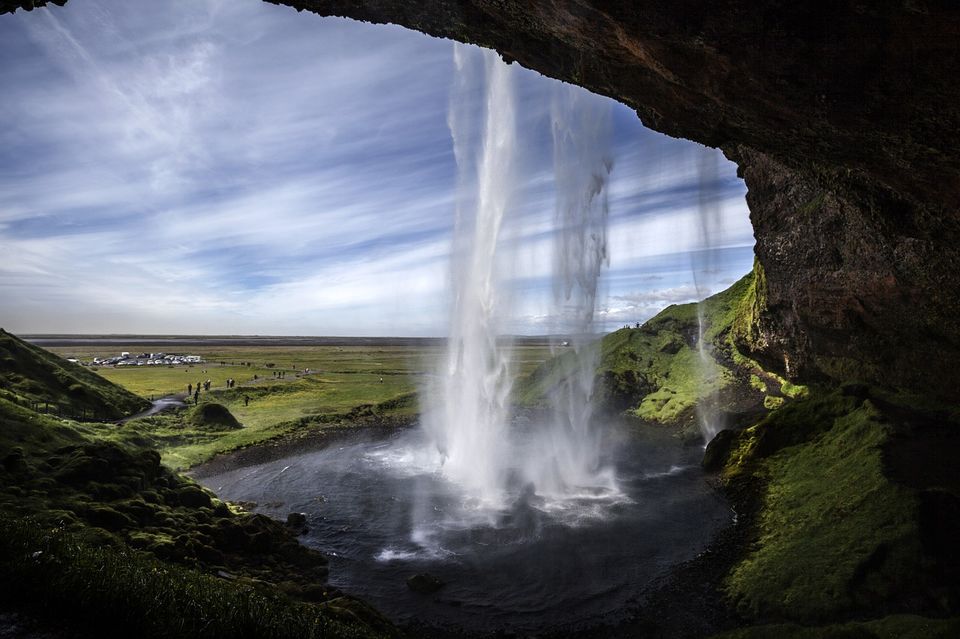 Iceland's remarkable landscapes have given it a vast potential for outdoor and adventure activities. Iceland's topography varies from the lava plains, passive volcanoes, and stretches of glaciers to black-sand deserts, alpine grasslands, and deep fjords. Iceland offers something for every outdoor enthusiast and adventure lover- hiking, horse riding, skiing, road trips… you name it. To make things easier for you to choose from, we have come up with a list of the best outdoor activities to indulge in Iceland. Before you go into the wild, don't forget to check your insurance.
• Trekking
Trekking brings you closer to nature than anything else. With numerous natural reserves and national parks, Iceland provides plenty of hiking opportunities. While many parks are marked with trails and guideposts, others are wild and uninhabited. Weather in Iceland is erratic. It is recommended to pack warm and waterproof clothing with you. It is essential to take good-quality, sturdy boots as most of the hiking trails are rocky, some of them with volcanic fissures as well.
When: The best months for trekking in Iceland are the summer months from June to August when flowers bloom and which are warmer than other months.
Where: The Smokey Valley Trek, Laugavegur Trek, and the Fimmvörðuháls hiking trail are the most popular and scenic trails in Iceland.
• Snow Sports
Due to its snowy weather in most months of the year, Iceland offers a great opportunity for winter sports, specially skiing which is among the best skiing destinations in the world. While cross-country skiing is the norm among the locals, sports like snowboarding, downhill skiing, and snowmobiling have gained popularity among tourists. Many adventure sports companies have come up which provide these experiences very near to large cities to Reykjavik.
When: As the name suggests, winter is the best time to enjoy winter sports in Iceland. However, the weather can be erratic. So it is better to keep some extra days in hand.
Where: Snow sports can be experienced as near as 20 km from Reykjavik in the slopes of Bláfjöll, or even in far-flung parks.
• Hot bath in natural springs and geysers
Swimming and swimming pools are very intrinsic to Icelandic culture where almost every community has a public heated swimming pool. In nature, there are naturally heated hot springs and geysers. It is an amazing experience to sit neck dipped in a natural hot spring in winter when you are in comfort in the lukewarm water while it is chilly outside.
When: Throughout the year
Where: The most famous hot spring in Iceland is The Blue Lagoon. Laugarvatn Fontana Geothermal Baths and Mývatn Nature Baths are also good.
• Volcano tours
Although helicopter tours are organised during the eruption of volcanoes, the volcanic landscapes can be better explored with passive volcanoes. You get to see the volcanoes from the inside and embrace the magnificent rocky formations. It's incredible to see the place which was once filled by hot molten lava. It's like going back in time.
When: Summer
Where: Thrihnukagigur Volcano
If you are planning to visit Iceland anytime soon, here is a quick and compact guide to travelling in Iceland: https://www.uprisa.com/iceland