"Don't be angry with the rain, it simply does not know how to fall upwards", we still remember these words we had read somewhere, and for every reason whenever we think of it, it makes complete sense to us.
Monsoons teach us many things and for every individual, their reason to love this season differs.
For us it's the cool climate, the smell of wet mud, hot coffee and obviously those long magical car journeys.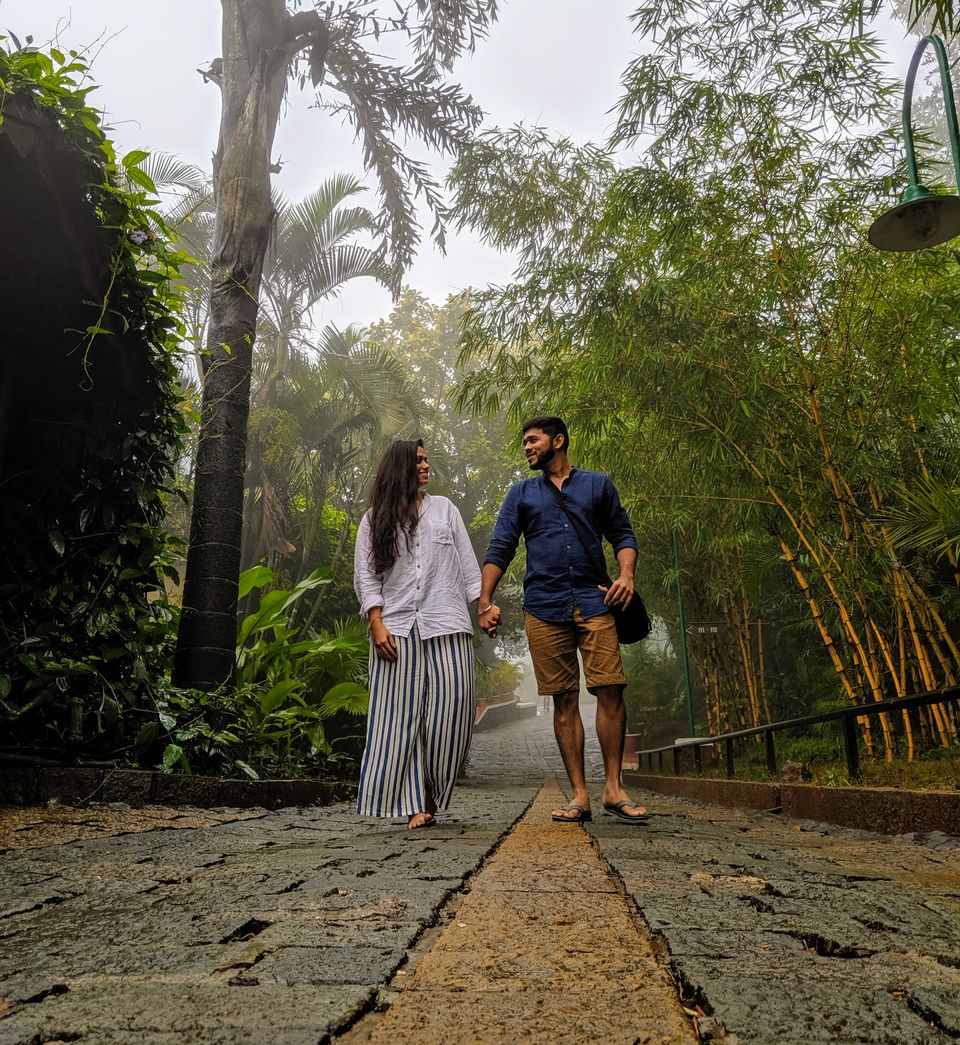 64 kilometers from Pune and 94 kilometers from Mumbai, lies this small town and hill station. Blessed with abundant green-lands and waterfalls, this place is a must visit during the rains. Lonavala has always been the 1st choice for Mumbaikars & Punekars. Throughout the year we see lakhs of people traveling to this famous hill station for a holiday. It is one of those places which stays lively throughout the year, and its road is arguably one of the most beautiful drives in India.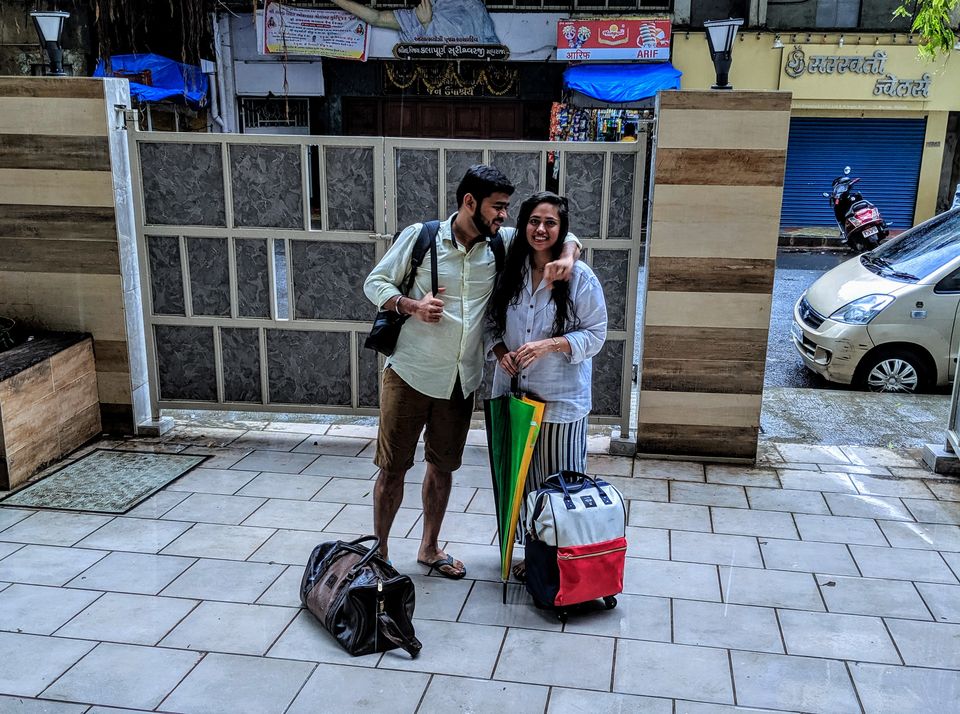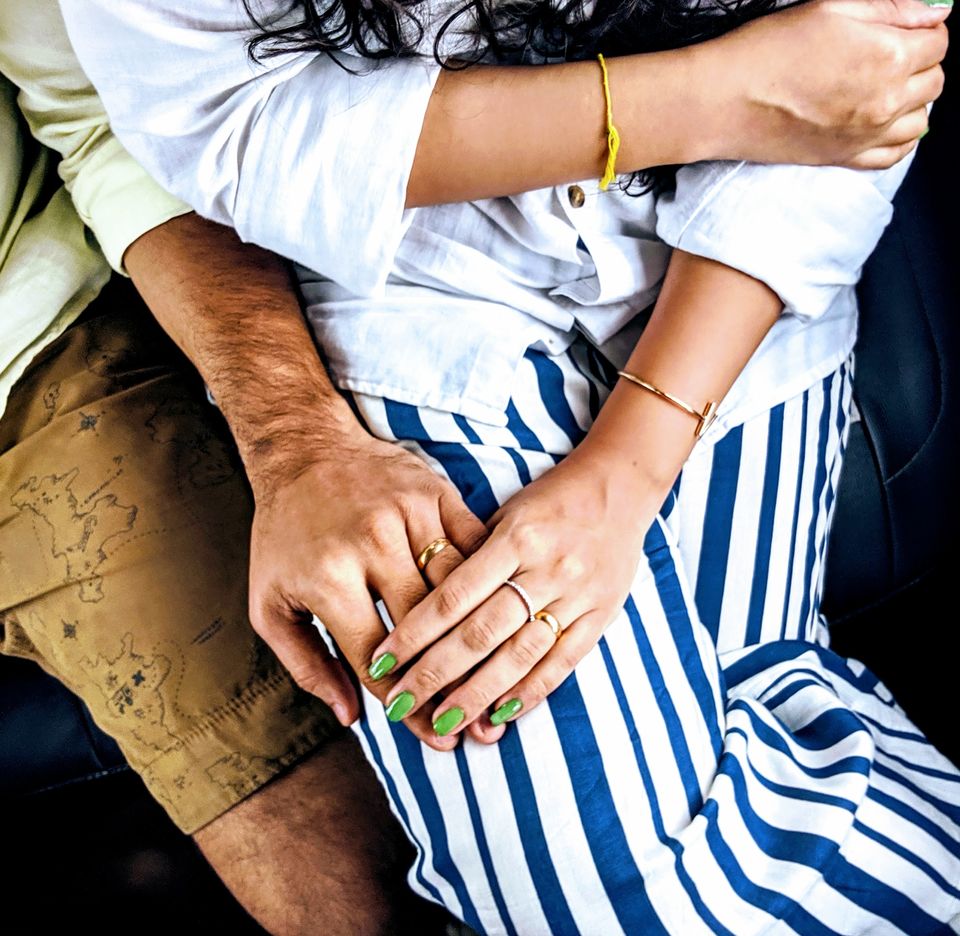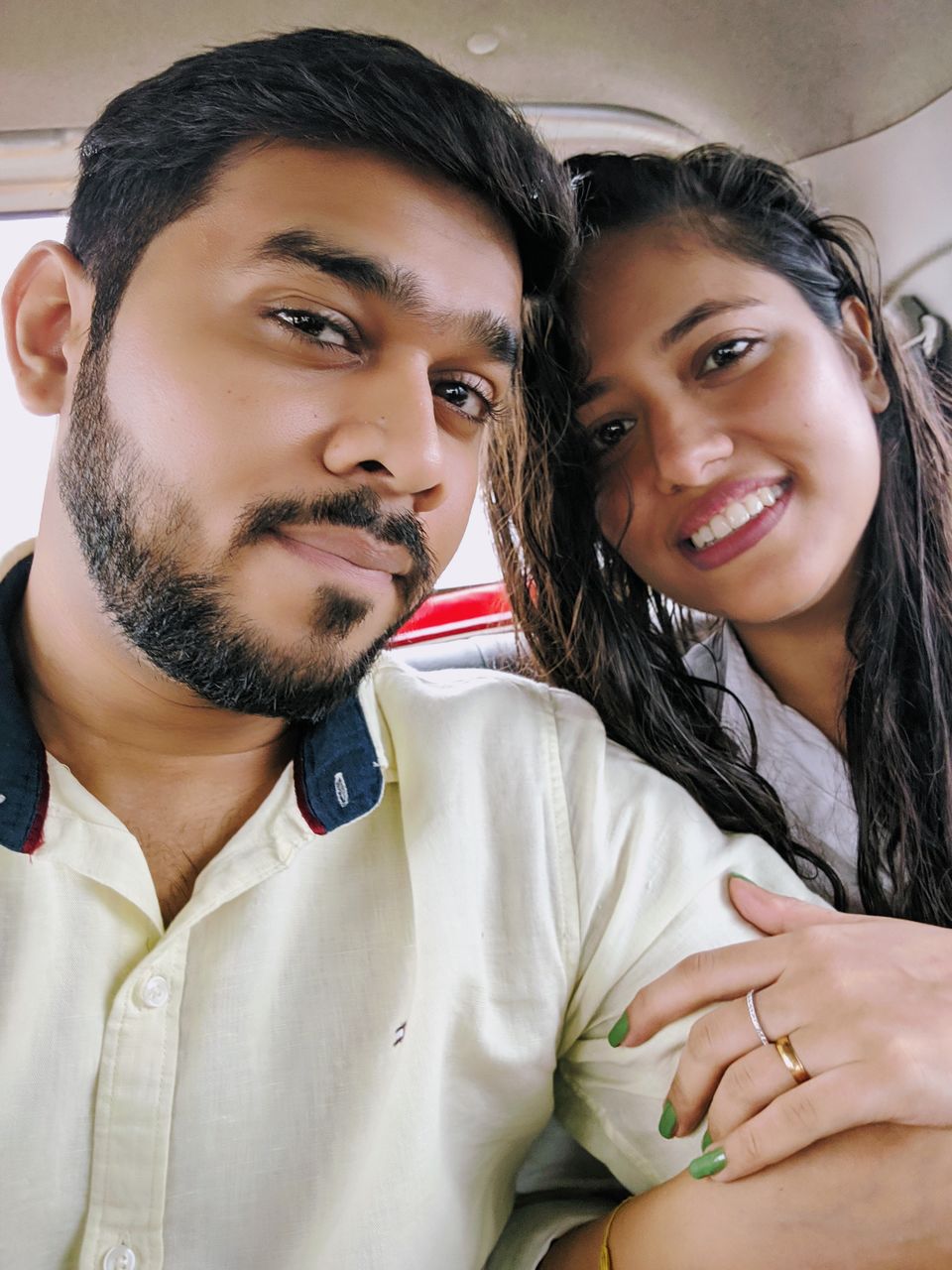 We are a working couple who are part-time bloggers. So, like many of us, we juggle and balance our love for travel & nature with our work. With work life becoming more burdensome day by day, traveling for leisure and taking a break from our hectic schedule has become a necessity.
Monsoons in Western India are absolutely magical. They are powerful, incessant, and they completely decorate The Sahyadri mountain range (Western Ghats) in lush greenery. Taking out this opportunity to relish nature and luxury, we decided make The Upper Deck Resort at Lonavala our abode for 2 days.
Reaching There
We booked a cab, and left early in the morning as we didn't want to miss the beautiful scenery which falls on the way. It is believed the roads during monsoons the roads here offer a pleasant scenic view. On the way, we halted for a quick breakfast to fuel up ourselves.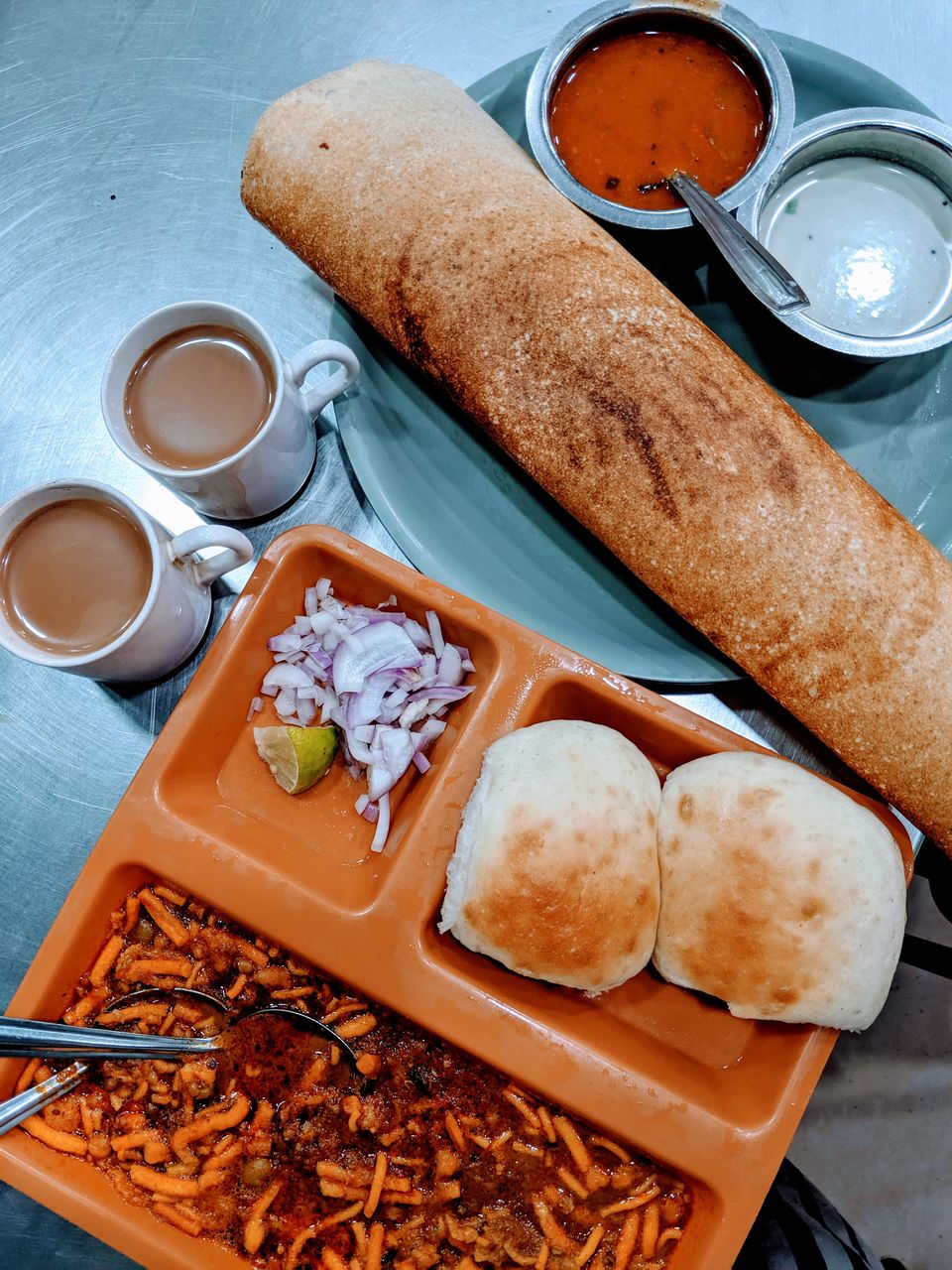 As much as we wanted to relax and stress out, we were equally excited to explore this beautiful resort which is on the highest peak and is believed to be built on the best location Lonavala. And guess what, it didn't disappoint us. As soon as we are approaching, the steep and curvy roads isolating from the town already started telling us how adorable this place is going to be. It took us less than 3 hours here.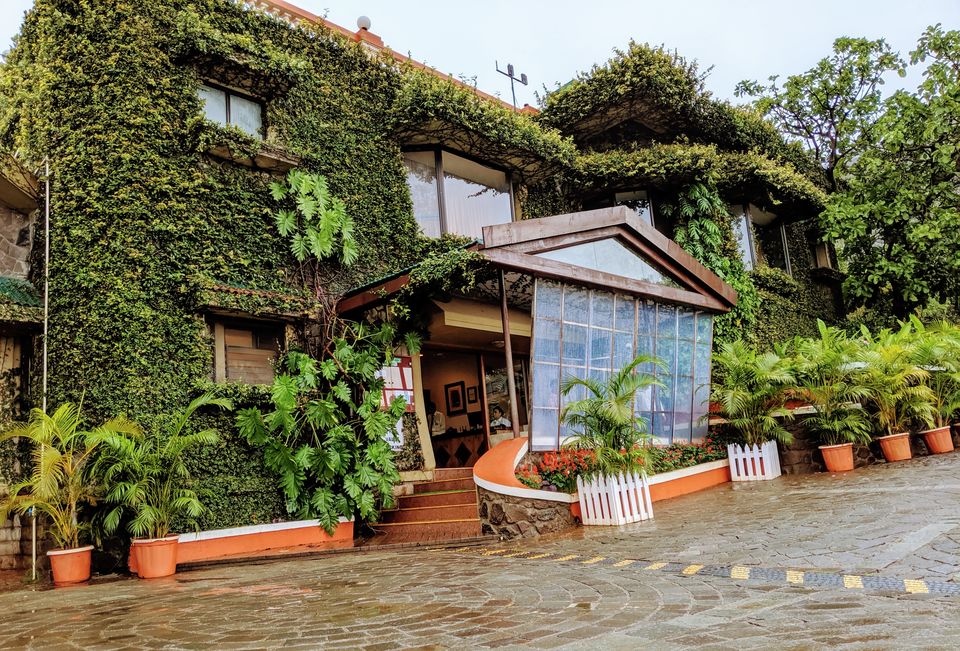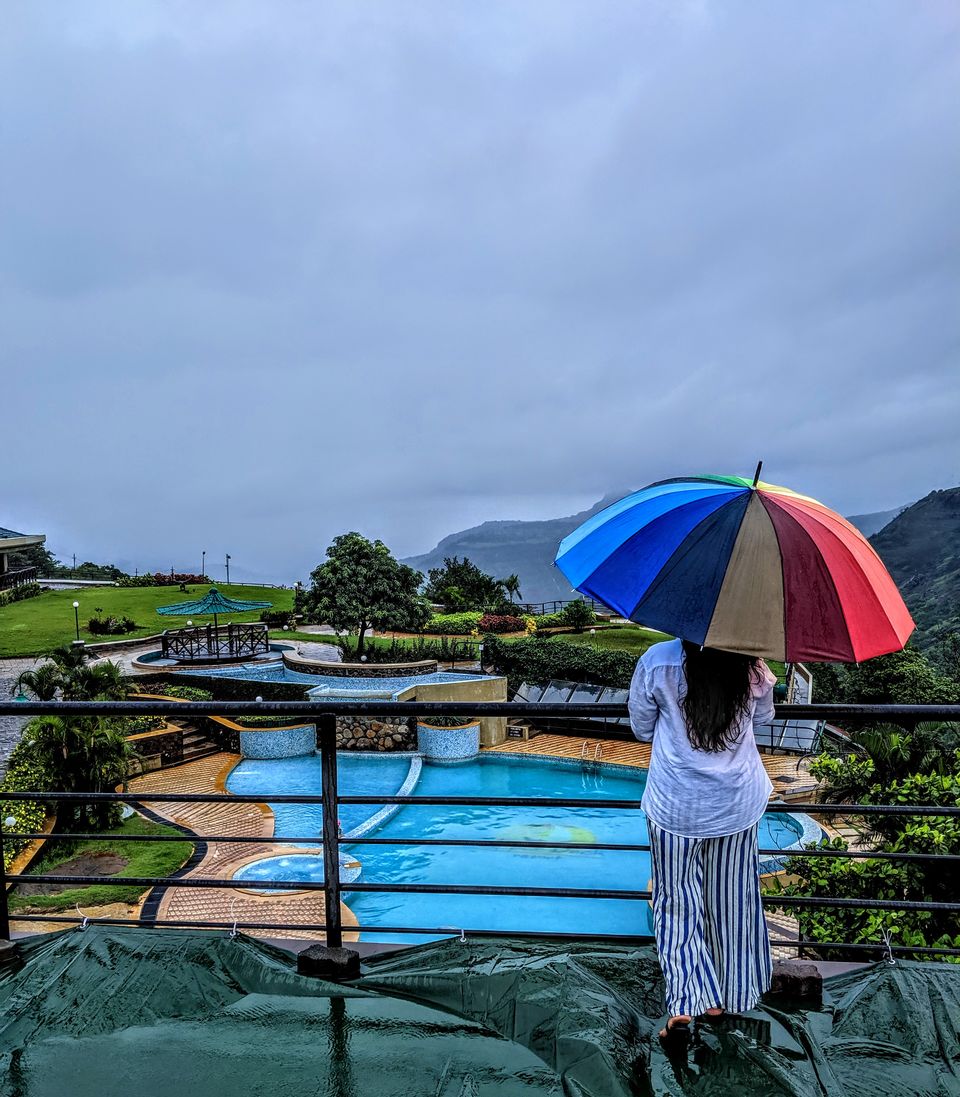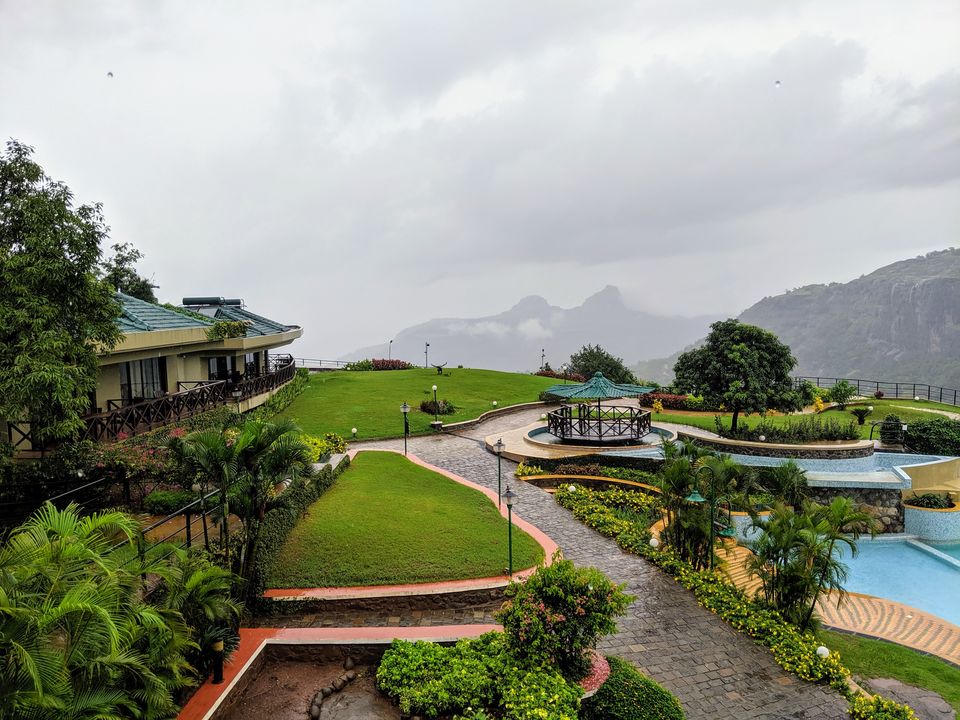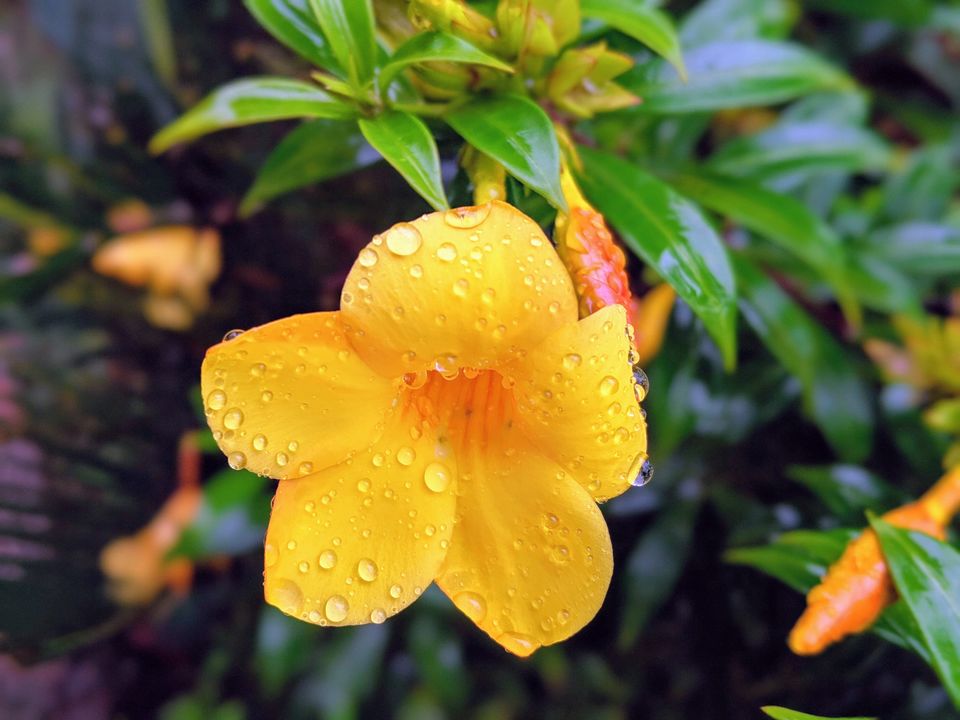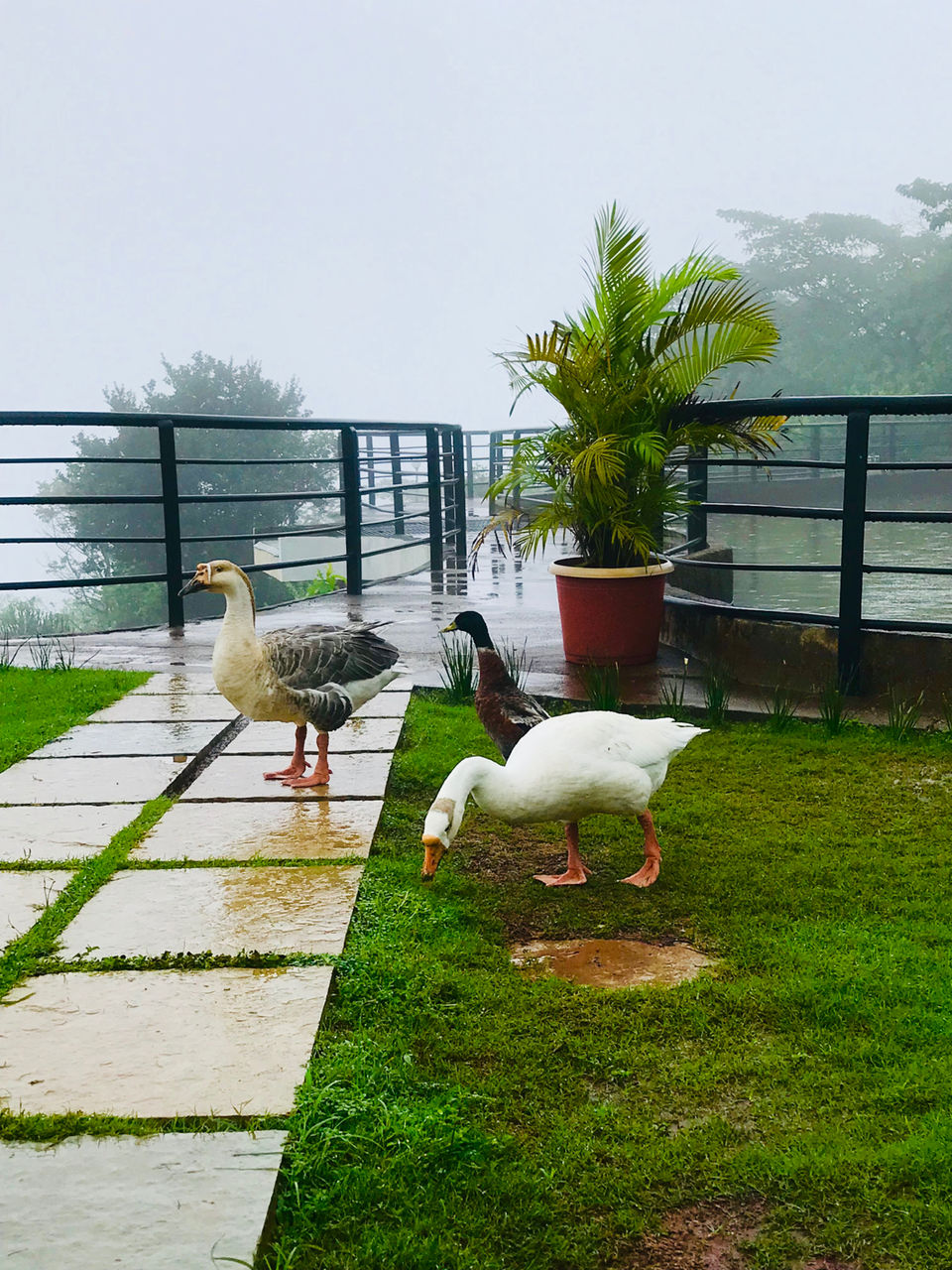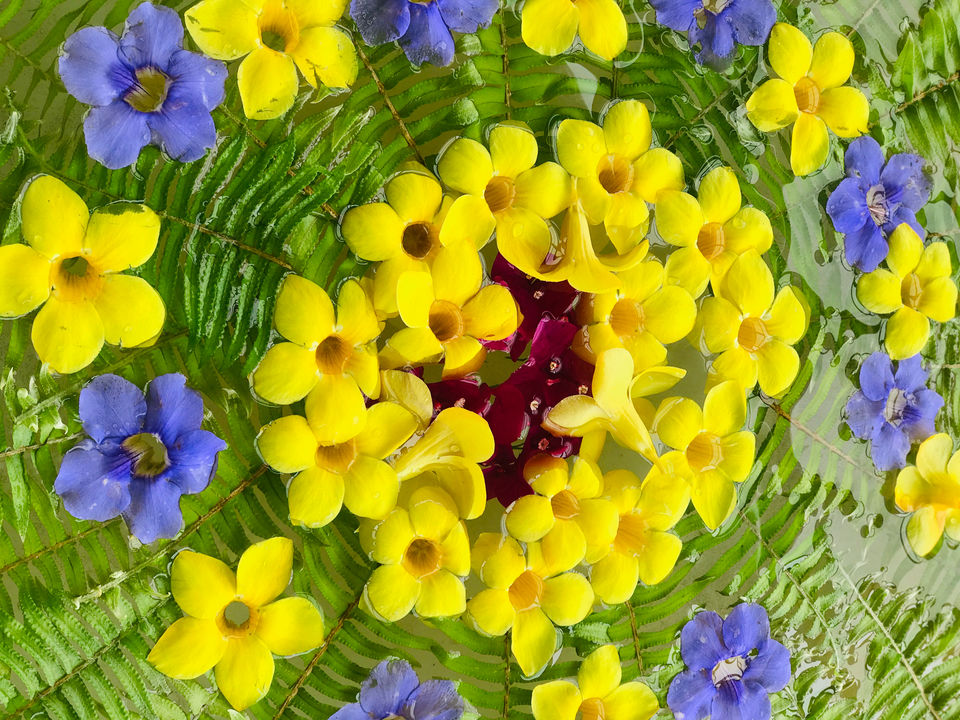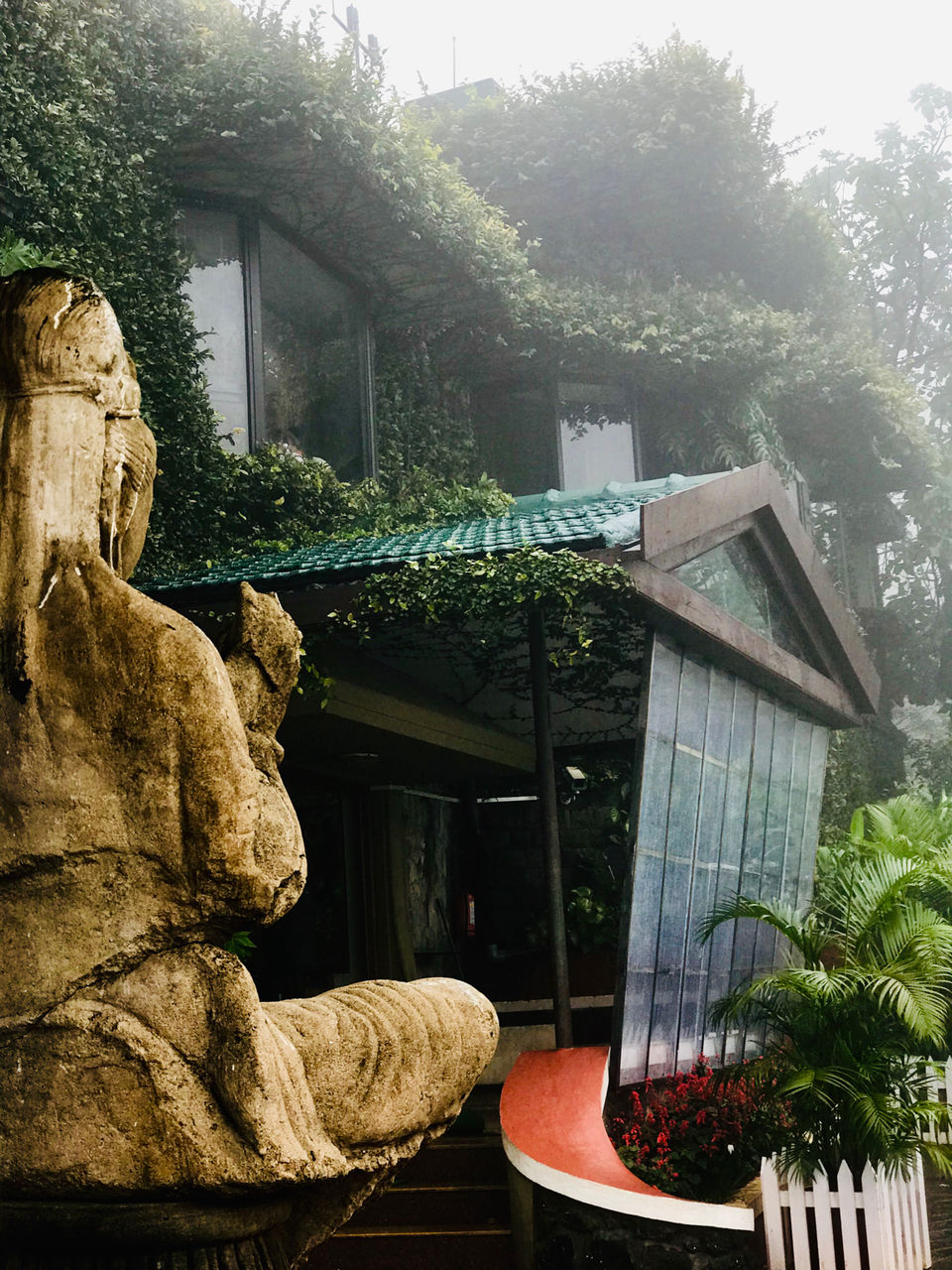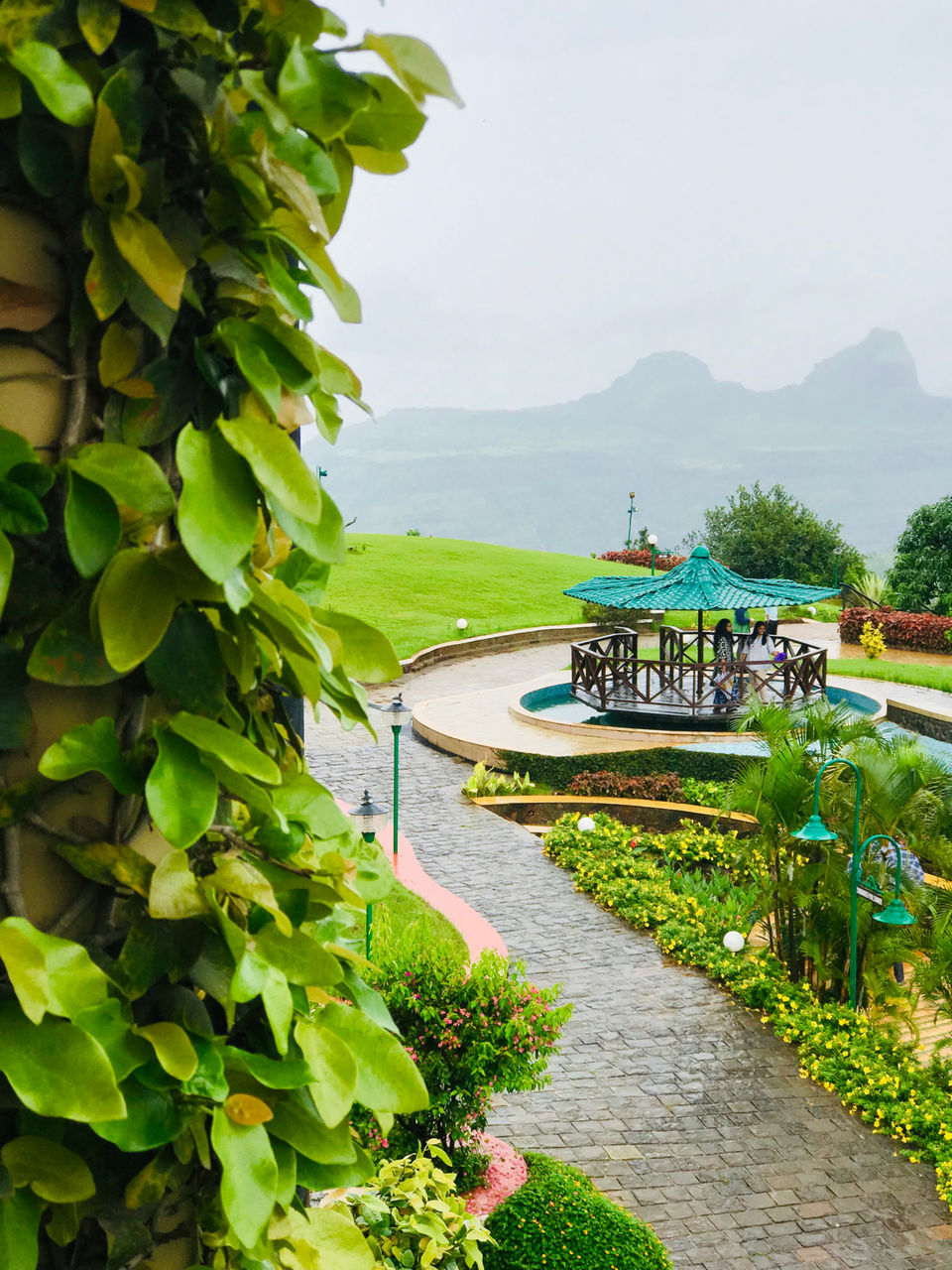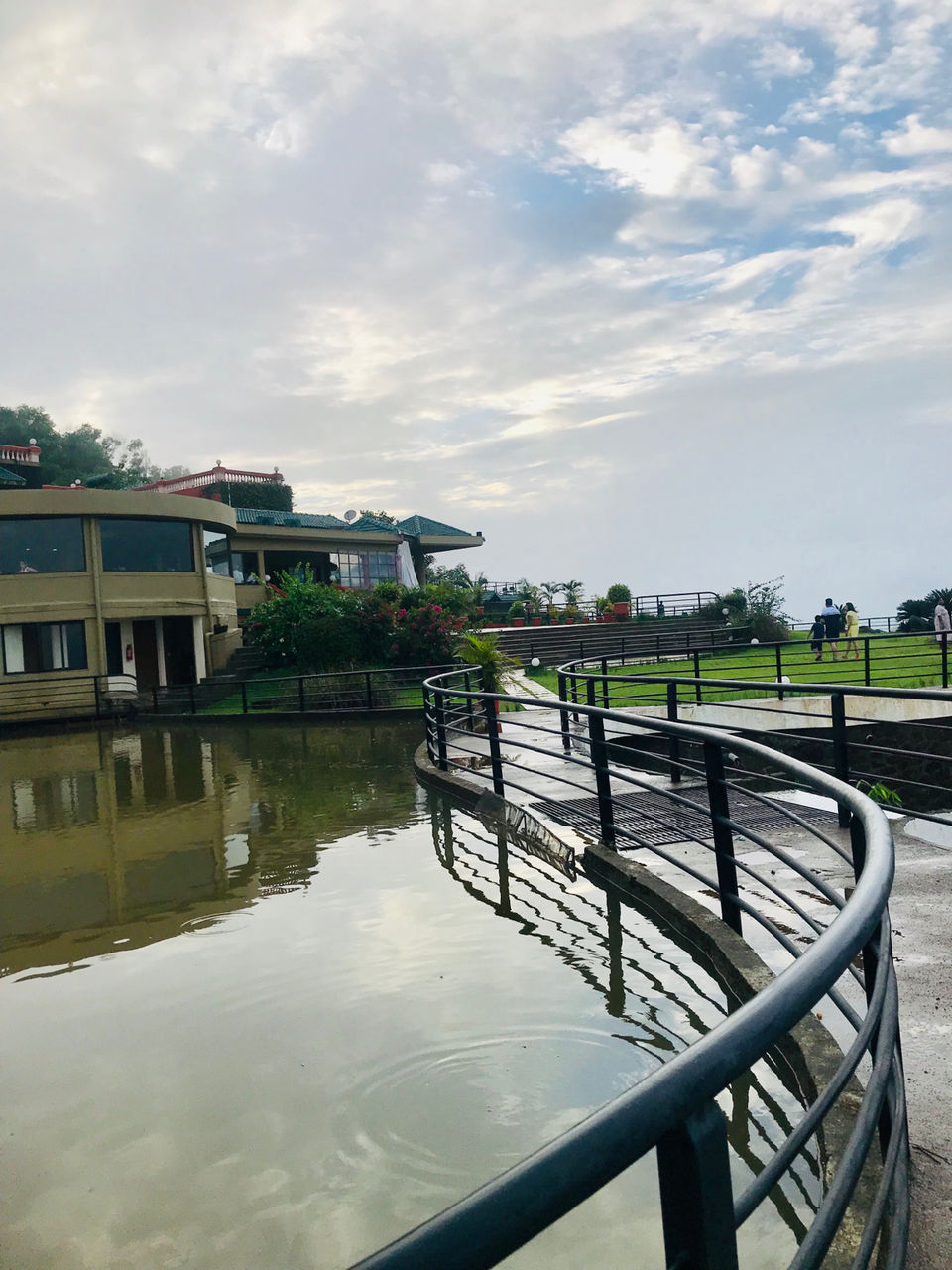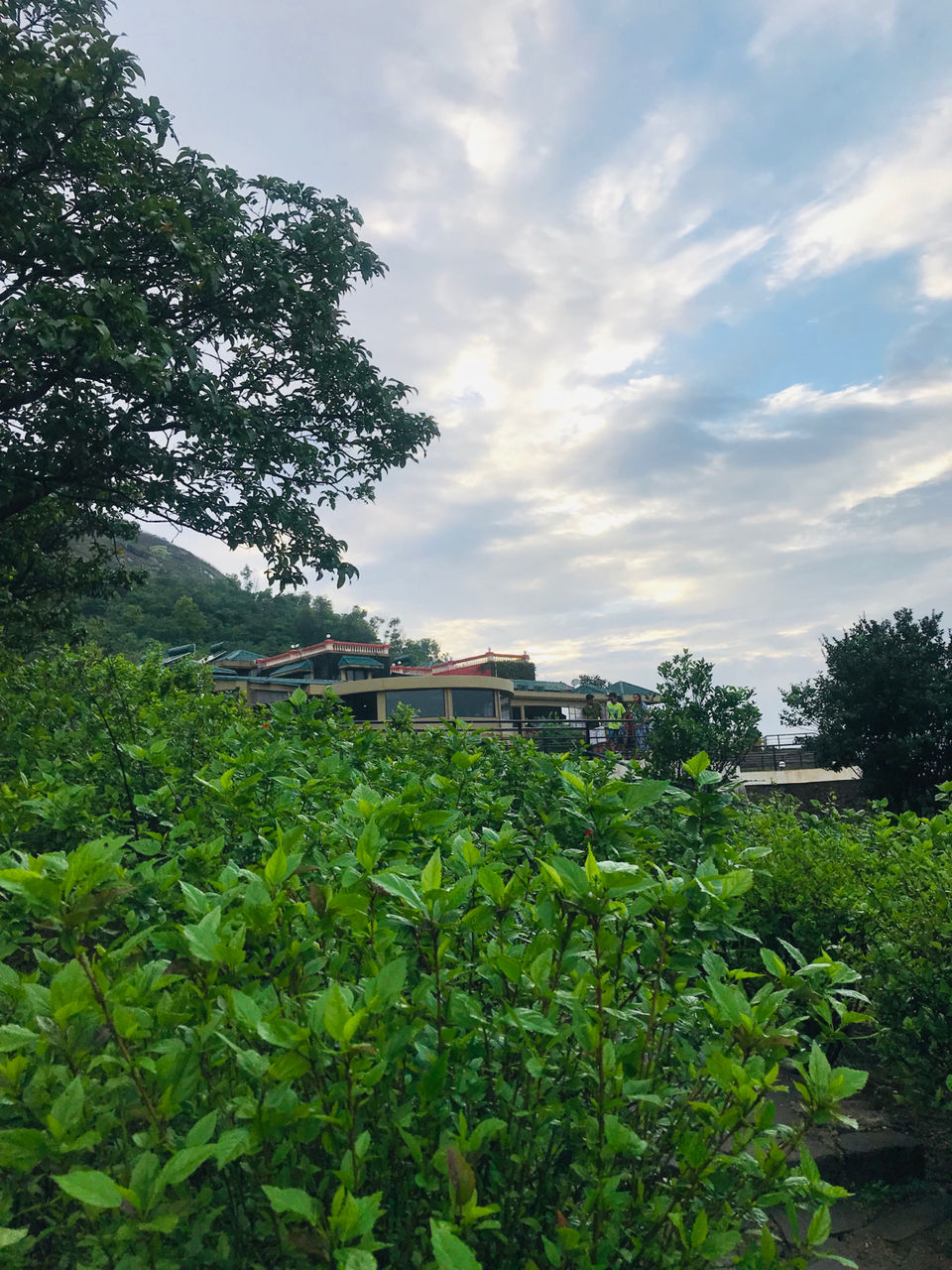 Perched at 2500 feet above sea-level, The Upper Deck Resort is a perfect monsoon getaway if you are looking for a break from the rush and chaos of the city. Amidst lush green mountains, beautiful valleys, and vivid sky, this property is built on the highest peak of Lonvala, over-viewing the Valvan Reservoir, and the historic Rajmachi Fort. The Upper Deck Resort in Lonavala is a perfect blend to enjoy some breathtaking view and comforting luxury at the same time.
Married or single, traveling with friends or family, this resort has something for everyone.
Accommodation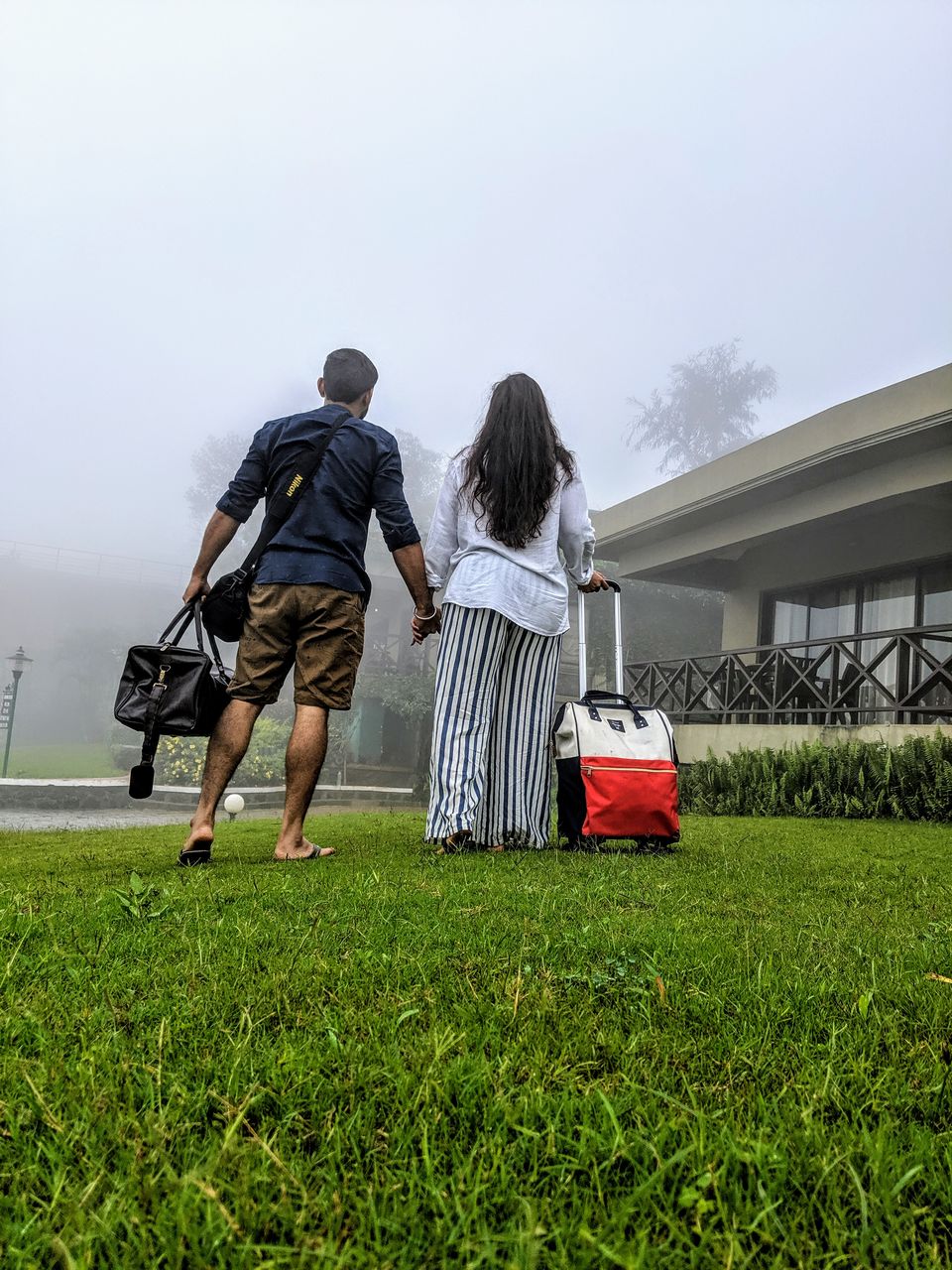 Our room was spacious and was well equipped with all the modern amenities. The view from the balcony offered amazing sight of the hills, and the swimming pool. As soon as we opened the window, we had fog from the hills was entering our room. It was a spectacular sight. The hygiene and cleanliness maintained in the room was remarkable.
Soul Food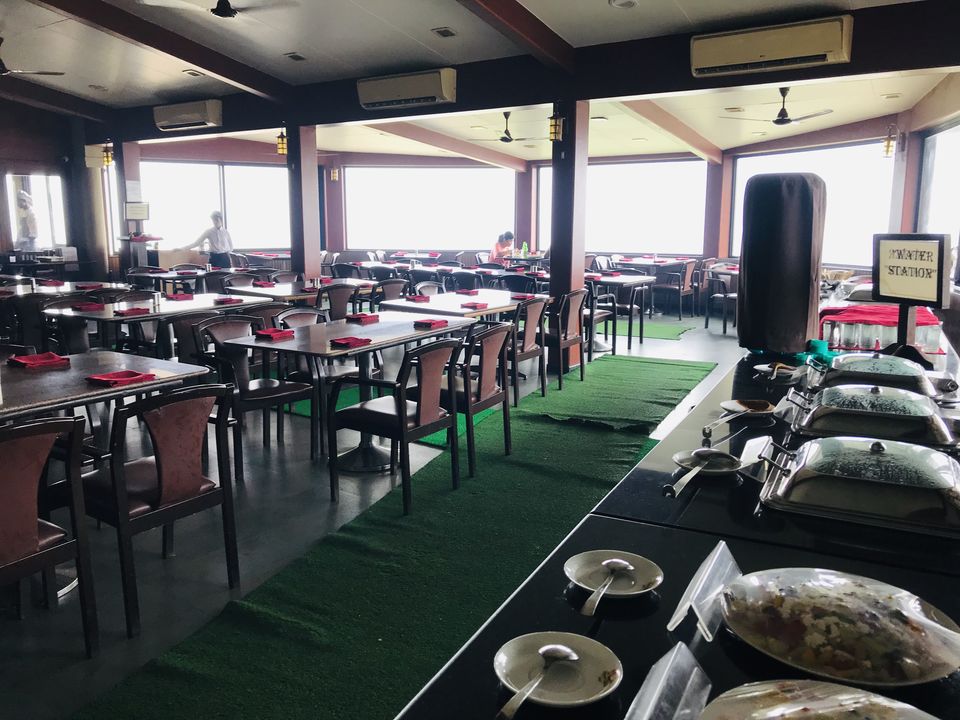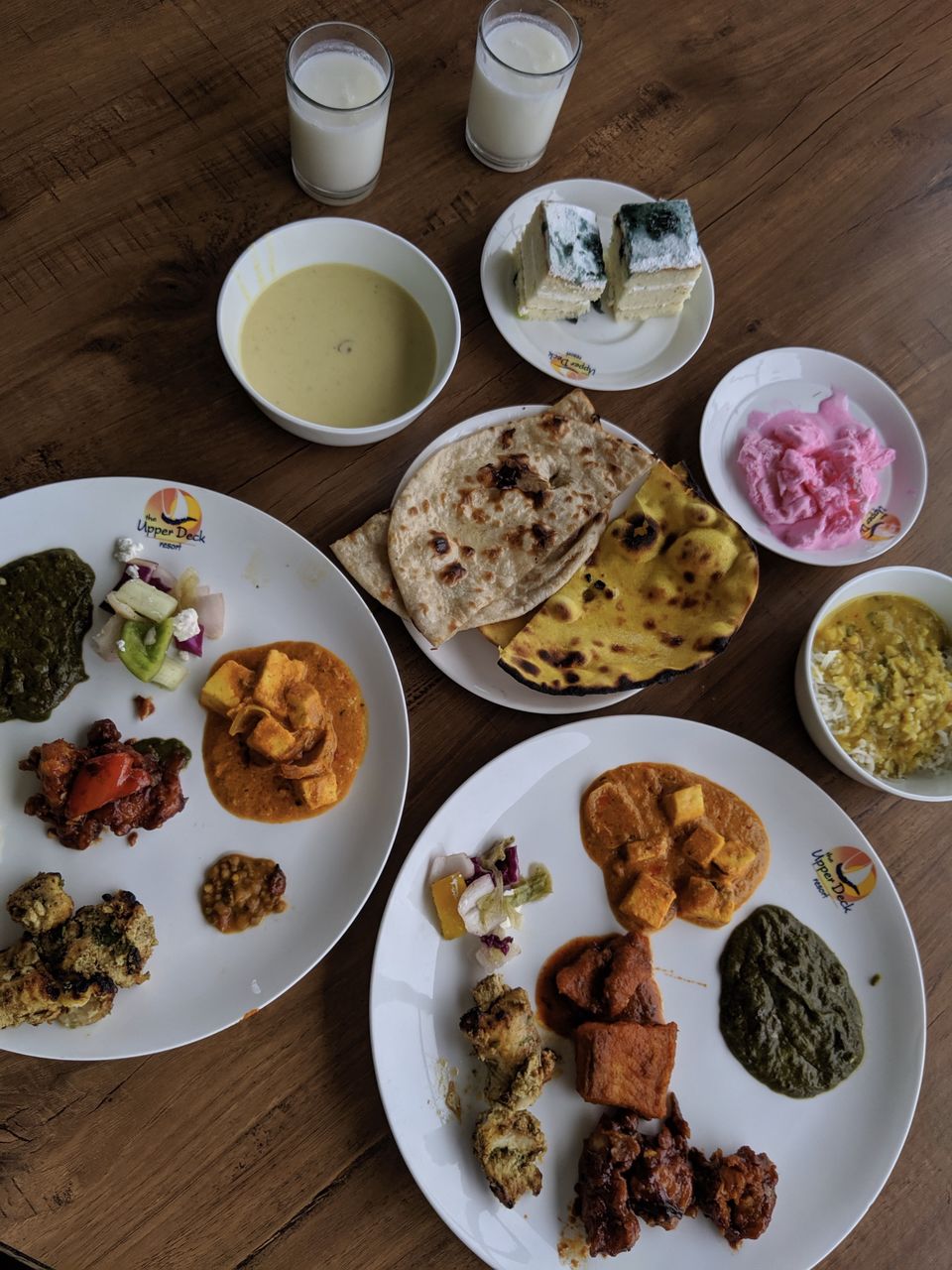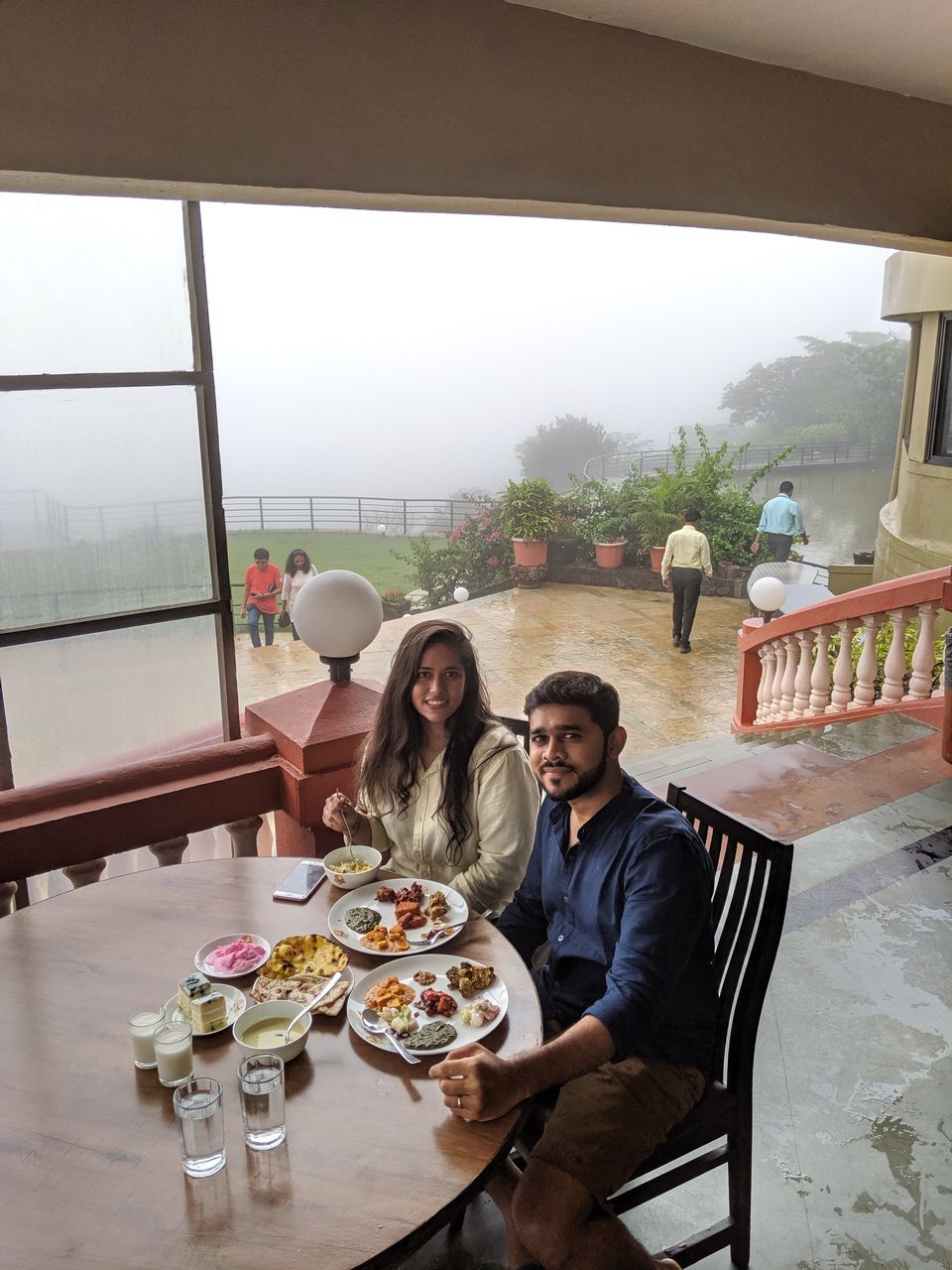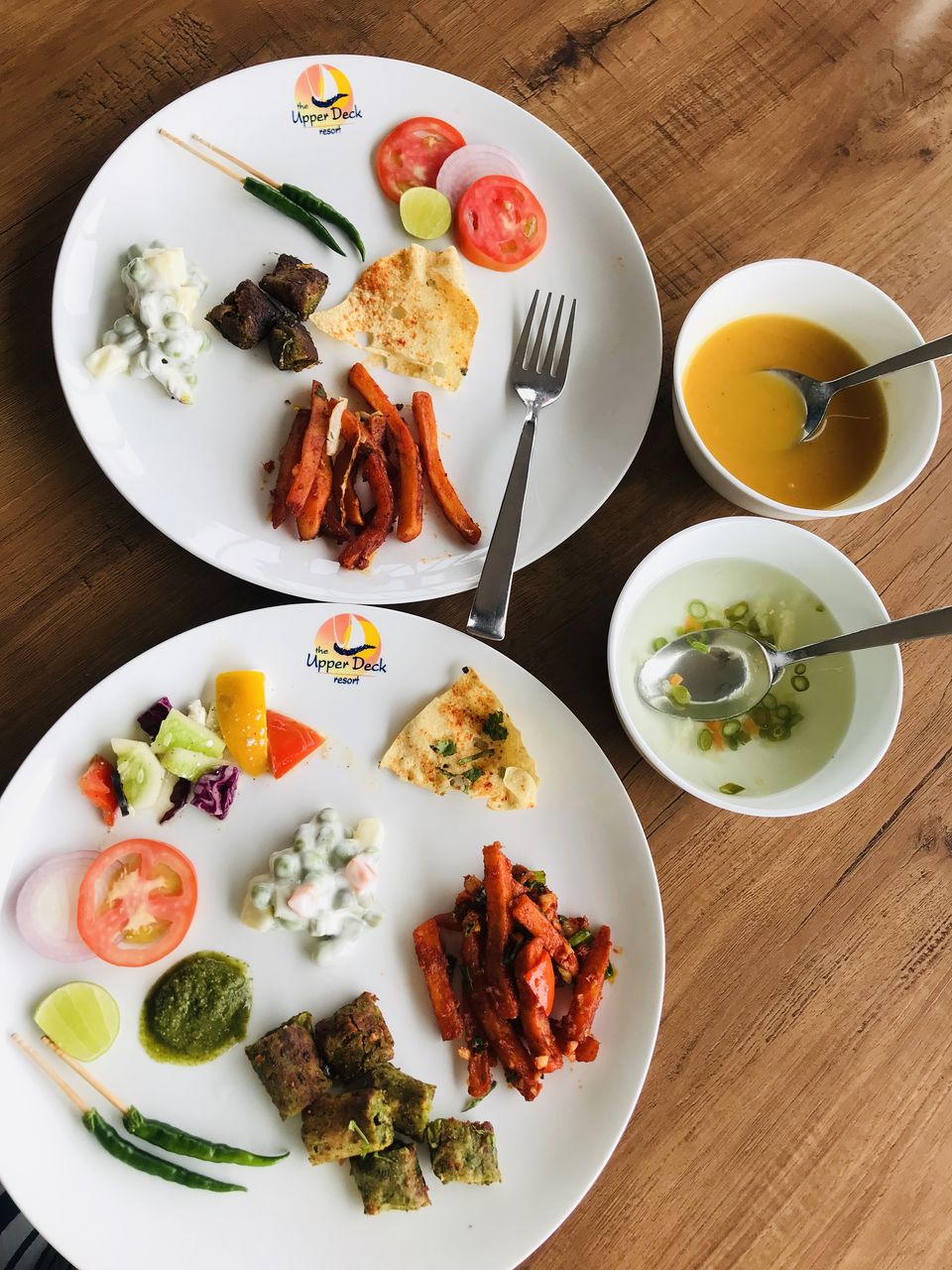 The Upper Deck Resort boasts a multi-cuisine restaurant, Quarter Deck. The in-house restaurant consists a varied menu of Indian, Chinese and Italian dishes and offers buffet-style dining throughout the day. Only the best ingredients and freshest vegetables are used in specially crafted dishes. Believe us you'd be spoilt for choice!
Guests can also visit Deck Cafe for light bites and beverages.
A special mention to all the girls working at the property, and especially in the restaurant. They have an extremely humble and generous attitude towards hospitality. They were quite approachable, and well versed with their work which they compliment with their beautiful smiles was something that truly won our hearts.
Facilities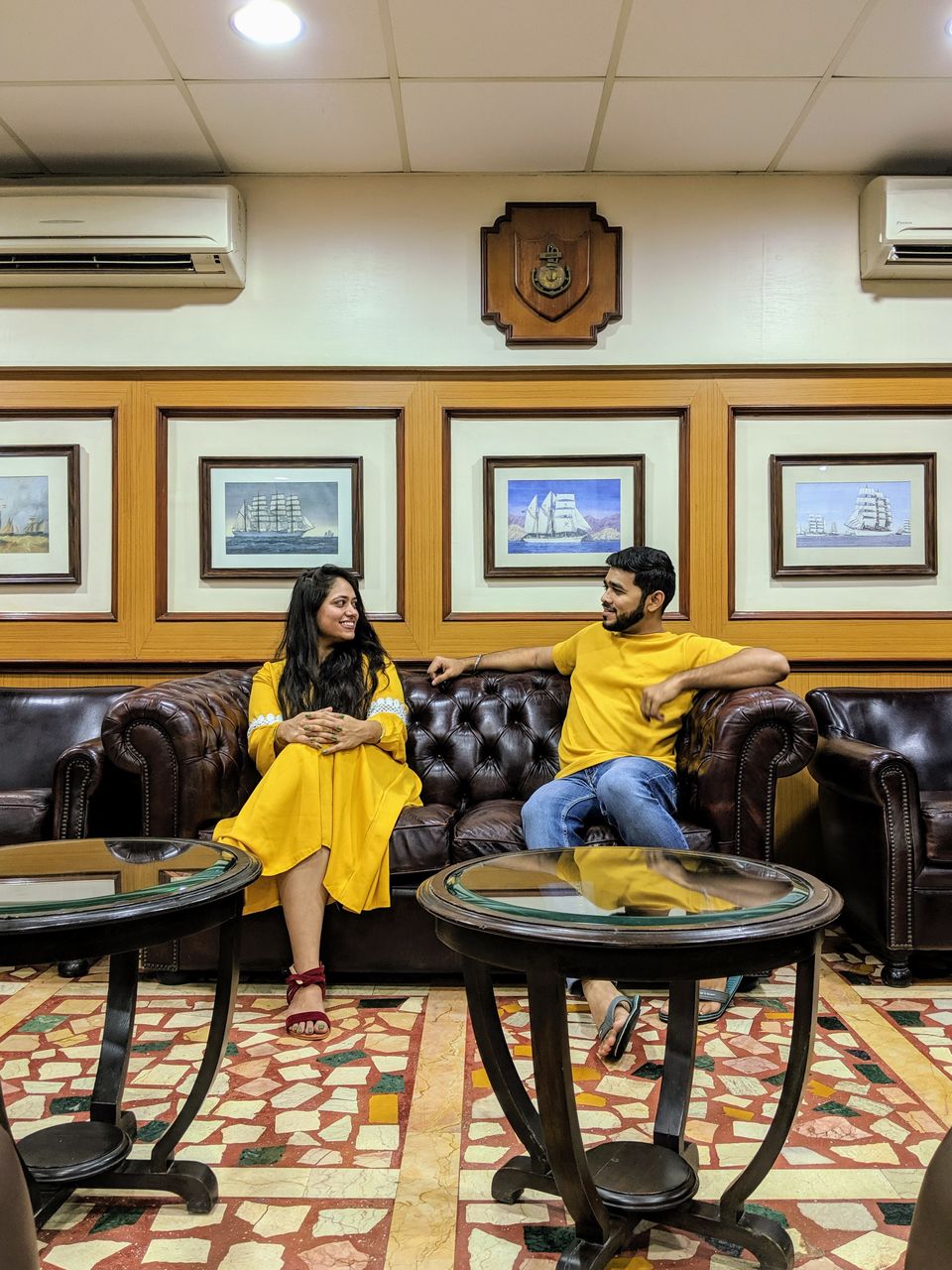 Upper Deck is a beautiful property consisting of more than 55 rooms. The property offers multi-cuisine Restaurant & Bar as well.
Other facilities include, a gorgeous swimming pool with jacuzzi, gymnasium, spa & activity center making it an ideal choice for adults & children alike.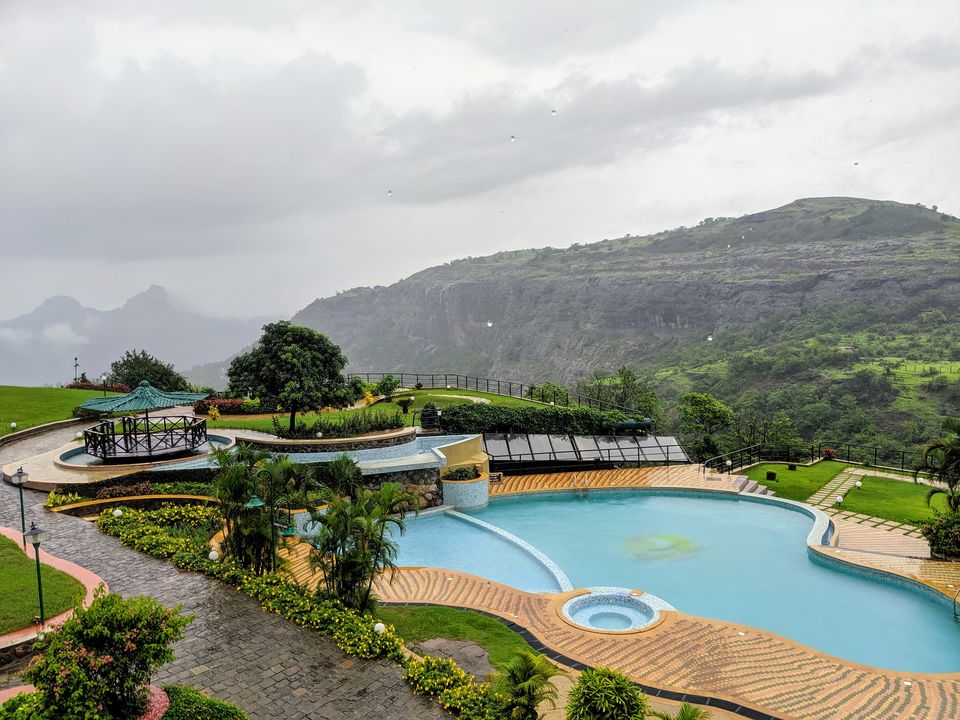 Near By Attractions
Upper Deck is about one kilometer from Tungarli Lake, a popular swimming destination. Kataldhara, known for its hiking trails, via waterfalls, leading to Rajmachi Fort, is four kilometers away.
Wax Museum, Karla Caves and Bushi Dam are the other attractions that can be witnessed
If you're looking for rest and relaxation away from the harried life of the city, where the skies unfold the untold pleasures, where waterfalls of dreams flow on and on, where the mind and spirit is rejuvenated, a pristine getaway awaits at the The UPPER DECK RESORT.