Following our every day schedule, life tends to get a little monotonous. The best way to break from the usual is to head for a vacation with your special someone. It is always a good idea to go on a romantic getaway and share some quality time in each other's company. When it comes to a country like India, there are a number of destinations that you can head to. Be it the beaches or the hill stations, you can choose the landscapes you'd love to explore. Take a look at 5 romantic getaways that will certainly leave you mesmerised:
Goa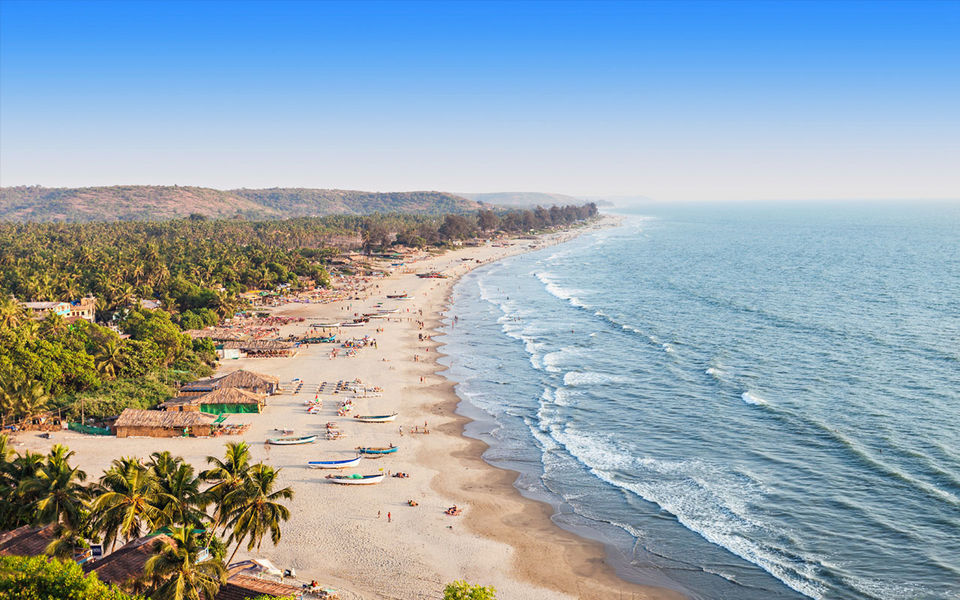 A place that requires no introduction. Goa has always been on the priority list for all vacation goers or couples. It is a perfect blend of beaches, nightlife, candle-light dinners, river cruises, houseboats, and much more. The lip-smacking sea food only adds to this coastal retreat. You can watch the sunrise and enjoy the exhilarating water sports together in Goa.
Gulmarg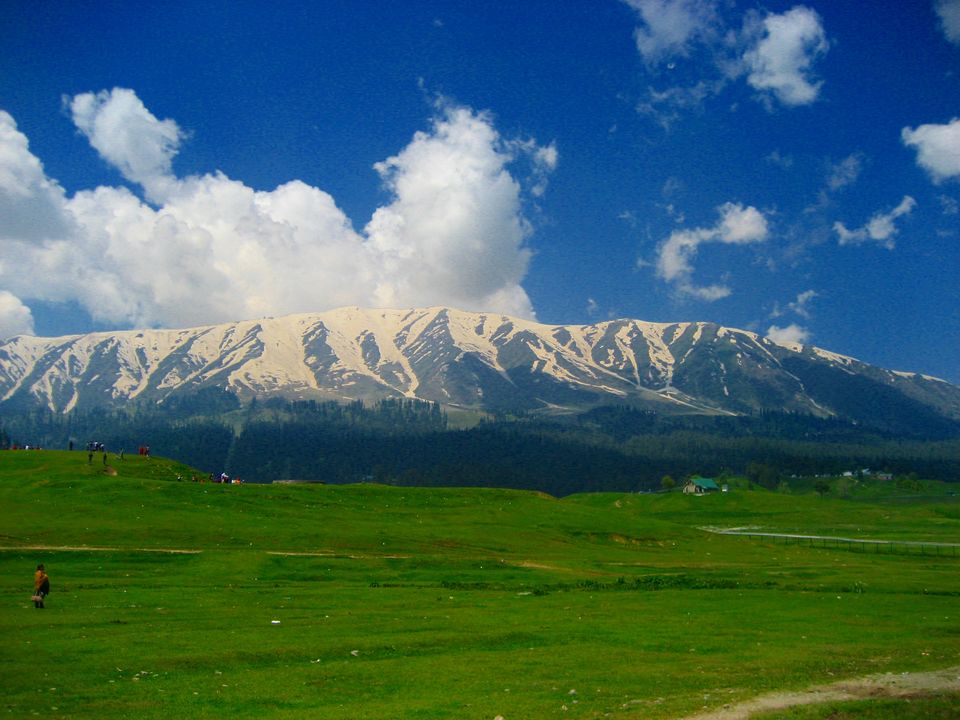 With landscapes that will take your breath away, Gulmarg is the ideal place for love birds. The cold weather and snow make the perfect setting for a cuddly vacation. You can get mesmerised by the views from the hills, relish some Kashmiri delicacies, go boating in the Dal Lake, or simply soak in the paradisiacal beauty of this wonderland.
Udaipur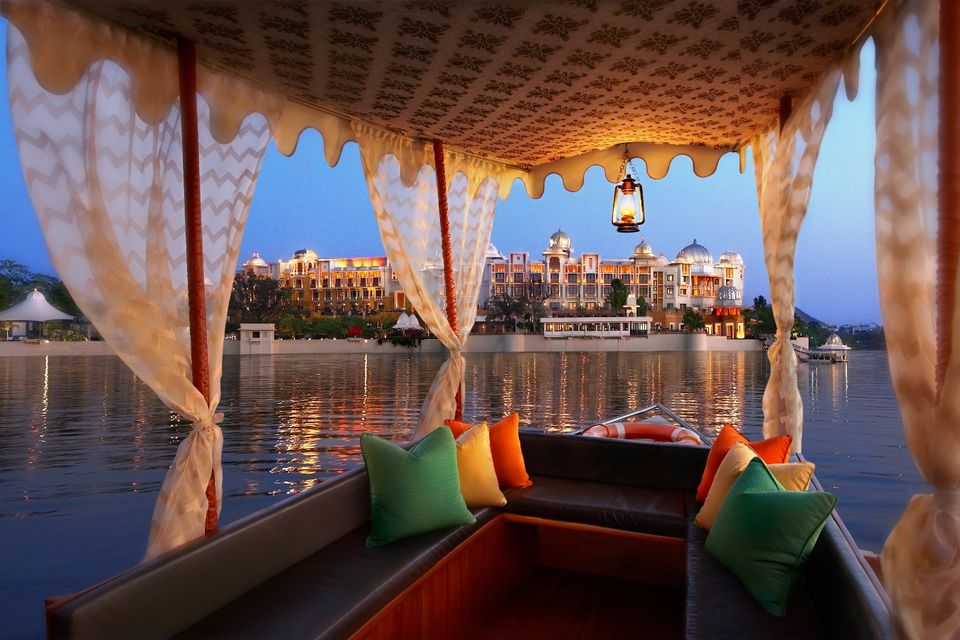 Amidst the shimmering lakes and royal palaces, Udaipur is certainly a very romantic place to be in. Go boating in Lake Pichola, explore the vibrant Old City, watch the light show at Bagore ki Haveli, and soak in the colours and culture of Rajasthan. Admire the old-world charm with your better half in the beautiful city of Udaipur.
Andaman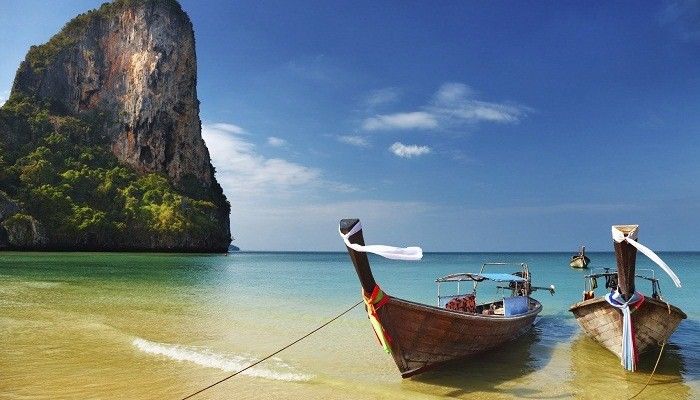 A beach destination that offers spectacular views of the sea and the coral reef. Famous for its sun-kissed beaches and world-class water sports, there is lots of beauty to explore here. Watch the stunning sunsets and soak in the warmth of the sun on balmy shores. It is the perfect romantic sojourn for couples.
You can choose to stay at any of the resorts at these destinations. I had been hearing about Club Mahindra for quite a sometime but never really took it seriously. It was only last year that we as a family made up our mind to go for Club Mahindra membership. You will get to know more about them through some Club Mahindra reviews on Trip Advisor. So rekindle the romance in your relationship by visiting these exotic destinations.