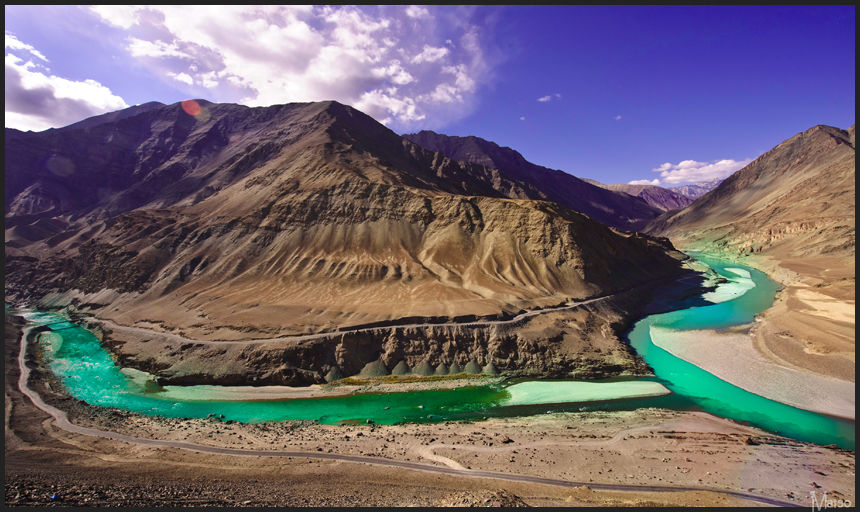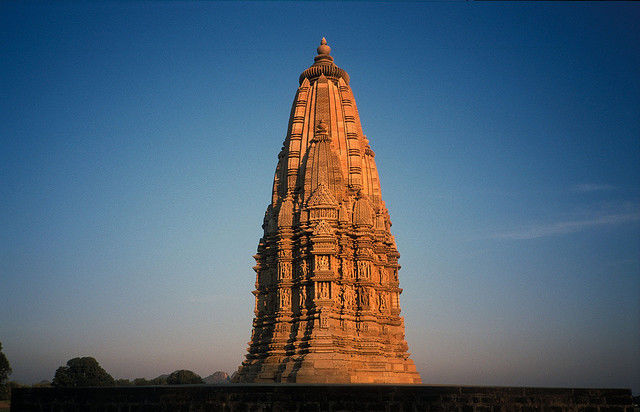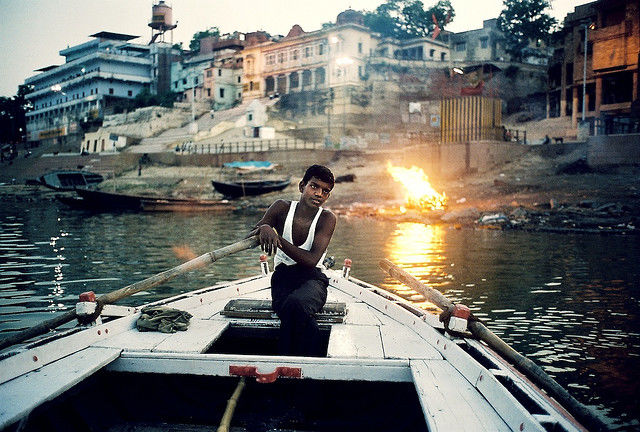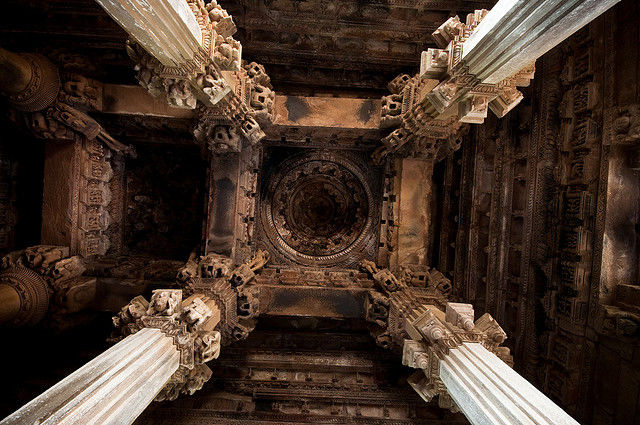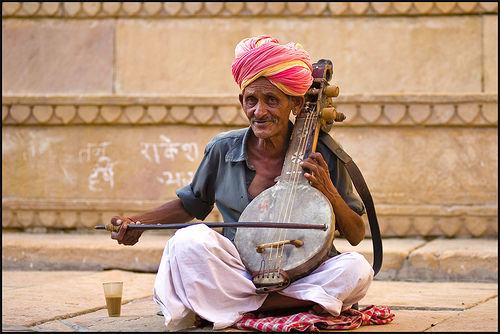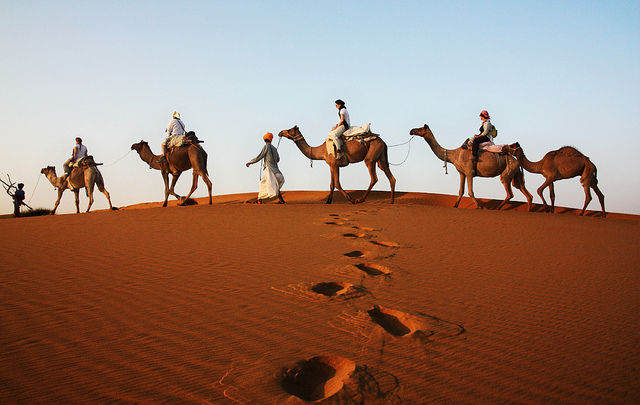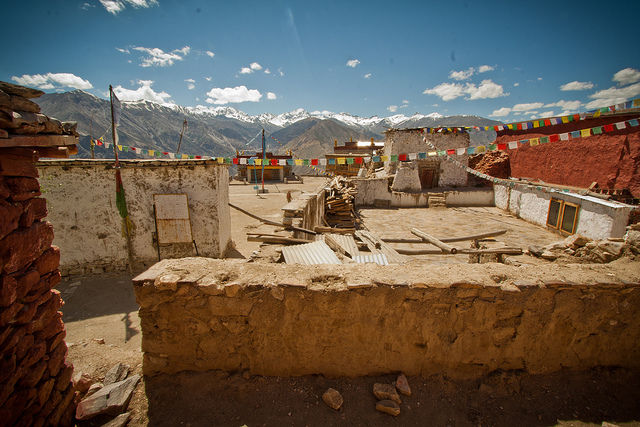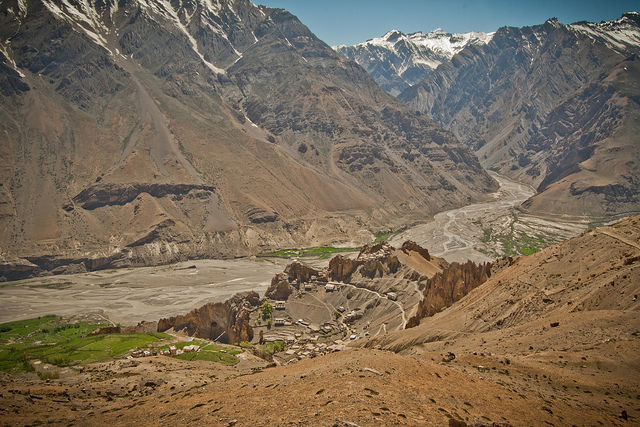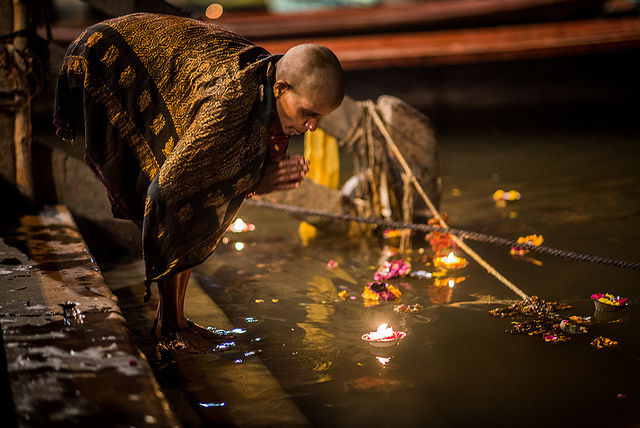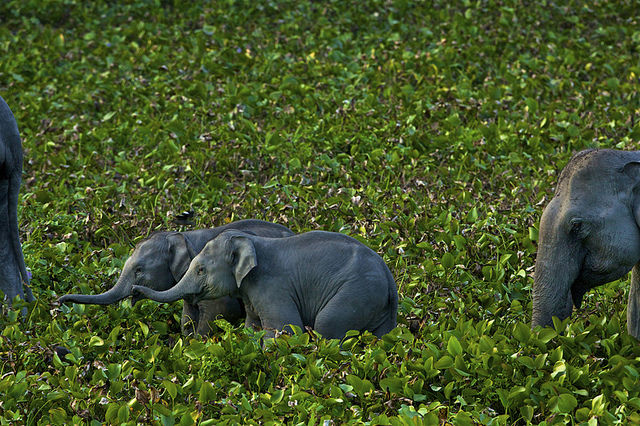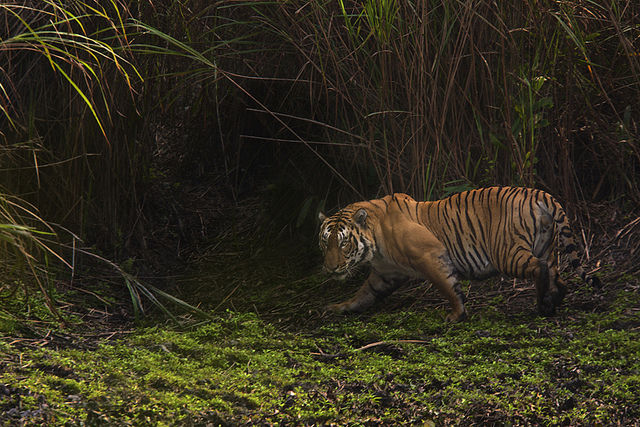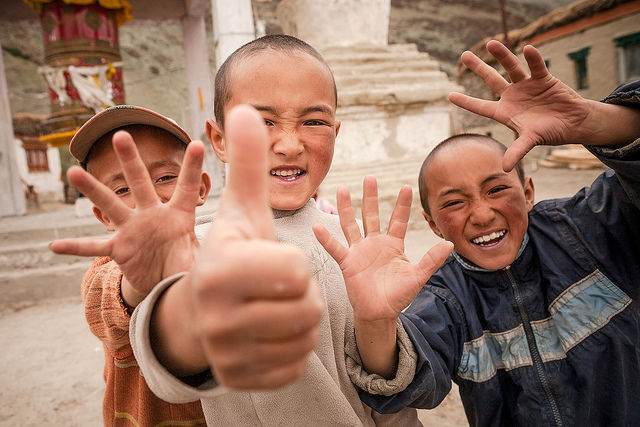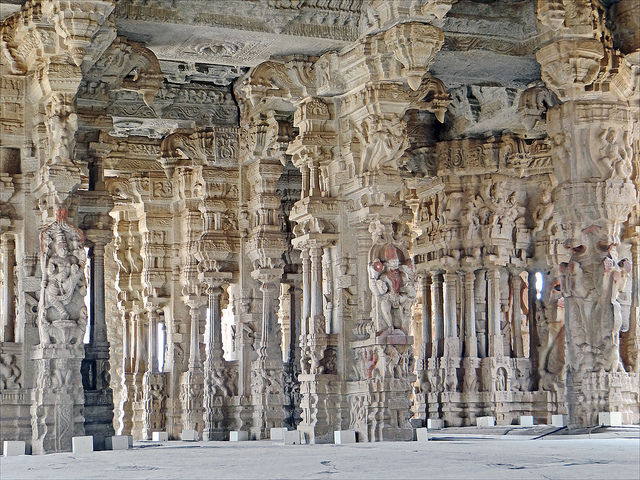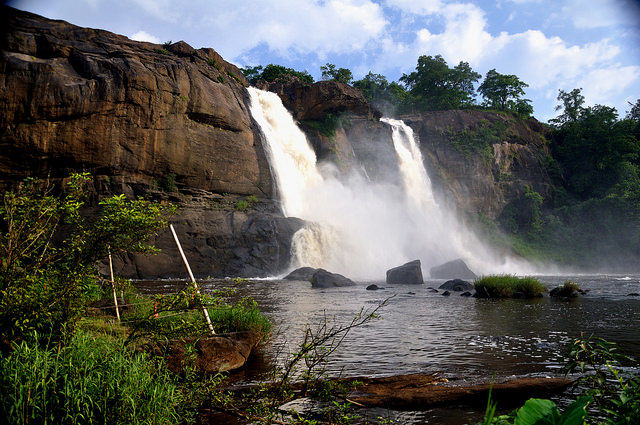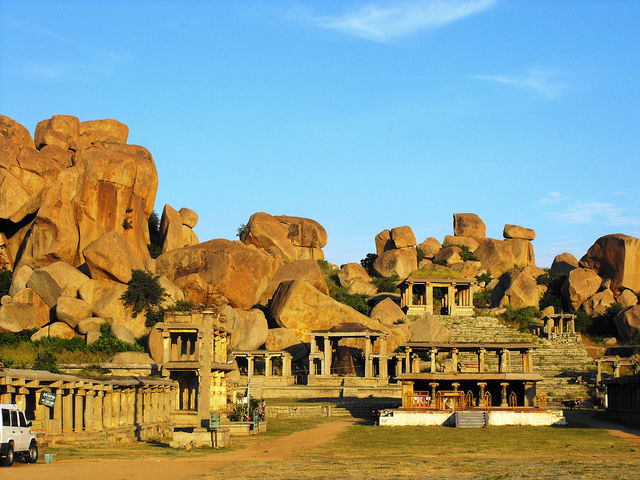 In a country where everyone aspires to capture the best out of the rest of the world, here is why you should first make the most out of the paradise you stay in! India-the land of exquisite beauty and vivid culture has umpteen places that make for the best photography subjects. And a lot of times you'd feel the pictures would register somewhere deeper in the uncanny heart of yours that beats just for your motherland.
Get your camera's ready and make sure you capture the fleeting moments and make the best of memories while you're here. 
Varanasi or Kashi(the City Of Life) is a cracker of colours! The one place that no photographer can stay away from, Varanasi would bring such a wide variety of culture before your eyes that it would be hard to pull that lens away.But put away you must, to really be one with the city brimming with Life!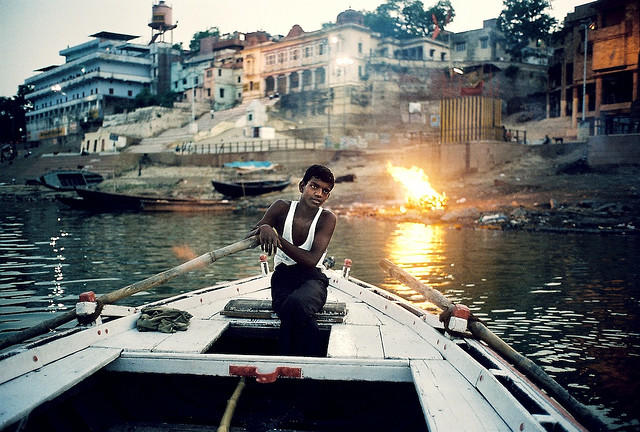 Credits Lyle Vincent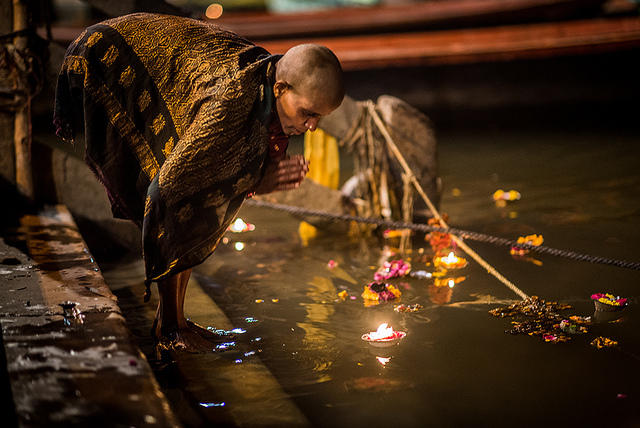 Credits Sergio Carbajo
All Hail to nature in all its ruggedness! Zanskar gives you a view of the majestic Ladakhi valley, blinding you to the magnificent routes and the remote life of people here!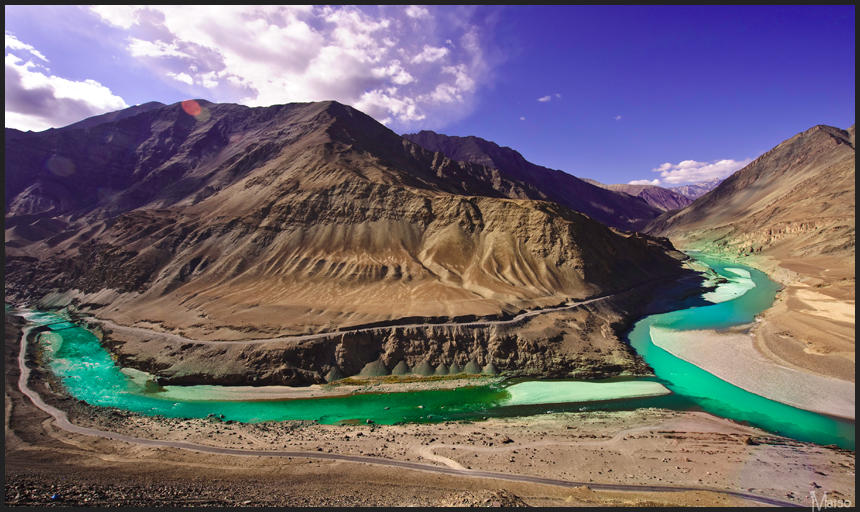 Credits - Mathias Rodriguez -
Credits sandeepachetan.com travel photography
3. Spiti Valley
Spiti Valley is a desert mountain in the far reaches of Himachal Pradesh that gives moonscape view of Earth. A Visit to Spiti will ensure unearthly pictures along with a hint of Tibet culture since there are few villages and monastries scattered over this stretch. Willing to get stranded here on planet Earth?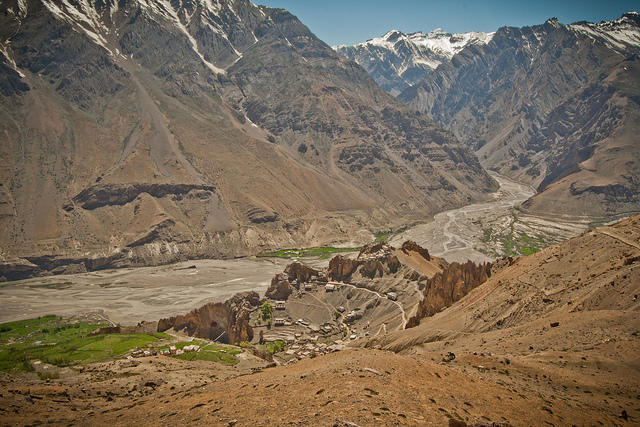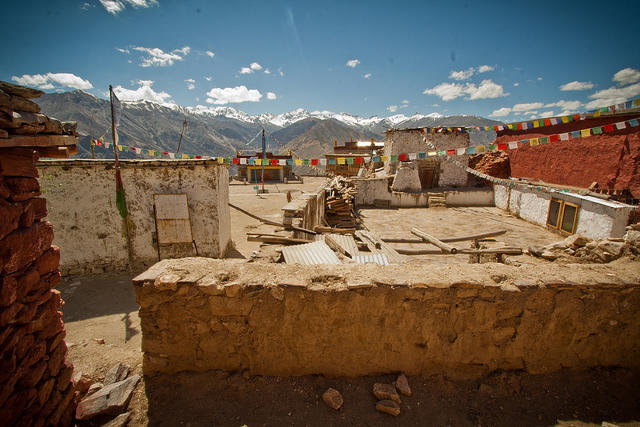 Credits Wolfgang Maehr
A pocket full of portraits is what you will get here. Mcleodganj-is the hub. A small town in Dharamshaala district of Kangra, this place has a huge influx of Tibetian culture while at the same time is visited by folks from all over the world. Your subjects might include - Narrow lanes, old cafe's, monastries, prayer flags, backpackers and a lot more!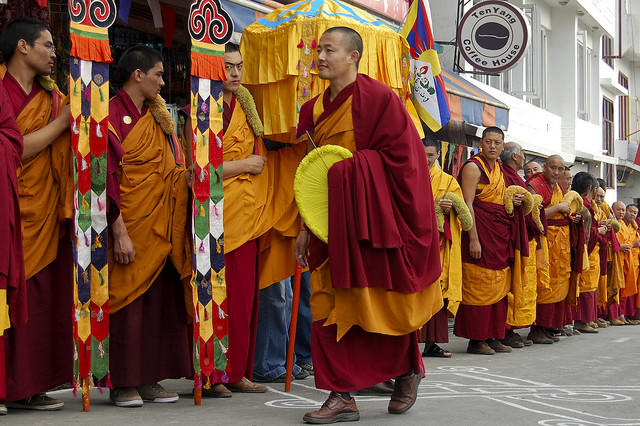 Credits Vivek Thakyal
5. Khajuraho, Madhya Pradesh
Madhya Pradesh is a must visit for stone lovers! It has many a temples, monuments, forts carved fantastically and standing tall since ages!The Khajuraho Temple known for the Kamasutra carvings, is a must see for the best in temple art. You must capture it before they censor it as well! (pun intended)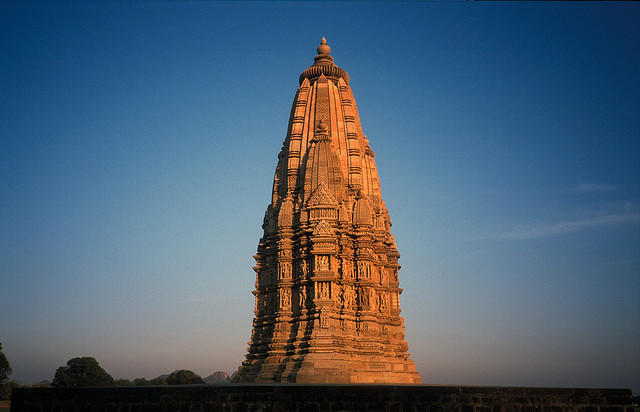 Credits sabamonin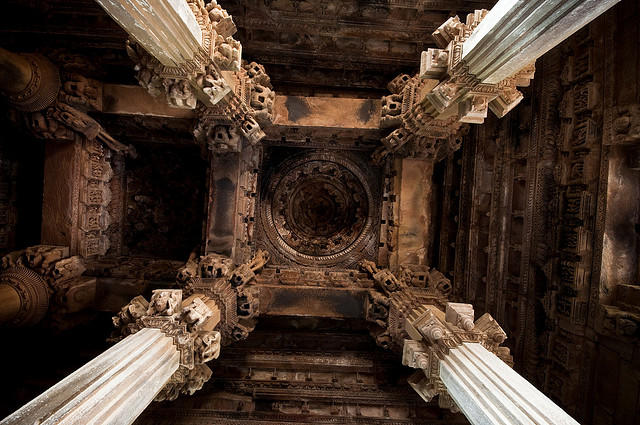 Credits Liji Jinaraj
Meghalaya the pride of the north east must surely be visited for the bountifull nature. The mountain state is filled up to the brim with picturesque places. Near Dawki flows the splendidly clear river of Umngot. The bluish-green water is so clear that you can see the river bed. Catch hold of the annual boat race that takes place here during March-April!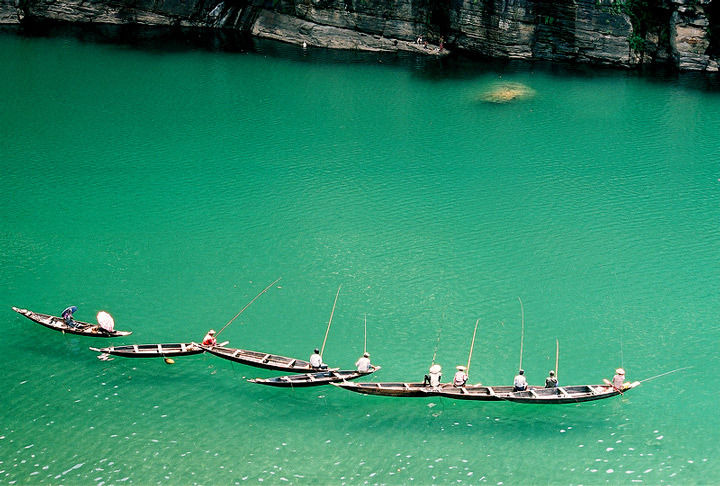 7. Athirapally, Kerela
One of the best places to visit in Kerela, Athirapally Waterfalls will blow your mind and your lens! The enormous waterfalls in languid beauty of nature is something you'll look back more often than not!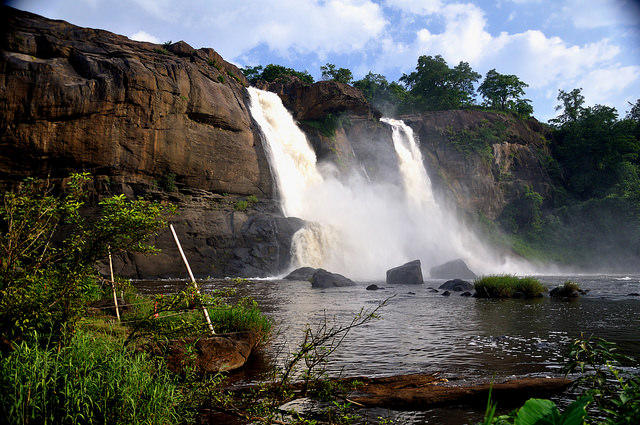 Credits Amit Rawat
Get a break from all the greens and invest your time in clicking 50 shades of yellow! Thar Desert makes for a very different composition, vast stretches of idle sky running parallel to the dunes of sand.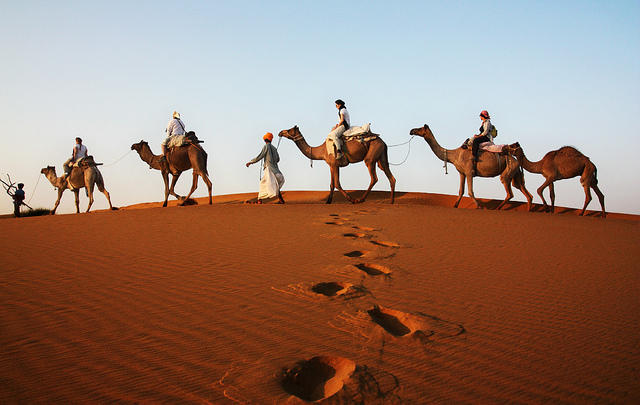 Credits Barabeke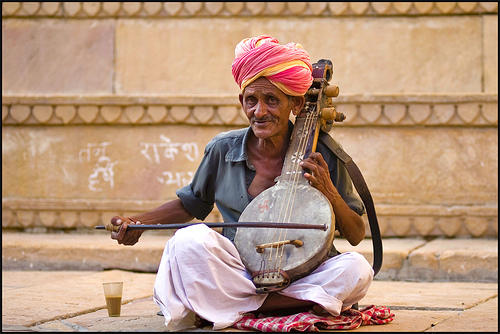 Credits - Mathias Rodriguez -
Kaziranga National Park is a treat for all the wildlife photography enthusiasts! Could turn out to be the most picturesque places out of all places!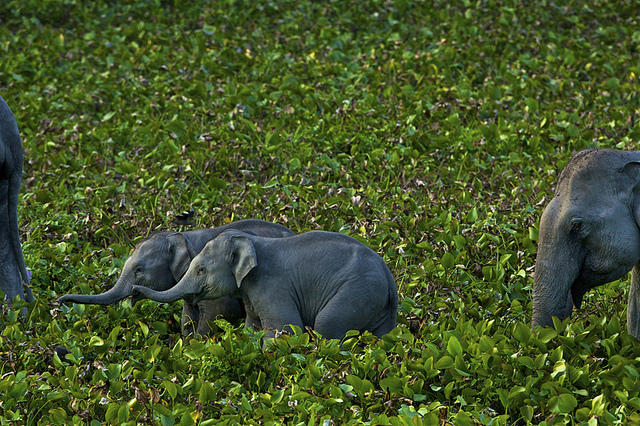 Credits IUCNweb

Credits IUCNweb
Hampi falls under UNESCO World Heritage Site, the ruin city harbours lot of important temples and monuments and is an amazingly distinct collage of stones!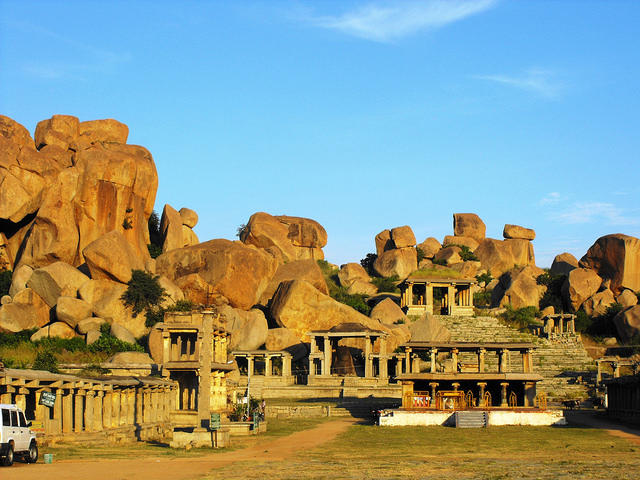 Credits Leon Yaakov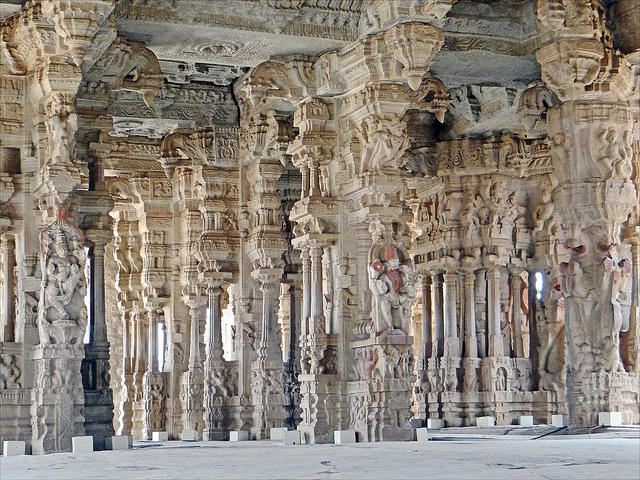 Credits Jean-Pierre Dalbéra
India is such a culturally rich place that each city, each lane can turn out to be an amazing photographic subject, you just need an eye for it. This list doesn't sum up the best places but definitely marks out places which shouldn't be missed! So give that inner shutterbug of yours, wings to fly and come out with some spectacular pictures that show the world- the beauty in diversity of our nation!