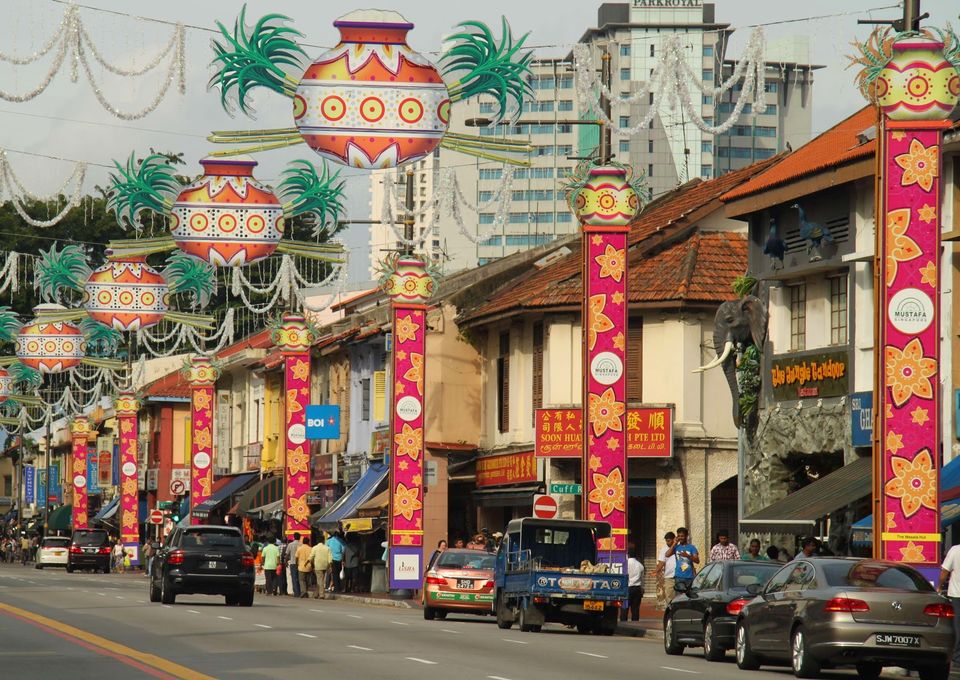 The original home of the Malay aristocracy during the time of Sir Stamford Raffles, Kampong Glam, named after a tree, is the Malay-Muslim enclave established centuries ago. Attracting traders and immigrants from Malaysia, Indonesia, India and the Middle East in those days, the area has grown into a rich cultural and flourishing hub. Browse around quaint shop houses restored on streets named after exotic Middle Eastern cities such as Baghdad, Bussorah and Kandahar. By day, the streets teem with shops selling Islamic books, textiles, batiks, sarongs, handwoven baskets, oil-based perfume scents, indigenous art and craft. By night, out comes the carpets, cushions , kebabs, and shisha or hookah (water pipes filled with aromatic tobacco) and one gets the feeling of being transported to a Middle Eastern hub.
Travel within Singapore quite comfortably with the help of express buses that will drop you off at the major points in the city. Book these express bus tickets online from redbus.sg for added convenience.
Albert Mall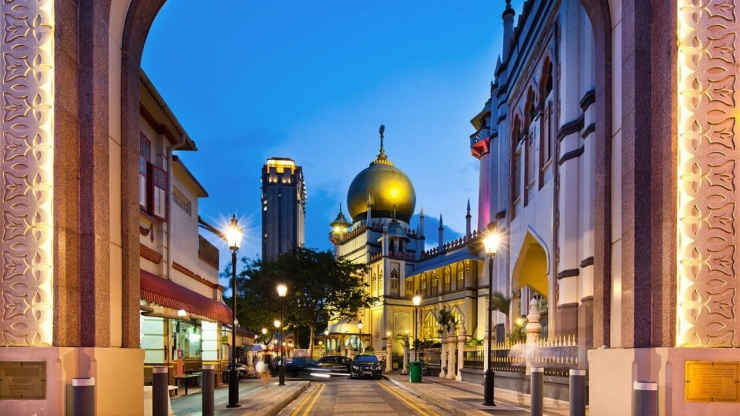 Albert Mall is not really a mall – more like a lane of street vendors offering a range of unusual goods and services. From Chinese aunties who set up their unlicensed fortune telling stalls, to pop-up massage areas and vendors selling traditional medicines to cure all sorts of alignments, this really is one of Singapore's more unusual shopping experiences. An interesting place to stop by, particularly if you're making your way to the ever-popular Kwang Im Thong Hood Cho Temple, which lies at the end of the route if you're walking from Bugis MRT.
Arab Street
At the very heart of Singapore's Arab community and the surrounding Kampong Glam neighborhood is Arab Street, which is packed full of great shopping opportunities. Most of the shops on this quaint little road specialize in quality fabrics, Islamic dresses, flamboyant accessories, rare crystals and gems. Those venturing this will also find plenty of cafes and restaurants serving some great hallal food and sweet Arabian teas too. You could combine shopping on Arab Street with a trip to one of the area's most distinct landmarks, the epic Sultan Mosque, which is situated at the top of the road. Arab Street is walking distance from the nearby Bugis MRT Station.