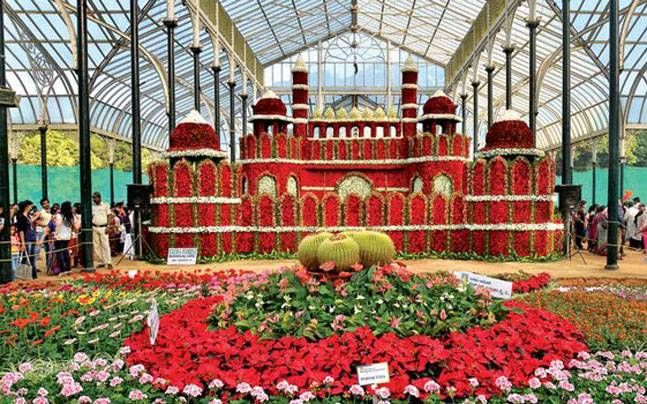 Lal Bagh: Lalbagh Botanical Gardens, meaning The Red Garden in English, is a well-known botanical garden in southern Bengaluru, India. It has a famous glass house which hosts two annual flower shows (26 January and 15 August). Lalbagh houses India's largest collection of tropical plants, has a lake, and is one of the main tourist attractions in Bengaluru.Lal Bagh is also home to a few species of birds.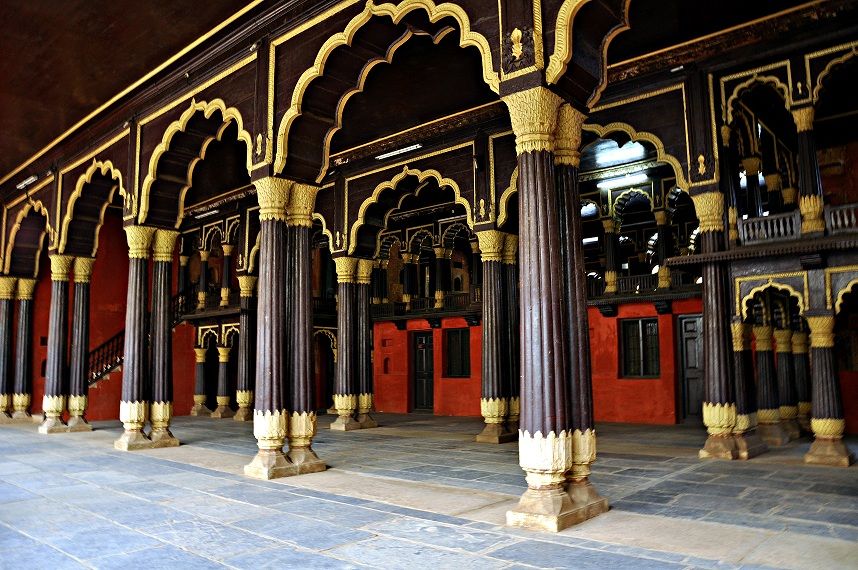 Tipu Sultan's Summer Palace: Tipu Sultan's Summer Palace, in Bangalore, India, is an example of Indo-Islamic architecture and was the summer residence of the Mysorean ruler Tipu Sultan. Hyder Ali commenced its construction within the walls of the Bangalore Fort, and it was completed during the reign of Tipu Sultan in 1791. After Tipu Sultan's death in the Fourth Anglo-Mysore War, the British Administration used the palace for its Secretariat before moving to Attara Kacheri in 1868. Today the government of Karnataka maintains the palace, which is located at the center of Old Bangalore near the Kalasipalyam bus stand, as a tourist spot.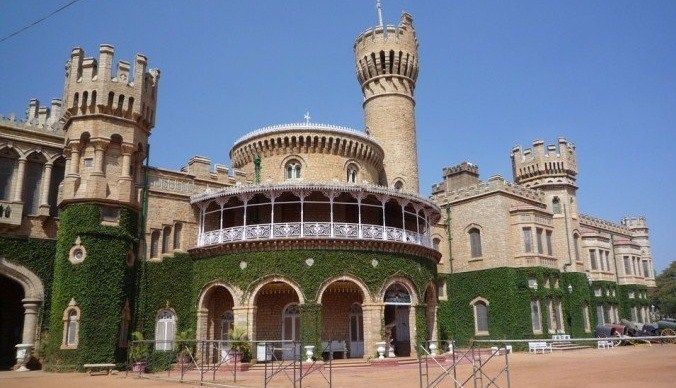 Bangalore Palace: Bangalore Palace, a palace located in Bangalore, Karnataka, India, in an area owned originally by Rev. J. Garrett, the first principal of the Central High School in Bangalore, now famous as Central College. The entire place was purchased from Rev. Garrett in 1873 AD by the British Guardians using the minor Maharaja Chamarajendra Wadiyar X's accumulated personal funds. They were in charge of his education and administrative training in order to make him ready to take over the reign in 1881 AD. As the young Maharaja did not have a suitable place to stay during his training in Bengaluru, this property was purchased. Construction of a palace building was started in April 1874 and completed by 1878. Mr. Cameron of Lalbagh did the landscaping.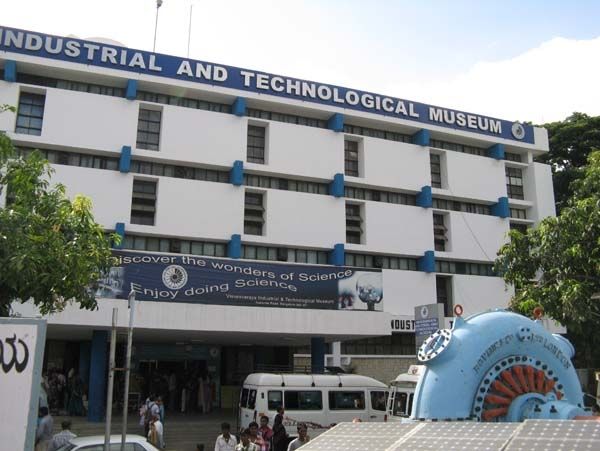 Visvesvaraya Industrial and Technological Museum: The Visvesvaraya Industrial and Technological Museum, (VITM), Bangalore, India, a constituent unit of the National Council of Science Museums (NCSM), Ministry of Culture, Government of India, was established in memory of Bharat Ratna Sir M Visvesvaraya. The building, with a built up area of 4,000 m2 (43,000 sq ft), was constructed in Cubbon Park. It houses various scientific experiments and engines, and was inagurated by the first Prime Minister of India, Pandit Jawaharlal Nehru, on 14 July 1962. The first gallery set up at VITM, on the theme of 'Electricity', was opened to the public on 27 July 1965.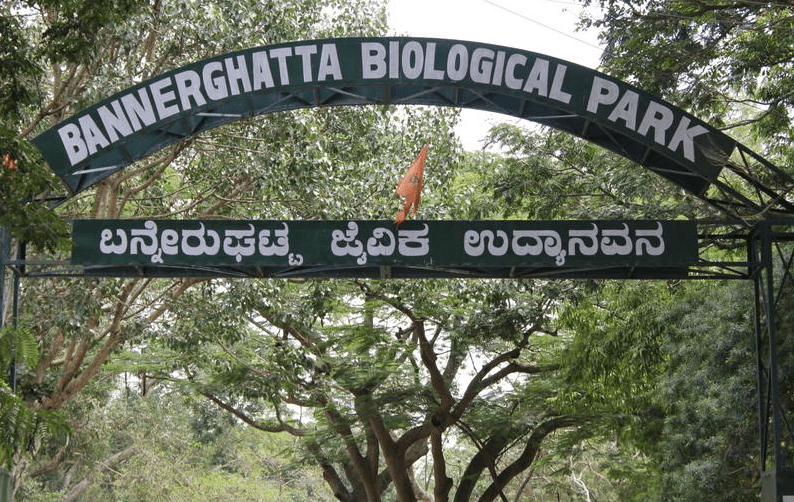 Bannerghatta National Park: The Bannerghatta Biological Park, popularly known as BBP, has been an integral part of Bannerghatta National Park and emerged out as an independent establishment during the year 2002. It is in order to meet the growing demand for eco-recreation, eco-tourism and conservation, an area of 545.00 Ha of forest from National park was set aside to constitute as Biological Park originally and later extended to 731.88 Ha, Bannerghatta Biological Park is located about 22 Kms south of Bengaluru city. It is one among the few places in the world where wilderness is preserved so close to a big city. It is having different units such as Zoo, Safari, Butterfly Park and Rescue Center.