Monsoon is the best time to pack your rain coats (nothing else) and come out to enjoy the wet and green world around you. After scorching heat of the country, monsoon shower feels like dropping from heaven directly. Best thing about the rainy weather is wherever you will go, it will be beautiful and you will enjoy like never before, surrounded by lush green beauty, child hidden inside you will come out. However to make it a perfect monsoon getaway we have shortlisted some specific destinations for upcoming rainy season.
Western Ghats
Western Ghats is a mountain range that runs parallel to the western coast of the Indian peninsula, is a UNESCO World Heritage Site. Western Ghat range starts from north of Mumbai to the tip of Tamil Nadu. During the monsoon season between June and September, the unbroken Western Ghats chain acts as a barrier to the moisture laden clouds. The heavy, eastward-moving rain-bearing clouds are forced to rise and in the process deposit most of their rain on the windward side. Western Ghat is not a destination, it is a journey, you can opt for multiple trekking trails or chose to drive from one end to another. My personal favorite destination in the region is Panchgani and Mahabaleshwar but you can find your own favorites once you will cover all.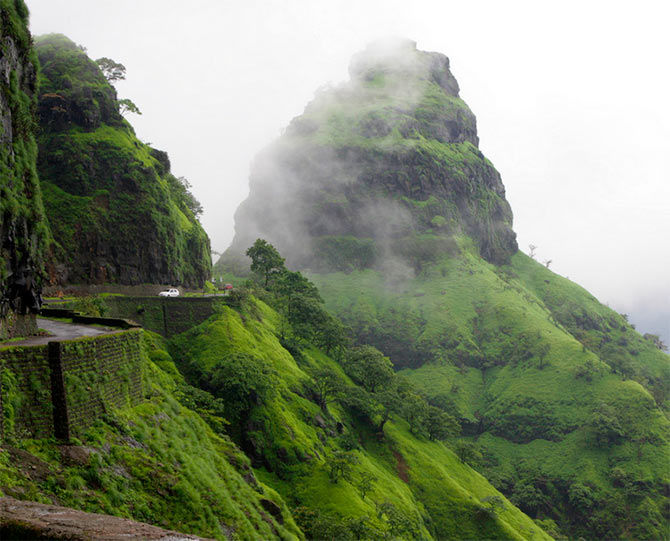 Meghalaya
Another beautiful and most preferred monsoon destination is eastern state of Meghalaya. As name suggests abode of clouds, Meghalaya is known for its heavy rainfall through out the year but beauty of the region unfolded multiple times during monsoon season showcasing unique flora and fauna enriched with hundreds of waterfalls. A road trip from Shillong, Scotland of east, to Dawki and Cherrapunjee is a mesmerizing journey. Check my road trip plan in another blog .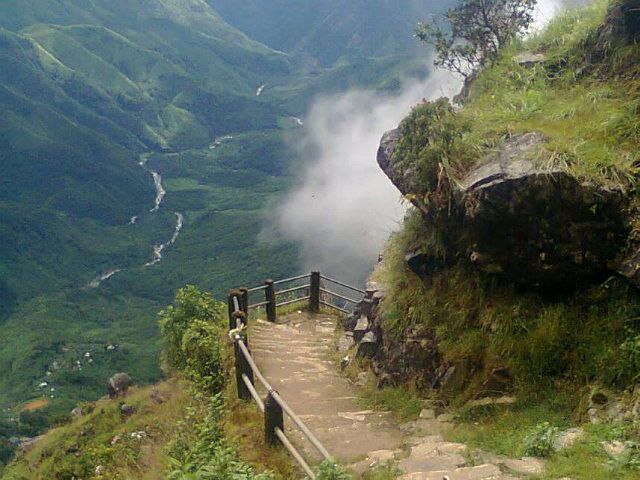 Goa
Against the popular belief about Goa as winter destination I would suggest to visit the place in rains to absorb the actual local feel. The real beauty of this coastal state emerges in rainy season. With less number of tourists, you can explore the innate beauty of the oceans without any interruptions at ground level rates of your dream resorts. Read my travelogue for Goa, "Rains in Goa" and you will fall in love with the place.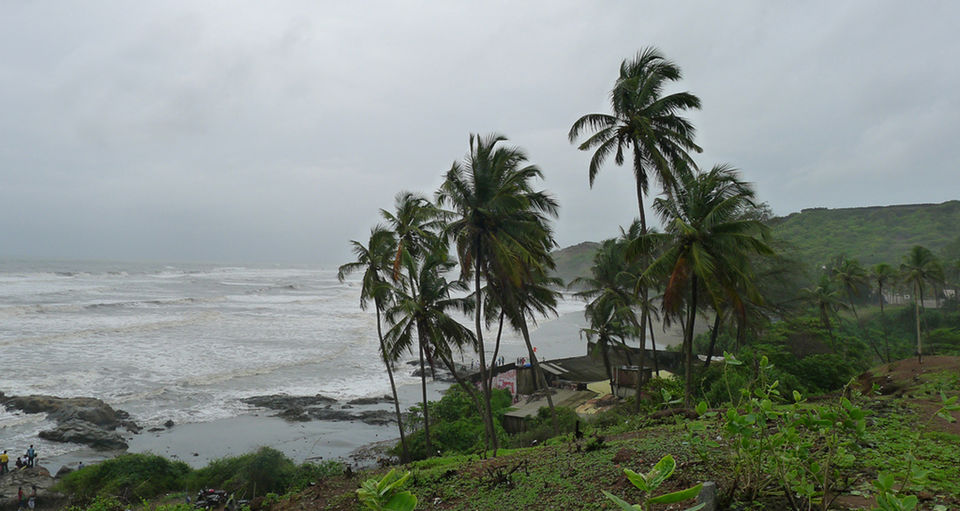 Leh
For adventure seekers Ladakh is a perfect destination for a challenging road trip. Multiple tour operators organize bike tours starting from the month of June till winters. However planning your own bike trip will be more fun and economical too. A thorough research will be required before heading to this dream journey of yours. You do not need to be disheartened if you wish to have this road trip with family. Cars are also available for rental but again proper research and preparation will be required. IF planning with families, it is advisable to plan your trip in later months of monsoon when weather is more stable.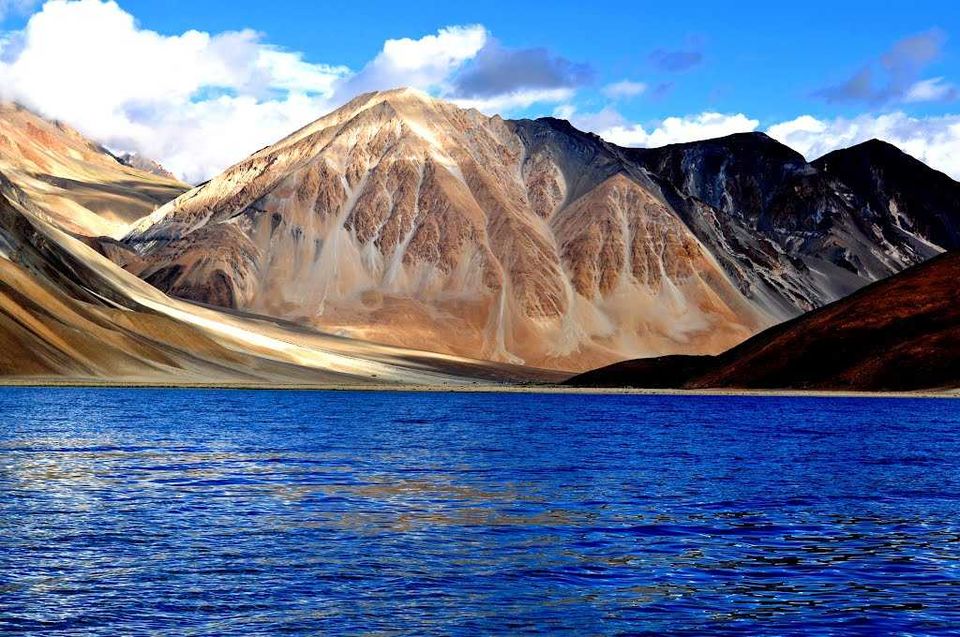 India is known for its harsh summer weather and monsoon is most awaited season of the year after scorching heat of May. To enjoy the nature at its peak you will need to pack your bags and start visiting these wonderful places. It may be little inconvenient but all the efforts at the en will be worth it. Make a wish list for next five monsoon destinations and cross each destination every year. Do not forget to like the blog if it helped you. Happy Traveling.