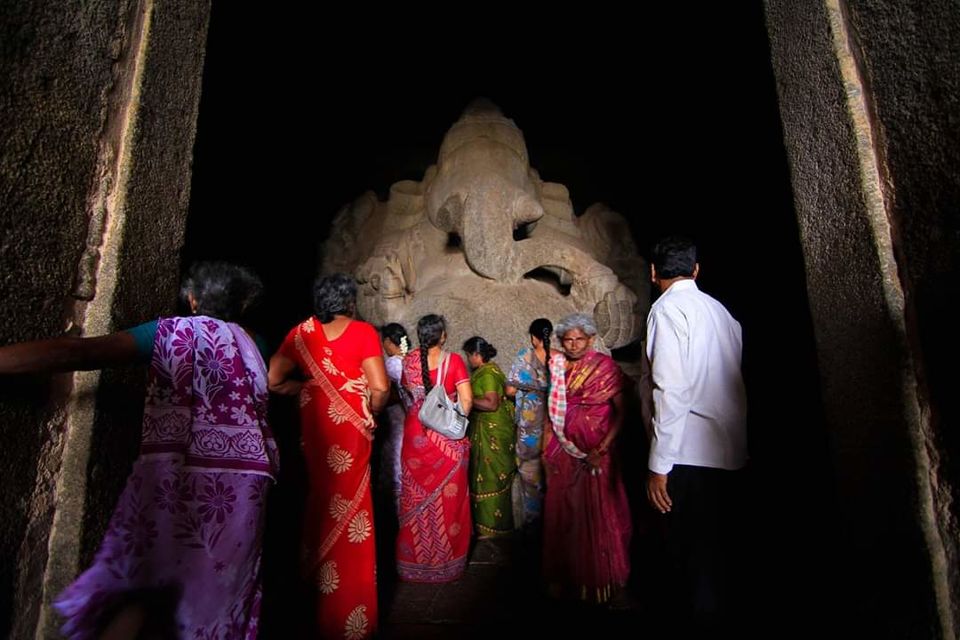 Hampi - Trekkers delight , Nature Lovers Abode, Historians heaven , Traveller's bucket list.
Hampi is one of the best destination one can visit any time (Except Summer) Mar to June end. Hampi offers you everything !!!!
Hampi is very connected by all means of transport , one should come to Hospet, the nearest City and then travel to Hampi via Bus ( Cheapest mode of transport) Cost me around 15rs.
We can find many stays or home stay near Virupaksha Temple the only living Temple where gods are worshiped,Most temples are in ruins as it was looted and destroyed after the war with the Bijapur Sulthanate.
The Best way to cover hampi is either by foot or cycle, One can Cover most of the places by foot.
As the Climate is humid and dry most part of the year , Better to Carry water Bottles and stay hydrated.
One can start from Virupaksha Temple , only living temple and just right in front of the temple one can see market place of hampi (Though in ruins)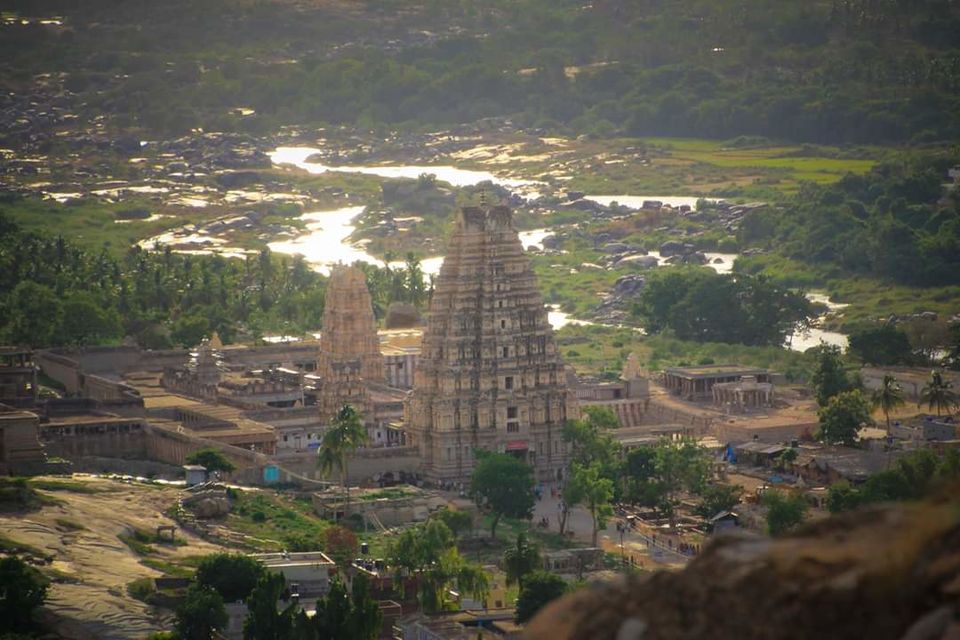 We continued our walk towards Matanga Hills , Hiked till the top and found the highest view point to see the temples , one can see many temples from this hill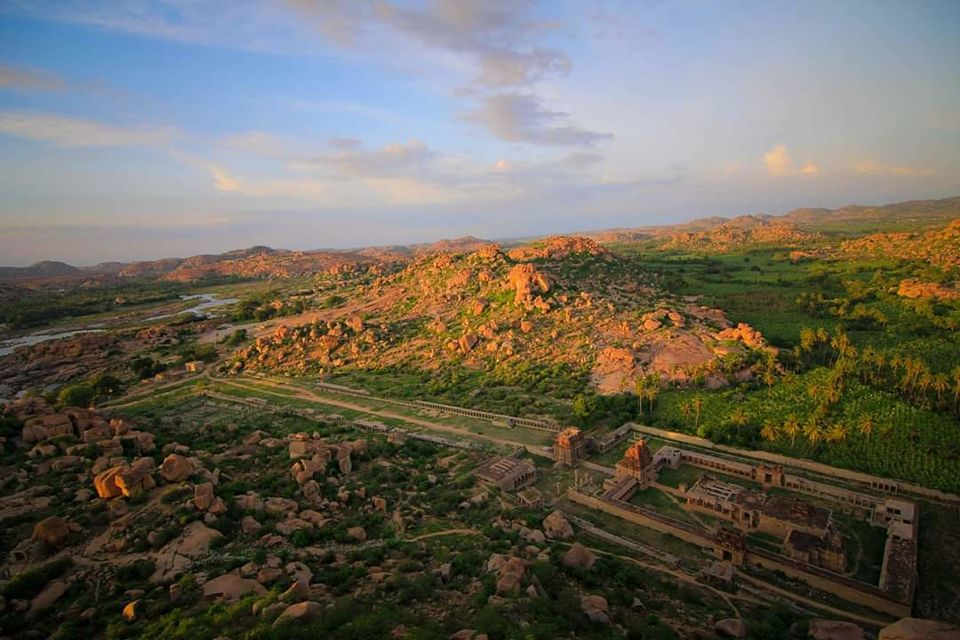 We continued our walk and came across Ruins of many temples , which is beyond recognition.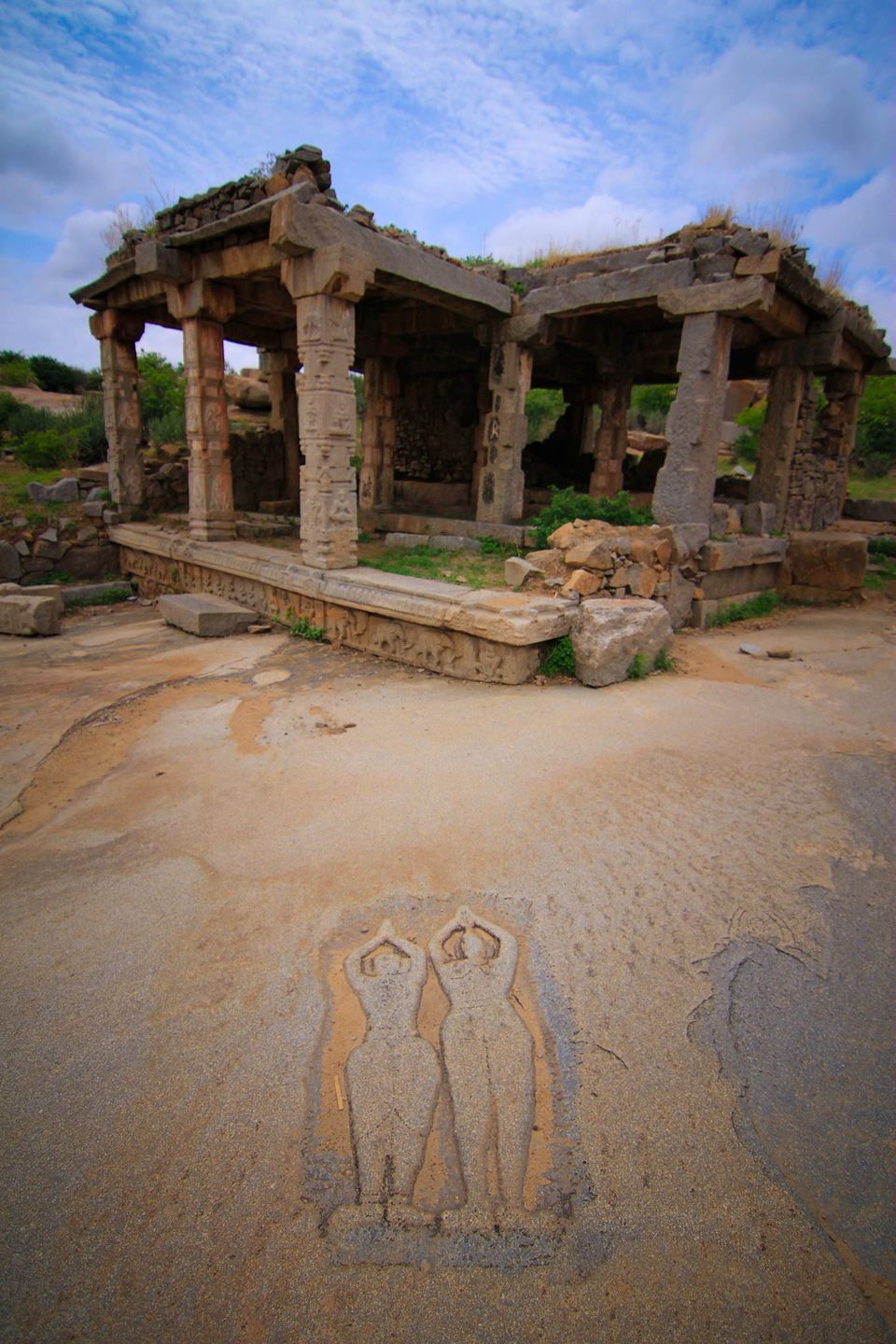 The best part of Hampi are the Sunsets and sunrises , Hampi is blessed with horizon where one can watch both in the same place.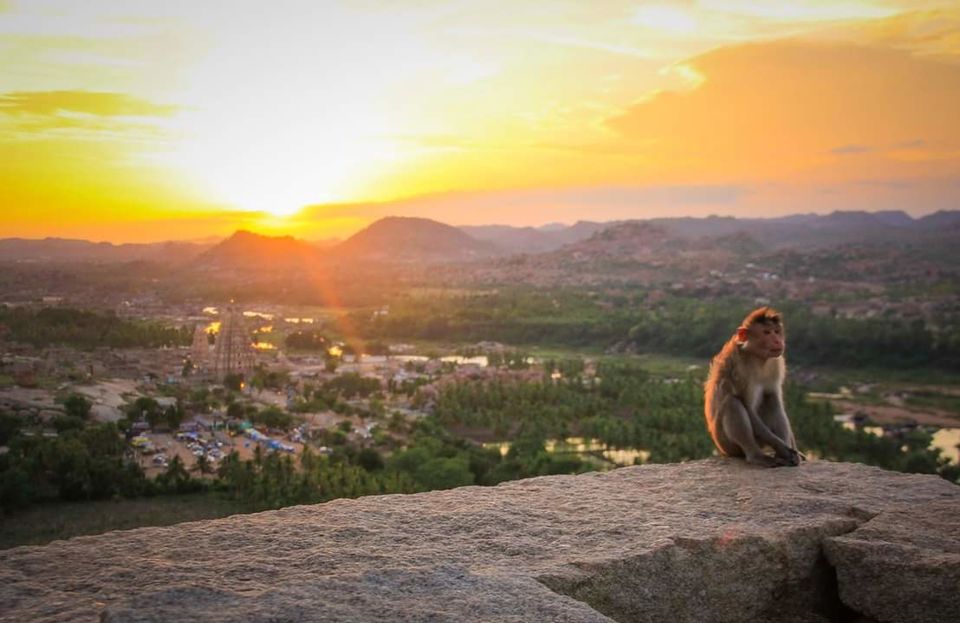 Right next to Virupaksha temple , is the Hemakuta Hills , which has group of temples and this is also a beautiful sunset spot.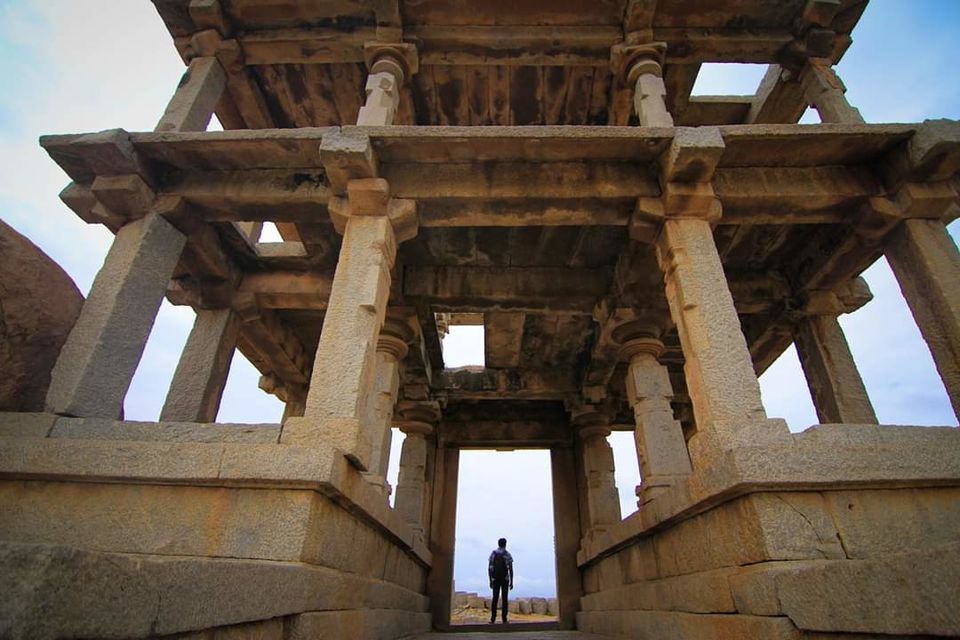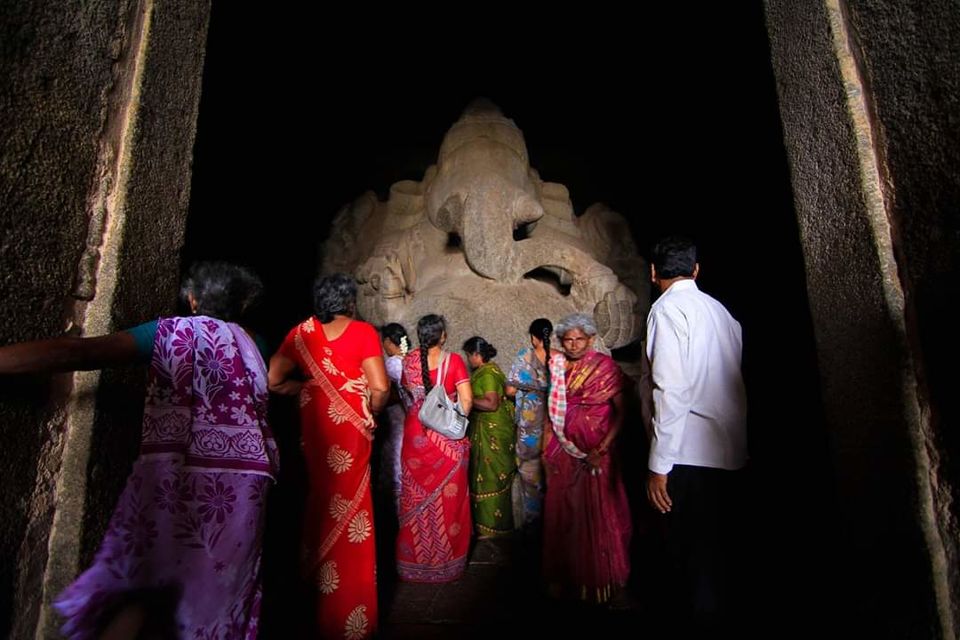 One more important place to visit is the Kadlekal ganesha and sasvekal ganesha which is next to each other within 200 mtrs distance.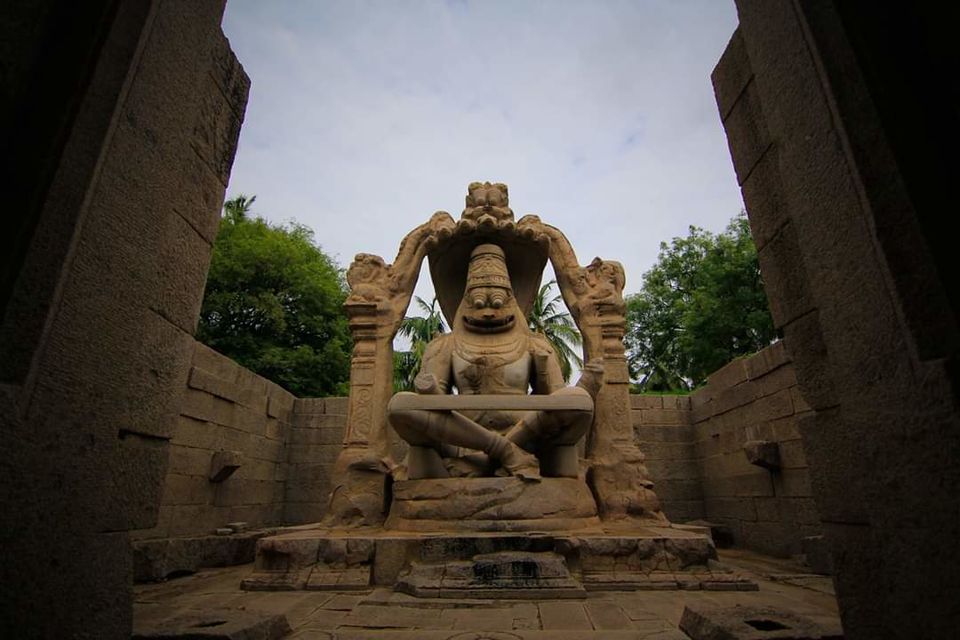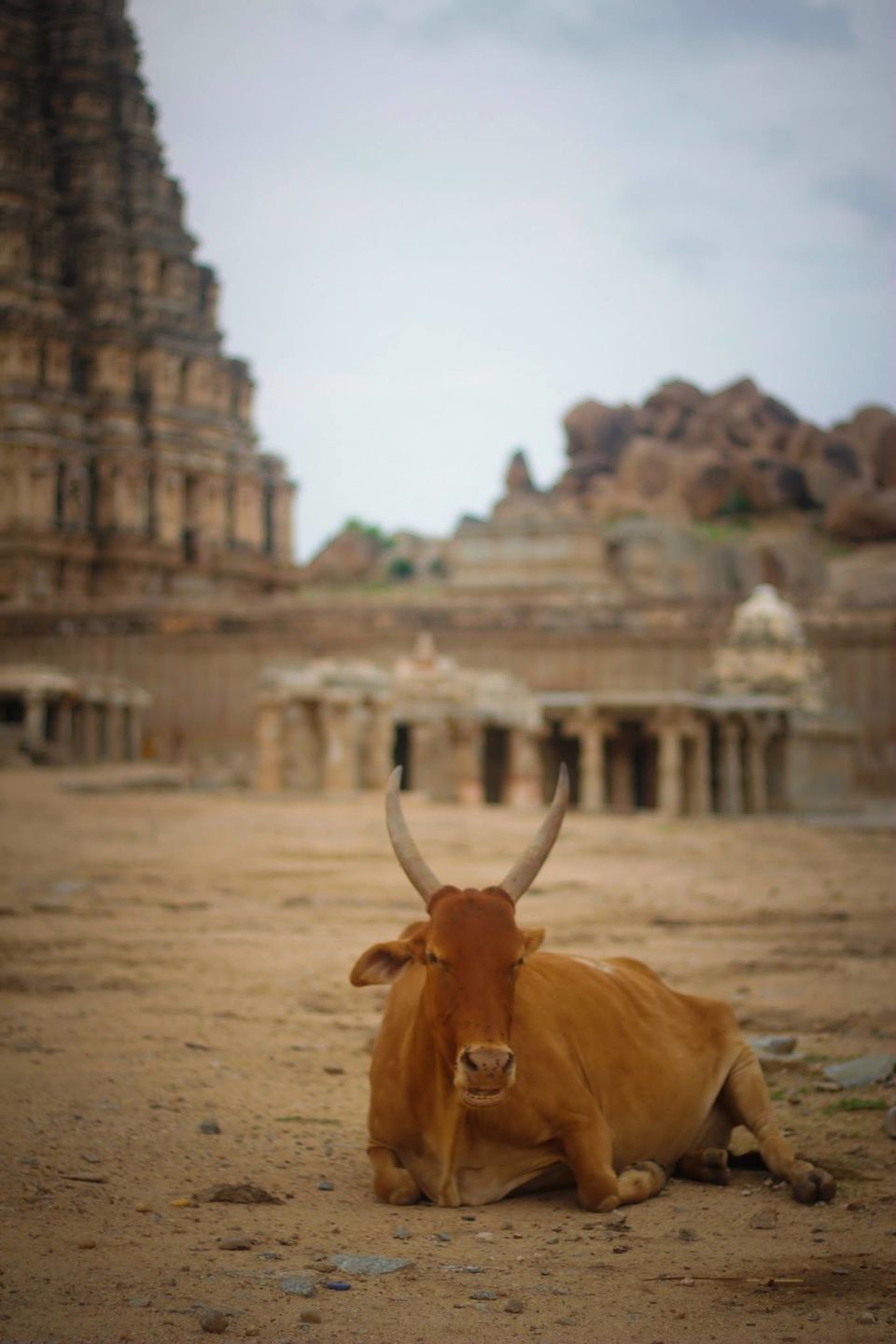 The main attractions of Hampi is the Stone chariot, Elephant Stable , Queens Bath , Lakshmi Narasimha Temple,Kings Balance , Stepped Well,Lotus Mahal,Badavi Linga.
Main Points to note
Preferred stay near Virupaksha Temple , Ranges from 500 Per day to 1500 depending on the facililities.
Mode of Transport: By Cycle and Walk and You can hire two wheelers as well.
Places to eat: Hampi offers you many cafes , Prominent one is Mango tree and Laughing buddha.
Approximate days to cover the above places 3 -4 days
Like i said , If nothing works , hampi always works.