New Zealand is an indeed very beautiful country. It seems that Mother Nature took all her best features and displayed them all in NZ. The locals rightly call it as Godsown. Winters in New Zealand occurs from June to August and it's probably the best time to visit this country. New Zealand has a temperate climate. It gets cooler during the winter, but not as cold as other parts of the world.
Best places to visit in New Zealand in winters
Winter is a busy time in New Zealand as many tourists come here to enjoy various activities like snowboarding and skiing. Also here are available an australia casino and casino online.
We have provided for you a list of best places to visit in New Zealand during winter.
Queenstown- Queenstown is an amazing place to visit during winters. It's got several ski fields where you can satiate your adventure spirit. This city is rightly called the "adventure capital of New Zealand". The city also has a vibrant nightlife and many ice bars and ice rink where people go for partying and chilling out with their friends. Queensland is also famous for its Winter festival which celebrates the arrival of winter. This festival is famous for its parties, music, fireworks and other mountain based sports activities.
Wellington- Wellington is regarded as one of the coolest cities in the entire world. Wellington's food festival which starts in August and is a fortnight long is the main attraction of this city during winter time. There are more than 100 restaurants which offer special food in their menus. There are also craft beer bars where you can Enjoy the night. You can also visit the Te pa museum and experience the life and culture of this country. Wellington has an art gallery too for people who are a little artsy.
Hot pools- There are various hot pools located in the North and South Island of the country. However, the number of hot pools are much more in North Island when compared to South Island. New Zealand is a land of volcanoes and geometric hot pools. Majority of these hot pools are now converted into spas and resorts.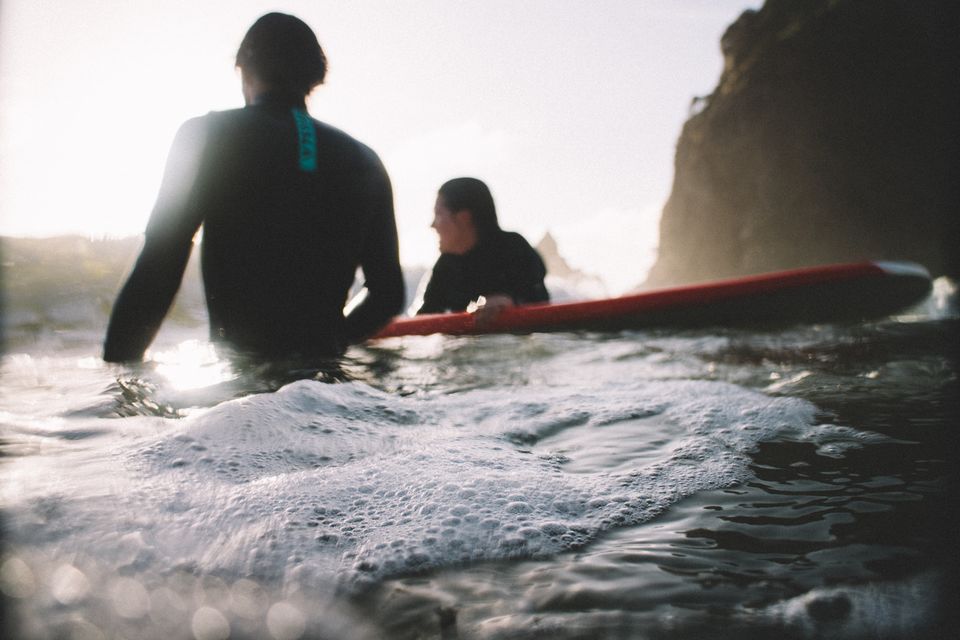 Some of the famous hot pools are:
North Island
Te aroha- this hot pool is located just beneath the Te aroma mountains. There is also a drinking fountain here which is supposed to bring luck and prosperity.
Rotorua- Rotorua is built on an active zone of volcano. It got the famous Polynesian spa which gives you the option to select from four bathing areas. There is also a free hot pool here called the Butcher's pool which is taken care of by the Rotorua district council.
South Island
Hammer Spring- this is the most popular hot pool in the south island area. The hot pool is turned into a resort which also has the beauty and massage treatment facilities available and an activity area where children can play.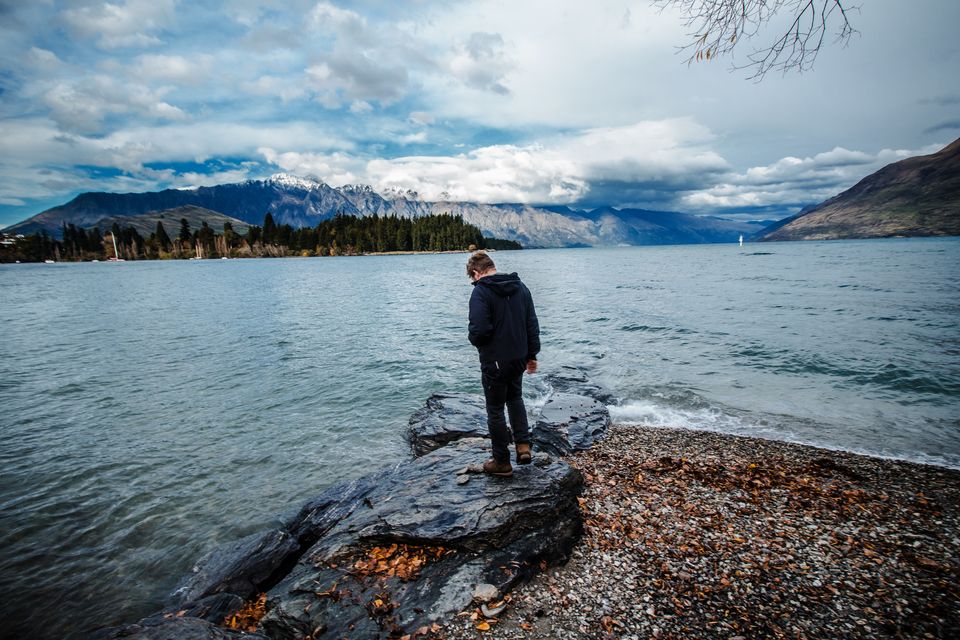 Wanaka- though Wanamaker can be visited all year long, it's really special in winters with its scenic beauty and snow capped peaks. It has four ski resorts - Cardrona, Snow Park, MT aspiring and Snow farm. You can go for cross-country skiing at Snow farm or snowboarding at Cardrona and Snow Park. Wanamaker was also included in the one of the top ten destination of the world in 2012 by the Lonely Planet.
Kaikoura- Kaikoura range is absolutely breath taking in winters. It's famous for Kaikoura Peninsula walkway, whale watching and marine animals like dolphins, seals and seabirds.
New Zealand is famously known as the "land of the long white cloud". With its pleasing weather and astounding scenic beauty, it's a perfect place to visit in winters.