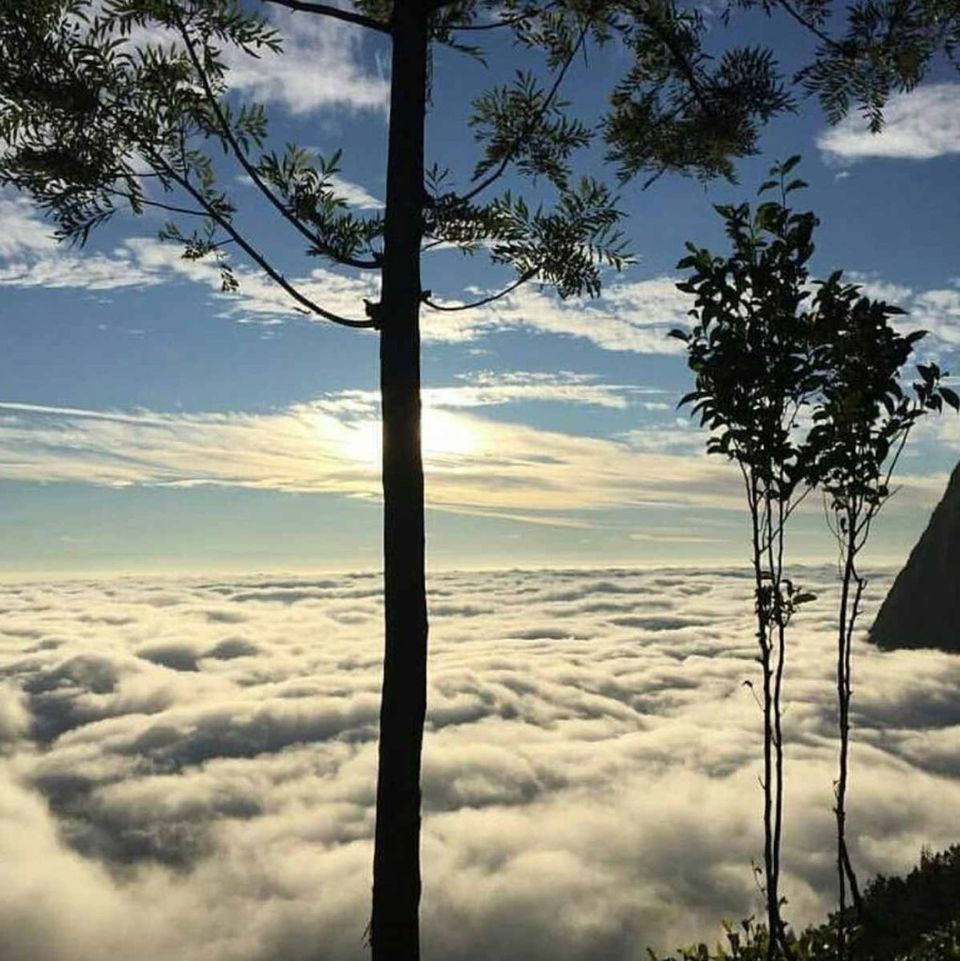 1. Backwaters of God's Own Country – Alleppey, Kerala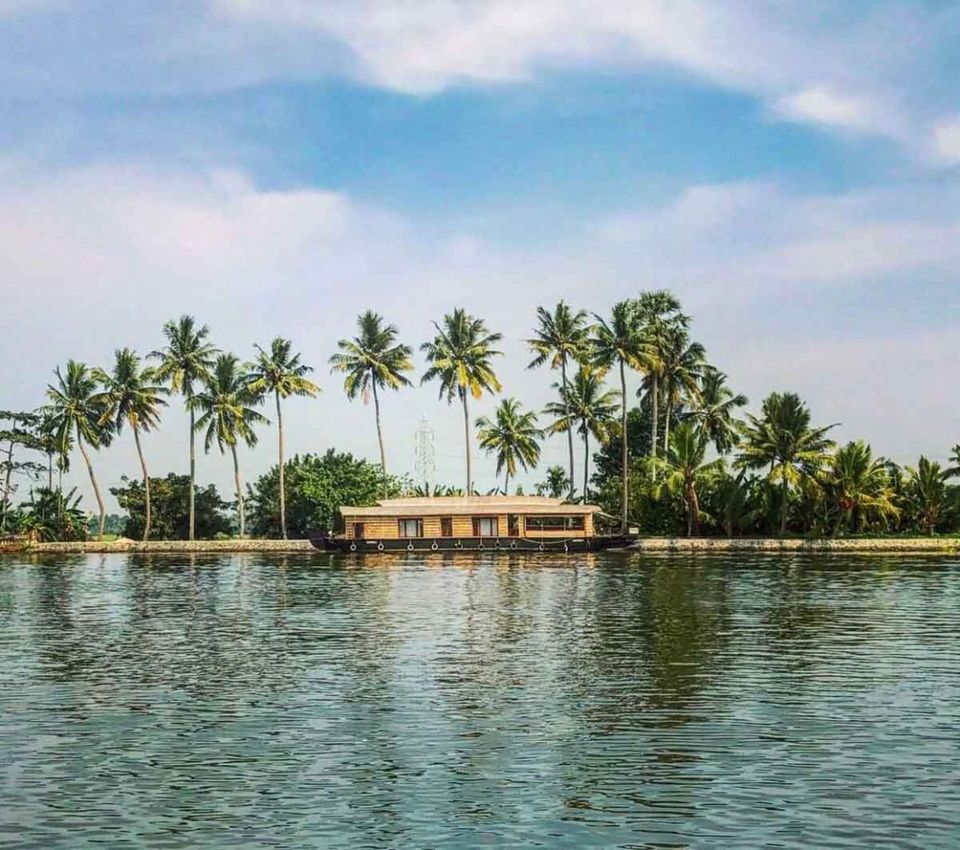 Kerala is home to serene backwaters, which over the years has become one of the most popular tourist destinations in the world. The backwaters, made up of intertwined, connected lakes, waterways and a number of small rivers, are definitely one of the most captivating natural attractions in Kerala. Alappuzha, also known as 'Venice of the East', is famous for its houseboat cruises.
Taking a tour on the quaint meandering backwaters in a traditional Kerala-style houseboat or a modern luxury houseboat is a must do and an exotic way to soak in the breath-taking beauty of nature. Watching the sun go down across the backwaters from the boat while it cruises across dense paddy fields, well-kept small villages lined with palm trees is truly once in a lifetime experience. While in Kerala, do not forget to witness the famous snake boat races that have been in existence for 400 years.
2. The Forgotten Empire – Hampi, Karnataka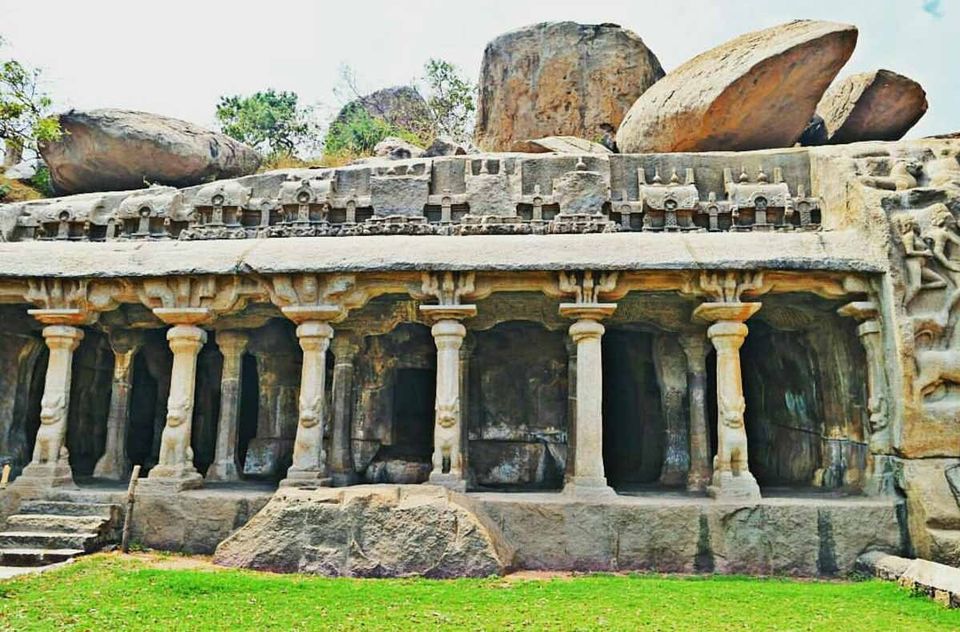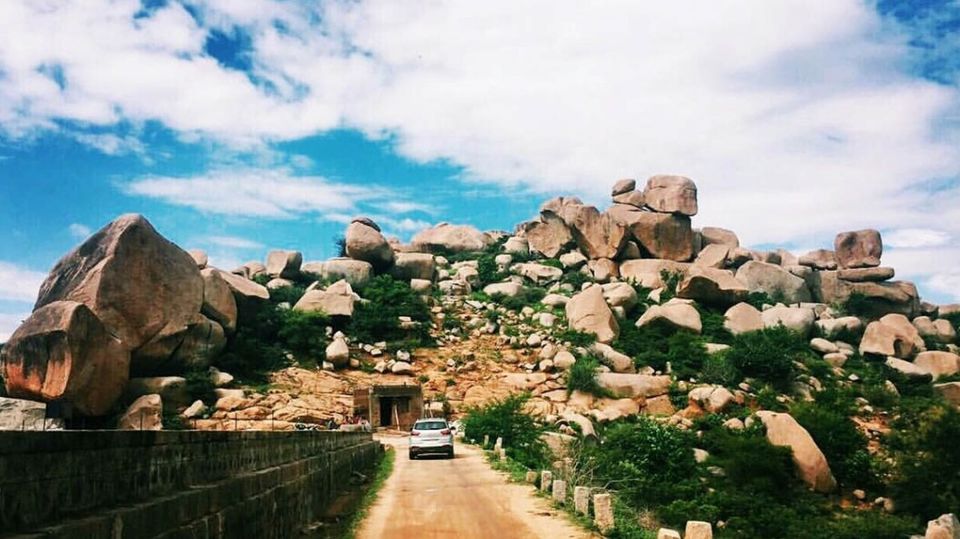 For fans of history and ancient civilizations, Hampi is one of the best places to visit in South India. A UNESCO world heritage site, Hampi was also known as 'The Forgotten Empire'. It was also one of the richest and largest cities in the world during its prime.
You will need a good couple of days to explore the city thoroughly. Hampi is lined with heaps of boulders lying all around the city of various sizes. Beautifully carved temples, ruins of palaces and ancient market streets makes this place a mysterious destination. The place is sure to transport your mind to a pre-ancient age. Owing to its old world charm, Hampi has over time turned out to be a backpacker's paradise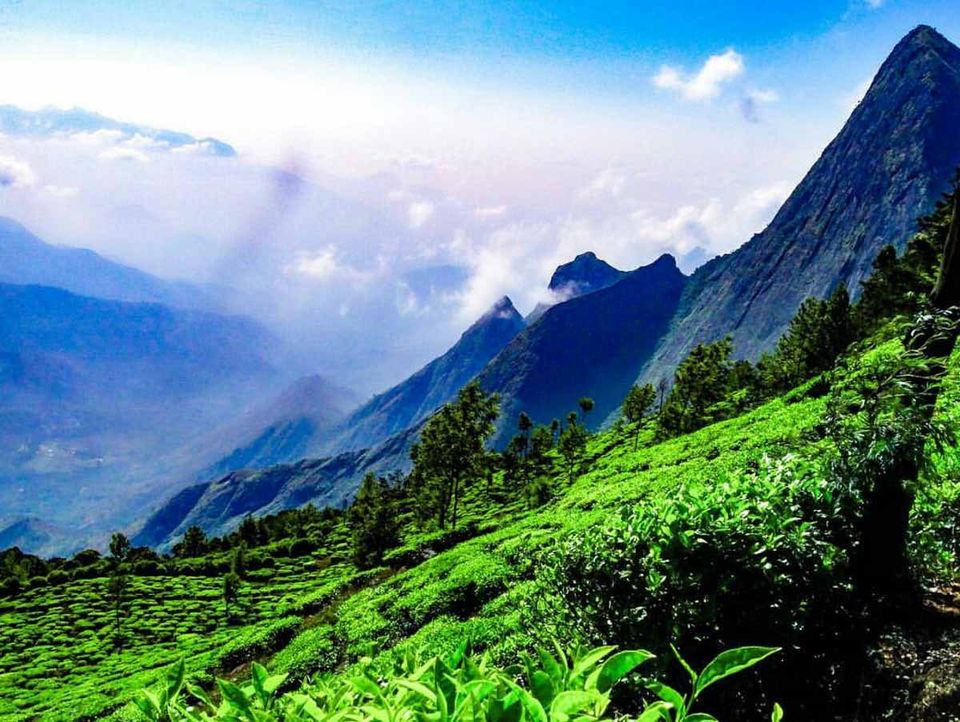 The southern part of India is famous for its tea and coffee plantations, one such haven of peace, tranquility and breath taking natural beauty mixed with vast expanses of tea plantations is Munnar in God's own country. Munnar is a one of the biggest tea-plantations and one of the best hill stations in the South.
Apart from absorbing the beauty of Munnar wrapped in green carpets of tea gardens, also visit Eravikulam National Park and Salim Ali Bird Sanctuary to spend some time in the wild.