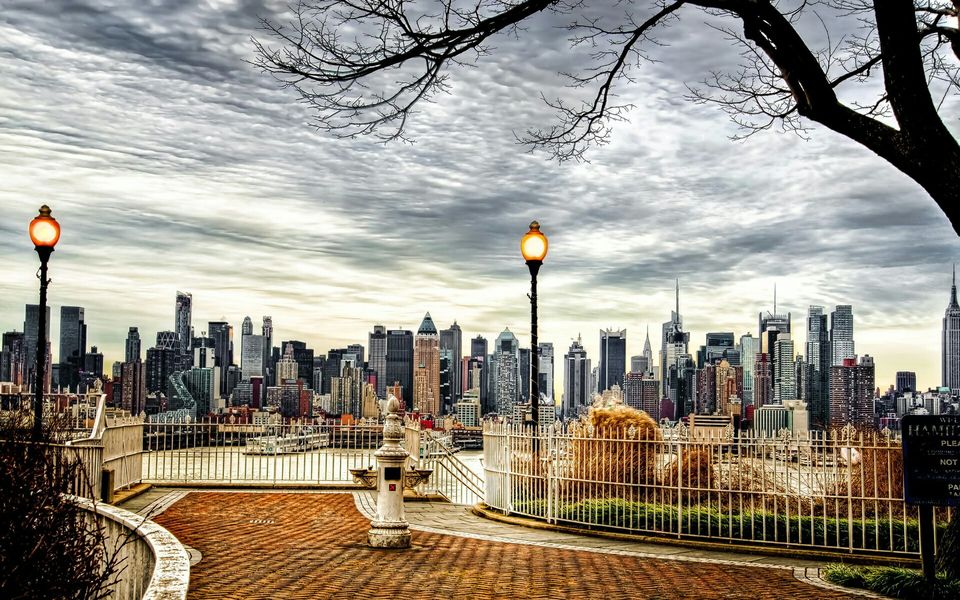 One of the most astonishing places to visit in the world is New York City. They say, if you can make it there, you'll make it anywhere! It's must must must to have the Big Apple at the top of your travel bucket list!
I went to New York over five months ago and still haven't gotten around to write about it. We squeezed a lot of places into the little amount of time ( one and a half days) that we had!
NYC was everything I had anticipated and more.
"Concrete jungle where dreams are made of, there's nothing you can't do, now you're in New York!" ~ Alicia Keys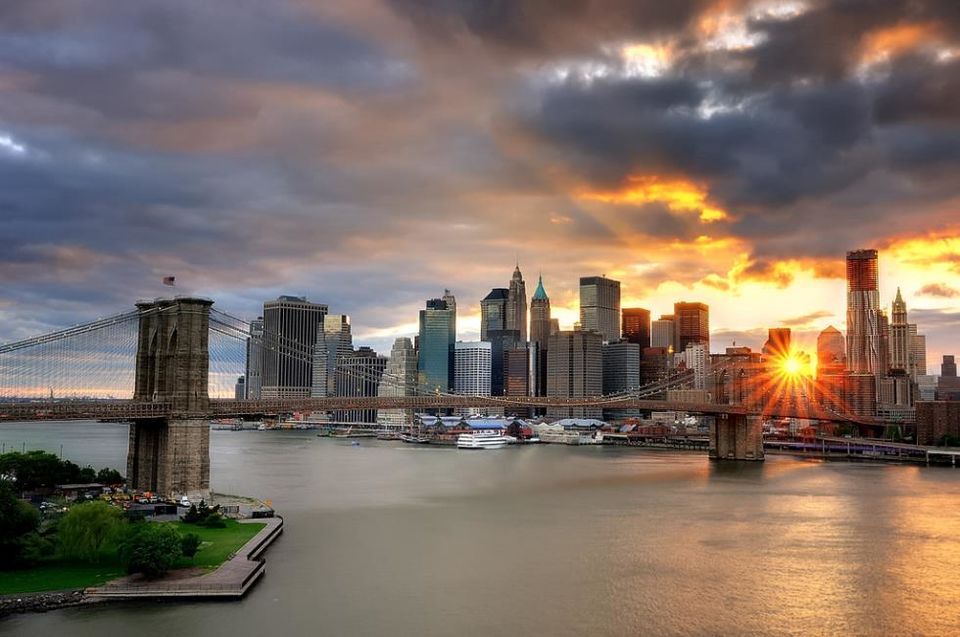 There is so much to do in the Big Apple, I could give you a never-ending list. Not that you need any reason to visit the most celebrated city in the world, but here are some of my favorite things about New York City.
Manhattan Skyline
It's the soul of New York City. Manhattan is home to some of the main attractions in NYC like Central Park, Times Square, the Empire State Building, the Statue of Liberty etc.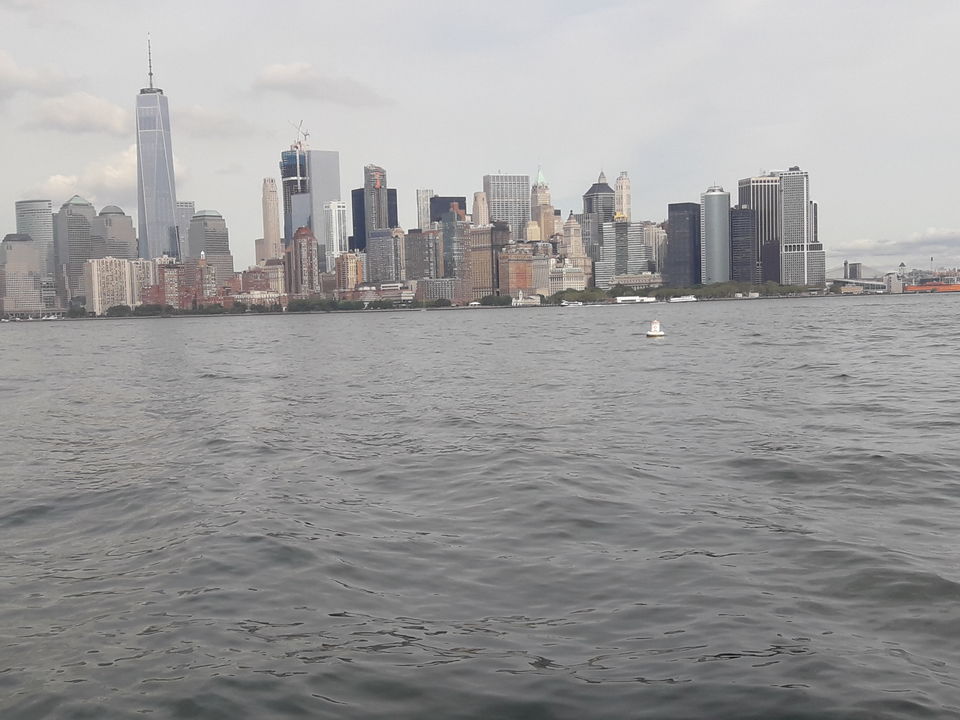 The New York Skyline is perfect. I mean, the best in the world. You really feel on top of the world. The experience is just out of this world. * at a loss for words*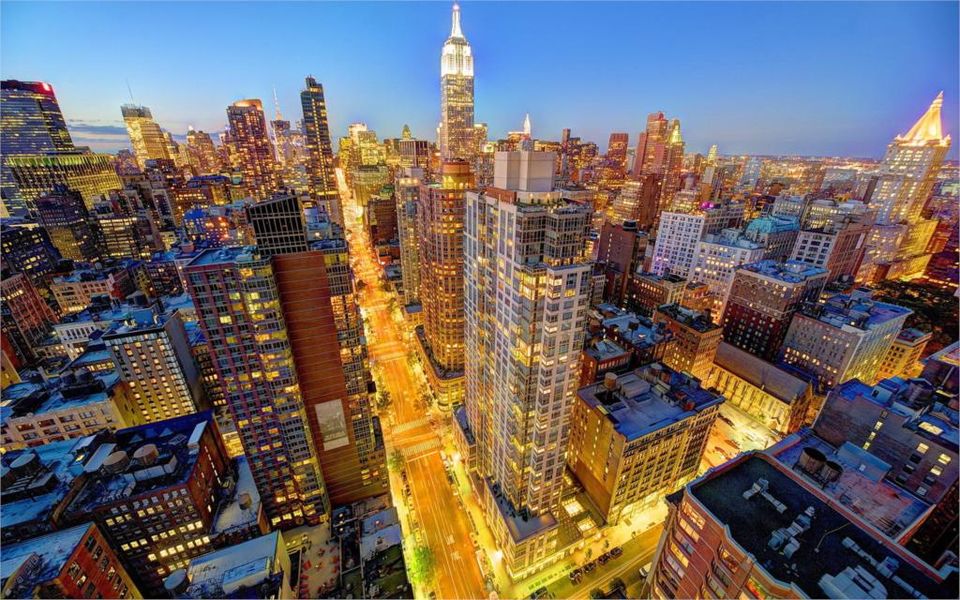 Streets of New York
NYC is one of the most walk-able city in the world. Walking is the best way to explore the city. You'll never get tired of walking. Never. Promise. Whether you traipse around iconic Fifth Avenue or take a walk across the Brooklyn Bridge or wander aimlessly on the streets; it's pure bliss.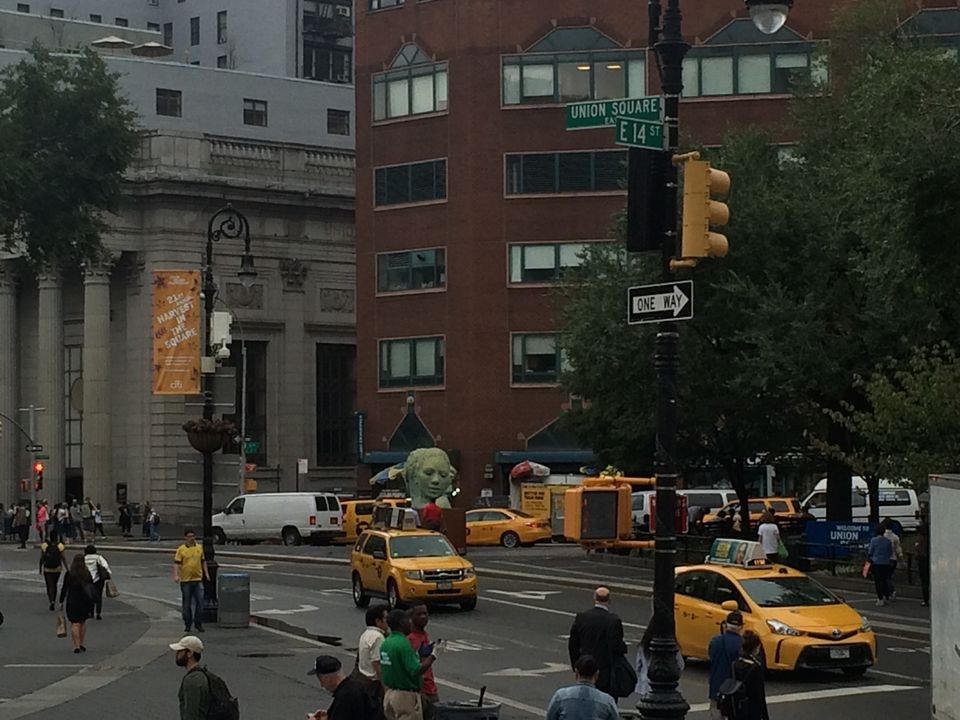 " New York being the greatest walking city in the world, I tend to walk everywhere as long as I am afforded the time." ~ Dean Winters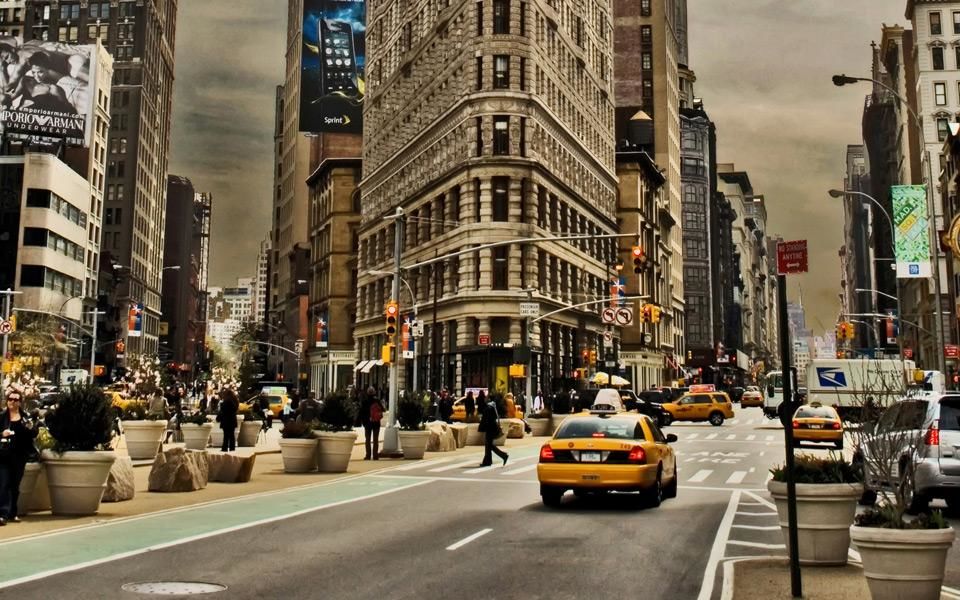 Times Square
You must have seen it in the movies but seeing this place in real is a delight. It's noisy, crowded but full of life and vitality. People love posing for pictures at Times Square. Best place for selfie-enthusiasts.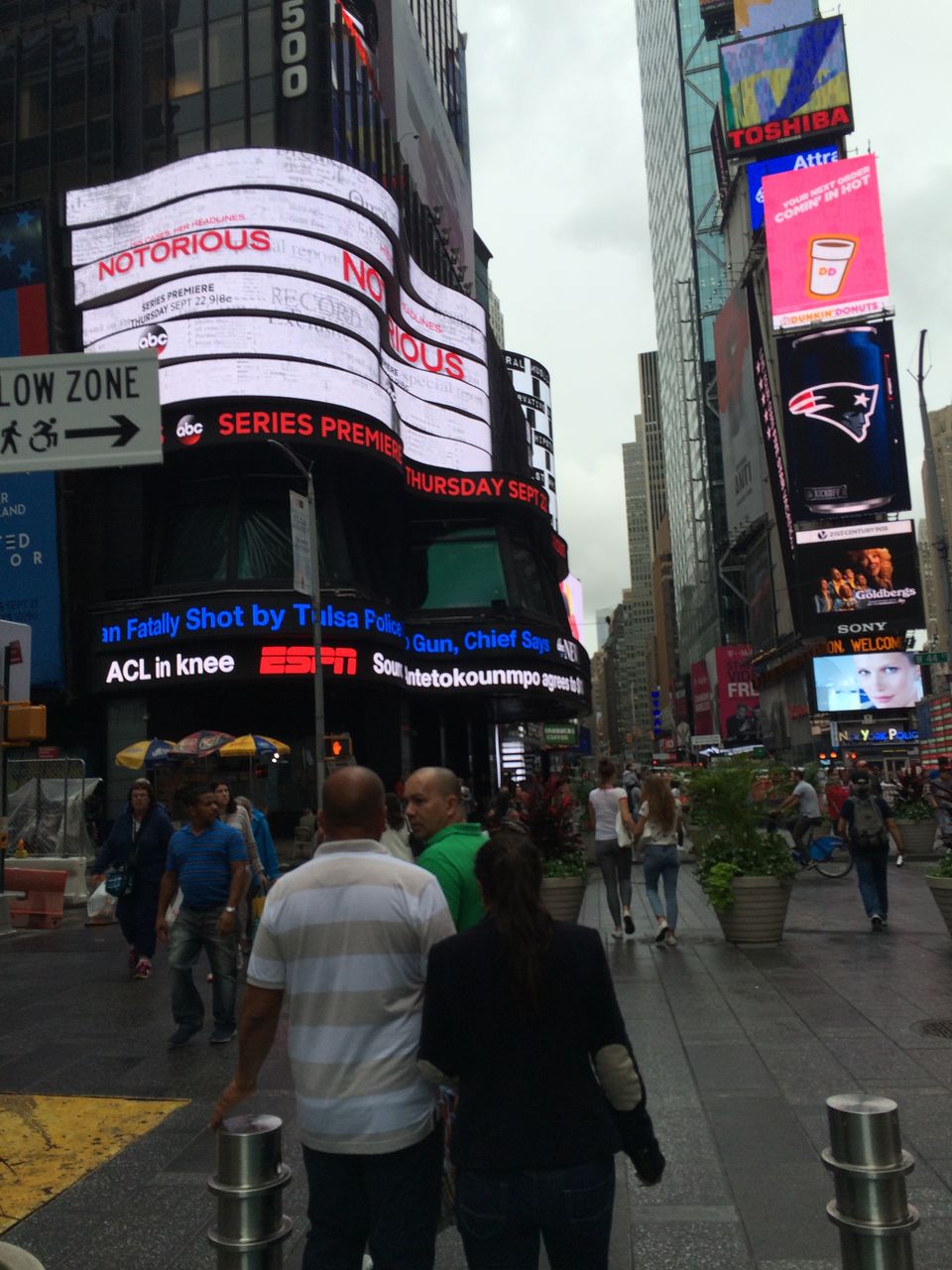 Statue of Liberty
And Yes, how can I forget the Lady Liberty!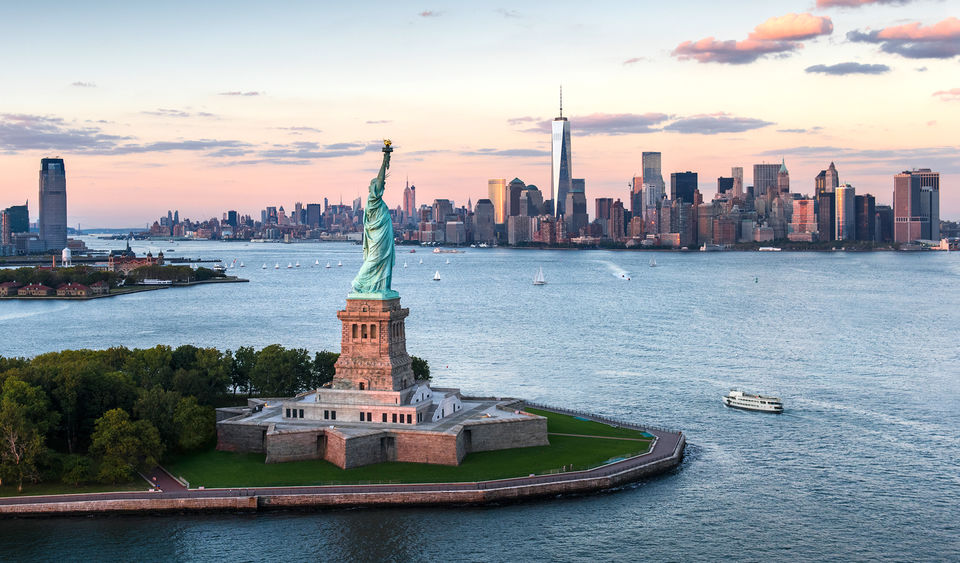 Walk On The Brooklyn Bridge
Walk across Brooklyn Bridge is the kind of luxury you don't often get. Stunning views awe you especially at night when downtown Manhattan is all lit up. I'm still in awe!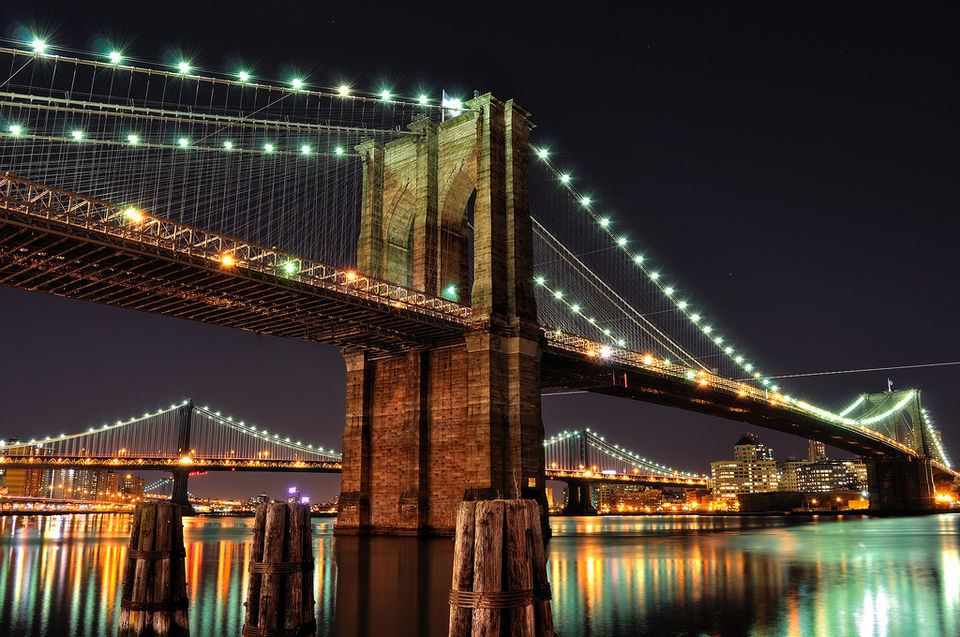 A Broadway Show
They are incredible! Choose the one that interests you. The apparels, the theater and the experience will make you want to leave your city and move to NYC.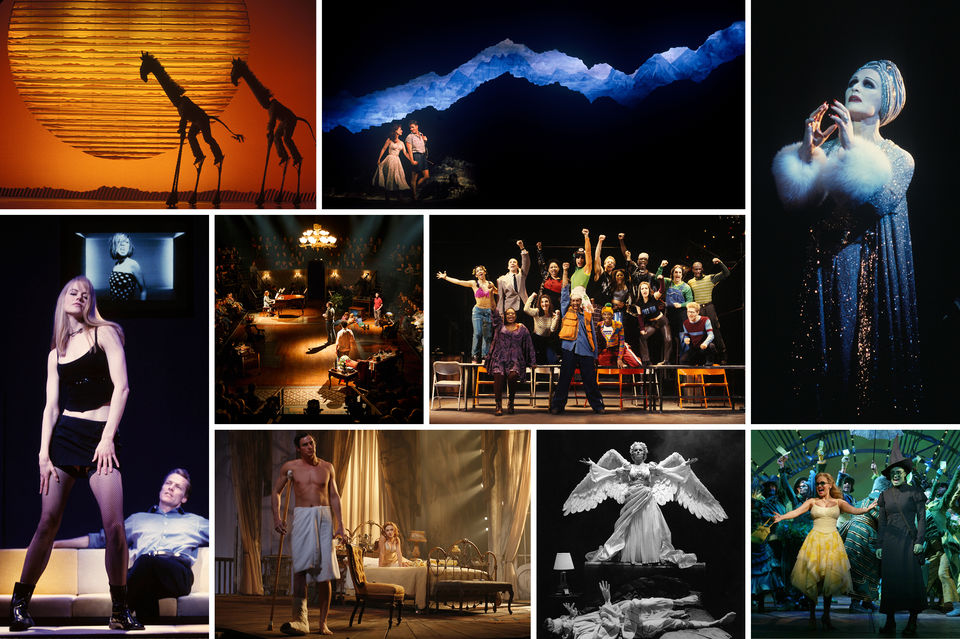 Shopping
It has New York Fashion Week, Bloomingdale's, Macy's and Saks on Fifth Avenue for those who love brands. Whatever your shopping pleasure, you'll find it in NYC. There's a reason why the city is known as a world shopping capital. With so many possibilities, you'll be scratching your head thinking—where to begin?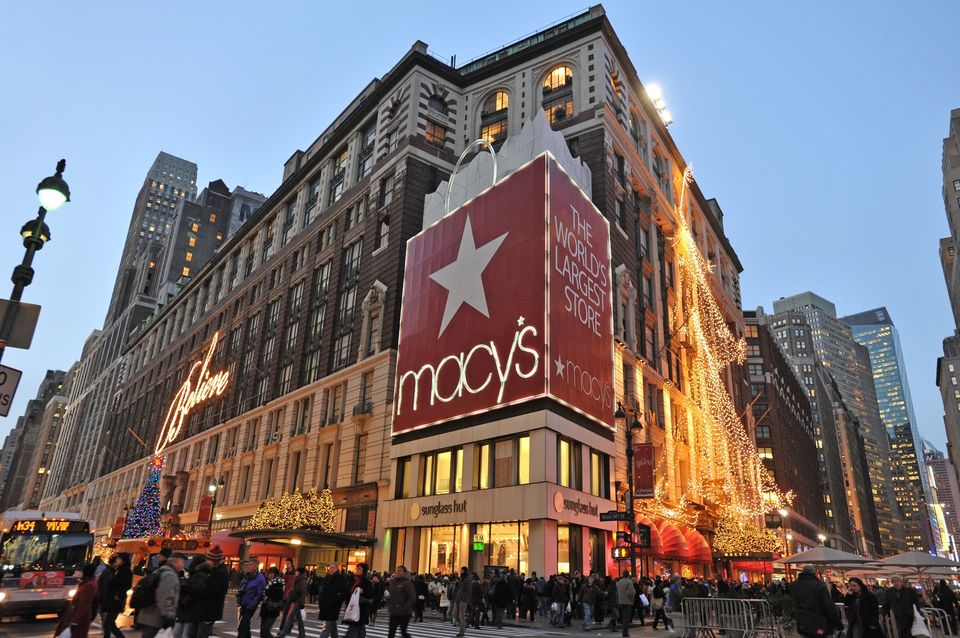 People
New York is a big city and its crowds make it so exciting. The cultural diversity makes NYC what it is. You'll always meet new people and learn new things wherever you go. Spend a day journeying through subway and you'll bump into almost every ethnicity, religion, and economic class you can ever imagine.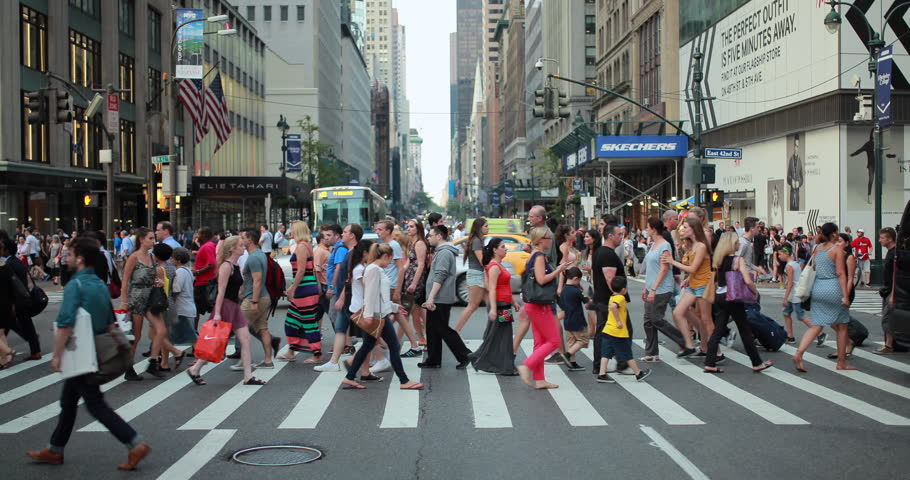 Celebrities
You'll probably share a subway ride with the a celebrity roaming just like normal people.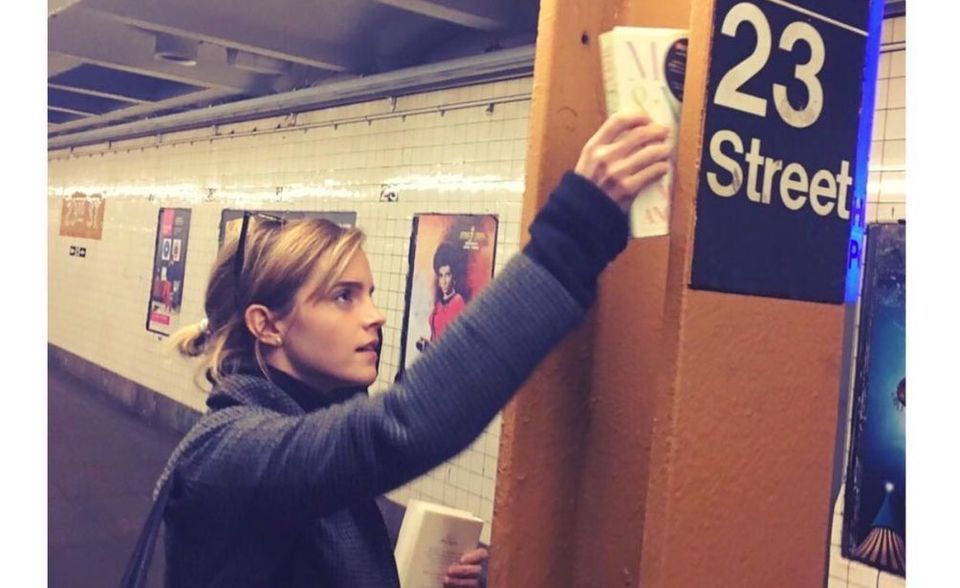 Food
NYC is gastronomically rich city. Food is incredible. Diverse cultures that make up the city offer tastes from all around the world.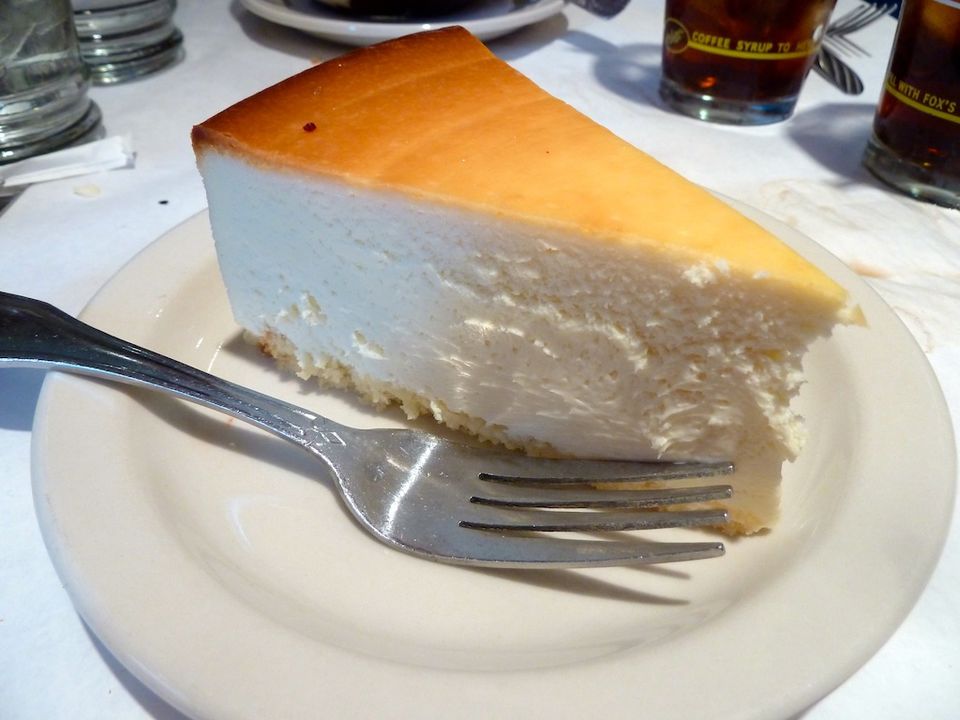 New York City, One Story At A Time
Once you go back; you'll be in New York state of mind all the time. Most of your conversations will start like, "When I was in New York City..." Promise.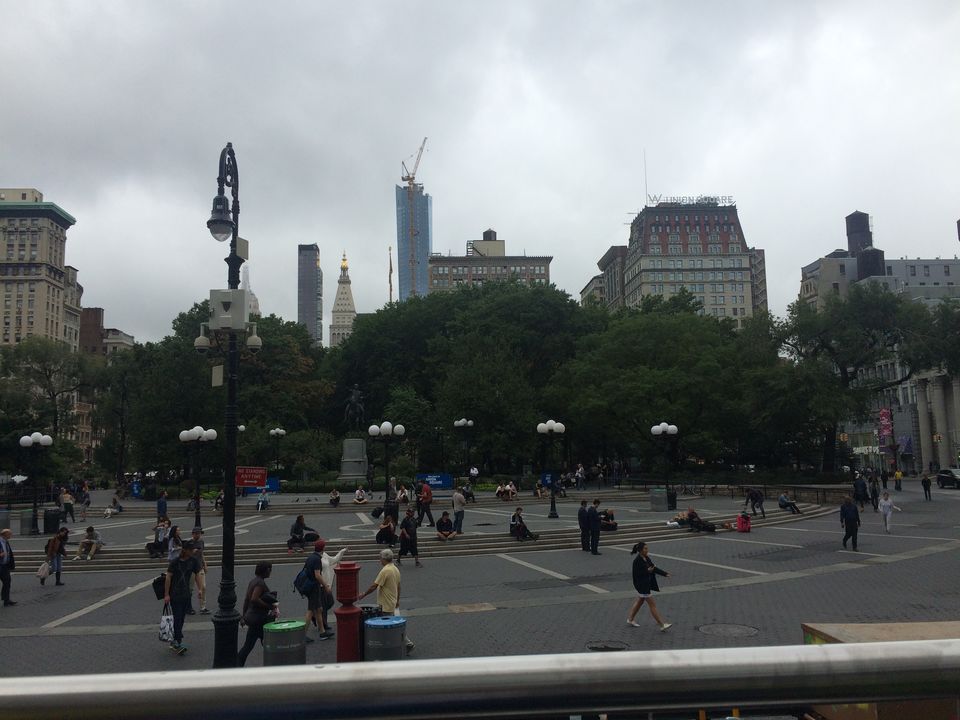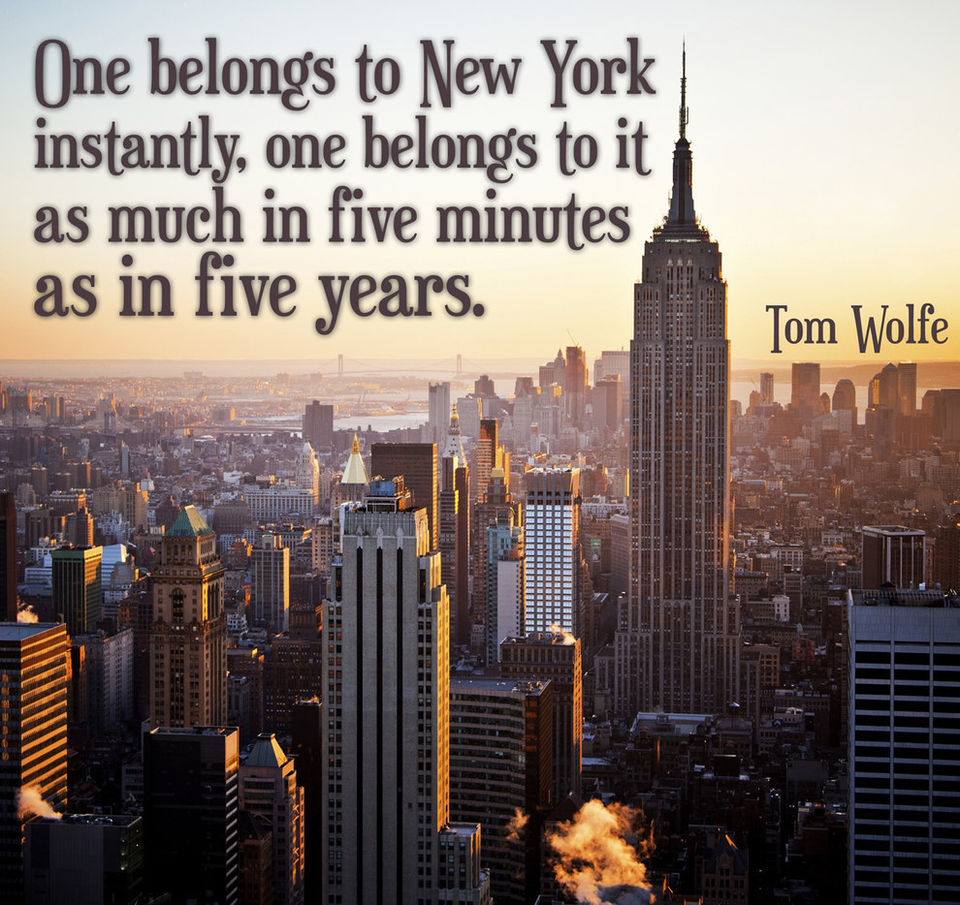 Culture, History, Architecture And Nature In One Package
From Broadway shows to museums to monuments to central park, New York has got everything for everyone.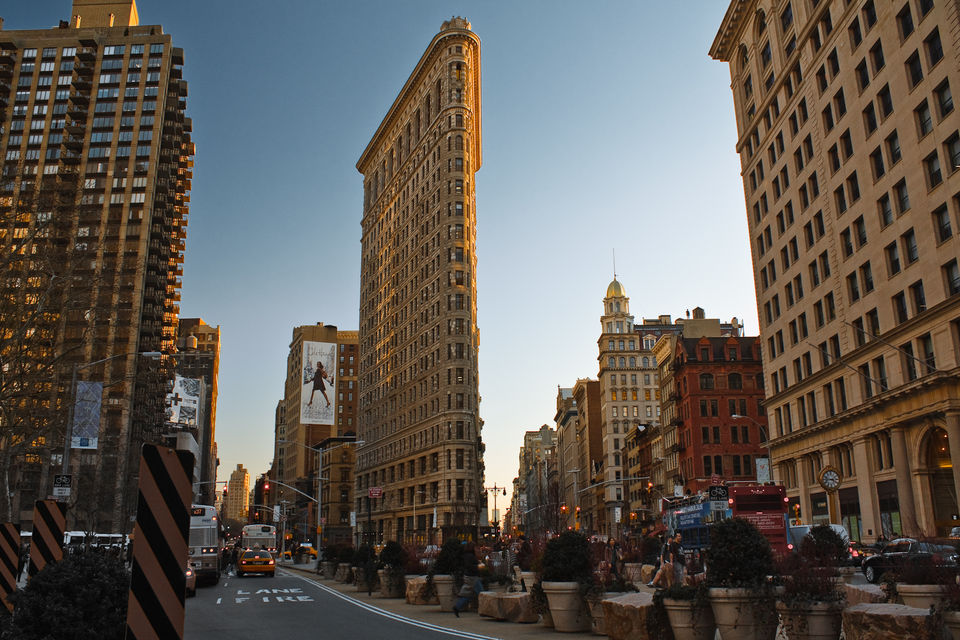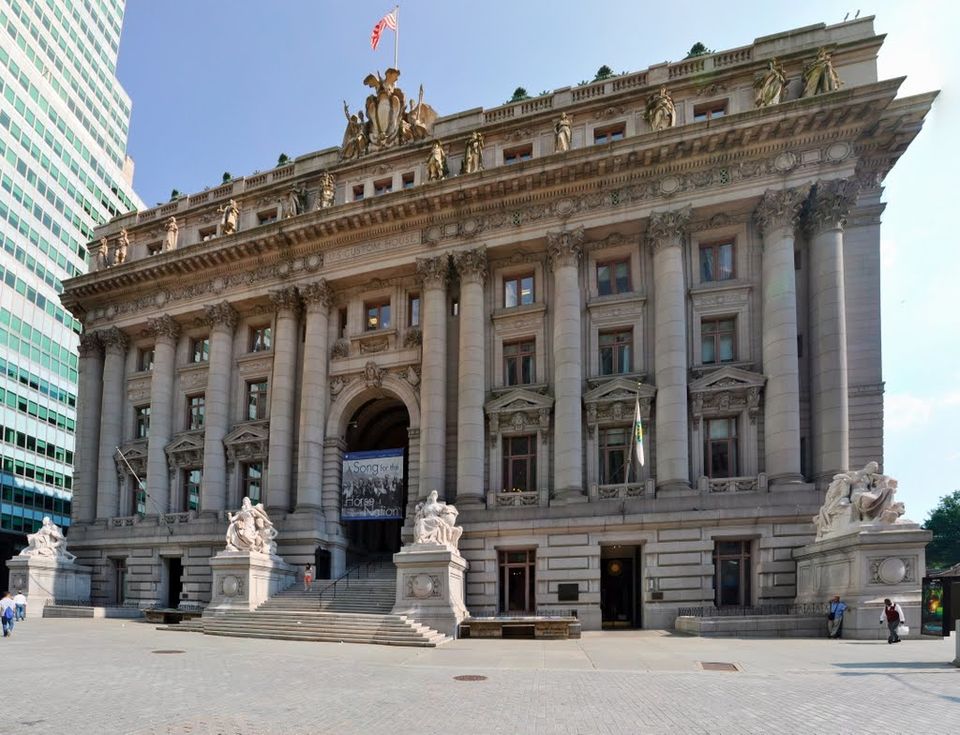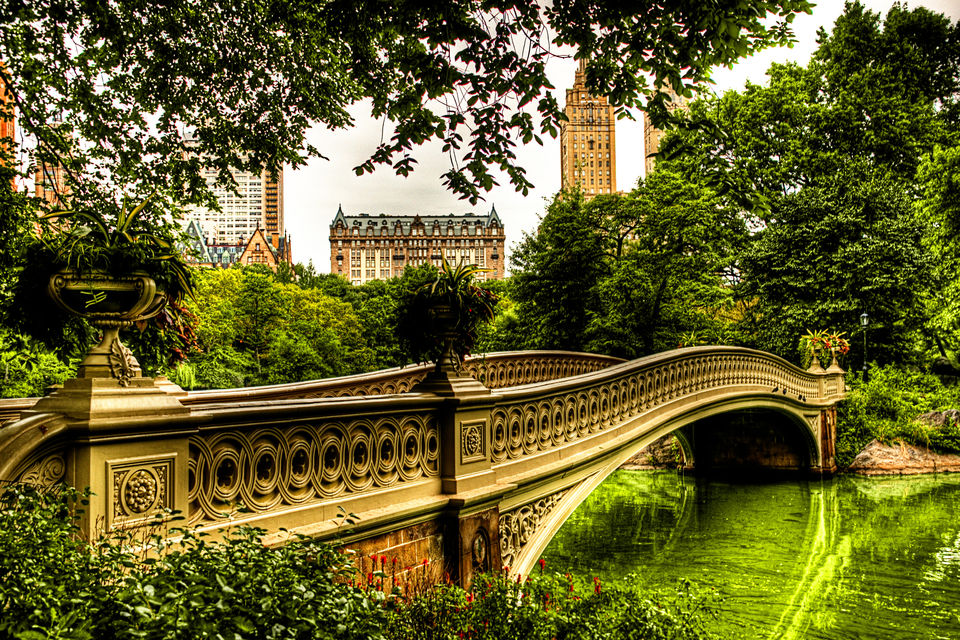 Nightlife
Once you experience the nightlife here you'll understand why New York is called the city that never sleeps.
NYC is that combination of familiarity and unfamiliarity that makes New York a place to visit and revisit time and again. New York City crawls up on you. It feels that the city is hiding something; that there's always more to explore, to hear, to know. It amazes you with its infinity. The city certainly opens itself up to those willing to explore and love it. New York is a city that evolves you and teaches you to be humble. It is loved by everyone who has been there and who hopes to go there. Every travelers dream...it's a city that enchants. Really can't wait to go back again!
My sources? Google images and my personal travels!