Heiwa Heaven The Resort is one of the best resort in Jaipur, Rajasthan. The location of the Heiwa Heaven Resort is very beautiful and peaceful near to the greenary and in the lap of the Aravali hills. This location is little far from city and too far from the hustl;e bustle of city. If you plan a trip to Jaipur, Rajasthan then you can come here and experience the luxurity with us. Heiwa Heaven The Resort is perfect place for outing with family,friends and partner. Here the rooms are available and camps are also available. The categories of rooms are like Delux room, Suites Room, Executive room and Rain Forest Glam Camps. If you want to experience some type of camping then you can book here a Rain Forest Glam Camps.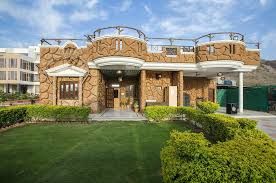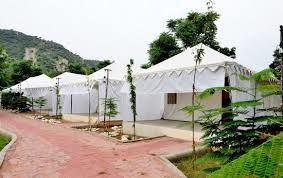 The restaurant is awsome and the food is delicious. Here the world class Nirwana woods restaurant consist with the exotic ambience steered wit multi-cuisine a balance way to cherish the spectacular as well casual setting like never before. Where the diving concept is totally different in lap of the nature. Dark wood forest look adorned with beautiful lights. Comfort sitting, spacious area complemented with impressive service and management outlook to delight your guests.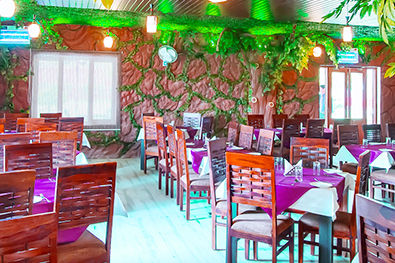 Heiwa Heaven also consist spa facility, Wood Late Spa because having spa is luxury that you can't afford to miss. Spa is the perfect for body relaxing, mind and soul. The concept of spa is unique. The are of wallnes and expression is totally different and attract you.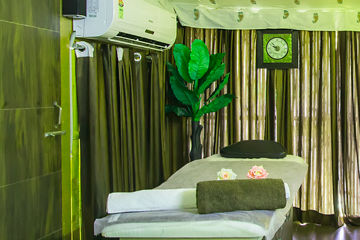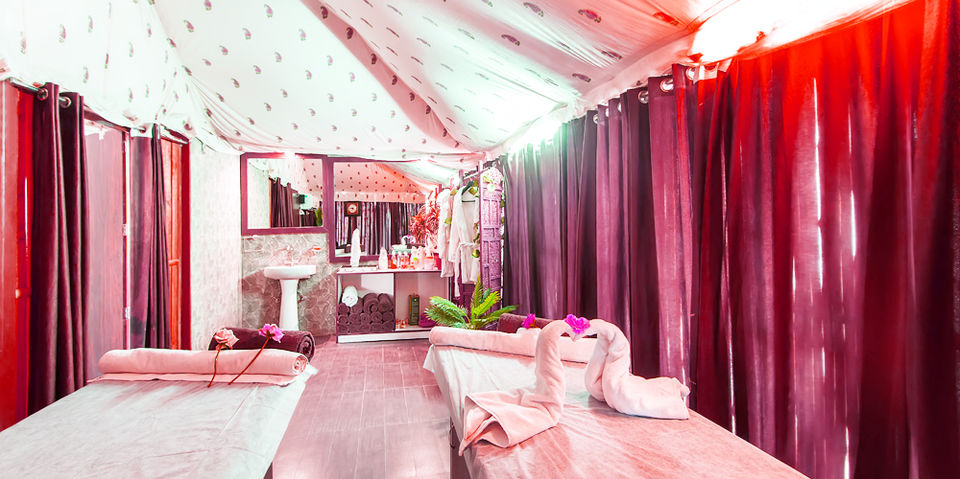 So many activities are here outdoor as well as indoor for adult and children alsol. Outdoor activities are: Swimming pool, Rain dance, Cricket, Badminton, Volleyball, biking, zipline and zorbing and indoor activities are: pool, snicker etc.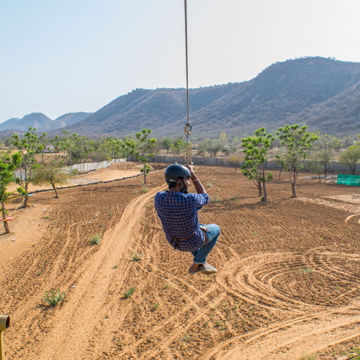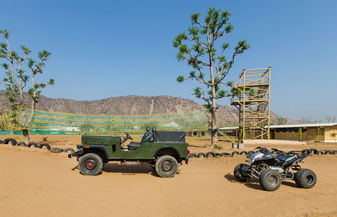 Heiwa Heaven also arrange seminar, corporate events, launch events, meetups etc. We arrange them on different area indoor as well as outdoor.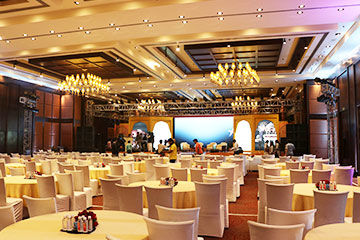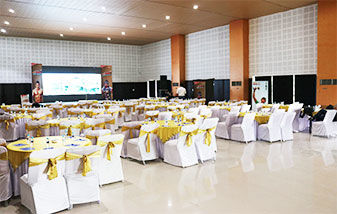 Our swimming pool with wide variety of cocktails and mocktails served with in hours staff.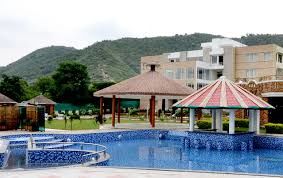 Heiwa Heaven also have Banquet Halls and gym. A perfect wedding needs specious location. Heiwa Heaven The Resort provide you a banquet hall if you want indoor place for wedding ceremony otherwise we also have garden side area which is also for wedding ceremony. Not only wedding ceremonies but all types of parties we arrange. The location is very good near greenary and in the lap pf Aravali hill. If you are looking for the venue for party, wedding and any type of meeting and event then you can contact Heiwa Heaven Resort and experience the luxury.