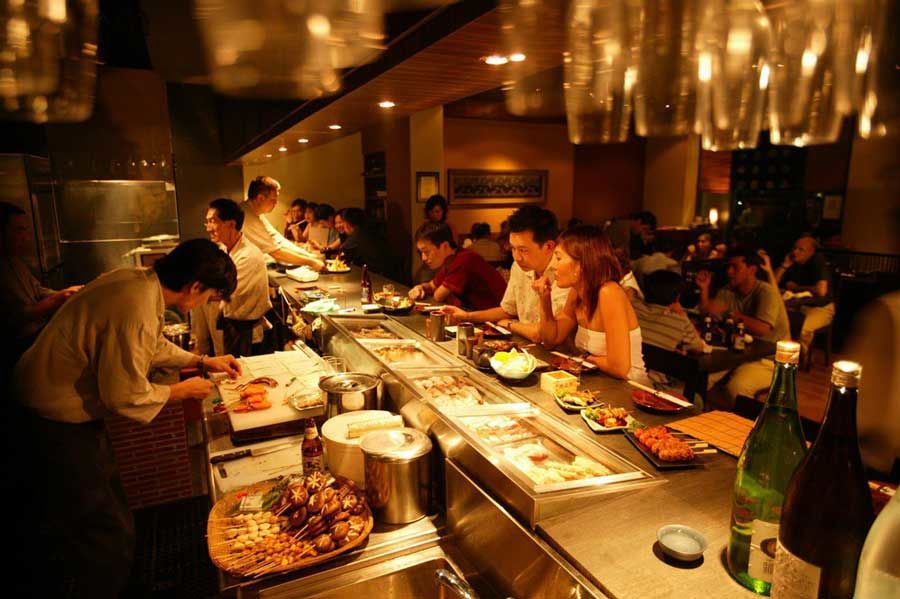 Chinatown Singapore has an excellent variety of restaurants, ranging from outdoor diners where you can sample some of the city's best street food to places that frequently make lists of the world's very best restaurants. Whether you're looking to spend a couple of dollars or a few hundred, there's something for every price point. Chinatown Singapore has a wonderful atmosphere, the pace is slightly slower than the rest of the city and the charming shop houses are home to some of the best restaurants in the city. Popular with visitors and locals, the area is always busy around dinner time.
Travel within Singapore quite comfortably with the help of express buses that will drop you off at the major points in the city. Book these express bus tickets online from redbus.sg for added convenience.
Duxton Hill
The rebirth of Duxton Hill has created a new foodie street in Chinatown. New restaurants have opened in quaint shop houses and cool bars keep springing up in a neighborhood whose reputation used to be far from squeaky clean. It's now a real pleasure to walk around Duxton Hill, down tree lined lanes where you will also find independent boutiques and quirky cafes. Despite being so popular, it really has a village feel to it, and makes a great place for a night out. Head up the hill to the end of the road, this area is cobbled and car-free. The restaurants here include an Italian trattoria, seafood specialist and French steakhouse, and have outdoor seating.
Tippling Club
This attractive restaurant and cocktail bar draws you into to their wondrous world with a traditional exterior which takes over three shop houses and a quirky design inside. There's plenty of comfortable bistro style seating around the open kitchen and the friendly face behind the bar is one of the city's top mixologists who creates out of this world cocktails. The food is innovative, and to get the best of the chef's creations try the tasting menu, which includes razor clams with purple garlic, venison and an interpretative dessert based on Terry's Chocolate Orange.