Punta Cana in the Dominican Republic is a famous spot for honeymooners or couples looking to have a private romantic vacation. Some of the attractions are found in Saona Island Punta Cana, Tortuga bay, luxury Bahia Principe Cayo Levantado amongst many others.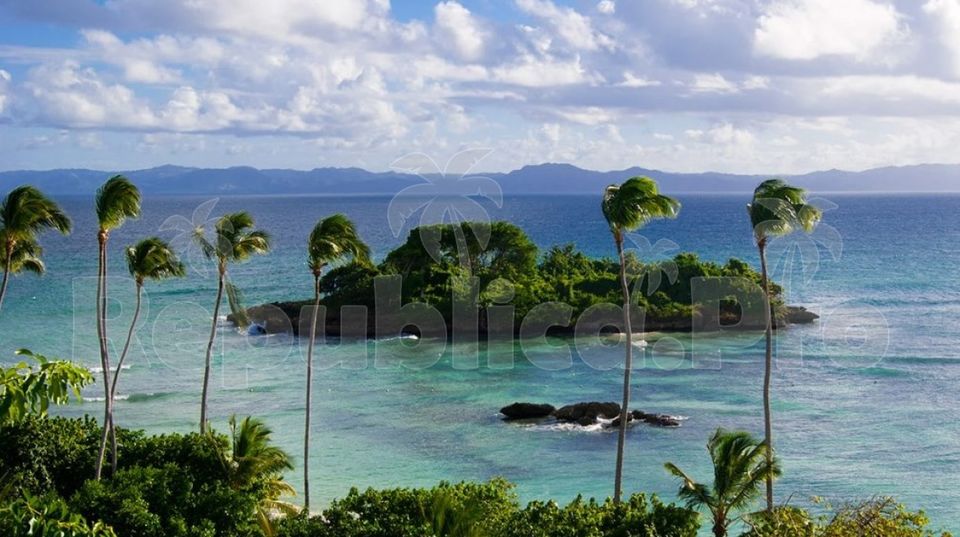 The one thing that makes this Punta Cana trip worthwhile is the beautiful tropical weather. You will find the local crowd very friendly and the stunning lush landscape are the final deal breaker for all. What exactly do lovers look out for when they want a memorable romantic excursion?
Here is a list to guide you when making a choice.
1.Natura Cabanas
Natura Cabanas is one of the privately enclosed ecological bungalows. It comes at a fair price and boasts of a tranquil and gorgeous private beach, spas, and yoga classes. The one thing unique to this resort is the lack of televisions in the rooms. This is to fully ensure you and your loved one spend maximum time together without the distraction of technology around you. When you desire to go for more outdoor excursions they can always be organized by the hotel.
2.Zoetry Agua Punta Cana
This is another high end luxurious all-inclusive resort. It specially caters to couples by providing them with spacious beaches, pristine pools and top range spas. This is a high end resort because it also has activities such as snorkeling, diving spots, kayaking and a variety of water sports. They also have biking and hiking lanes for those who love such kinds of activities.
3.Excellence Punta Cana
This is an all-inclusive resort that is specially made for adults only. It has a spacious private beach giving it a feeling of seclusion. It has a couple of high end restaurants that provide you with all kinds of local and international foods.
4.Luxury Bahia Principe Cayo Levantado
This is a resort that is built on its own island. The fact that it is on its own island simply means lots of privacy and seclusion for honeymooners. Each of the rooms have private whirlpool tubs. They also have beautiful swimming pools and picturesque beaches for your enjoyment
Apart from the private hotels, beaches and seclusion; this is an idyllic location for private beach weddings. For example at Saona island Punta Cana there are white sandy beaches with scenic filled with magical views that will add natural scenes to your wedding and honey moon photos .
Apart from the facilities that are provided to enhance the romantic ambience. There are so many physical activities that couples can take part in and add to their fun holiday. From hiking, deep sea diving, kayaking, snorkeling, horse riding and cruise ship trips.
Your romantic Punta Cana trips will definitely be full of rich memories. This is an island that many people have fallen in love with. This makes many people to repeatedly make it their favorite holiday location. Who would be willing to deny themselves such an experience?