Chennai, with its pleasant climate and mesmerizing scenic views is every nature buff's dream destination. In addition to being the oldest city in the South, Chennai also boasts of being one of the most people-friendly places. The gracious hospitality of the chennaites can only be experienced when you come on a visit! A trip to this gorgeous city will not disappoint you as there are many things to explore and enjoy.
An Insight on the Best Scenic Places in Chennai
Chennai is a perfect blend of the old and the new. This makes it one of the interesting cities to visit on your holidays. The entire city is dotted with numerous places of interest that include zoos, parks, multiplexes, and more. There are many best scenic places in Chennai that will surely melt your heart! Before planning your trip to Chennai it is advisable to check the weather conditions, especially if you are trying to go on a beach holiday.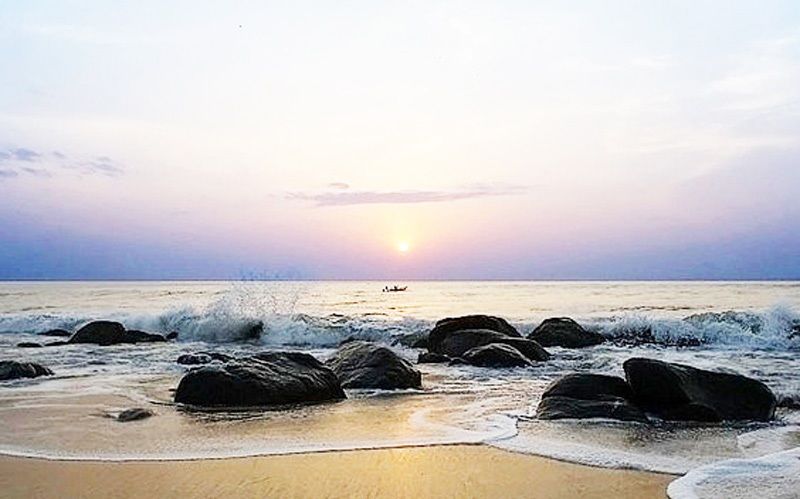 Top Beaches in Chennai: A Sneak Peek
• Covelong Beach is one of the most scenic places in Chennai that will steal your heart. The shimmering azure blue waters, cool breeze and enchanting views make this place an ideal hotspot for honeymooners and newlyweds. There are many places to visit near the beach such as churches, crocodile farms and mosques. 

• Another place of interest that you should check out during your trip is the famous Marina Beach. The beauty of the beach can be best enjoyed during the sunrise when the sky is lit in vibrant colors! During your trip to this beach, you can enjoy taking part in some exciting activities that range from kite flying to pony rides.
• A trip to Chennai would be incomplete without enjoying a trip to Mahabalipuram. It is one of the best scenic places in Chennai that every traveler should visit. Home to some of the most beautiful temples and beaches, Mahabalipuram is a must-include in every traveler's bucket list.
• If you wish to spend a relaxing holiday away from the crowded beaches, then Elliot's Beach would be the apt choice. Also called as the Beasant Nagar Beach, this is one of the best beaches to unwind. The mesmerizing scenic views and beautiful environs make it one of the best places for a quiet holiday!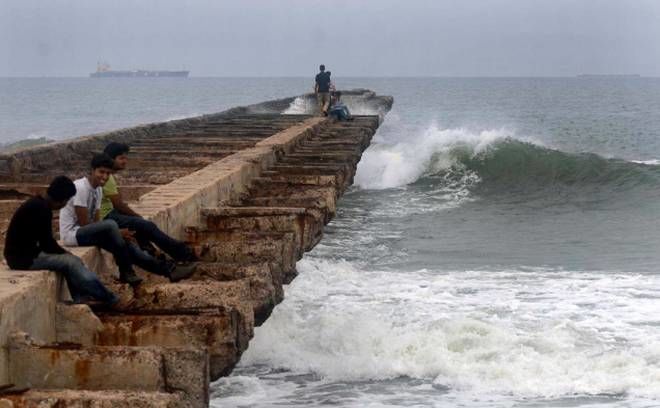 • Nettukuppam is another scenic place in Chennai that you need to visit during your holidays. The place is apt for photographers, nature buffs and explorers. The serene landscape, cool ocean breeze and soothing ambience make it a perfect place to spend a relaxing time.