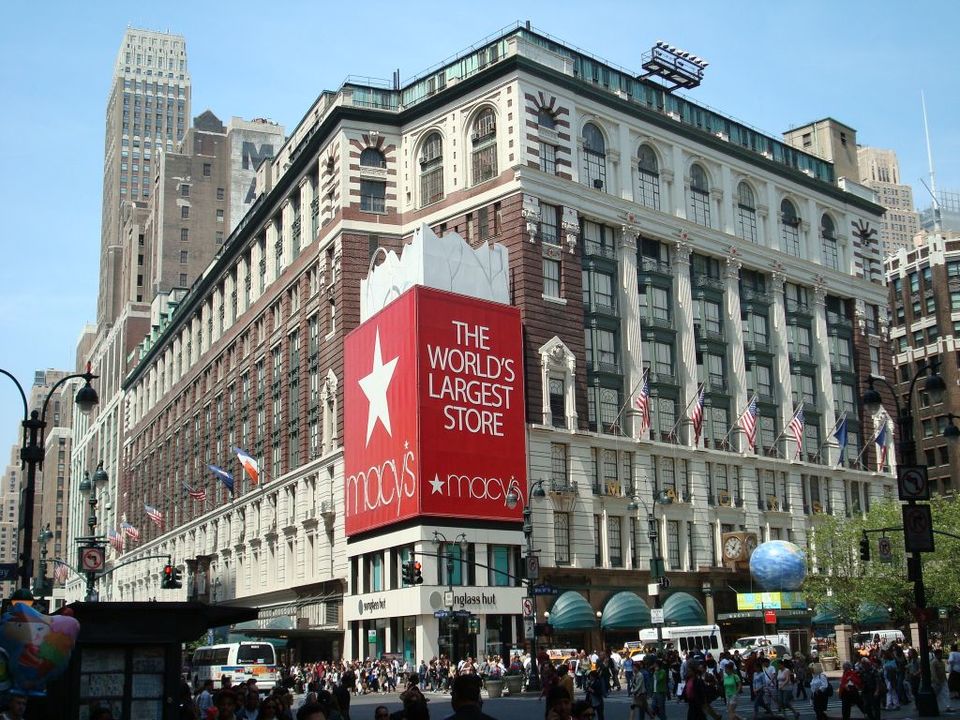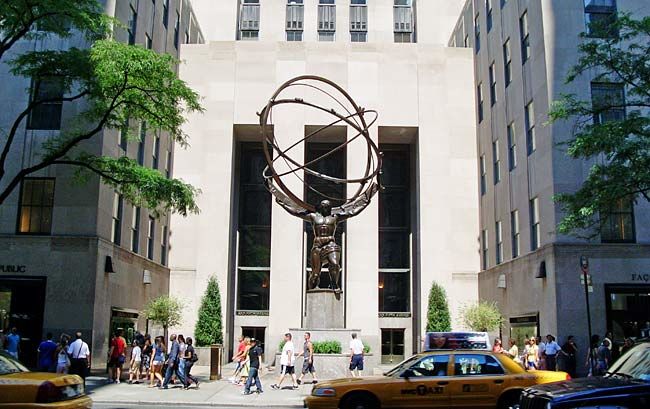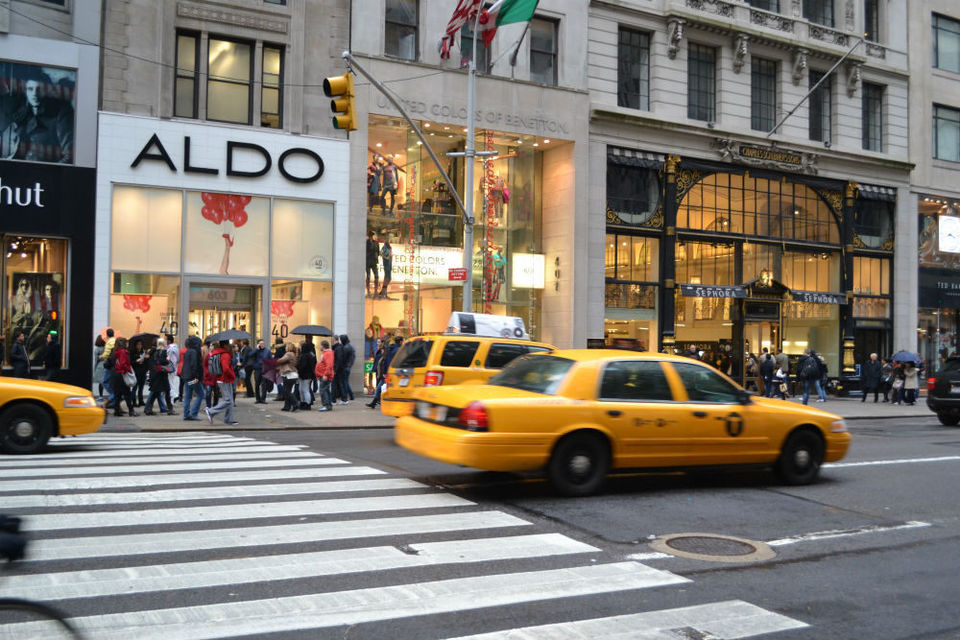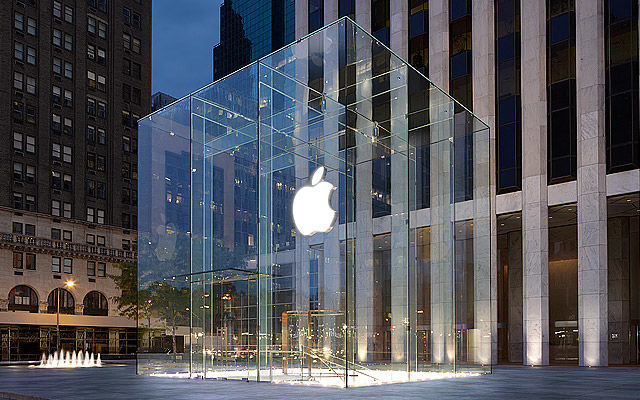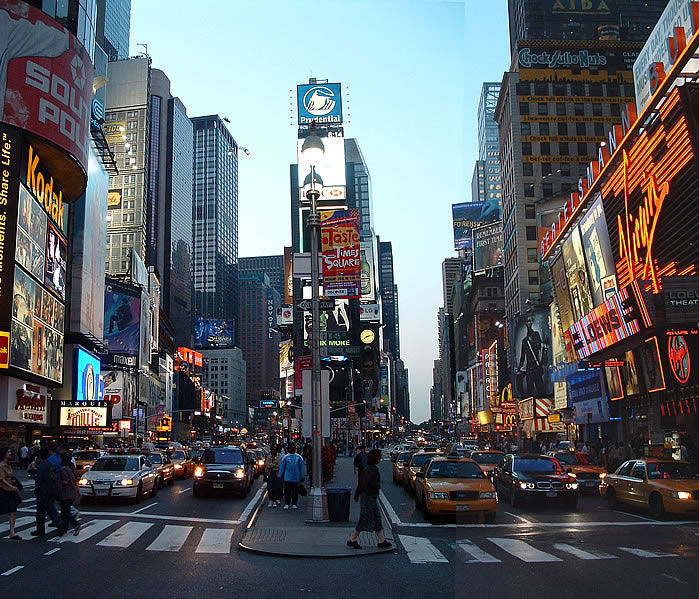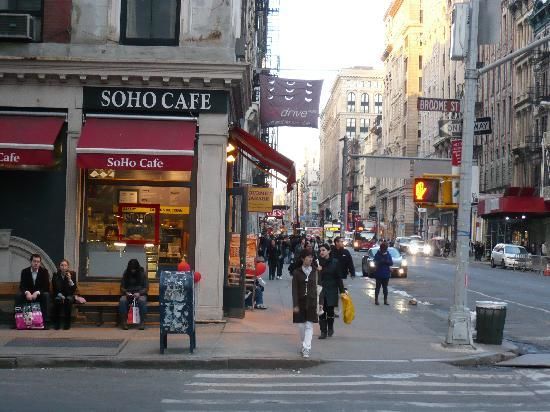 A cultural treat and a shopaholic's haven, one place which has it all, New York. There is no dearth of shopping options, the streets and avenues are loaded with  treasures all around, beckoning travellers across the globe.                                                                    
Manhattan, the heart of New York is an idyllic one stop shop for all things under the sun. From high end boutique shopping, to super saver stores and world class brands, this place houses them all. Herald square, located between 33rd and 34th street intersecting with Broadway, attracts hordes of tourists each year. From souvenir shops to the legendry Macys-the biggest department store in the world, this place is flocked with people all through the day. But at sundown, Manhattan comes alive. A brief visit to the glittering Times Square can prove that. The neon hoardings, NASNAQ, and the dazzling and vibrant mega stores such as Toys 'R' Us, which even has its own full-scale indoor Ferris wheel, will surely make eyes gleam with pleasure.                                                                
Luxury travellers here can head straight to Fifth Avenue, where world's most top designer brands await you.  The all time famous landmark buildings such as Rockefeller Centre, Trump Tower and the ever famous Apple store are just one of the few fishes in the pond. Kids too can shop here till heart's content. Stores such American Girl and FAO Schwarz will leave the kids delighted.
SOHO, has sprung up from being just another neighbourhood, to one of the most uber-fashionable areas of New York. Its cobbled stone streets and old-world architecture will make shopping a pleasurable experience. From avant-garde fashion boutiques to magnanimous flagship stores, this place is certainly worth a visit and has something for everyone.
For an outwardly experience in shopping, Chelsea Highline takes the cake. With an elevated garden on top and some quaint shopping below, this indeed will make shopping a rejuvenating experience. Here one can multi task, from sunbathing, to sightseeing, snacking and shopping alongside, this will indeed make Chelsea shopping a complete family experience.
New York keeps reinventing itself; every visit gives a new perspective. One visit will not be enough and the fast paced life of New York will keep calling again and again and make us yearn for more.