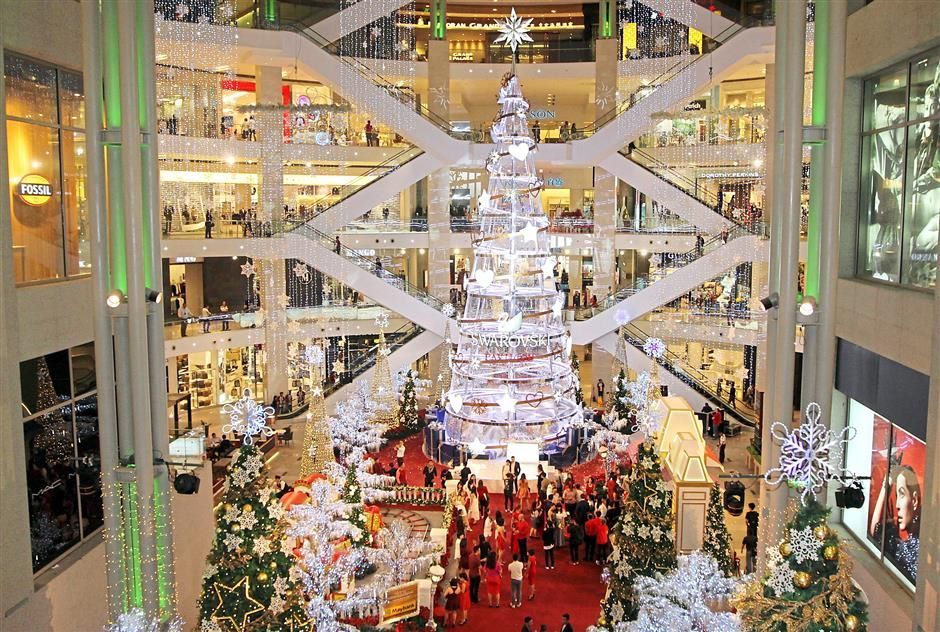 A convenient one-stop destination for shopping, dining, and leisure, Subang Jaya is the perfect place for ardent shoppers, shopping desires are fulfilled by a multitude of shopping malls with ample parking space covered the township. Subang Jaya, located close to Kuala Lumpur city centre, has transitioned from a humble suburban city to a neatly self-contained hub of eateries and independent retail stores. Just take an express bus from KILA, book online tickets from Redbus and reach Subang Jaya in a hassle freeway. This is a great place to sight locals at their cosmopolitan best and perfect for laidback weekends.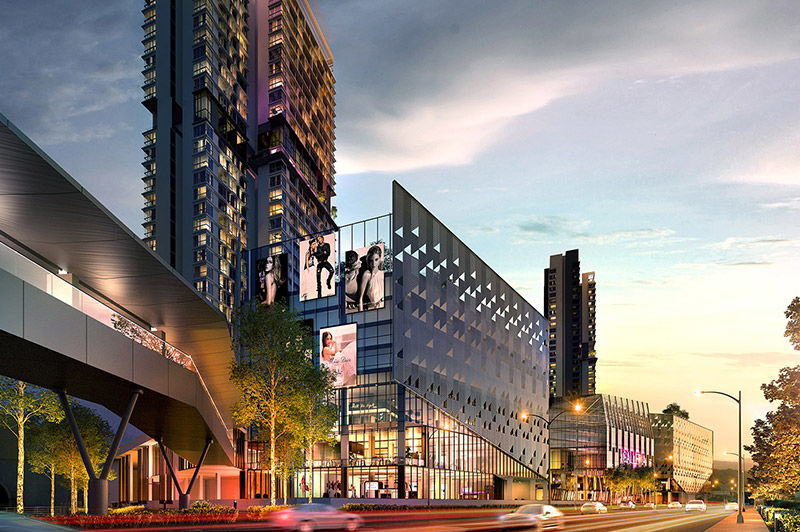 In Subang Jaya's central business hub, is a definite 'go to' area with a wide choice of leisure activities, number of trendy shopping outlets such as One City and The Main Place can be found at United Estate Projects Subang Jaya (known as USJ). From ultra-sleek and modern shopping malls to humble local speciality stores, I have listed best favourite places to shop when you are in Subang Jaya.
• Empire Shopping Gallery-Empire Shopping Gallery is a stylish lifestyle mall in Subang Jaya. Housing over 180 stores, it is a clean, organised also known as ESG, this six-storey mall adopts an elegant structure with beautiful outdoor landscaping.
• Subang Parade-Being the first shopping centre in Subang Jaya, this is a shopper's one-stop destination for a vast range of international and local brands as well as entertainment venues for family.
• Main Place USJ-This place is part of a combined development that includes residence, leisure, retail and dining. Nestled in the heart of Subang Jaya, Main Place is easily accessible across a number of highway networks.
• The Summit- Known as the biggest shopping mall in Subang Jaya, located at the diamond interchange of Subang USJ, adjoining The Summit Hotel Subang USJ, a real entertainment area. Summit also shelters a choice of food and beverage outlets situated mostly at lower ground floor such as Sushi Hut, Penang Favourite and many more.