Ah, what a spa does to body and mind, nothing else can pacify better! Well, it definitely fits in the list of top five things to rejuvenate mind, body and soul. While Malaysia is known for its food, nightlife and shopping and has staked claims to be the best among the lot in Asia in these respects, it is also home to some of the best spa resorts in this region.
From luxury spa services to traditional establishments that focus on the healing powers of Ayurveda, Malaysia has you and your stresses and ailments covered. Here are some of the best spa resorts to go to when in Malaysia: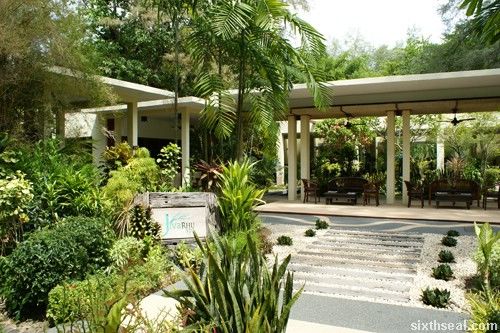 JivaRhu Spa, Tanjung Rhu Resort, Langkawi: Choose which of the 12 independent villas you wish to be pampered at and lie down for a day of absolute bliss. Expect traditional Malaysian treatments like the After Sun healing package, sweet body wraps including honey, orange and pumpkin, and candlenut body scrubs.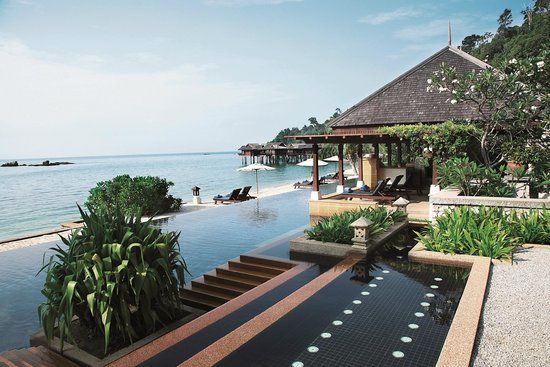 Spa Village, Pangkor Laut Resort, Perak: Indulge in body-specific treatments from different cultures, including Chinese, Balinese, Japanese and Ayurvedic. Do begin with a footbath and the Chinese Foot Pounding treatment for an invigorating start to your session.

The Spa, Mandarin Oriental Kuala Lumpur, KL: Rich marine nutrients are used to wash away your worries. The most popular treatment here is the Time Ritual Ultimate Body Treatment that firms and tones the body and eliminates toxins while supplying the body with vitamins and minerals.
Visiting these places from KL is quite easy as you can simply take a bus—tickets are available on redbus and arrive at these spas without breaking a sweat