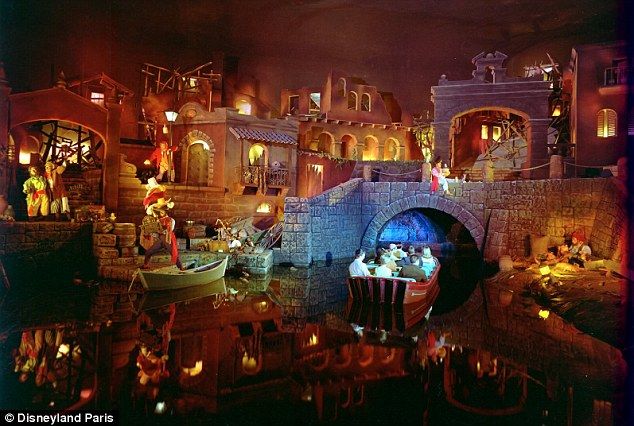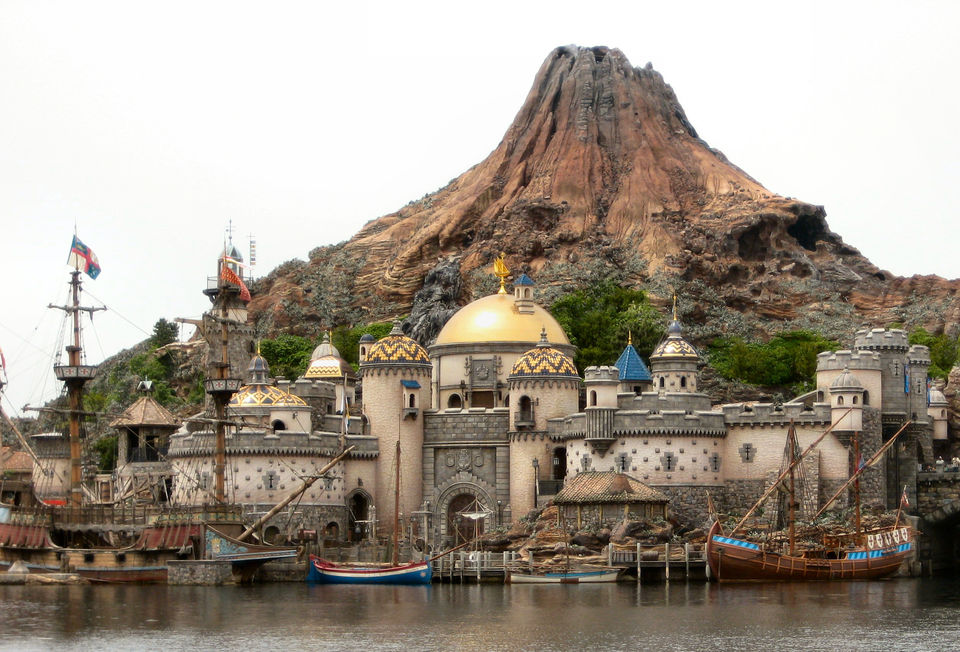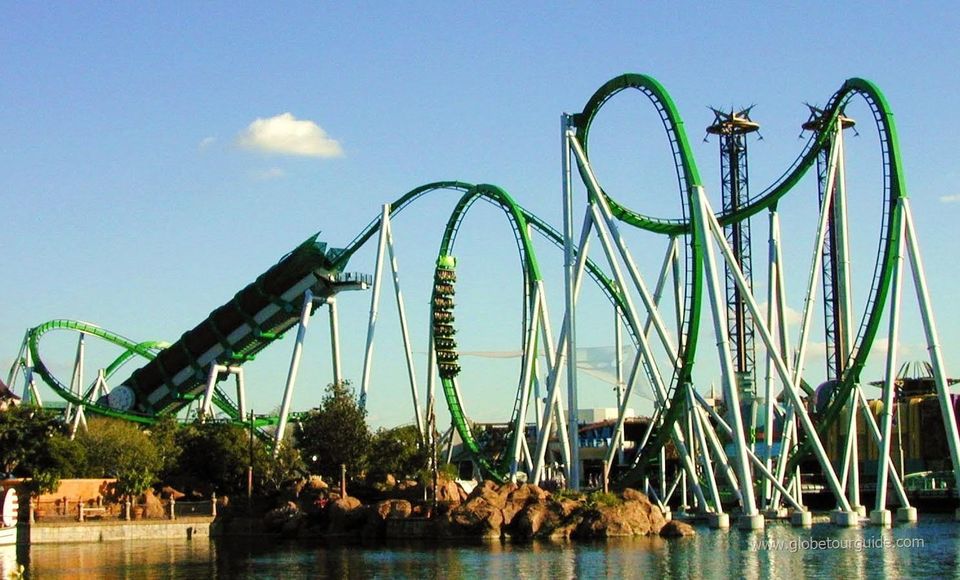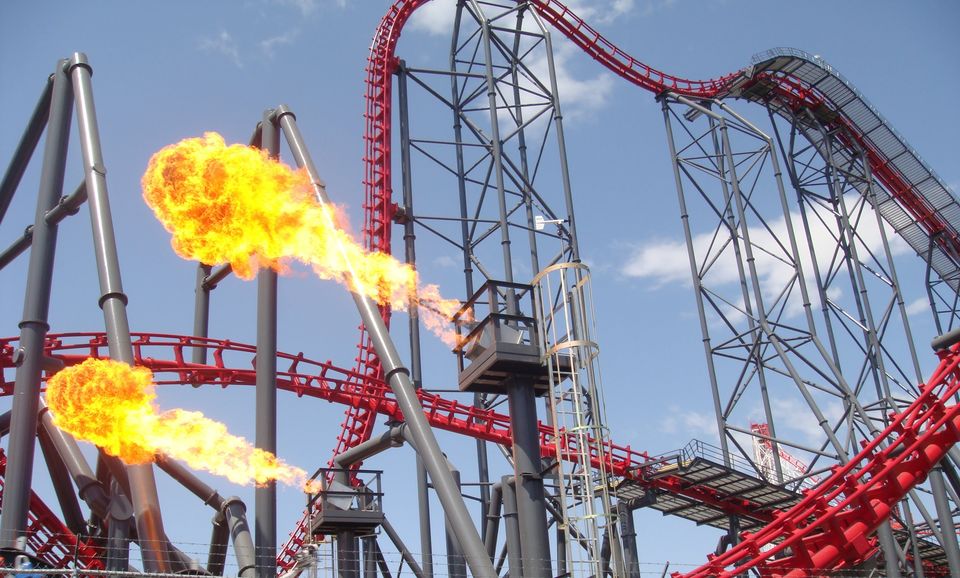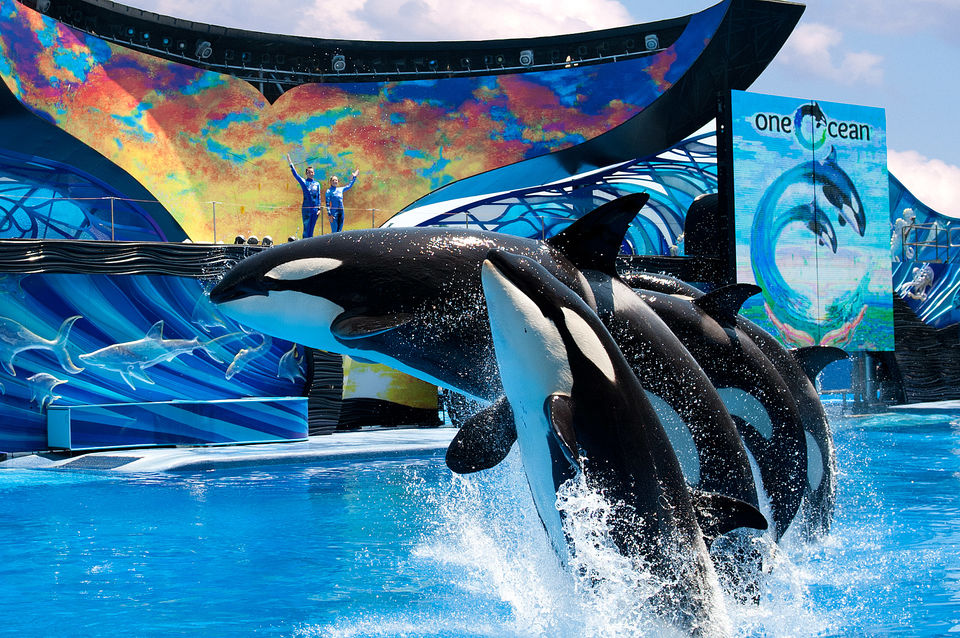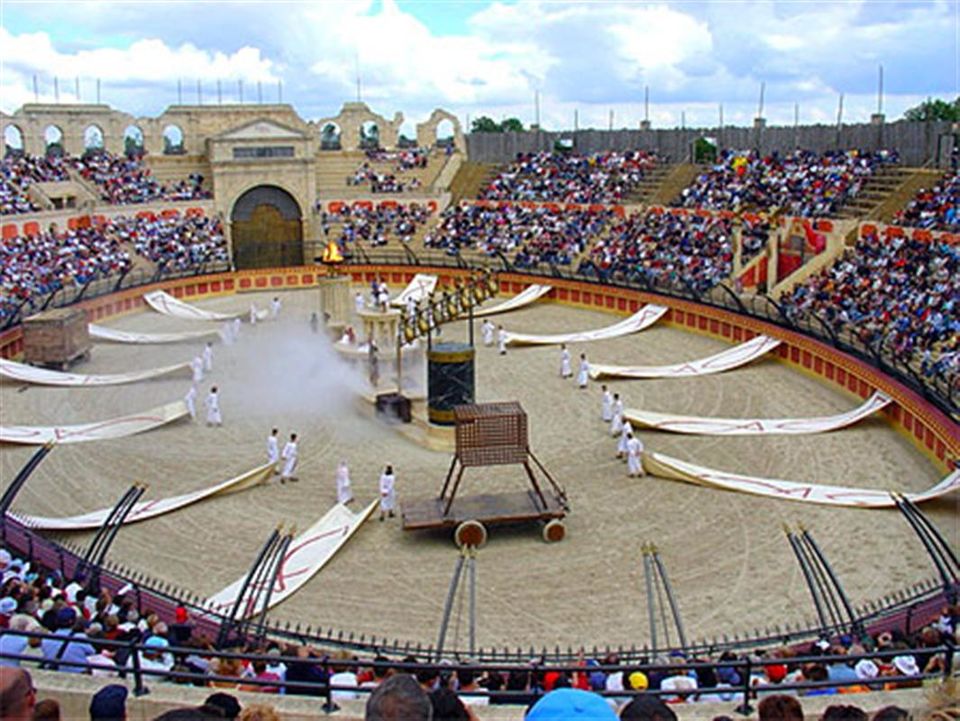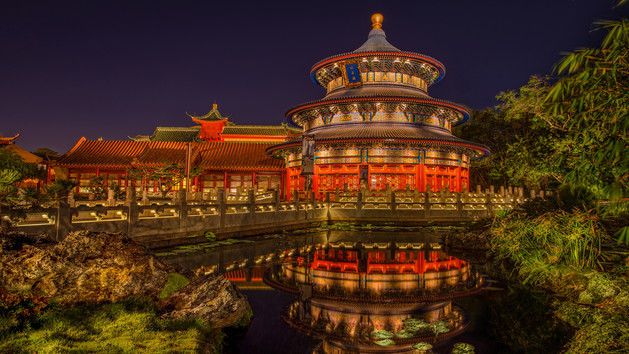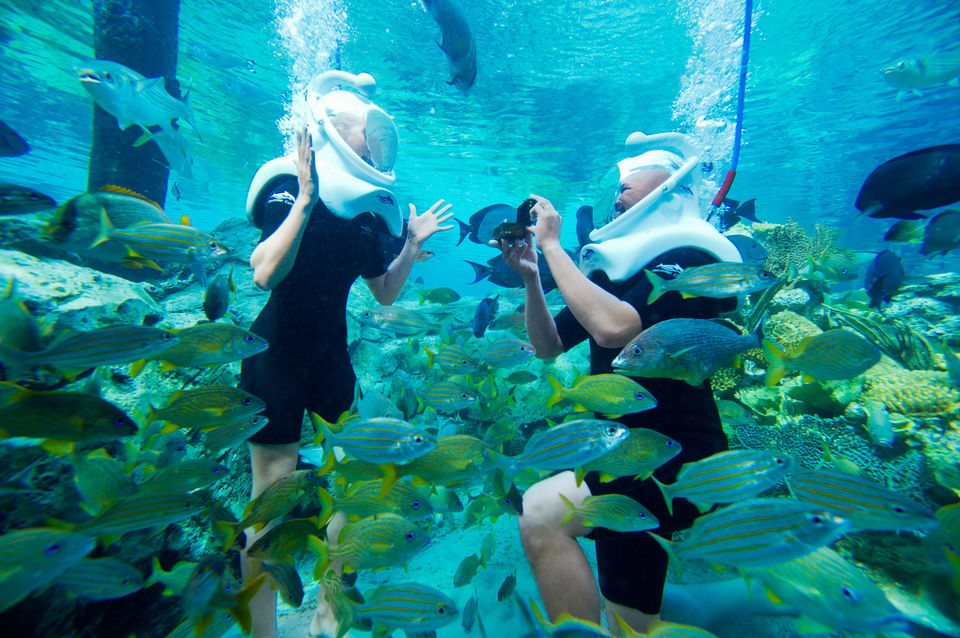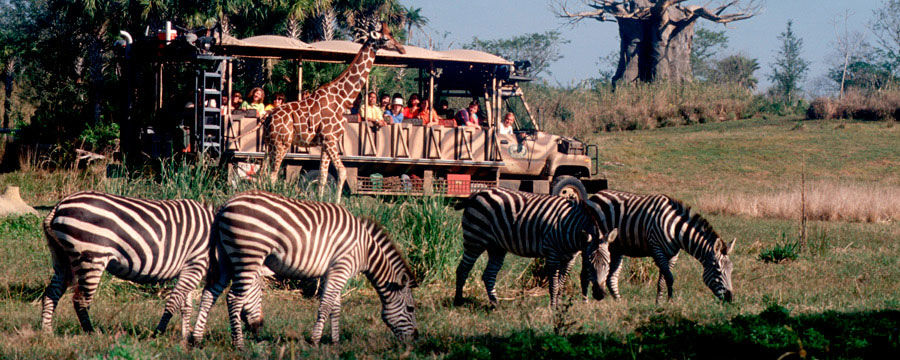 I love going to theme parks, those are my best experiences so far and I really enjoy my entire day, it is full of rides, shows, parades and interactive Characters. I Have been to over 30 theme parks around the world, and here is my list of best theme park experiences.
1. Universal Islands of Adventure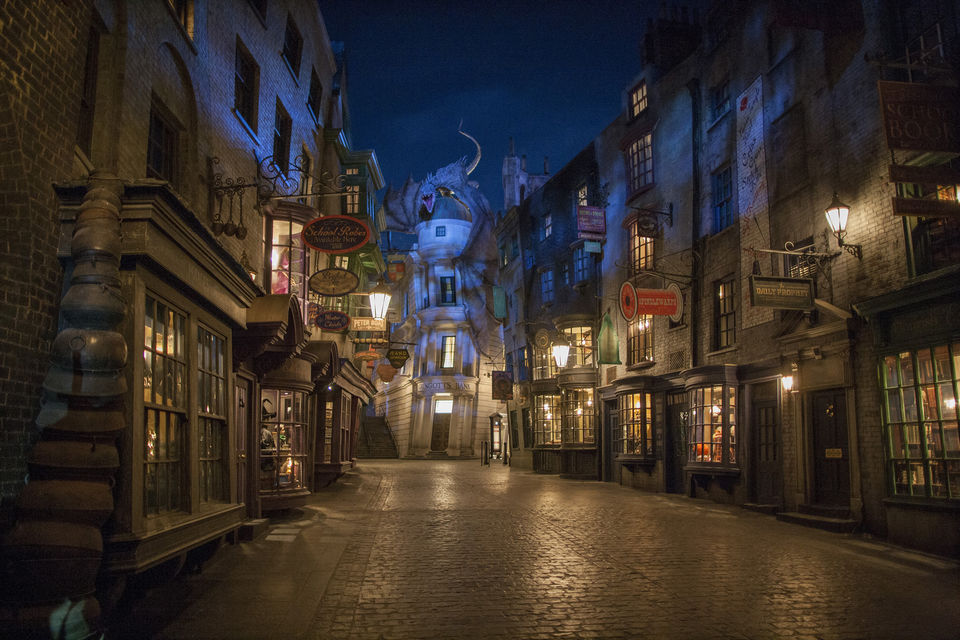 Location : Orlando, USA
All best things in One place, we have Wizarding world of Harry Potter here, Marvel Superhero rides and the kids can have great time too at Dr. Seuss's rides, with amazing shows across all around.
My Favourite Rides : Harry Potter and Forbidden Journey, Hulk Roller Coaster and The Amazing adventures of Spiderman
2. Epcot, Walt Disney World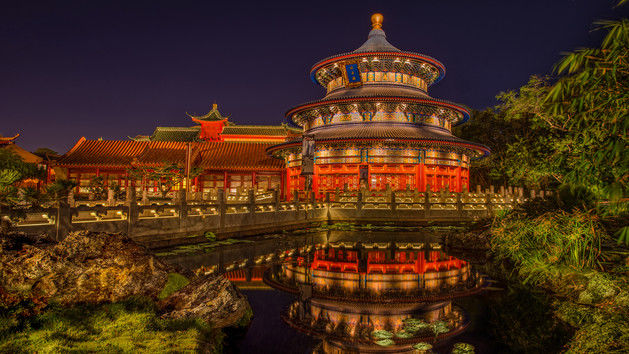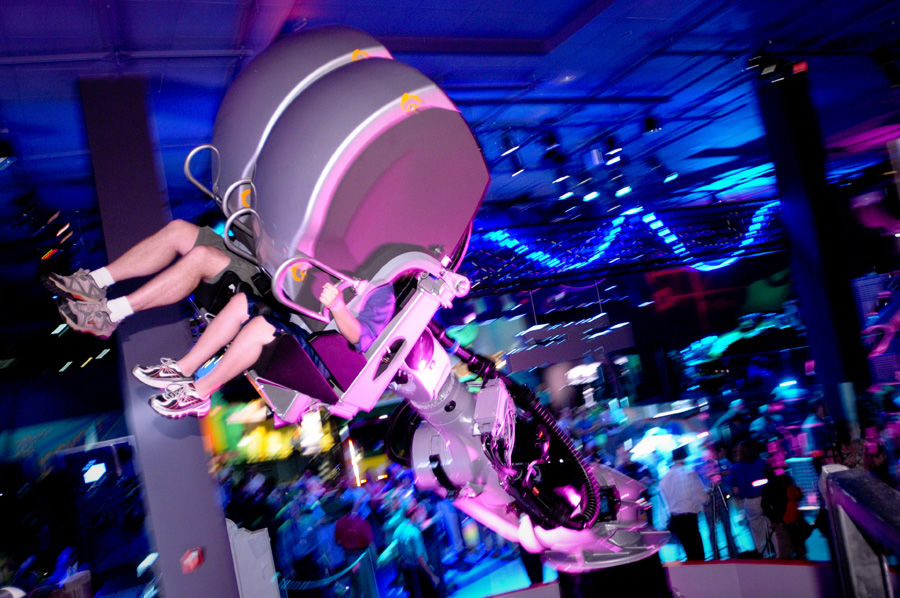 Location : Orlando, USA
Whole world under 1 roof, we have 10 country pavilions here, each one has their own kind of show or attraction with it showcasing country Highlights such as Norway has a Boat ride across the storm, Mexico has another great show with Mickey and Donald, also with a glimpse of Future. Adults are gonna enjoy it more than kids, as it offers more mature and intellectual experiences.
My Favourite Rides : Illuminations (Fireworks Show) , Soaring and Spaceship Earth
3. Sea World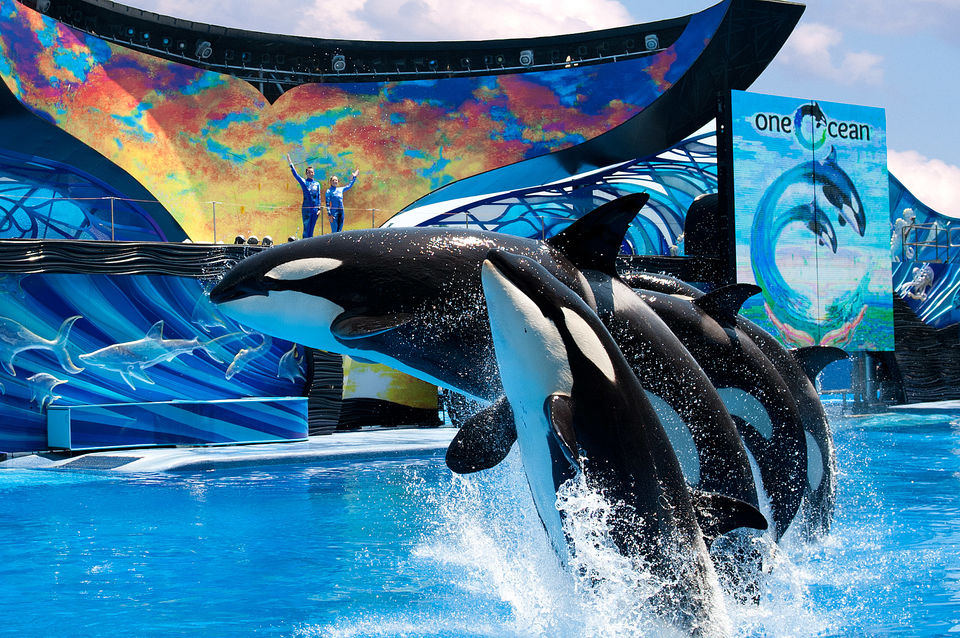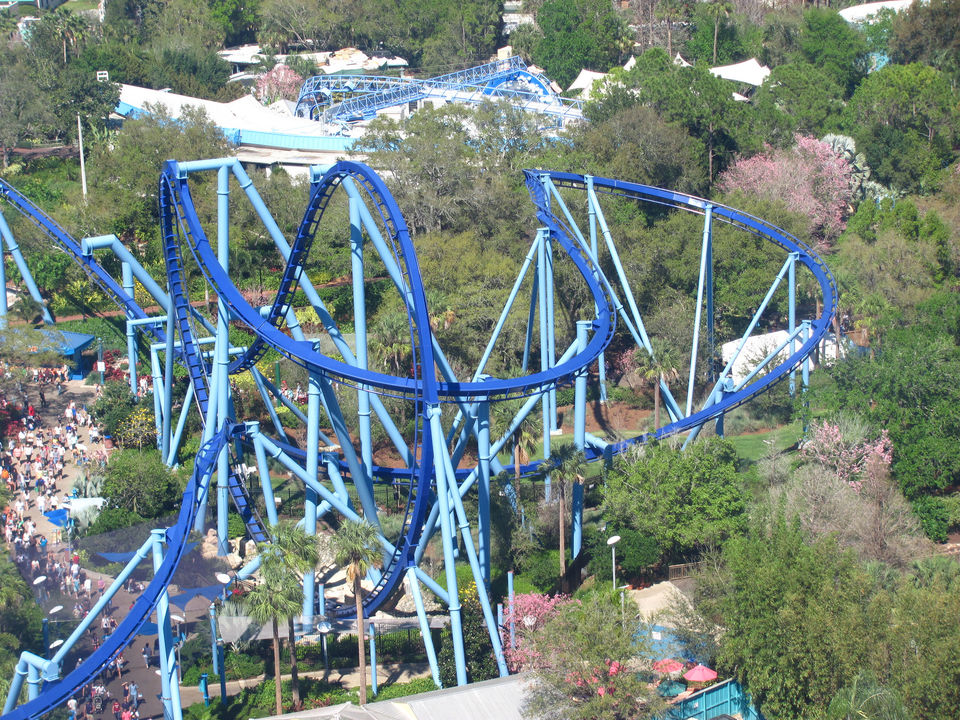 Location : Orlando, USA
Marine Life comes in all forms here, from amazing Killer Whale "Shamu" shows to water splashing Roller Coaster rides, you are gonna have a great time, we can also play and interact with Turtles, Penguins and so many different kind of fishes, also you learn so much about their existence and survival. Its a great experience.
My Favourite Rides : Manta, Sea lions Show and Blue Horizons (Killer Whale Show)
4. Six Flags Magic Mountain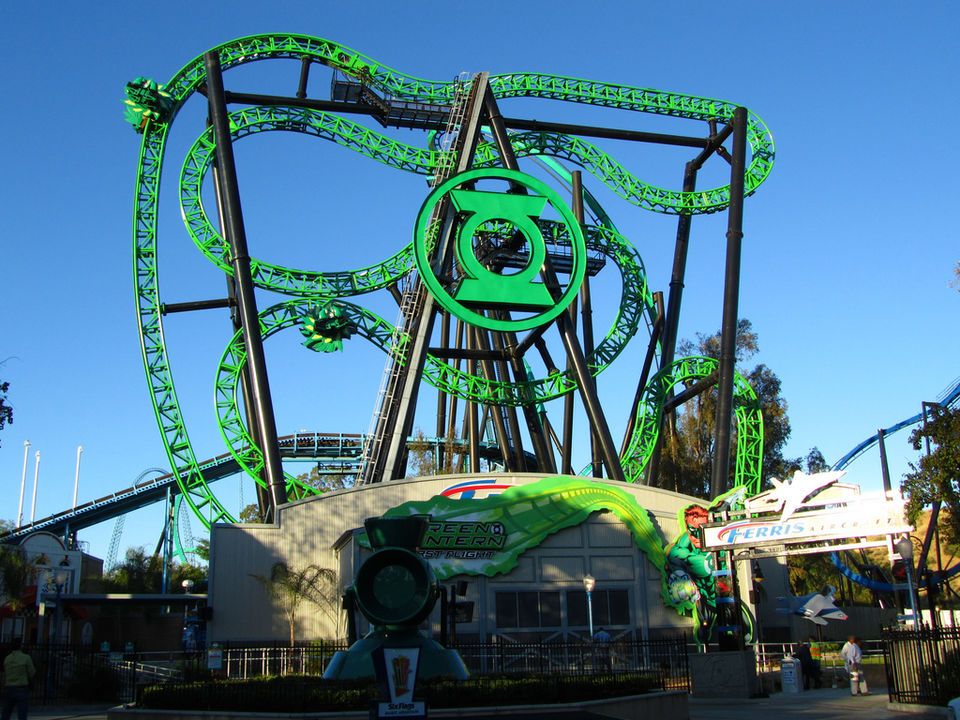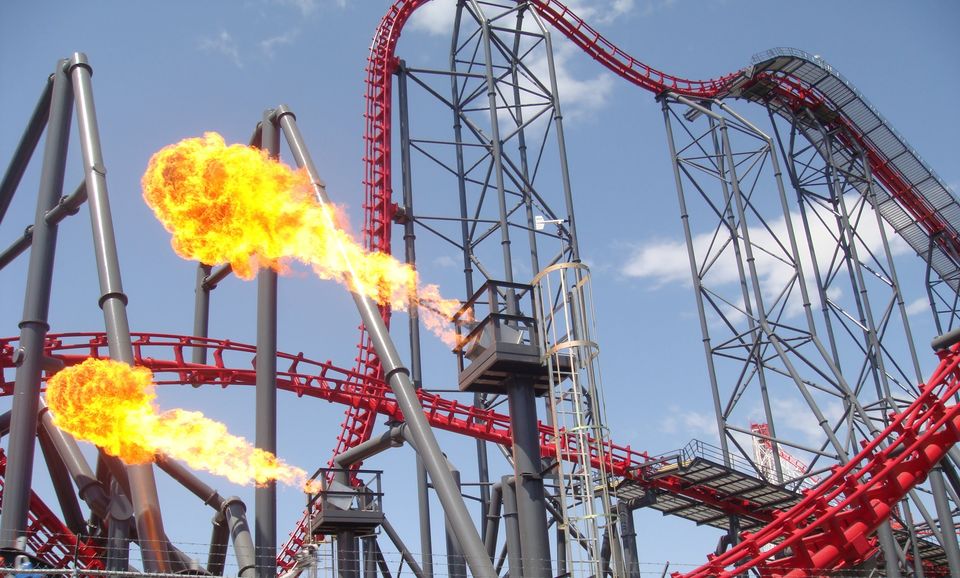 Location : Los Angeles, USA
18 roller Coasters they have here, the highest in world, I went to 13 of them, rest 5 were for kids, and this is a crazy place, I rode a Standing Roller Coasting, A 4D coaster with Fire and Water Effects, A Launch Roller Coaster that went backwards to 120m in 4 Seconds. My day was full of turns and twists and it was really mind boggling.
My Favourite Rides : Superman:Escape from Krypton, Tatsu, X2 and Riddler's Revenge
5. Discovery Cove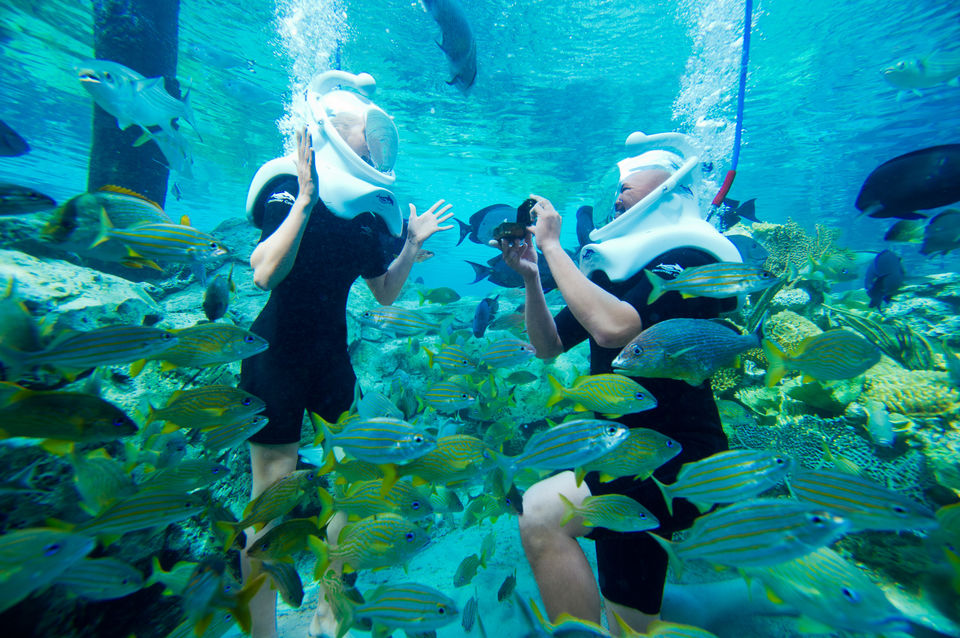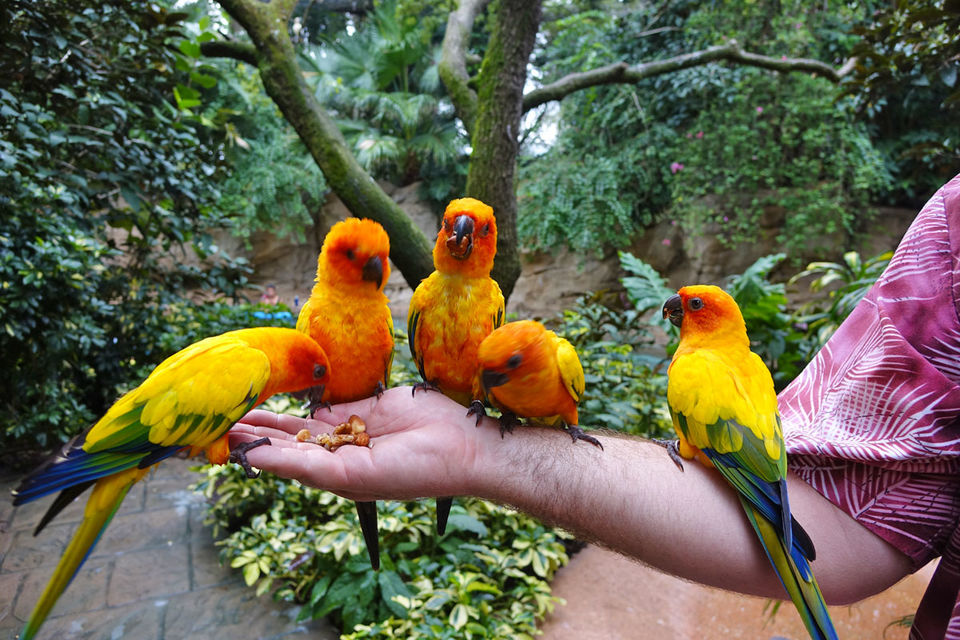 Location : Orlando, USA
This is the most different kind of theme park experience you will ever get, we can snorkel here for hours and so many different species we get to see, plus they have a huge aviary where 4-5 exotic birds are sitting on you very next second, it is a complete nature divine experience. You can also do Dolphin Ride for an add on Price.
My Favourite Rides : Grand Reef, Explorer's Aviary And Sea Venture
6. Wild Wadi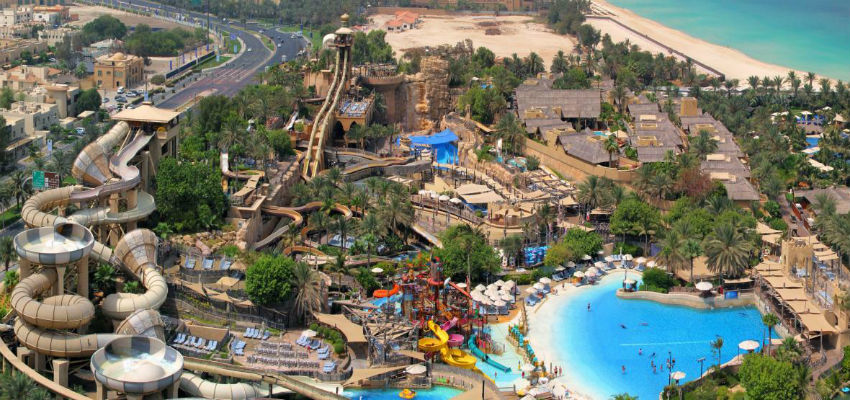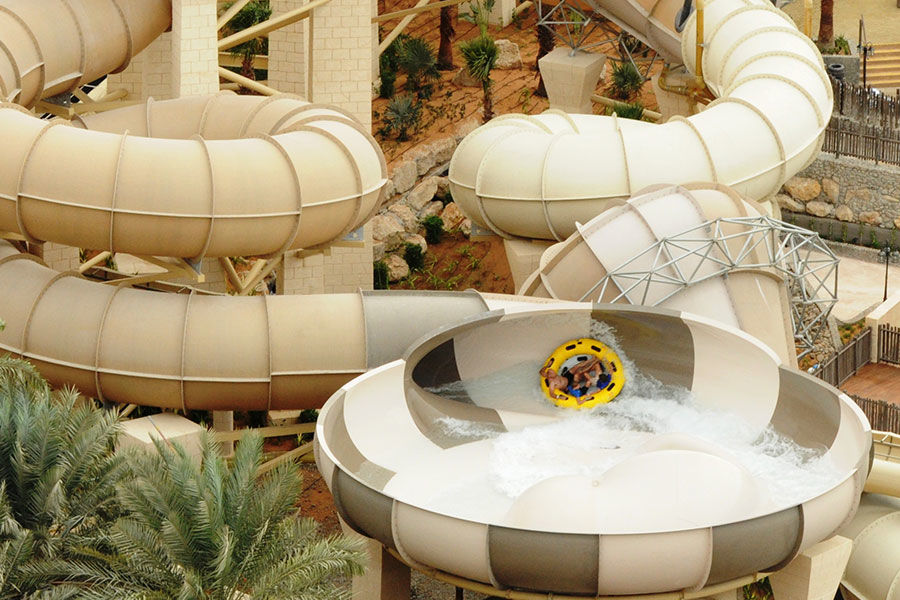 Location : Dubai, UAE
Water Park for all ages, Thrilling rides to Fun rides, easy laid back day with Arabian Hospitality and Beautiful Cabanas, you can experiences thrill of coming down 120 metres at 80km/hr and also they have Tantrum Alley, though my favourite was these Master Blasters which is a Marathon of 7-8 rides, its really fun and unique.
My Favorite Rides : Jumeriah Sceirah, Master Blasters and Tantrum Alley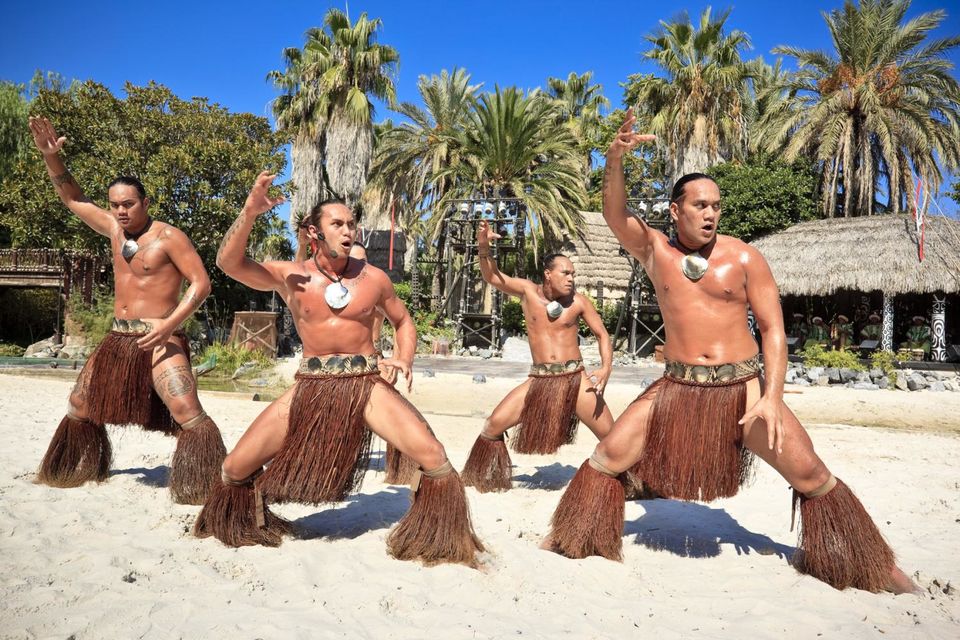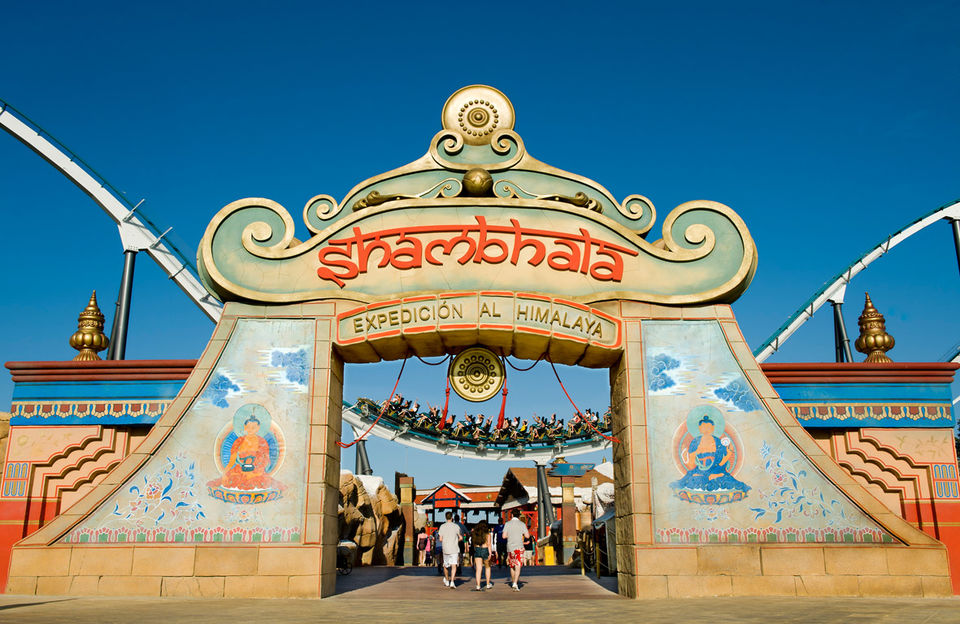 Park Lands were really well themed, and I had a great time at the Roller Coasters and Shows, above all it was a break for me from Europe's Small Towns and Cultural Experience, so I had a really great time.
My Favorite Rides : Shambala, Furious Baco and FiestAventura
8. Animal Kingdom, Disney World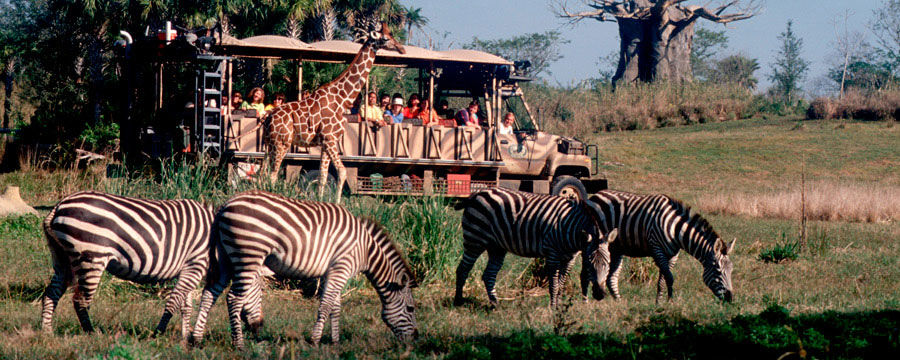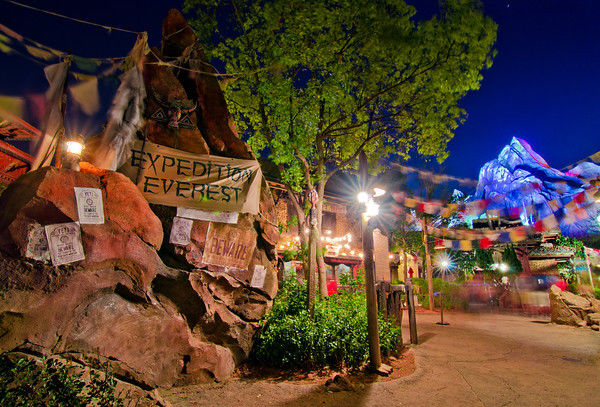 Location : Orlando, USA
African and Asia Jungle kingdoms are here, with Safari through Forests, national parks walking trails, tribal folk shows and great musical and Restaurants for a nice day.
My Favourite Rides : Festival of Lion King , Kilimanjaro Safaris and Everest
9. Tokyo Disney Sea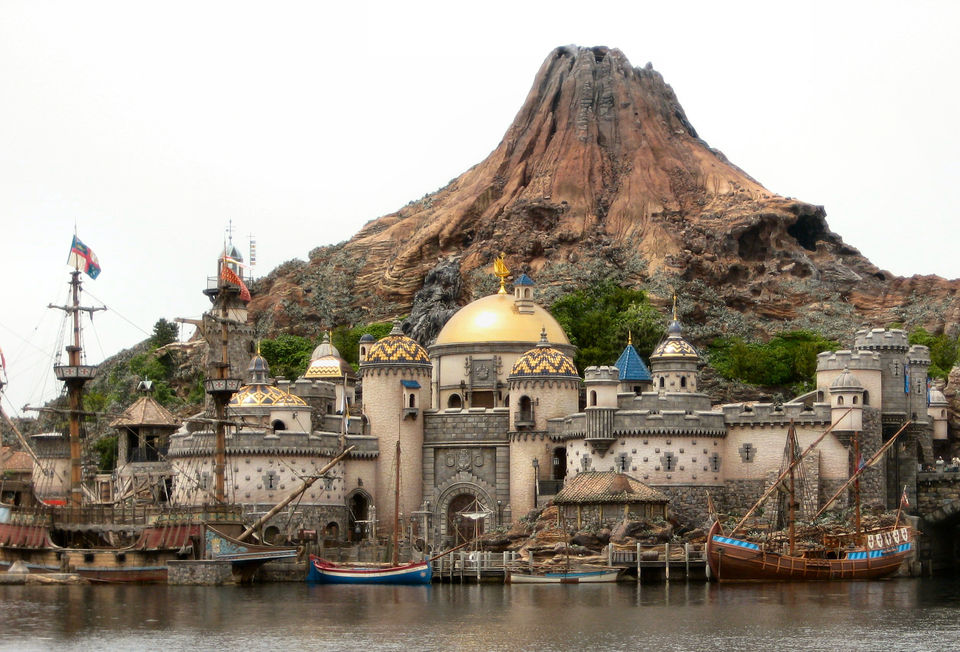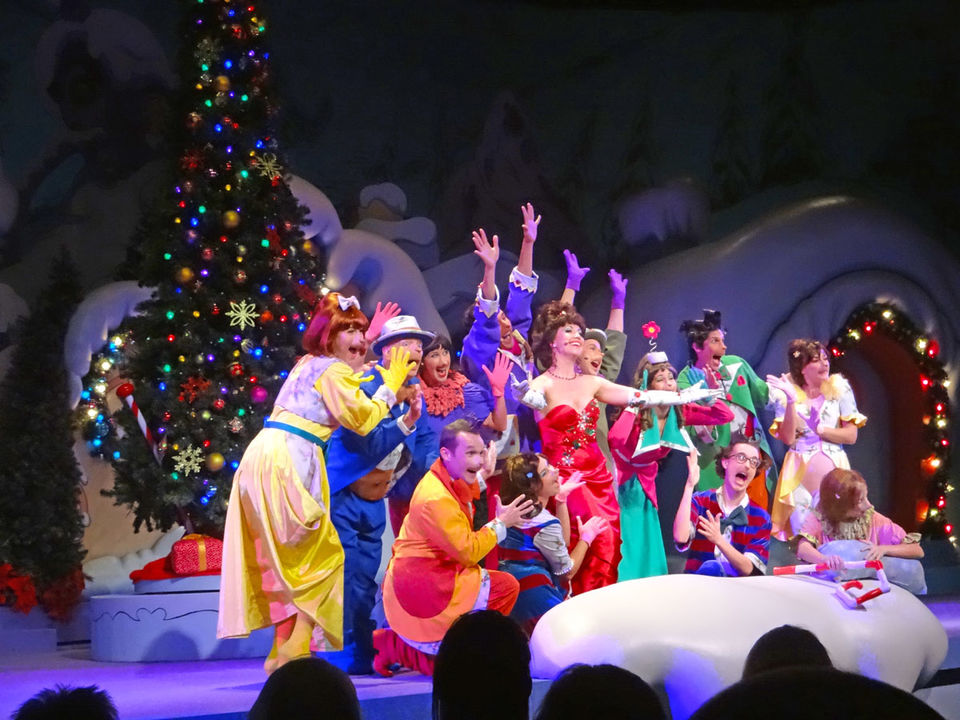 Location : Tokyo, Japan
Different Disney experience all together, they do not have this kind of Park in US till now, and it is full of Lagoons, Lakes and Boats to take you to different experiences.
My Favourite Rides : Journey to Centre of Earth, Indian Jones and Kingdom of Crystal Skull and Fantasmic (Fireworks show)
10. Magic Kingdom, Orlando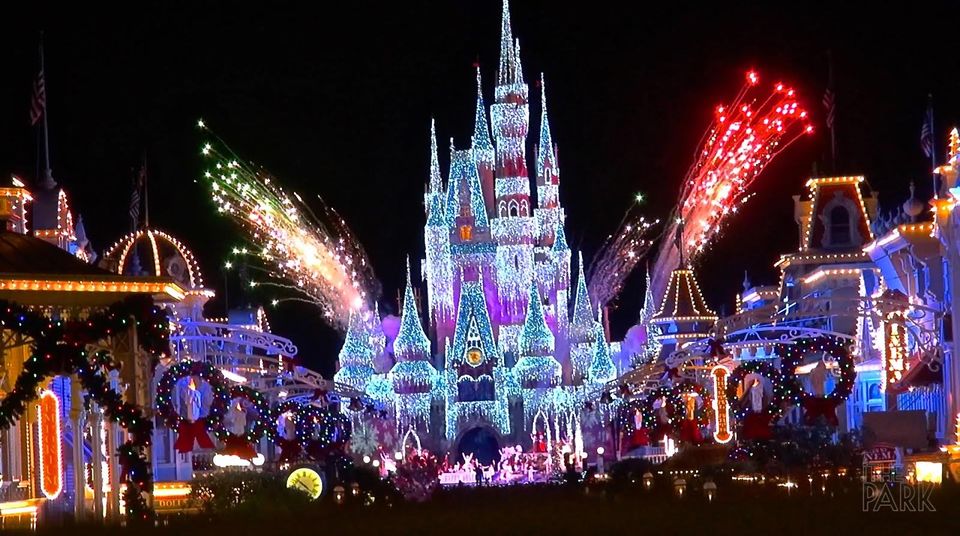 Location : Orlando, USA
This is where it all began, the amusement parks reached another level of innovation and experiences, with theme based rides, walking through fantasy lands, exotic restaurants, parades, musicals and a Legendary Fireworks show to sum up your day.
My Favourite Rides : Pirates of Carribean, Haunted Mansion and Wishes (Fireworks Show)
Special Mention : Puy Du Fou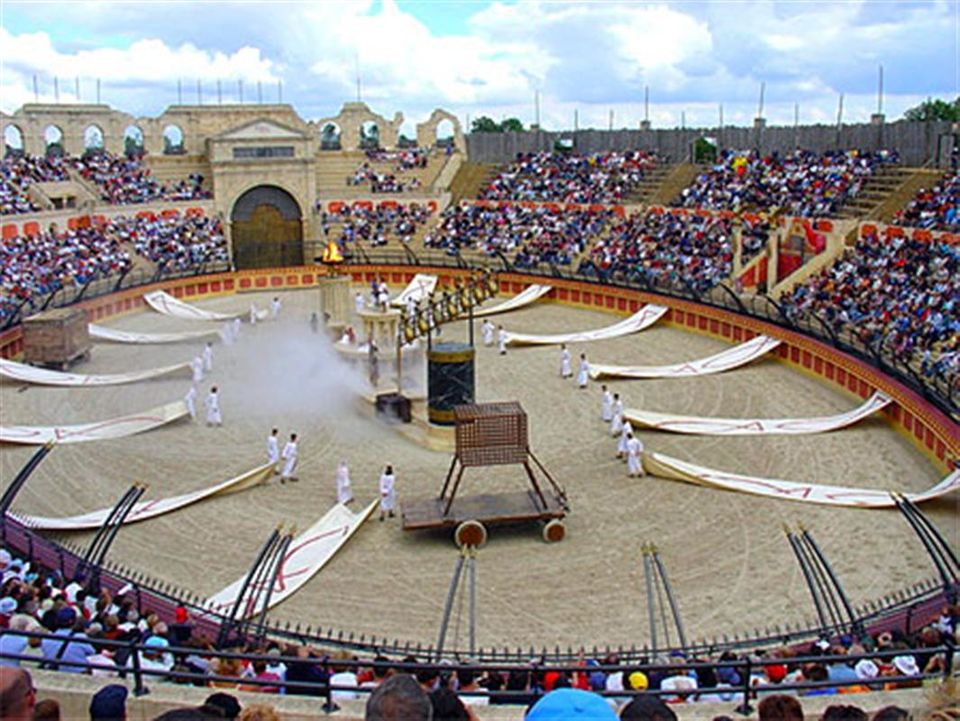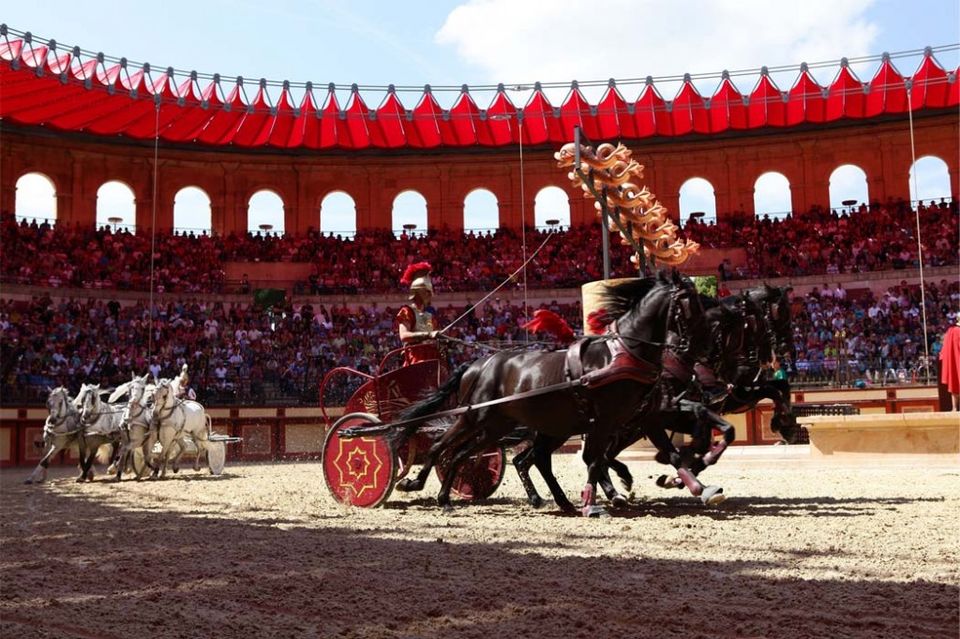 Location : Les Epesses, France
A History Culture Lesson bundles with massive ground battles of Gladiators, Horses, theatrical performances and all kinds of Sword Fighting and Musicals around. Basically it has 6 Massive Performances of around an hour each in Huge Amphitheaters.
My Favourite Experiences : The Cinescenie, The Vikings and The Phantom Birds Dance.
Its very evident from Article that I am huge Fan of Disney, and this is because of such happy and magical vibes that the park and crew generates. So Guys make some wishes and explore all of them.