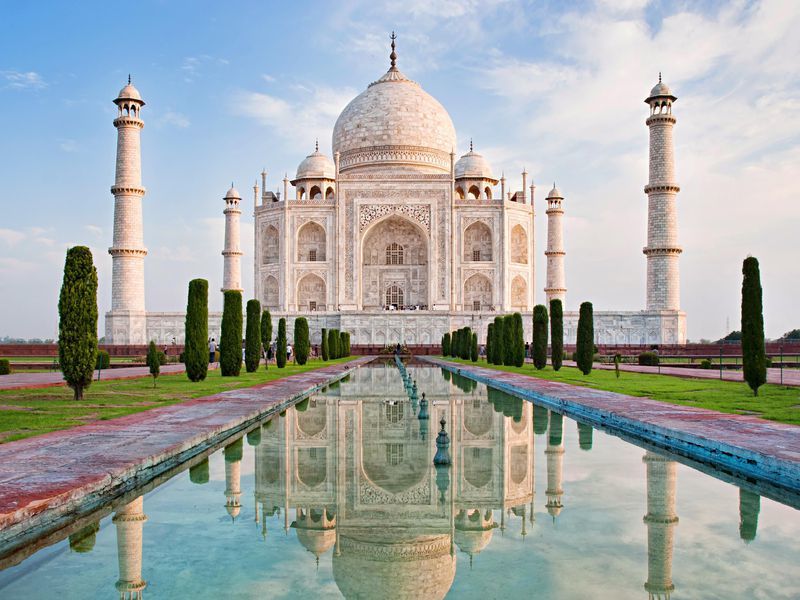 One of the most iconic cities of Uttar Pradesh in India is Agra. A city which has one of the wonders of the world that is Taj Mahal is one of the best cities of Northern India. A large number of tourists across the globe visit this wonderful city. For those who are residing around Agra can opt for same day Agra tour by car with family and friends. There are plenty of things that one can do during their stay in this beautiful city.

1. Places to visit in Agra: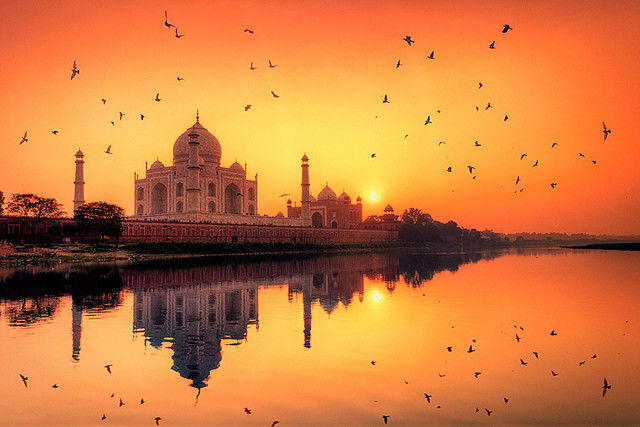 One of the first things that you must see is the monument which is the epitome of love that is Taj Mahal. Situated close to the gardens of this dome monument is the Agra fort, which testimony of the Mughal legacy. The Jama masjid built by Shah Jahan is absolutely fantastic. You must take a look at the fine architecture of this mosque. The historical Fatehpur Sikri, which was built by Akbar and the Akbar's tomb are also some of the places that you must visit. Besides these places there are a number of other places worth visiting in this historic city.
2. Best Things To Do In Agra:
Besides visiting places of historical importance like Taj other things that you can do in Agra visit the Bharatpur Bird Sanctuary which is also known as the Keoladeo National Park. This place is close to Agra and you can hire a car to visit it. You can also goto River Chambal which is located at a distance of about 75 kms from Agra. You can also go for the National Chambal Safari.
3. Shopping in Agra:
If you want to do shopping in Agra then you must goto Kinari Bazar. You can buy clothes like sherwani, turban, dupattas, lenhengas etc. You will also get embroidery stuff. Besides buying small mementos you can always buy some good stuff at cheap rates. If you are taking same day Agra tour by train then keep in mind that the bazaar is open from Monday to Saturday but it is closed on Sunday.

4. Foods to try in Agra: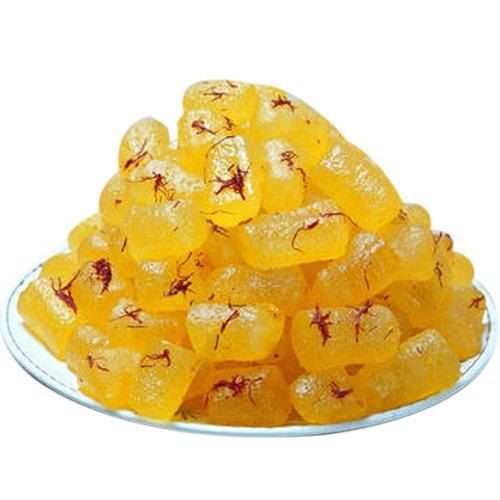 You must dig into the scrumptious Mughlai cuisine. If you relish non veg foods, then you can treat yourself to chicken tikka, kebabs and tandoori. But the city has lots to offer to vegetarians as well. The vegetarian kebabs and delicacies are equally yummy. Yes, do not forget to try Agra ka petha.
5. Nightlife in Agra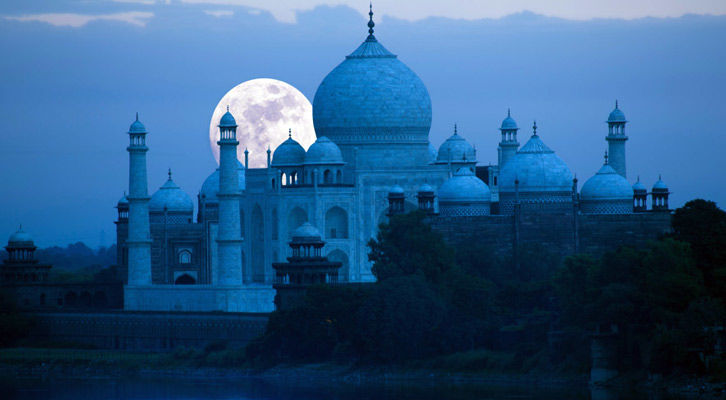 If you are opting for the overnight taj Mahal tour then you can enjoy the nightlife here. You can enjoy the light and sound show at the Taj Mahal. There are also plenty of clubs and bars where you can chill out at night. You can also watch a movie in any of the theaters in the city.

Agra is a city which is the perfect blend of culture, history and modernism. It is one place which should be on your wish list. If you want to visit a beautiful traditional yet modern city then pack your bags and head to Agra.