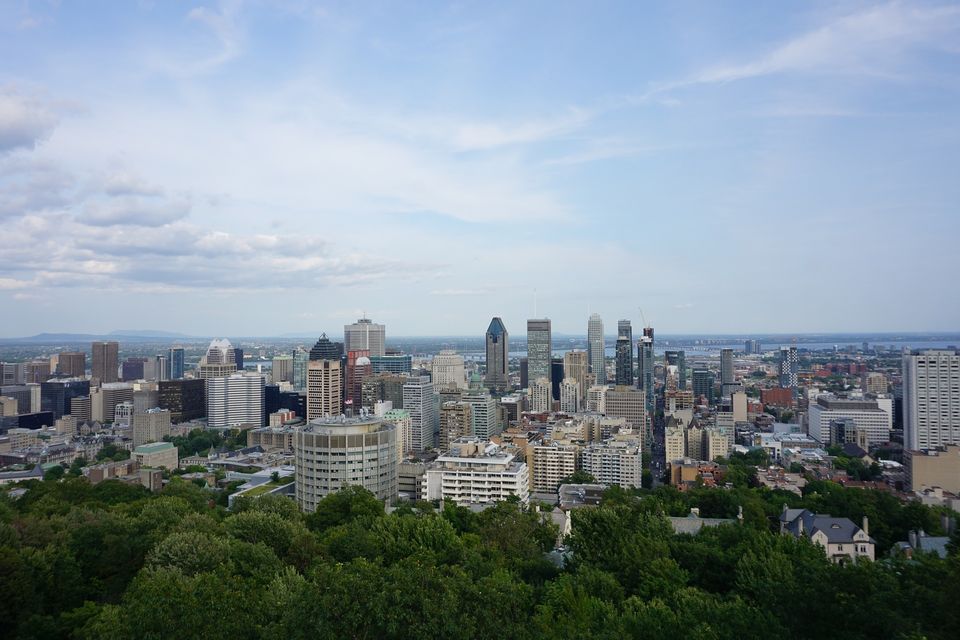 Montreal is the second largest city that speak French in the world, coming after Paris. It is also the second largest Canadian city accommodating 3.6 million people. The city has numerous large and famous hotels such as Le Square Phillips Hotel and Suites, La Tour Belvedere Apartment Hotel, Hotel Universel Montreal and many other classic hotels. It is also full of many popular tourist attractions such as Mary Queen of the World Cathedral, Montreal Biodome, Lachine canal, Montreal Casino and many other attractions. With these features, tourists are provided with the most adventurous escapades to ensure that they have really enjoyed their visits. The following activities are some of the top things that a tourist should do in Montreal.

Walk to Mont Royal
Mont-Royal is actually the best place to begin your adventurous journey. The walk to Mont-Royal is quite beautiful but you can as well decide to to take a bus. The bus ride is absolutely free of charge. Also, there are car rentals in Montreal that will easily facilitate your journey by providing you with cheap car rental services. Belvedere observatory provides you with wonderful and amazing views of the mountains as well as the downtown Montreal. The place is also a fantastic spot where one can take a selfie. For good mountain view,it is advisable that one gets up early so as to catch the sunrise from the top of Mont-Royal. In fact,there is nothing beautiful like seeing the morning light slowly making it's way above the skyscrapers.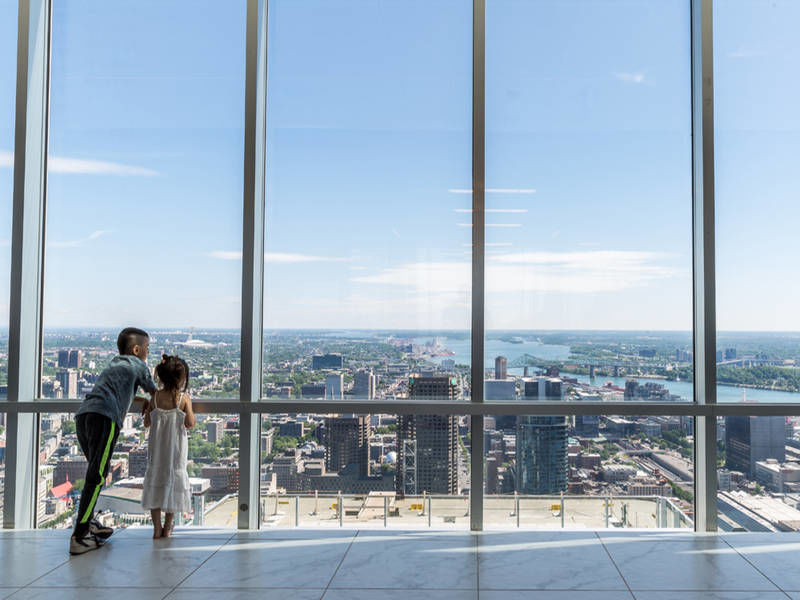 View Montreal city from above
The observation deck Au Sommet Place Ville Marie allows one to enjoy the amazing and unobstructed views of Mont-Royal mountain, the downtown Montreal, the Olympic Stadium, South Shore Mountains as well as River St.Lawrence. The view includes an amazing interactive and exhaustive exhibit of Montreal and thus it makes it possible for you to establish your own bucket list of Montreal.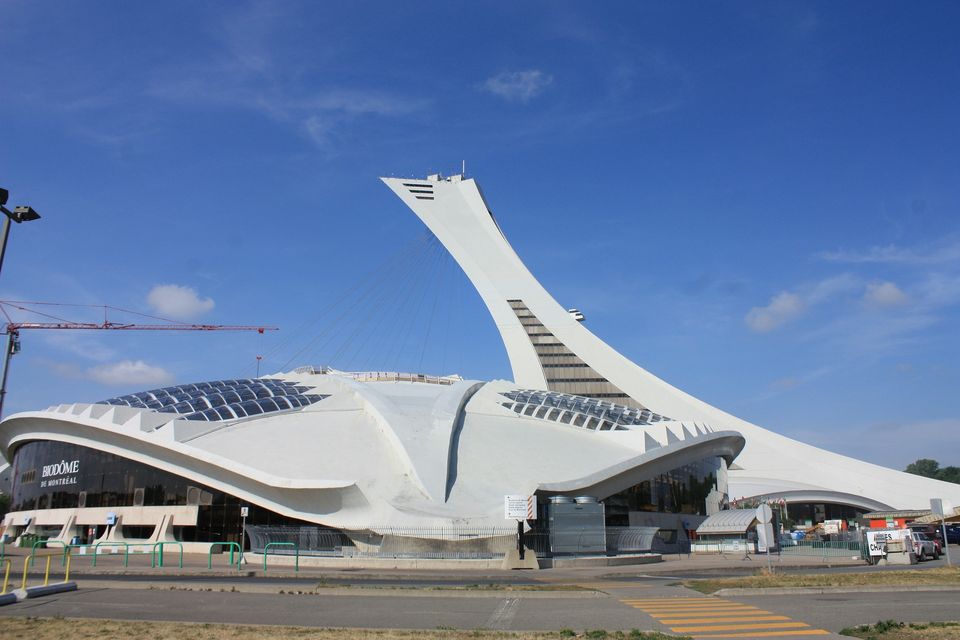 Familiarize with animal life at Biodome
Visiting Biodome offers you a great and golden opportunity to learn more about the different ecosystems found in Canada. However, the most exciting thing is when you interact with various kinds of admirable animals such as Penguins.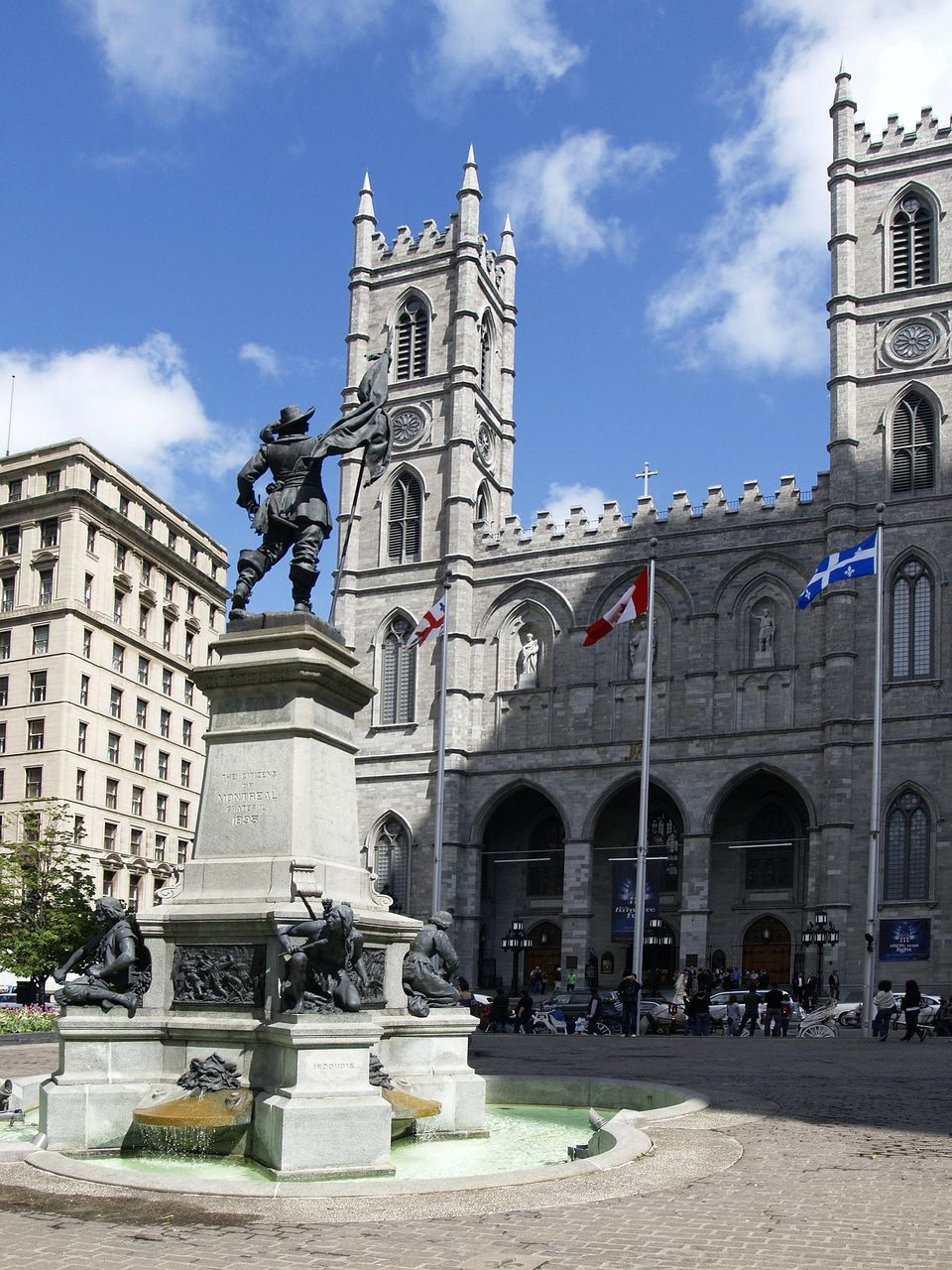 Pay a visit to Notre-Dame Basilica
Although visiting of religious buildings is not absolutely important, visiting Notre-Dame Basilica may be considered as very necessary for any tourist.It is among the finest in the world beside the fact that it is recognized for having those ornate Gothic facades. It also has a beautiful chapel at the back. Here,you will find the most famous and impressive organ that is always talked about by many people who have visited the place.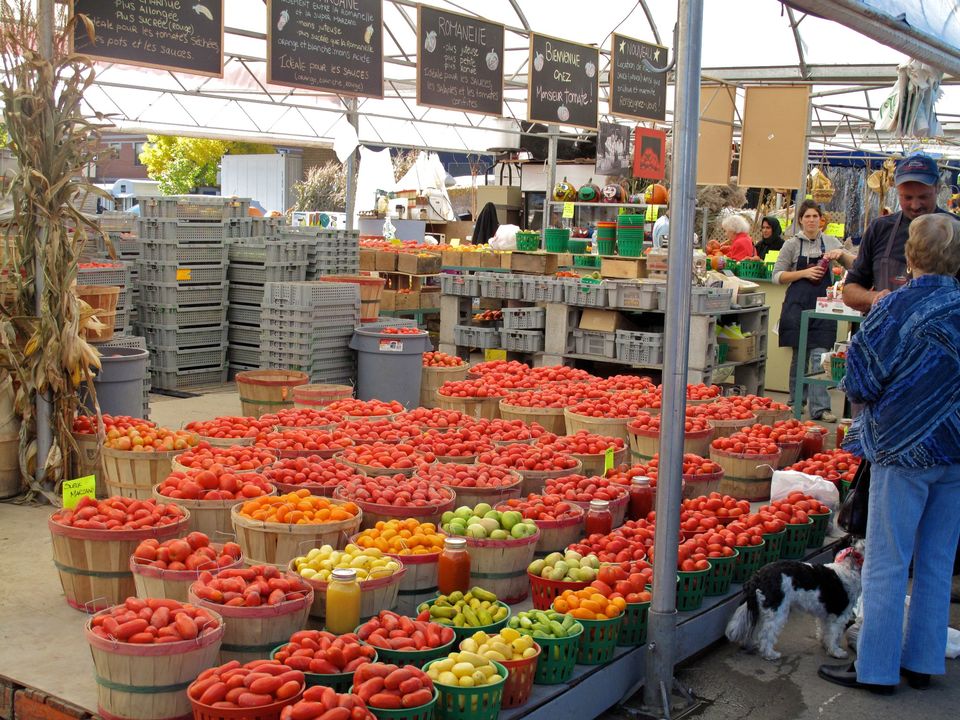 Visit one of the Montreal's Markets
Visiting a Montreal's market will offer you an outstanding opportunity to interact with the locals and have a taste of numerous new things,and most especially in summer season when everything is likely to be found in the market. You will even have a chance to to have a taste of Quebec-made strawberries. If you are the kind of those with special love for markets, then the best idea for you is that of having a market tour.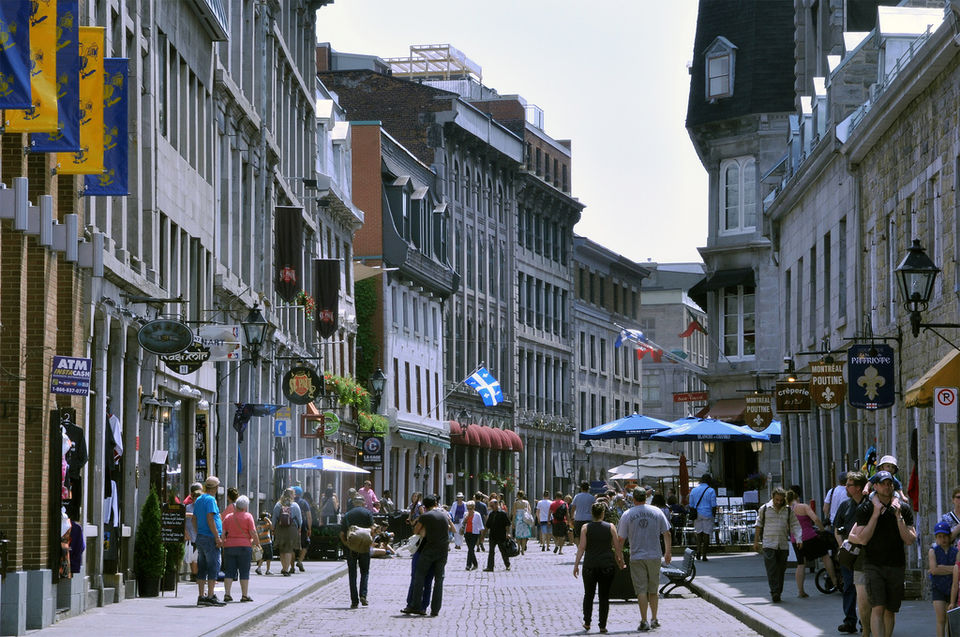 Have a walk along Rue Saint-Paul
There are numerous things that one can see in Old Montreal, but if you find yourself running out of time, the best option you can take is simply walking on Saint-Paul street. The street is featured by tons of bars, restaurants, art galleries as well as souvenir shops which you can get in for enjoyment. The prices are quite cheap as Montreal is quite a cheap city for you to visit and reside.
If you happen to tour Montreal city ensure that you have done those golden things before you leave. As you have seen, there are many things and attractions that you can enjoy seeing in Montreal.