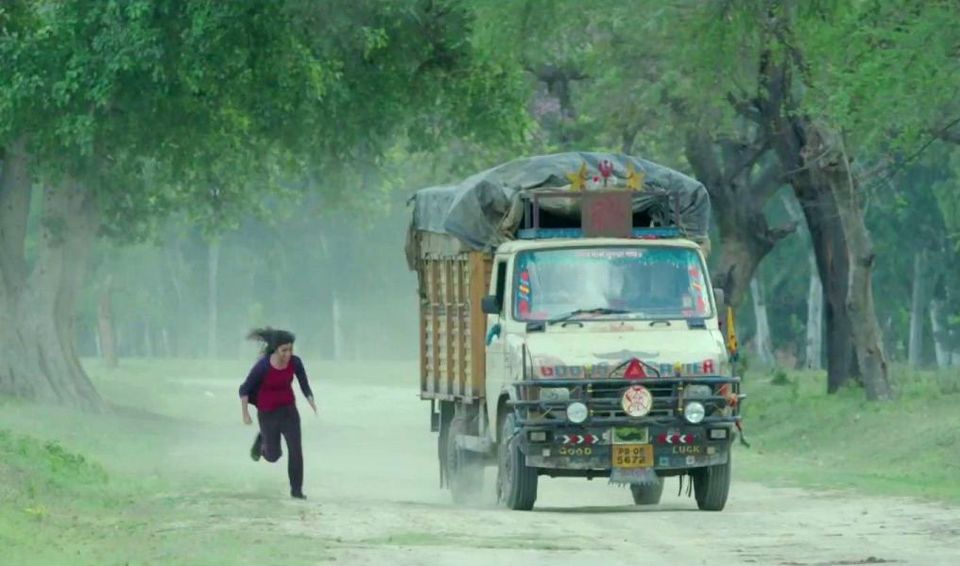 This is for the people who:
have a severe case of wanderlust
just love other people but most of the times, rather prefer good music
have a palate for Hindi songs and,
just can't do anything in life sans music.
From 'Dil Chahta Hai' to 'Highway', this T-Series video is a jukebox of some of the best hindi songs you might like to thank me for on your next trip. Or, if you're one of those lazy bums chillin' at home or (*I am sorry*) working at office, this video might inspire you to head out and explore this incredibly beautiful world.
Like the collection of the best hindi songs?You can convert and download the video in MP3 format online, for free: http://www.vidtomp3.com/