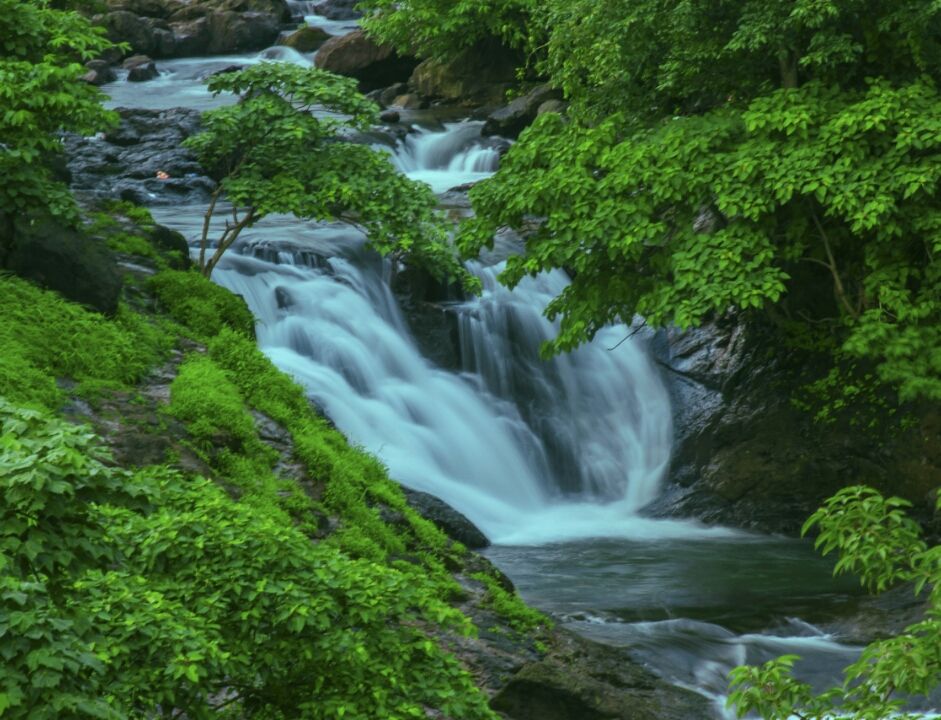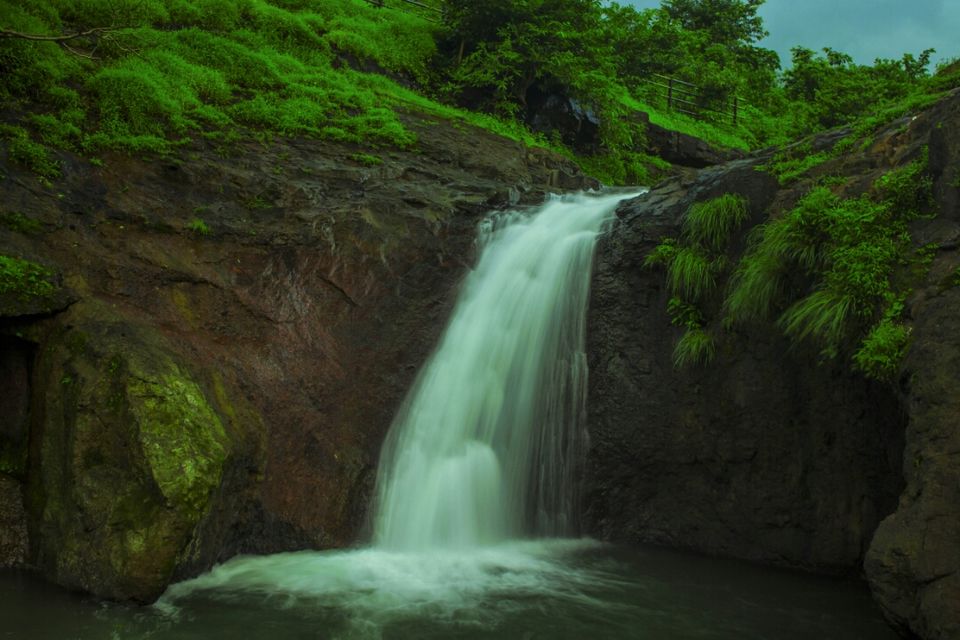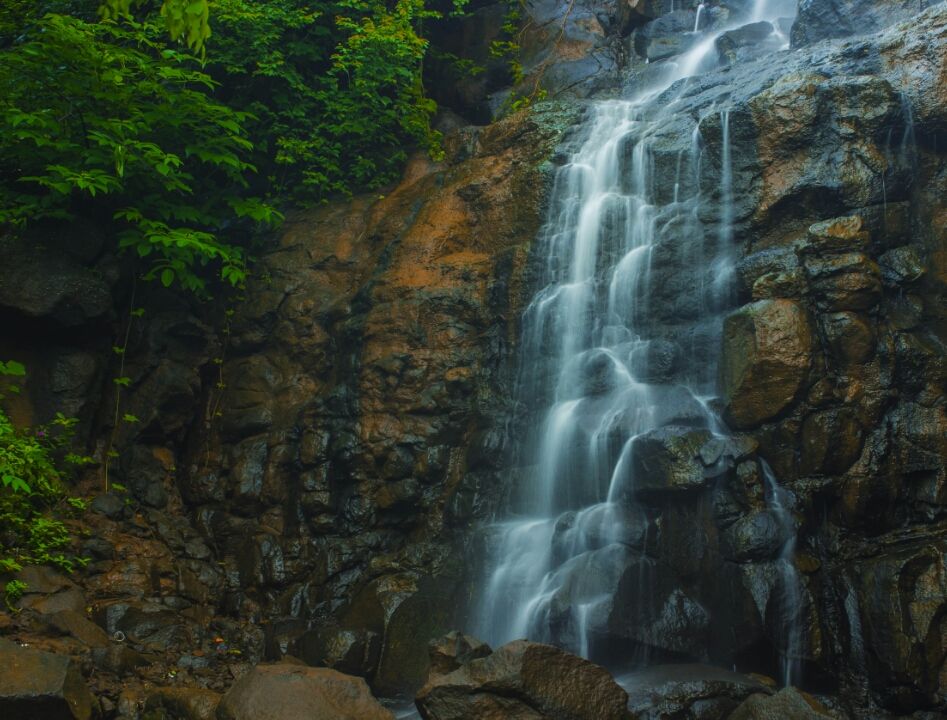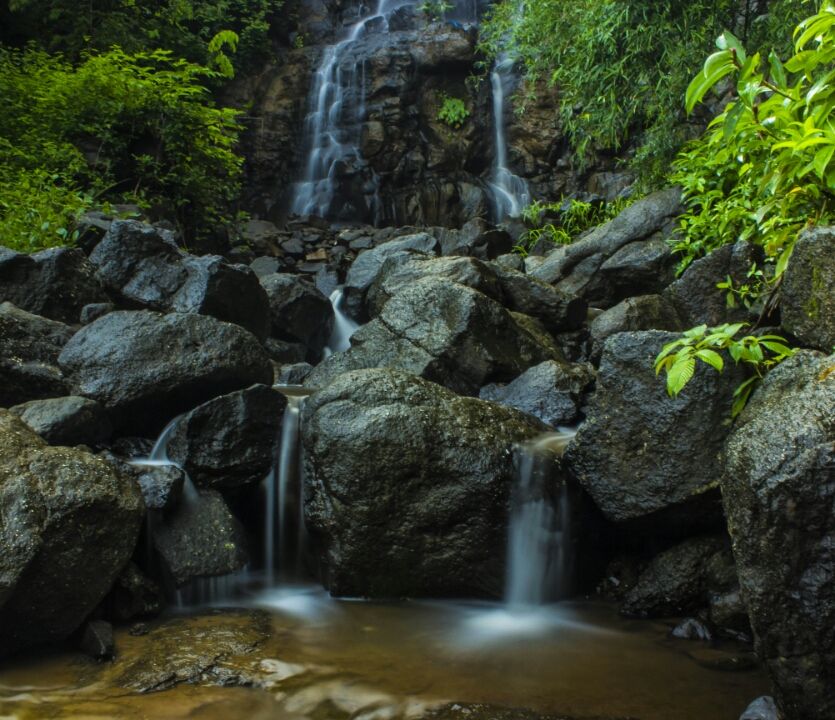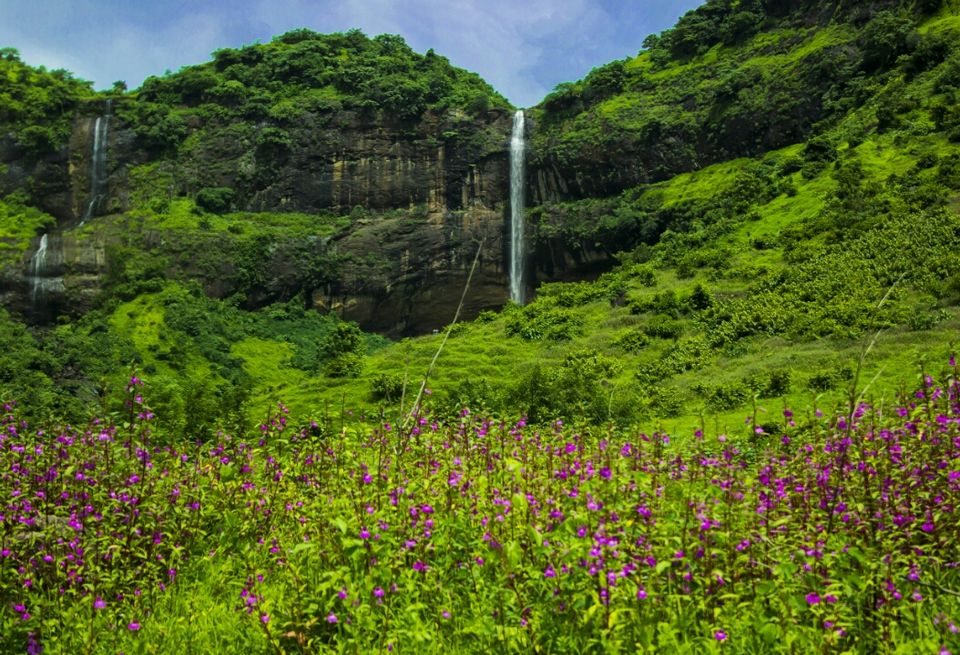 Long weekends and nothing to do? Grab your camera and go out to nearest waterfalls. Feels awesome to be amidst the running water and surrounded by lush greenery. So this weekend I discovered some places in and around Mumbai which gets real to waterfall which beholds the eyes of the public. Monsoon brings lot to this places and the sudden change in the environment gives the stressed public of Mumbai a sense of relief and peace. 3 places that I discovered during this weekend are:
Kondeshwar, near Badlapur
Gawli Dev Trek and Waterfall, near Ghansoli
Pandavkada Kharghar Sector 35 
By road all of these places are well connected and easily available on Google maps. So what are you waiting for? Go out and take a dip.
P.S. Don't litter, conserve nature so our young and upcoming generations may enjoy it too.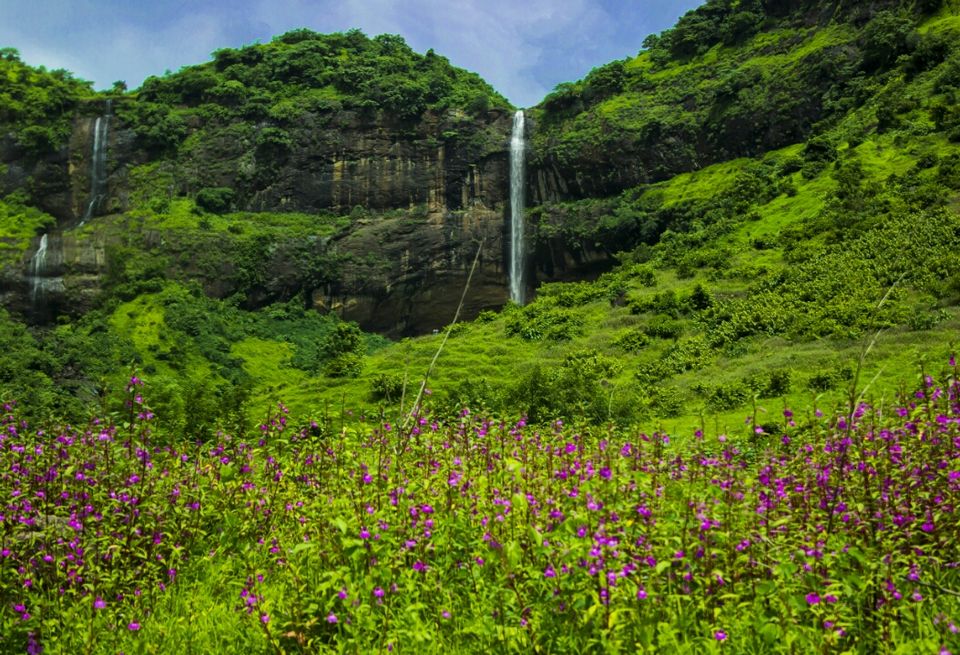 Amidst the beautiful wall of mountains to the backdrop lies the small series of waterfalls which starts during monsoon and stays alive till month of November.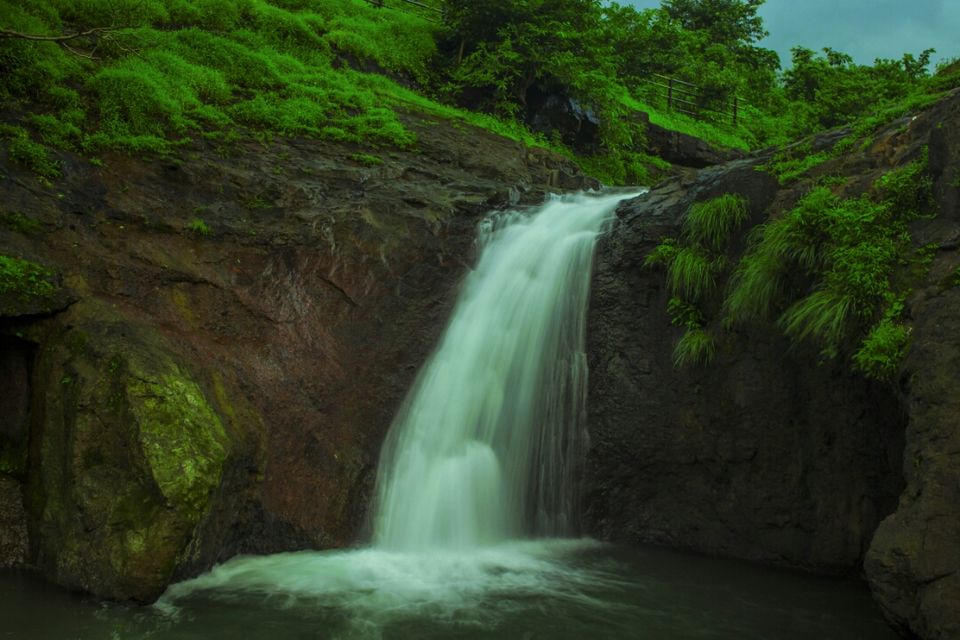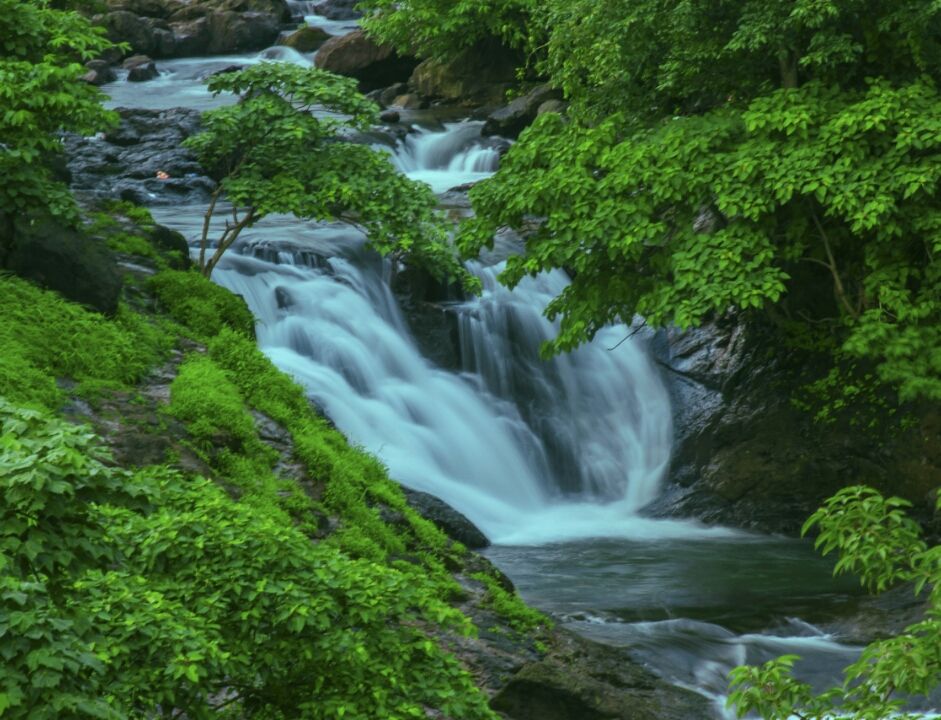 Less known by Mumbaikar crowd is Gawli Dev Trek and Waterfall in Ghansoli Navi, Mumbai. The cascade of stream runs down the small hill of around 150 feet high. The streams hits several rocks and gives a beautiful cascade to this waterfall.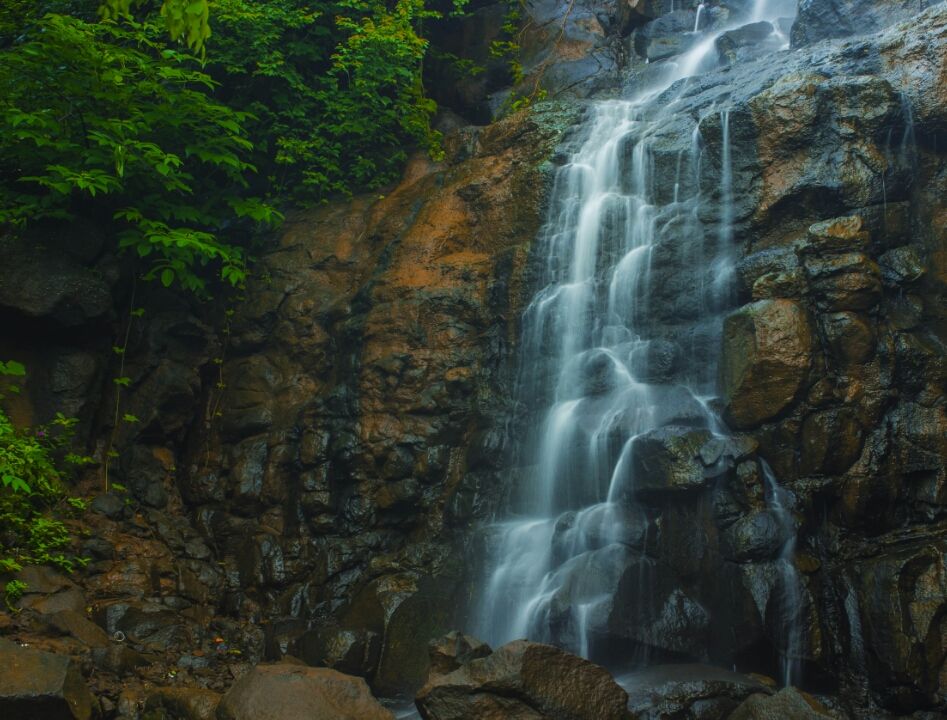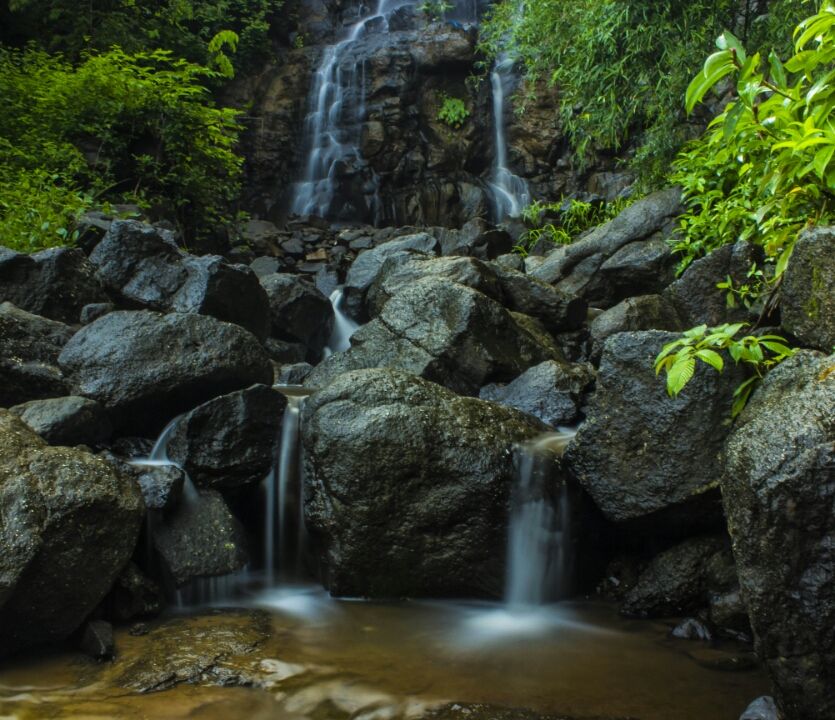 The waterfall of Kharghar Navi, Mumbai. The plunge of around unbroken 350 feets of this stream is a spectacle to behold. Police authorities restrict the visitors during heavy rains to avoid fatalities. But you can enjoy this beautiful landscape after month of August.