India is a cacophony of more than a billion voices, myriad cultures and a tumultuous history. Any visitor to India is easily bewildered by the flood of experiences he is faced with, and the desire of experiencing the real side of India suddenly seems like a daunting task.
However, despite the inaccessible maze that India appears to be, there are numerous options to come across its authenticity first hand. This blog brings a list of activities for you to indulge in during your stay here. Undoubtedly, these are the best ways to experience the real India.
• Stay in a Heritage Hotel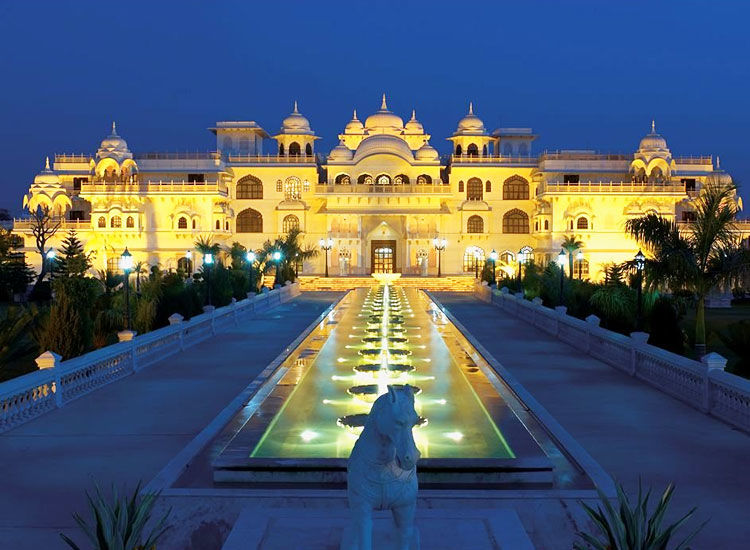 India prides itself on its heritage hotels, which reflect the magnificent glories of days past, while offering visitors, a glimpse of regality. To experience the best of legendary Indian hospitality first hand, book your stay with one among the many heritage hotels found here. Some of the famous ones include The Imperial Hotel (Delhi), Taj Palace and Tower (Mumbai), Hotel Ratan Vilas (Jodhpur) etc.
• Be a Part of Indian Festivals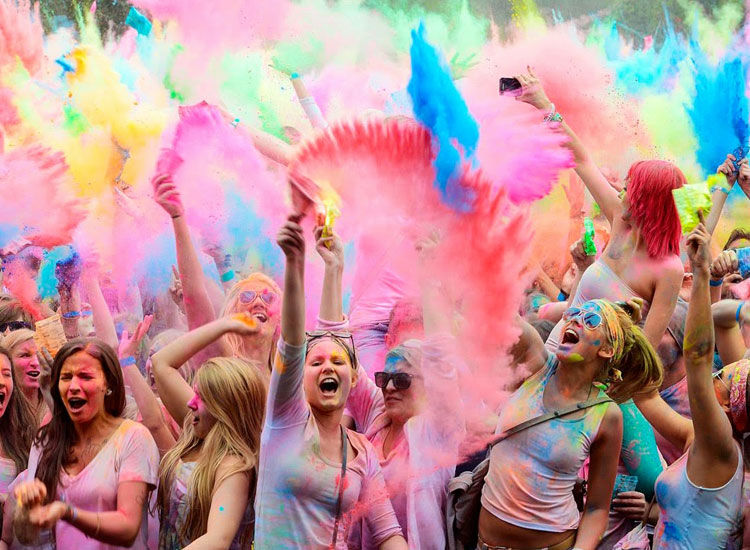 One way of absorbing the essential cultural spirit of India is participating in its cultural festivals. Indeed, your cultural holidays in India are incomplete without becoming a part of these festivities. Apart from being occasions of rejoicing and showcasing splendor, they bring to light the various myths, traditions and legends rooted in India's cultural history. From Holi and Diwali to Onam and Bihu, these festivals enlighten and thrill visitors to no end.

• Visit the Colorful Markets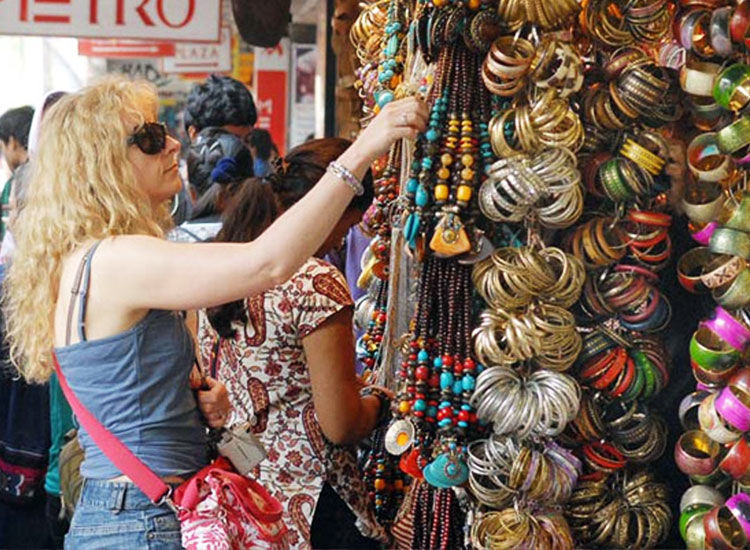 Go to any part of India, and you will find its streets lined with rows of shops selling every conceivable kind of items, from rare antiques to the latest electronic brand making its arrival in the market. Of course, learn the art of haggling to avoid a dent in your wallet. Some of the most famous markets in India that are worth visiting are Sarojini Nagar Delhi, Colaba Causeway Mumbai and Parrys Corner Chennai, besides the innumerable other ones strewn all across its length and breadth.

• Forts and Palaces of India
Perhaps, India's magnificence is best reflected in its forts and palaces, both of which testify to its claim of being a land of abundant riches. Understanding India's culture requires one to visit these brilliant specimens of architecture because more often than not, they served as the centers and authority of political power and authority, besides serving as the residence of several ruling dynasties. From Red Fort in Delhi to Chittorgarh Fort in Rajasthan, from Taj Falaknuma Palace Hyderabad to Laxmi Niwas Palace Bikaner – these are the epitomes of grandeur!

• Connect with the Locals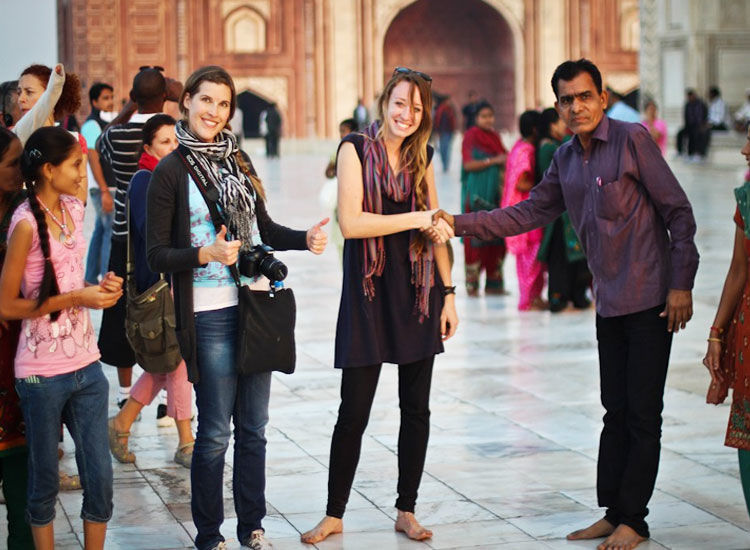 No sooner you land in India than you will be faced with a barrage of "guides" claiming to show you India in its colorful avatar. However, steer clear of them! To get the best of cultural experience in India, interact with the locals. Whether it be asking for directions, partaking in conversations in a tea-stall or mingling with the locals under any pretext, this is the best way of learning about India.
• Ganga Aarti at Varanasi Ghats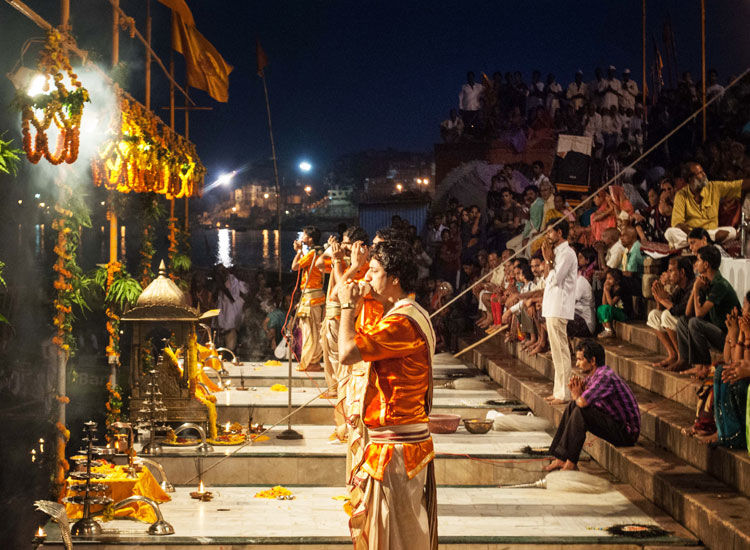 During the evenings, the ghats (set of steps leading to a river) of Varanasi come alive with the famous aarti (ritual of worship). Vigorous clanging of bells, crowds invoking the name of God in unison and the aura of spirituality pervading the atmosphere, it all makes for one wonderful spectacle. Your cultural tour to India should involve a visit to the legendary ghats, two of the most famous ones being Dashashwamedh Ghat and Assi Ghat.
• Places of Worship
What India lacks in other things, it makes up for in spirituality! This enormous land is scattered with various places of worship. Home to followers of all the major religions in the world, it is gifted with temples, mosques and churches – all of which reflect its glorious traditions of tolerance and harmony. It hardly matters which religious destination or site you visit, every one of them provide an uplifting experience.
• Goan Culture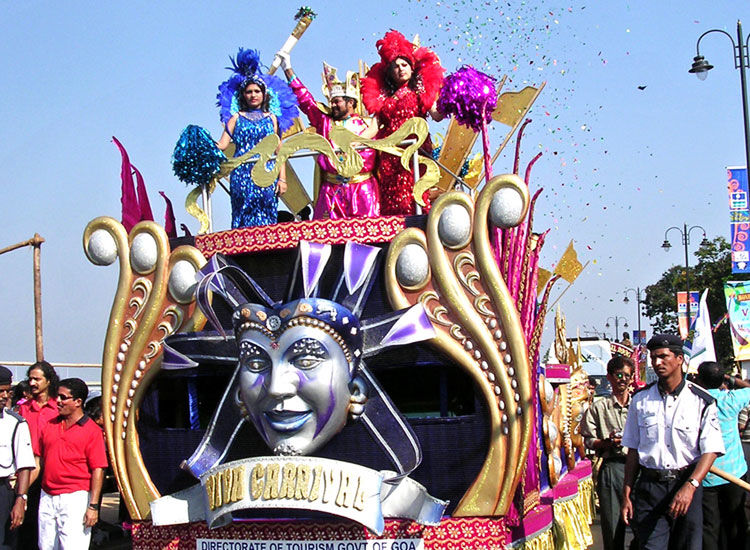 Goa endears itself to foreigners largely for its relaxed vibe, its wonderful sandy beaches and a party-like atmosphere which can be felt in the air. The options of engaging in fun and leisure here are limitless, from enjoying night parties at the beach to exploring the state on a two-wheeler, every moment is a celebration here. However, Goa also has a rich heritage to be proud of, much of which is reflected in its churches and forts. Exploring them is a treat in itself!
• Backwaters of Kerala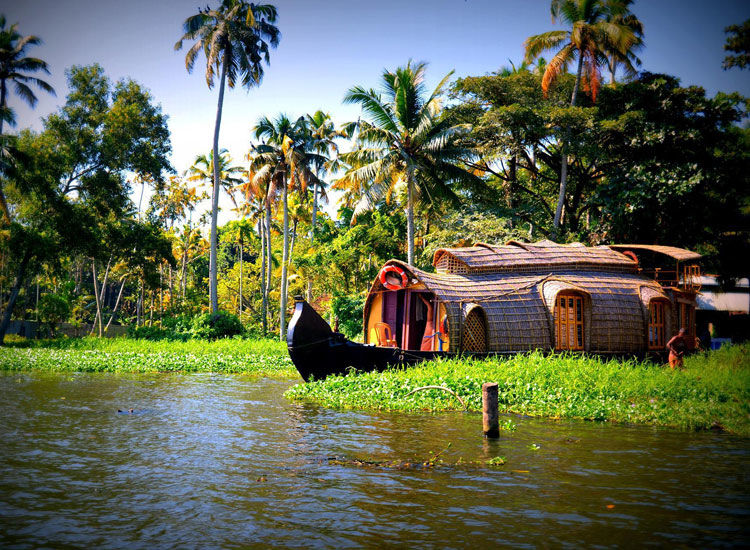 Kerala's backwaters are a haven of tranquility, and your cultural holidays in India should involve a stay here. Cruising through them on a traditional houseboat called "kettuvallam" is a magical experience. Equipped with all kinds of modern amenities to make your stay a memorable one, you are taken to those parts of Kerala which are considered both inaccessible and untouched. Take a ride on these incredible houseboats on the backwaters of Kerala to make your stay here memorable.
• Classical Dance Performances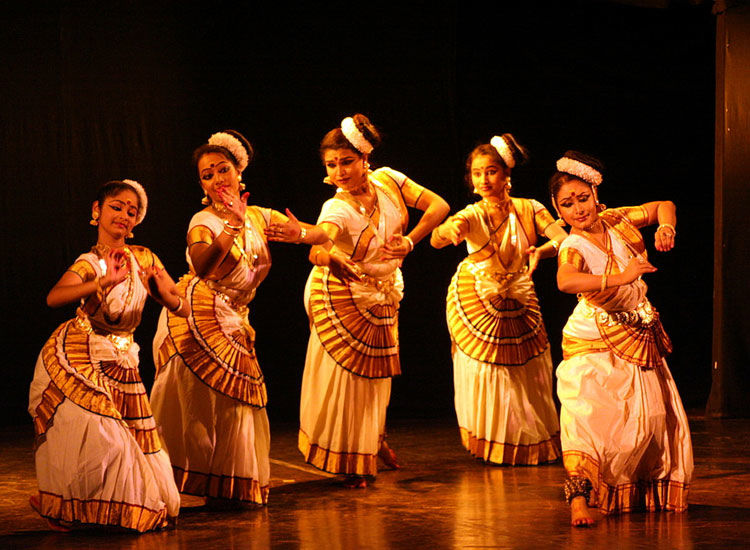 Dance is an integral part of India's traditions, and one can find various aspects of it mentioned in classical Indian literature. In India, dance is an expression of the inner-self. Some of the most well-known dance styles in India include Bharatanatyam from Tamil Nadu, Kathak from Northern and Western India, Odissi from Odisha, Mohiniyattam from Kerala etc. The traditional dance forms of India have originated from the ancient times. There are various exhibitions and shows where one can witness these incredible dance performances all throughout the year.
• Cuisines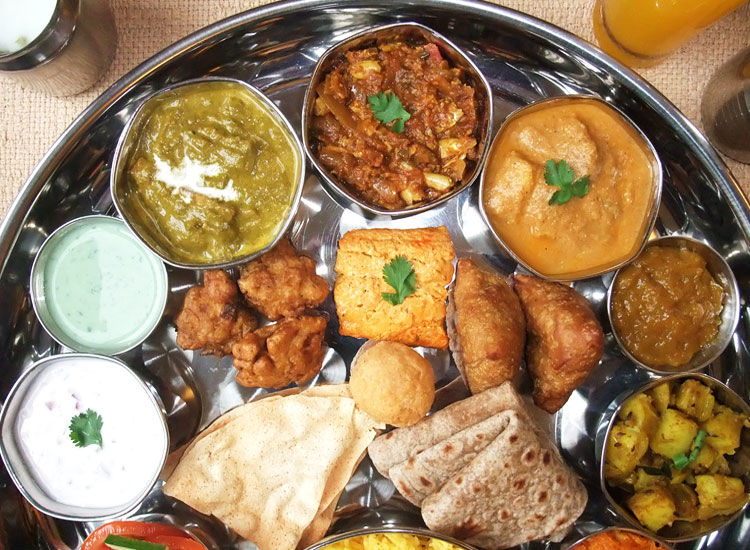 Your holiday to India is incomplete without being introduced to the various cuisines that India is famous for. The creative use of spices in every region spread across India adds an element of uniqueness to the cuisines found in this country. North Indian cuisine, for the most part, is heavily influenced by Middle Eastern and Central Asian influences. One of the best ways of experiencing the cuisine of every region is ordering a "thali" (a meal consisting of several small dishes).