As you might know Sri Lanka is known quite well for its beaches, safaris and culture and what better way to spend your weekend than exploring the best that Sri Lanka has to offer?
Here are a few options that you might enjoy if you are travelling to Sri Lanka under a tight schedule!
Located only 30 minutes away from the Bandaranaike International Airport, Negombo is a destination that is gaining popularity. Surrounded by great beaches and buzzing nightlife it is one of the best places to spend your weekend. I decided to spend my weekend at Jetwing Beach, a beach hotel in Negombo with reasonable rates!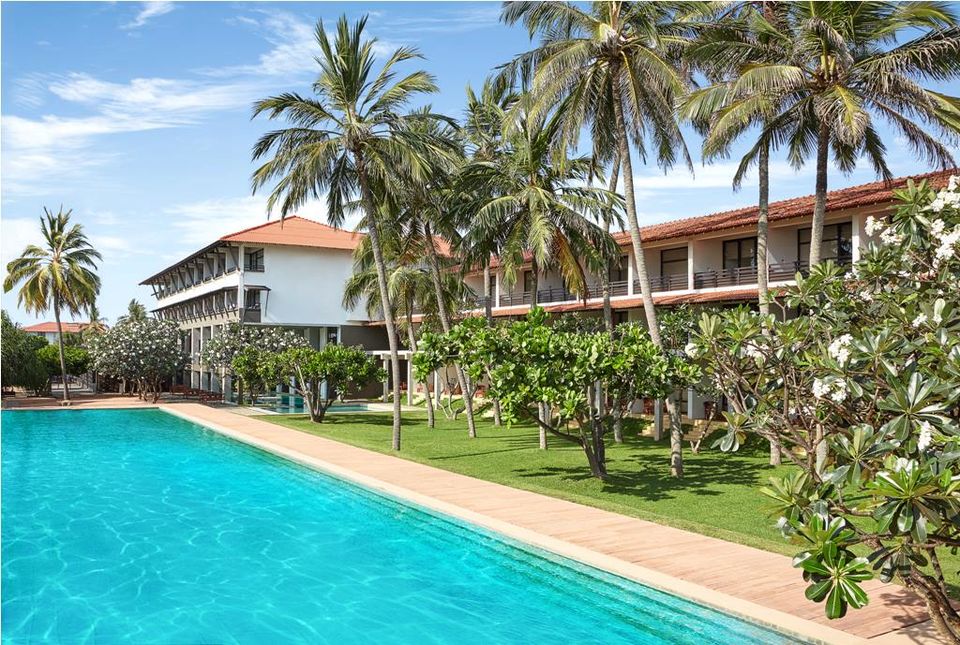 It is actually the ideal place to come to right before you head home given that it is close to the Airport.
Once you check in to the hotel take some time off and settle in.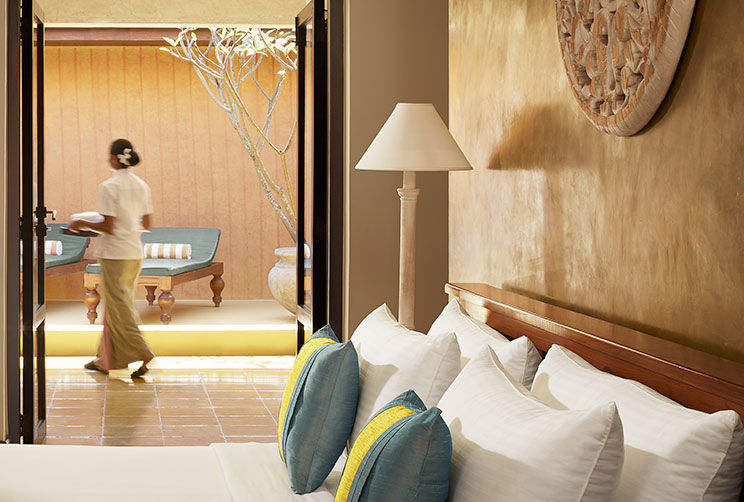 Have a snack and explore the city of Negombo. Watch the local fisherman haul in the catch of the day, take part in some exhilarating water sports, go scuba diving, the options are endless!
Get back to the resort and get ready to dance the night away in some of the best clubs and pubs in Negombo or if you would like to stay in, sip on some cocktails and mocktails at the Terrace Bar located in the hotel itself.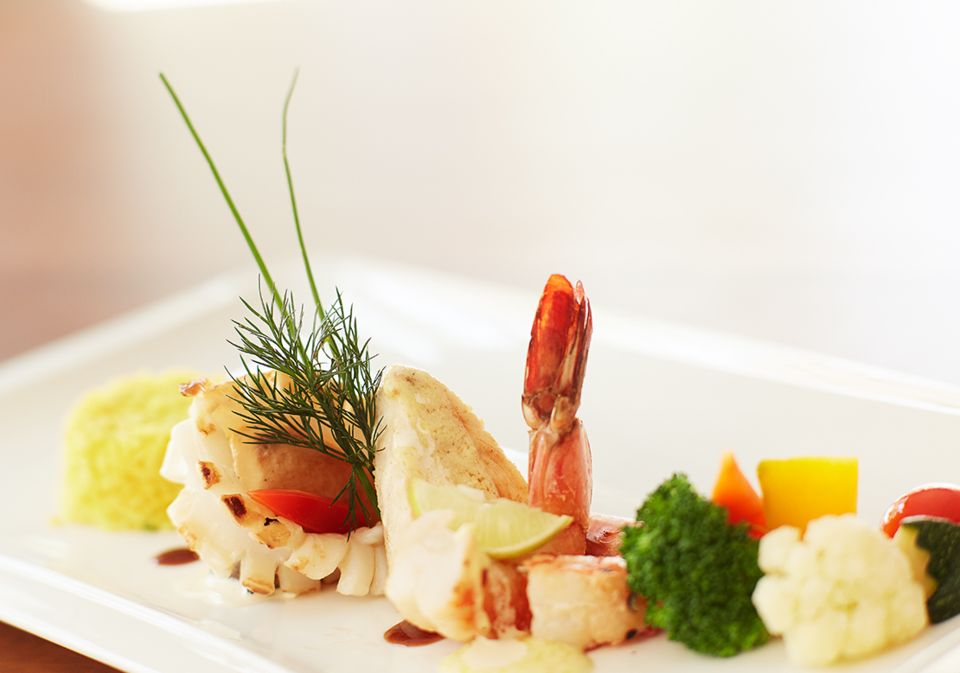 Another option that you could explore is Weligama, only a 2 hour drive from Colombo. It is well known for its surfing and seafood! A combination I definitely could not resist.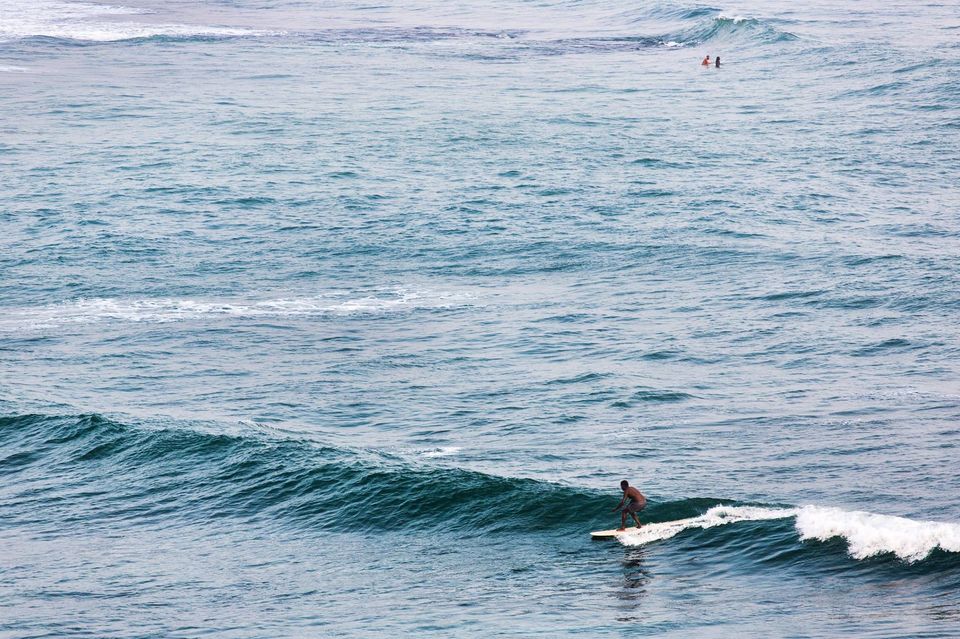 Cape Weligama was the perfect spot! Situated on a cliff, overlooking the Indian Ocean it was absolutely breathtaking and hands down the best resort in Weligama! You get a stunning view of the surfers down below and watching the waves rolling in was priceless.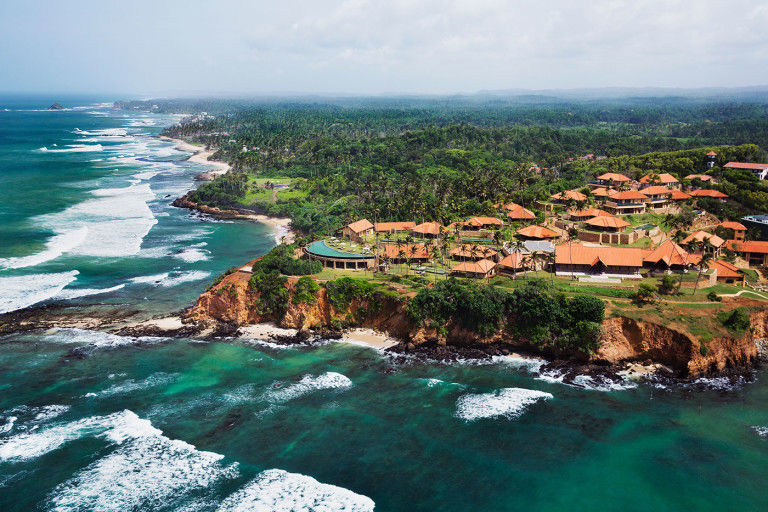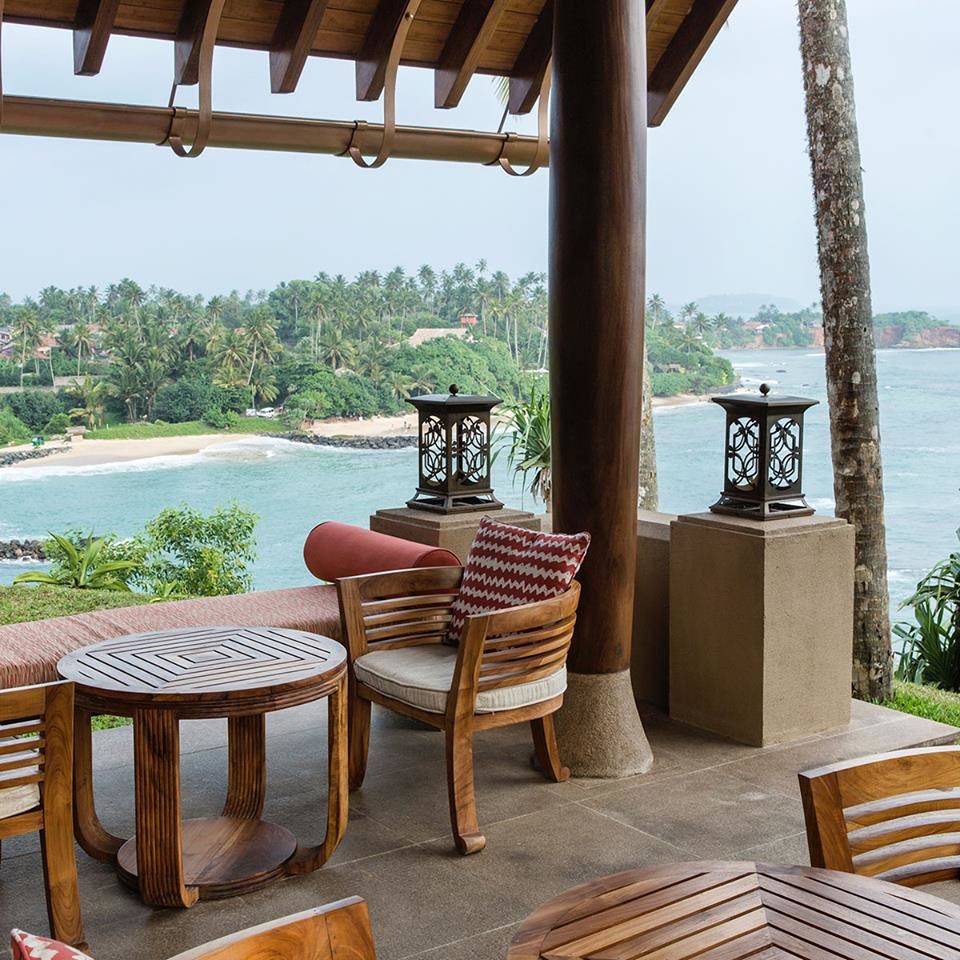 Given that I am quite an amateur when it comes to surfing, the resort provided me with a bit of assistance and training which I really appreciated.
After a somewhat good run of catching some waves I treated myself to perfectly cooked seafood from the resort itself which was one of the best meals I've had!
All in all, Cape Weligama made the most ordinary experiences during my weekend, extraordinary!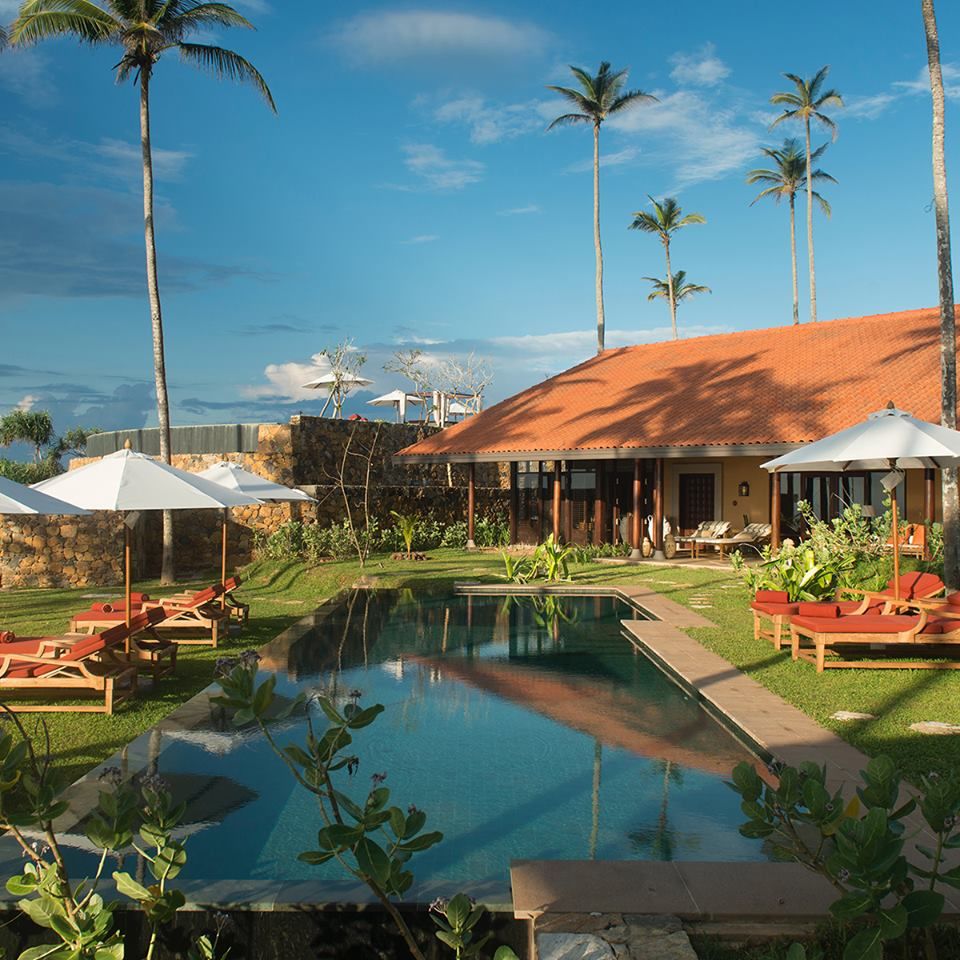 If you are a wildlife enthusiast like me, Yala is a destination you can't miss when you come down to Sri Lanka. Compared to the rest of the locations mentioned above, it is quite far from Colombo - it is approximately a 5 hour drive, but having said that it is one of the most picturesque drives!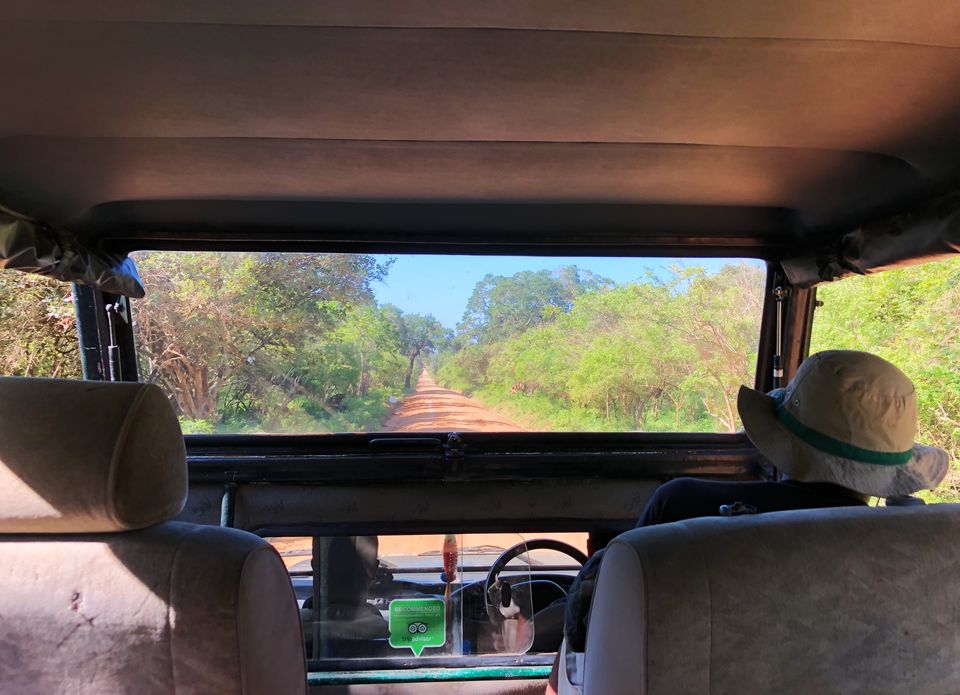 I stayed at the most talked about luxury resort in yala, Wild Coast Tented Lodge. Once you do reach the resort you are in two minds as to whether to leave the resort or not as this resort has taken luxury to a whole new level with its unique architecture.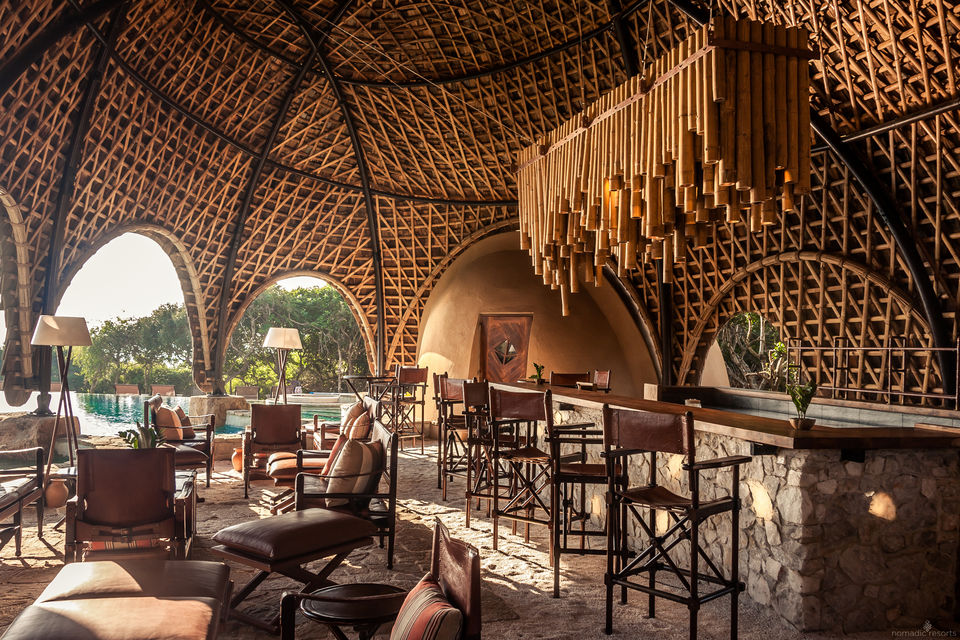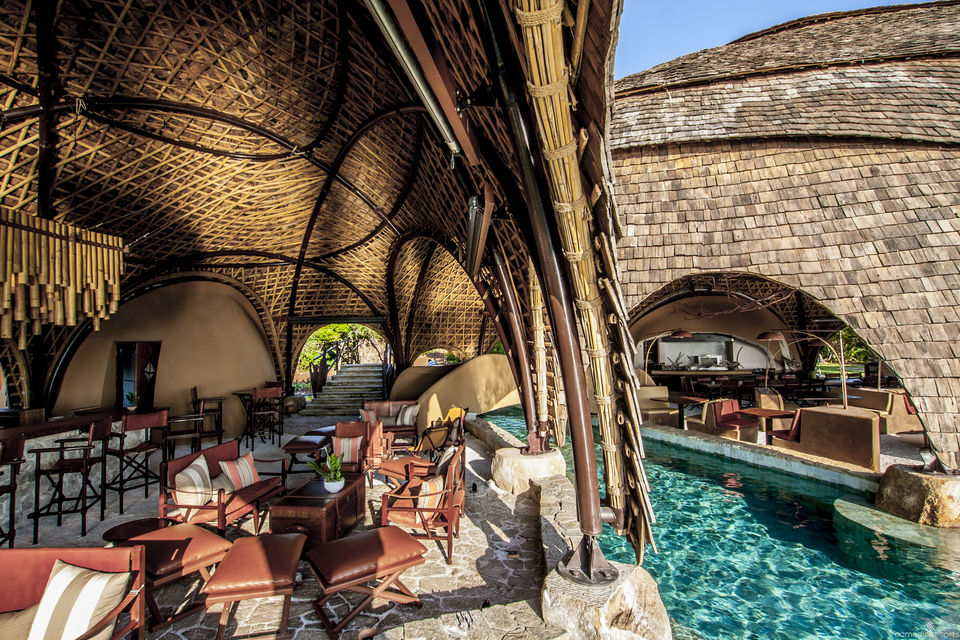 You can either go for the morning or evening safari trip. I opted for the one in the morning as I wanted to laze around the resort's infinity pool and after a long drive I could not ask for a better end to the day. Apart from the infinity pool, you also have your own plunge pool in the cocoon pool suite!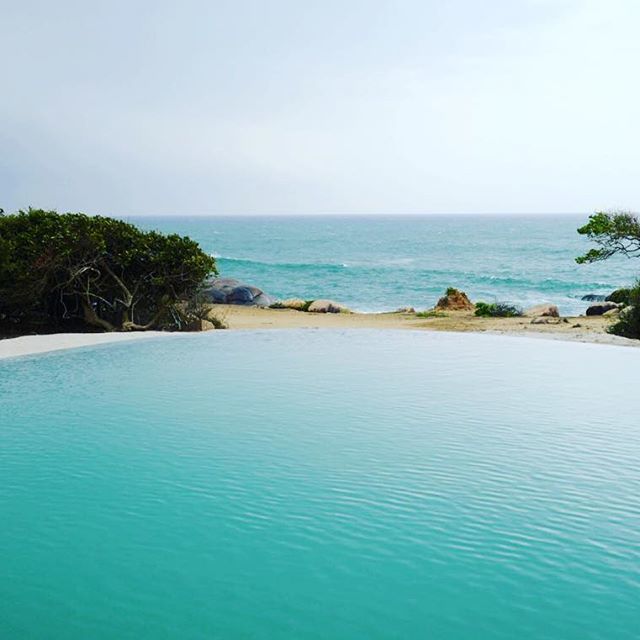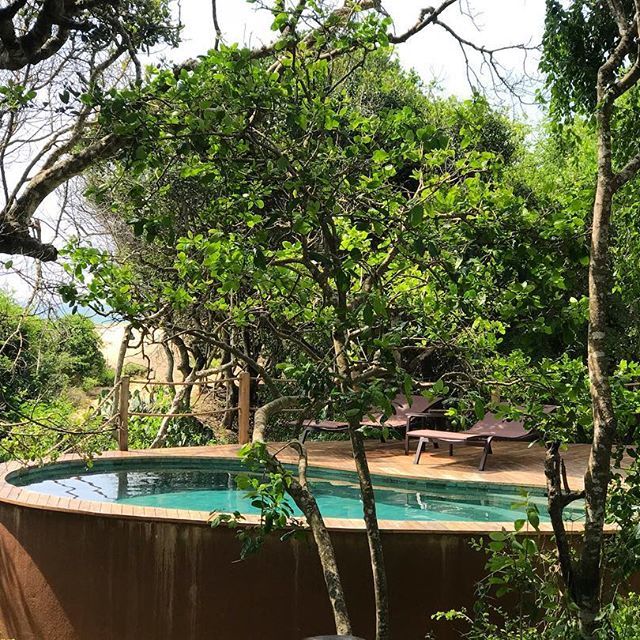 The safari trip was quite successful! The naturalist at the resort, Chandika, provided tonnes of information relating to every animal that we saw which made the experience that much better! We did spot a couple of leopards on our safari and I could not have asked for more.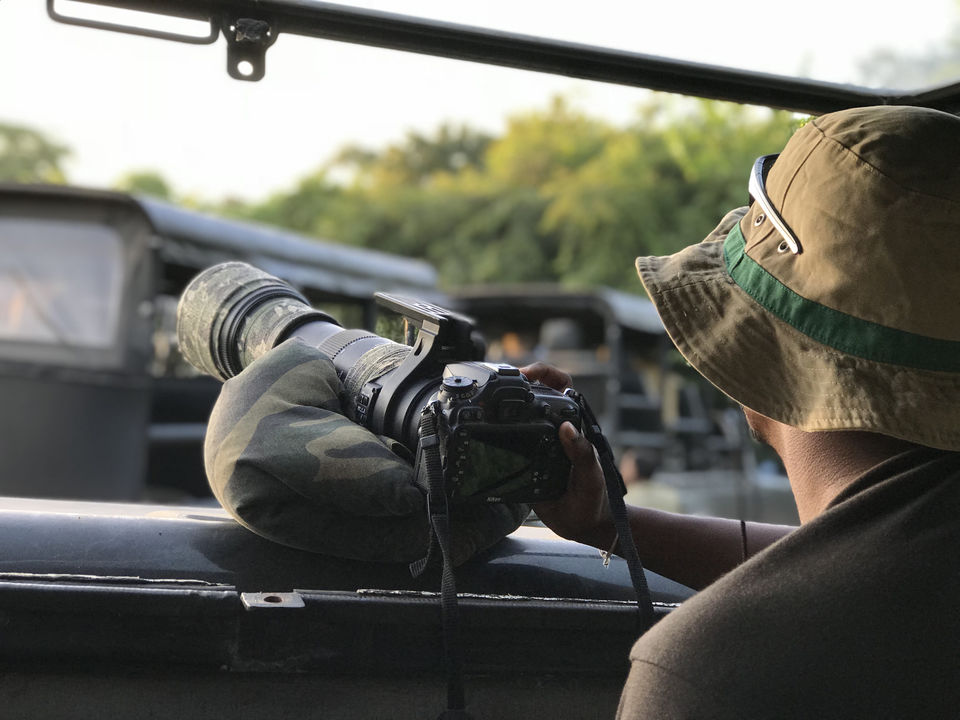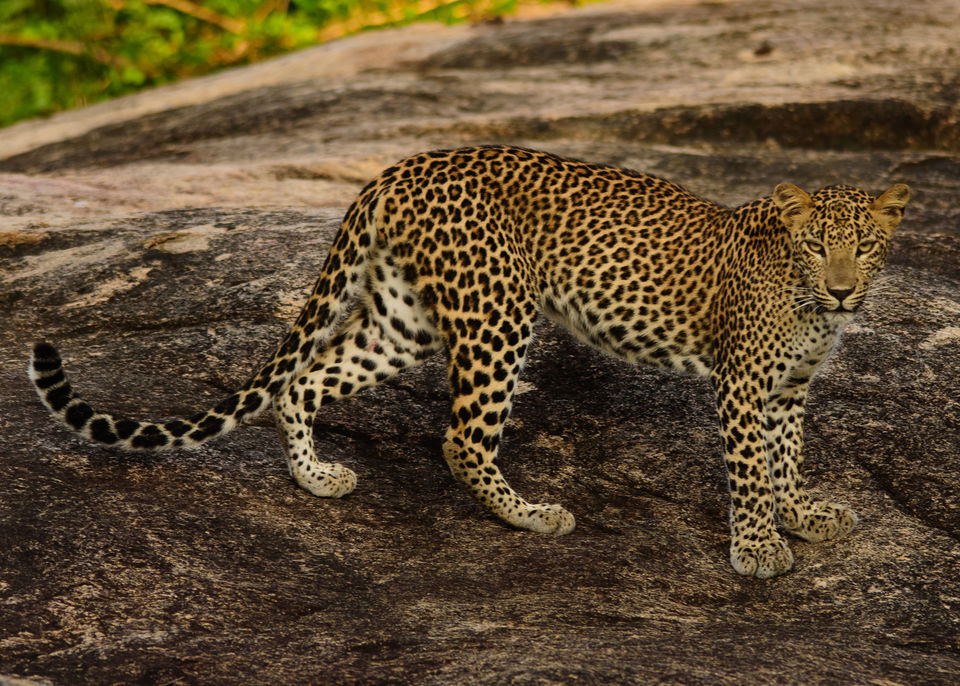 It was quite an exhilarating weekend at Yala and Wild Coast Tented Lodge definitely exceeded my expectations.
Climbing the Sigiriya Rock is one of those experiences you HAVE to try out when you visit Sri Lanka so why not dedicate your weekend to do it? I stayed in one the best resorts in Sigiriya, Hotel Sigiriya. As the name suggests it has the best view of the rock which is one of the reasons I did decide to stay there.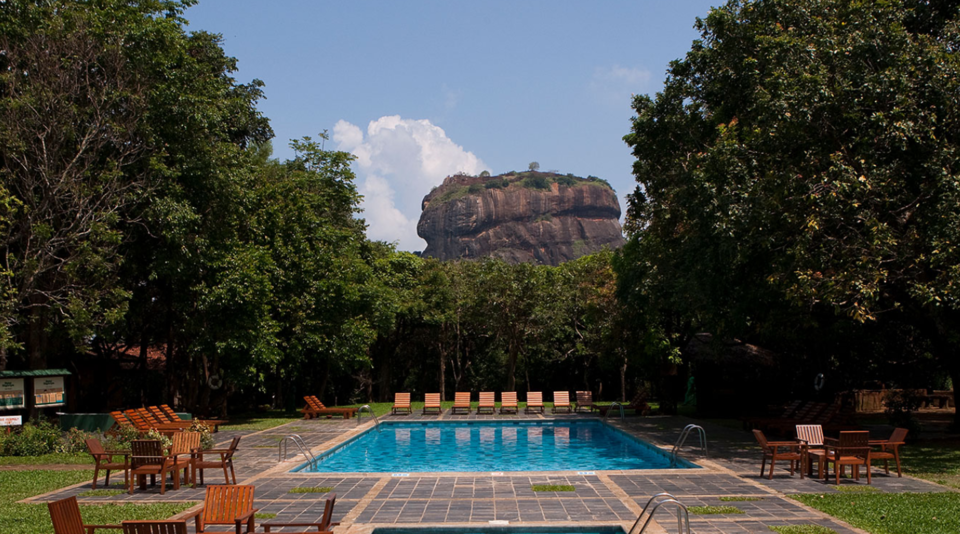 The climb was quite tiring but the view was definitely worth it! The history and culture that you absorb during that climb is enriching and quite intriguing and one of the perfect ways to spend your weekend.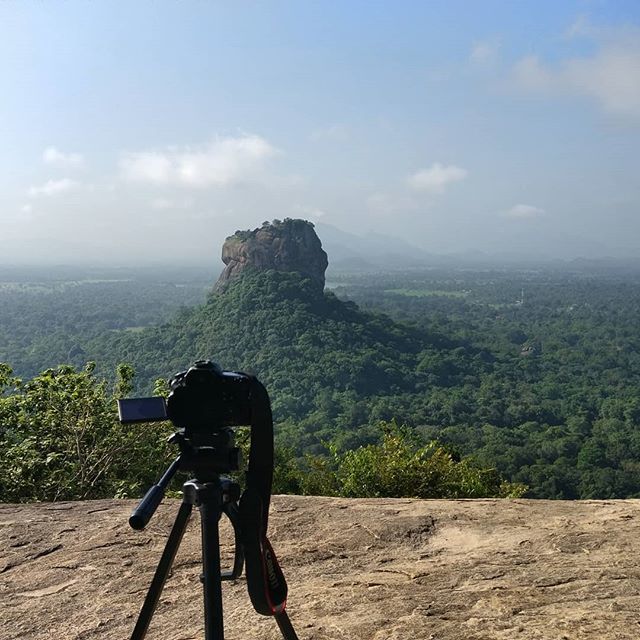 I retired back to the hotel only to find a lovely dinner planned and waiting for me with the view of Sigiriya in the background.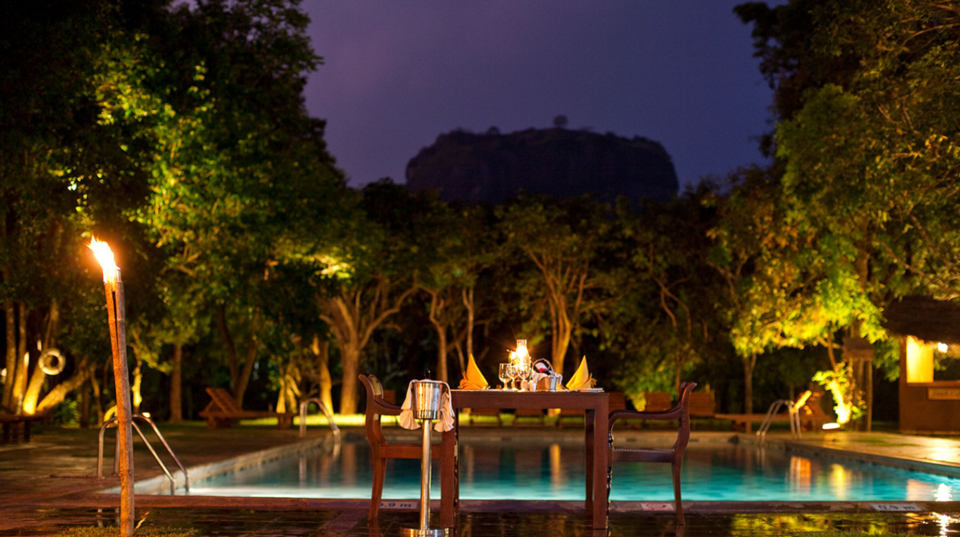 And there we have it, the best weekend getaway destinations in Sri Lanka!
P.S - If you only are here for a day and are looking for cool one day excursions Diethelm Travels has some cool expeditions that you could do on the weekend!