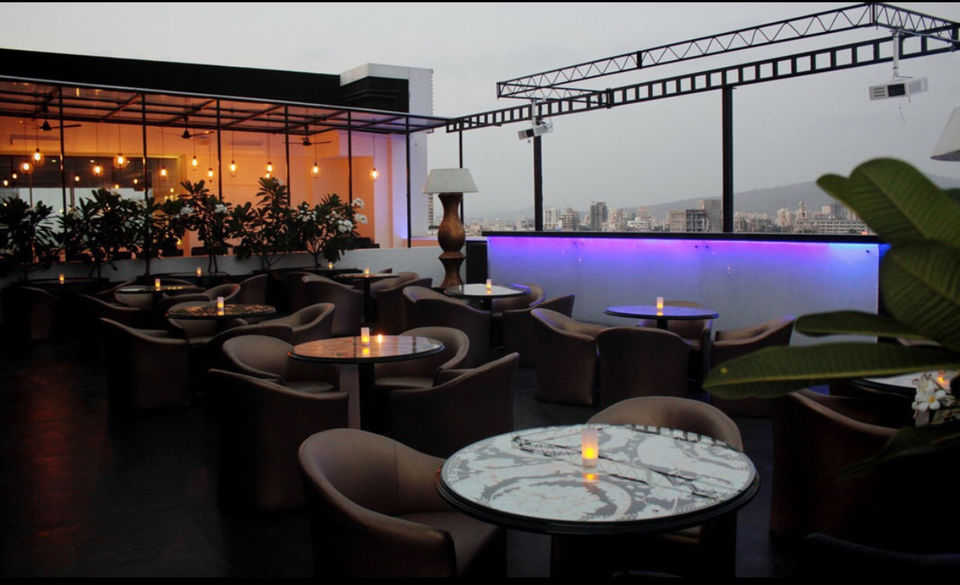 Imagine this: a starry sky, cool breeze, luxurious patio couches, soft music in the background, fairy lights, good vibes and good food. Now imagine yourself in this atmosphere. Did you? Well, it's time to turn it into reality too! Let me break the myth of rooftop restaurants being too expensive and affordable only by few - here is the list of some amazing rooftop restaurants in the city that gives a wonderful city view, also which fits your dining aspirations without making a big hole in your pocket.
And now that the monsoon is over, it's time to hit one of these ASAP!
1. KOYLA
One of the most romantic rooftop restaurant that gives a Goan shack feel - all thanks to the charming kiosks with couches, sand paths, white curtains and glass lanterns. The best time to visit is in the evening when the glass lanterns are lit and the cool breeze starts making its way to you. They serve a delicious range of Mughlai food, along with North Indian and other cuisines.
Where: Gulf hotel, Colaba.
Cost for 2: ₹1500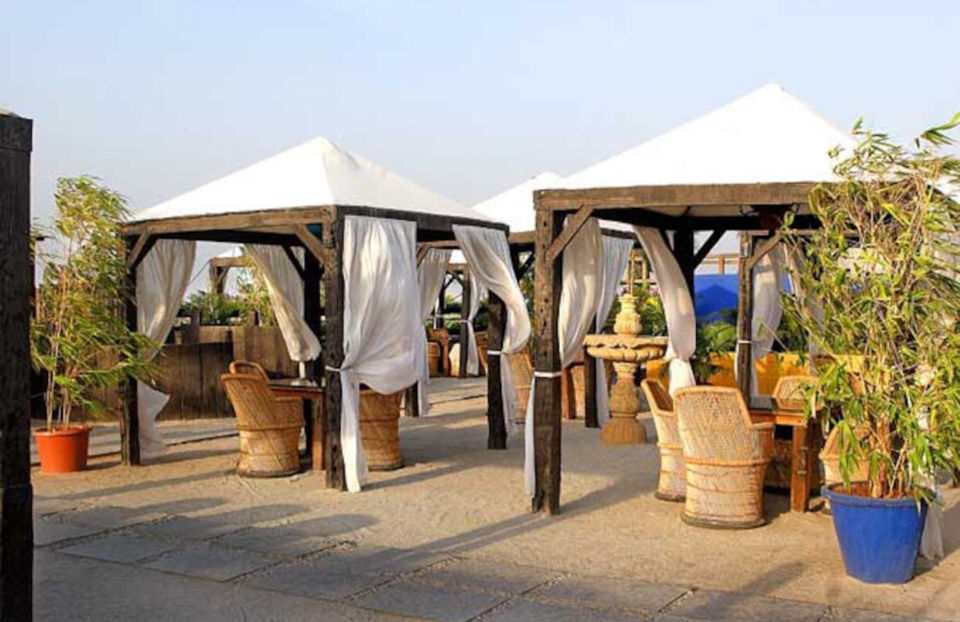 2. RAASTA
Say hello to the Caribbean culture and to the walls decorated with murals of Bob Marley giving an urban and hippy feel. It's spread across 2 floors with a menu that's totally Caribbean inspired. If you have a soft corner for cuisines of countries that are miles away from you, this is the place just for you!
Where: Khar.
Cost for 2 : ₹1500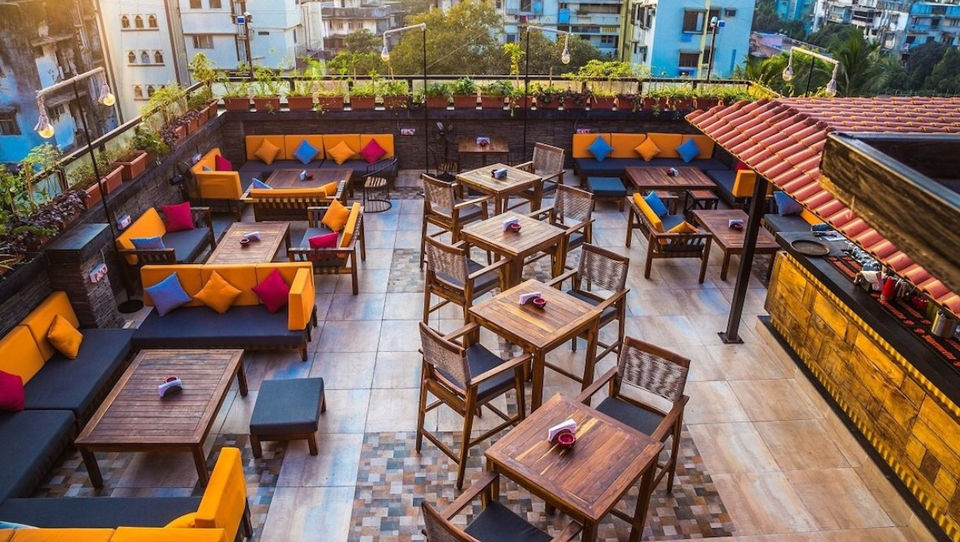 3. KASBAH GRAND
A mix of classy and funky decor with a relaxed vibe and an ideal place to kick back and unwind with friends. Kasbah wins a brownie point for being open till 4am, so all you night owls, now you know where to head next! They happen to serve good Chinese and That cuisines.
Where: Goregaon (W).
Cost for 2: ₹1400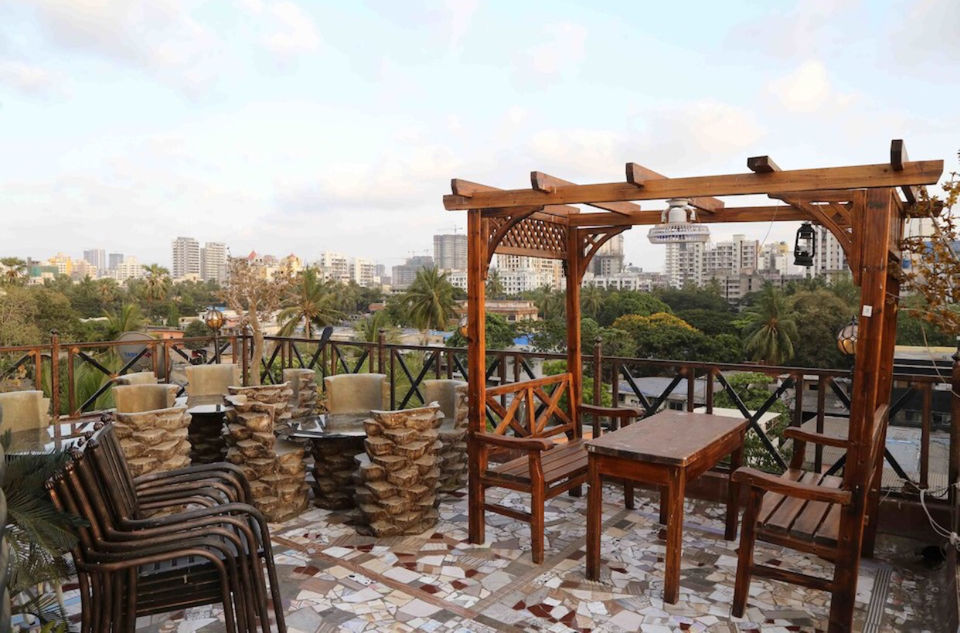 4. 90Ft ABOVE
If you are someone who is from western suburbs and travelling to SOBO is a big deal, then this place is a boon for you. Above the mundane locality lies, this rooftop restaurant that allows you spend some good quality time with your loved ones. Food is reasonable, both taste and price wise
Where: The Rooftop, Borivali.
Cost for 2: ₹1200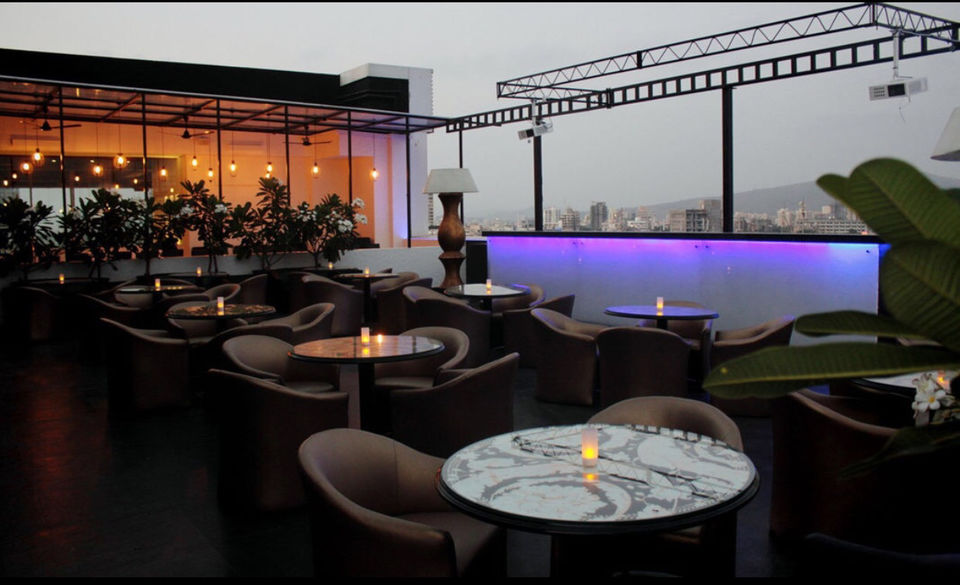 Let me know in comments section, if you've been to any of these and how was your experience :)