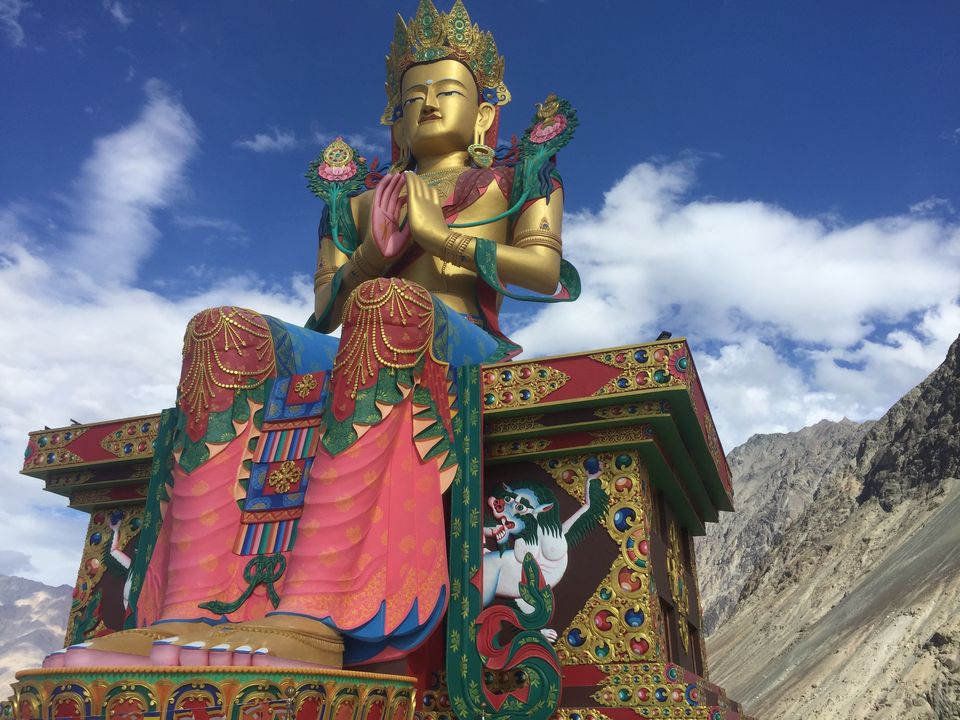 2018 is a year of self discovery for me. It has given me purpose of my life. After a rigirous discussion over a period of one month and a lot of pre planning we agreed to visit Leh ... So we opted to go by air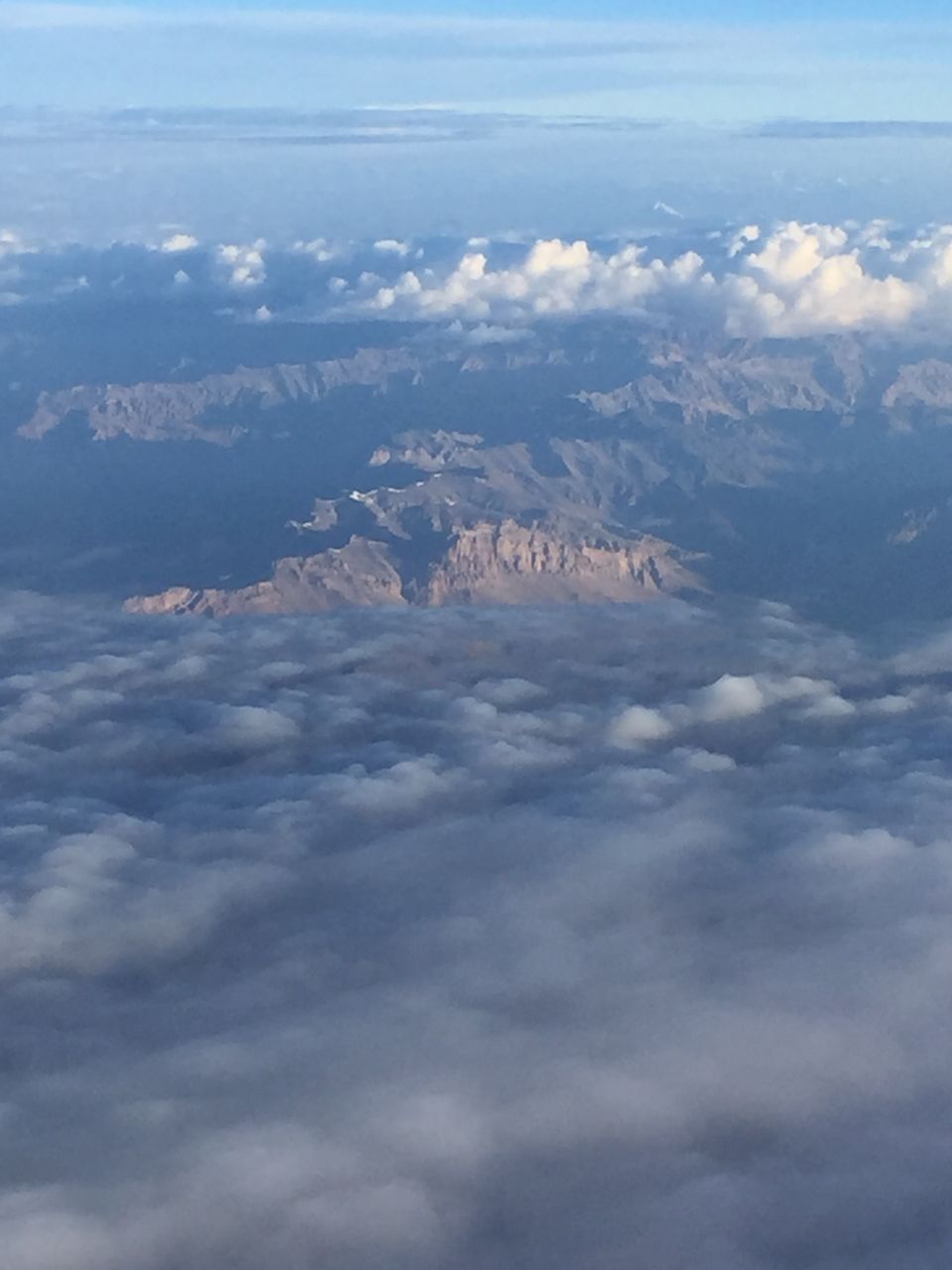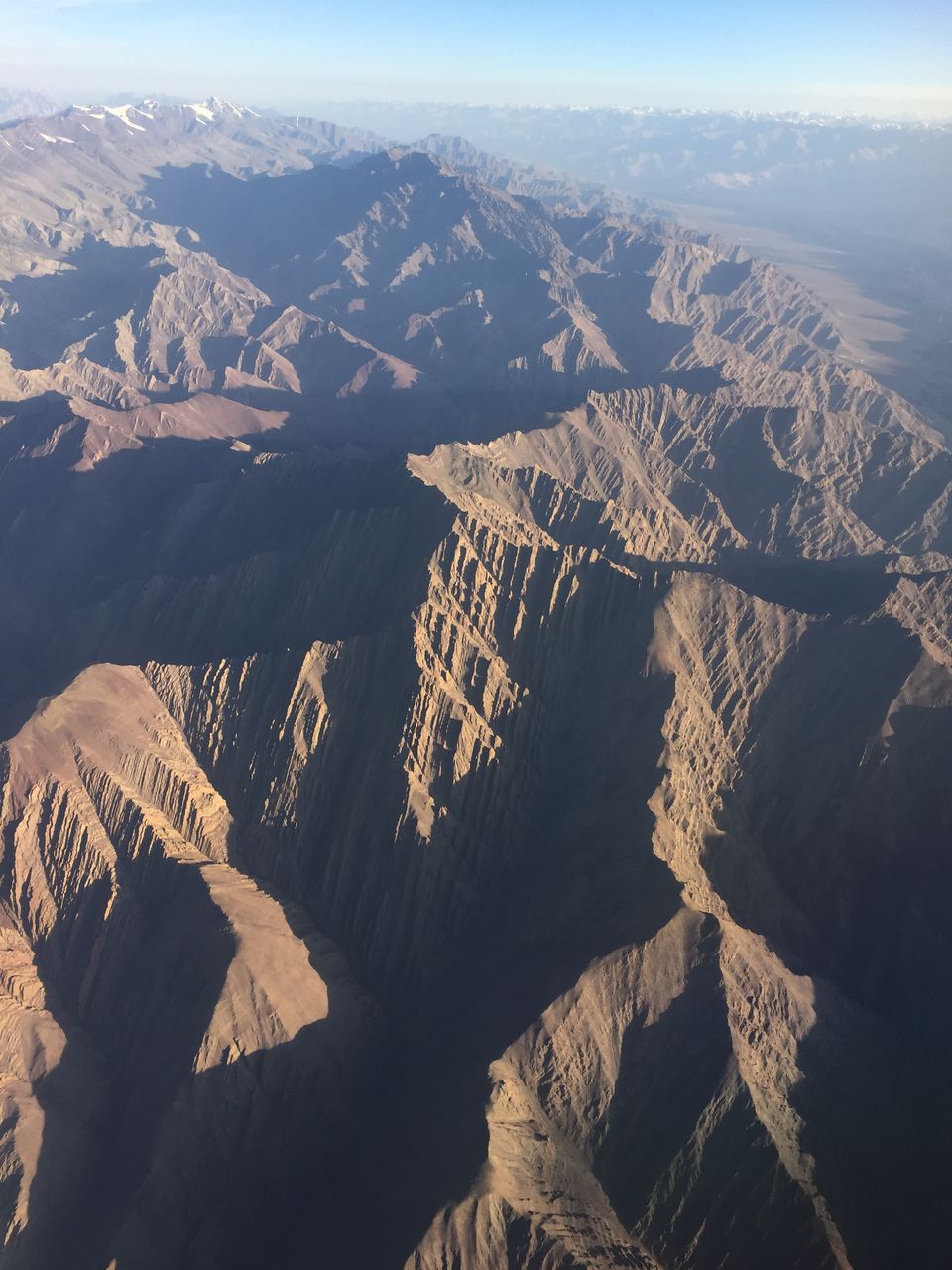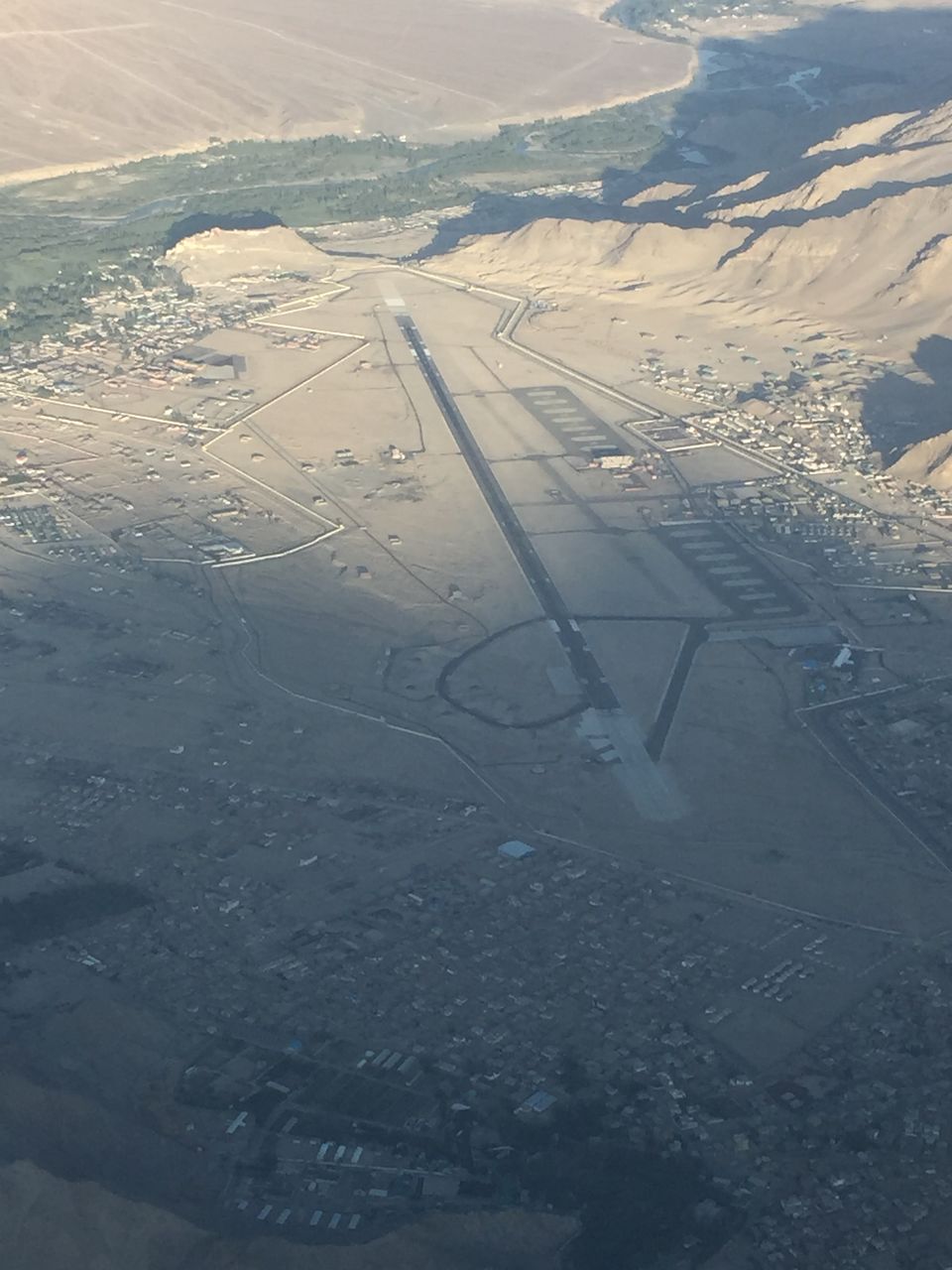 We took early morning flight from delhi to Leh. And the view was just stunning . The himalayan sunrise is a once in a lifetime experience. I was so indulged in watching it , i almost forgot to take out my camera to capture the moment. And getting down in Leh was a refreshing and little bit uneasy for me beacause at a height of 13000 feet your head feels very light headed. It took me 20 mins to settle down.later we moved on to our guest house in Leh town which is very nearby to shanti stupa by taxi . The place is called shanyar guest house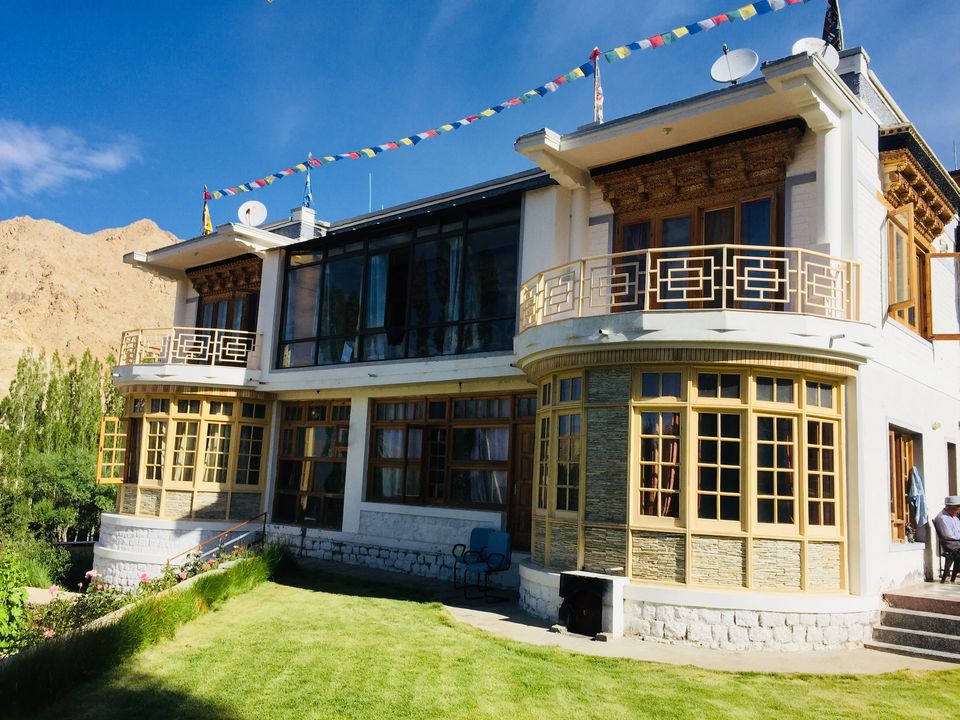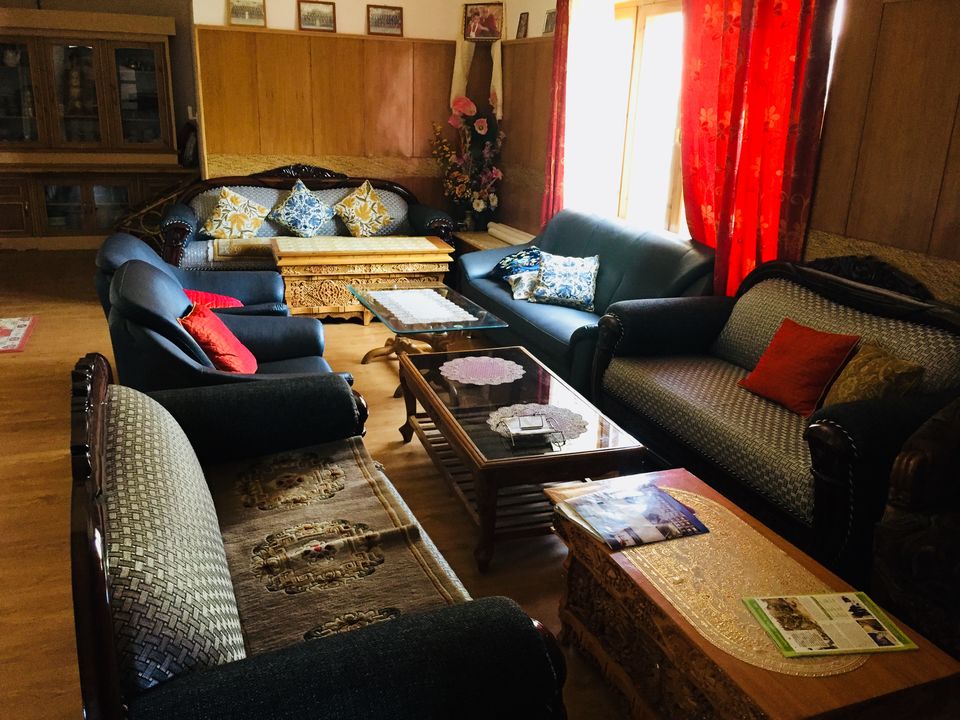 Although we were advised to stay in hotel for the day i decided to go out and checkout the placez by myself. The place is just awestruck experience for me. Till afternoon i checked out some local places including shanti stupa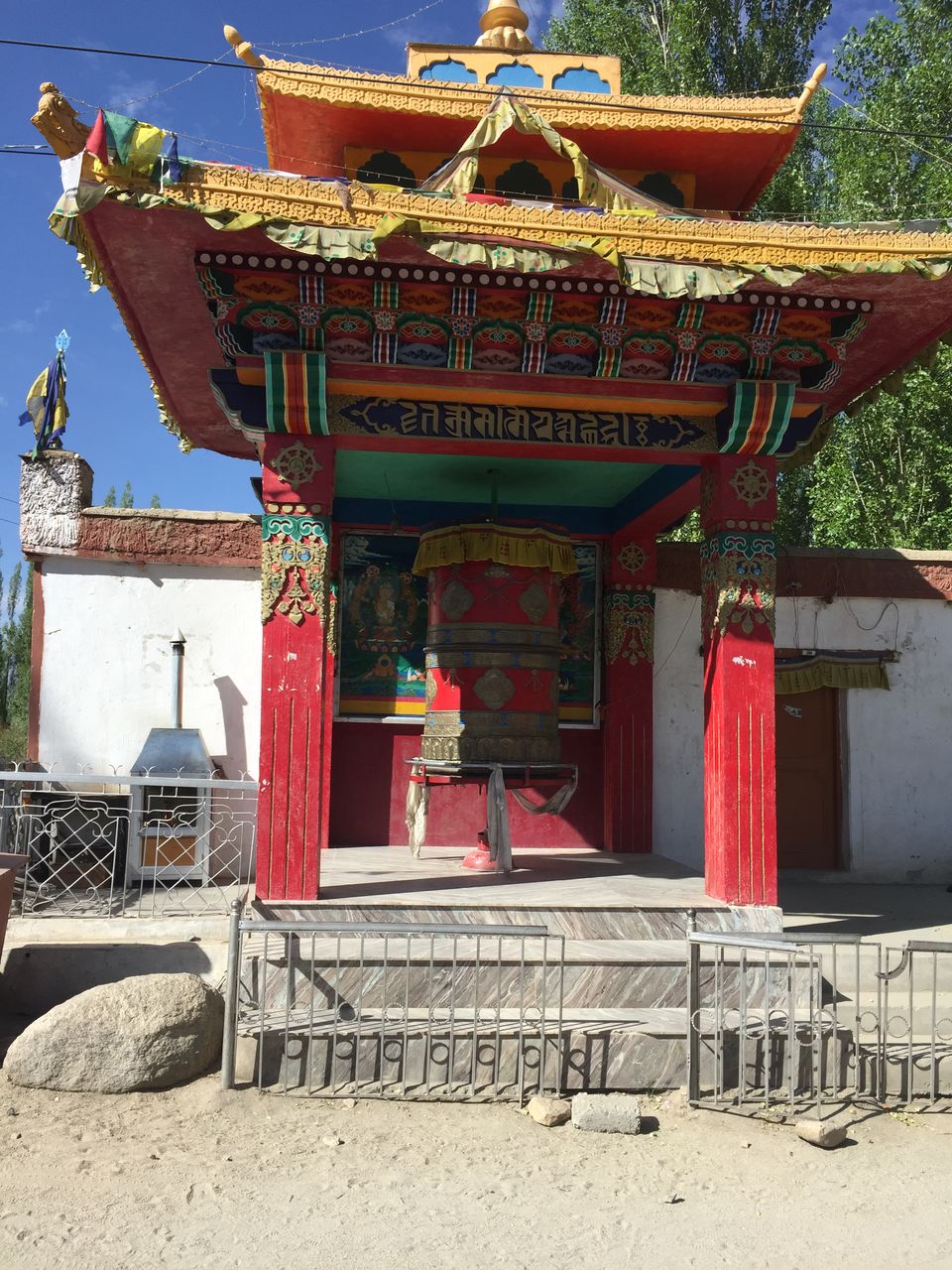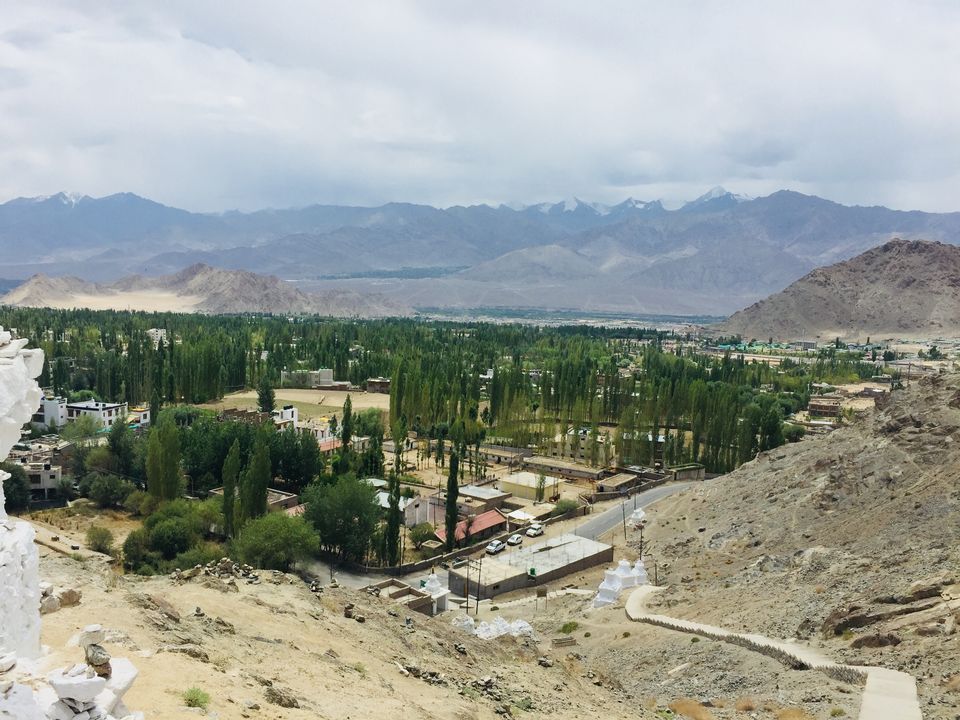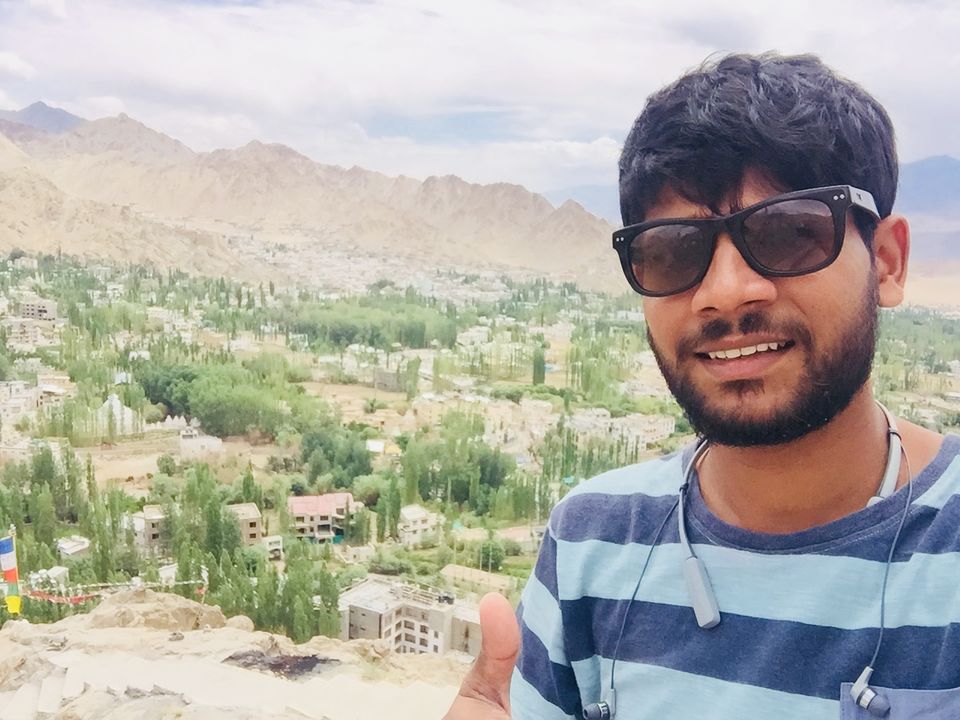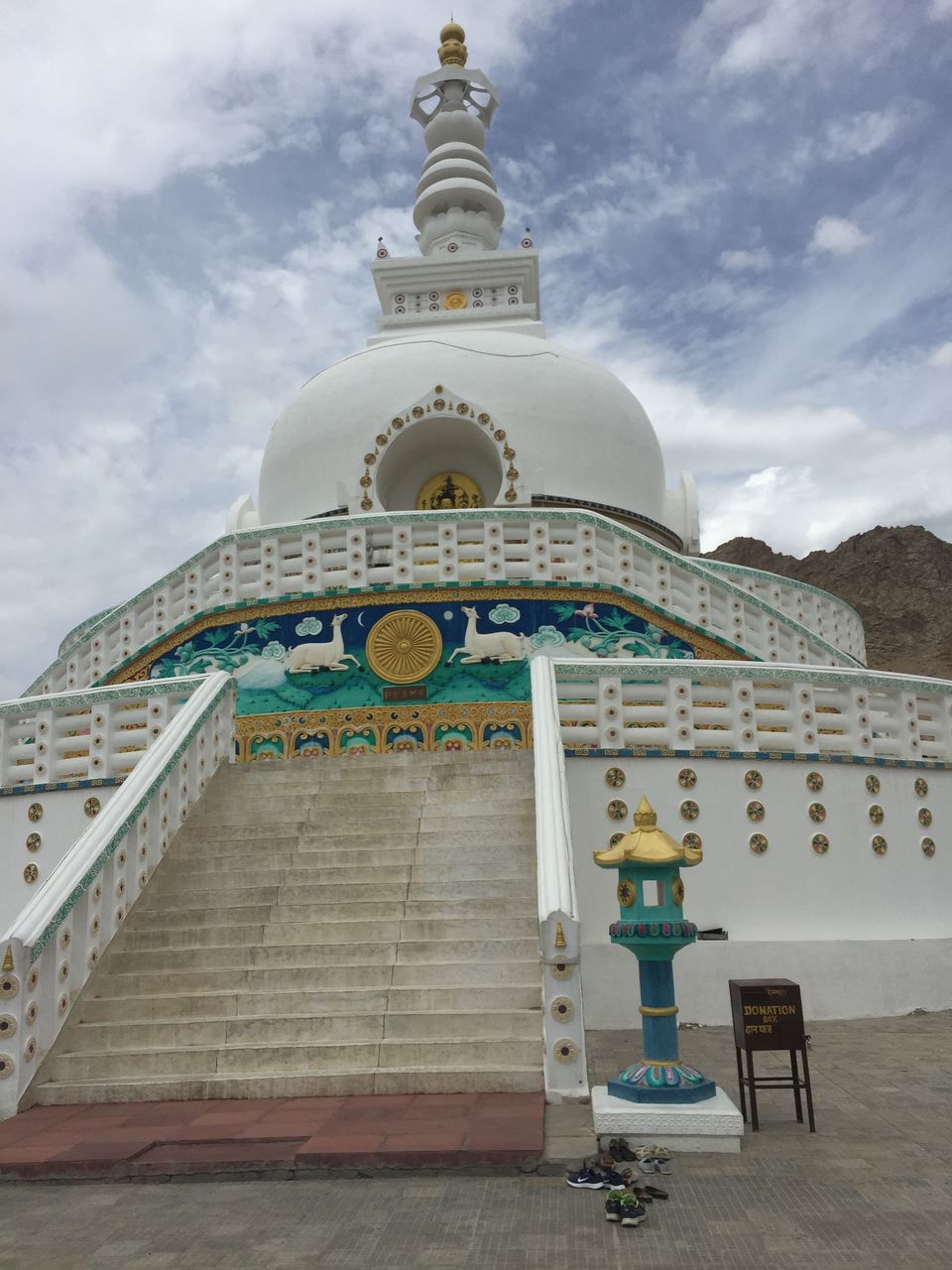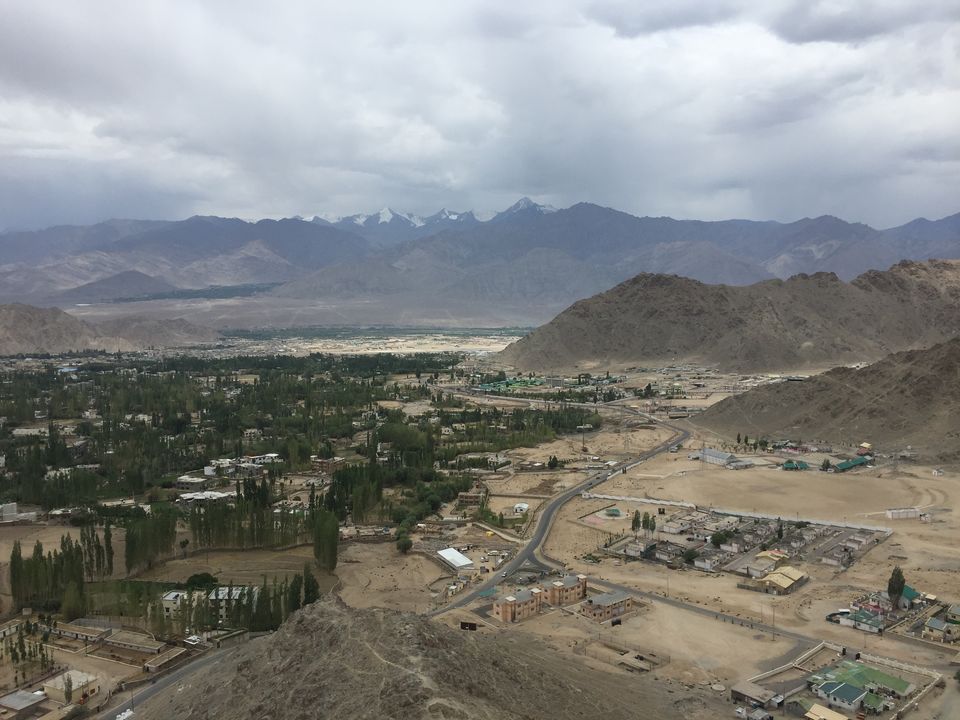 After roaming the place till afternoon i headed back to my guest house for lunch and a short nap.. around 4 pm in evening we rented a bike and started for the magnetic hill via the banks of indus river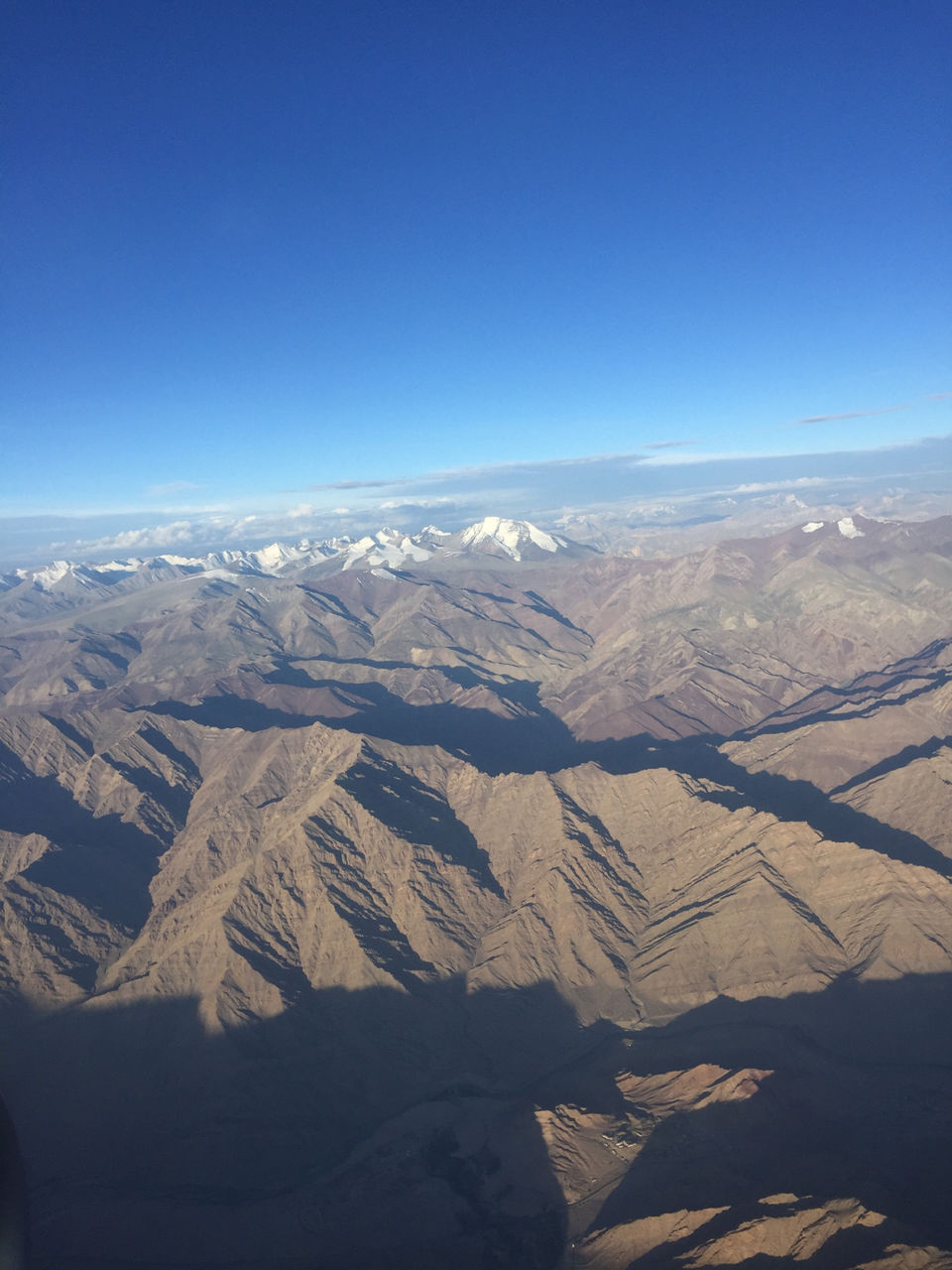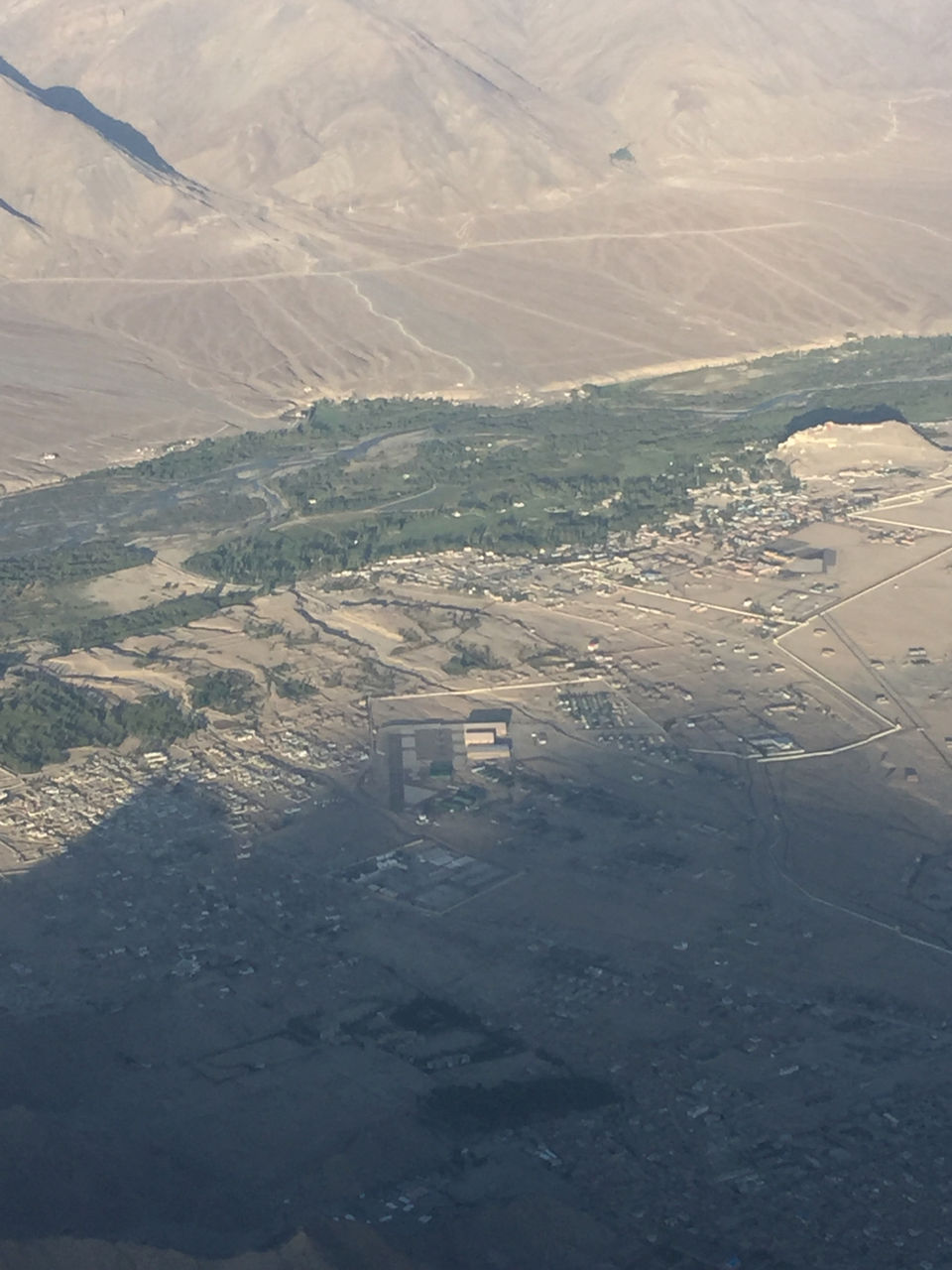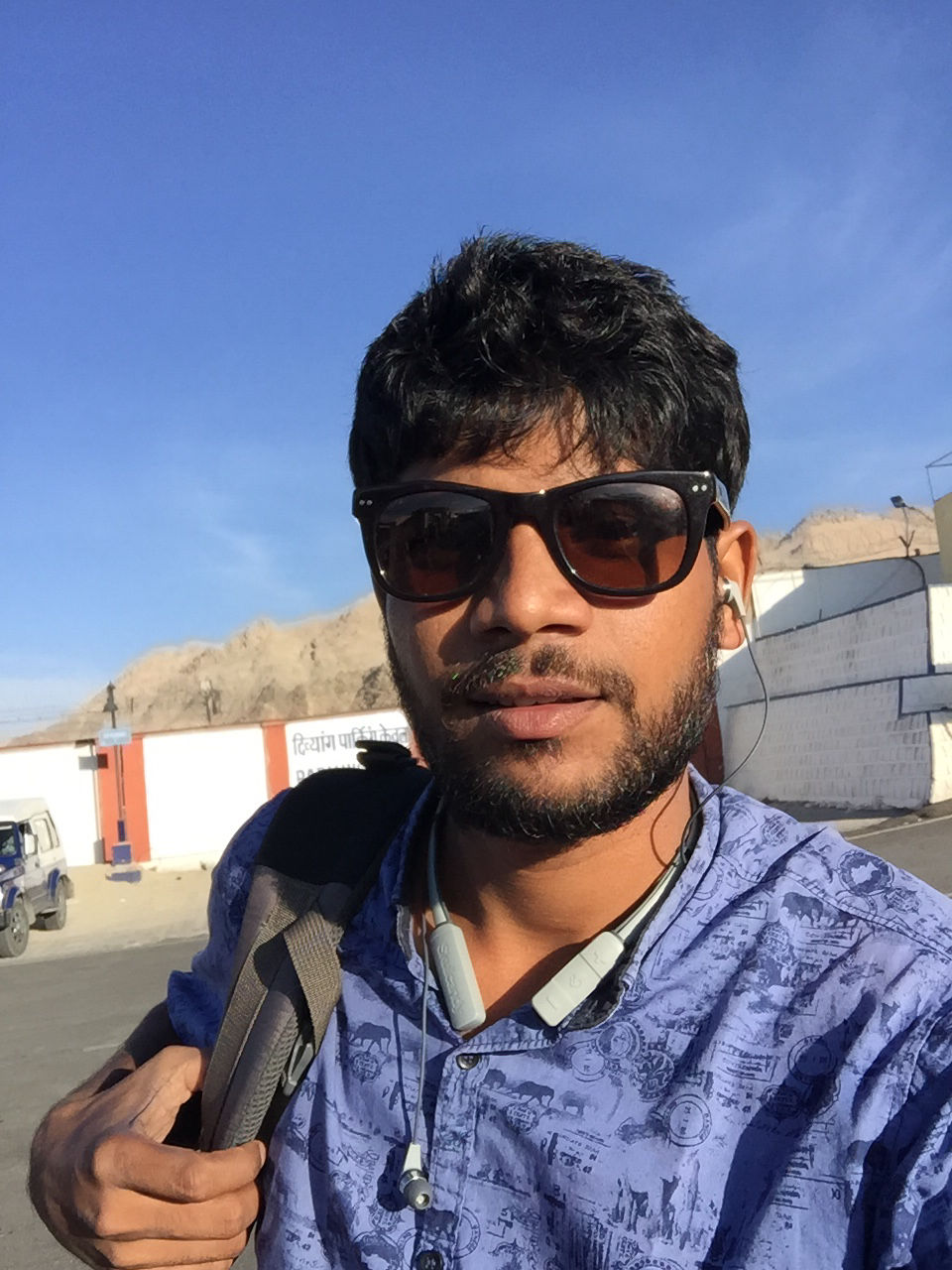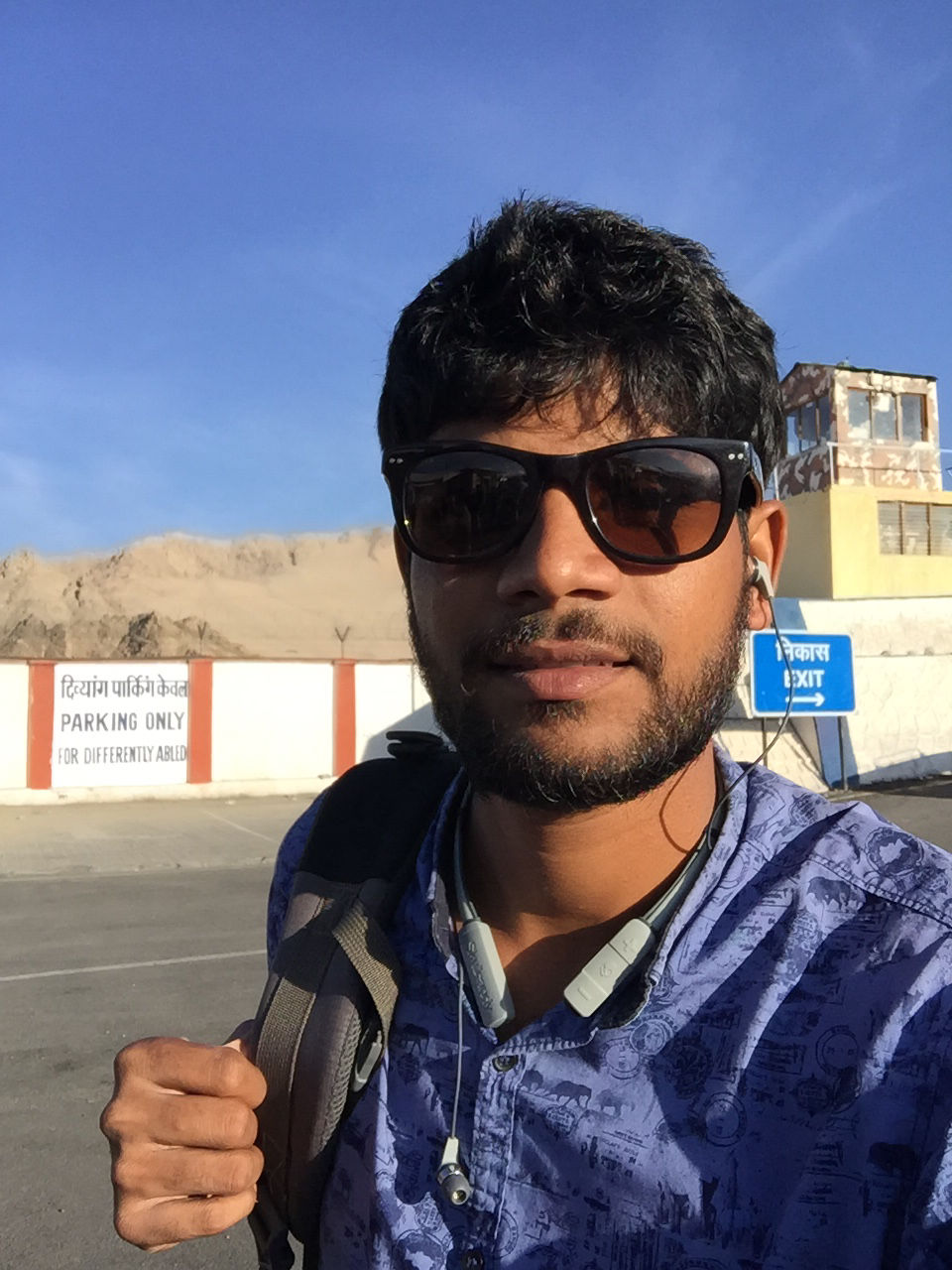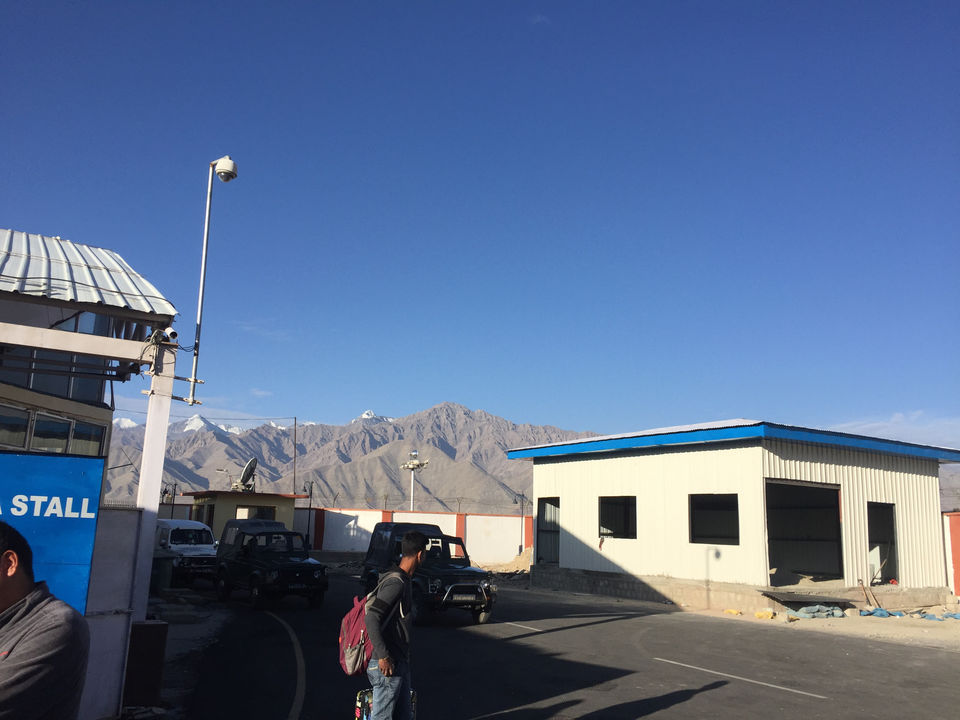 Next day we woke up early in morning had a healthy breakfast and a hot chai. And took a final pic of guest house and headed for nubra valley on a taxi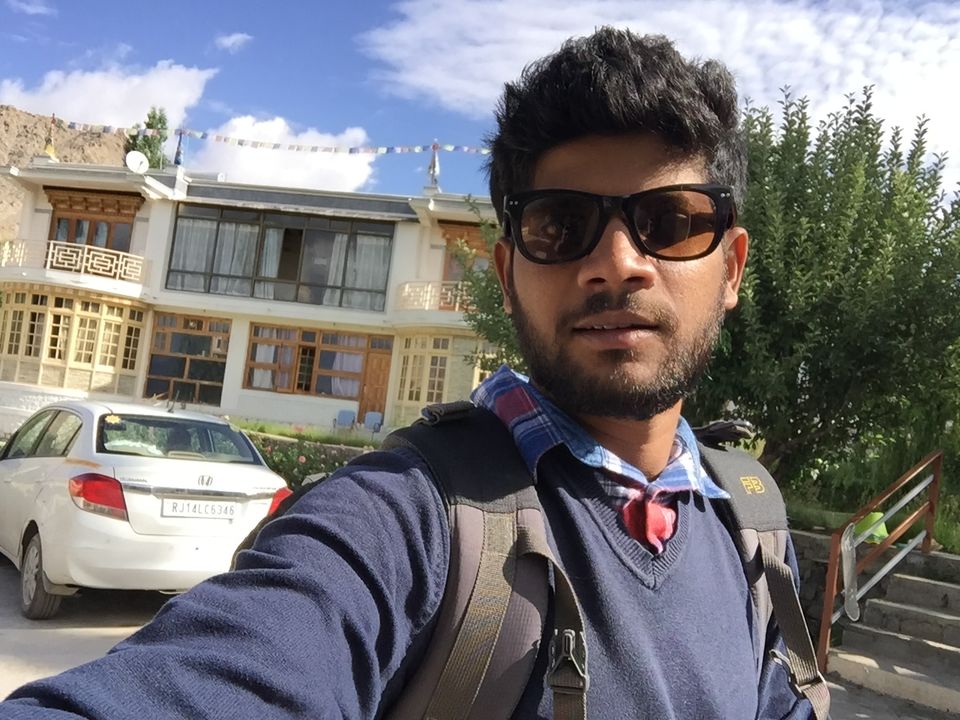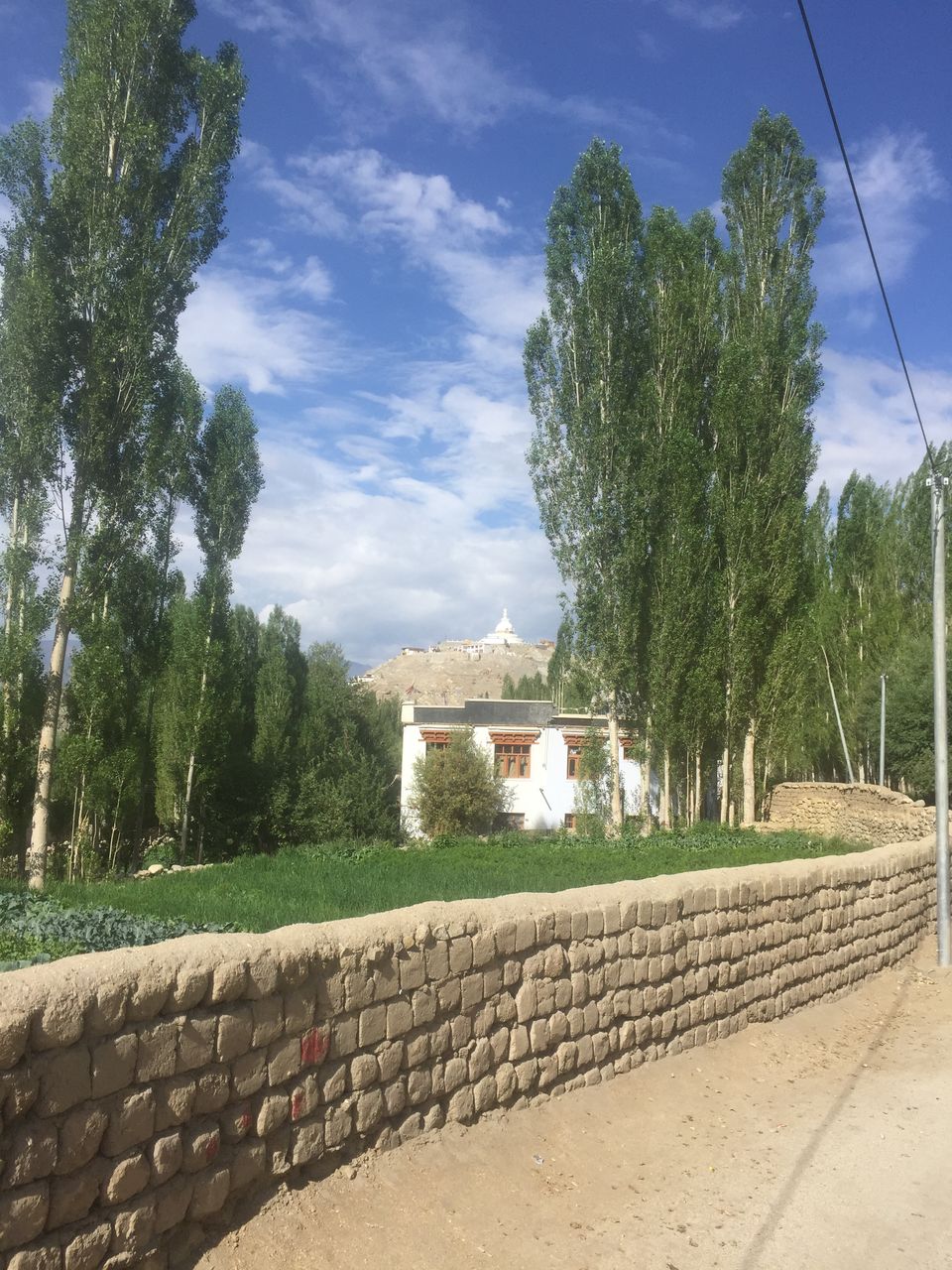 On the way to nubra valley we came across some stunning visuals of the mother nature . The first one we encounter was MIGHTY KHARDUNG LA pass.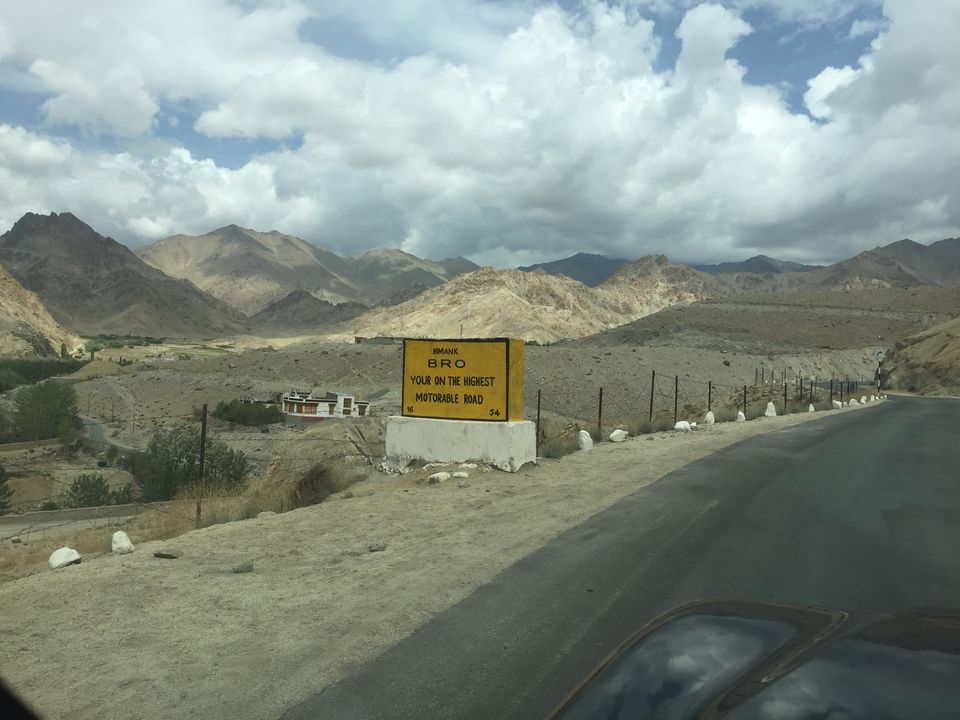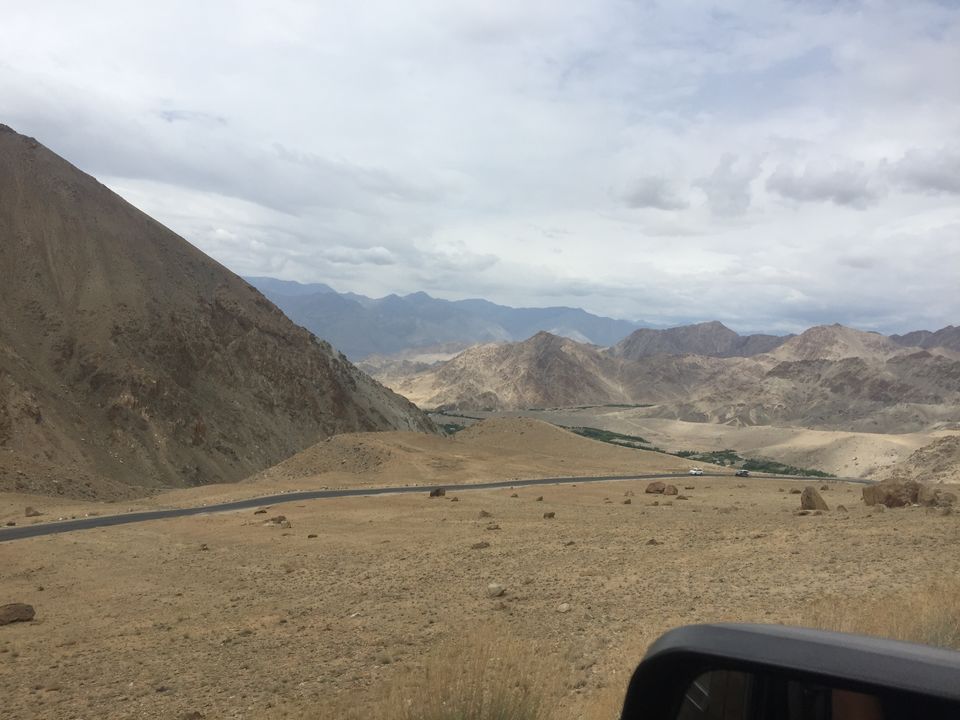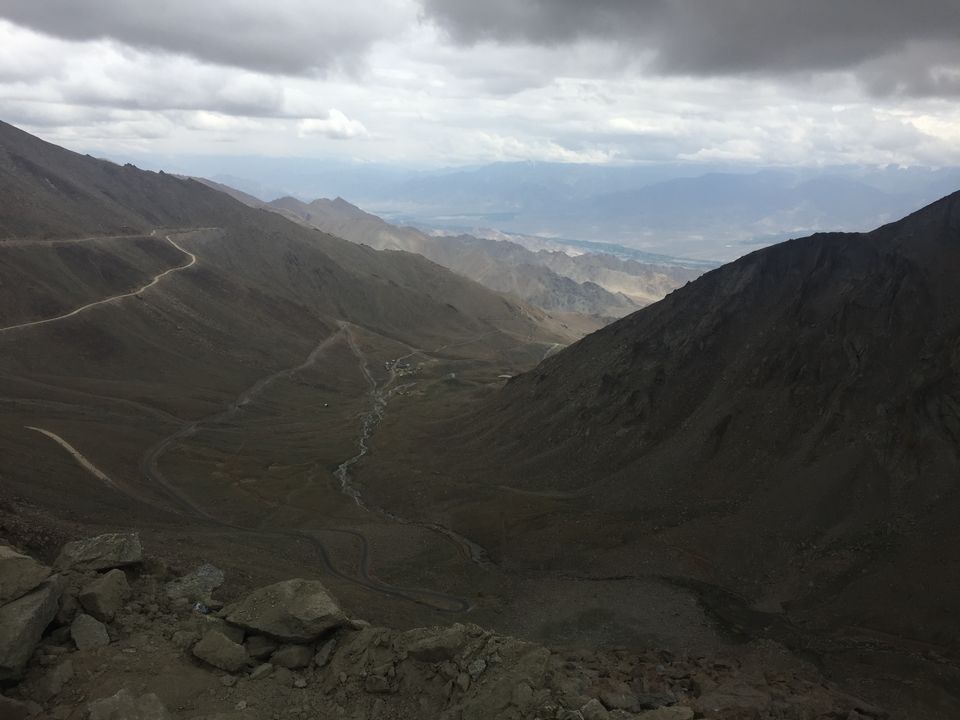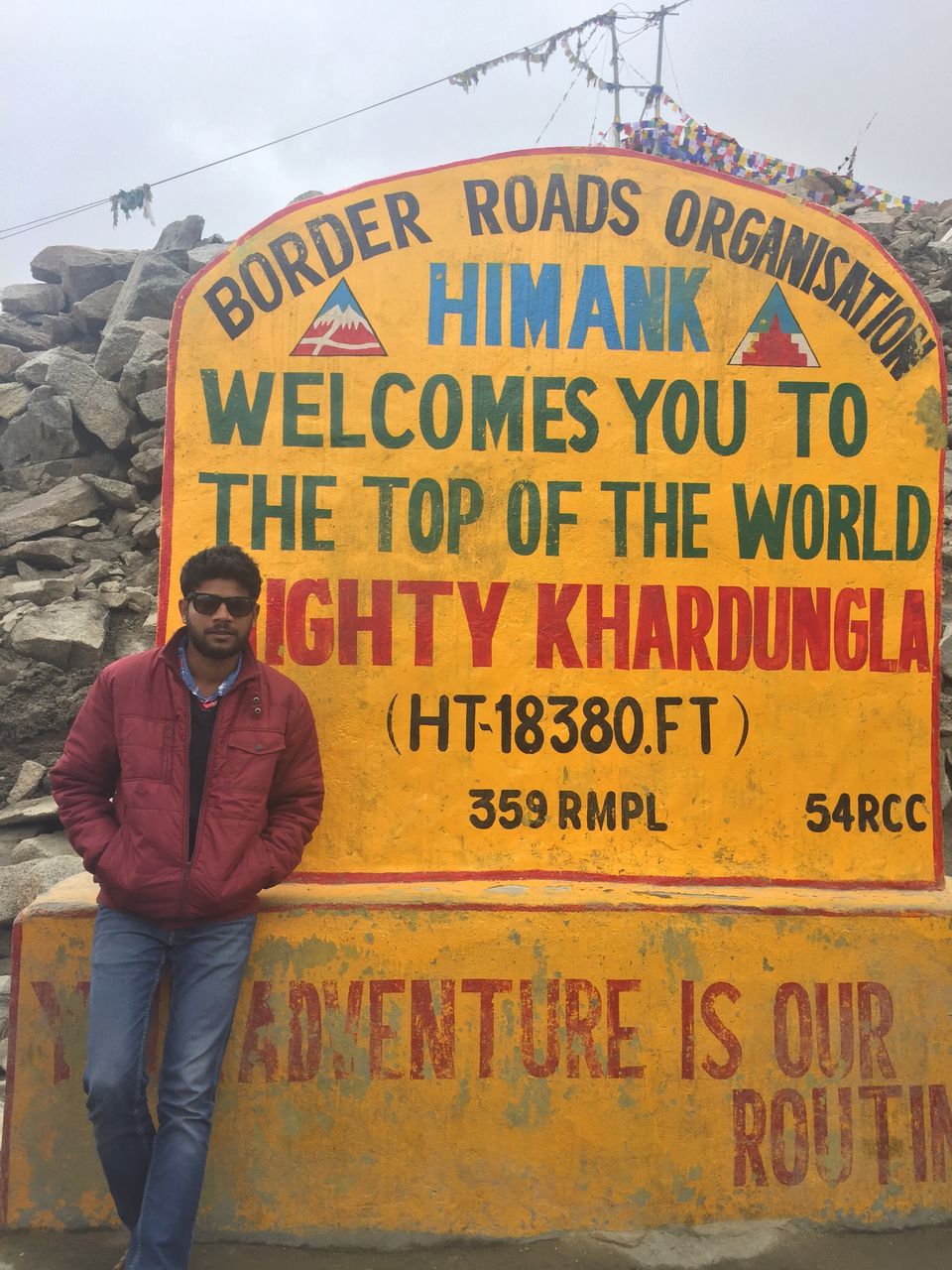 Being present on the highest motorable point in the world is a life time acheivemeng for me. At that point i realised there is so much to do other than our usual work life. At that point i realised that im meant for more , not for some usual govt job holder kinda guy.
After khardungla we continued our journey towrads hunder, on the way we came across the mighty DISKIT GOMPA.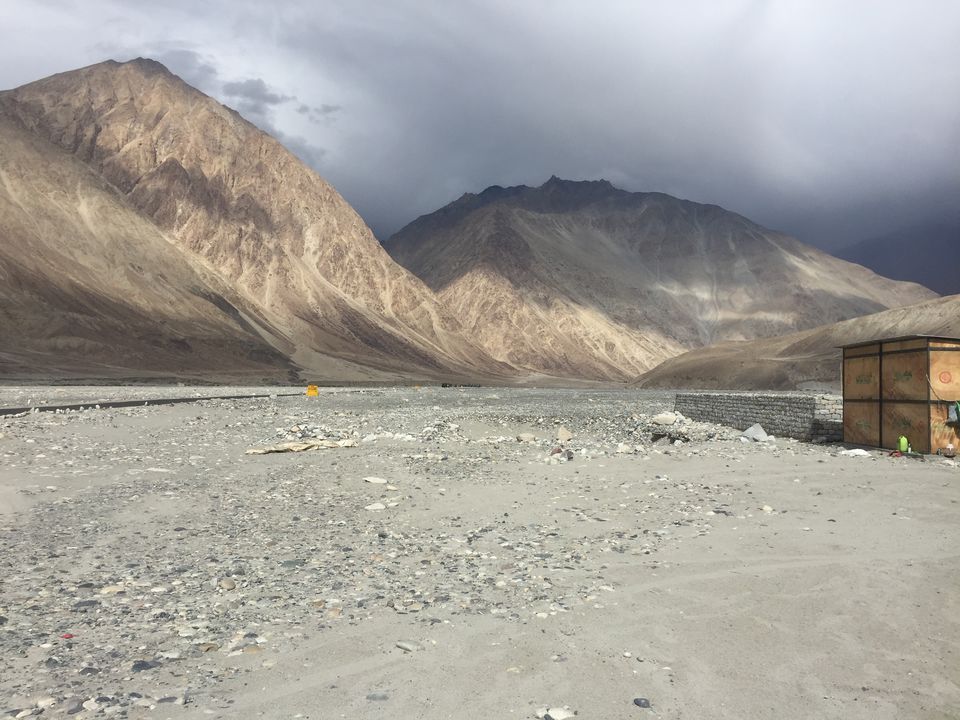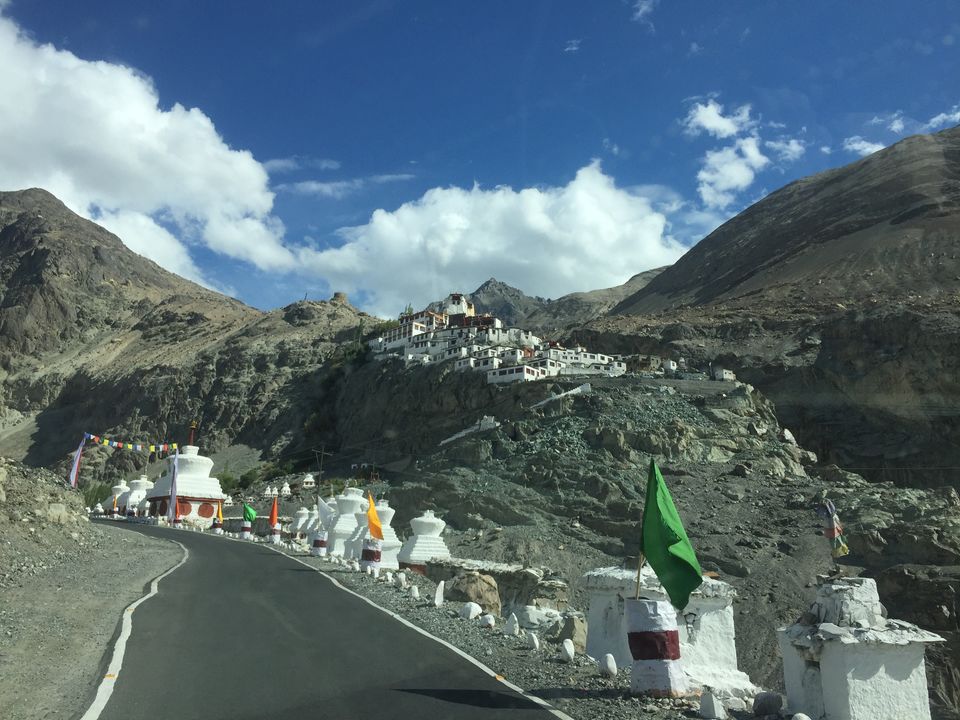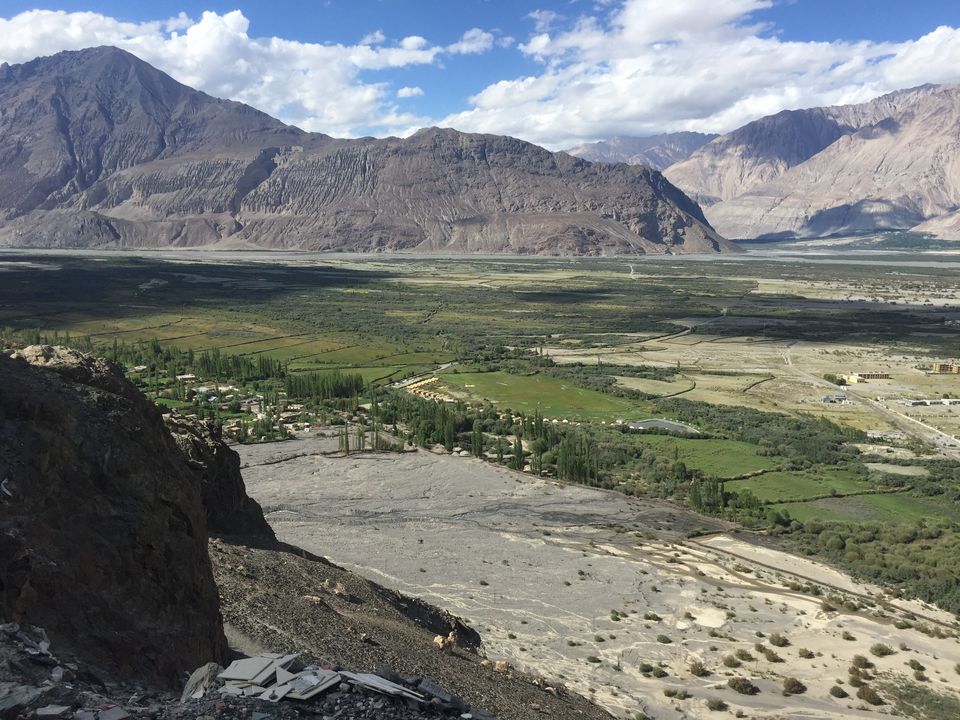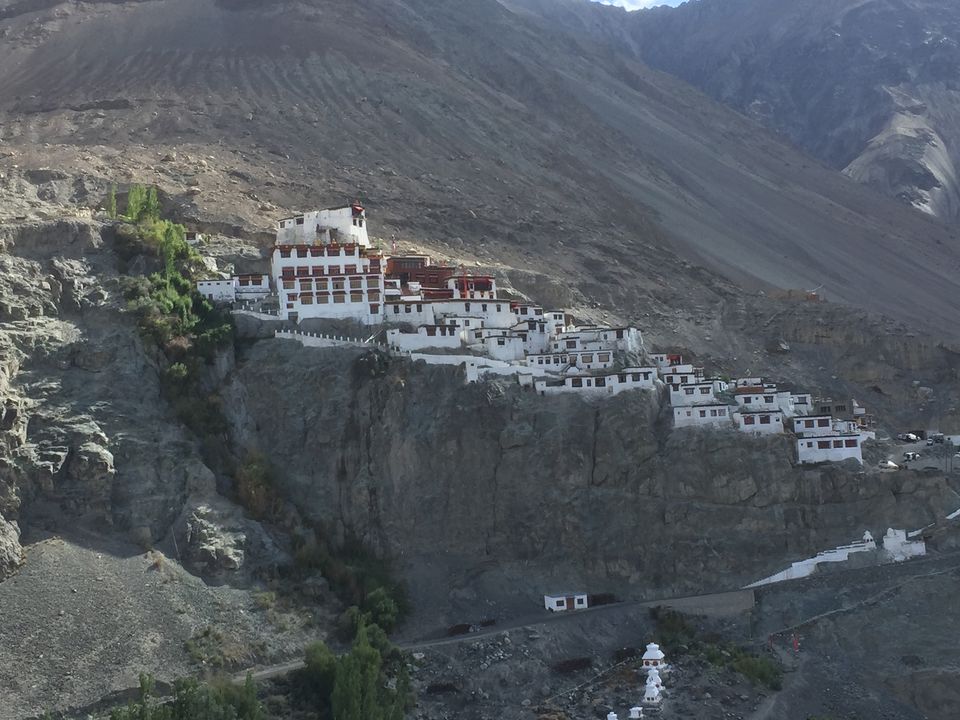 After an hour stay in diskit we started for hunder and in an hour we reached hunder and spent our rest of the day and called it off.
The next morning we enjoyed the view from our camp . It was miraculously beautiful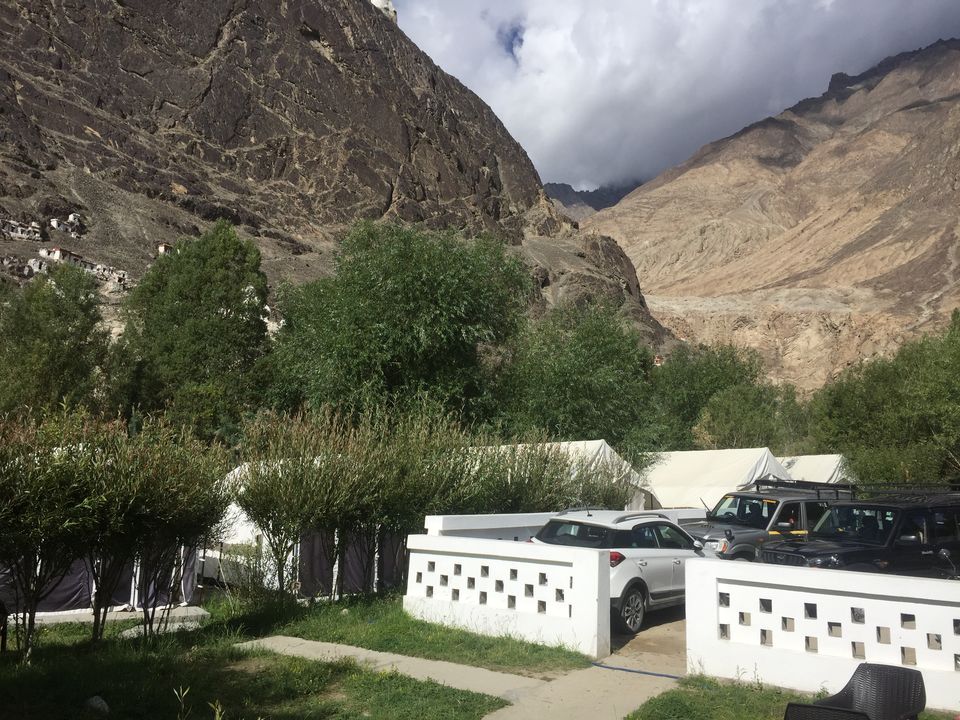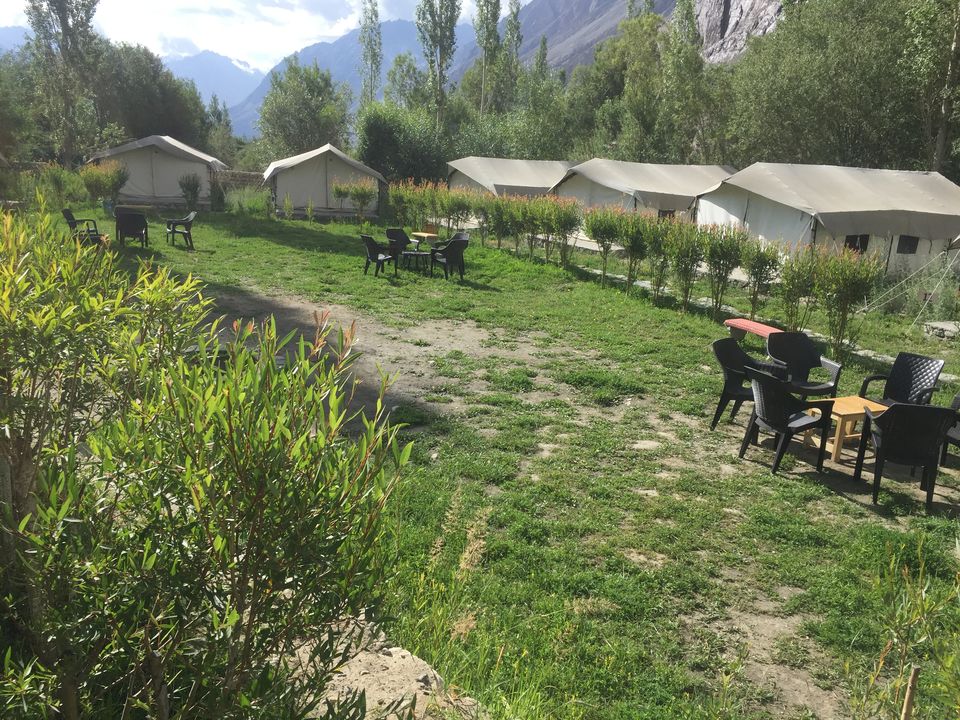 After the breakfast we started for pangong lake .
It was 4 hours of hectic journey.It's around 140 km from nubra valley . We had to travel along the bank of shyok river.
As we moved along the scenery changed from place to place. We had to travel via tspangmik.
And finally reached the pangong lake
No words can explain the excitement we had. Check out the pics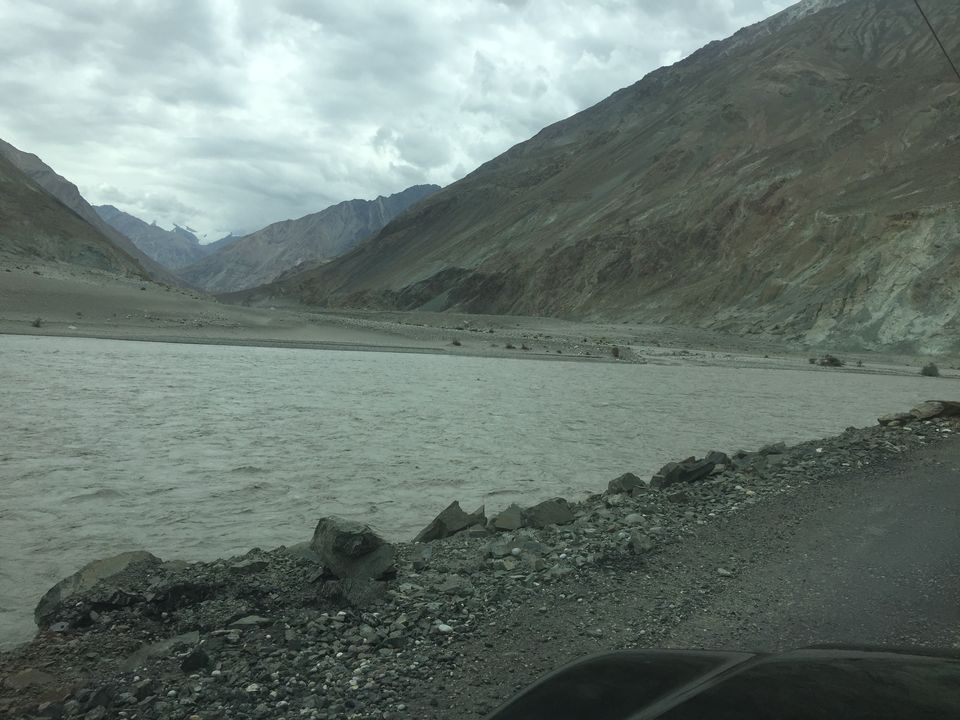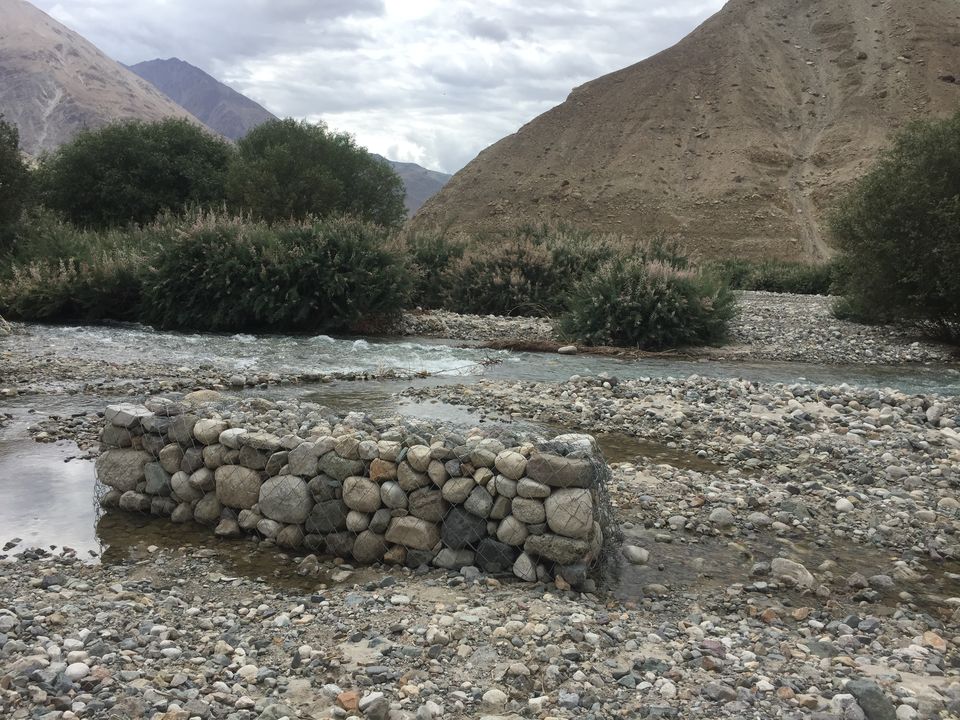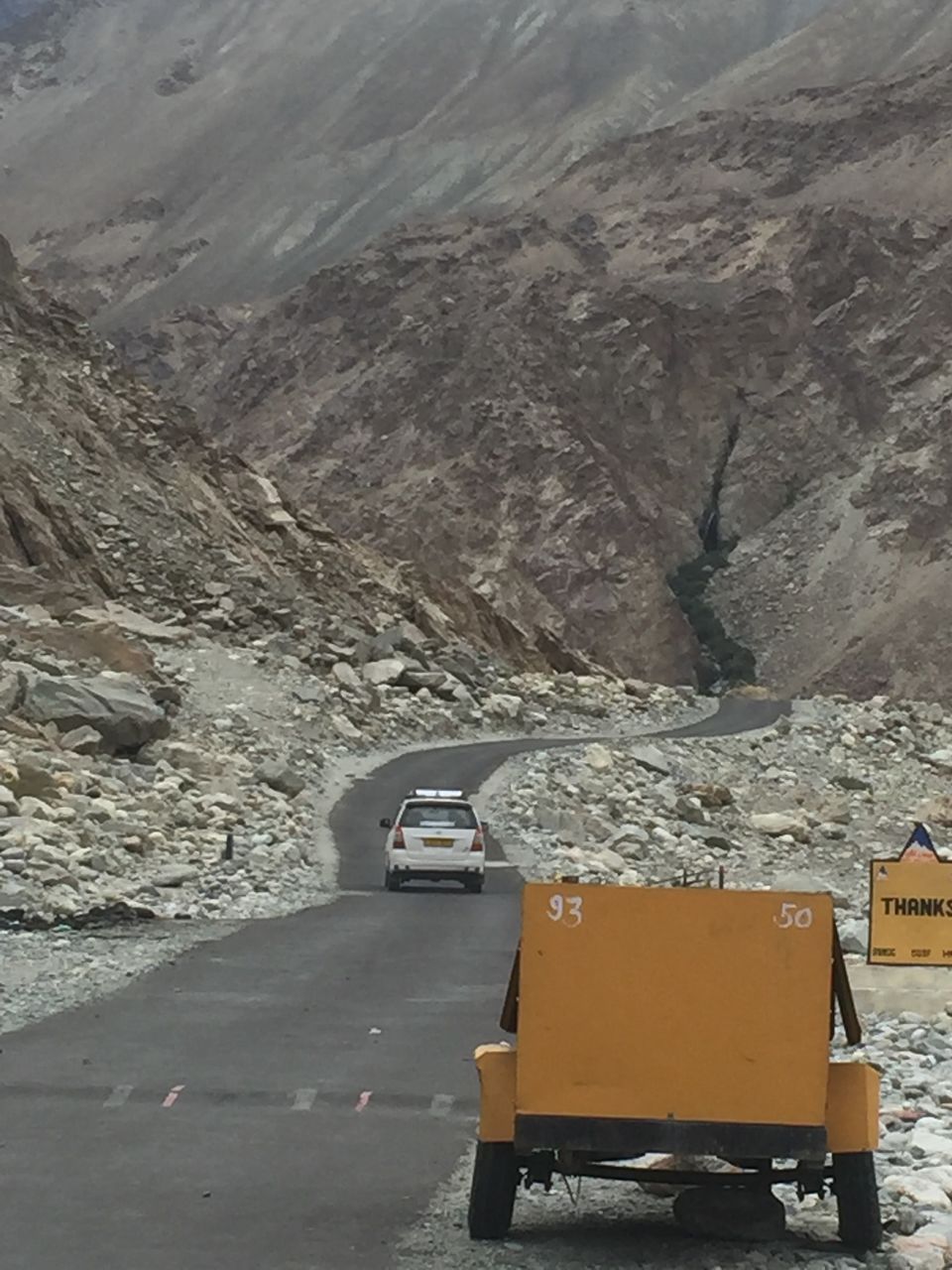 Pangong lake was like a heavenly experince for us. It lies in the indo china border.spreading along the length of 130 kms.
The beautiful memories of my life is given bey that lake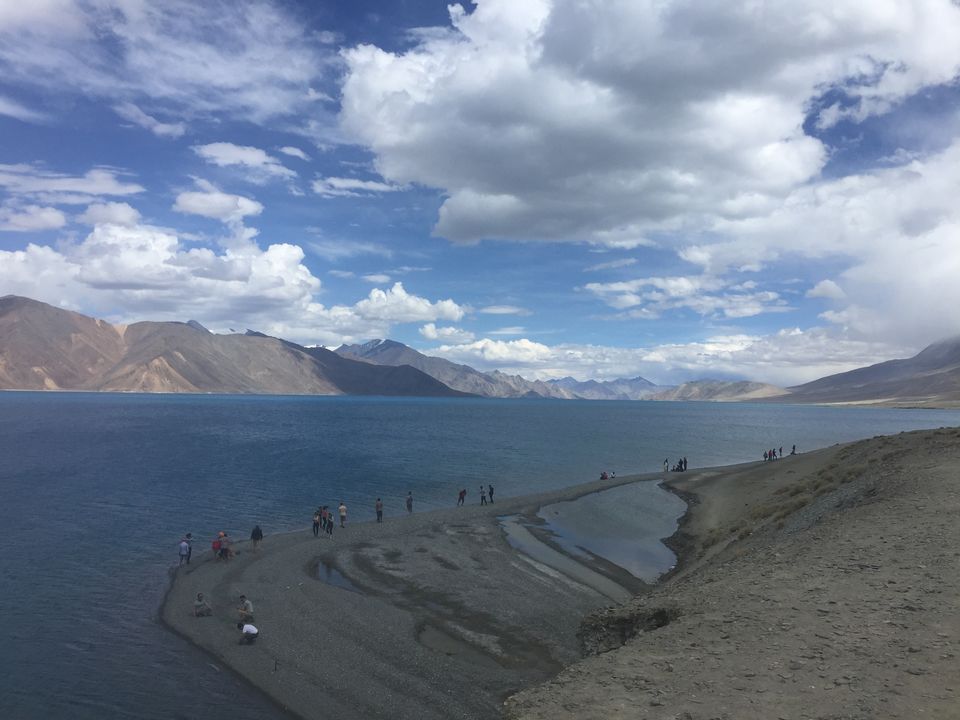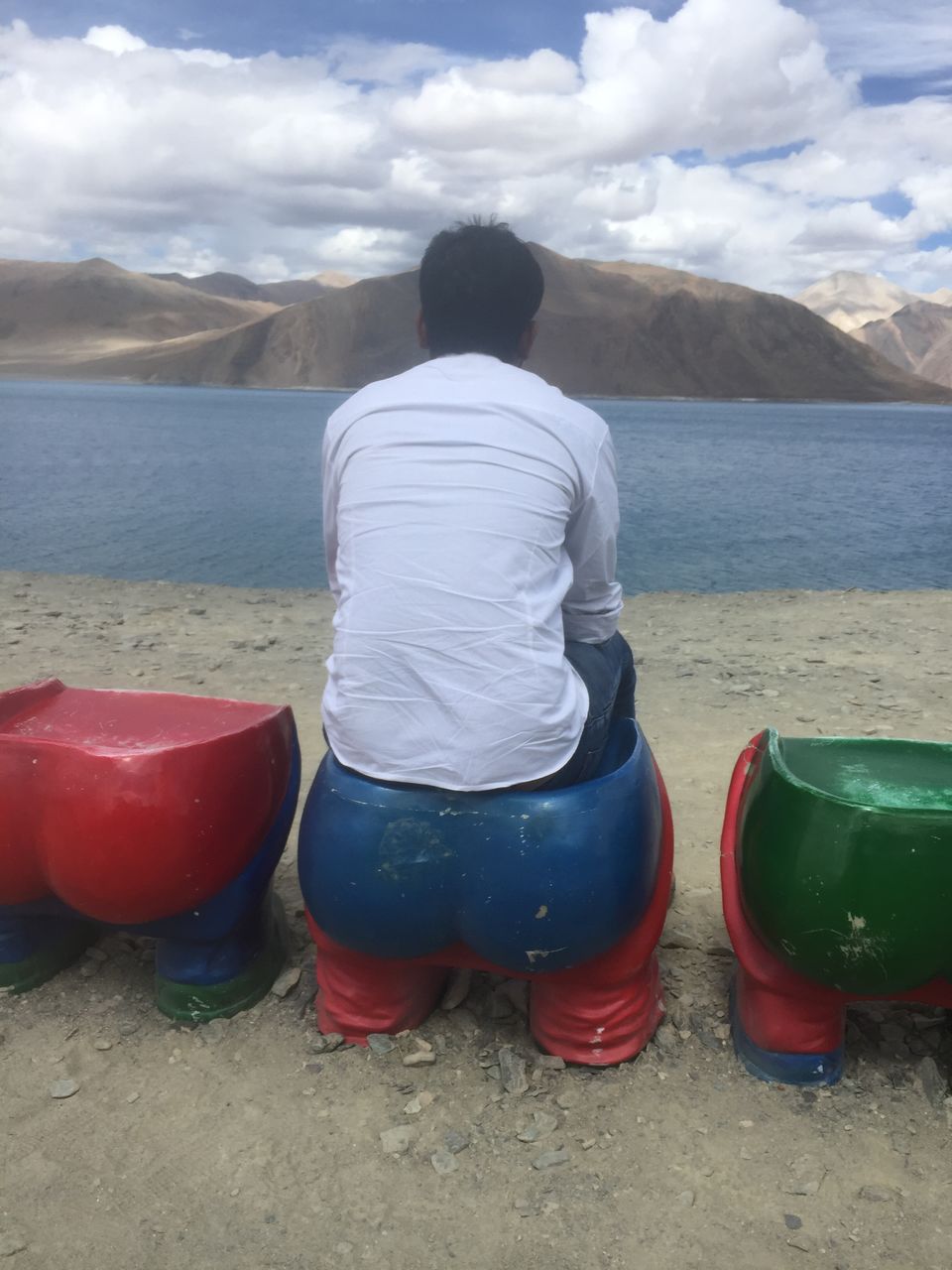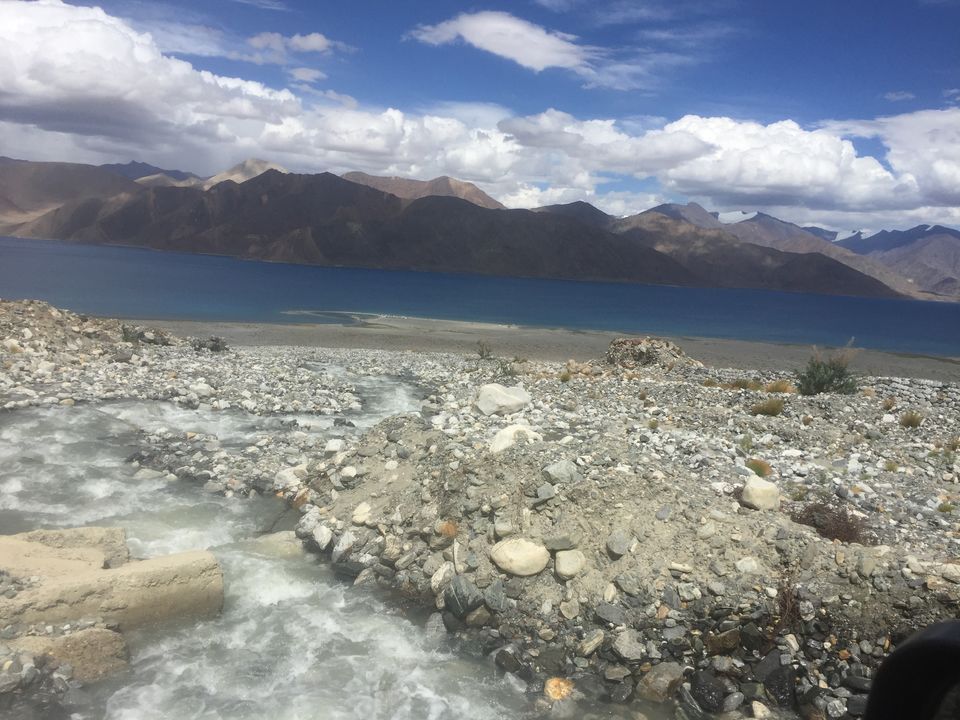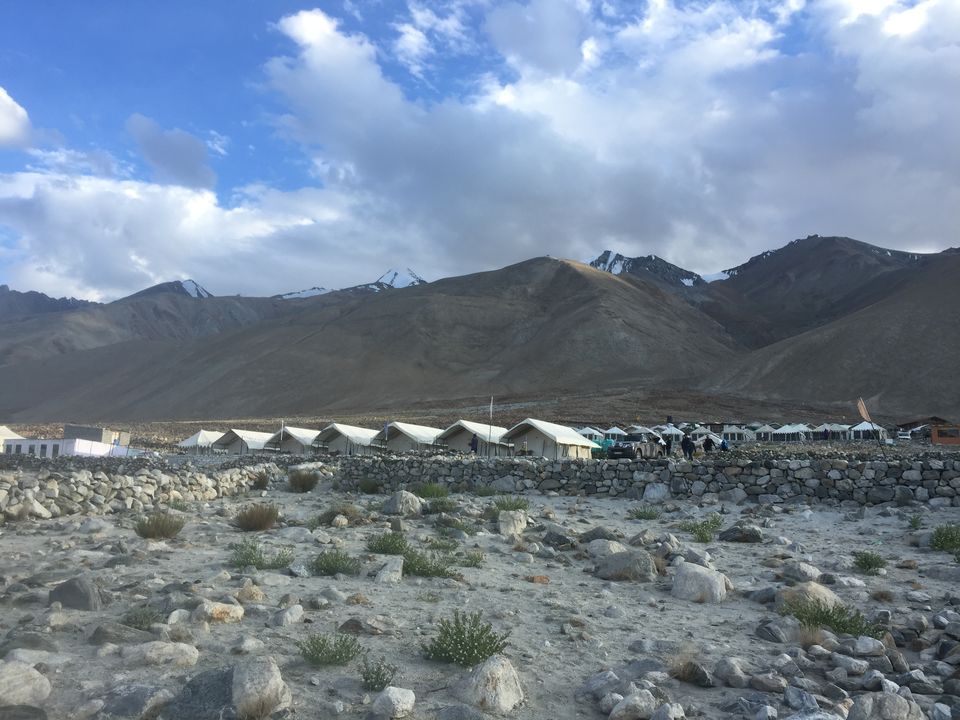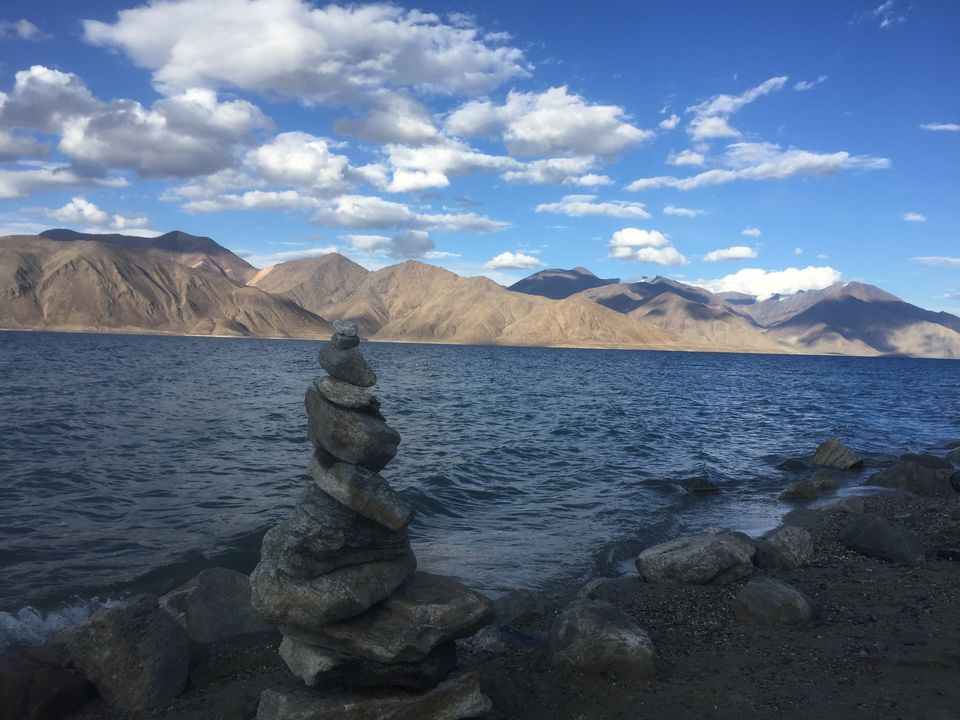 We spend the night in pangong and called it a day off
The next day we headed back to leh town via changla pass.
Another beatiful journey it was.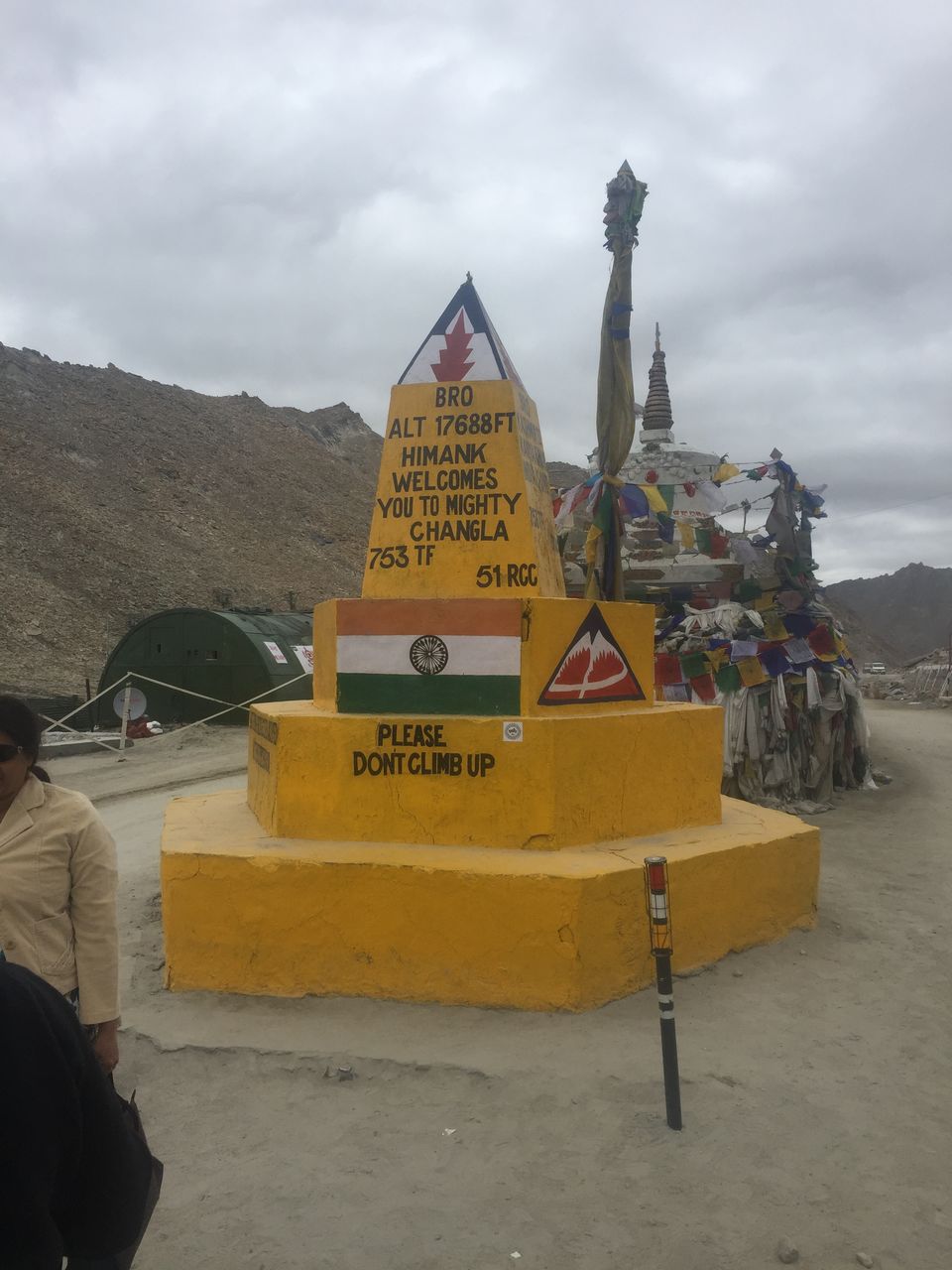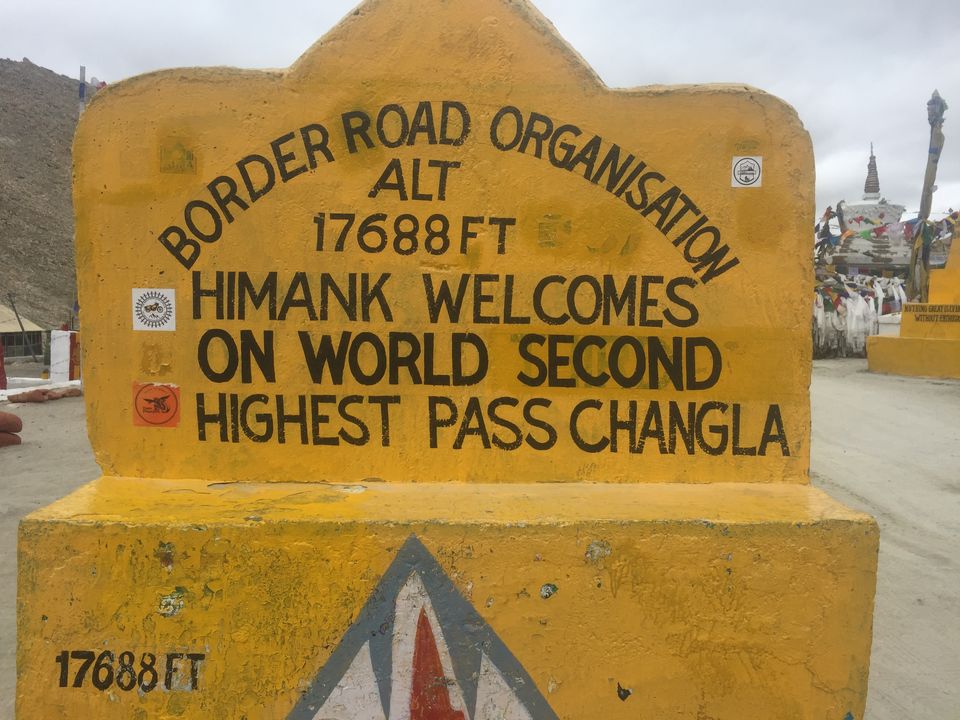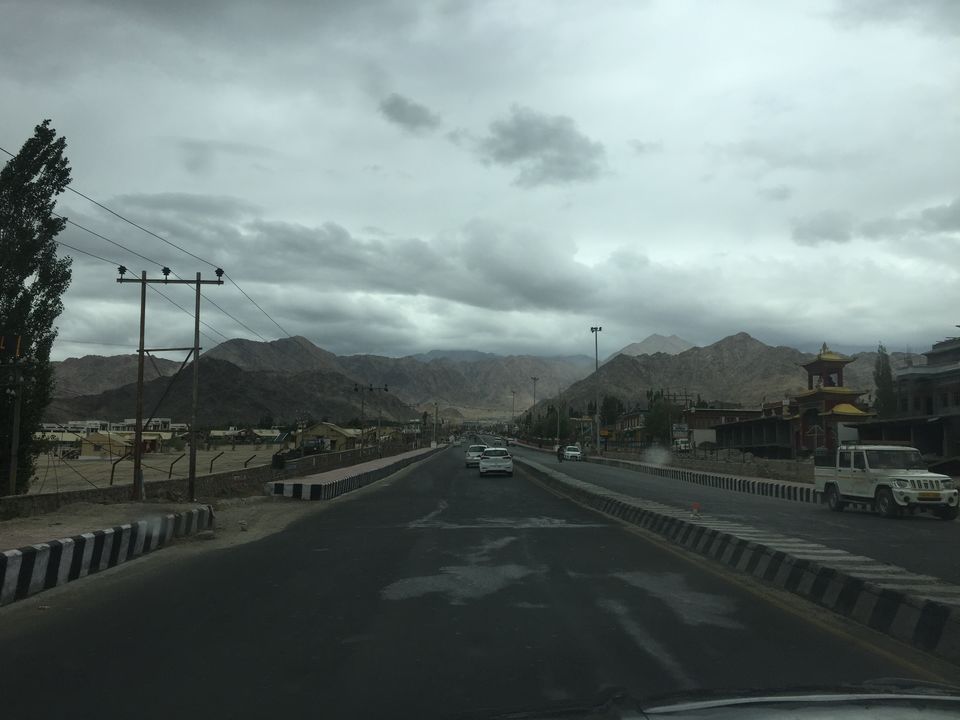 We reached to Leh and thats how our jlurney concluded in leh . Next day morning i took a detour from my friends and carried onto a solo trip to manali via keylong.
The most important thing ive learnt from this trip is that what ever the problems you have its nothing when compared to the happiness awaiting for you in the future. I found my happiness in the himalayam mountain valleys and yoh may find it at other place. I started off to this trip with lot of things on mu mind and ended it on a good note with lot of aspirations for the future .
Someone correctly said if u wanna discover urself just hit the road .
All i wanna say is YOU NEED TO LIVE BY CHOICE BUT NOT BY CHANCE.
THANK YOU