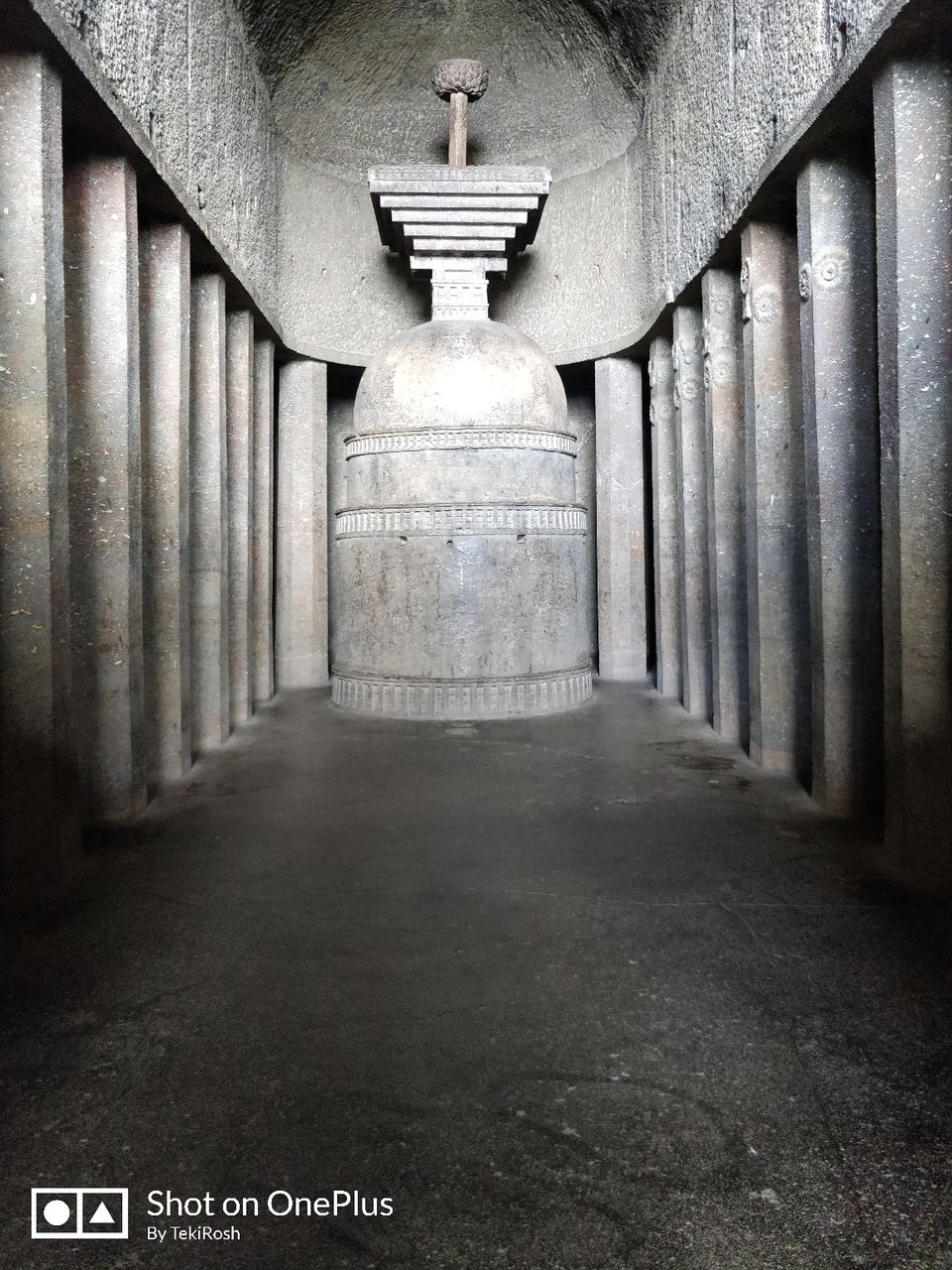 Long drive from Mumbai to Orritel with a stop over for a quick bites at McDonald's Kalamboli.
Our day was well planned with couple of activities like trekking at Bedse Caves then driving to Pawna Lake.
Post lunch we headed to Japalouppe Equestrian, must visit for animal lovers.
More about the trips on http://www.sabkuchsocial.com/travel/mazha-talegaon-beyond-lonavala/
Orritel defines itself as a property that offers 4-star styling at 3-star pricing! And true to this statement, it does offer everything you ought to seek from a staycation or a weekend holiday resort. As the name says it's an awesome prospect for weddings and if you are from Mumbai or Pune, this can be the perfect destination wedding experience for you. With a total of 98 executive rooms, 12 executive suites, 2 duplexes and spacious banquet halls, you and your guests are in for a royal treat.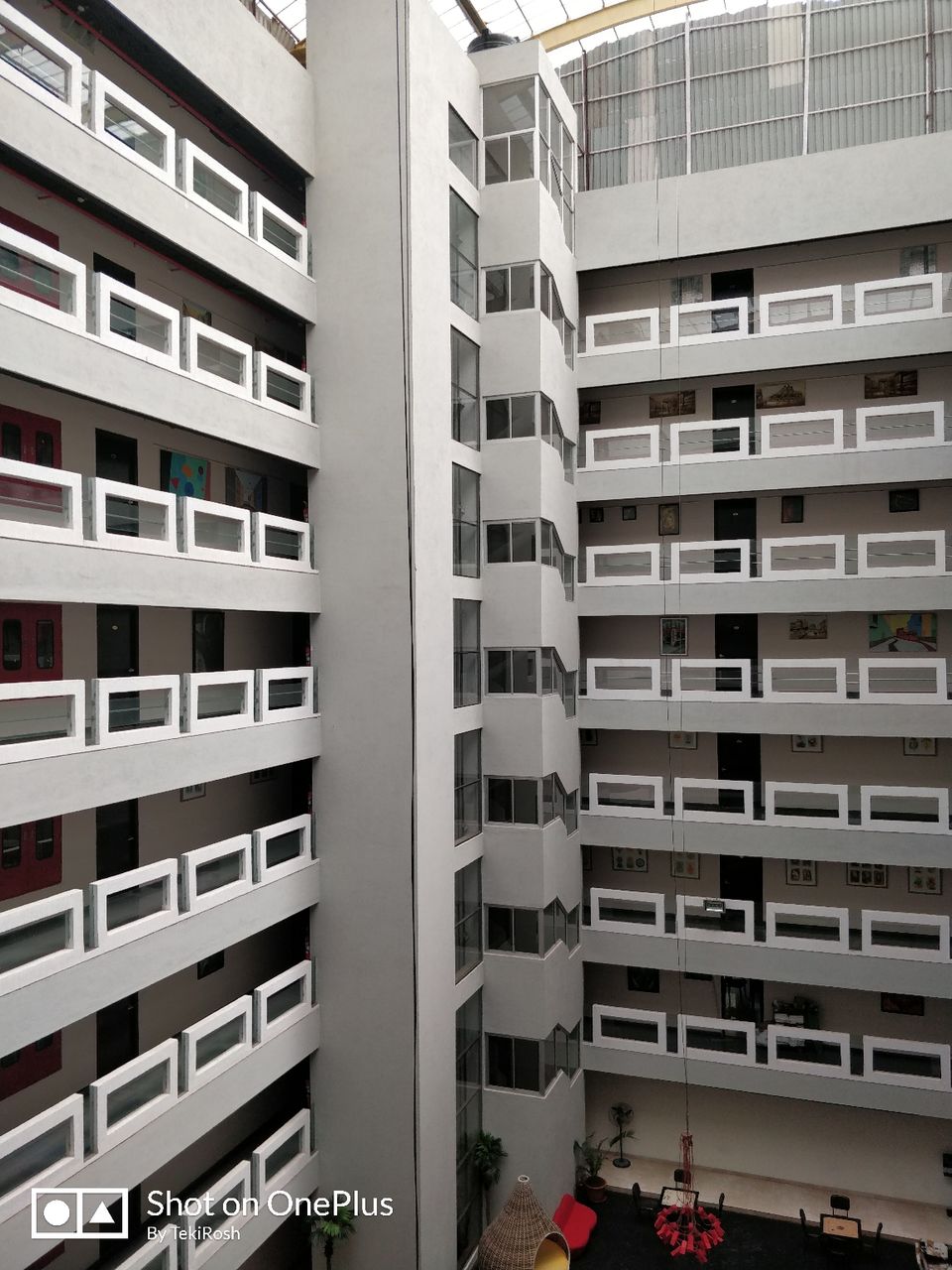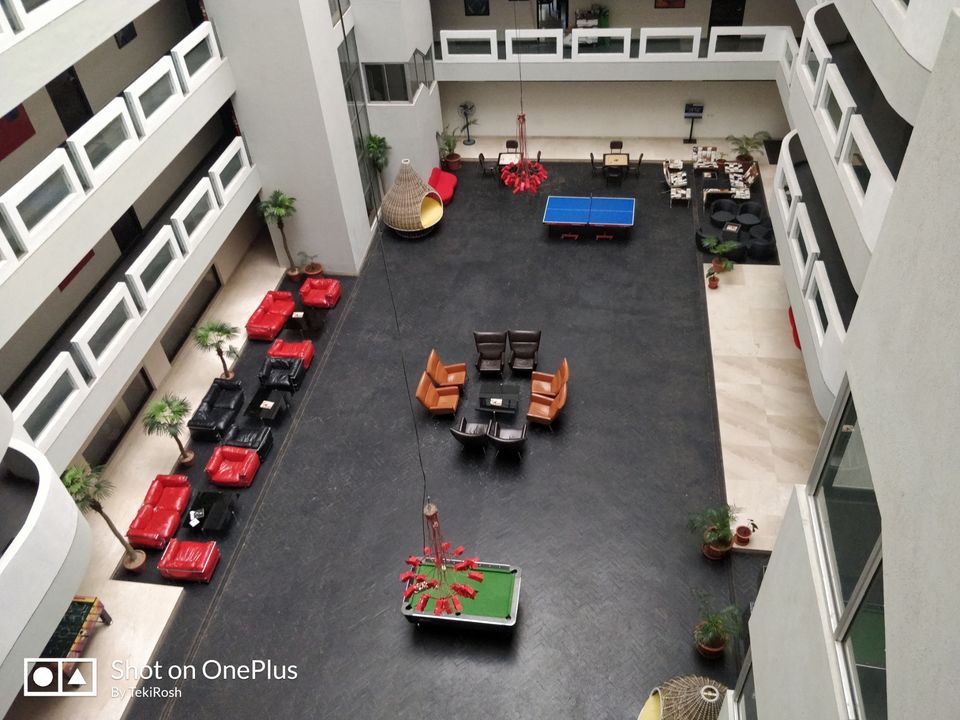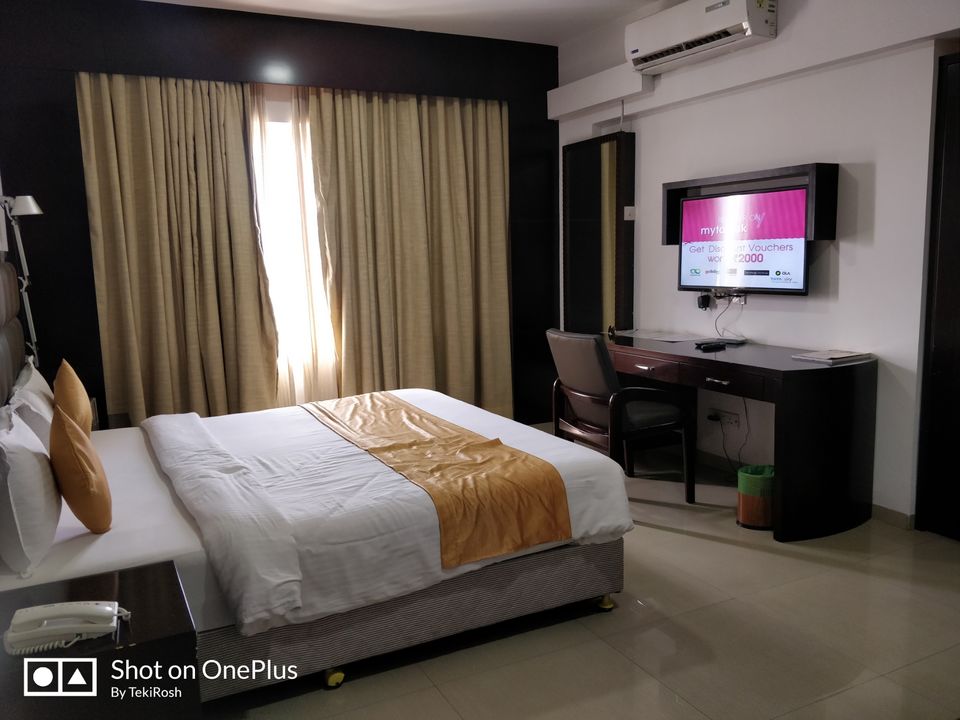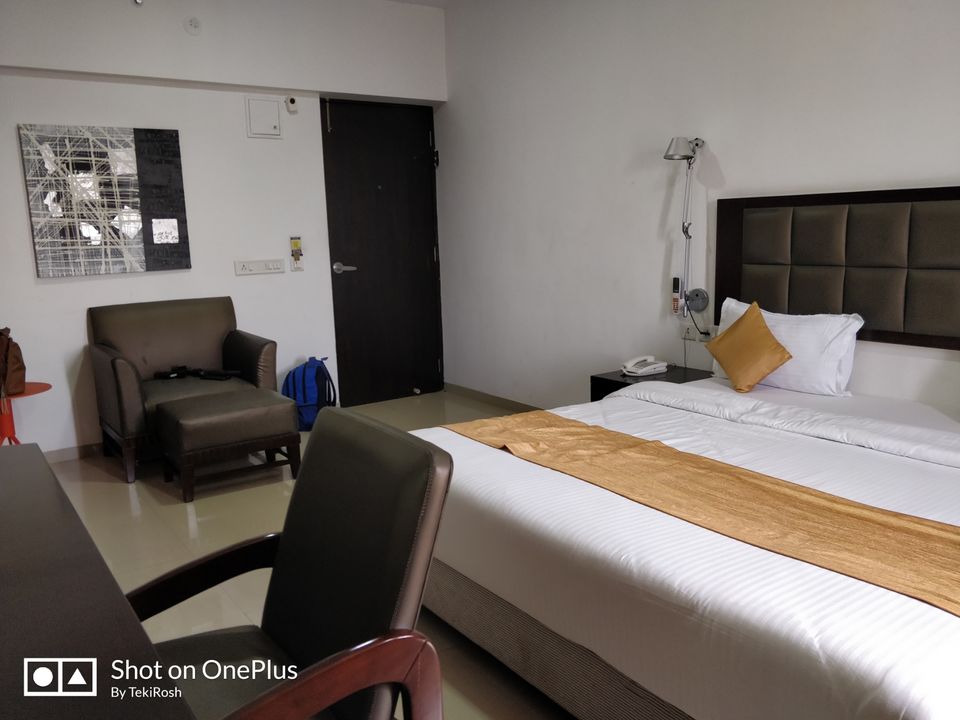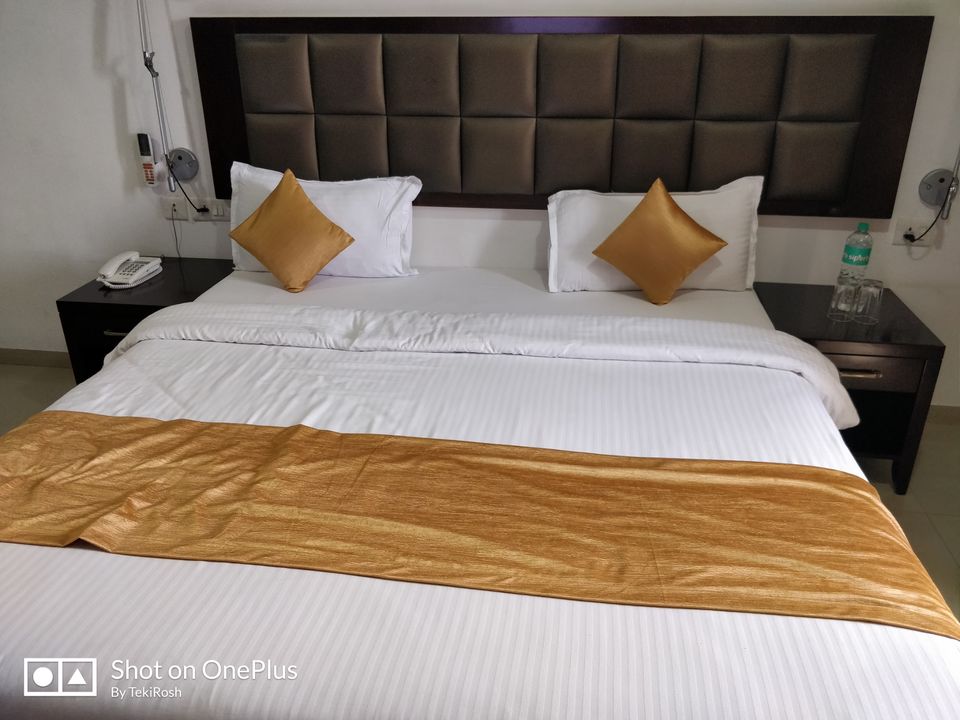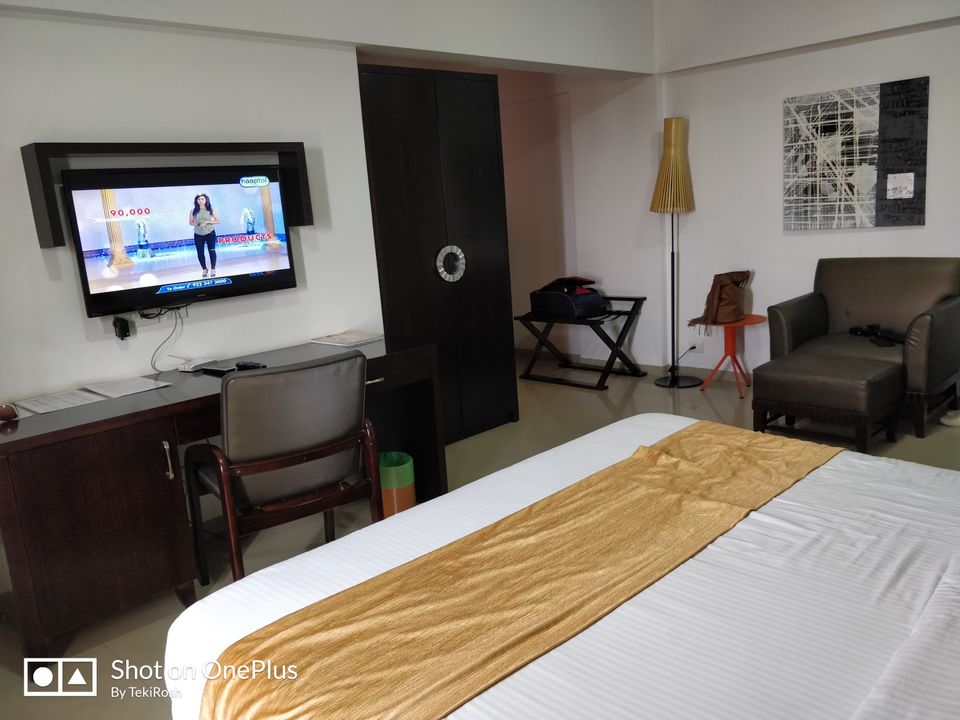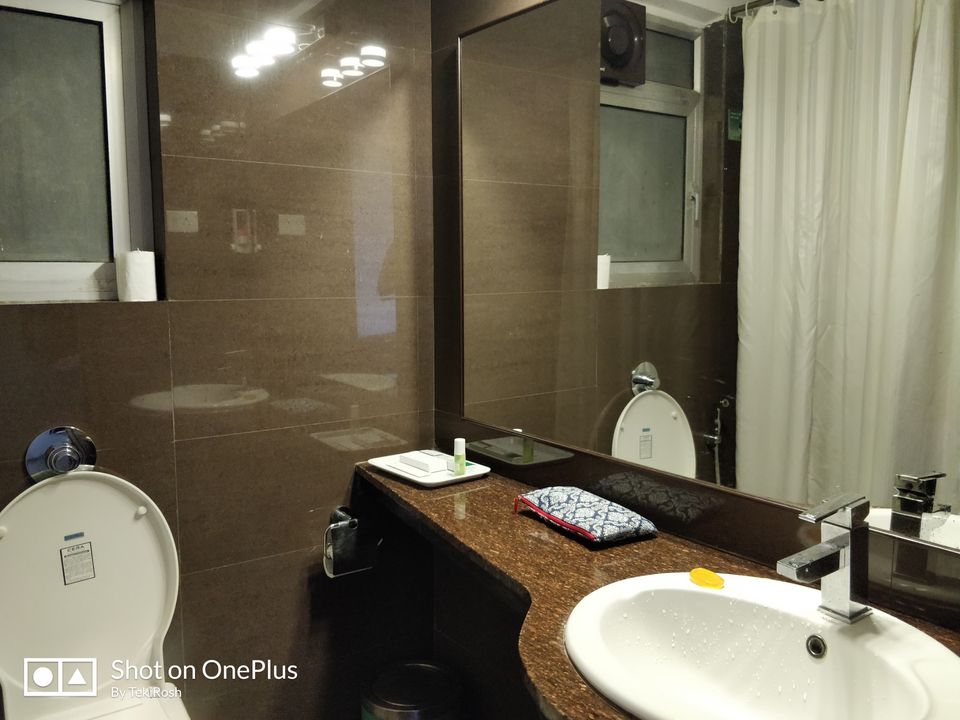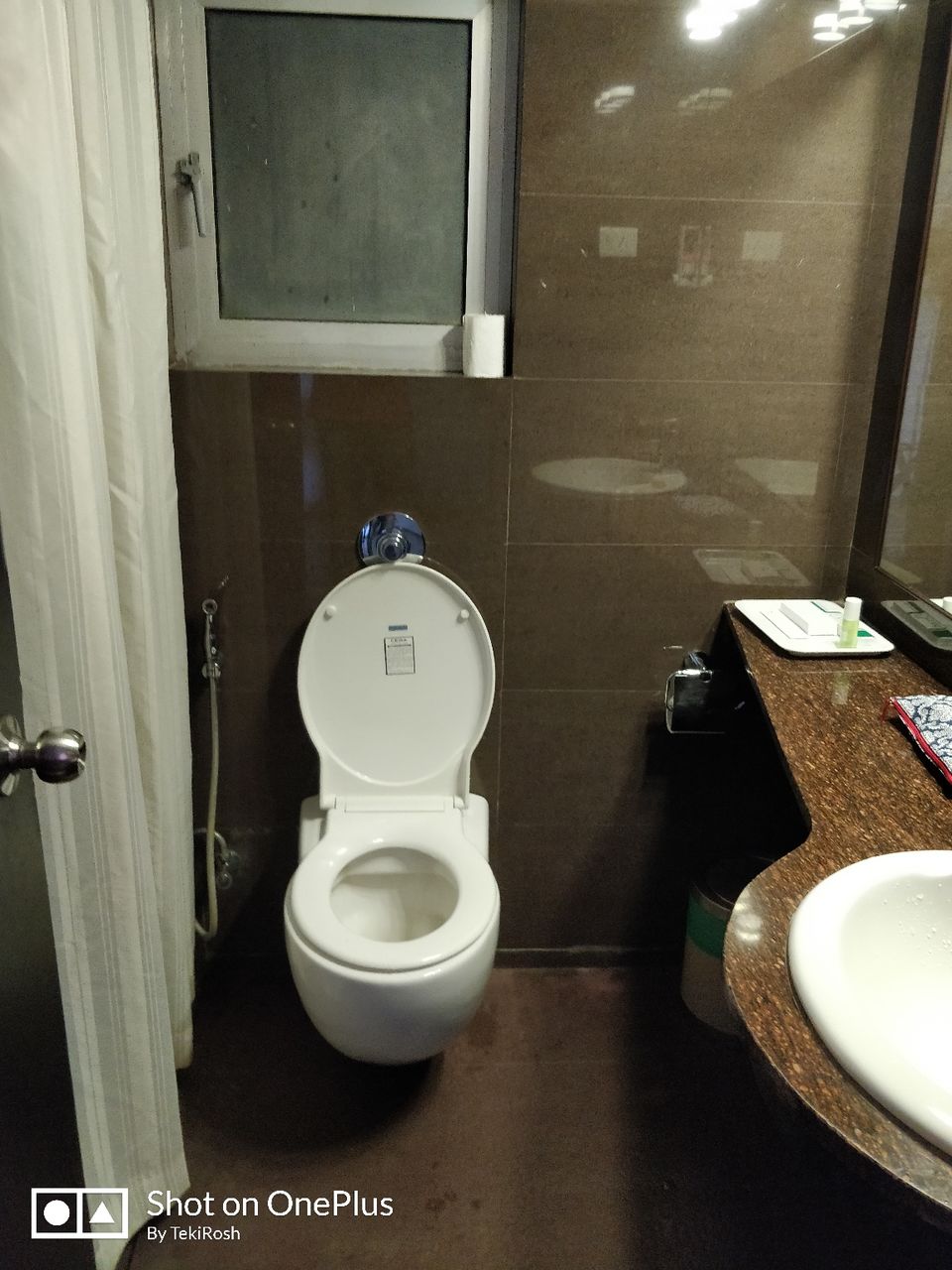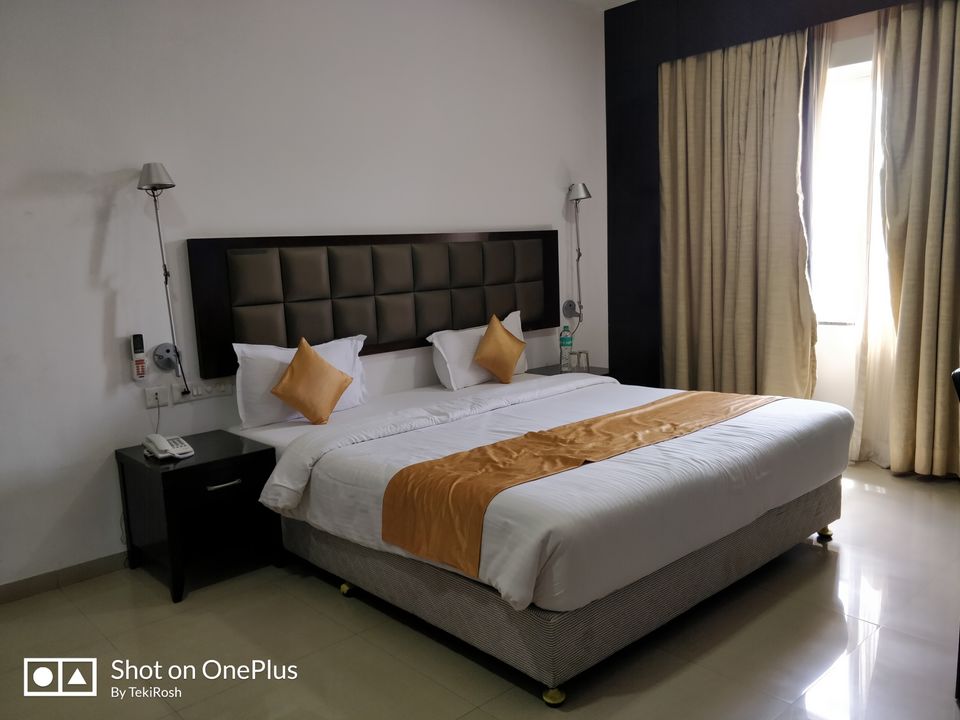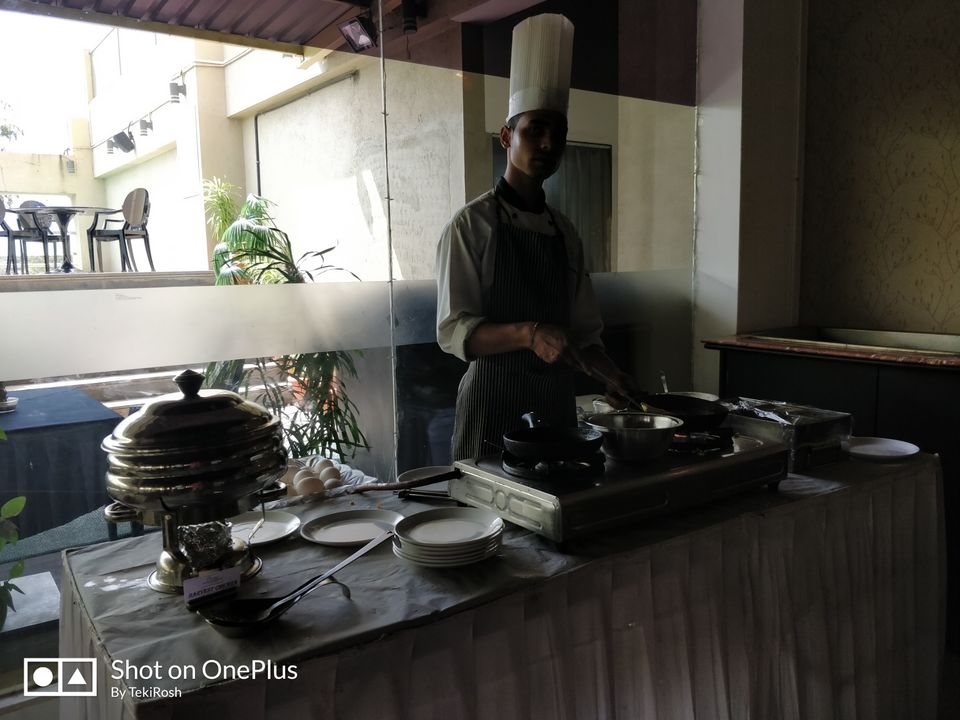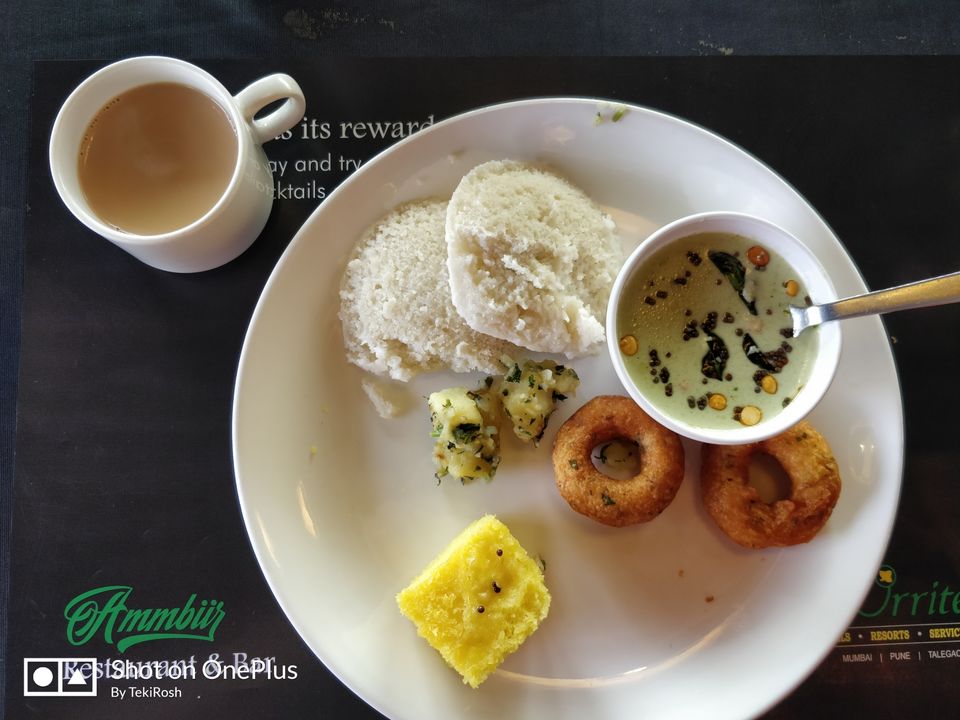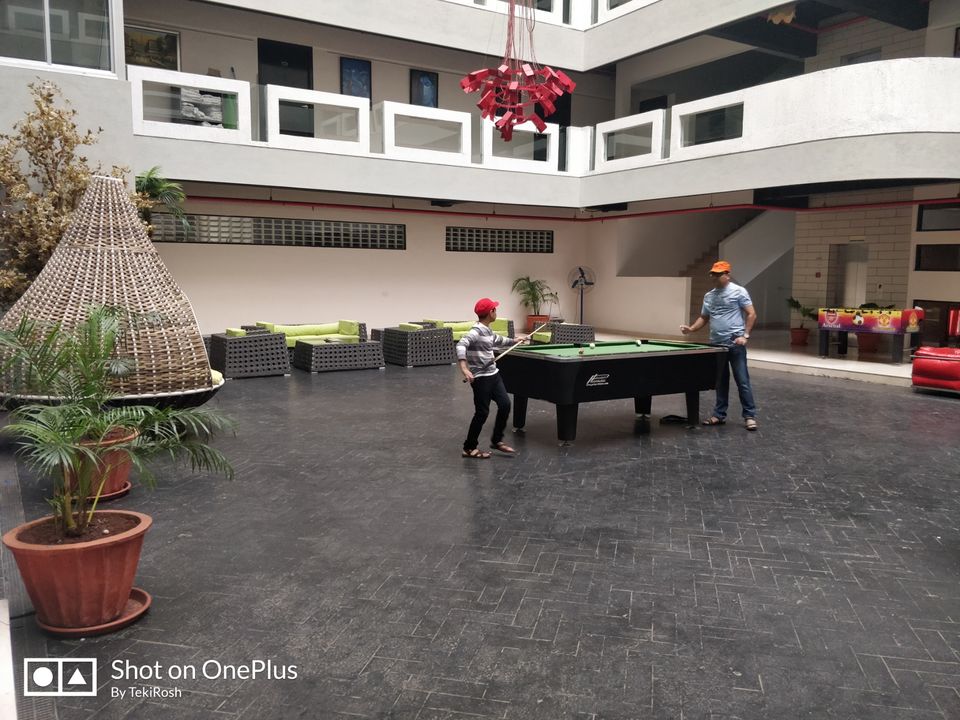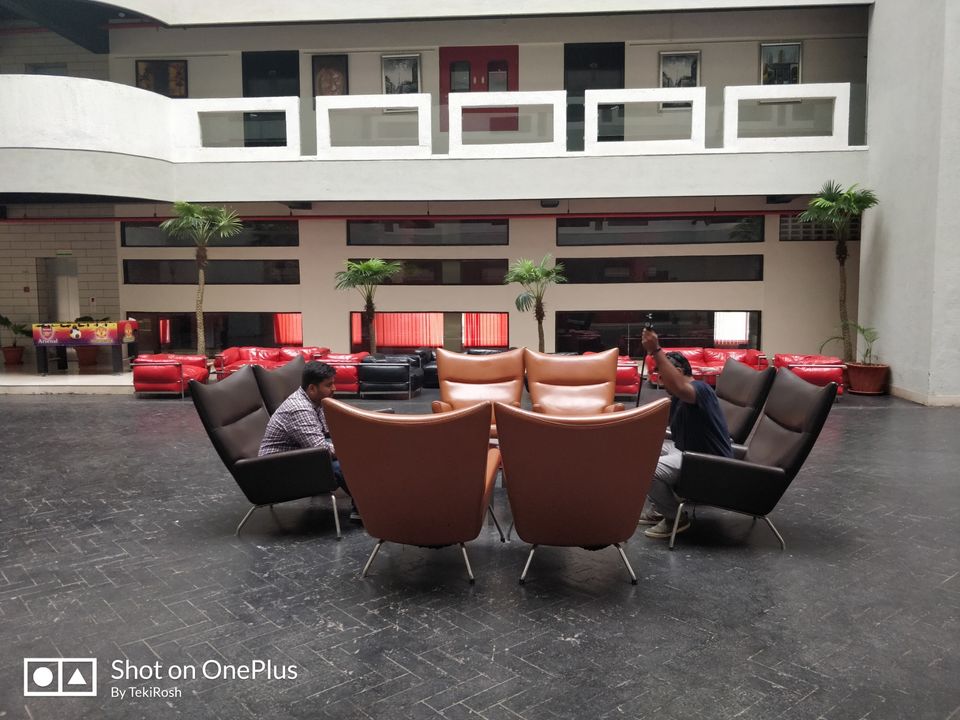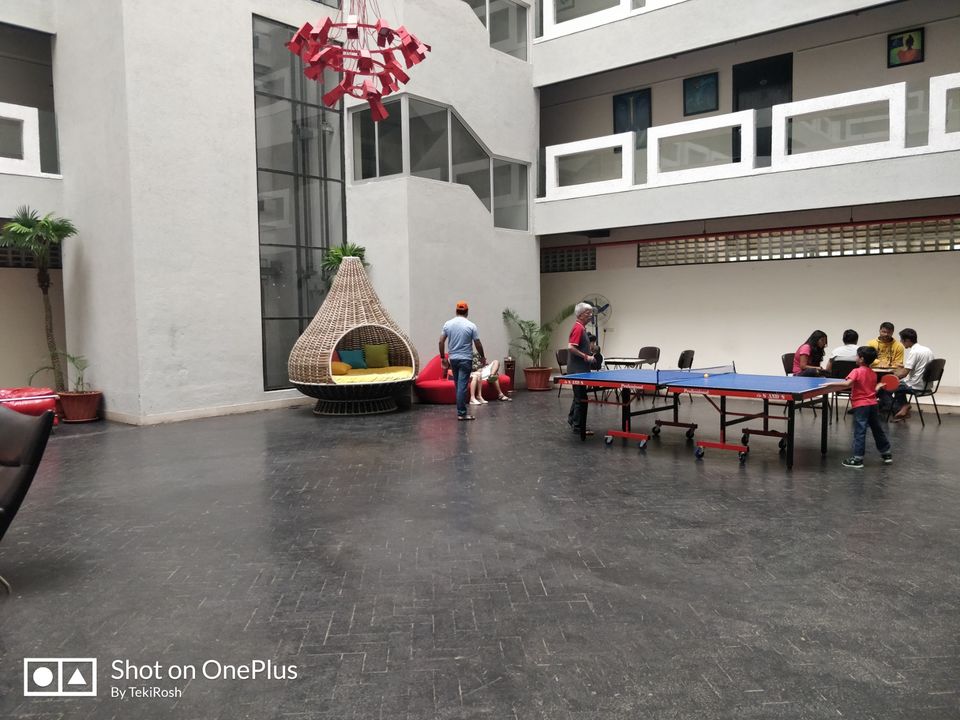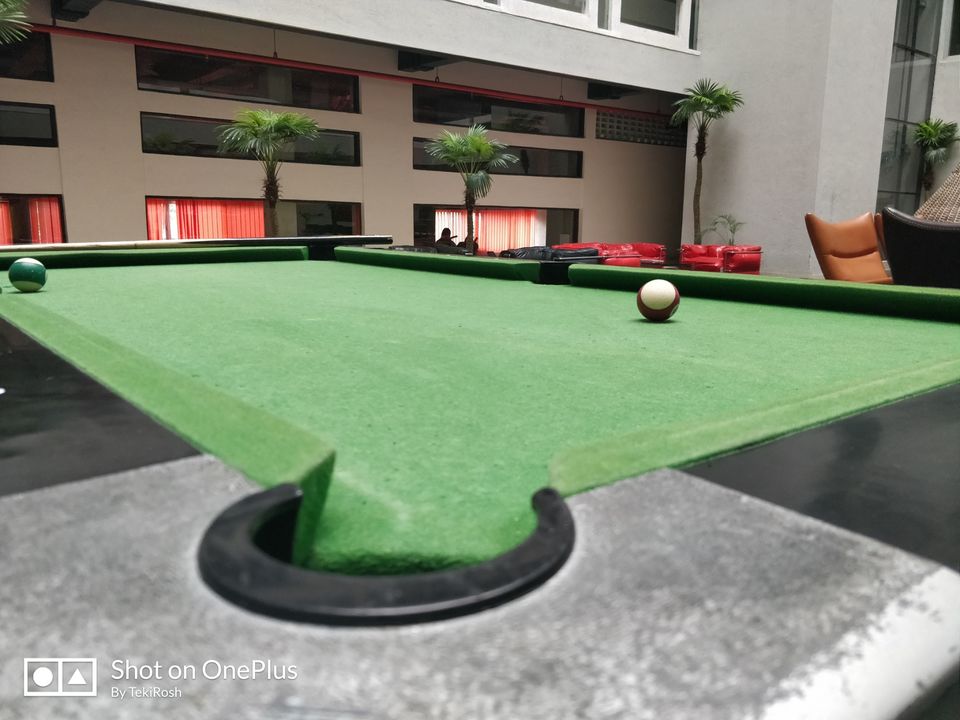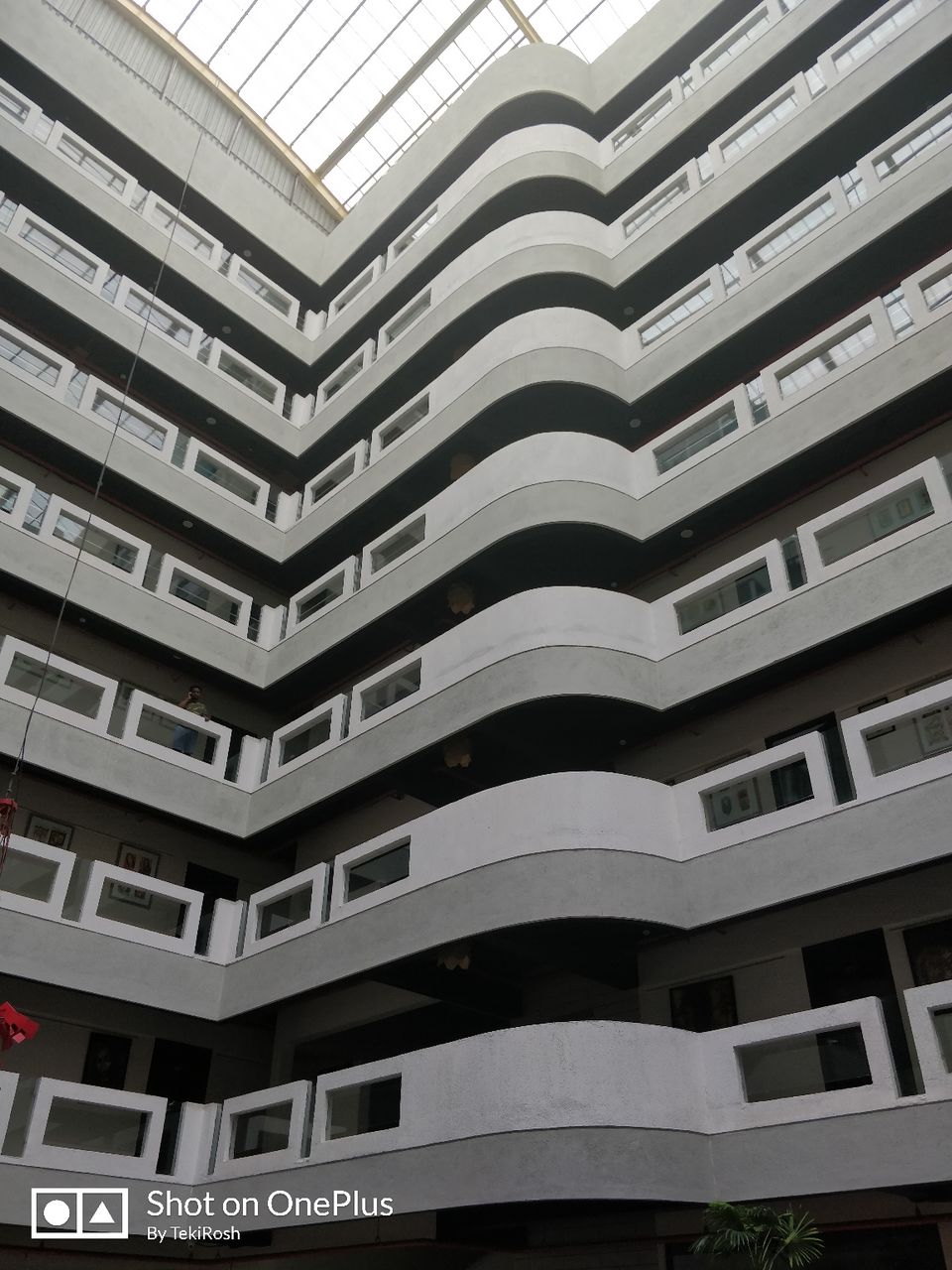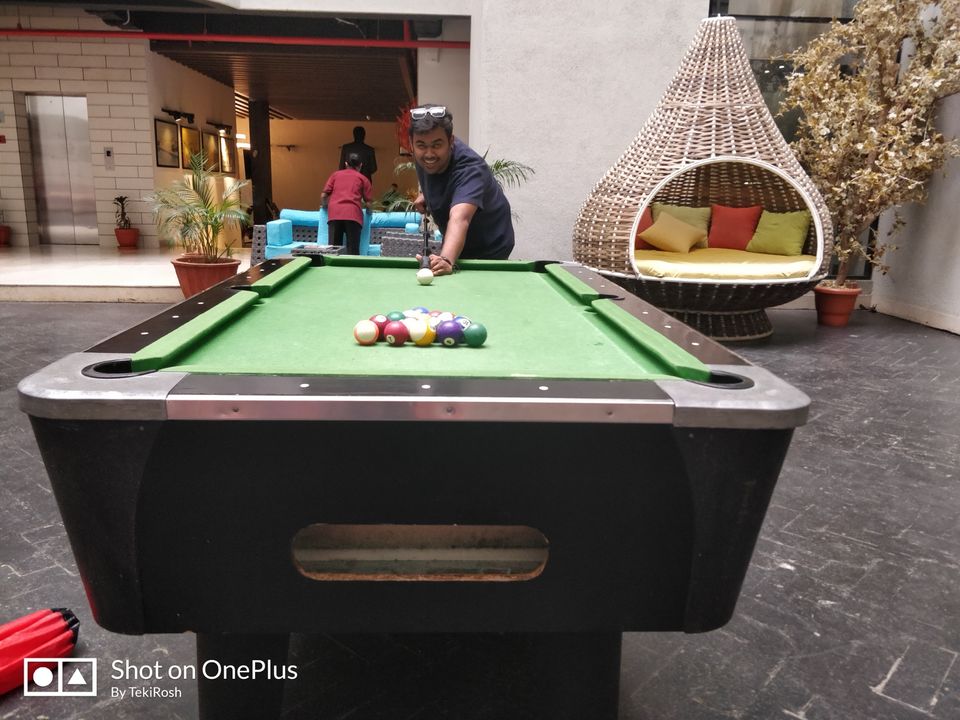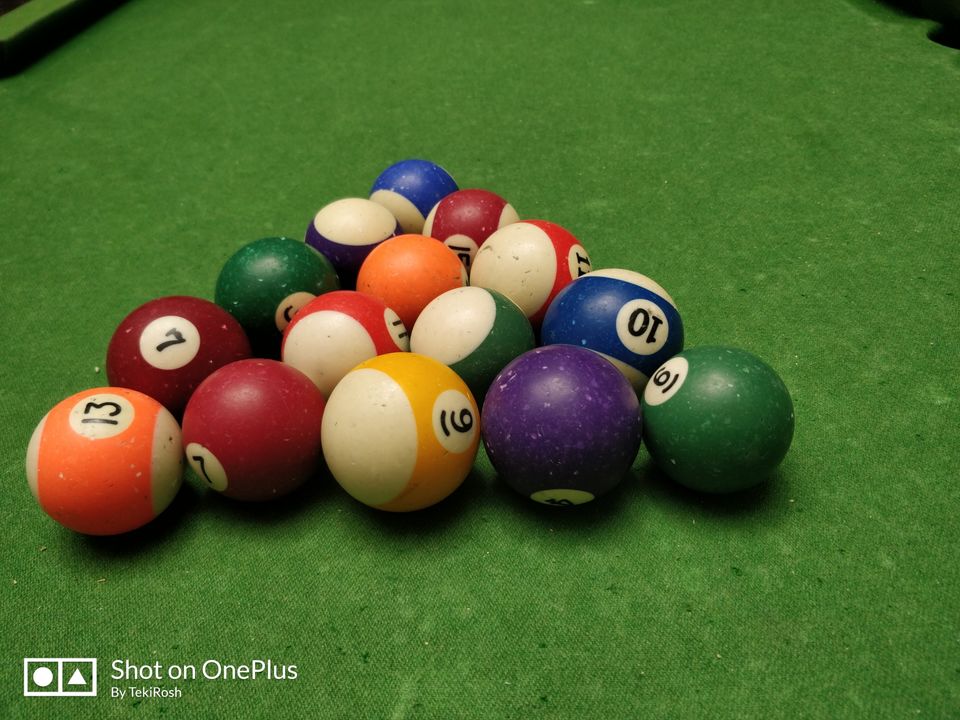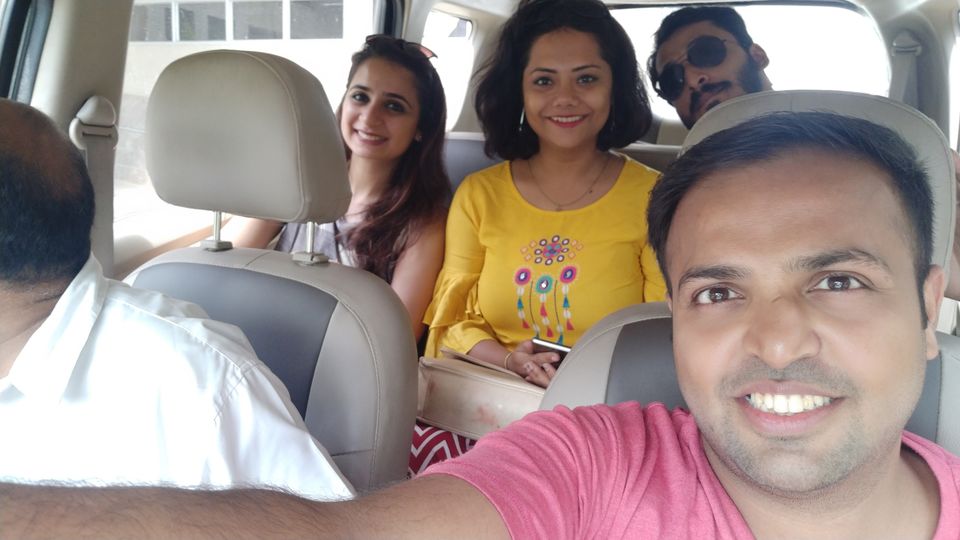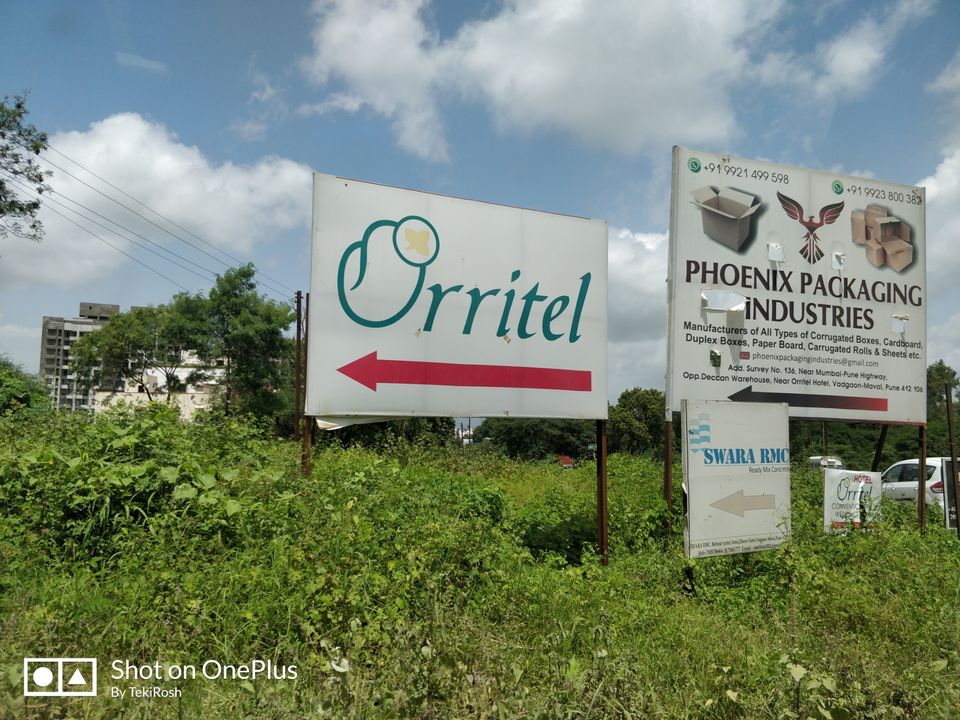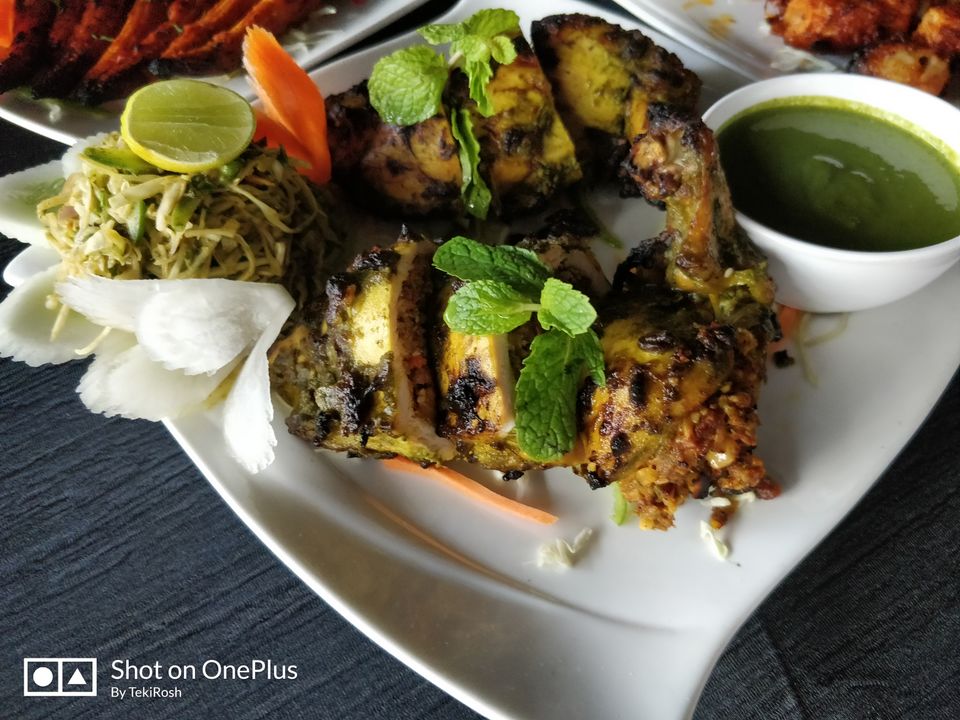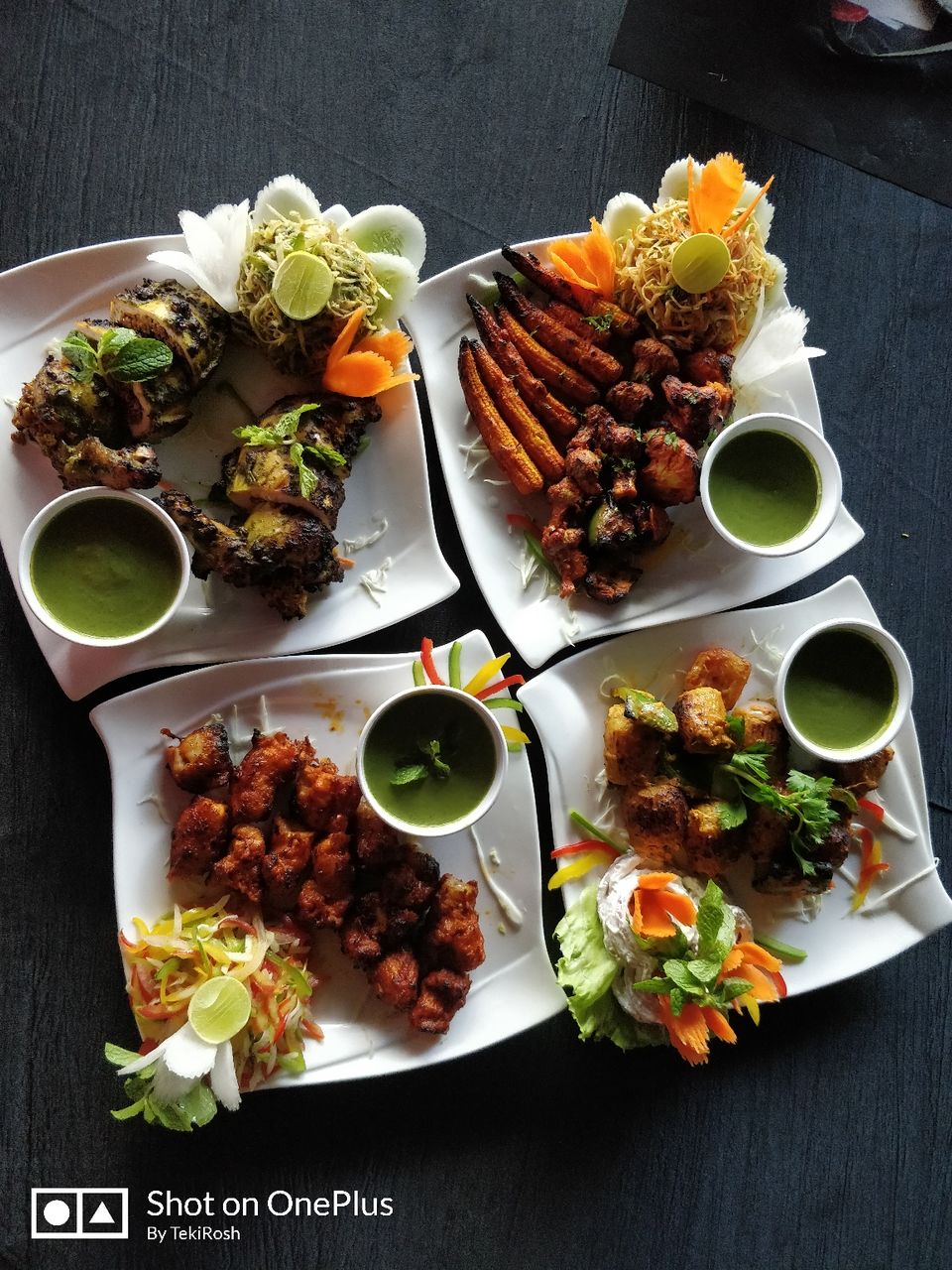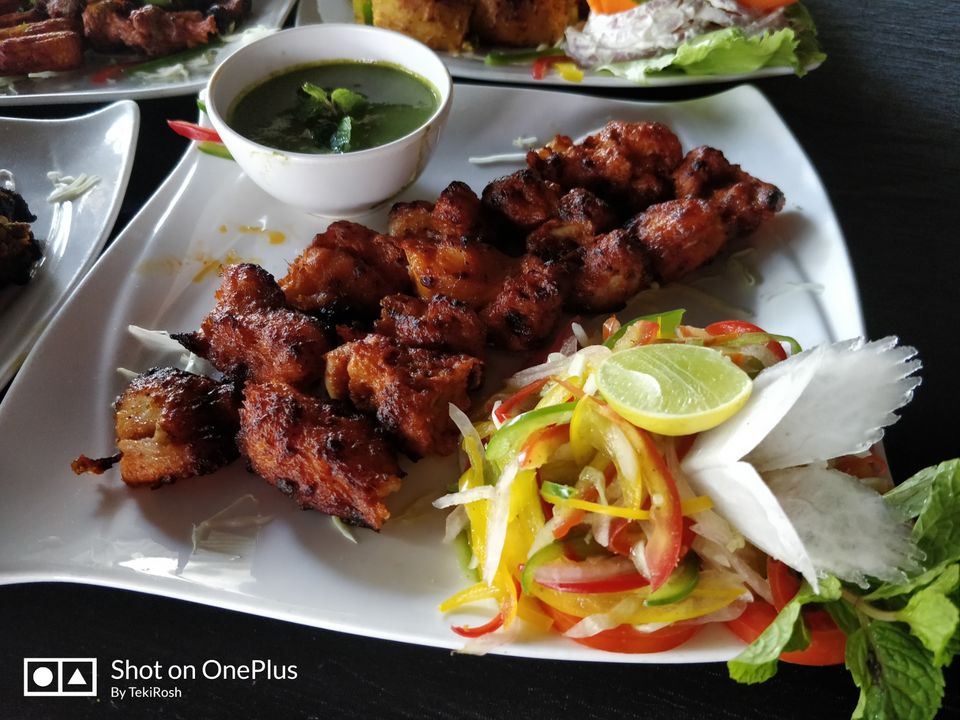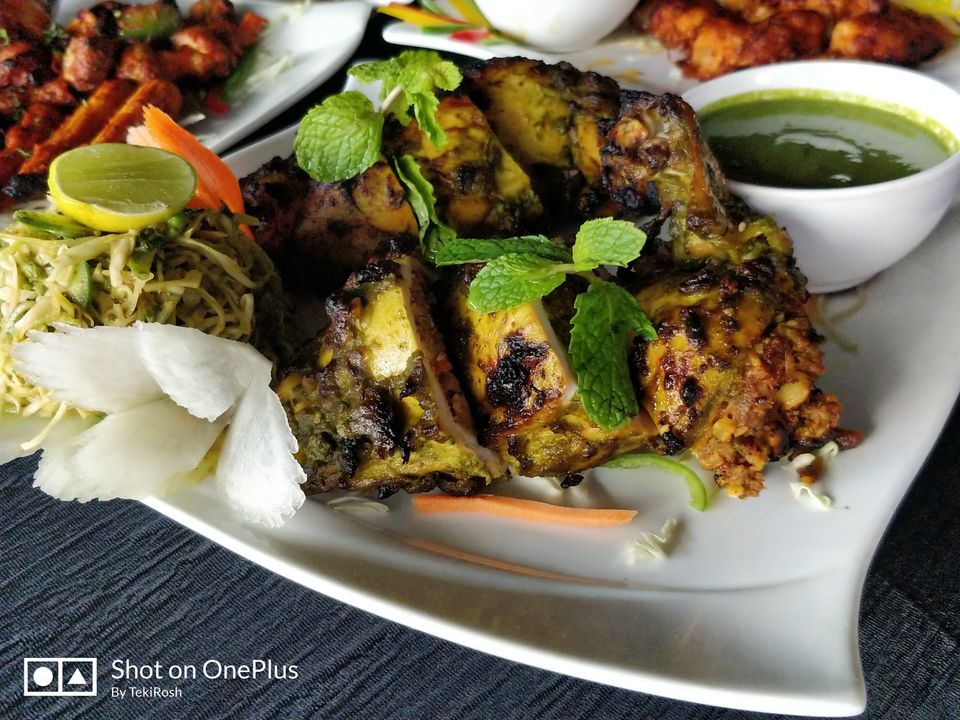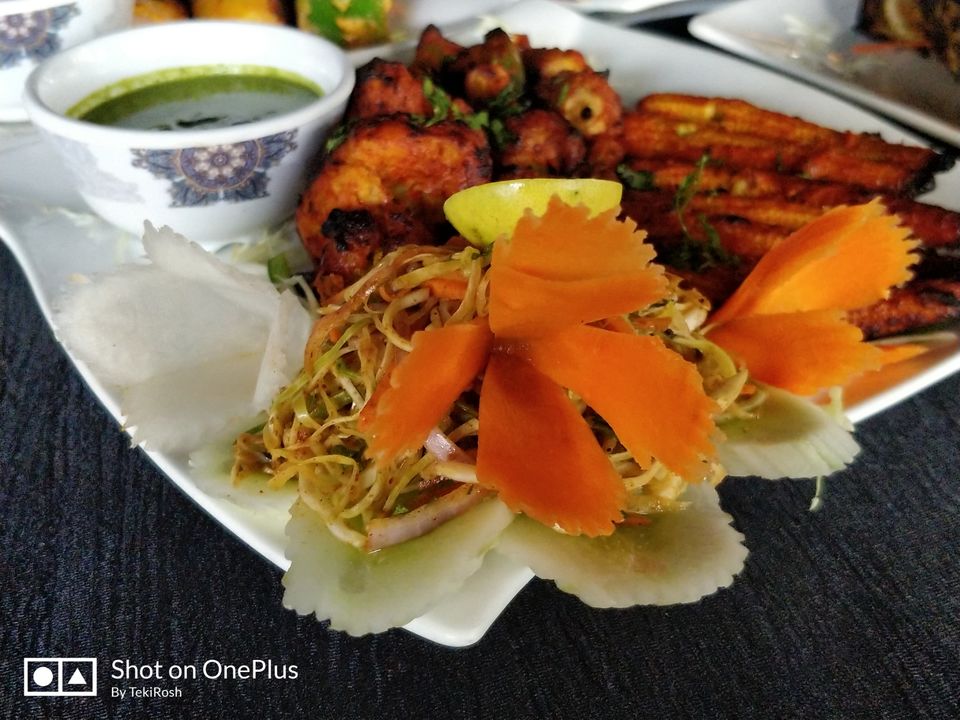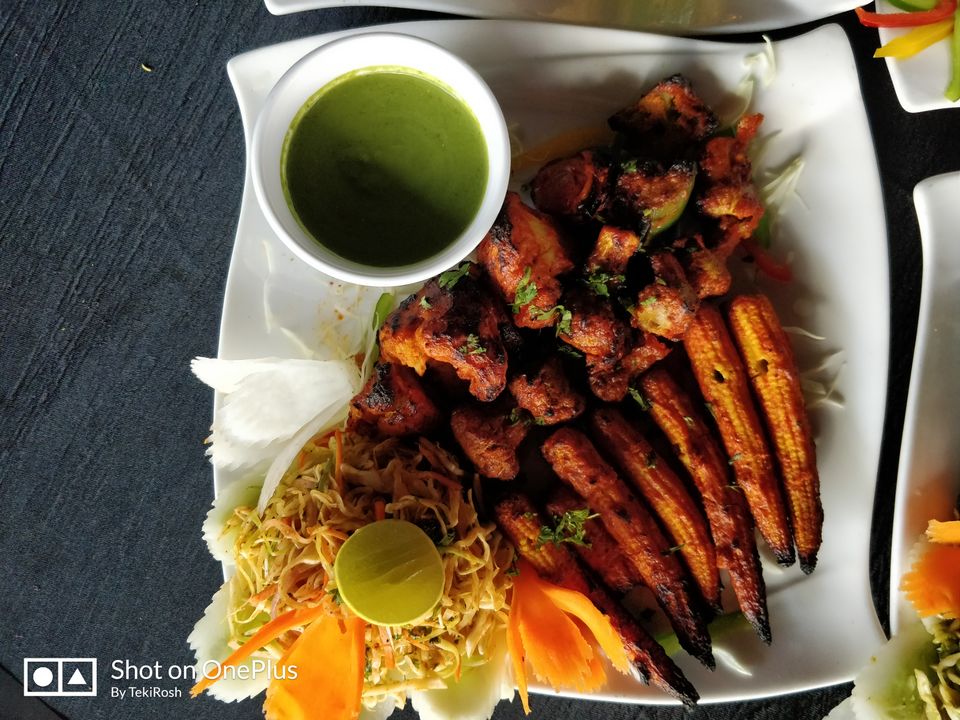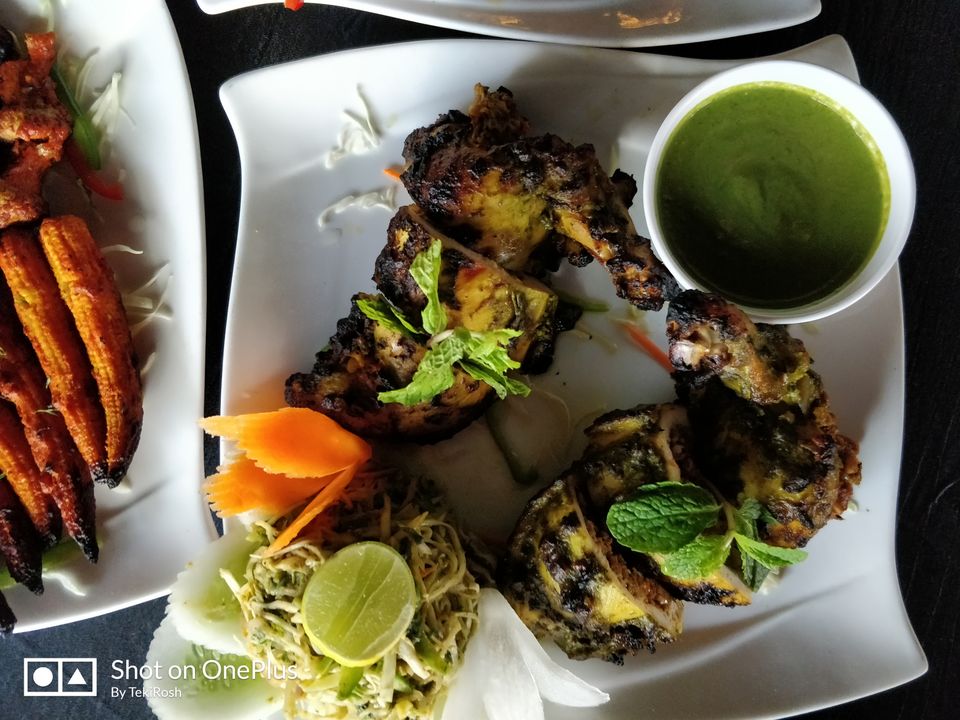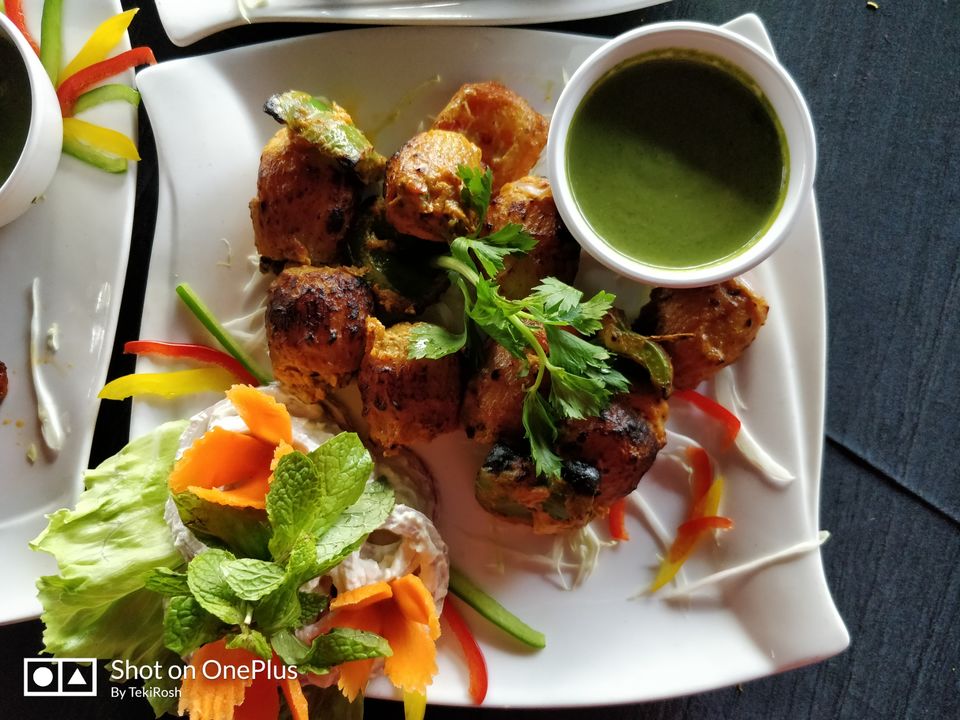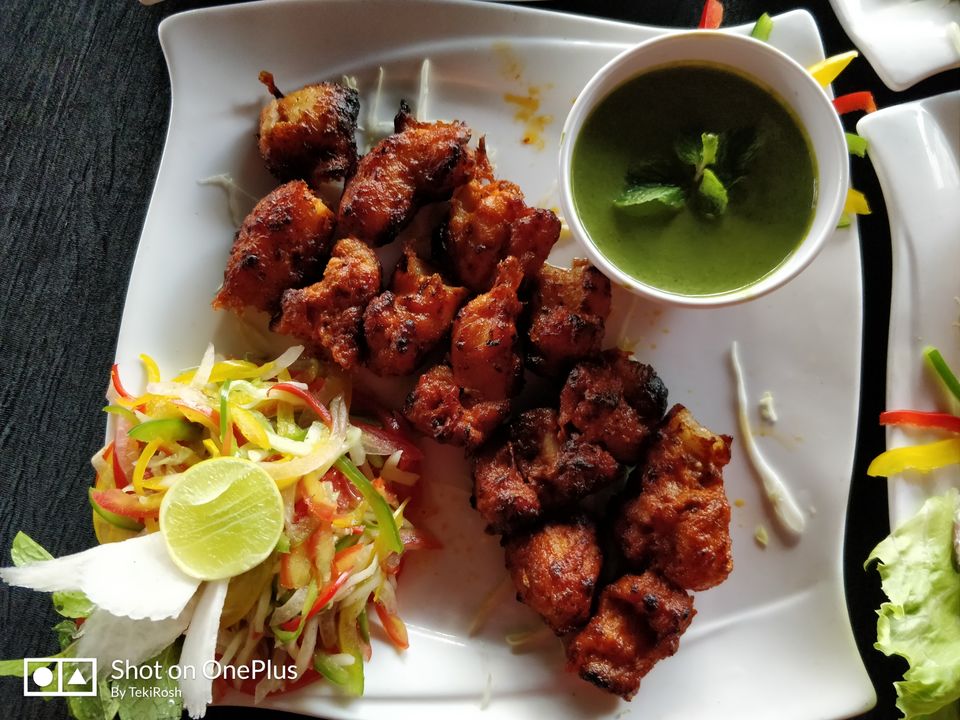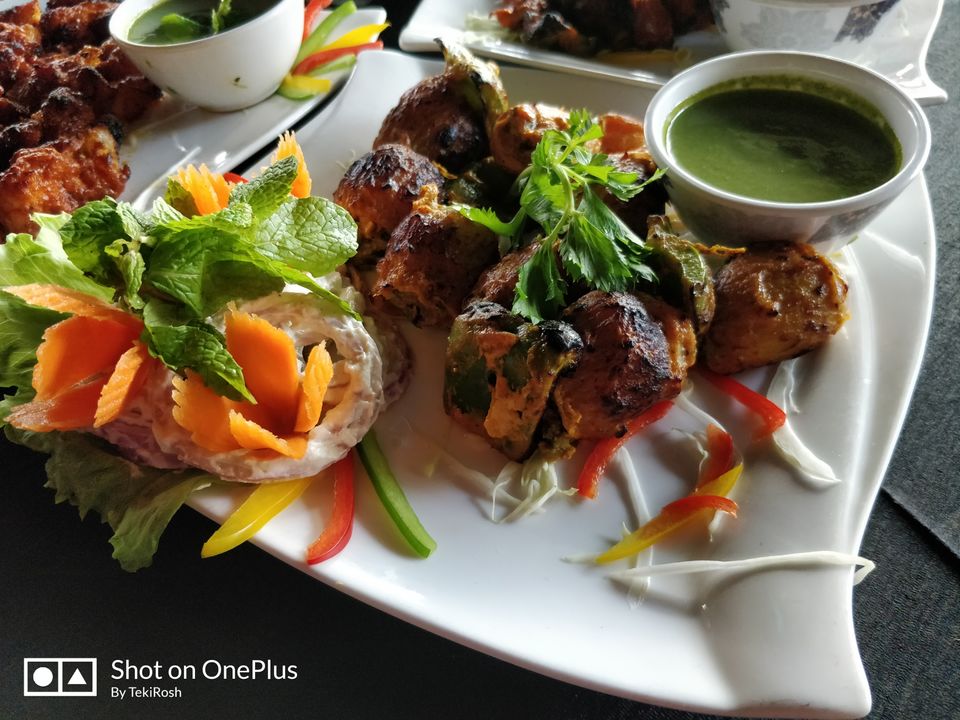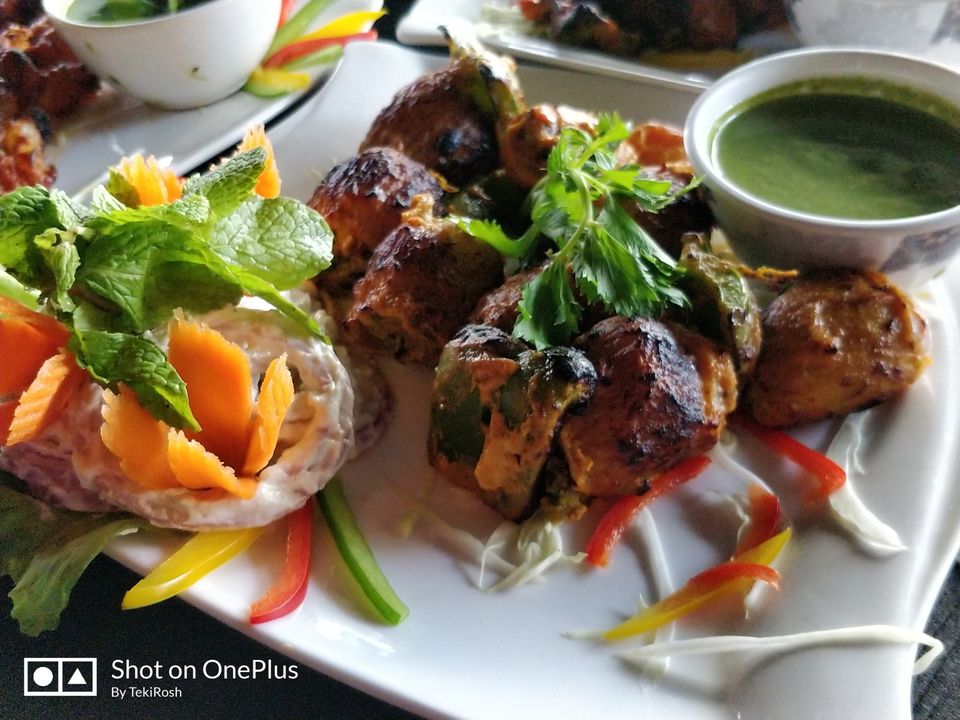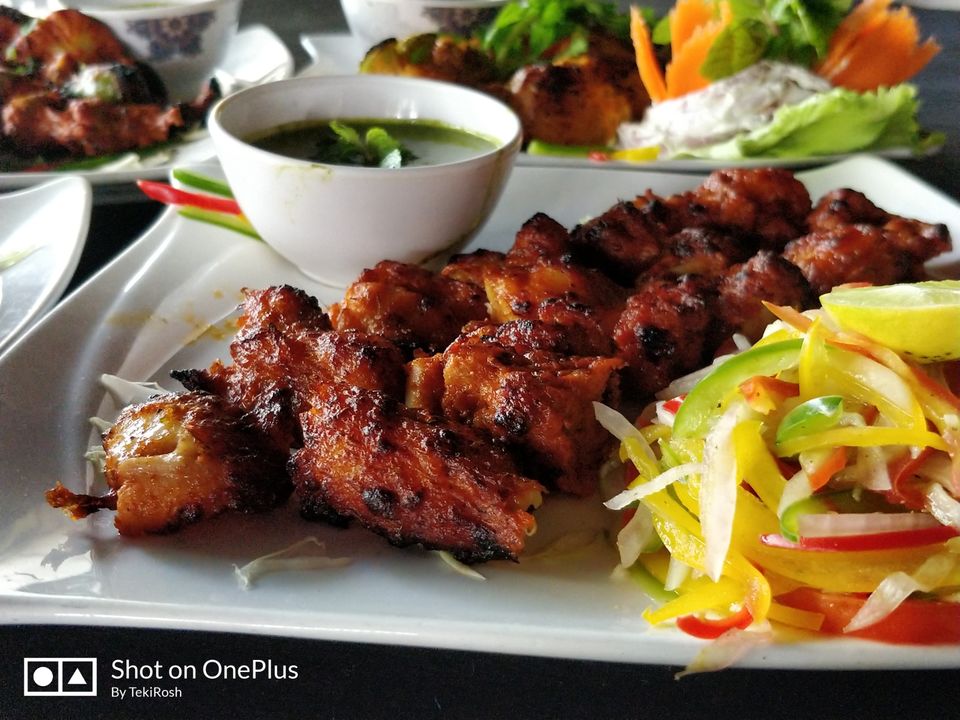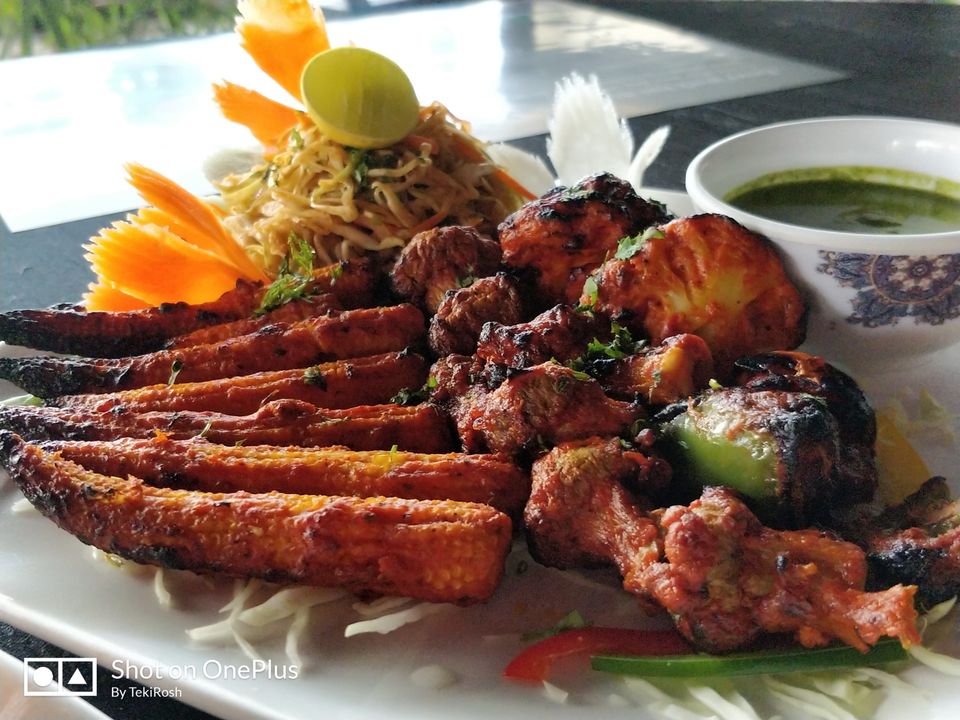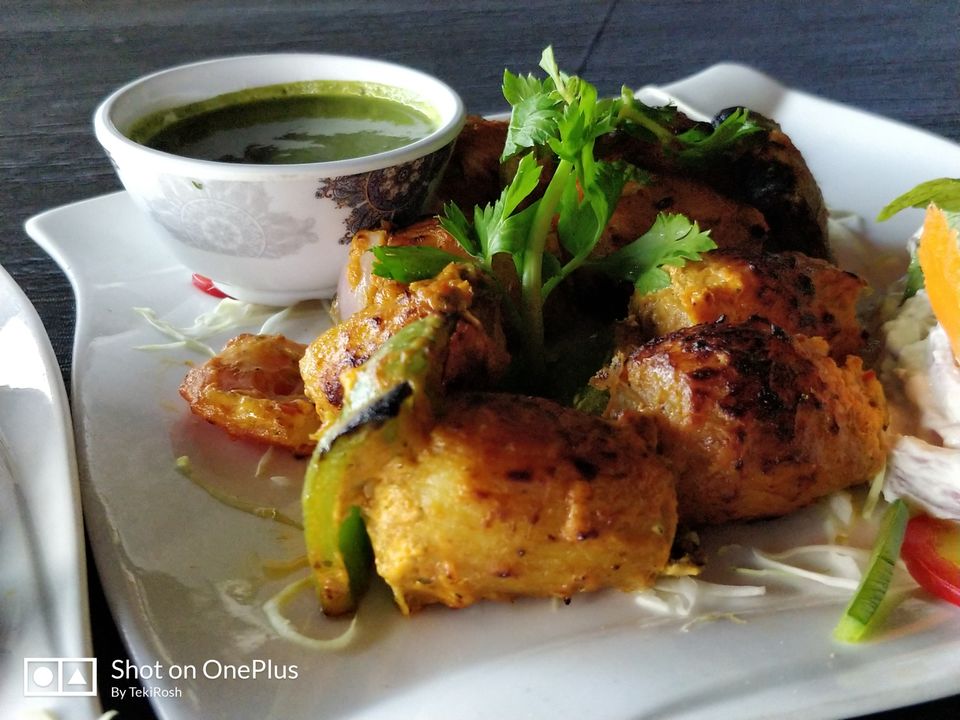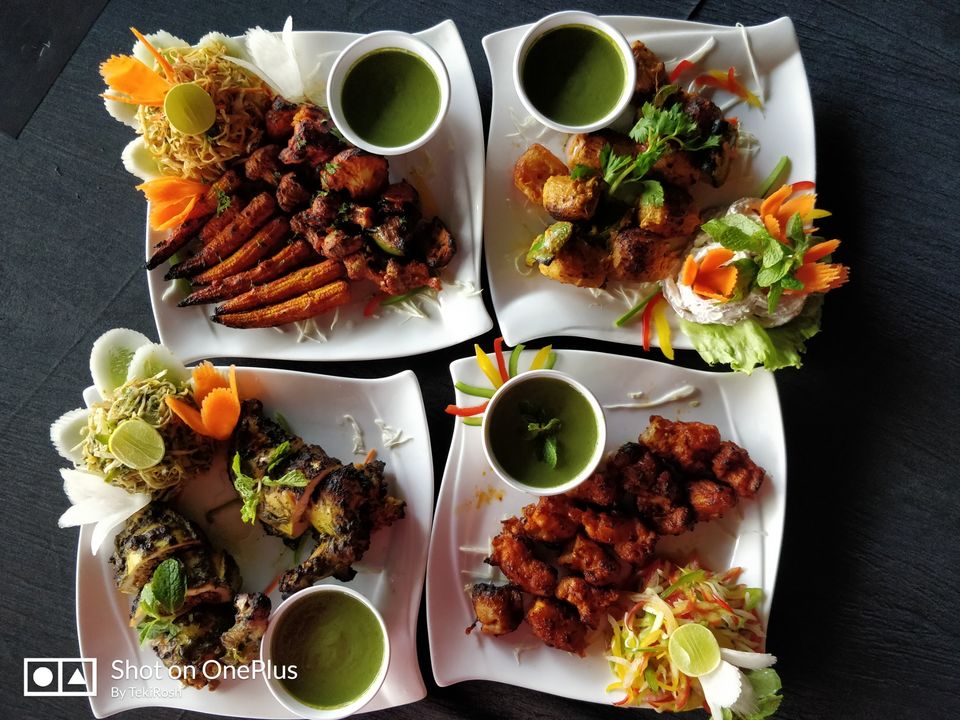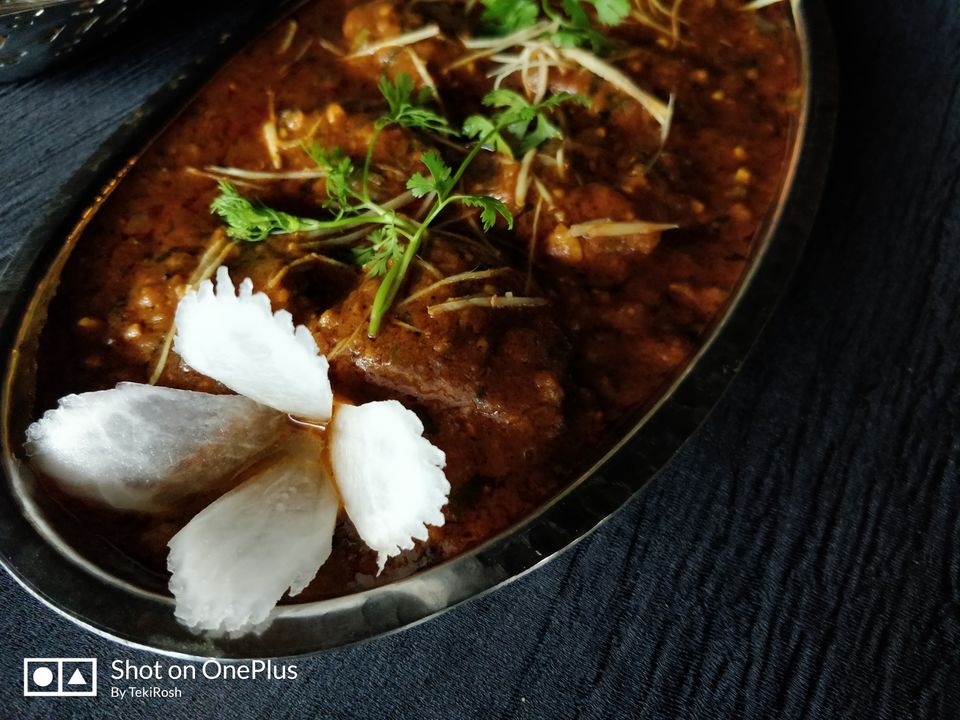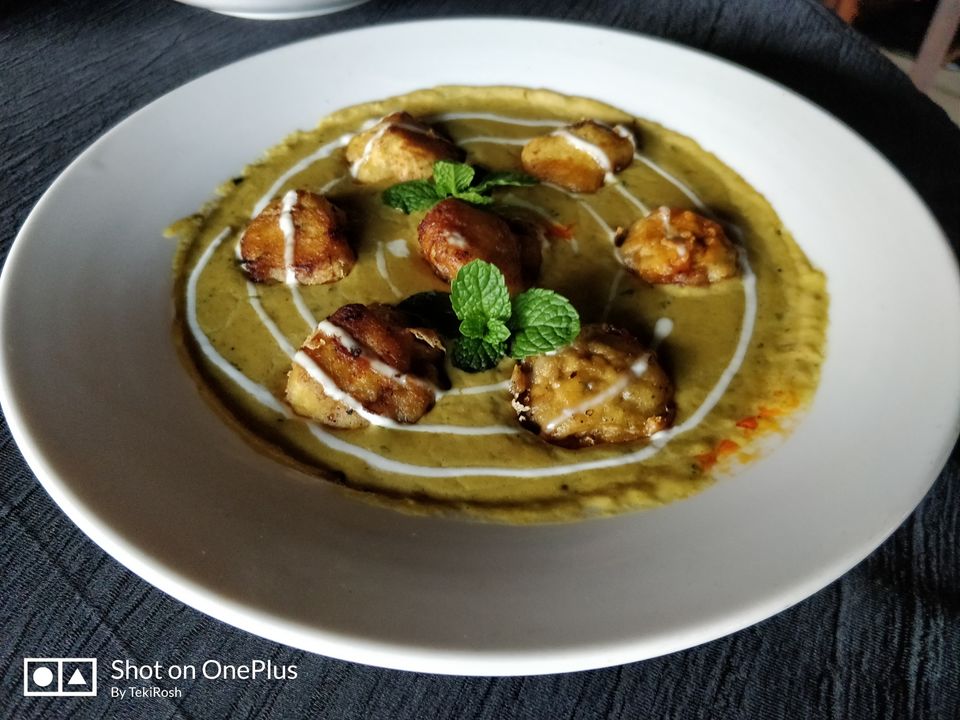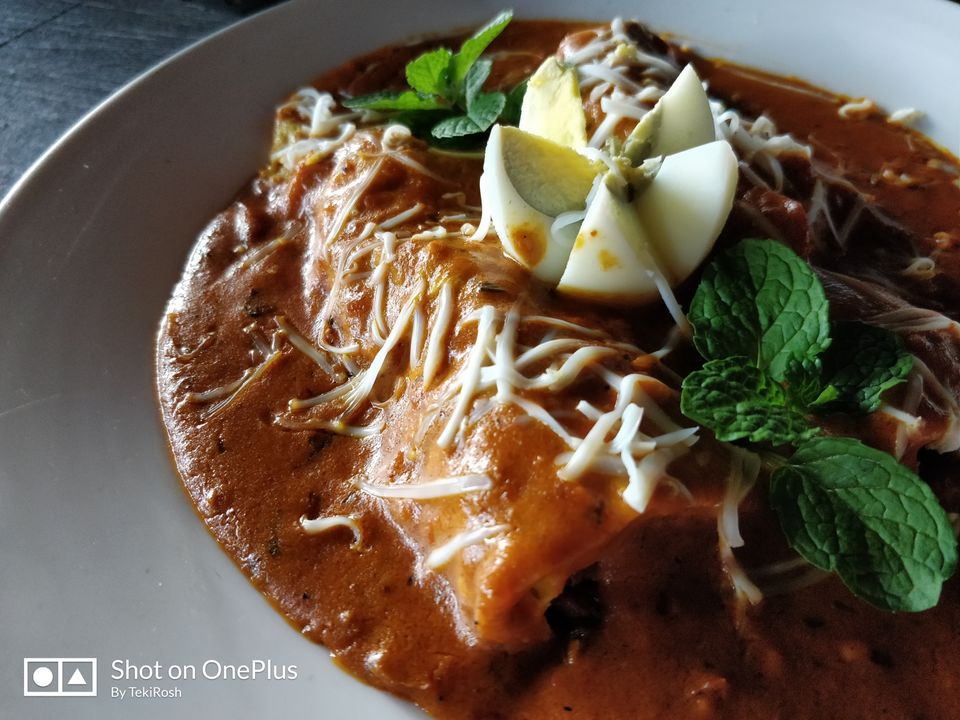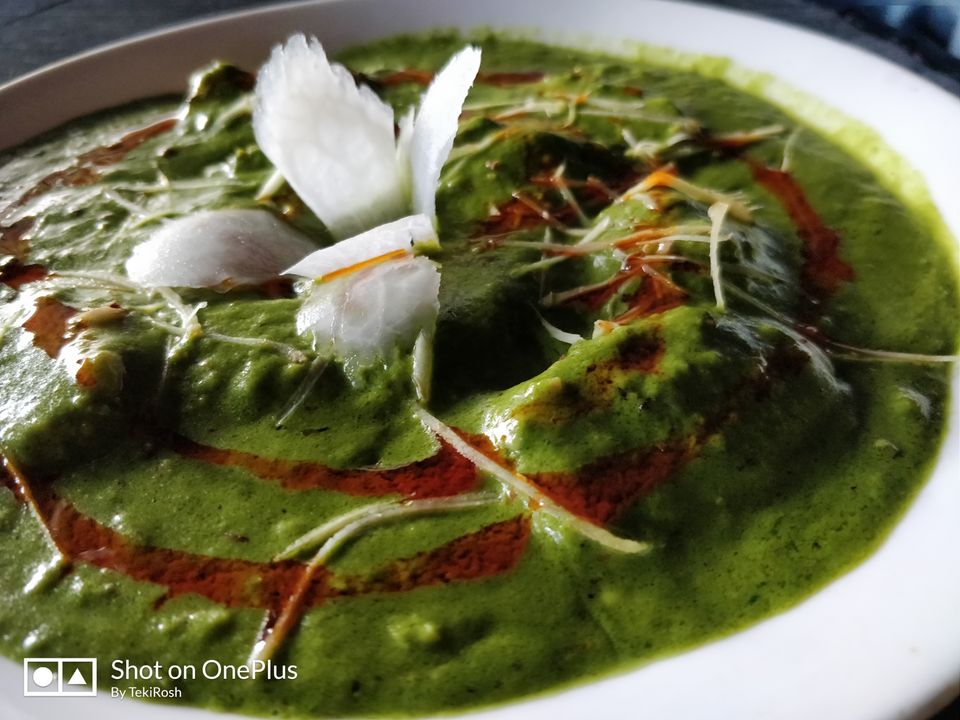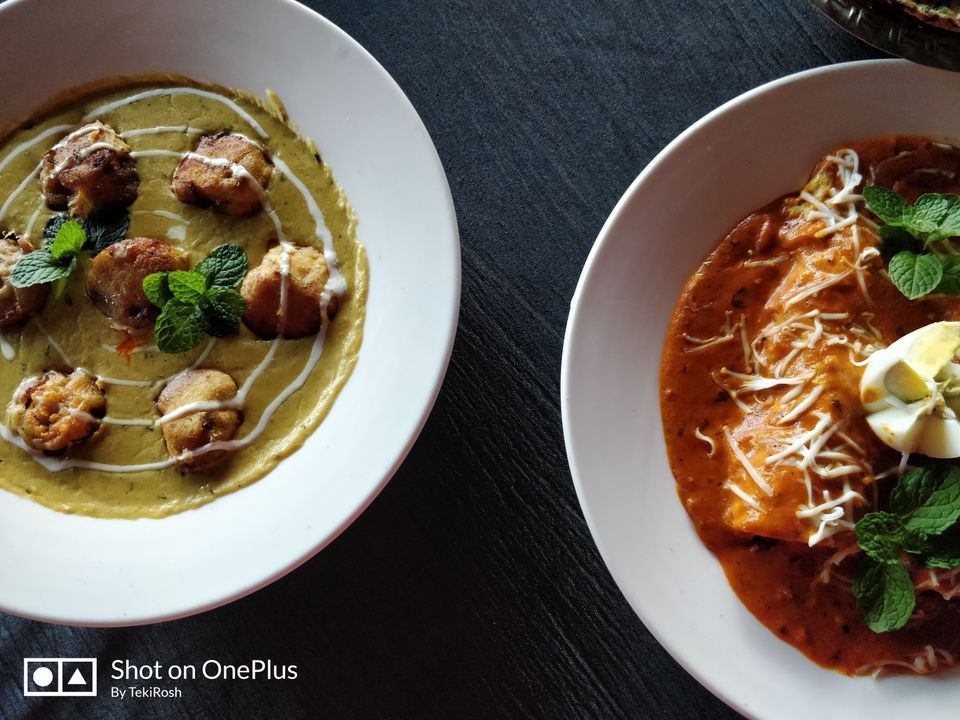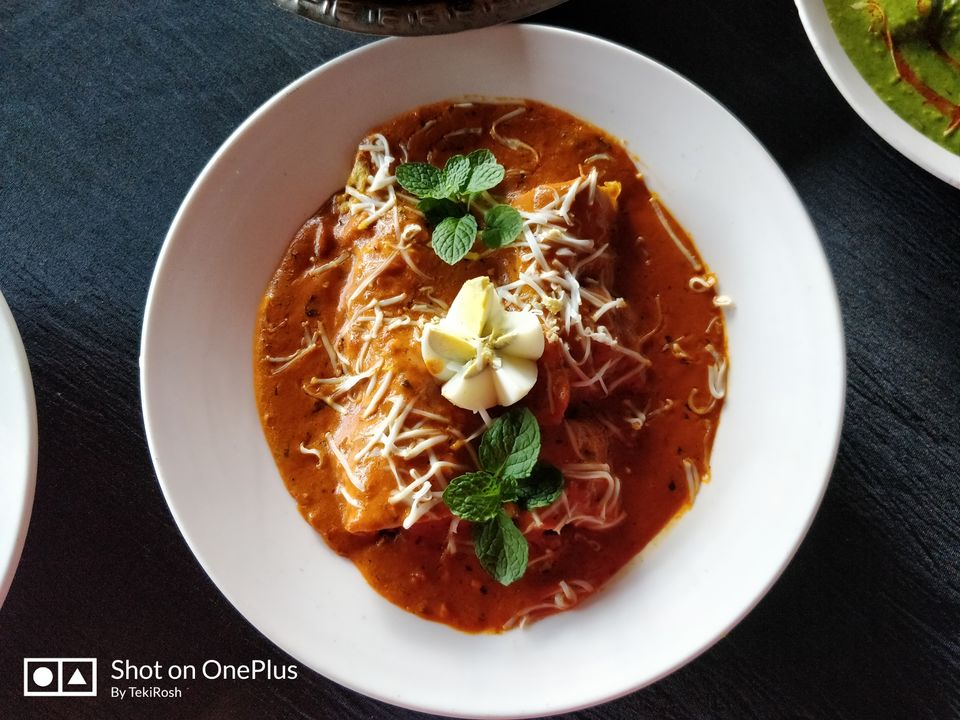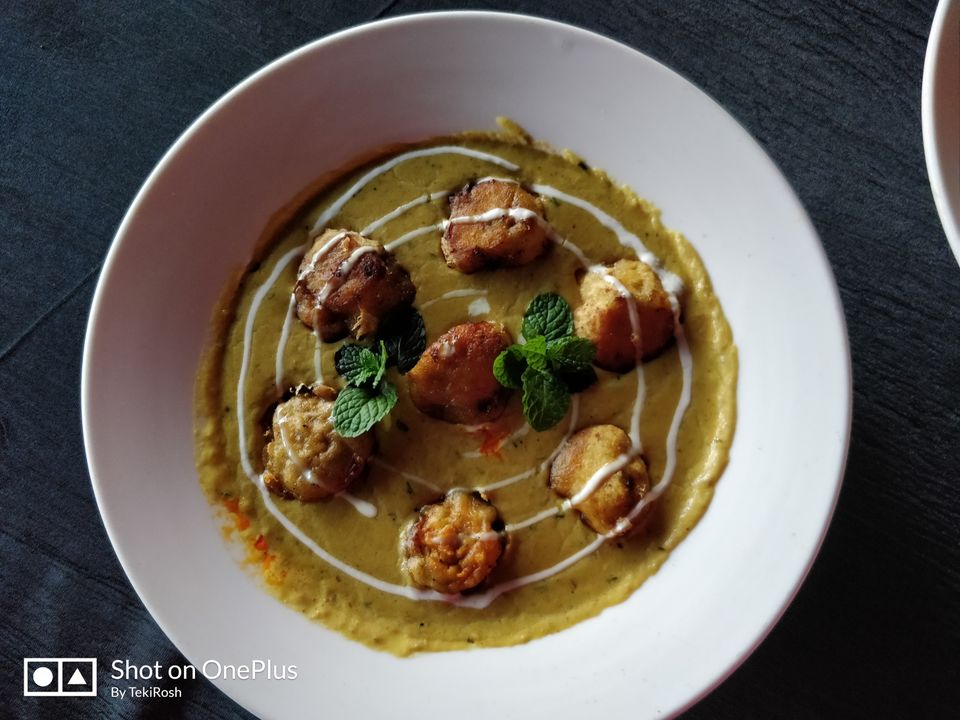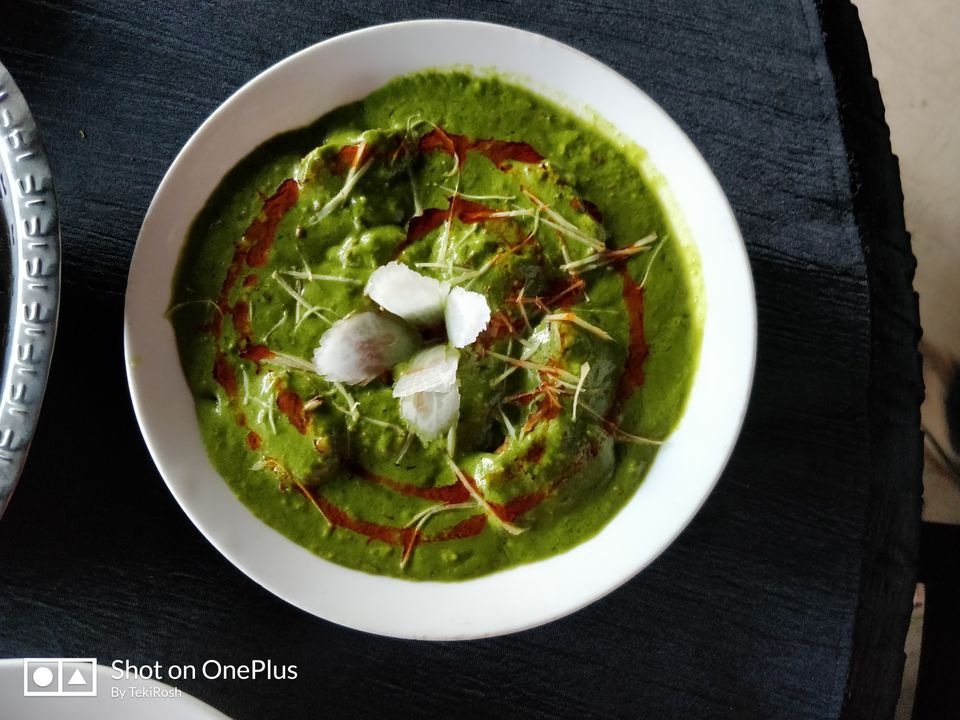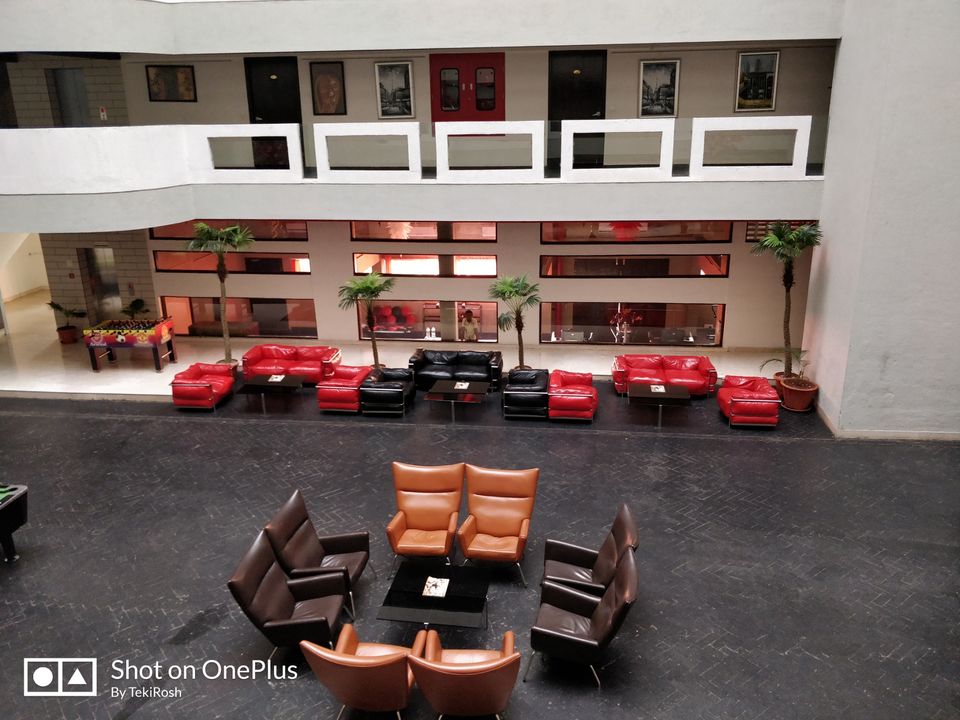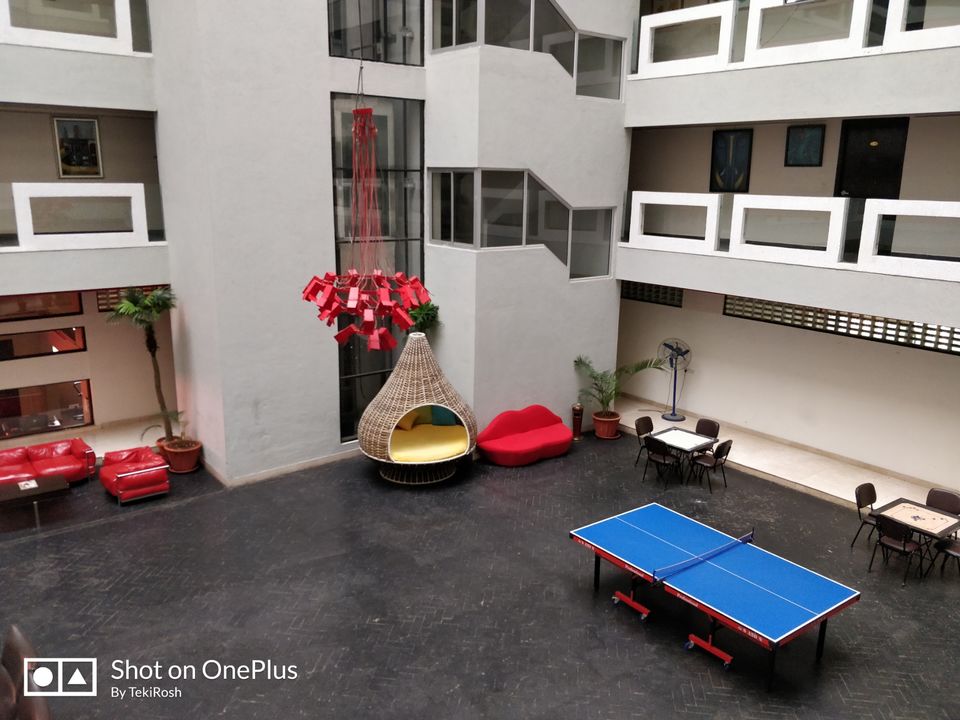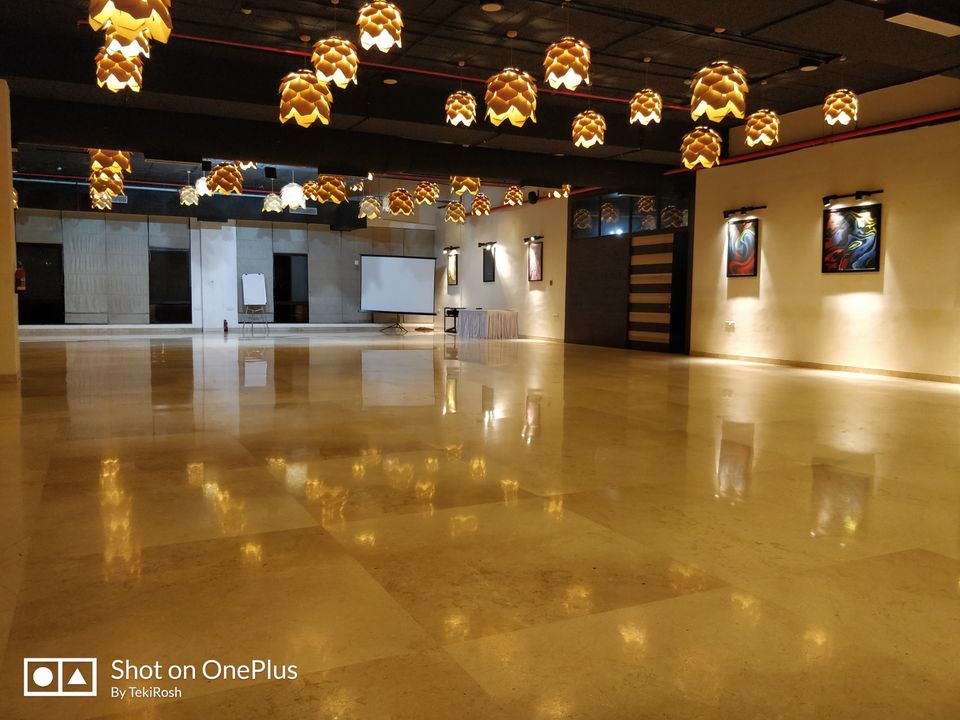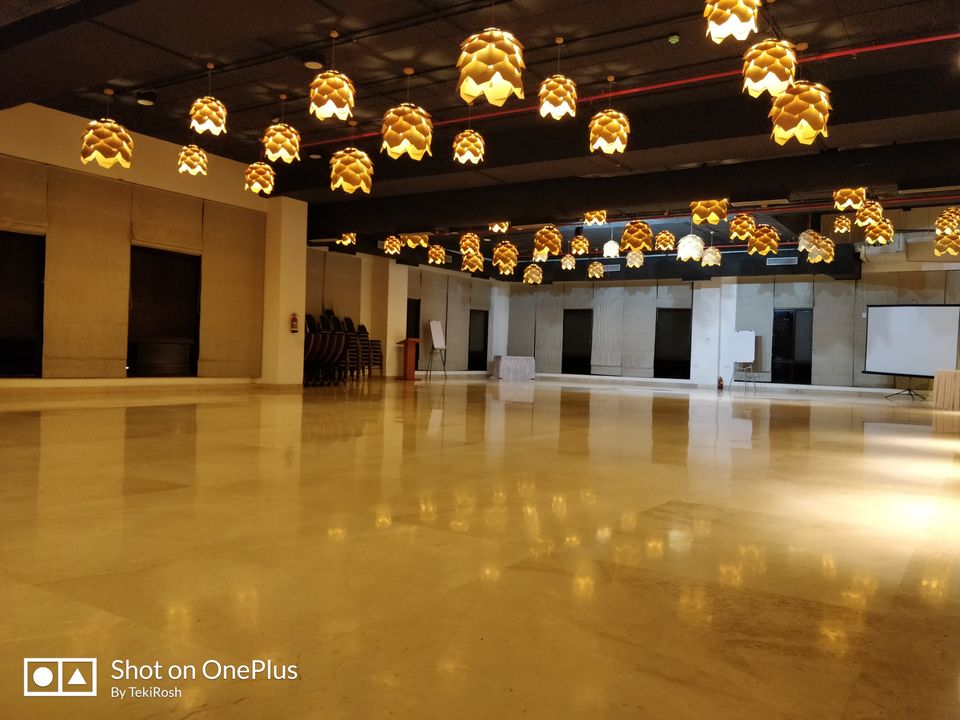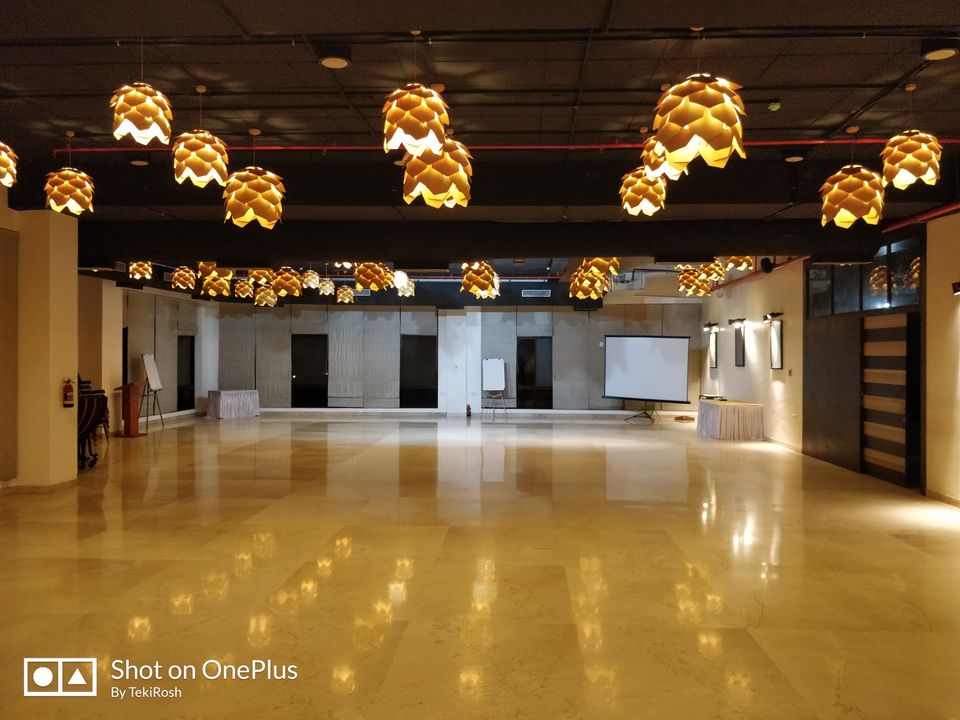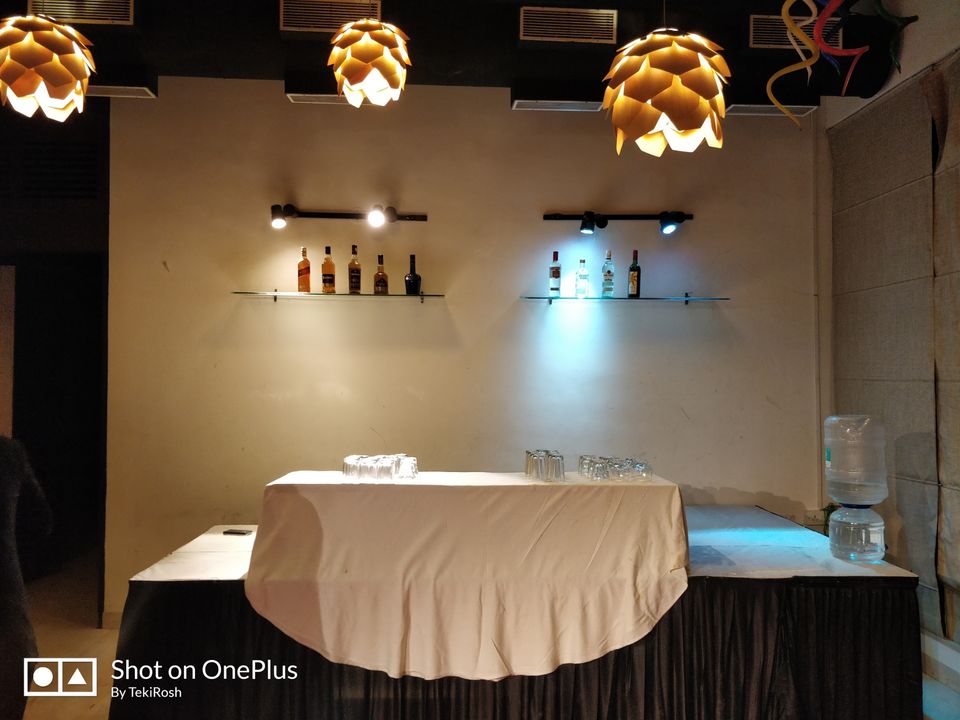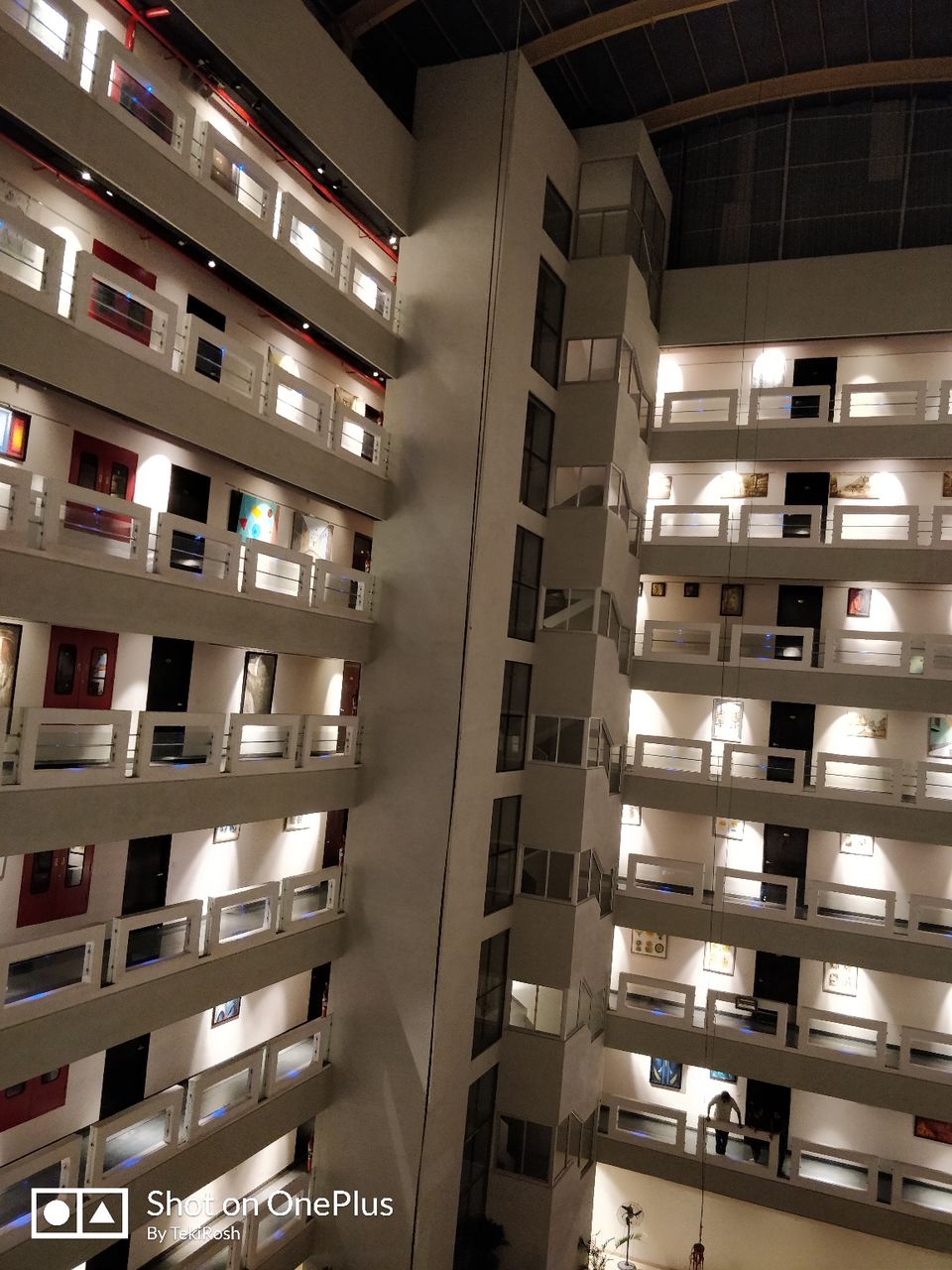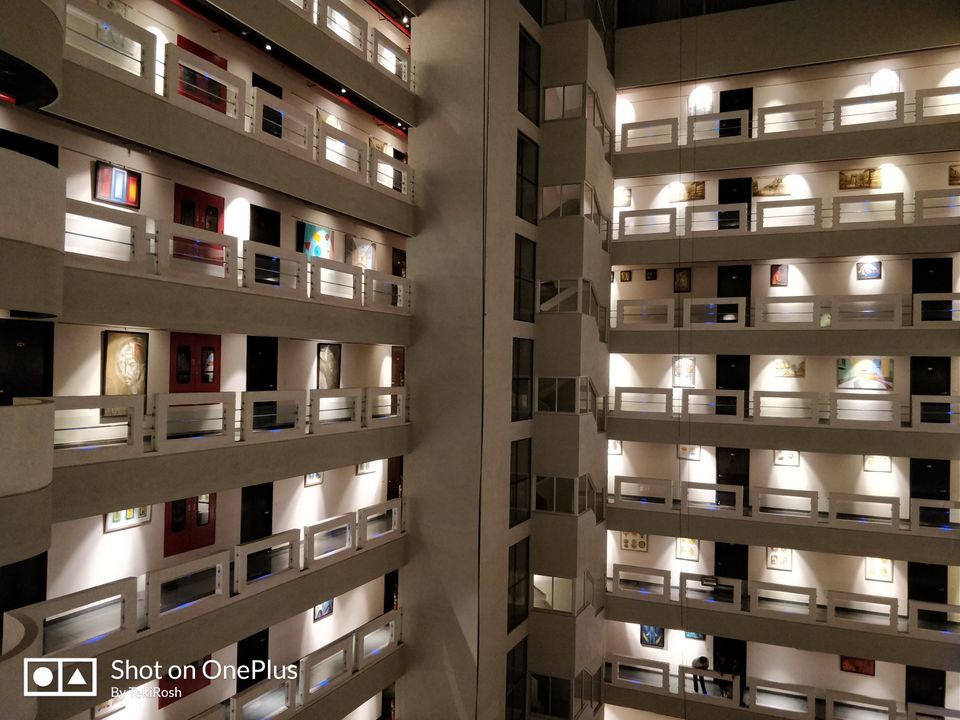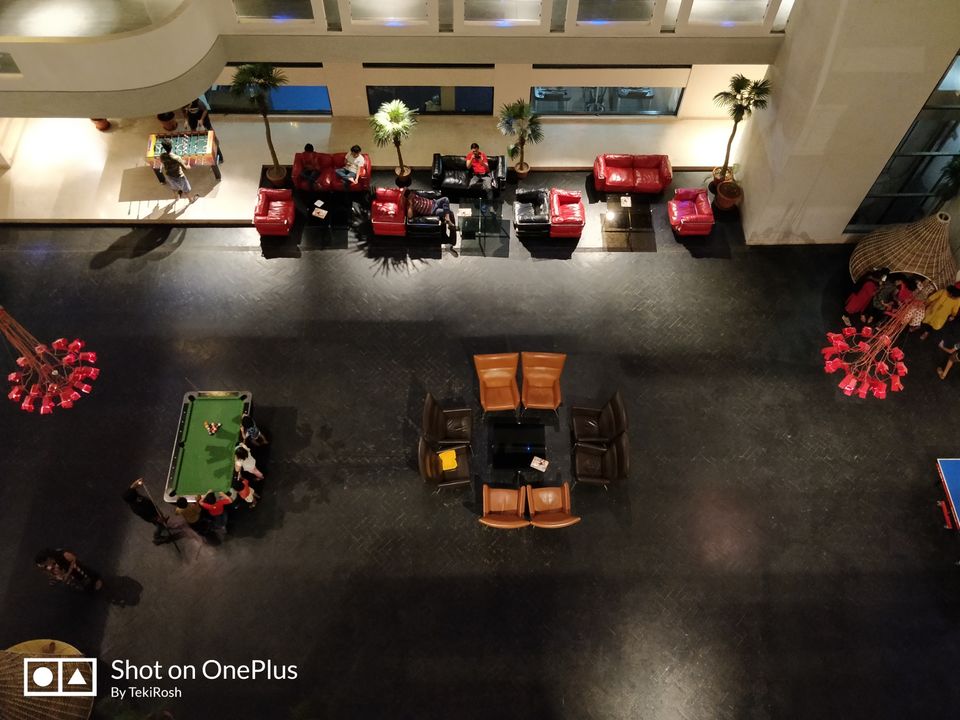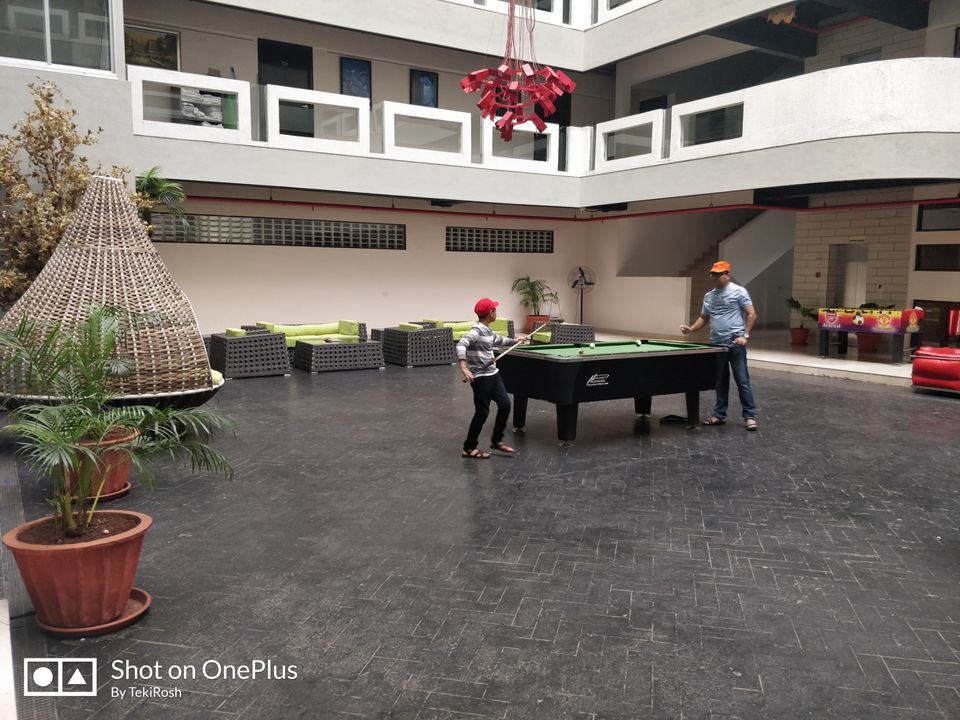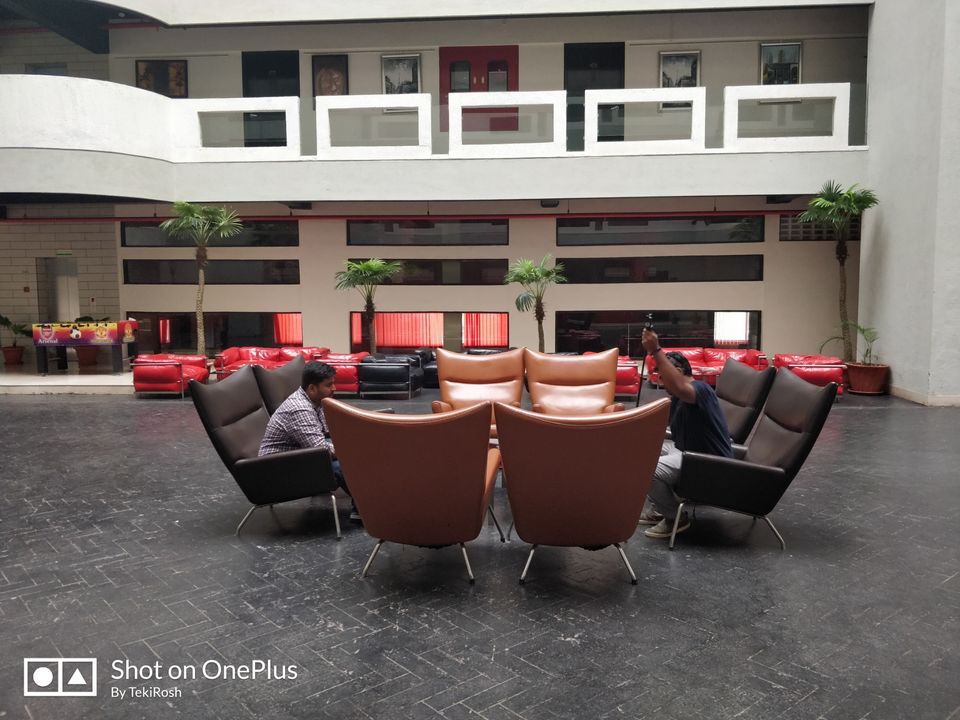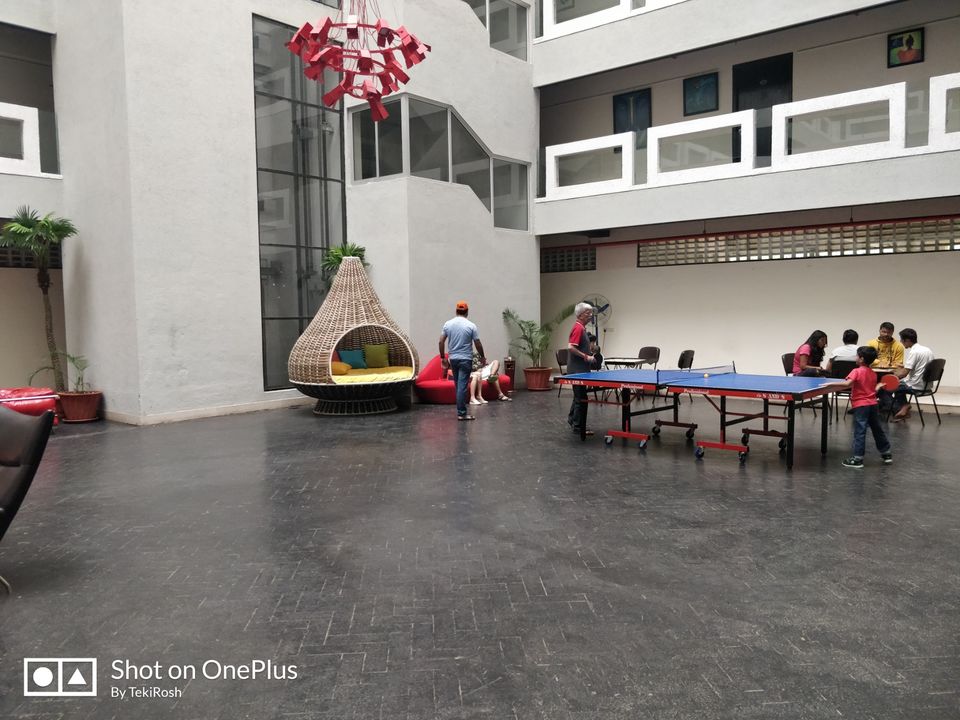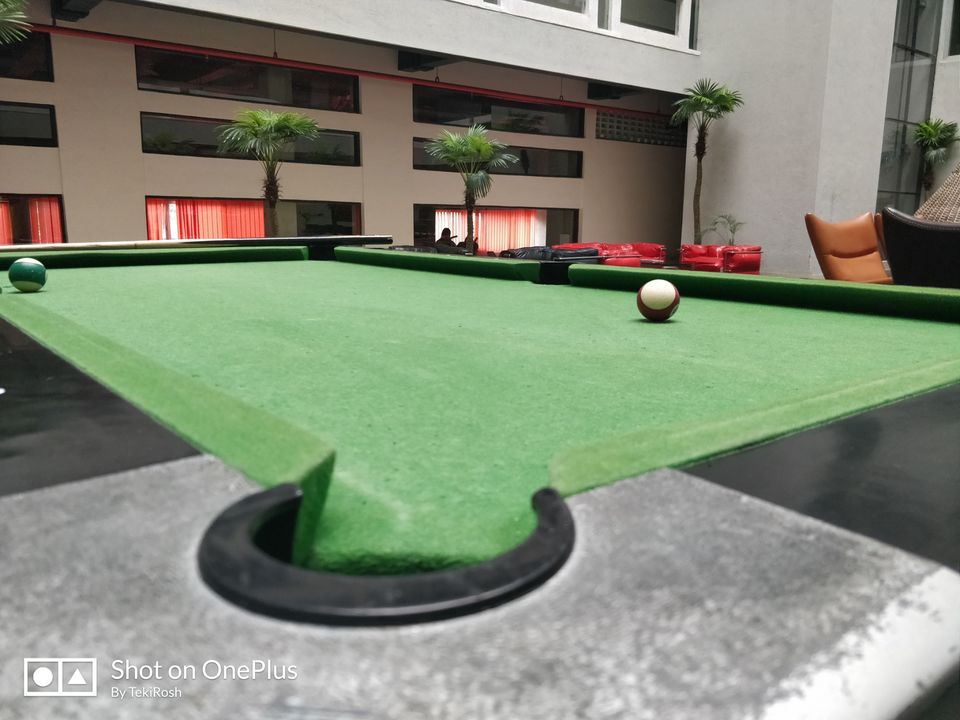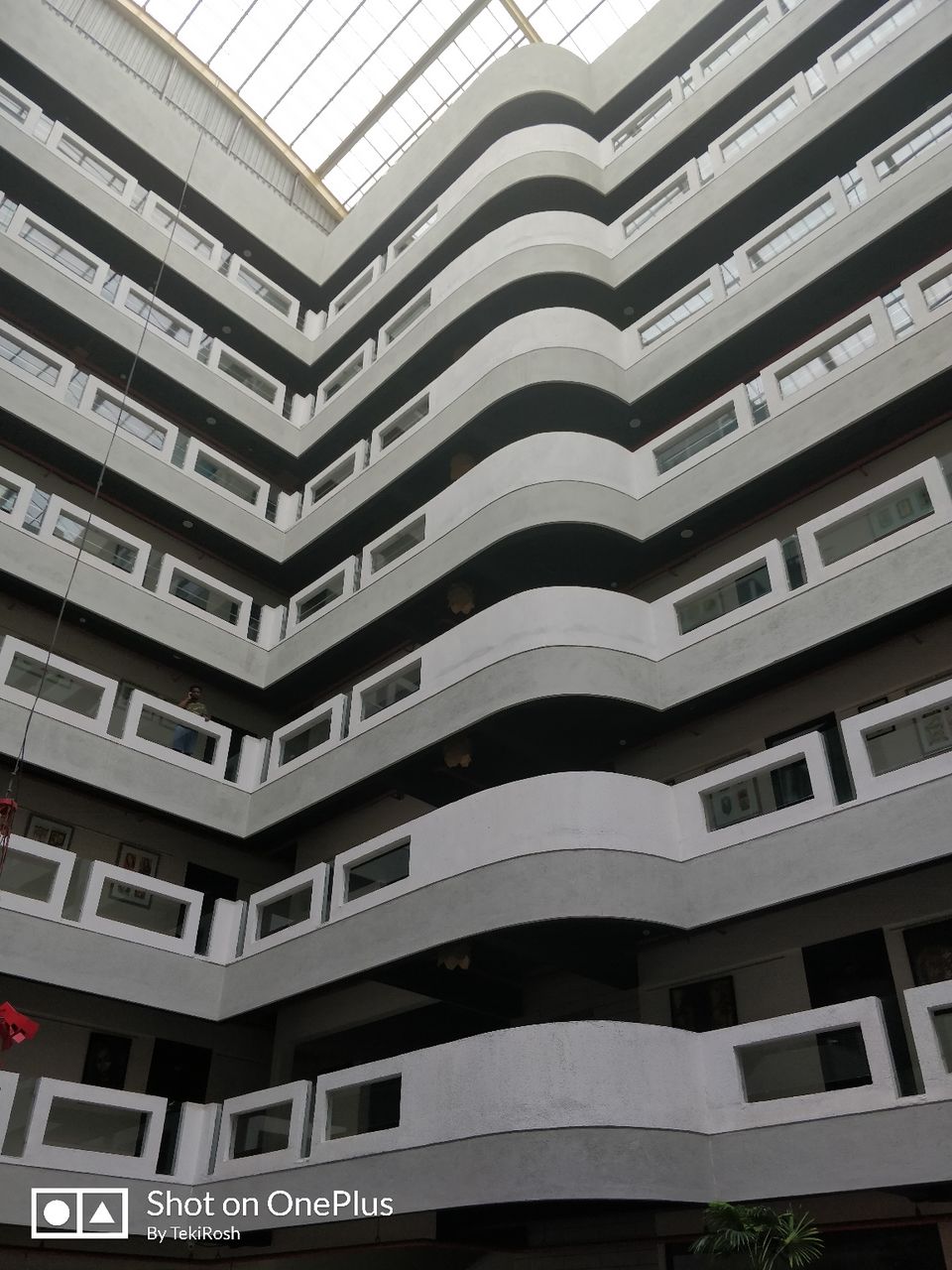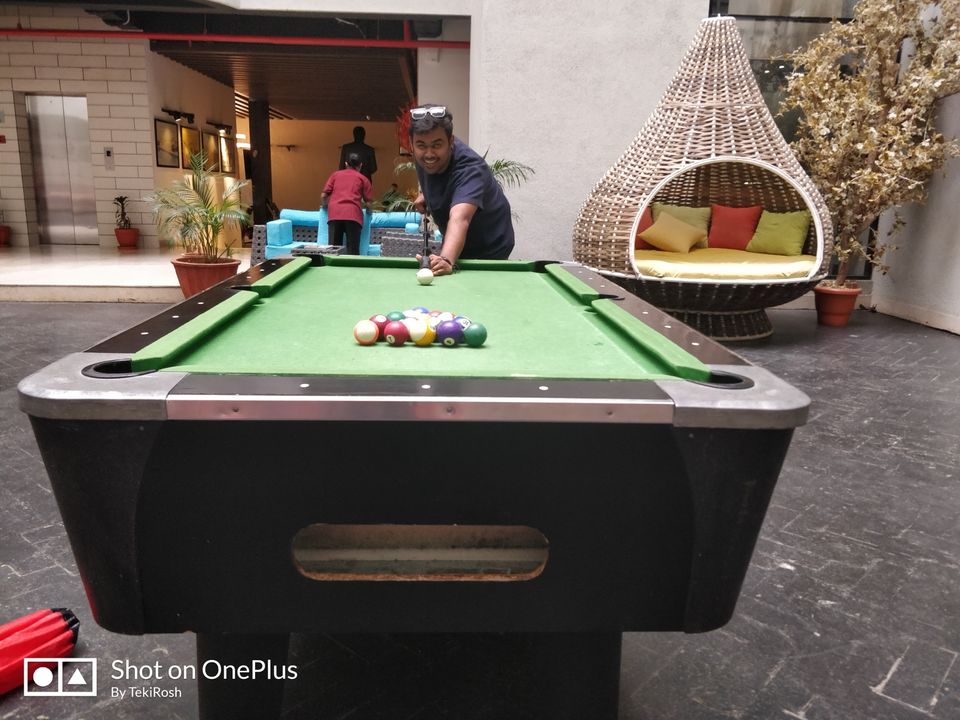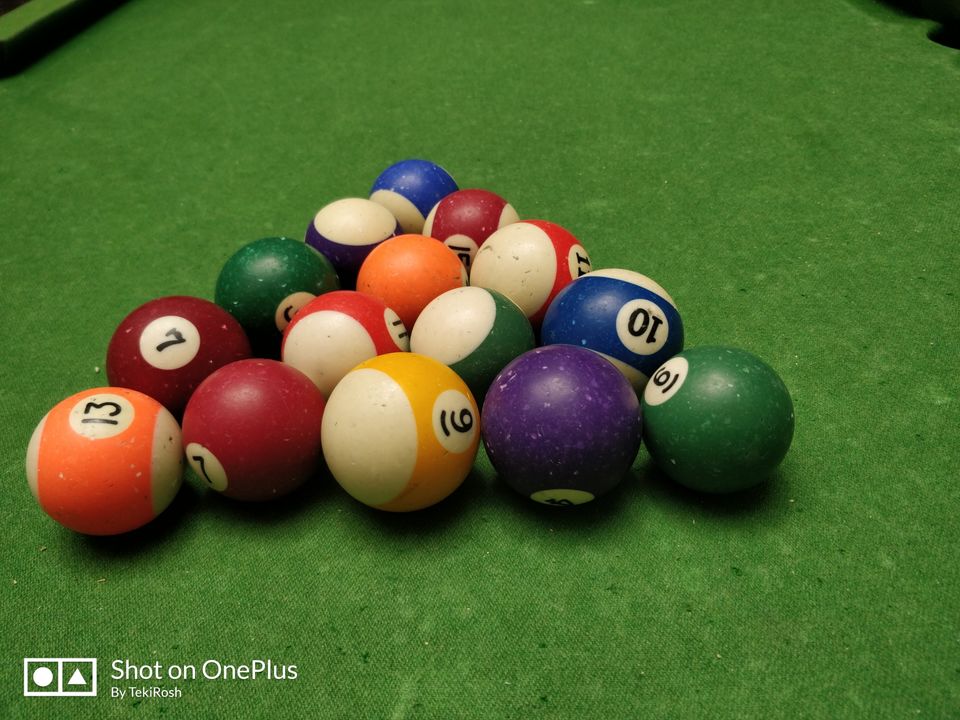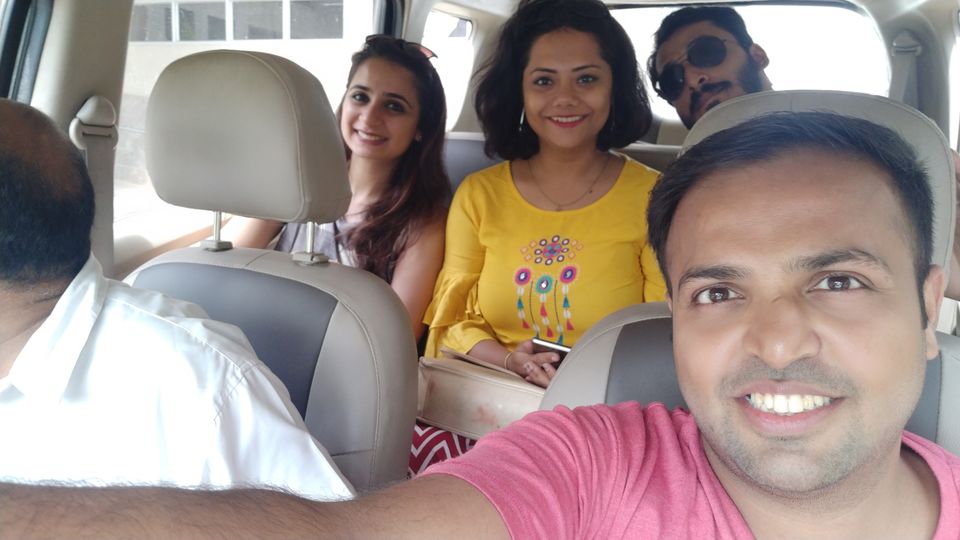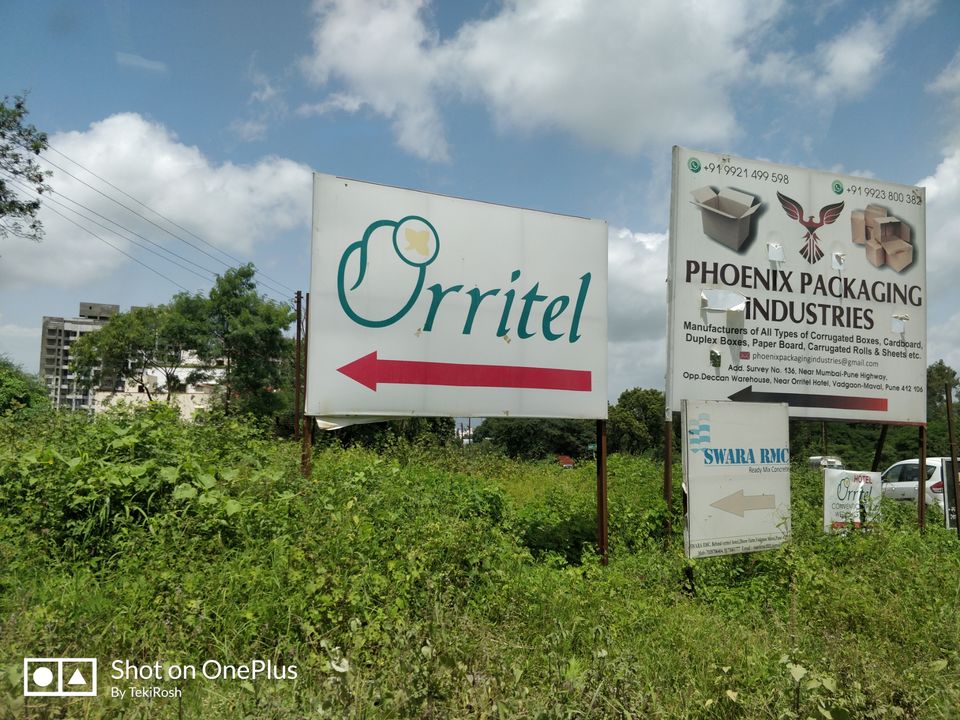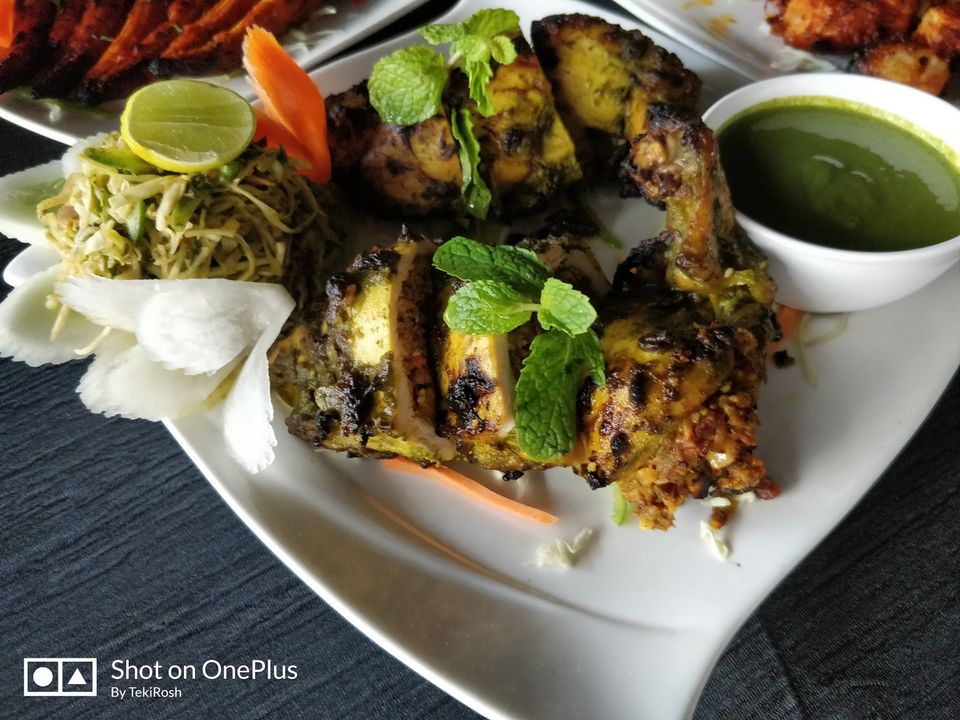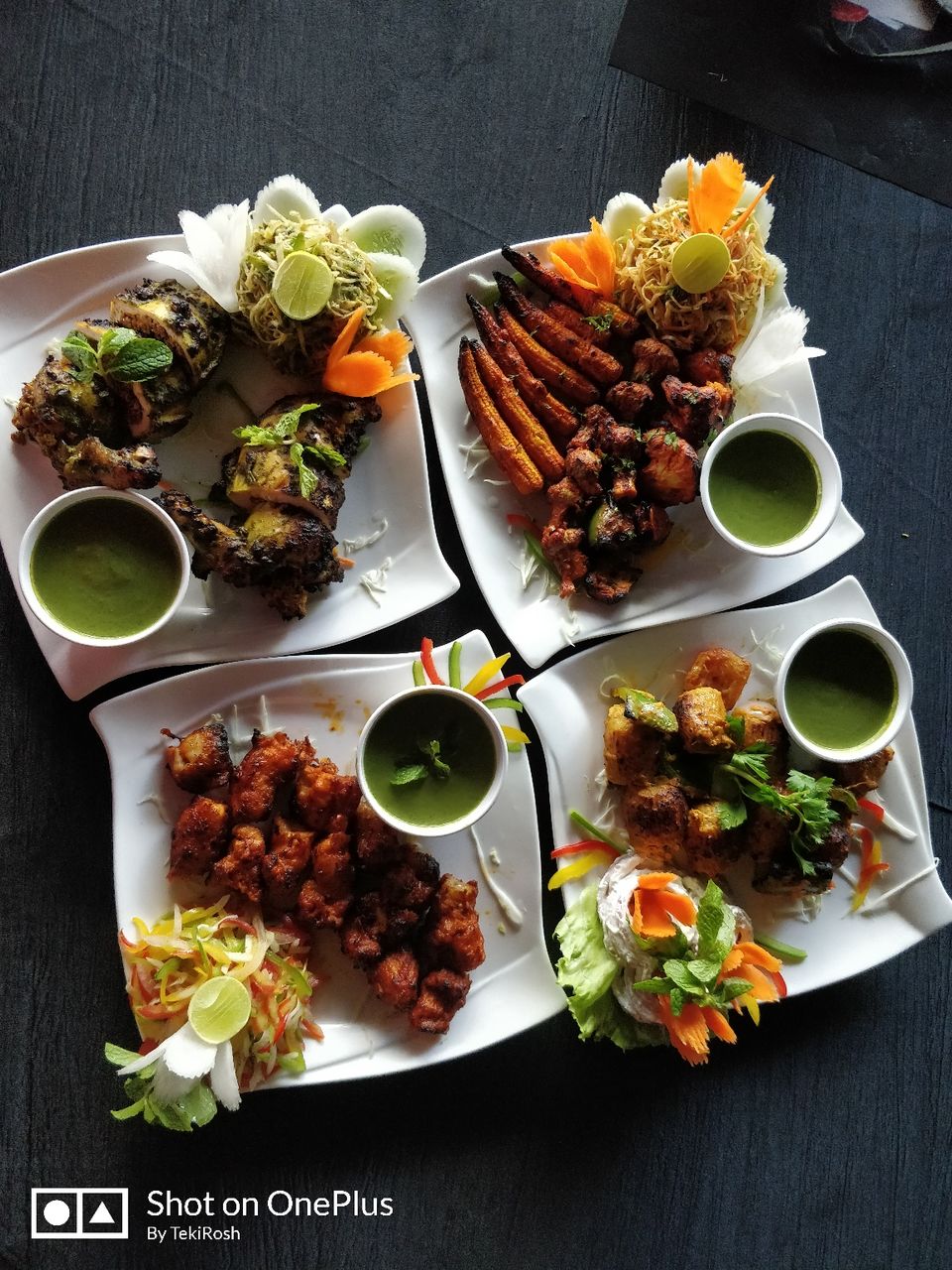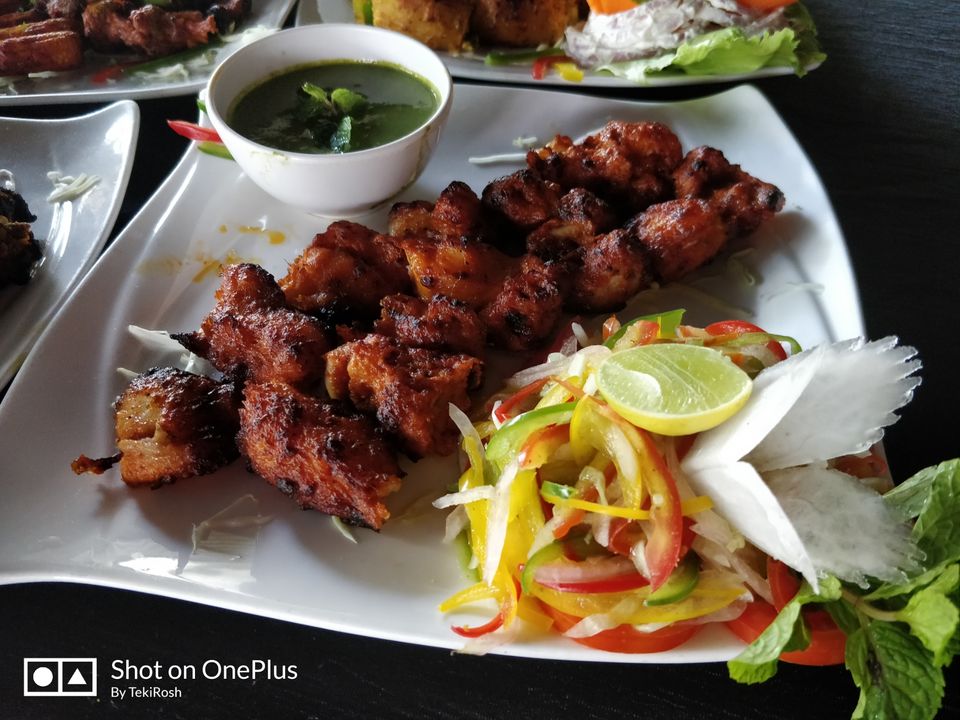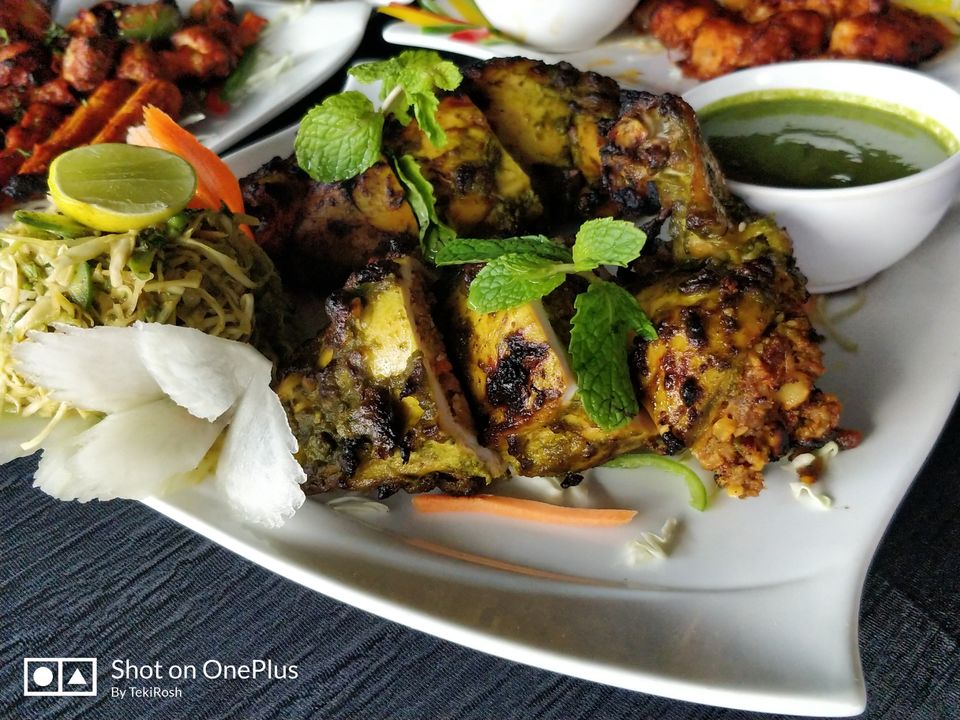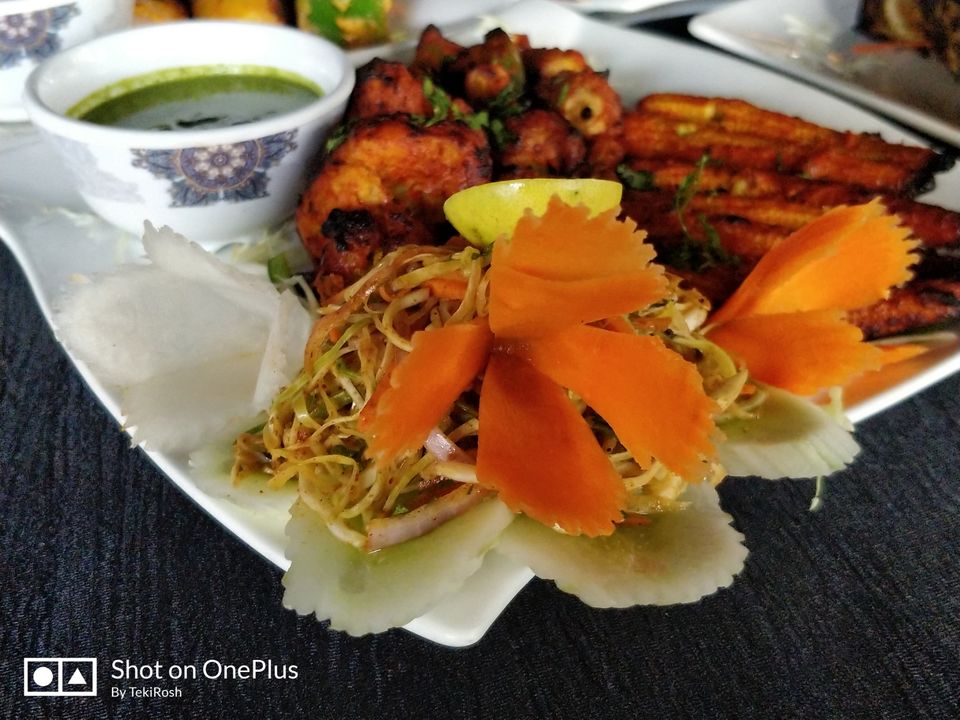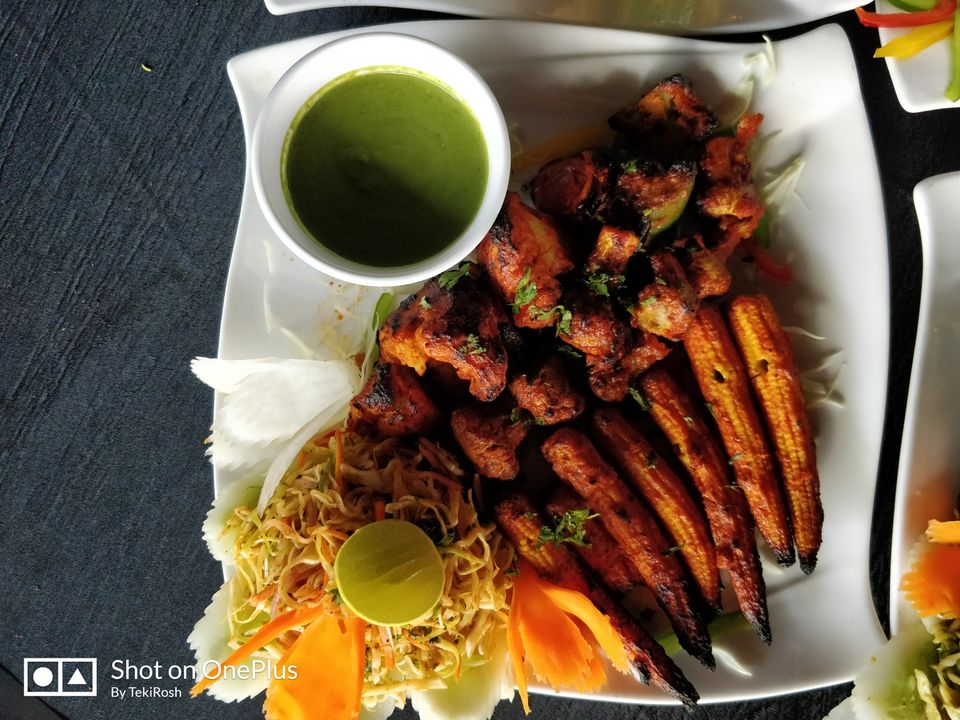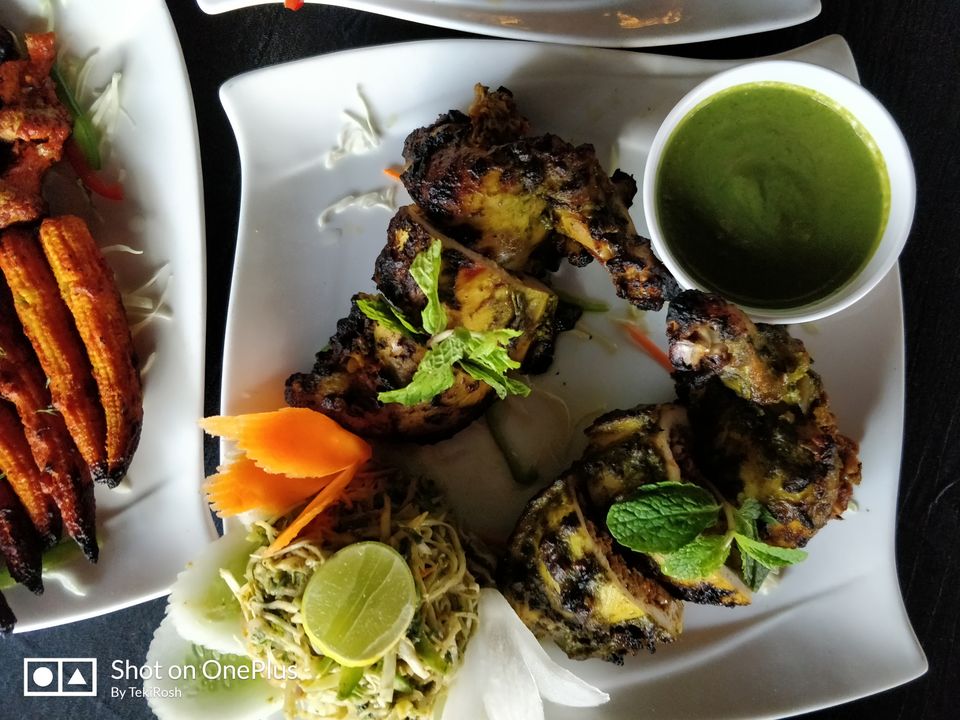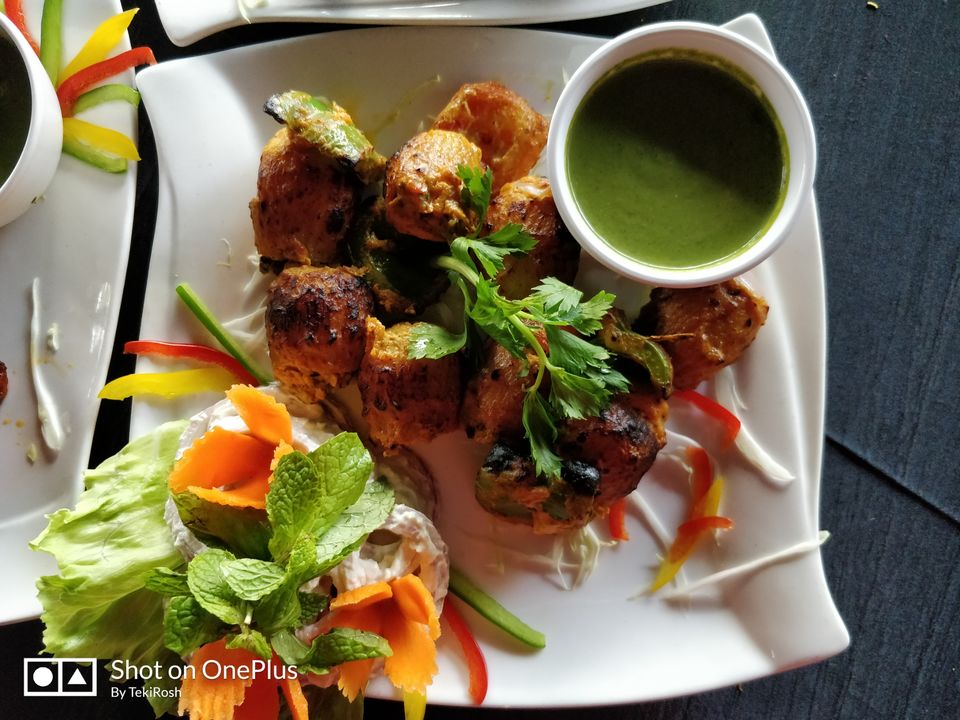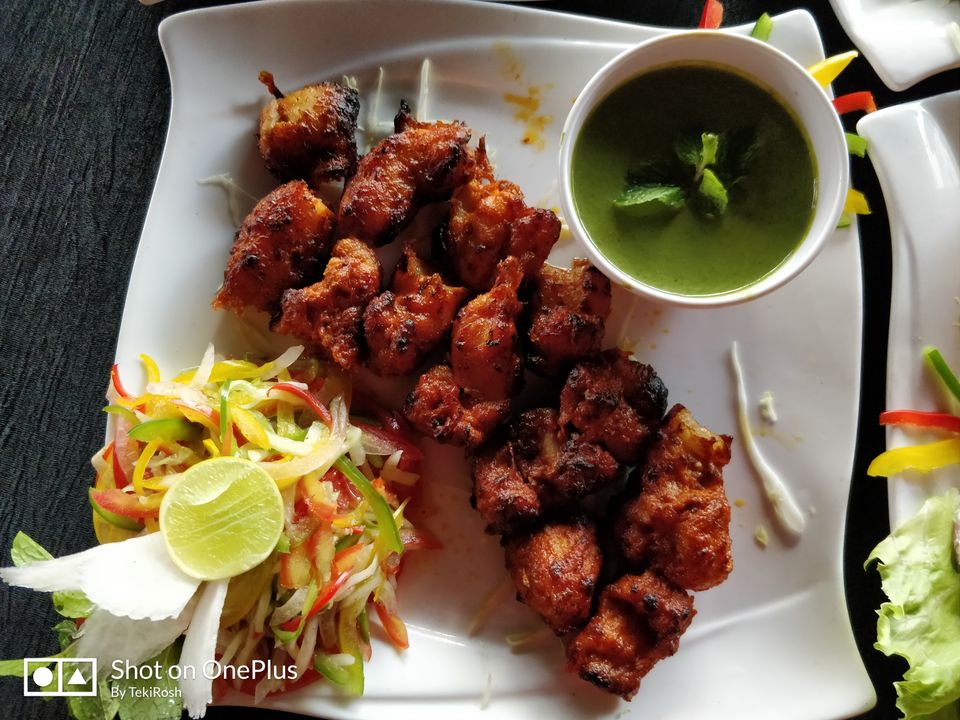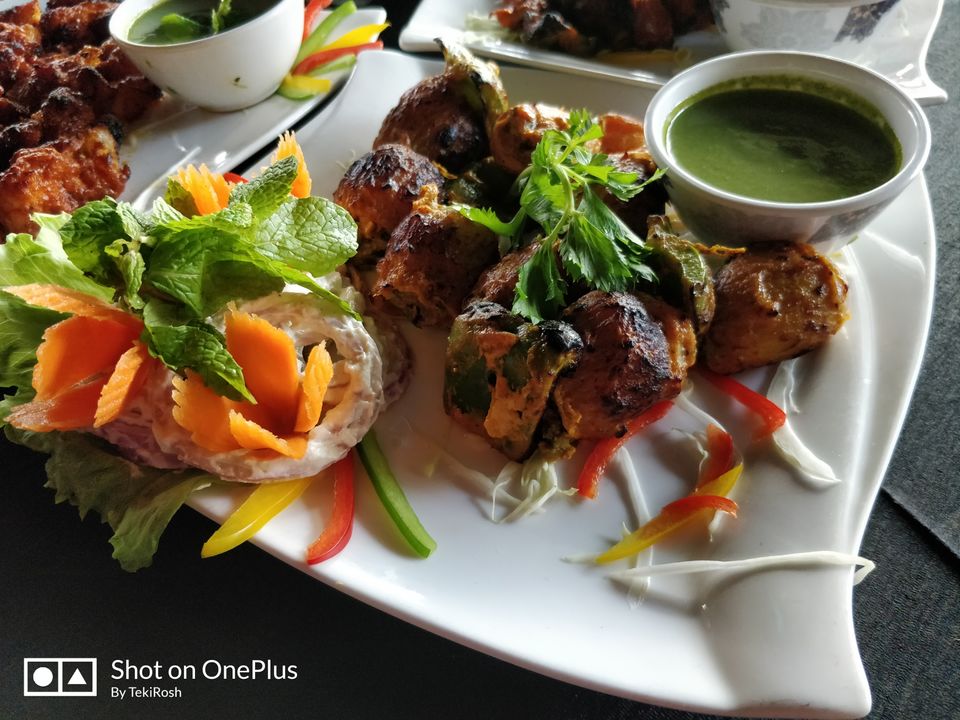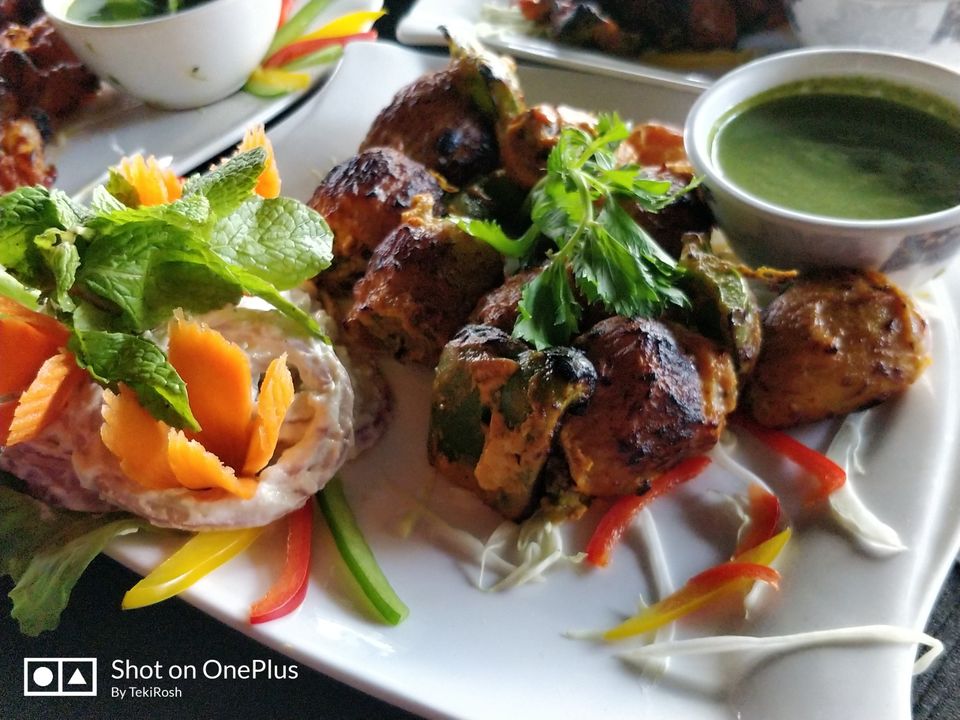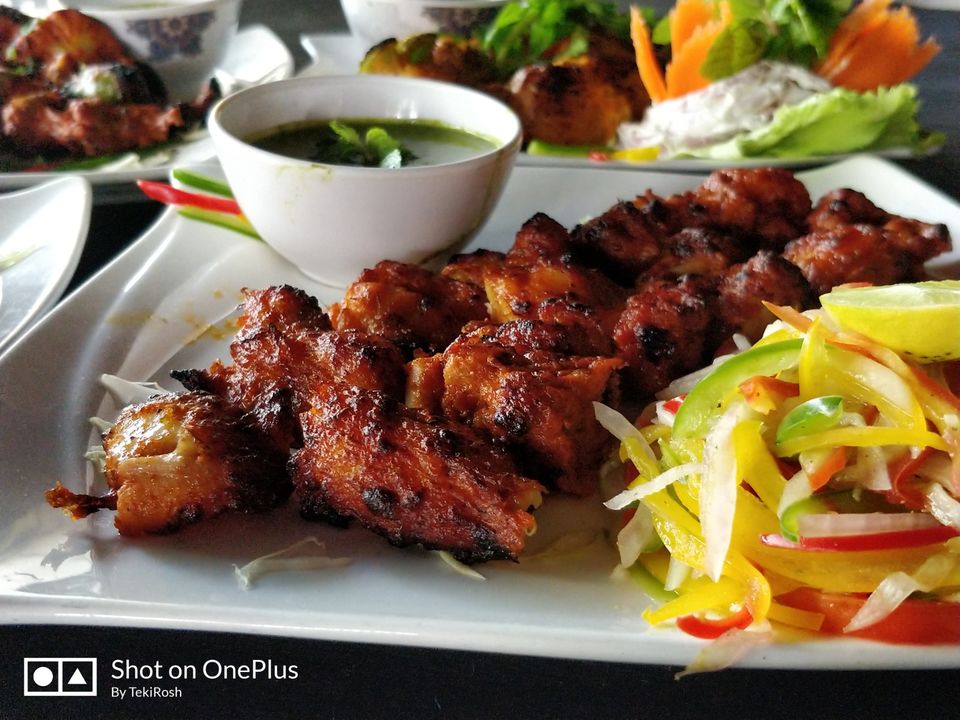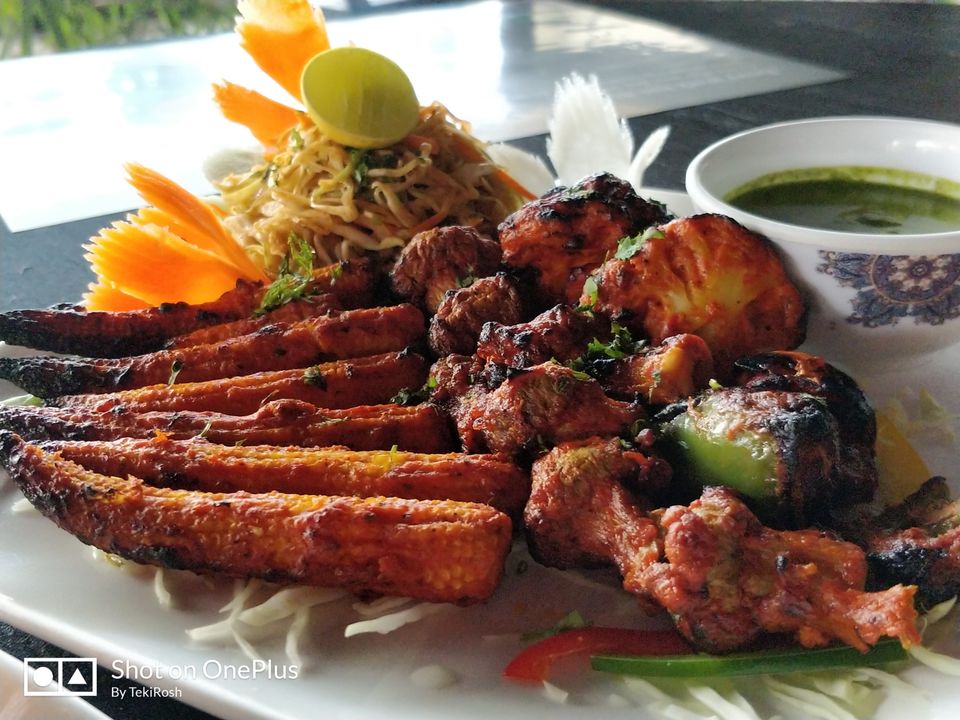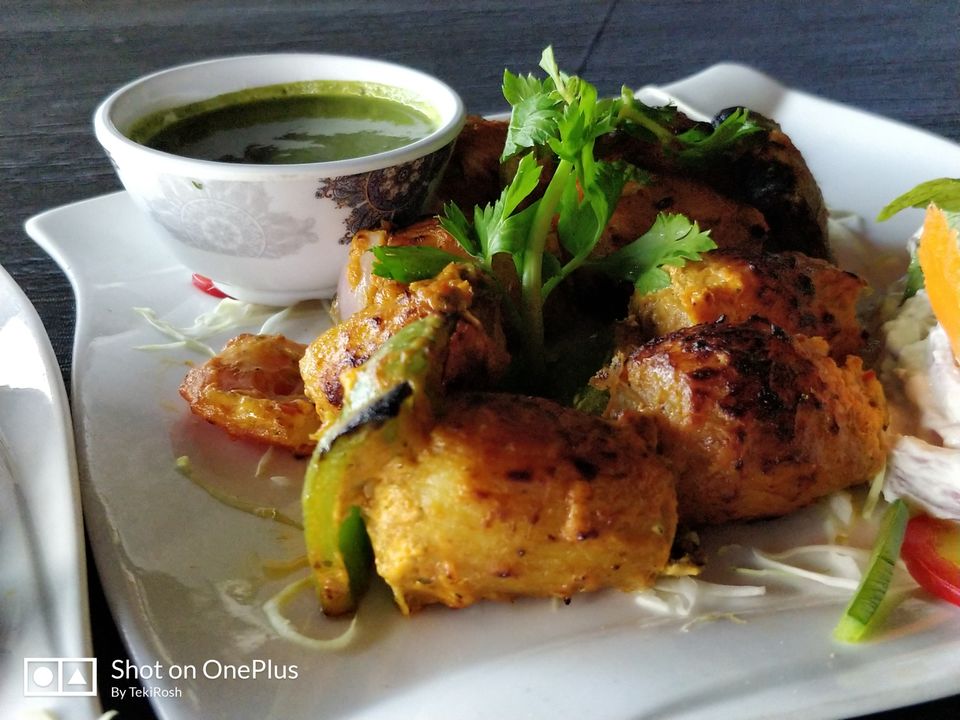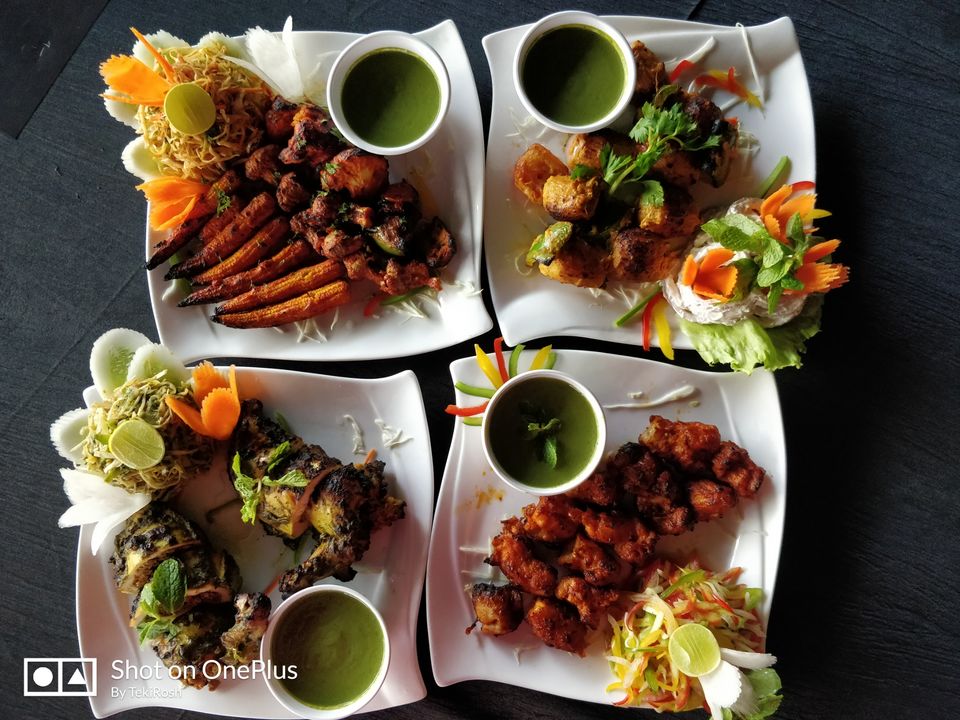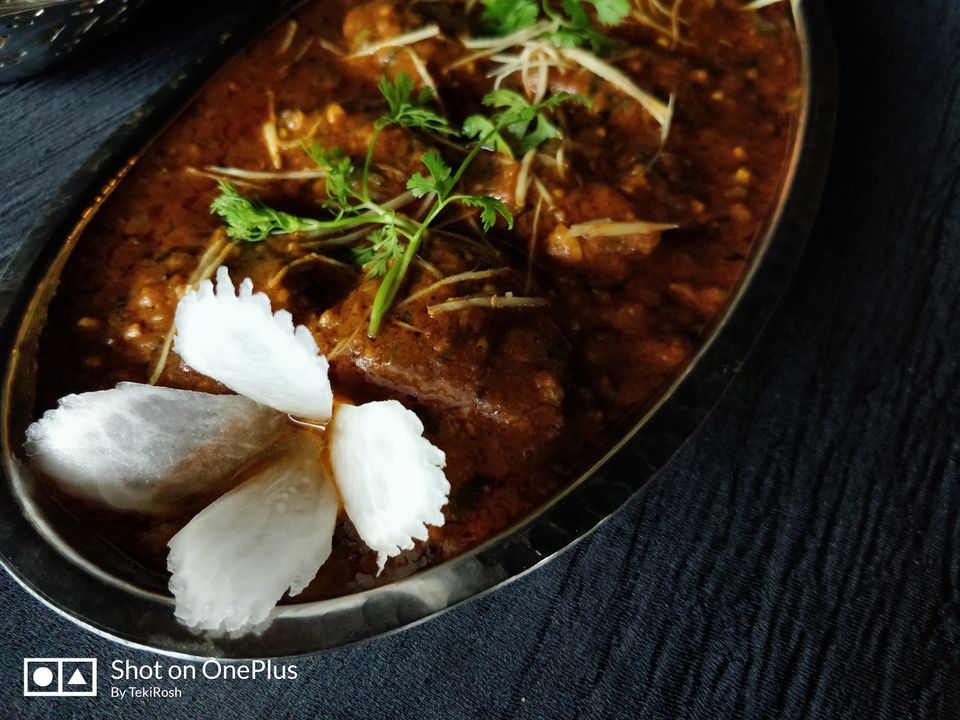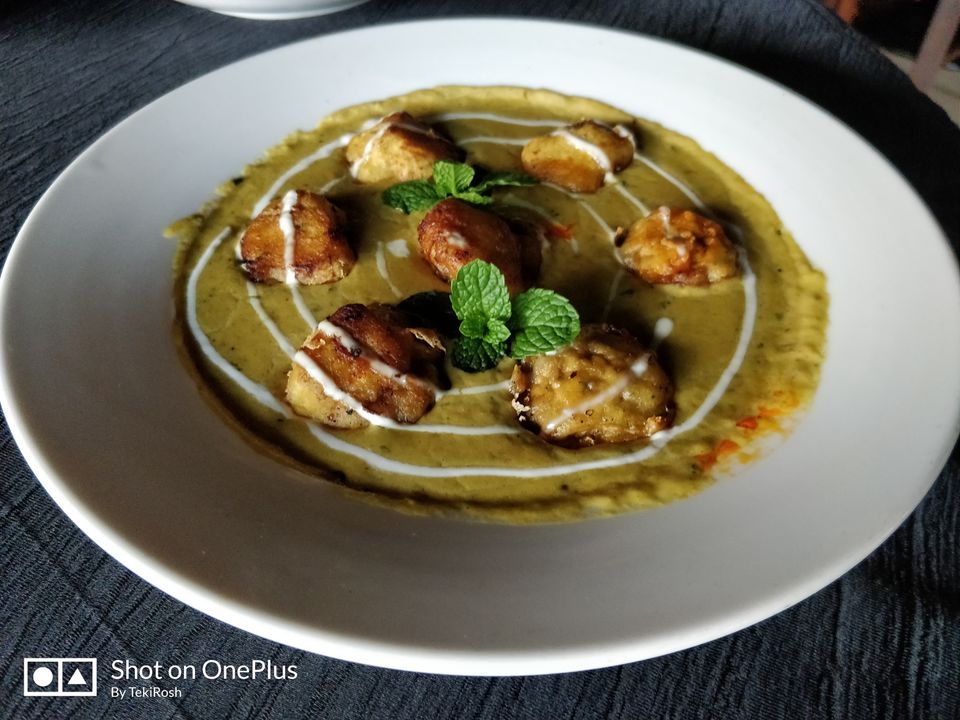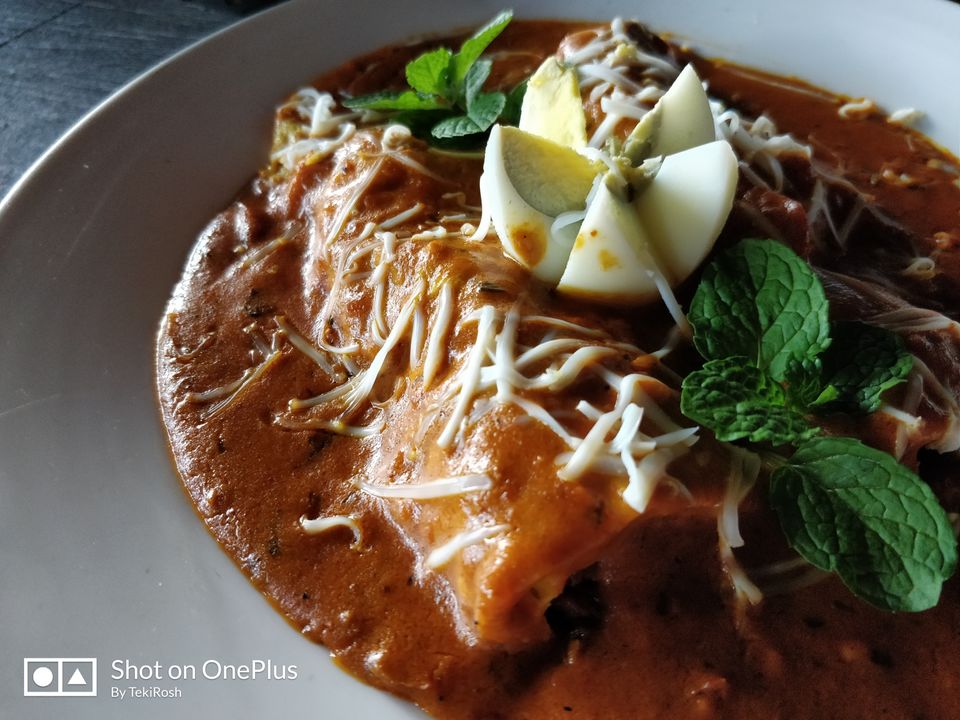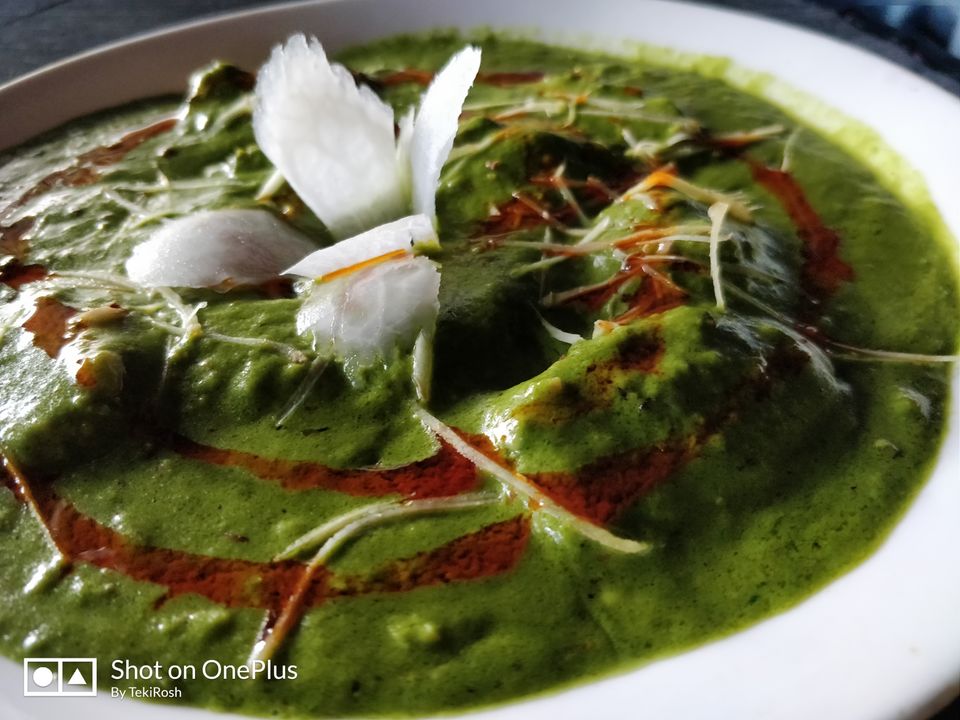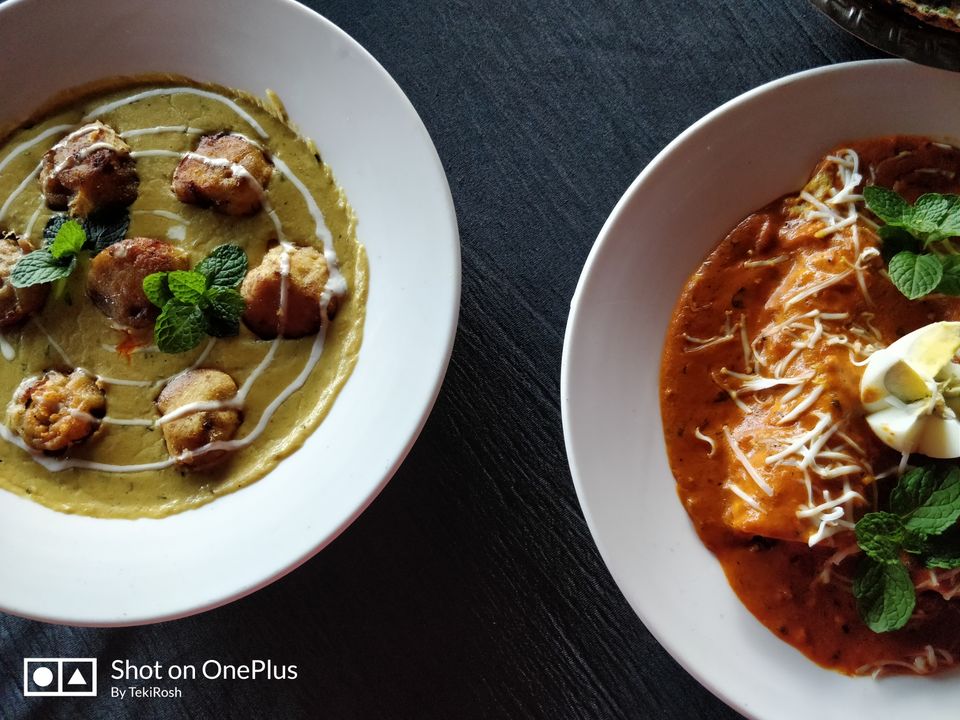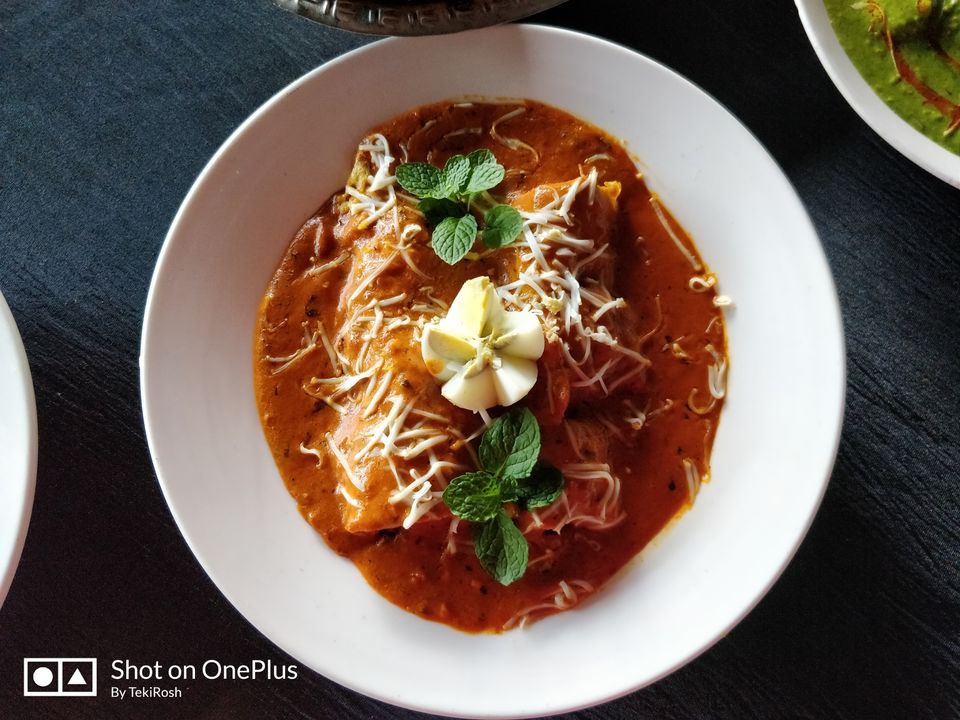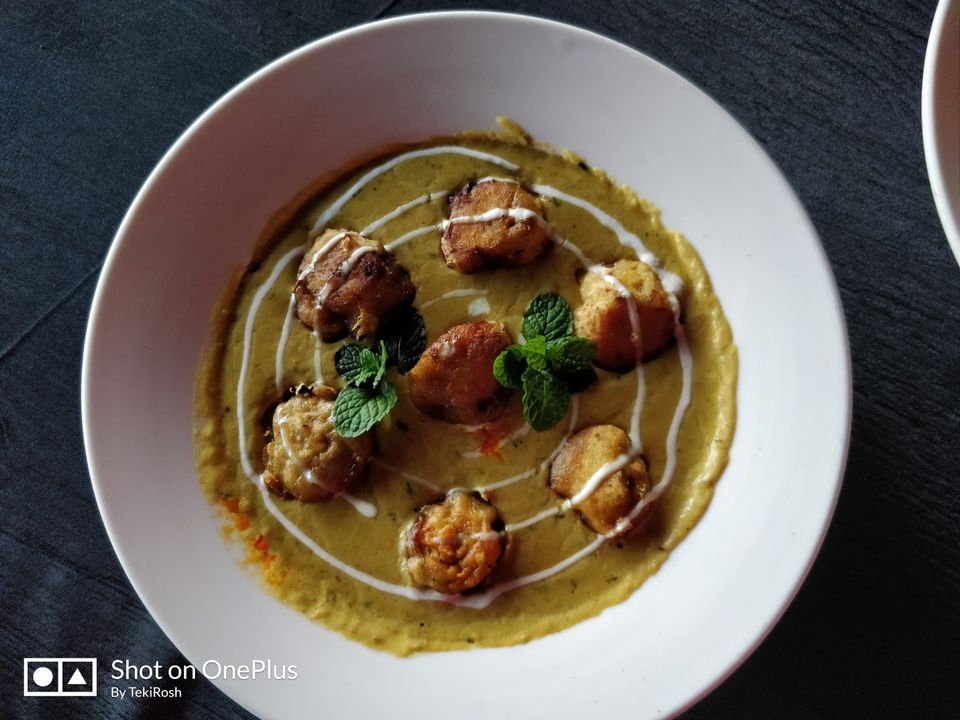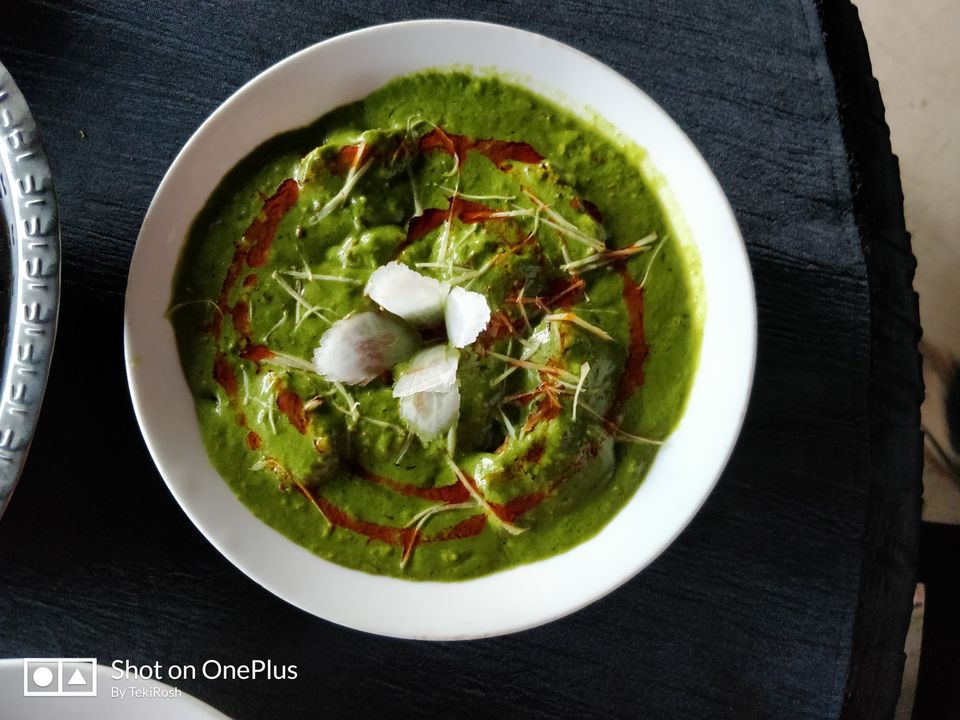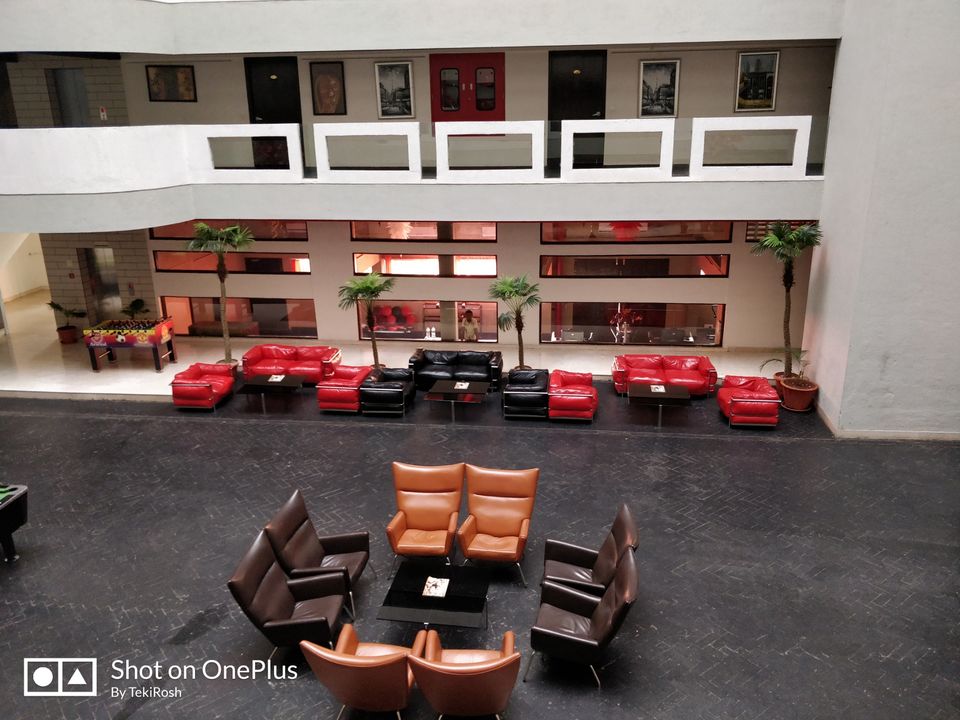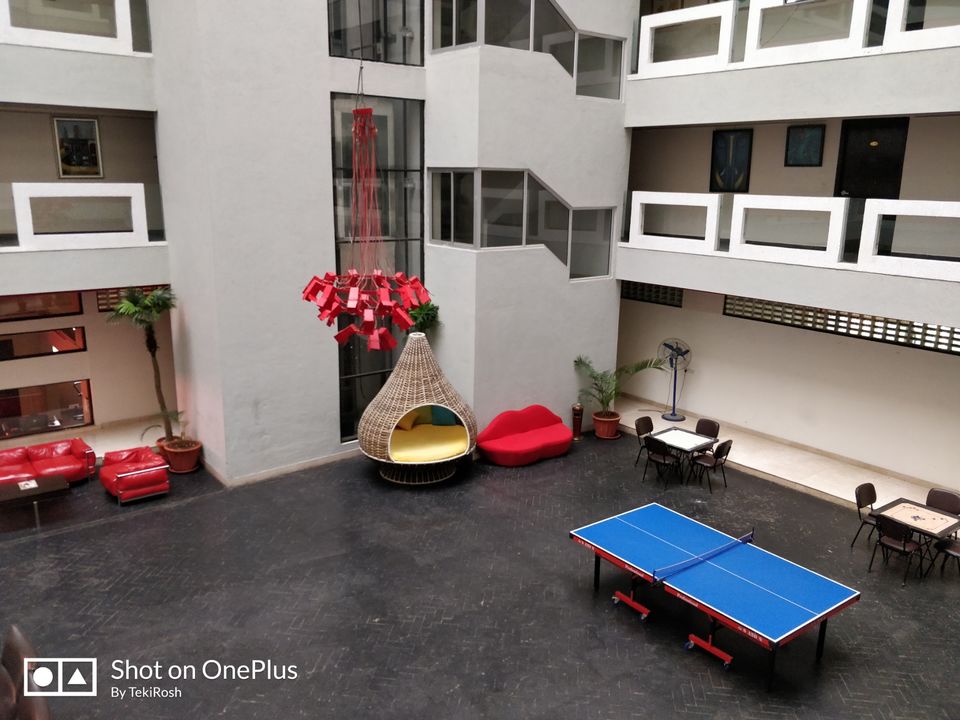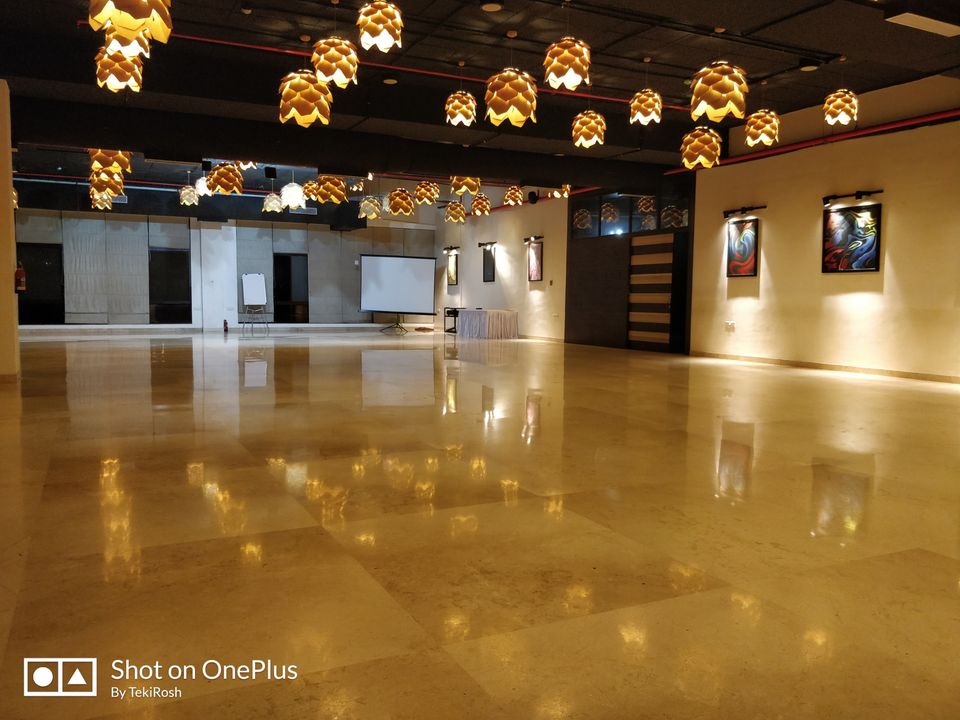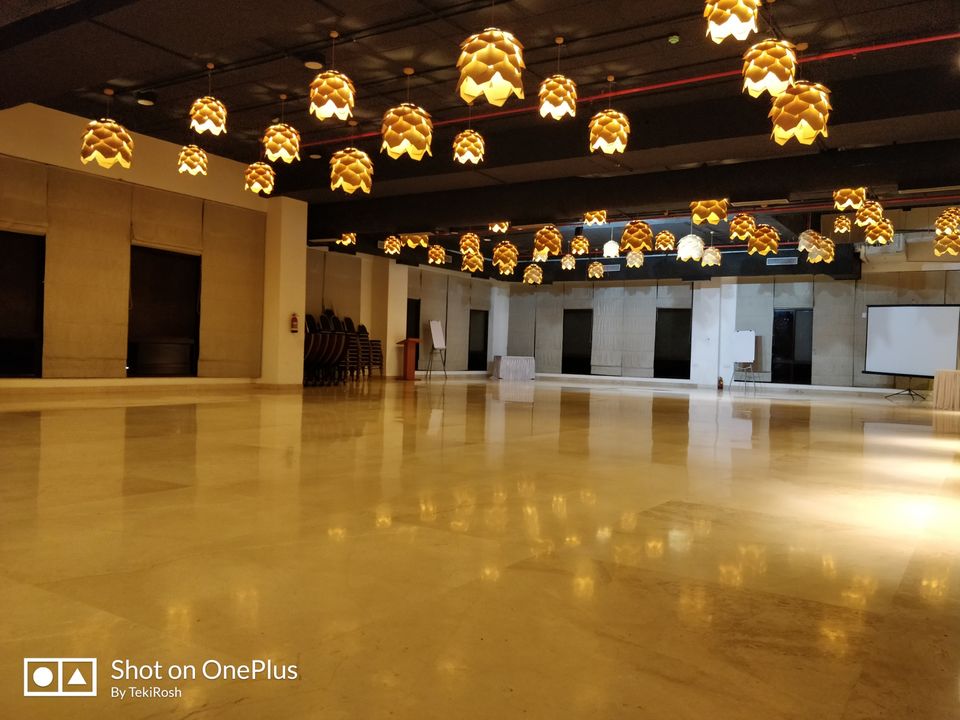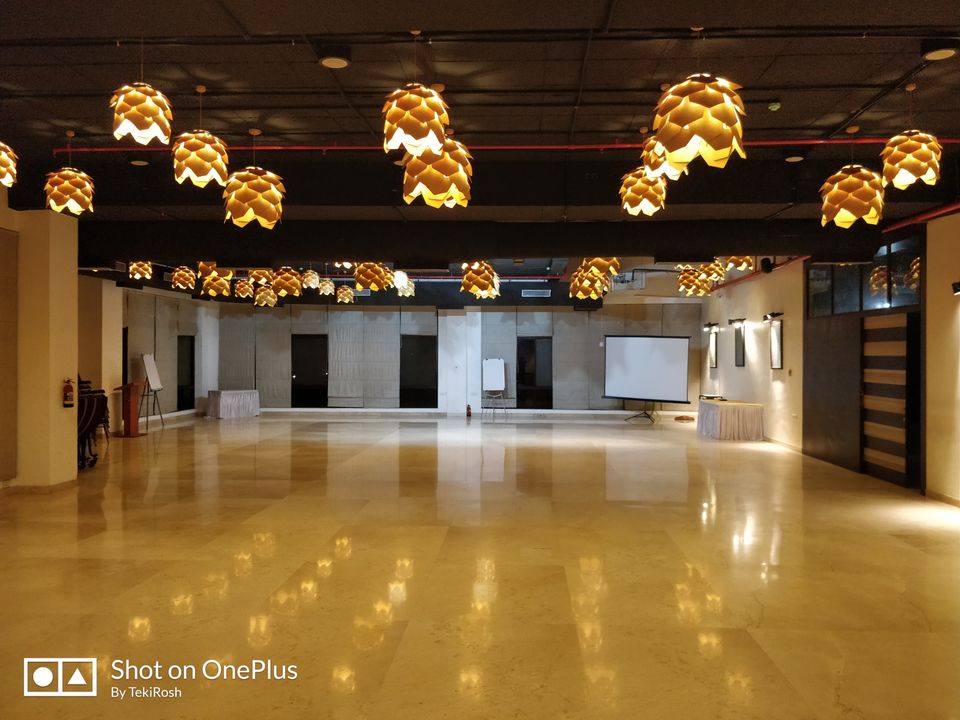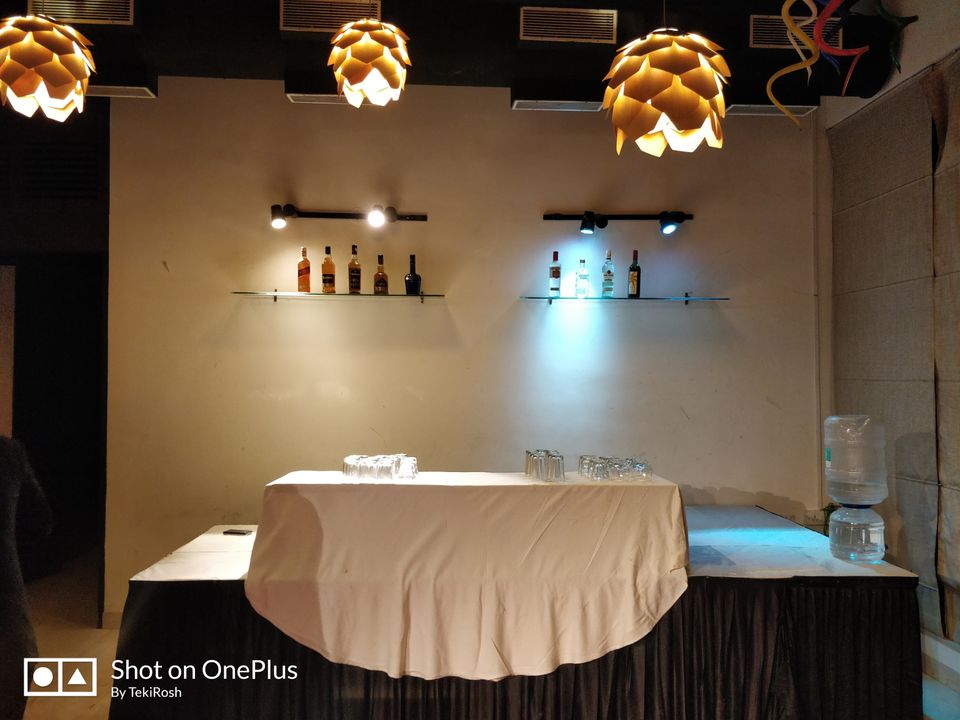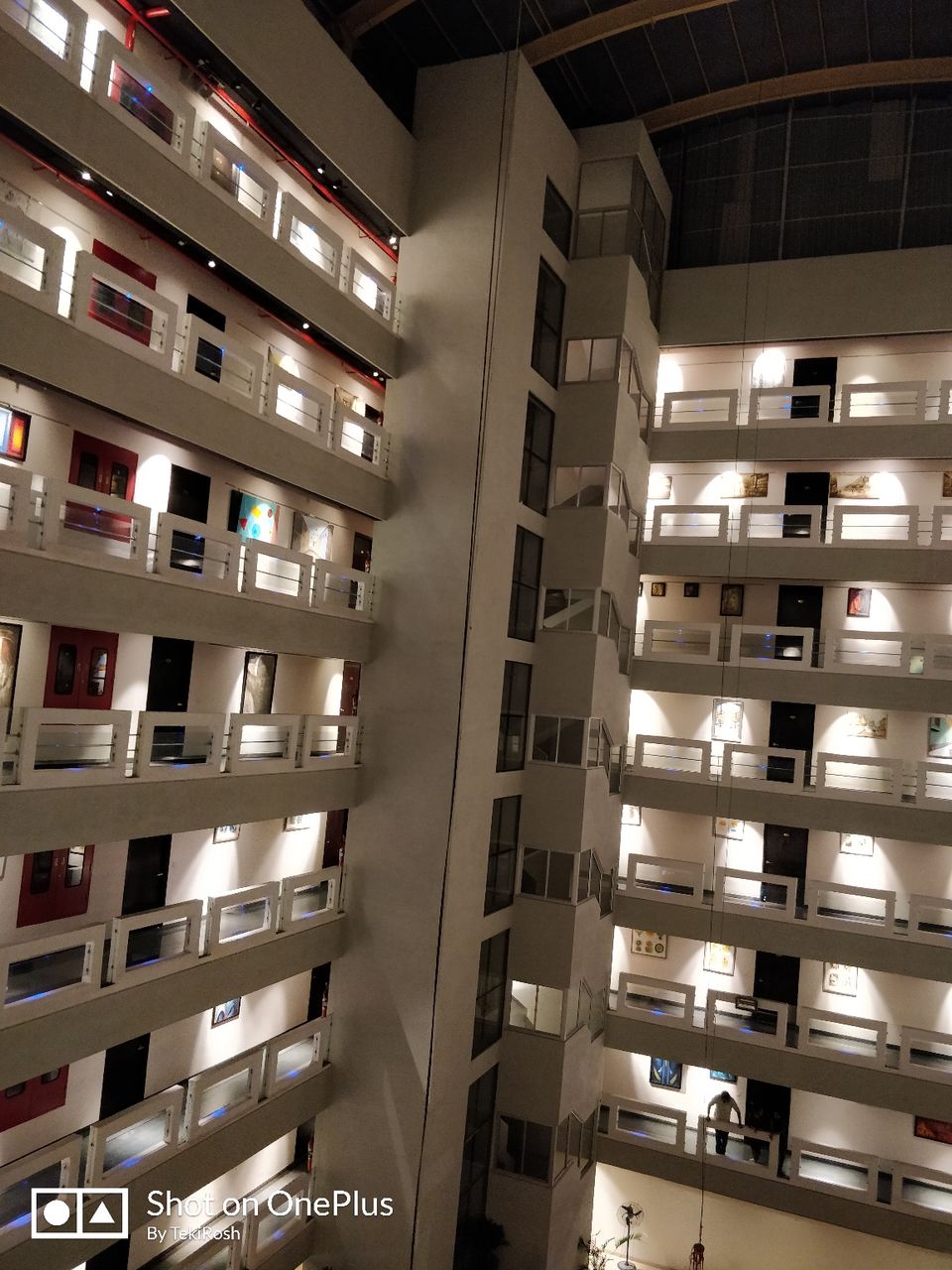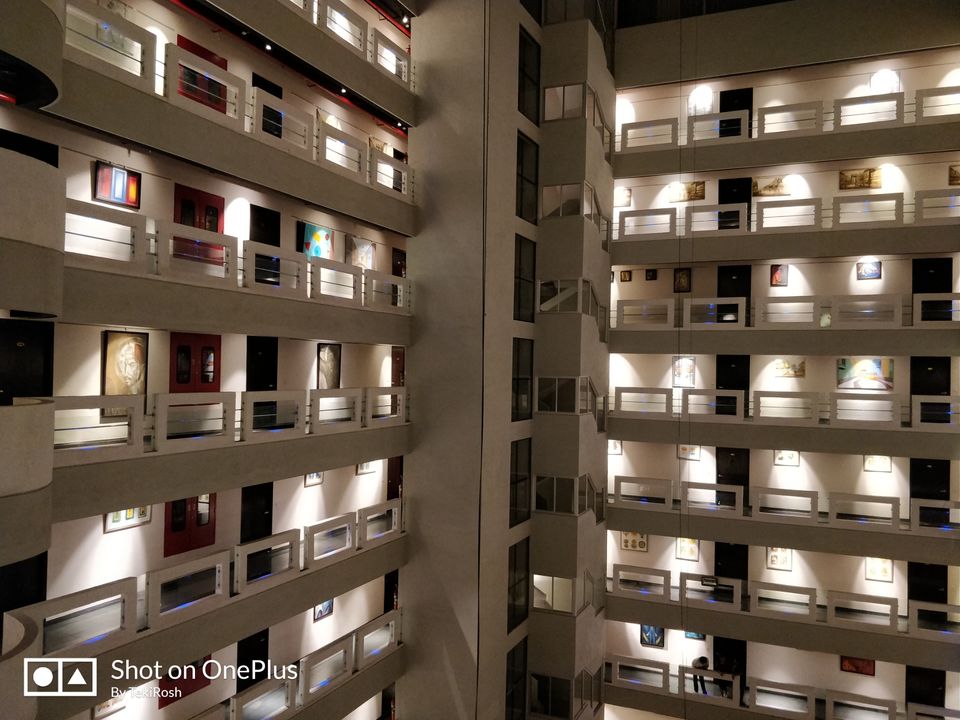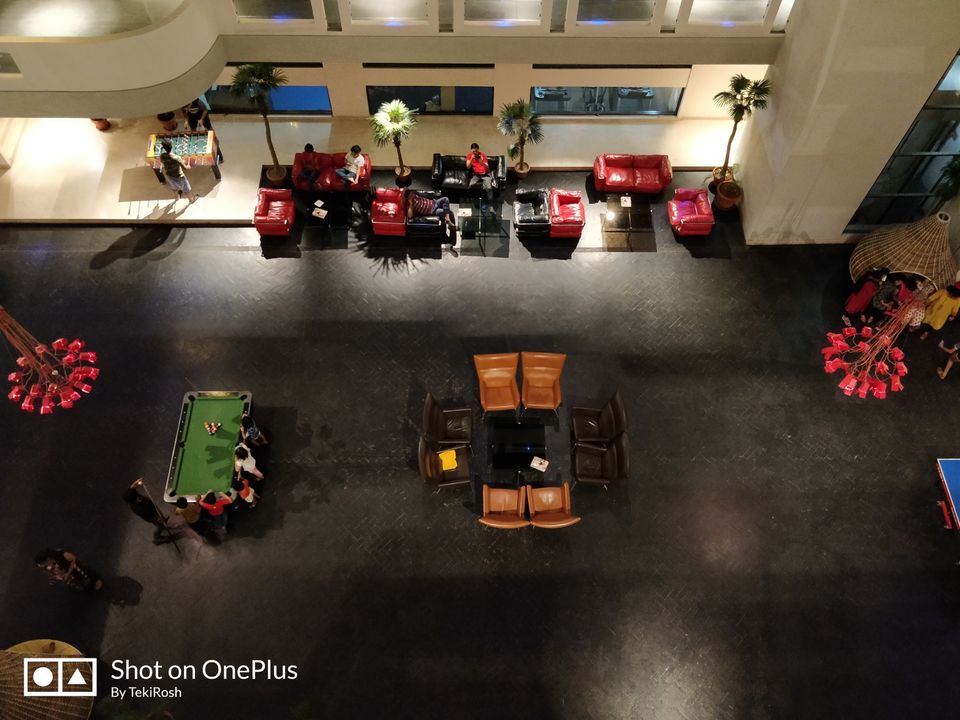 Roughly 19 kms drive from Orritel and close to 400 steps of easy hike, this is a Buddhist rock-cut monument, the history of which can be traced back to 1st century BCE. Bedse Caves are less known when compared to Karla and BhajaCaves, so you won't find overcrowding of tourists here and can peacefully enjoy the spectacular views this place has to offer. The best time to visit Bedse Caves is during monsoon when you get lush green views of the hills.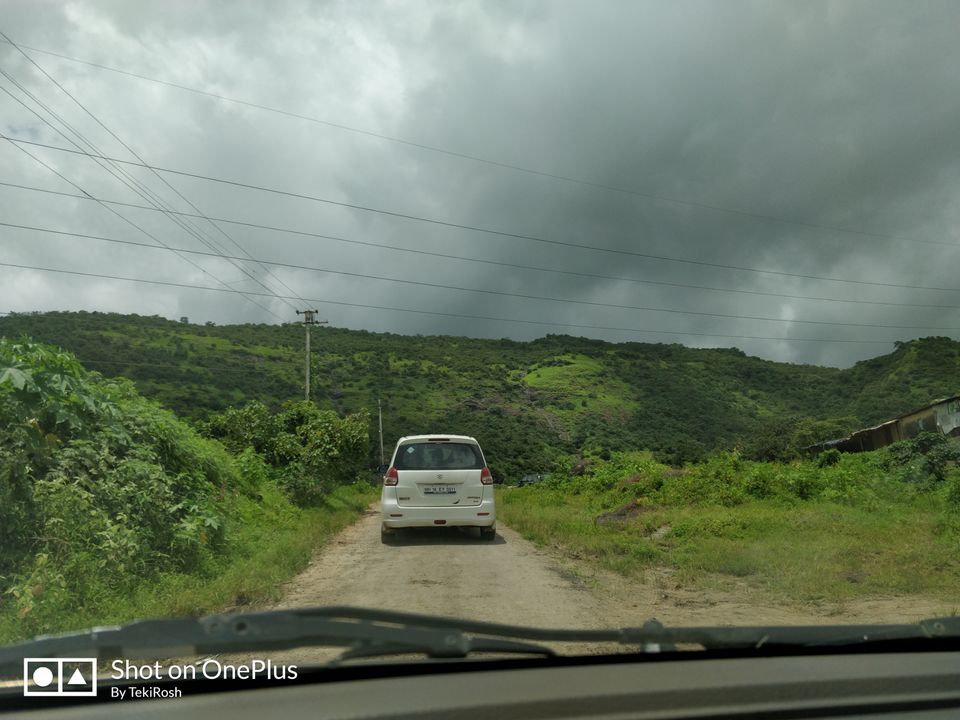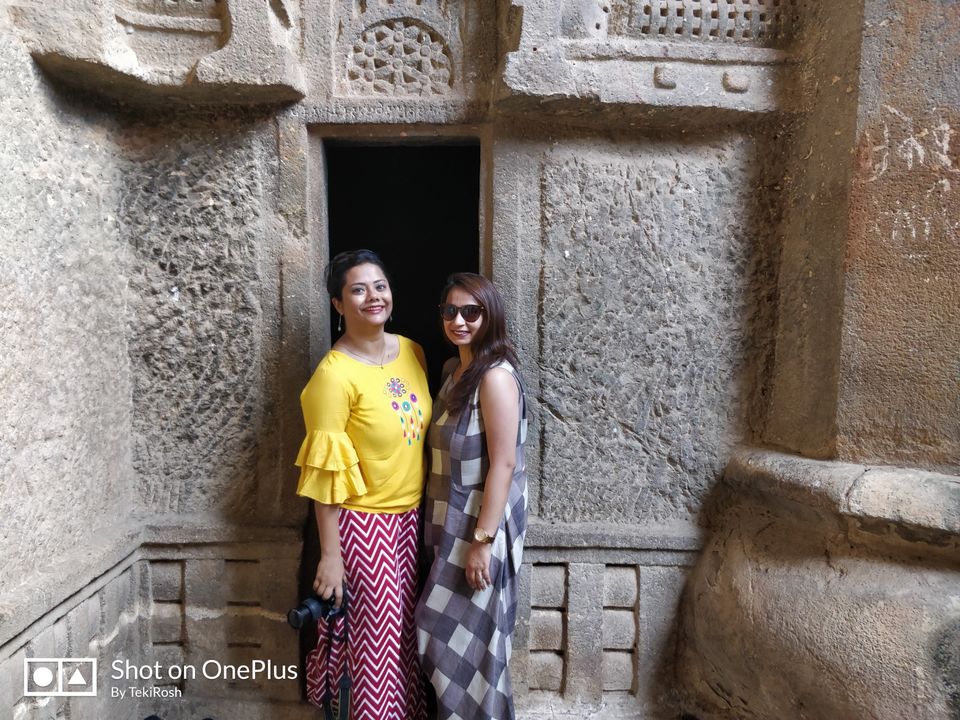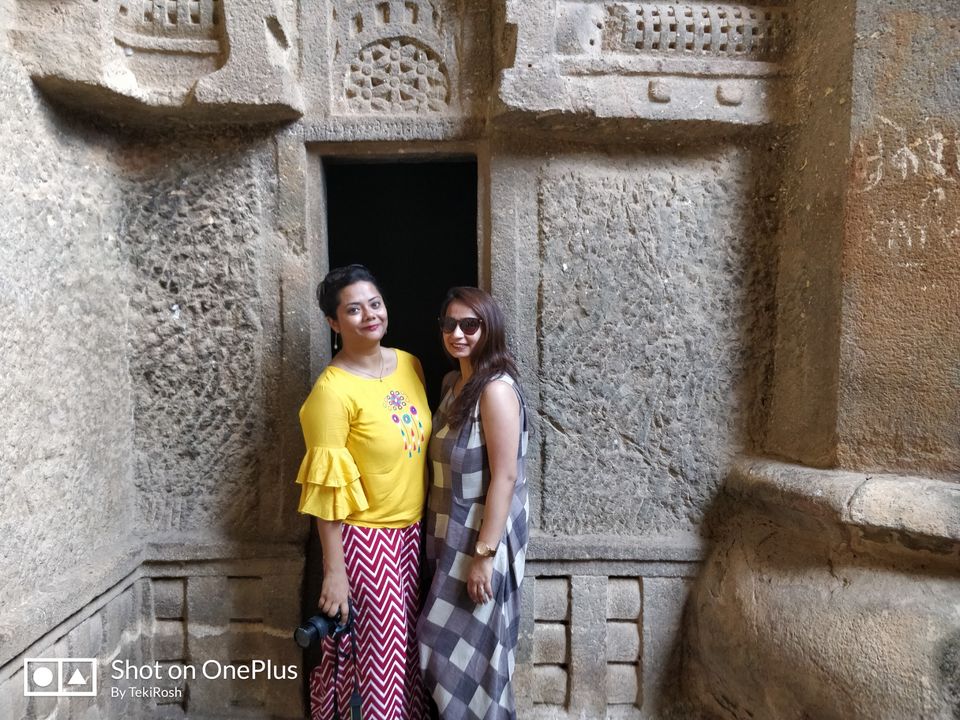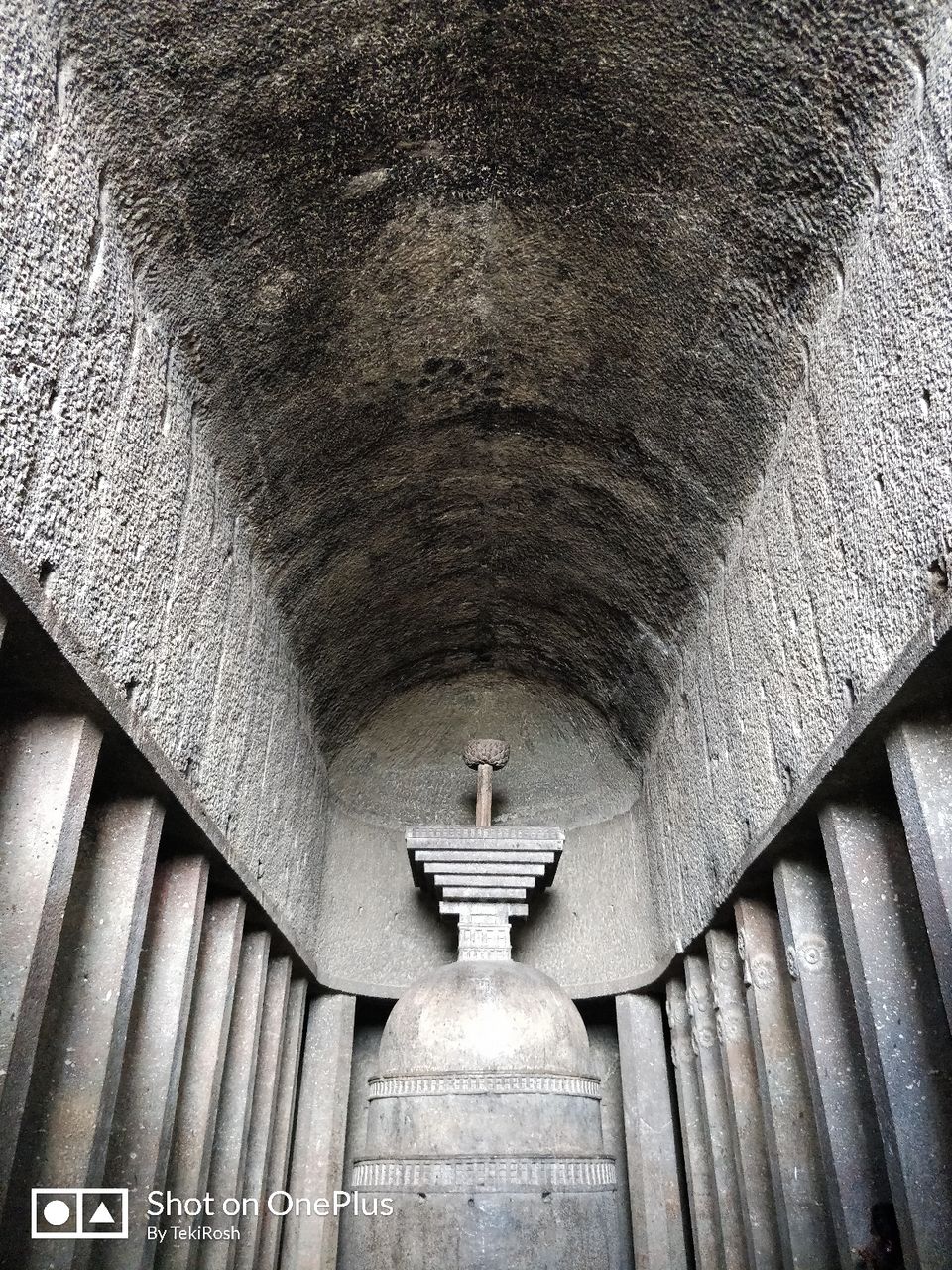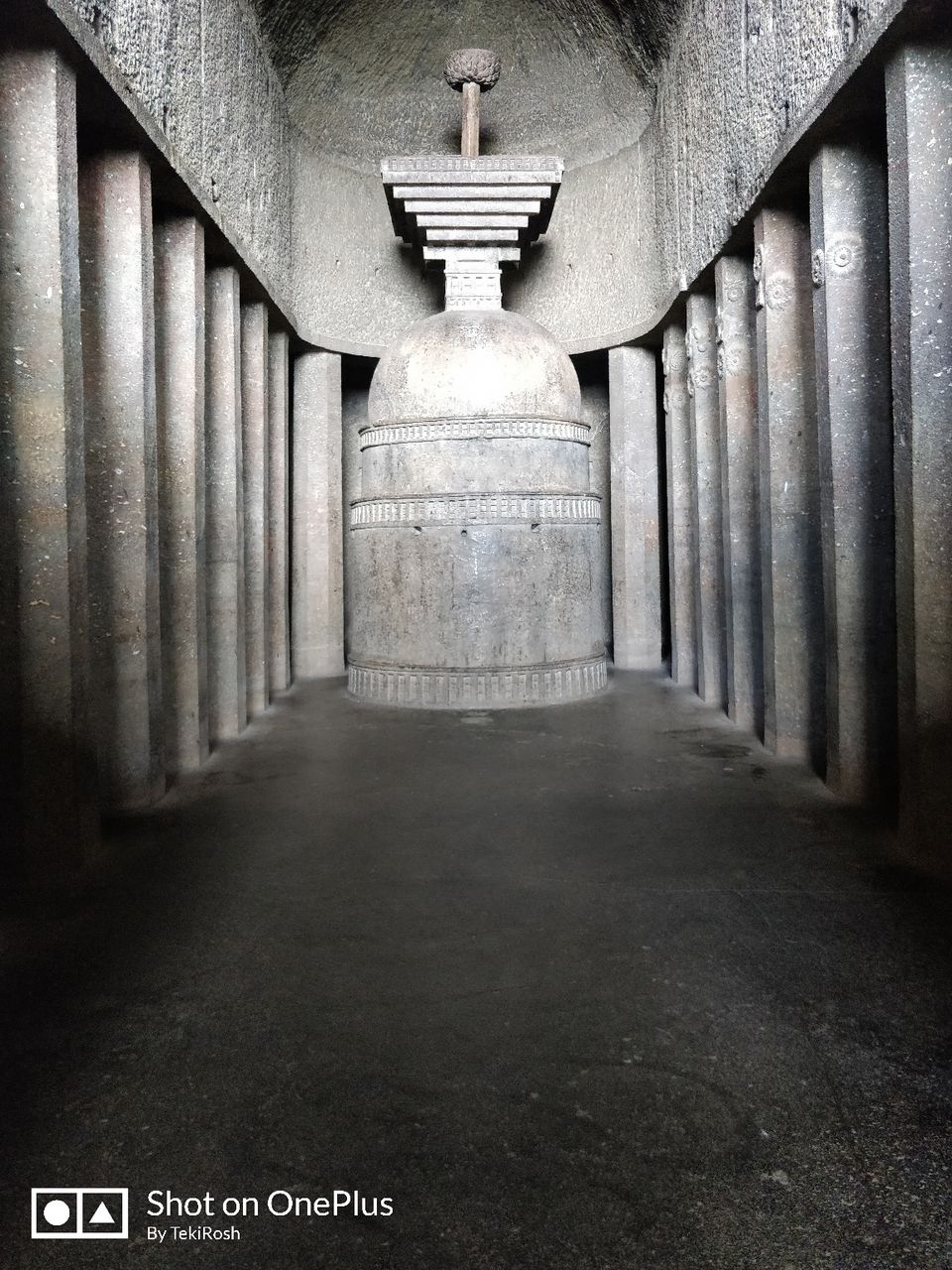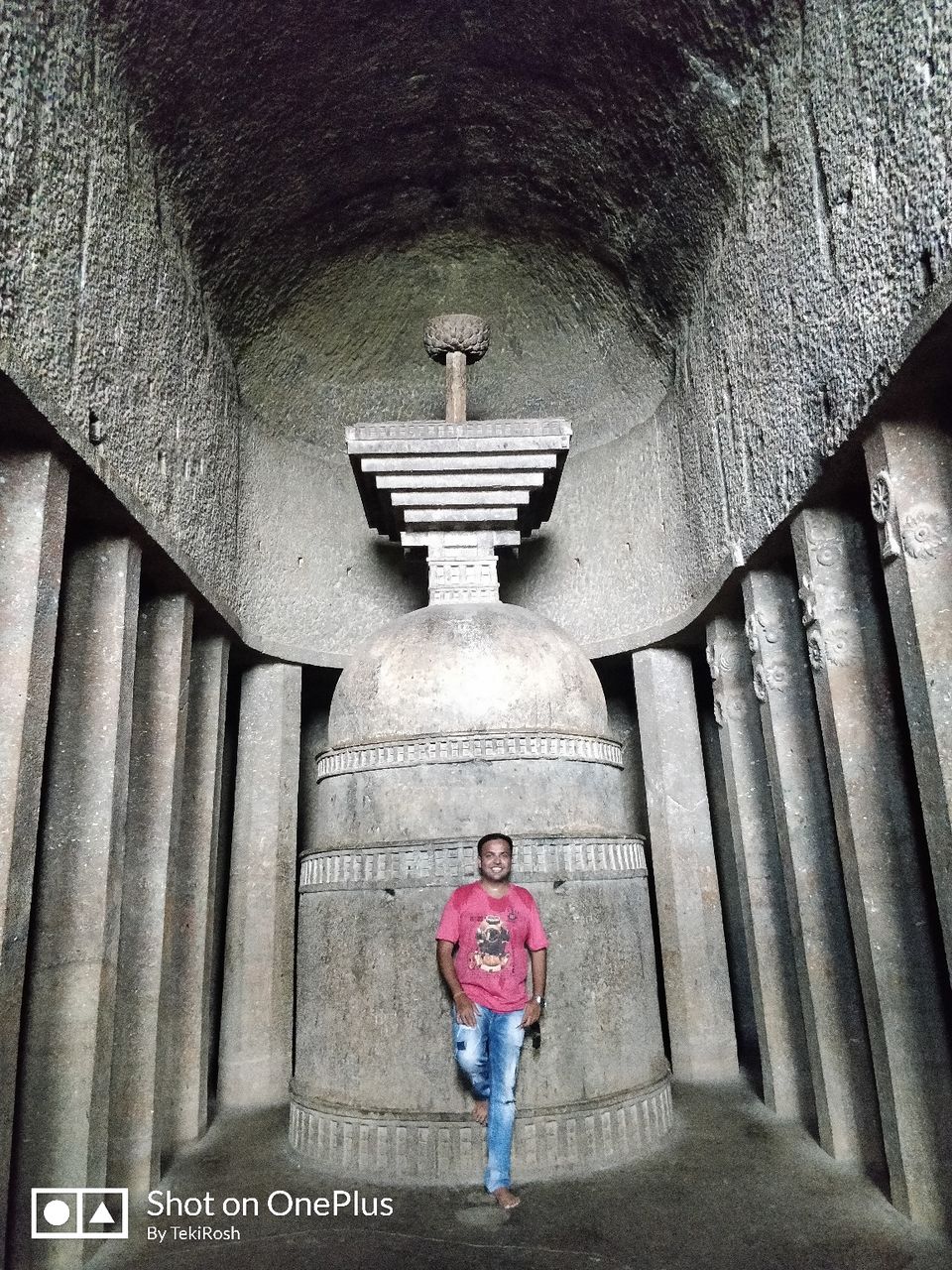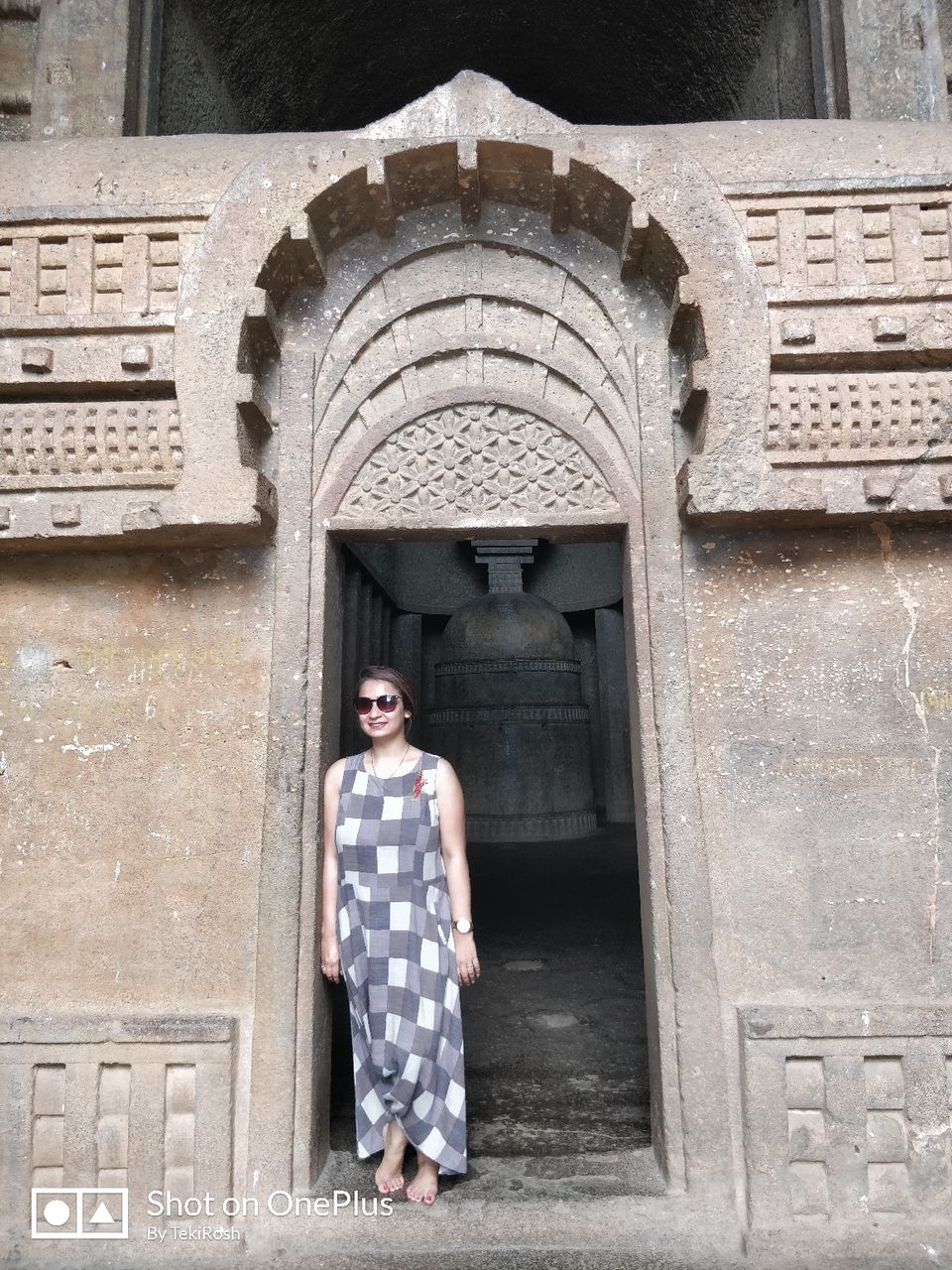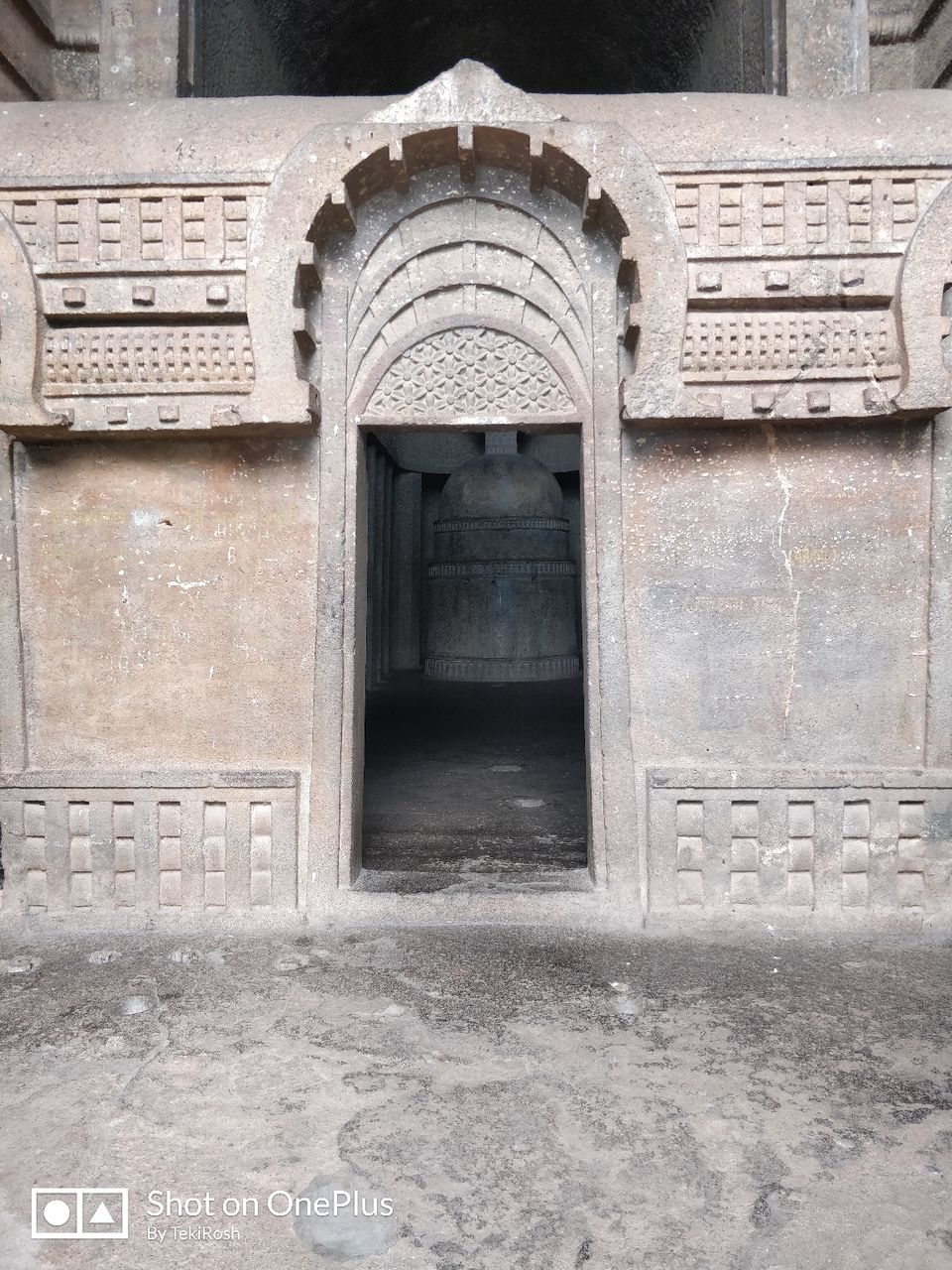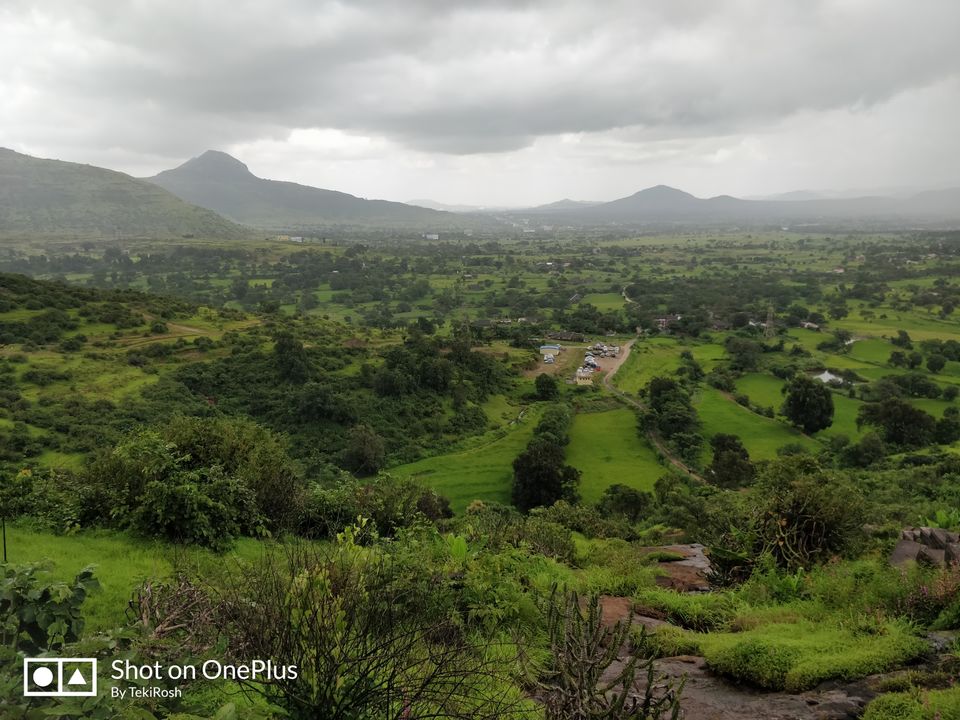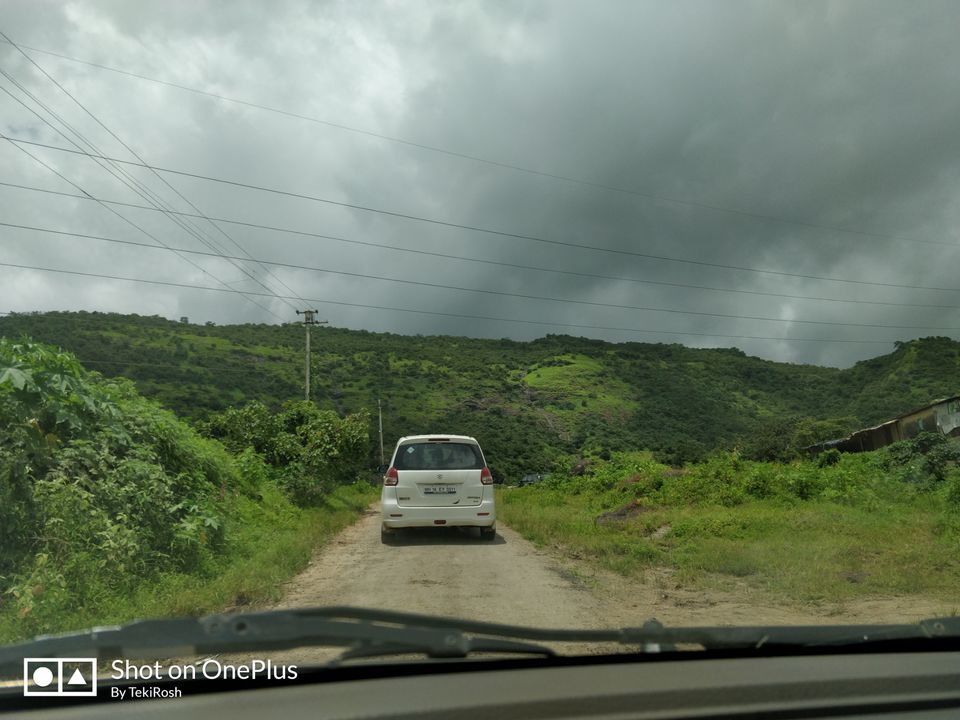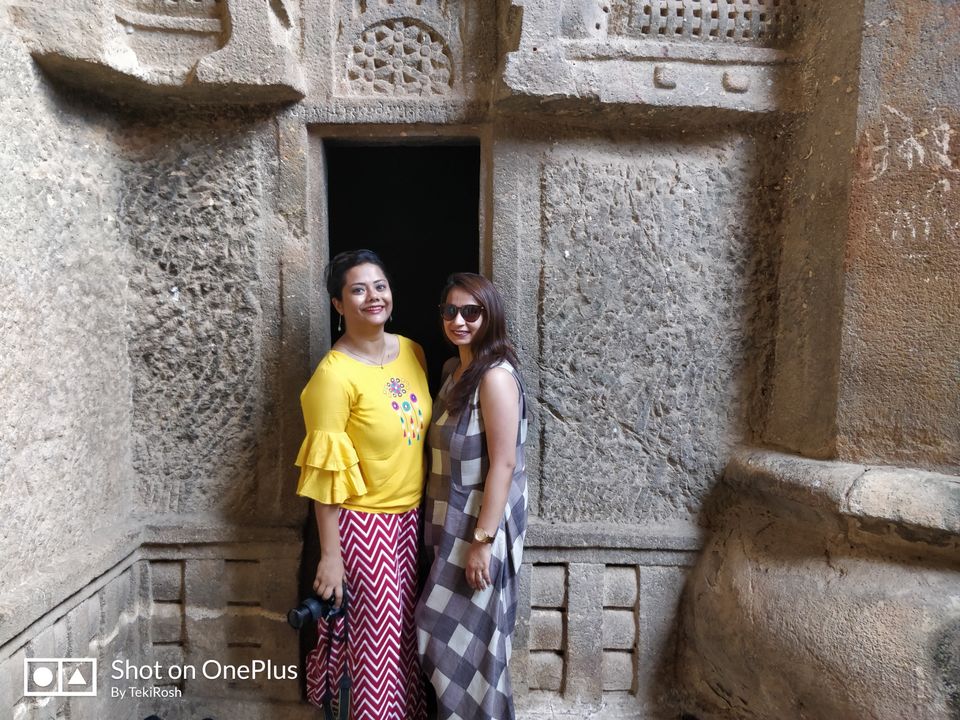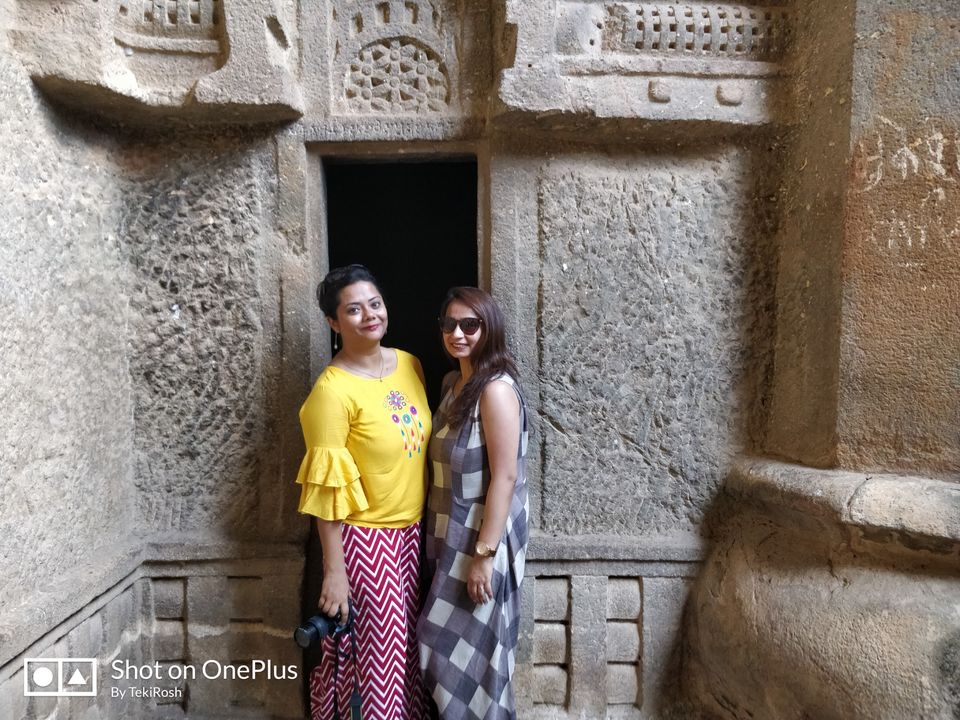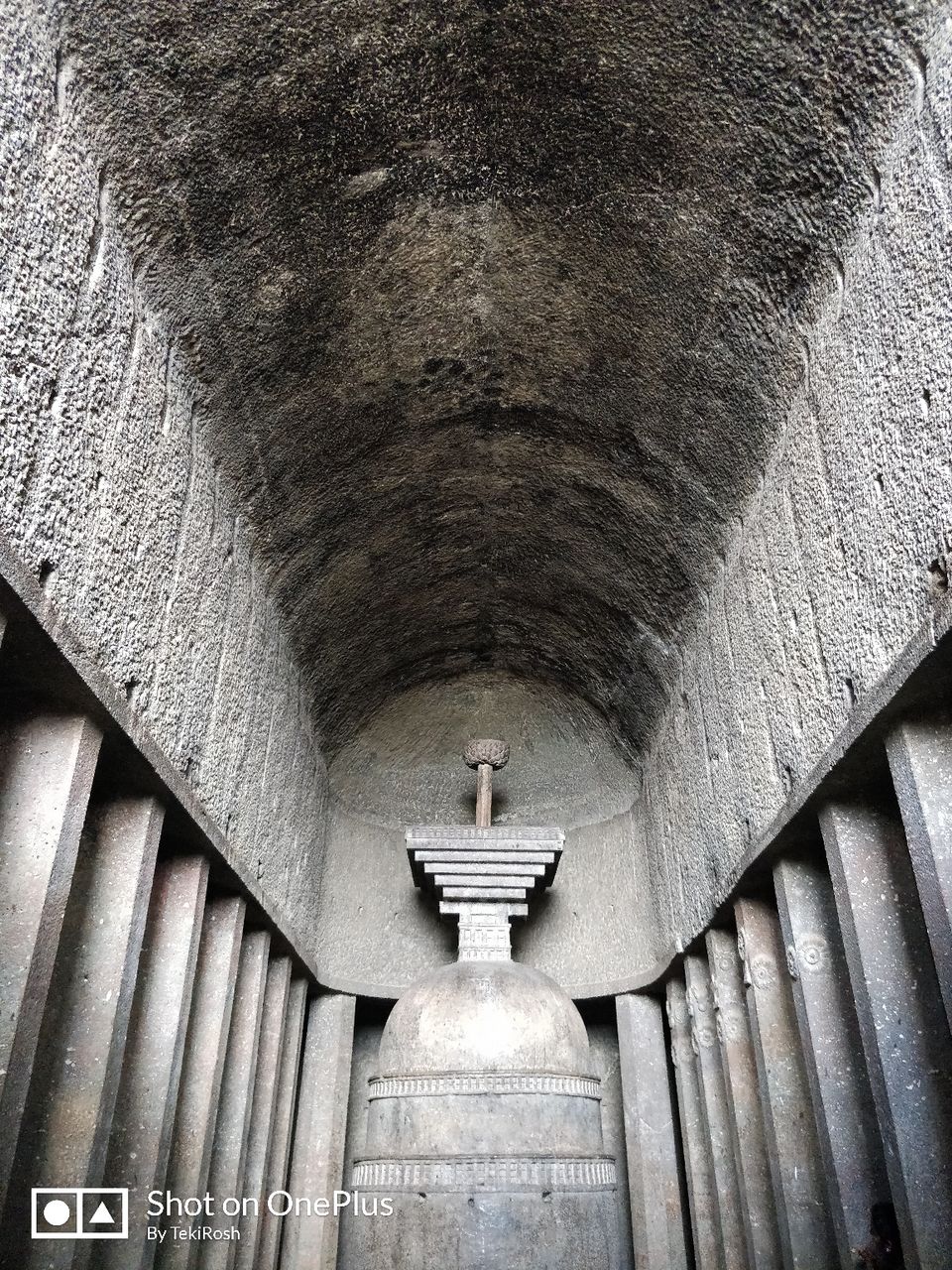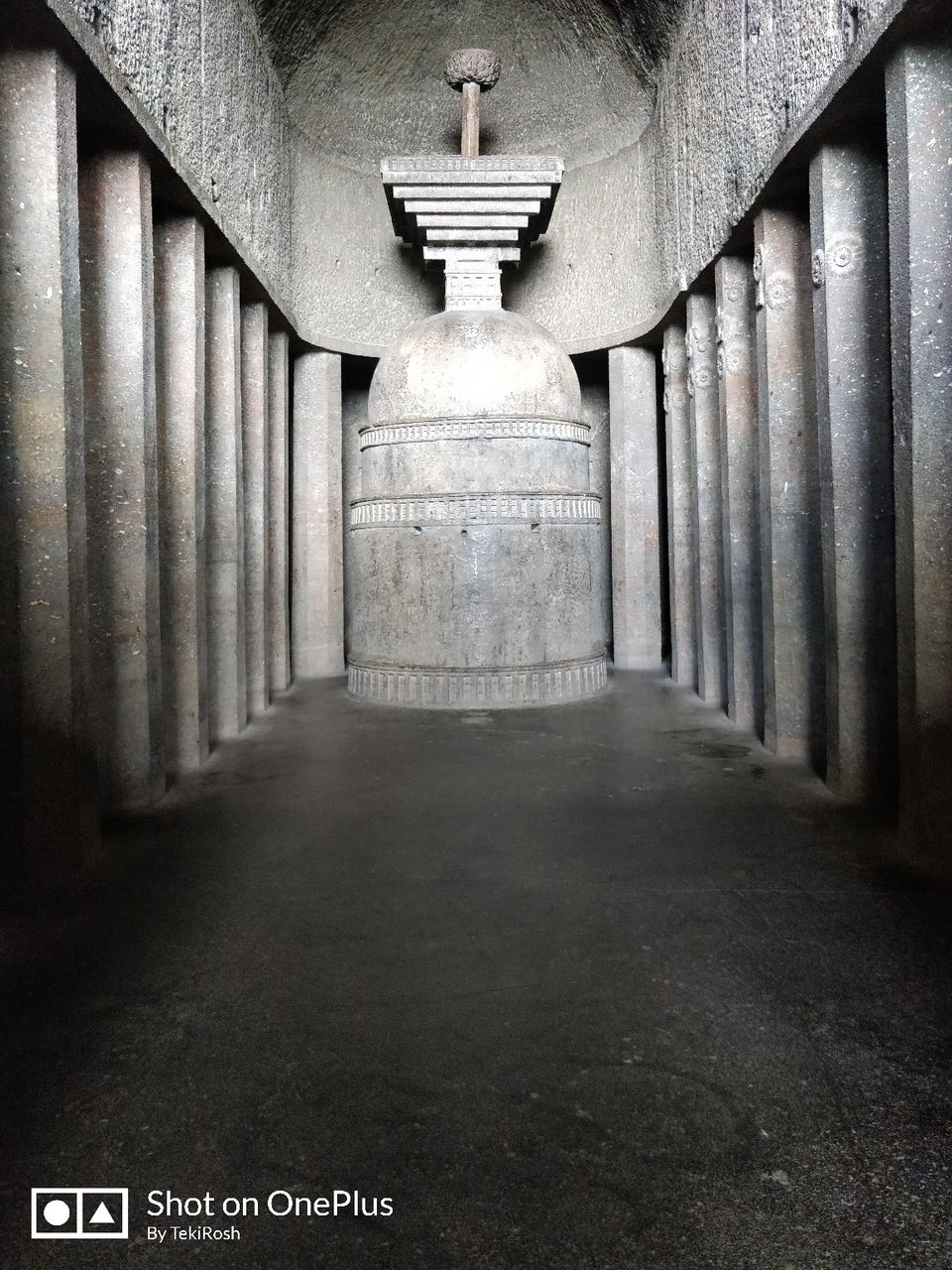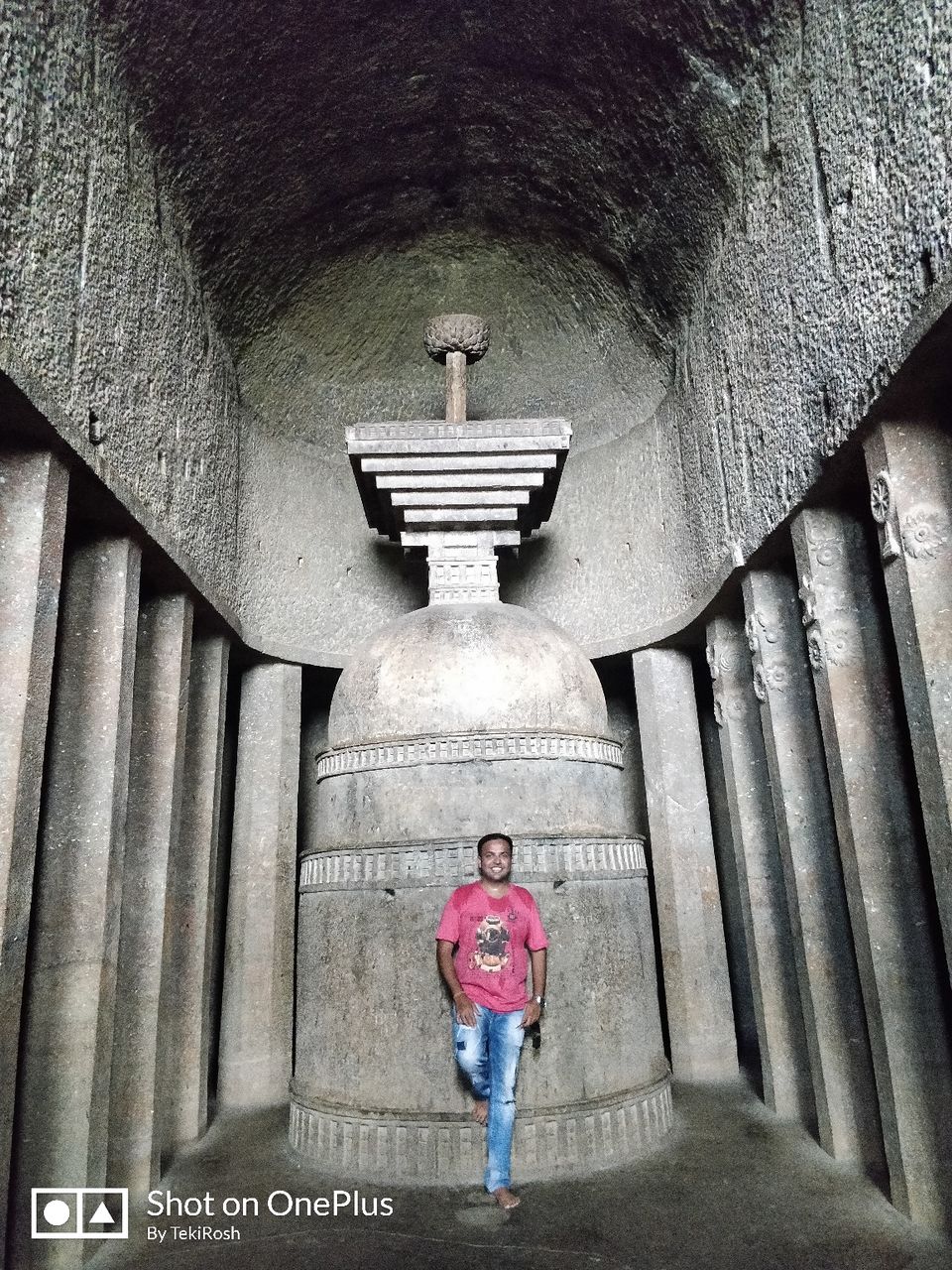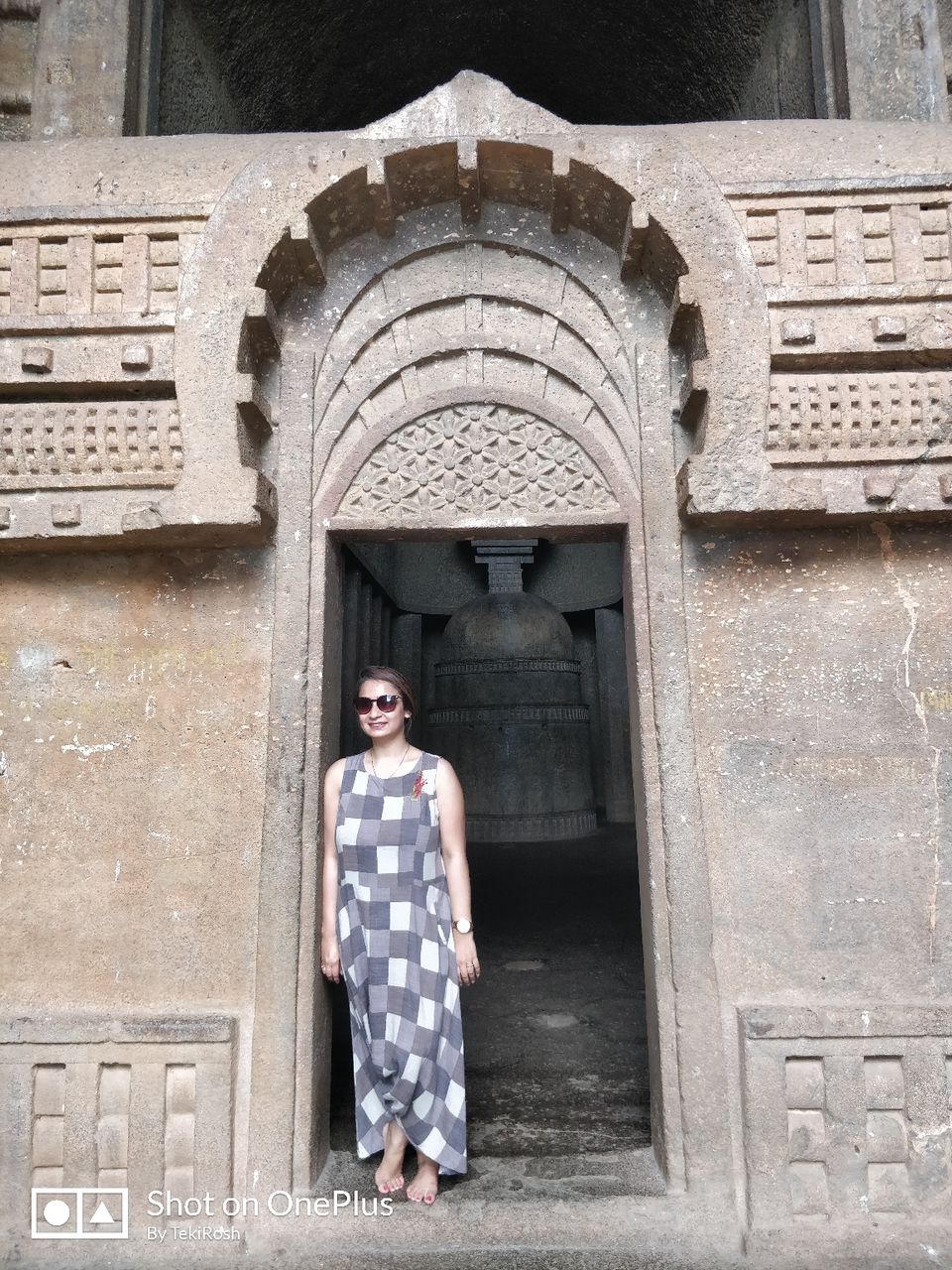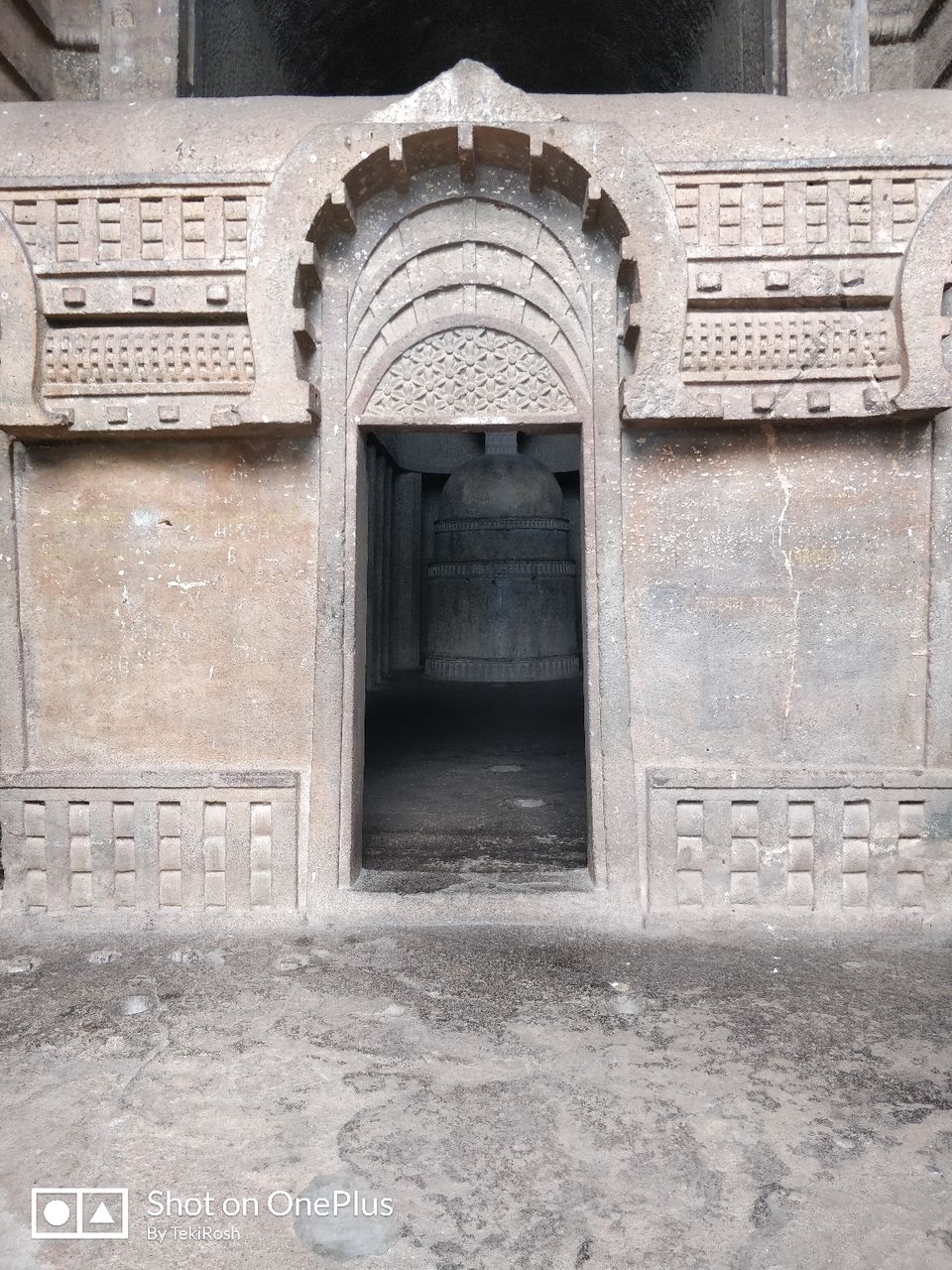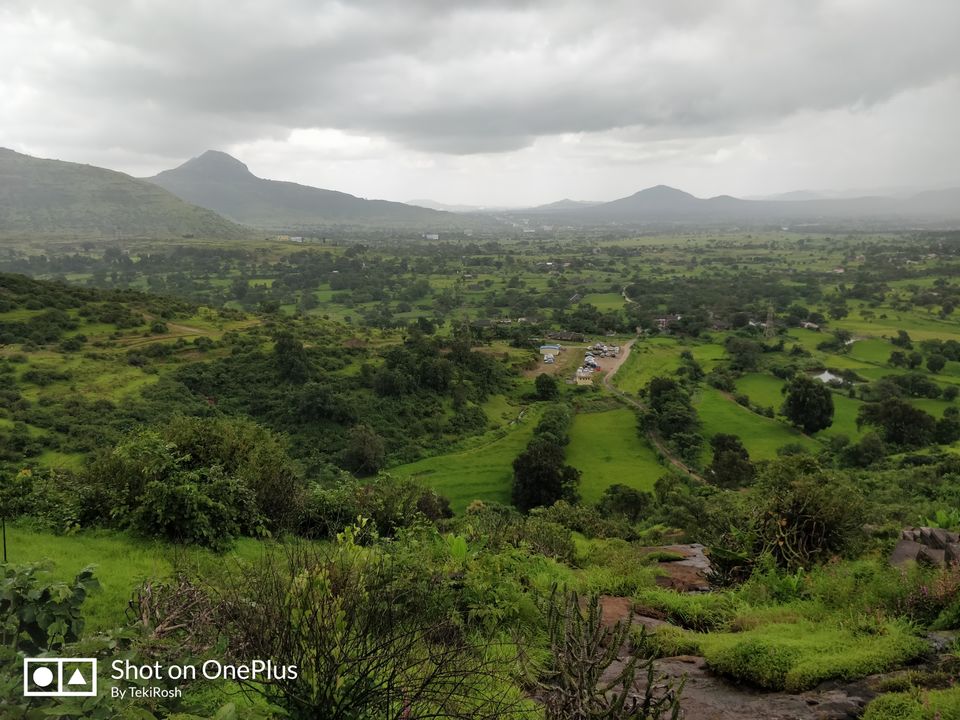 Pawna Lake is an artificial lake at 10 Km distance from Bedse Caves and 27 Km from Orritel which is gaining prominence as a camping site for backpackers & travellers. We were here only for a couple of hours but for a better experience you may plan an overnight stay in a nearby tent and enjoy babrbeque, bonfire and stargazing which will make your stay worth the time spent here.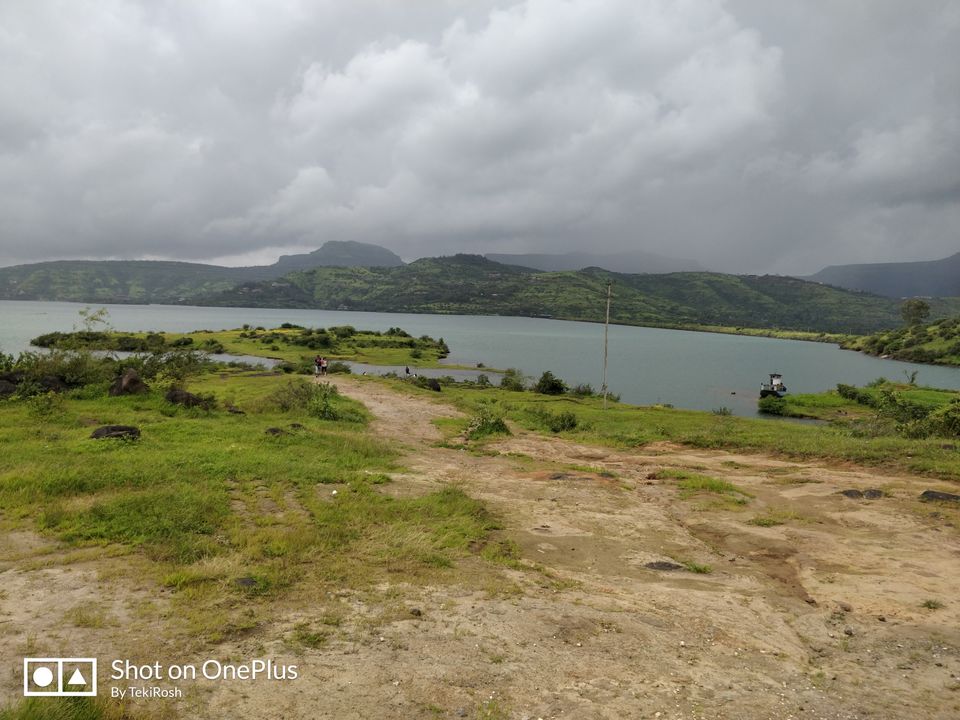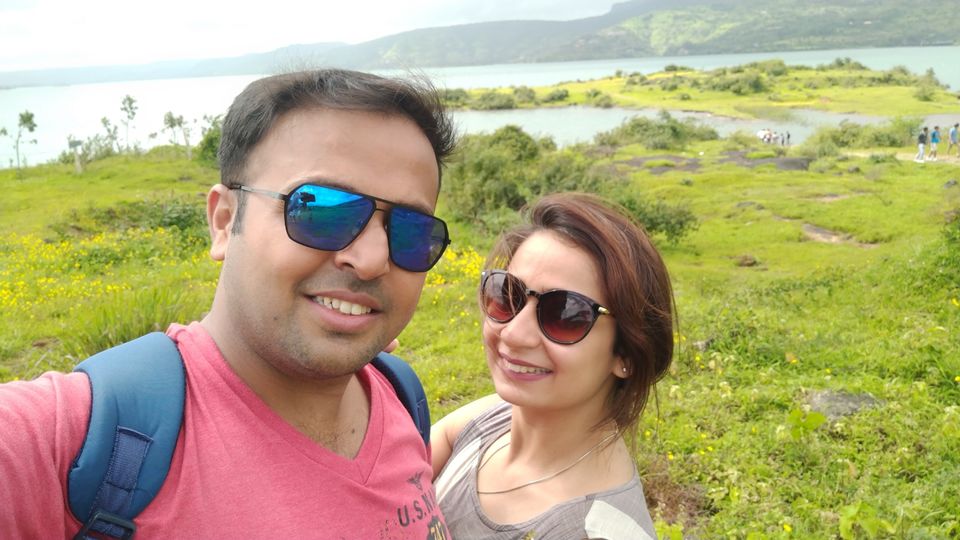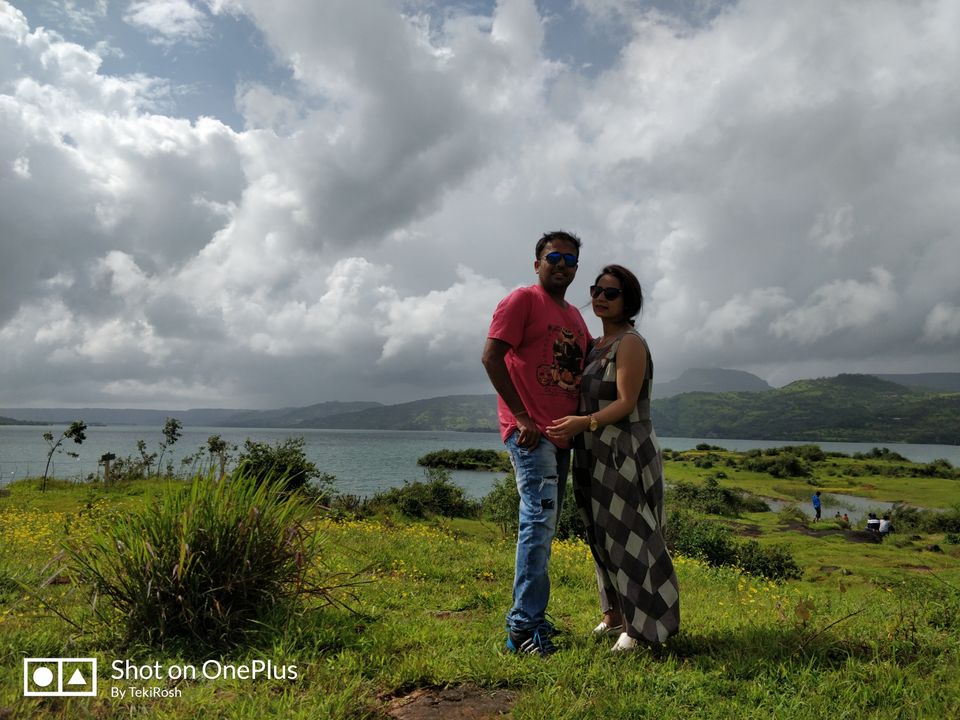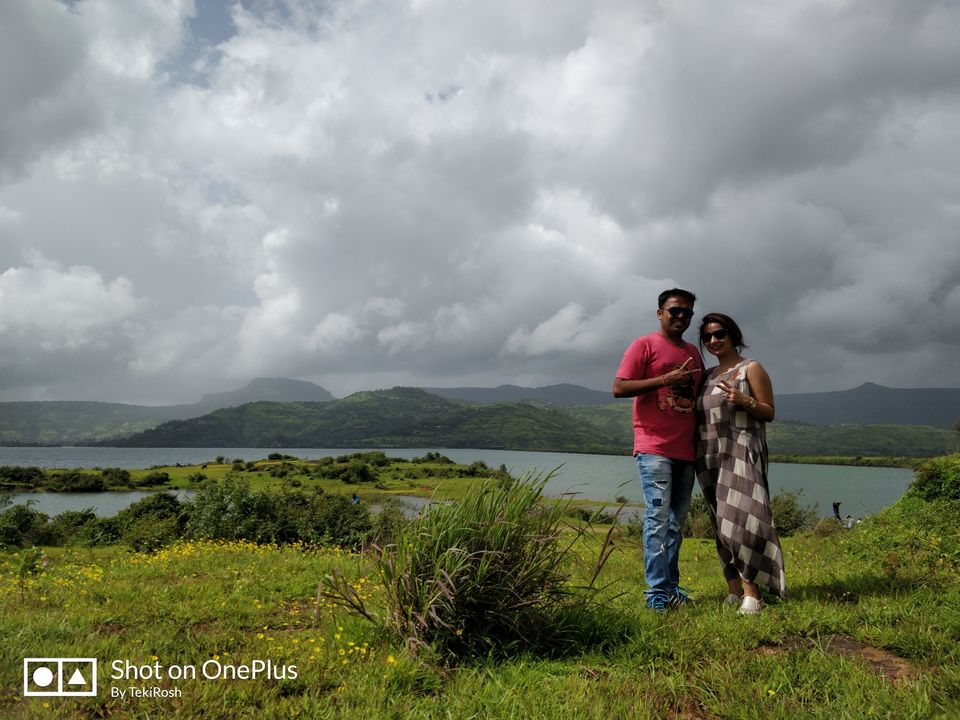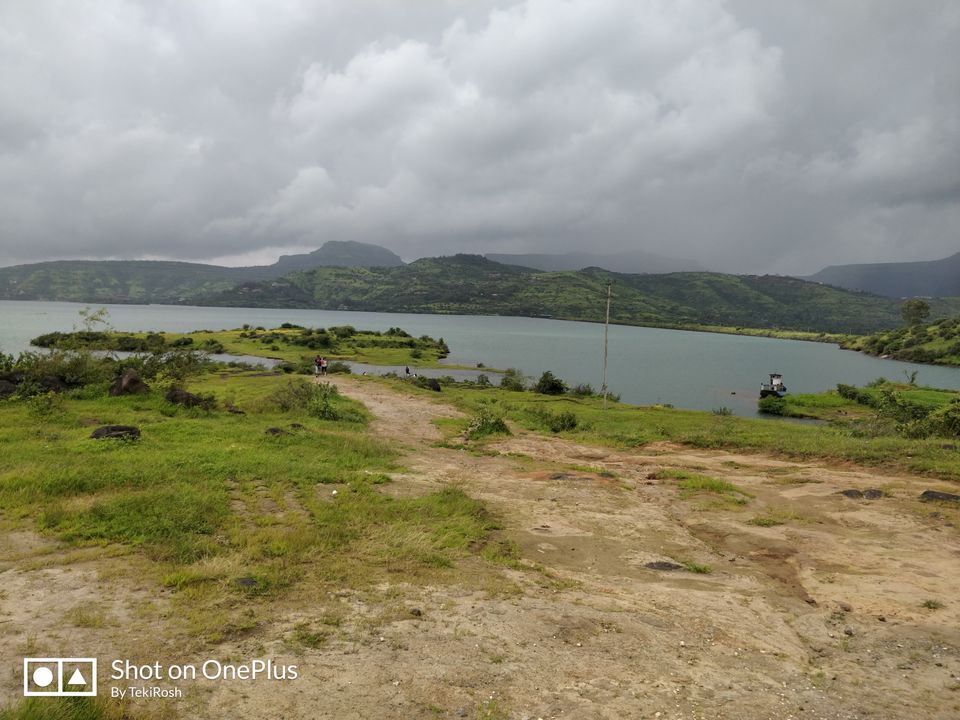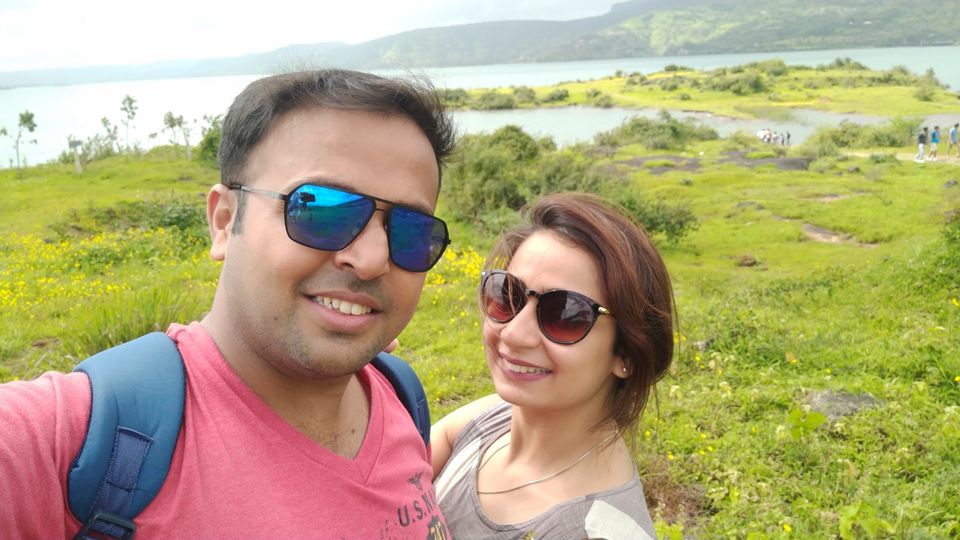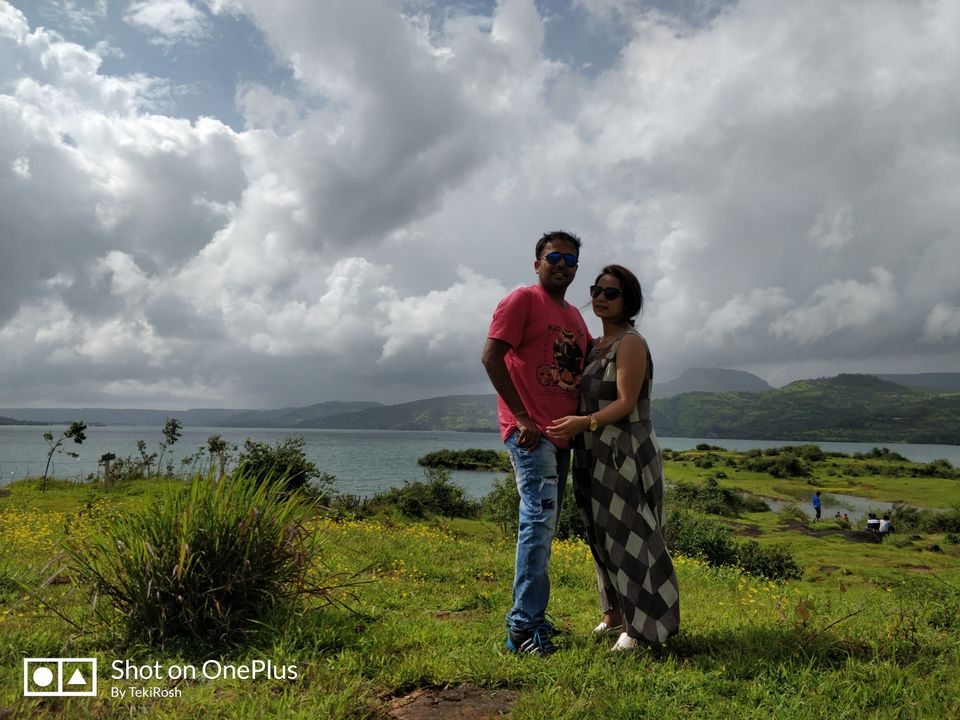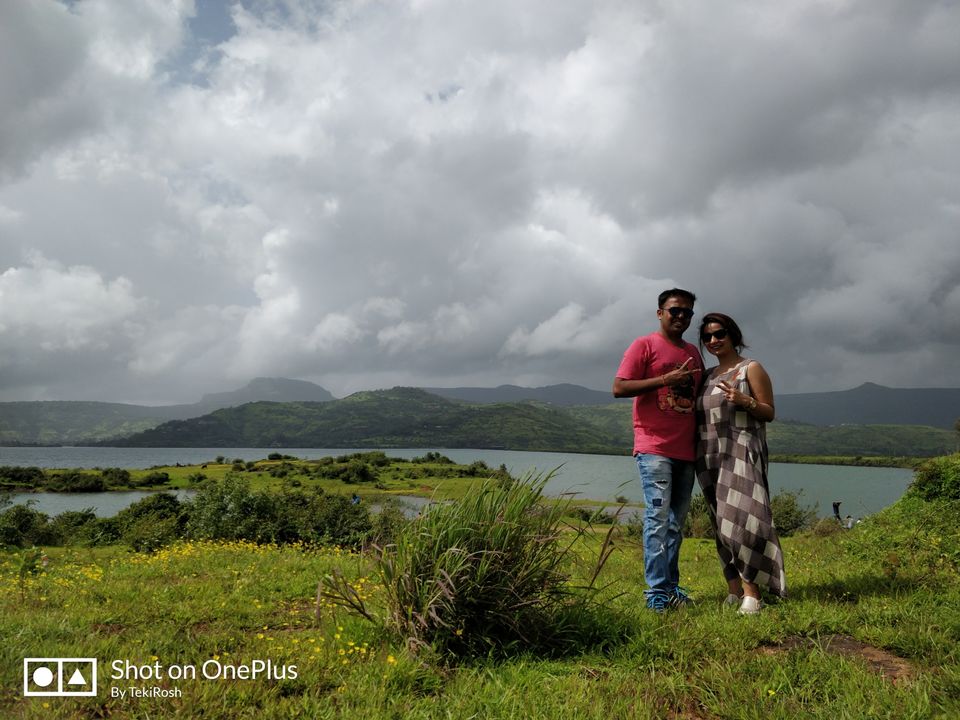 It was built in 1998 and is the only equestrian facility in the country built on 12 acres of land, providing service such as horse riding, breeding, training and nutrition consultancy.