Camping is one of the most beloved American activities and is usually associated with a campsite. This is no longer the case because there are a number of fun activities that exist beyond the campsite. The following are five of the funniest summer activities to add to your next camping trip.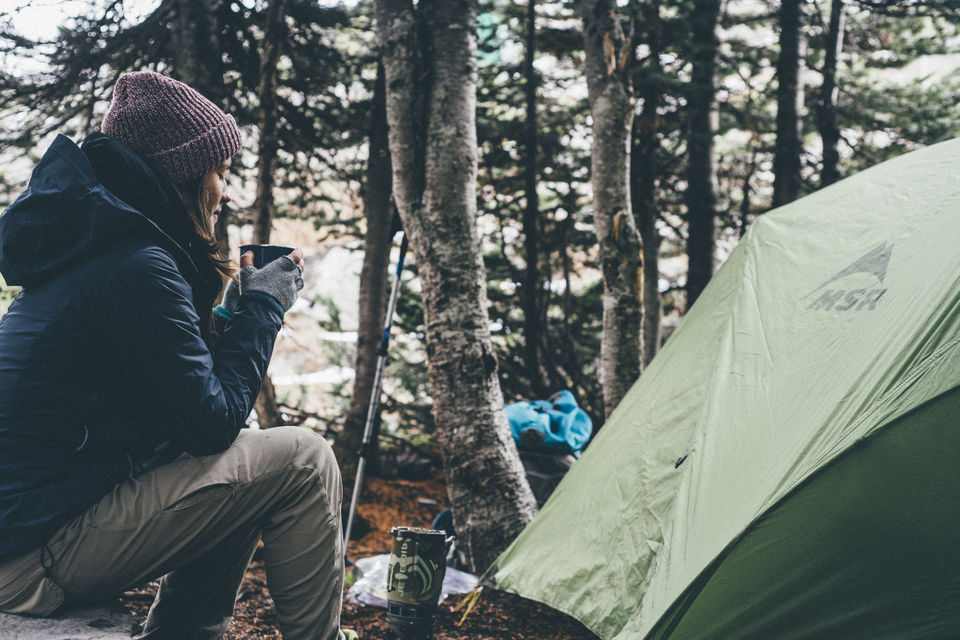 Rock Collecting
Campsites can be near caves or rivers. Both of these locations might have some great rock specimens, and you can make a game out of collecting them. It would be wise to learn about the kinds of stones that can be found in the region so that you can help your kids learn more about this subject. Besides, there is a chance, depending on the area, that you might find a gemstone, and those may be worth some money.
Real Cooking
Sure, you probably brought a trusty gas stove top or hot dish, but real cooking without modern conveniences is something that kids do not normally experience. Of course, you should supervise or help your kids try to cook using fire and a pot, but this could be an interesting experience. You can give kids an opportunity to learn to pick the right type of firewood and how to start a fire. You can even teach them to pick fresh herbs for seasoning but only if you know how.
The Hike
Hiking is perhaps one of the most fun exploring opportunities near campsites. Of course, the hiking trails should be relatively easy depending on your kids' hiking experience. This should also be supervised, but it does provide a chance to learn more about the land and about plants near the campsite.
Boating
Those who are lucky enough to camp by a lake should definitely consider boating. Sure, swimming is fun, but boating opens up the exploration opportunities, which should be fun for kids. Furthermore, kids can also be taught to fish during this camping trip and bring back fish for the entire camp. Boating comes with its own complications though, so be sure to familiarize with your boat before you get out in the wild with it. A boat shop like Pontoon Stuff or something similar in your area could be a good resource to help you get started.
Bird Watching
There is no need to separate learning from fun, yet many times it is. Bird watching is not exactly the first thing you think about when coming up with up with a fun activity to try, but it should be. Learning about wildlife and birds is good for kids so that they take an active interest in living creatures that exist all around them. The key is to become invested in the game and truly be excited about what your kids learn.
These are just some of the activities that might be fun to try out though there are many more out there as long as you and your kids are open to them.