Spending time in the open air, gazing out at the stars, just taking in every bit of the tranquillity that comes with being so close to nature. Are you someone who picture your weekends like this? If yes, then Pawna Lakeside camping  is your thing! 
A tranquil environment without the noise and air pollution. This makes camping in Pawna Lake an incredibly popular activity enjoyed not only by locals but tourists and travelers alike.
This place offers incredible view of the sunrise, beautiful lakes, campfire with music and mouth watering barbecues!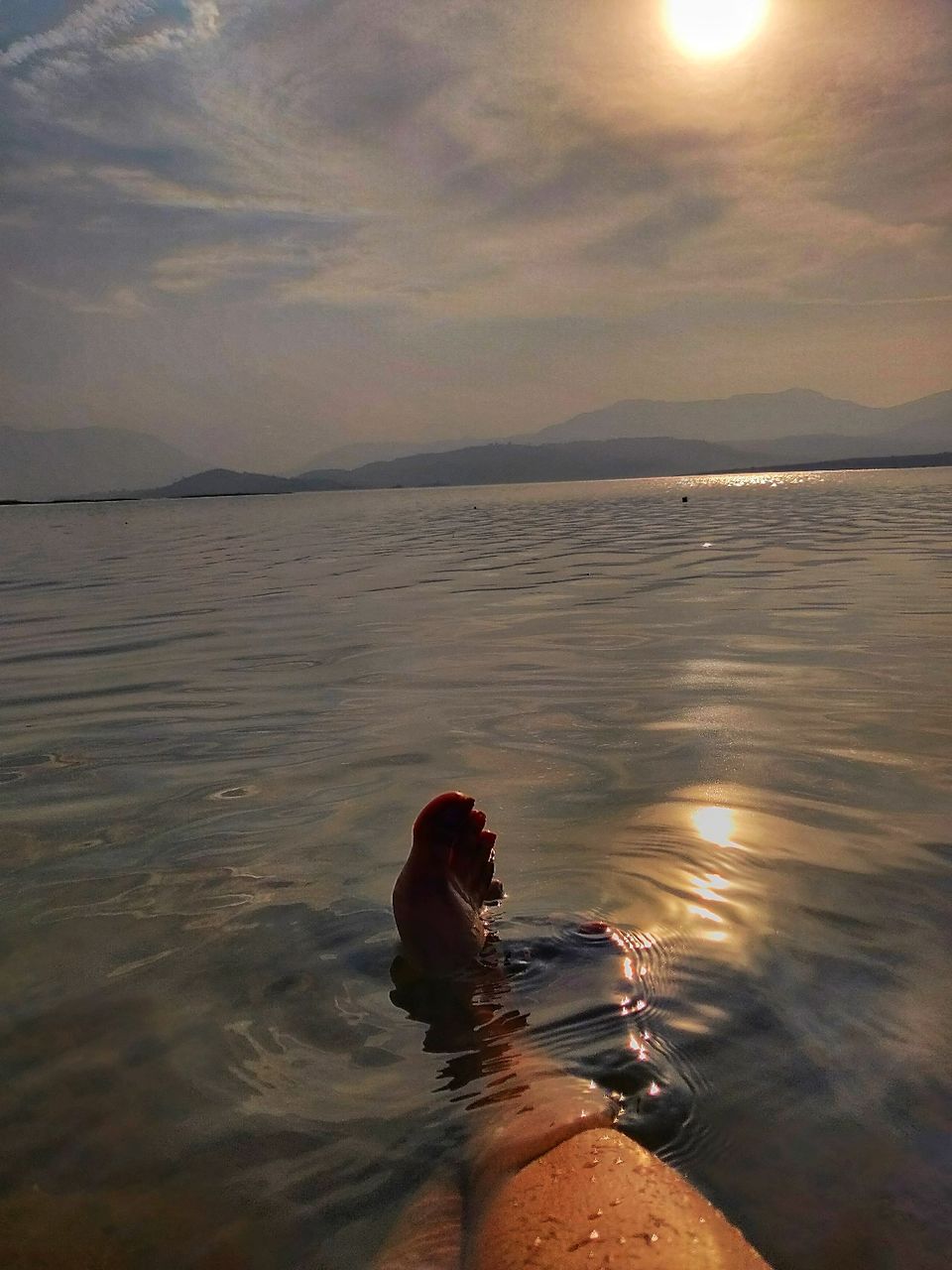 The Pawna Lake is a perfect weekend getaway option located in Lonavala. The accommodation provided is good and the tents simply leave you connecting with nature like never before. The location of these tents is such that it gives a panoramic view of the surrounding hills and lake. The food provided is of fine quality and the incredible view will simply leave you in awe of this adventure. Make sure to take out time for this pleasure full camping trip.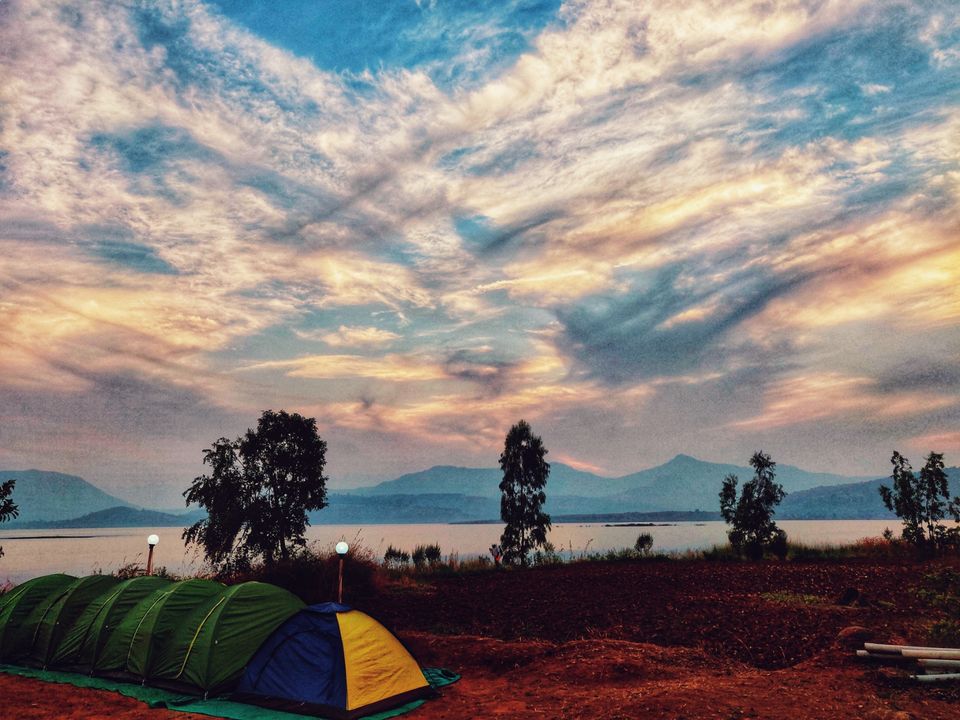 Its proximity to Mumbai, Lonavala and especially Pune make it an ideal weekend getaway destination for families and people who look forward to spending their time wisely in a calm and rejuvenating manner. Pawana Lake and its surroundings are beautiful, unexplored and offer great opportunities to spend a one on one time with nature.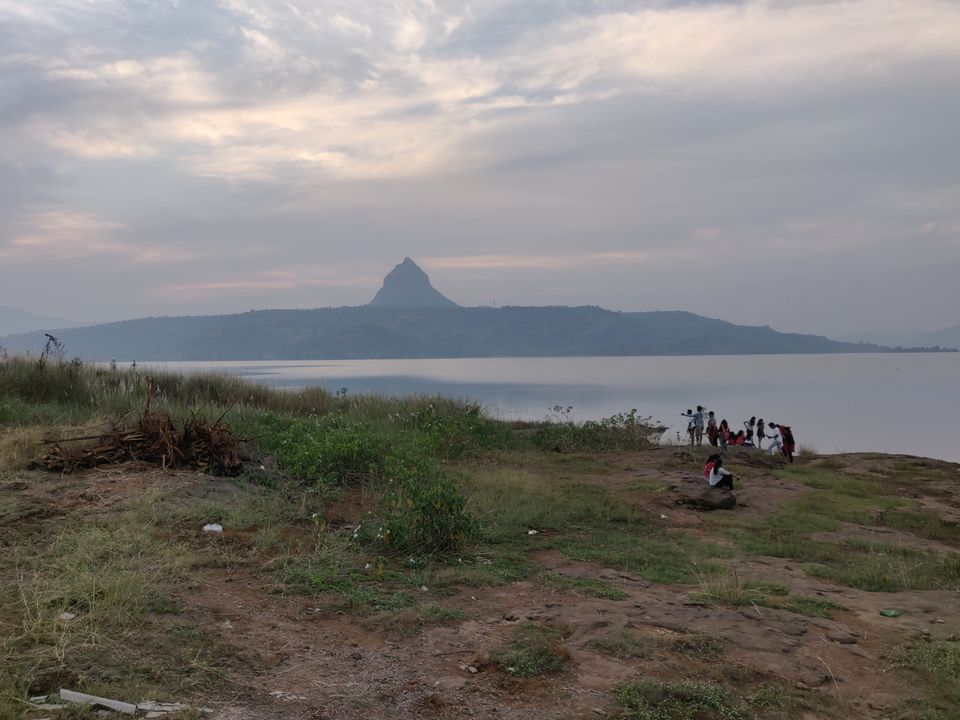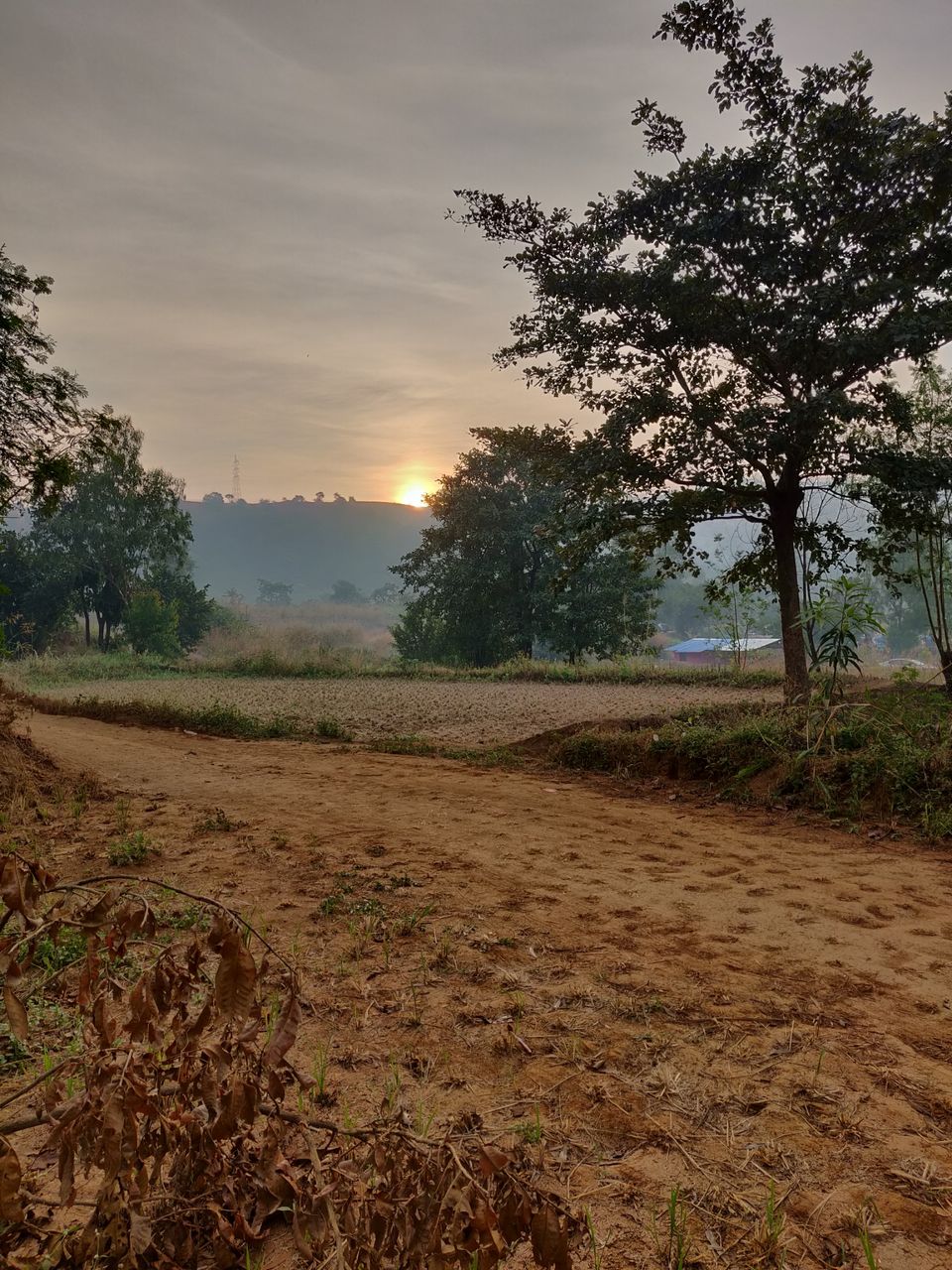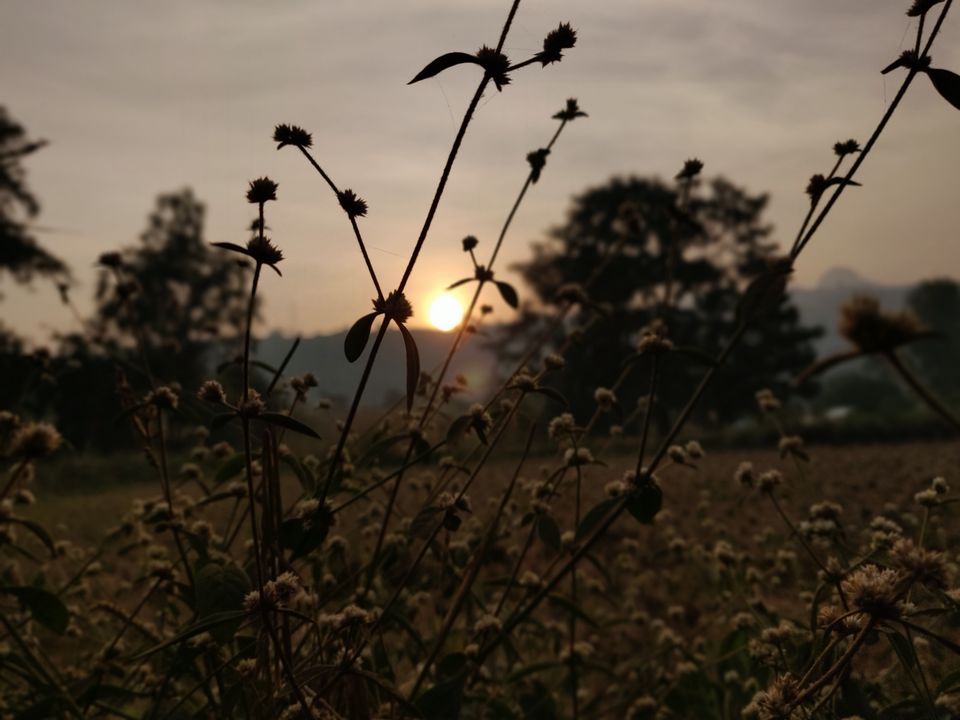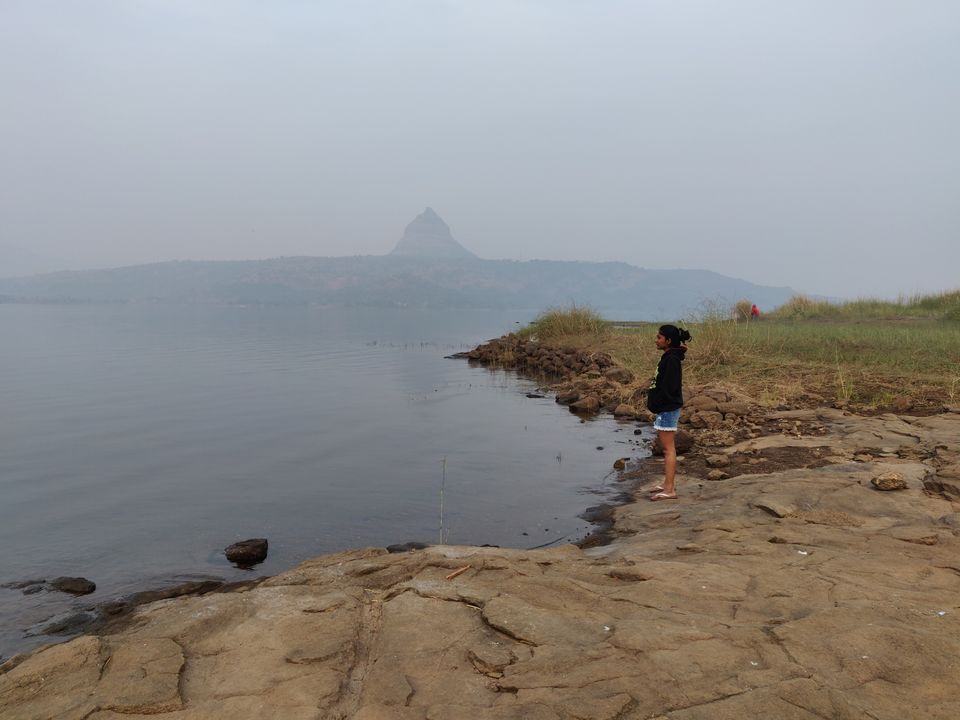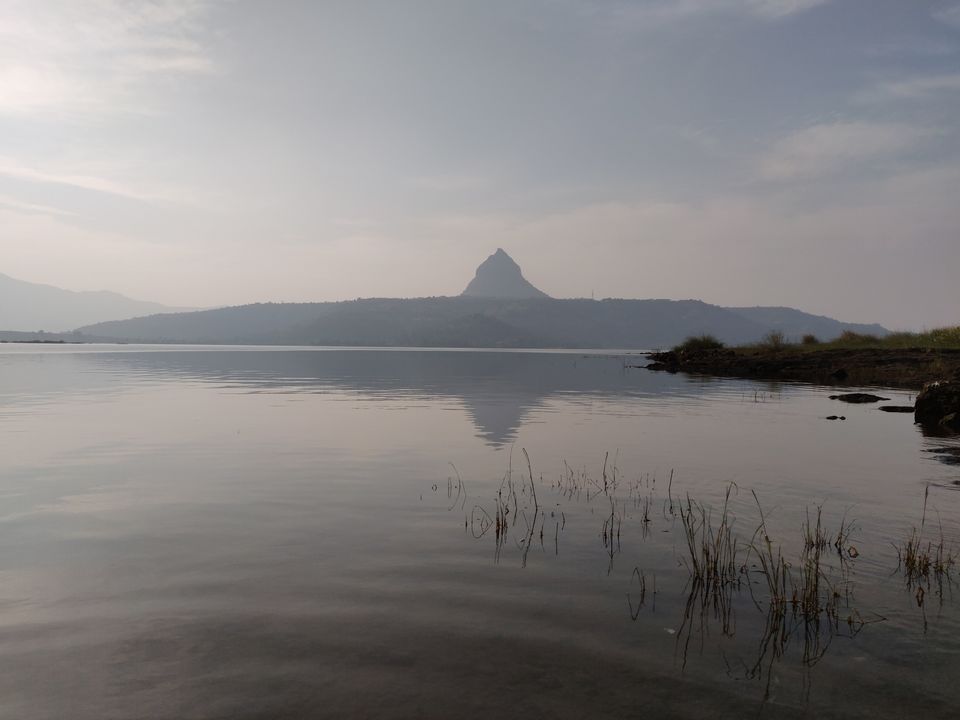 You buy one of the many packages offered by companies which include accommodation, meals, games and other special attractions such as campfire, barbeque, zip lining, rifle shooting, etc.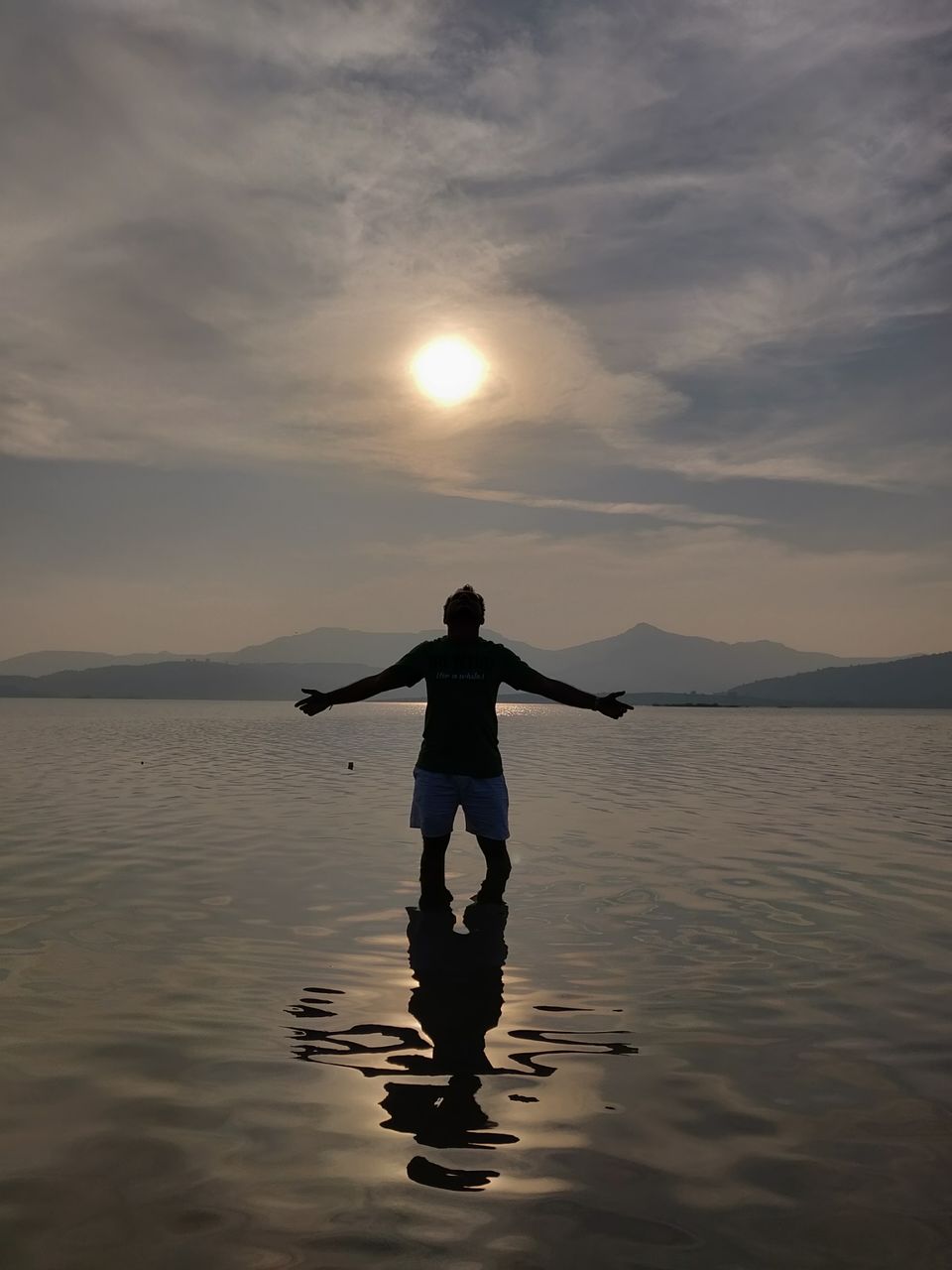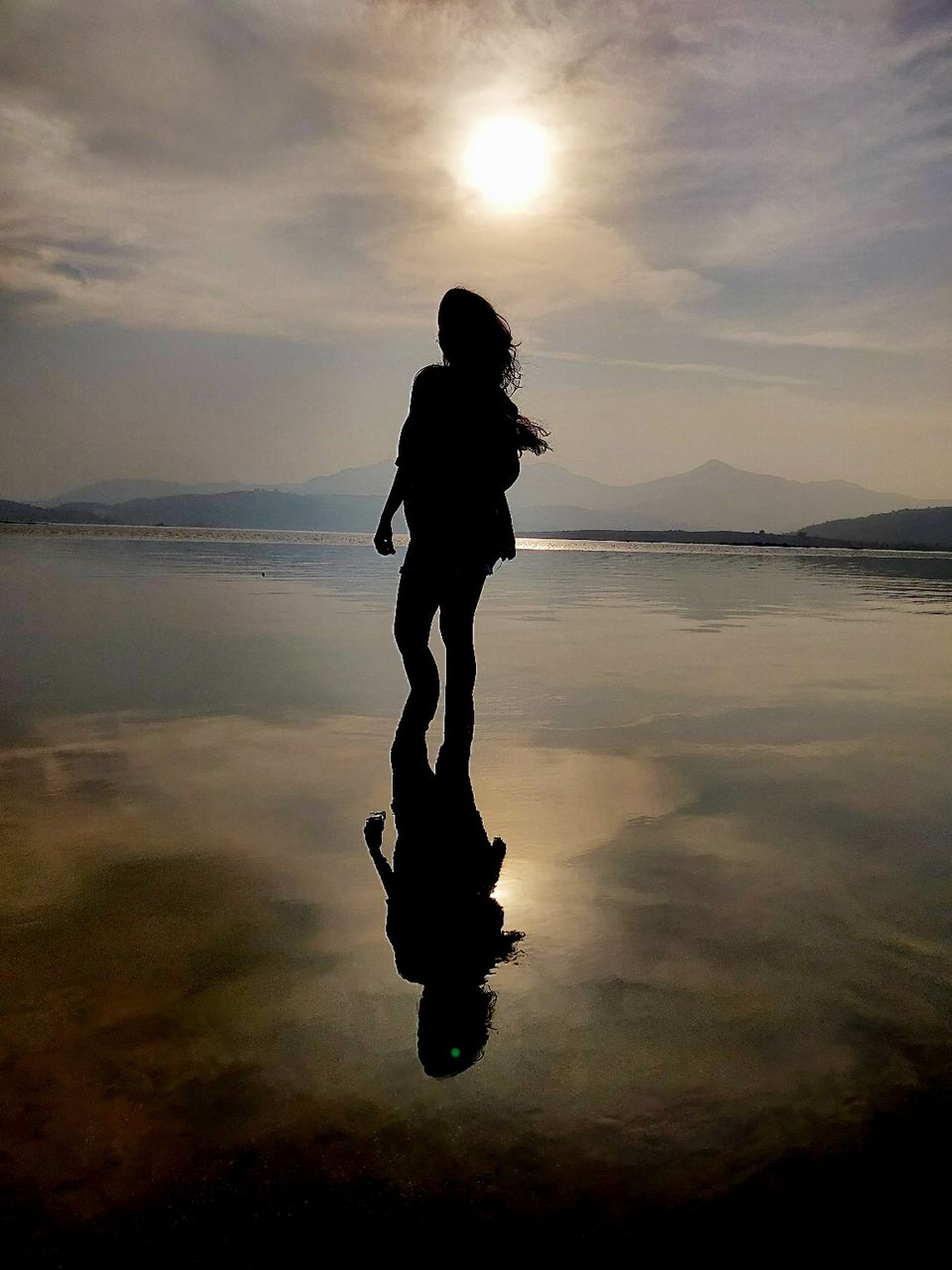 How to Reach Pawna lake :
Pawana Lake's proximity to the happening destination of Lonavala makes it easily accessible from there. It is just around 20 kilometres away from the Lonavala Railway Station. The easiest way to travel would be to hire a rickshaw or a cab from Lonavala. That would cost you approx. Rs. 700/- for auto rickshaw and Rs. 1000 for cab.
And for budget travelers like me, you can also reach the campsite via bus that would cost you just Rs. 30 from Lonavala station!!
There is good road connectivity from Pune, Lonavala and Mumbai to Pawana Lake. The nearest railway line is in Lonavala, and the train route is pretty scenic as you approach Lonavala.
This is one place which deserves your time!