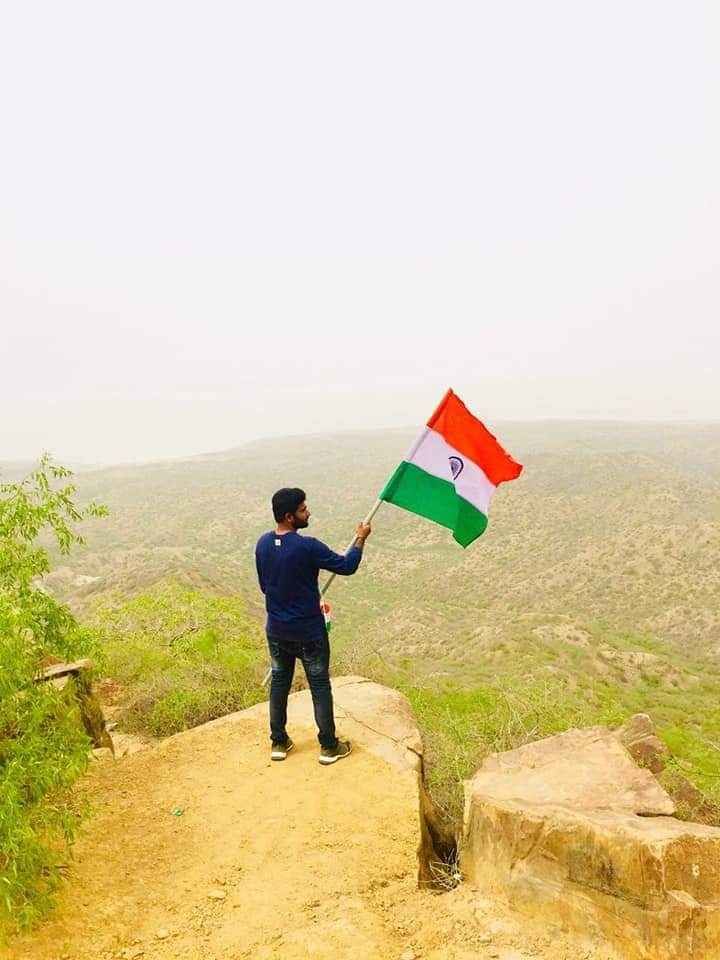 When we think about Pakistan what would evoke in mind ,may be Shoaib akhtar or Abhinandan.I have Pakistan border view from Gujarat, believe me don't worry about your insurance.
Lakhpat is a historic town situated at kutch district Gujarat,located at the mouth of Kori Creek and remnant of eighteenth century forts.
The town is named after Rao Lakh who ruled in Sindh about the middle of thirteenth century and the town is termed as a Ghost town now.
When geology shown the naughtiness the marshy Rann separate Indian border from Pakistan and we can have the border view.
Where to stay: Bhuj
Nearest airport/Railway station: Bhuj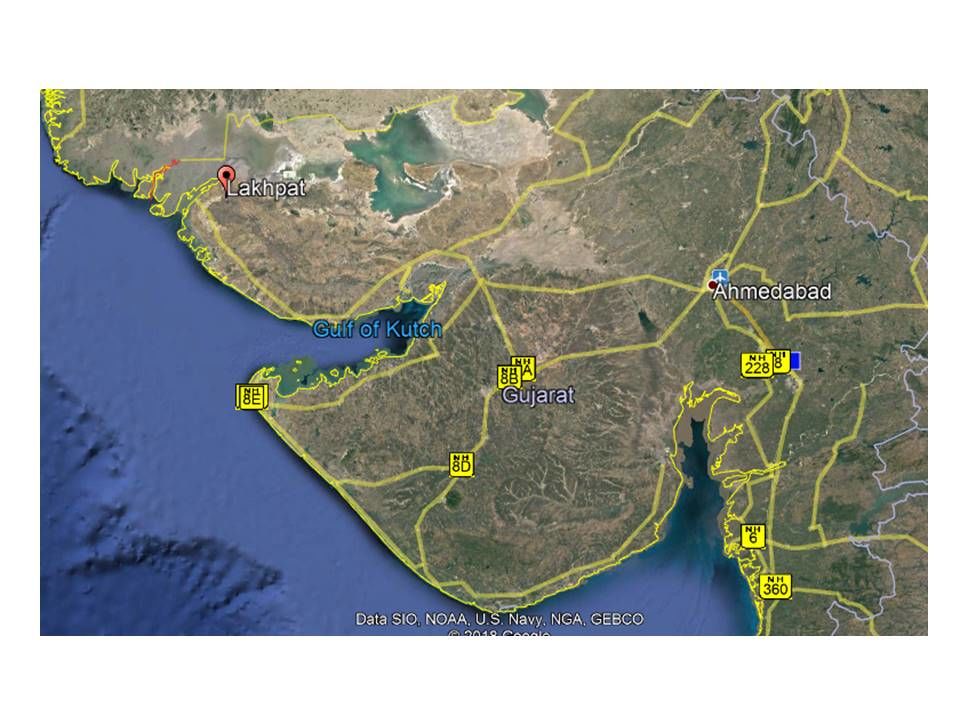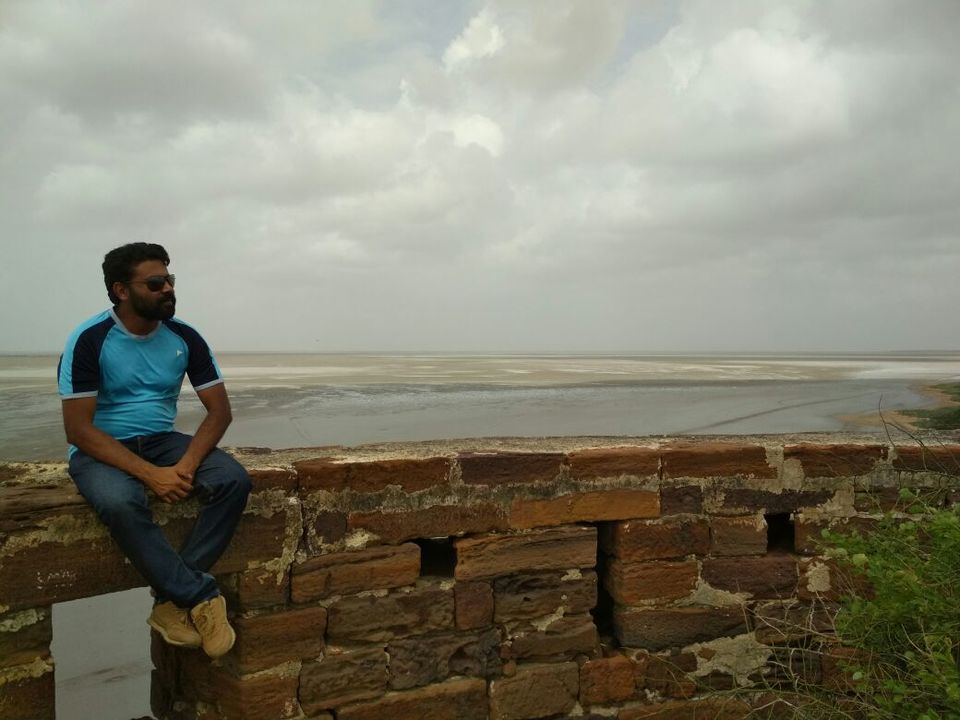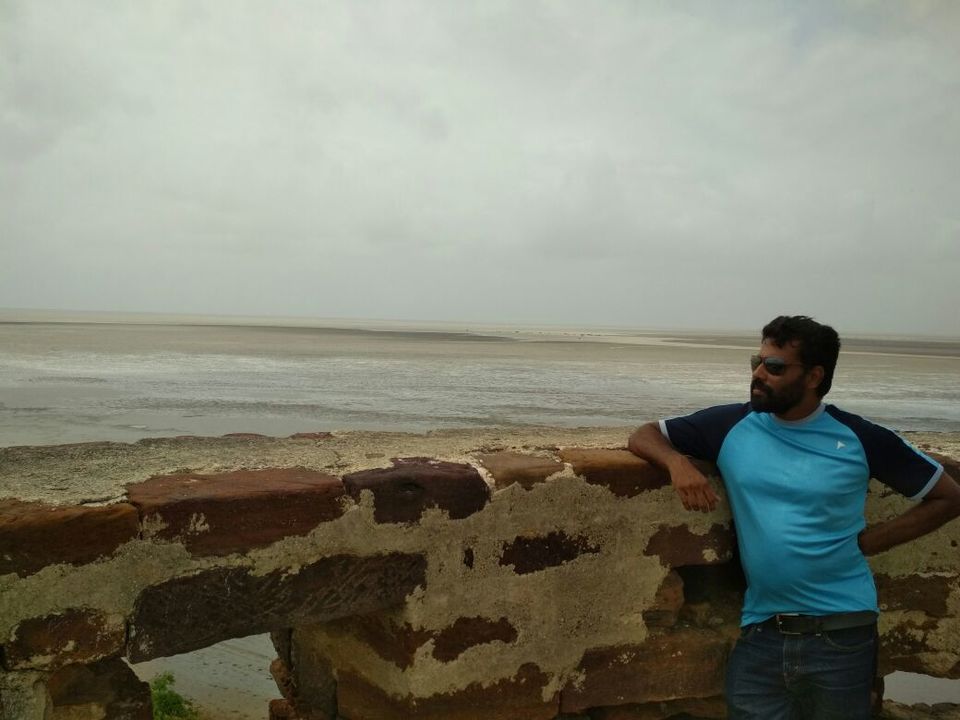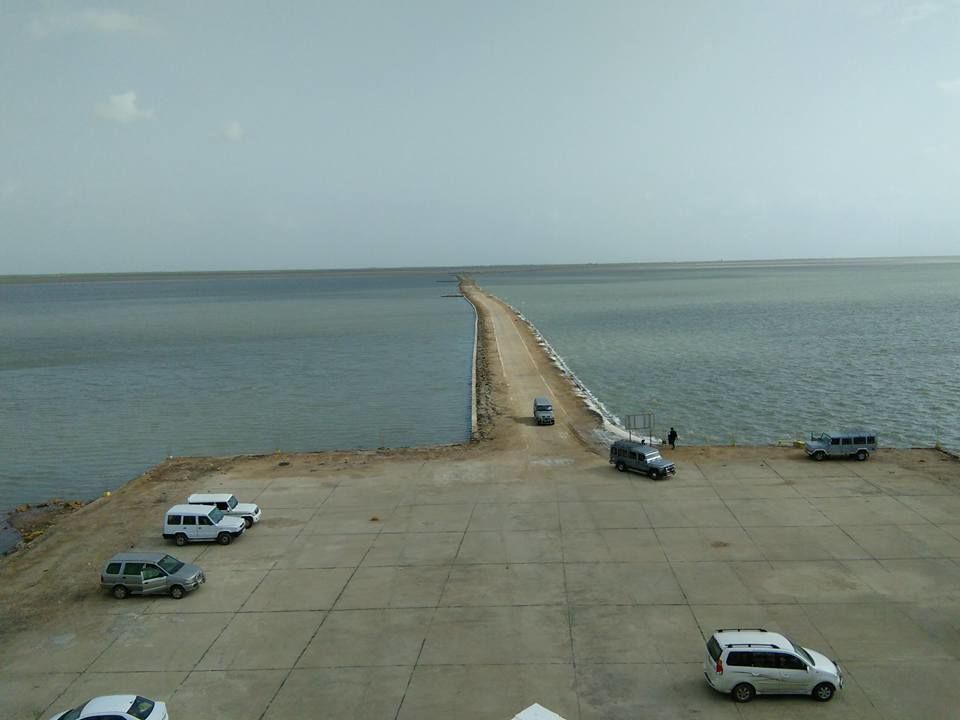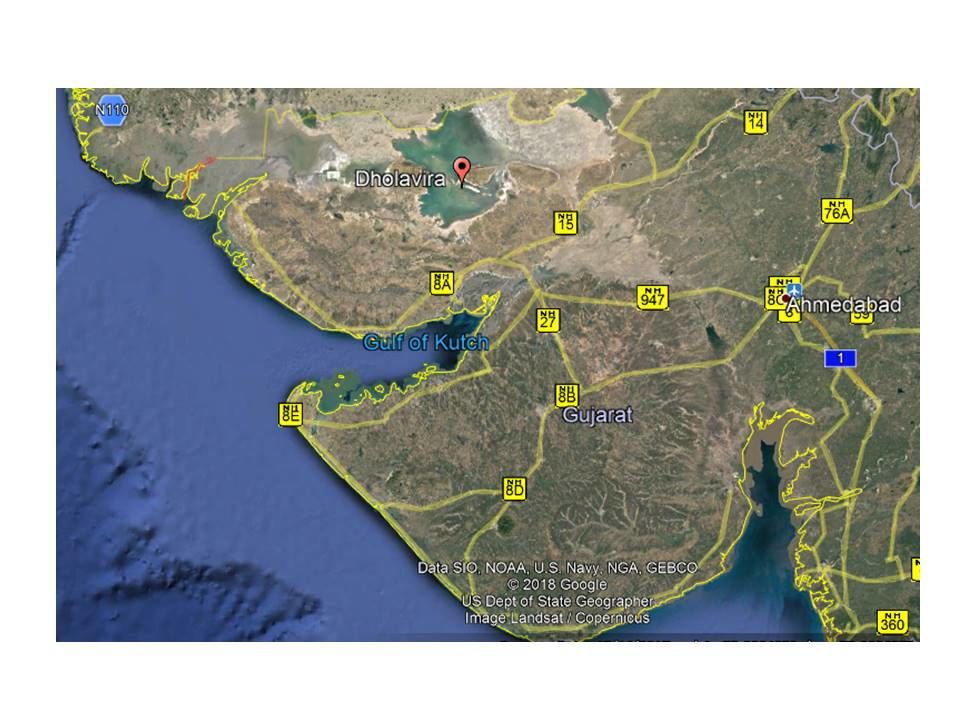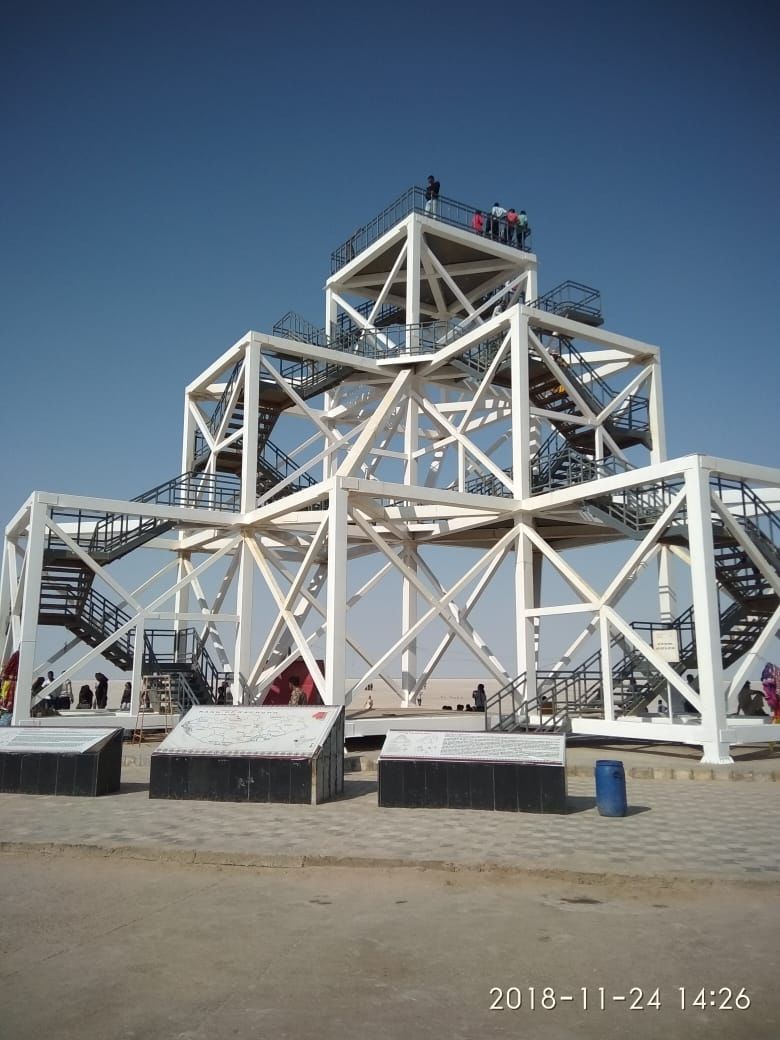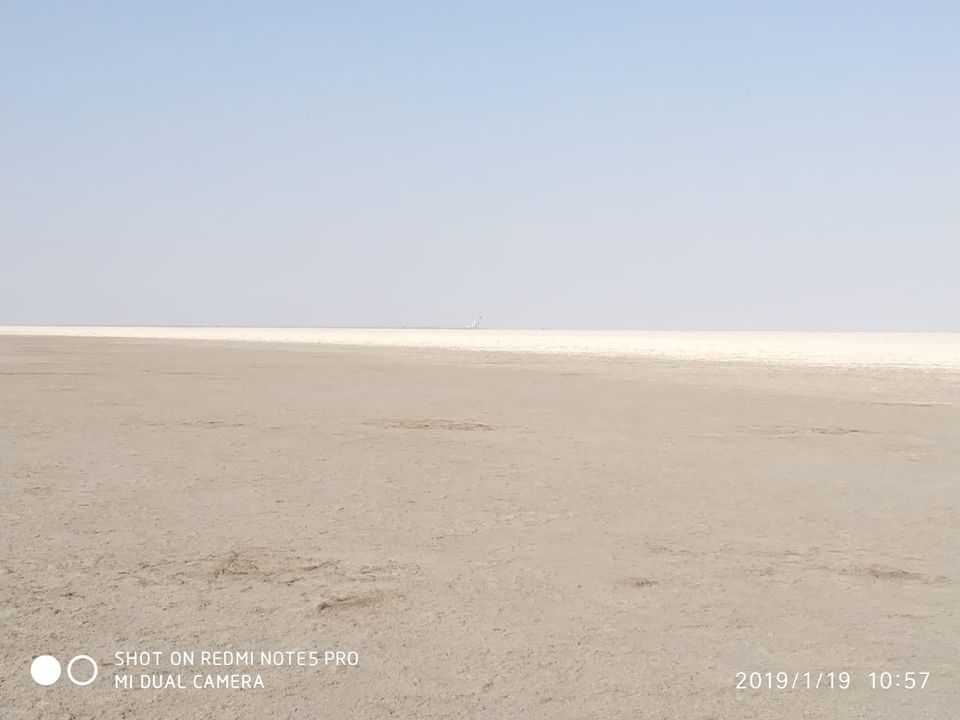 Best time to visit Rann is at January and February when the water with drawn and filled with salt end result is white desert. You can visit up to Army post.Carry identity cards and show to army officers if necessary.
Where to stay: Bhuj
Nearest airport/Railway station: Bhuj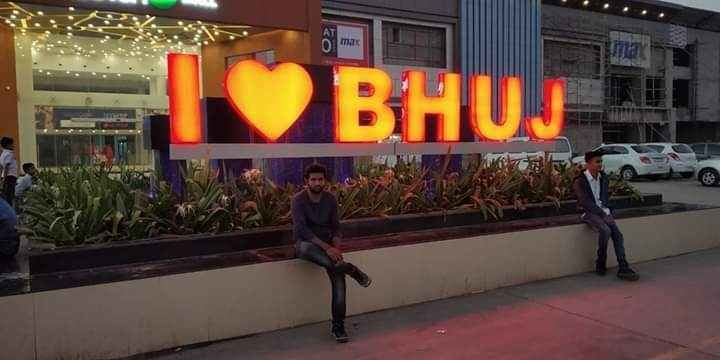 kutch is arid and most of the land part is barren and we should make sure we are carrying enough drinking water and weather is hot most of the time.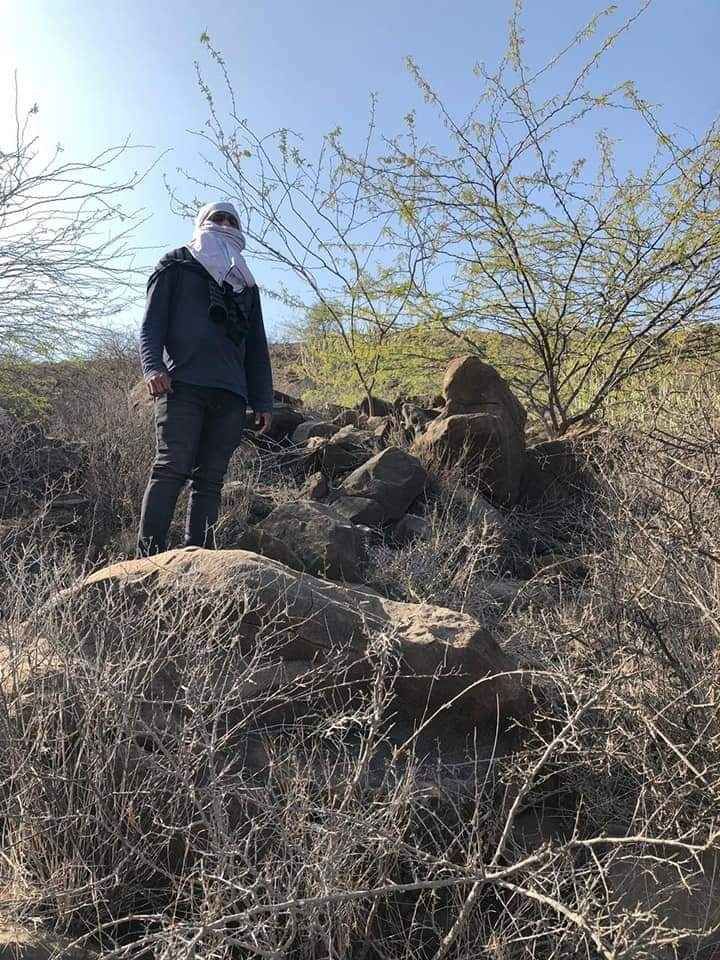 Kalo dungar or Black hill is the highest point in Gujarat and we have raised the Tricolour on independence day.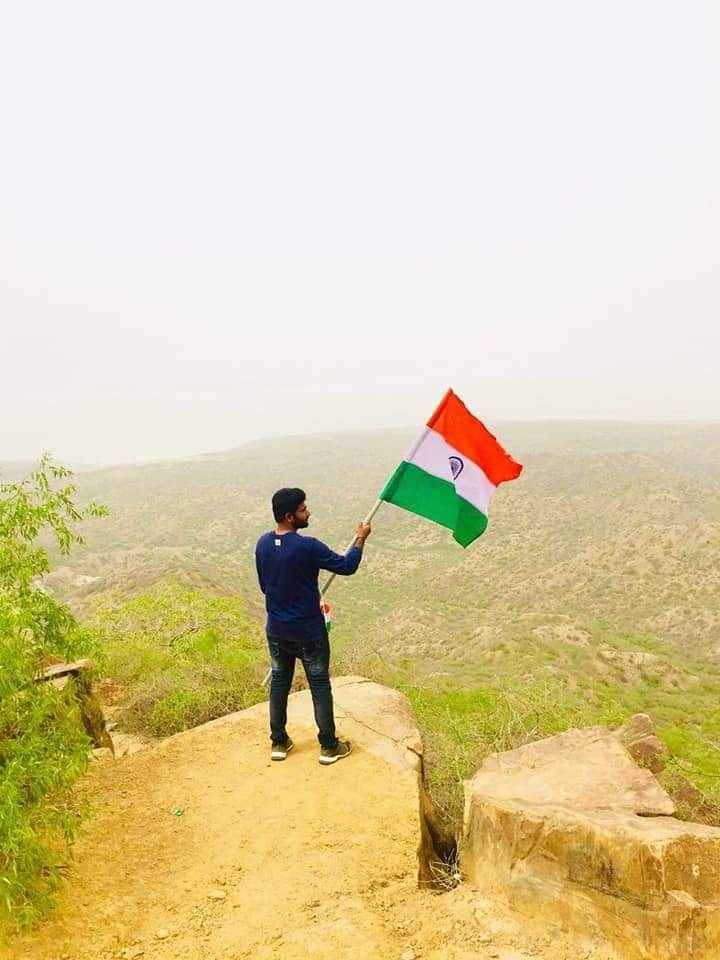 My sincere thanks to Sreejith for sharing some pictures.
Jai Hind..