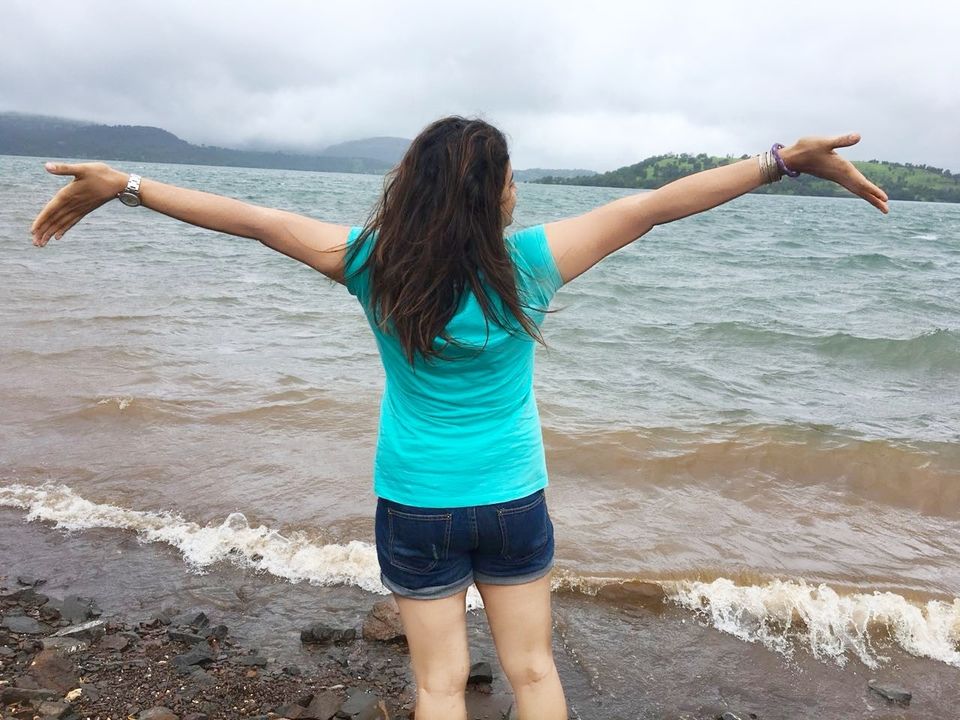 Bhandardara is in Ahmednagar district of Maharashtra, approx. 185 kms. from Mumbai which sits by the Pravara River, and the natural environment, waterfalls, mountains, Wilson dam, Arthur lake and Randha falls are tourist attractions. We left early in morning from Mumbai and reached around 11:30 am. The roads are well maintained till Nasik highway but the last 50-60 kms are in nad shape. The rains added to the woes. The lush greenery, the tiny waterfalls and surrounded by high mountains makes for the perfect holiday spot.
Things to see:
Wilson Dam: The Wilson Dam, built on Pravara river in 1910 is the largest earthen dam in India. The base of the dam has a garden that boasts of thick greenery, huge trees and little streams
Umbrella Falls: The falls are formed under the Wilson Dam and the force by which the water falls on the naturally placed rocks gives an impression of an umbrella. When the gates of the dam are open, the outflow creates two huge cascades of water creating a spectacular sight.
Arthur Lake: Surrounded by the lush mountains of Sahyadri ranges, Arthur lake is a serene place to unwind and soak in the natural beauty. The water is very clean
Bhandardara provides plenty of opportunity for small treks and hikes for adventure lovers. The most interesting and exciting trek is the small trek to Ratangad Fort. It commands an excellent view all around and is said to be the favourite fort of the Maratha king, Shivaji. The Harishchandragad Fort was built during the 6th century, when the Kalchuri dynasty ruled. The famous Mount Kalsubai (1646 m), the highest peak in Maharashtra, is a favourite trekking place.
Ideally spend a night in Bhandardara to explore it to the maximum.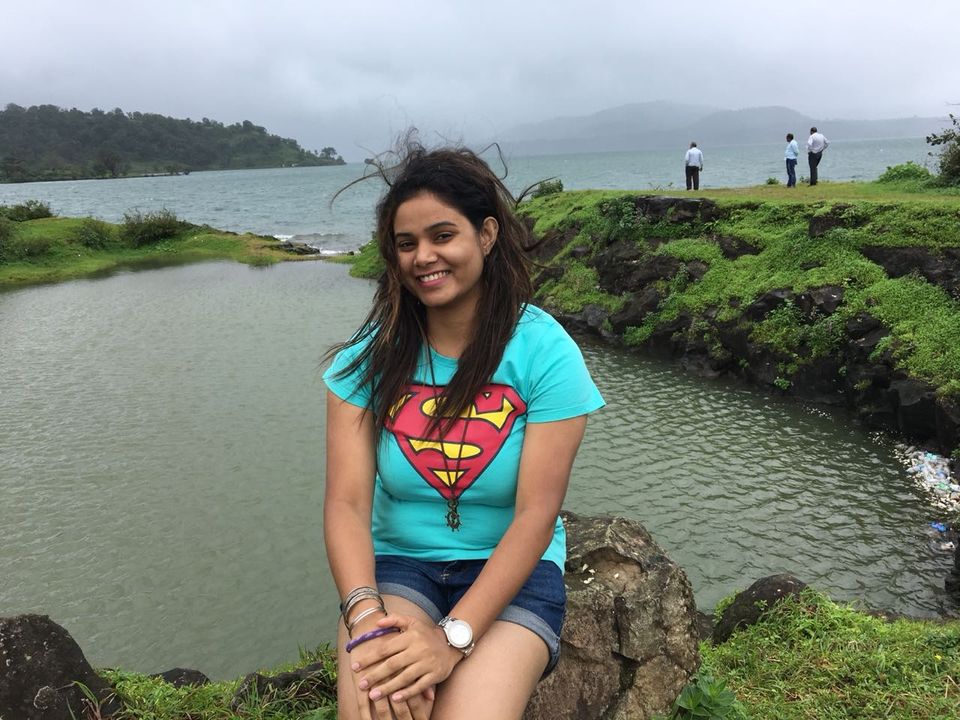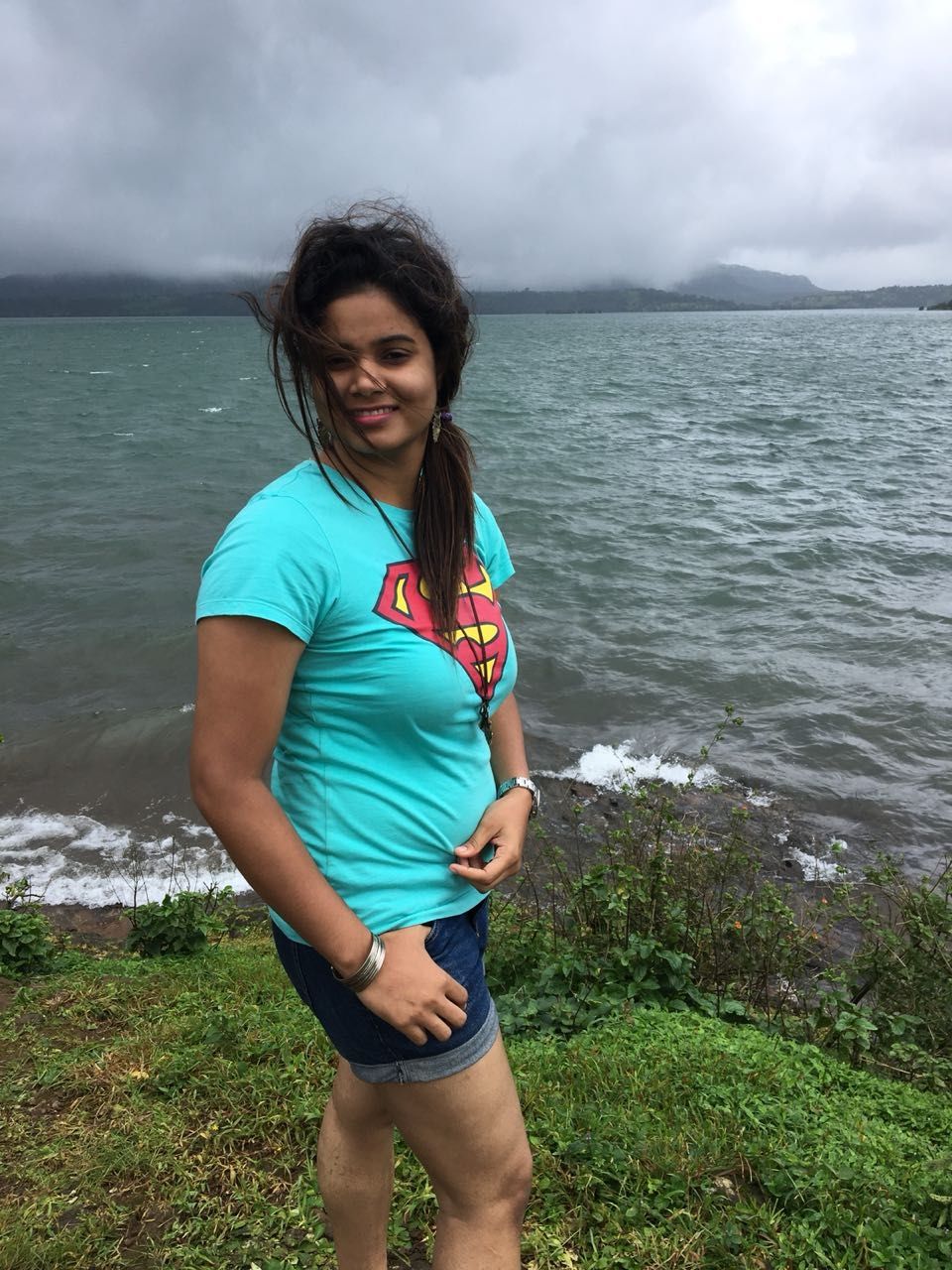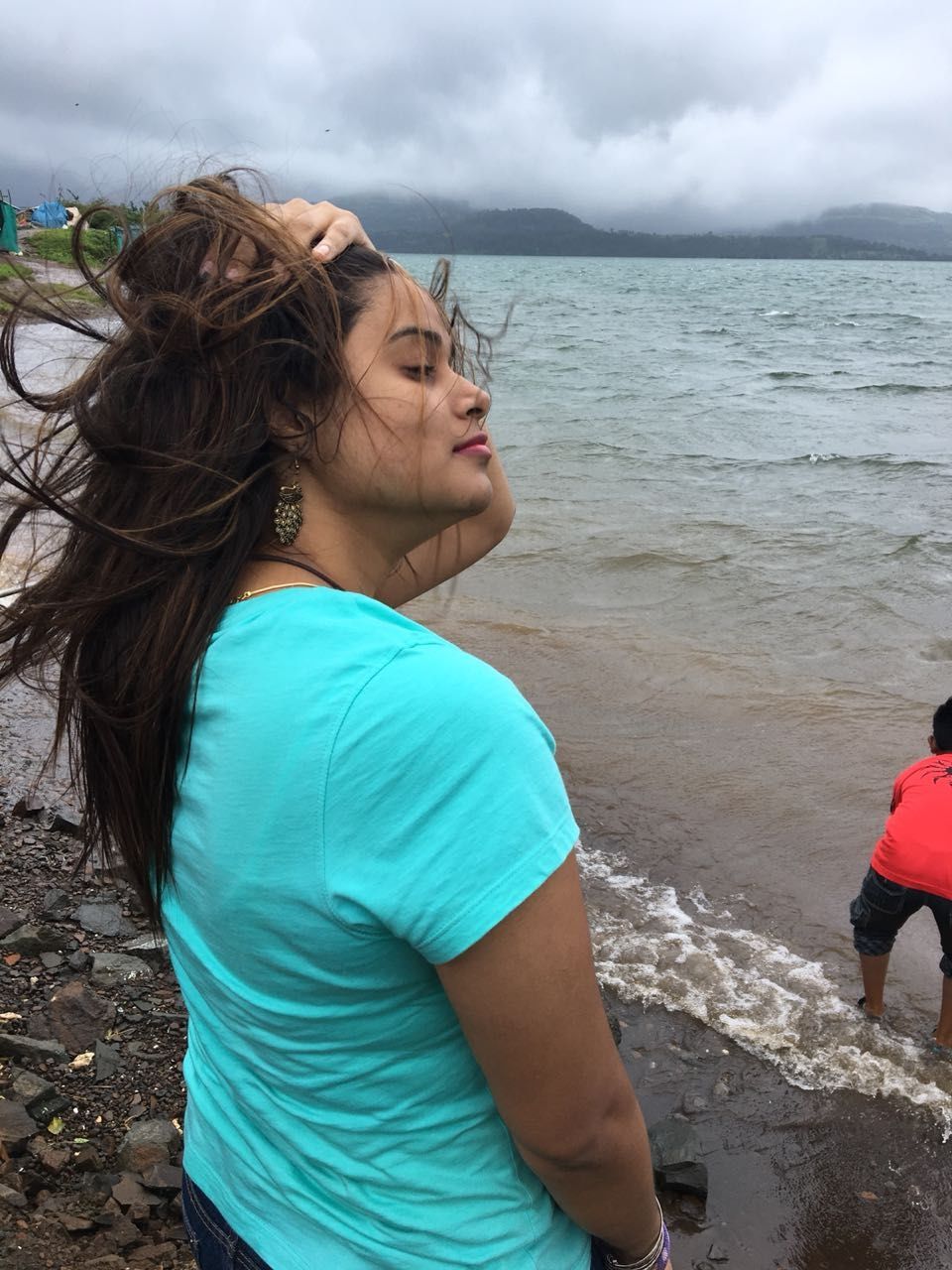 YouTube Media Partner: GoRiders (Don't forget to see the videos of the same)