It is one of the most beautiful places I have visited, but there are only a handful of people who know this place. There are many myths about the place. It is believed that the entire township was obliterated in a day. It's the only 'Legally Haunted' location recognized by the Indian Government. Entry to Bhangarh is legally prohibited between sunset and sunrise.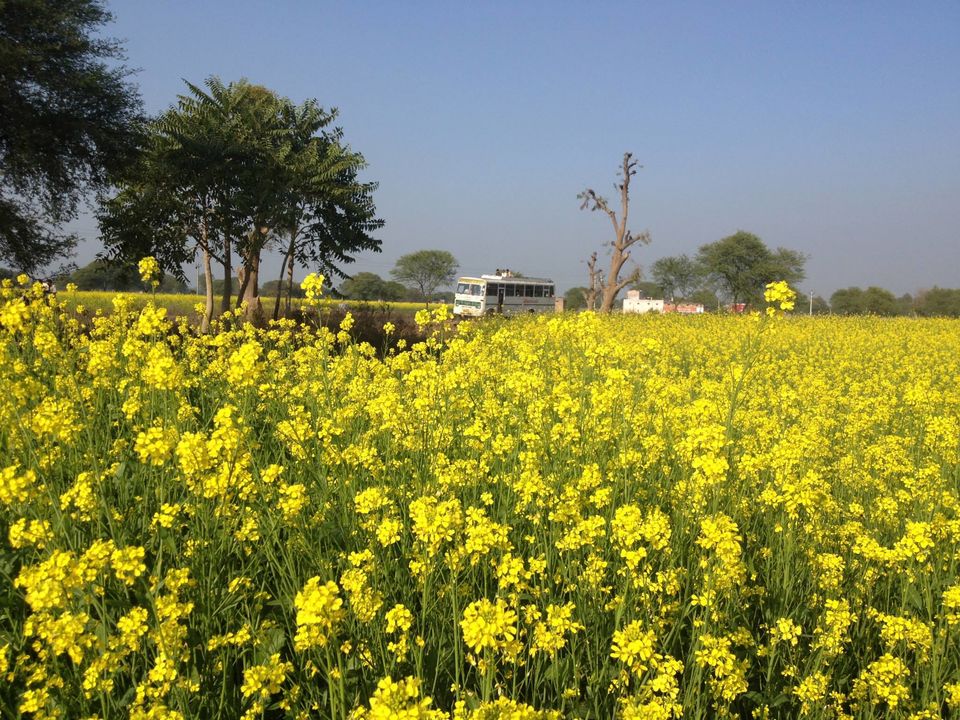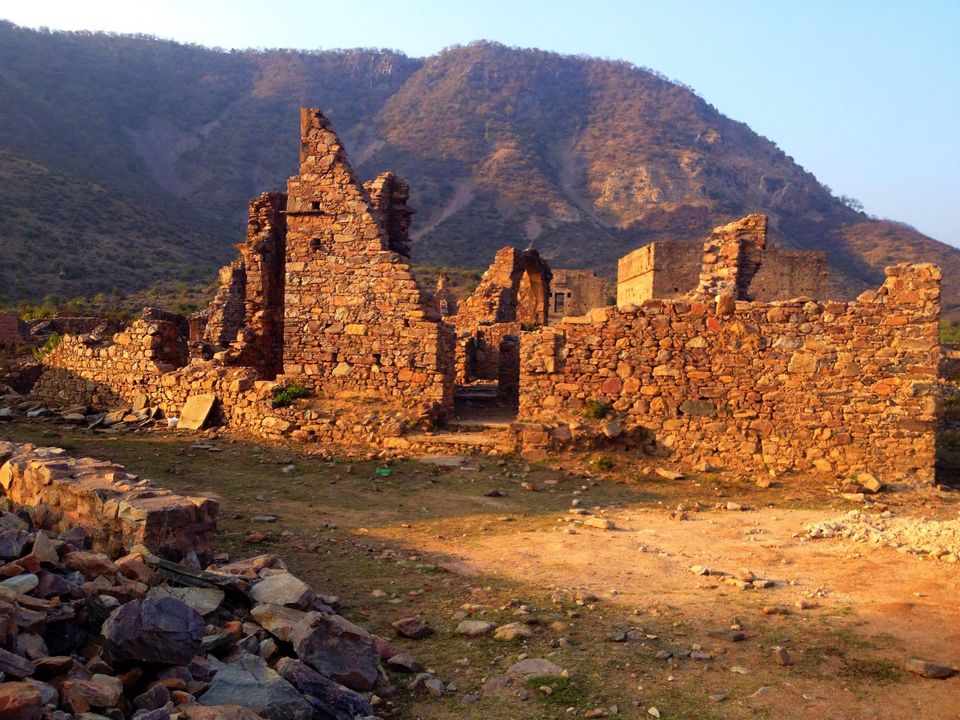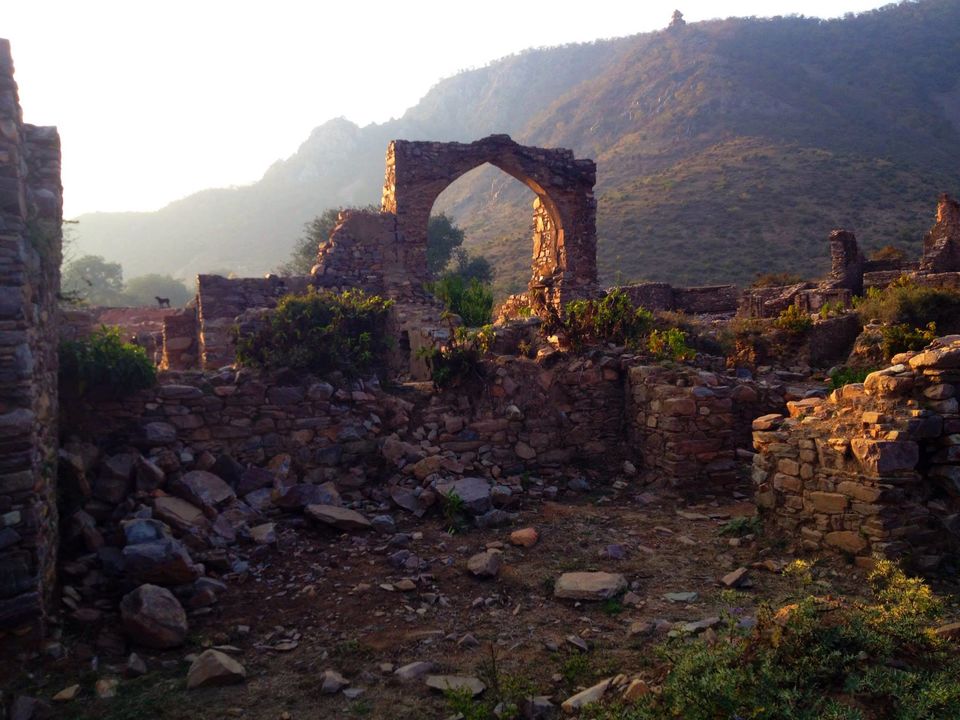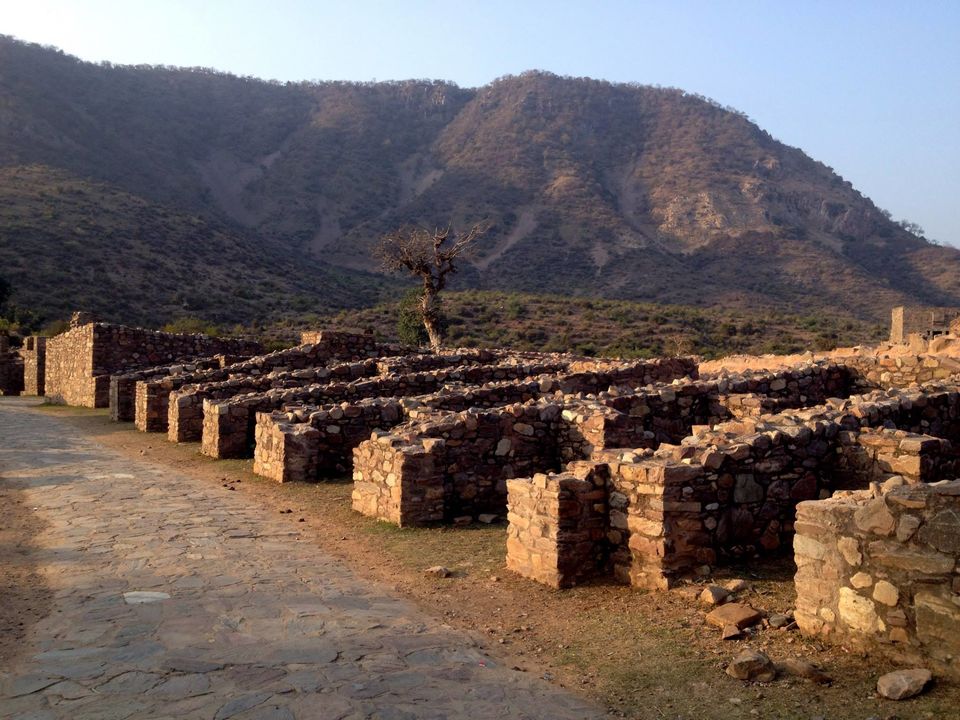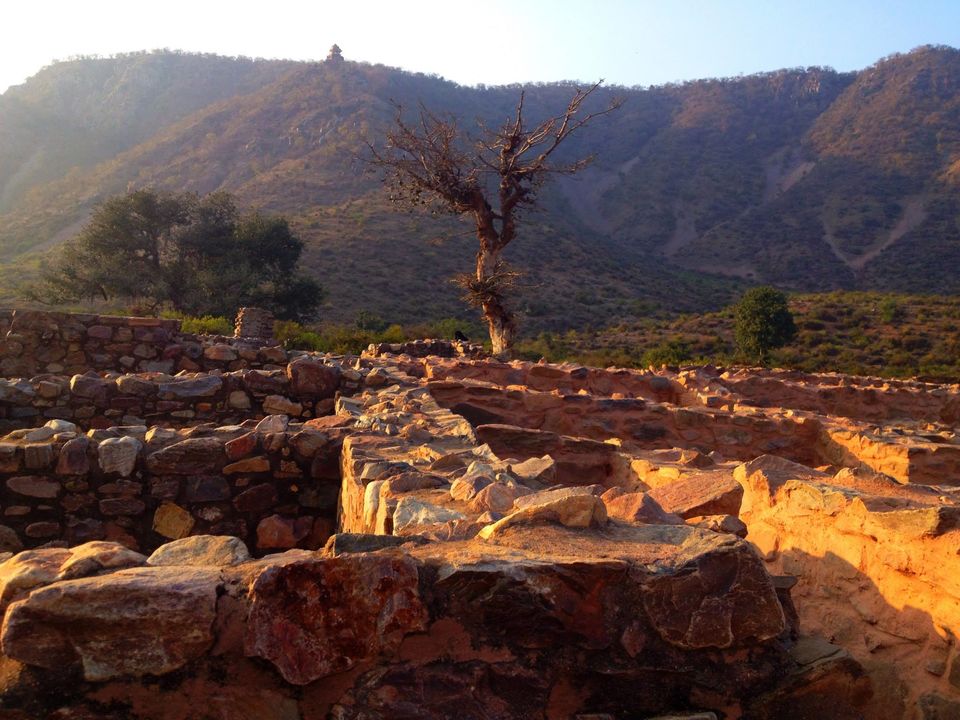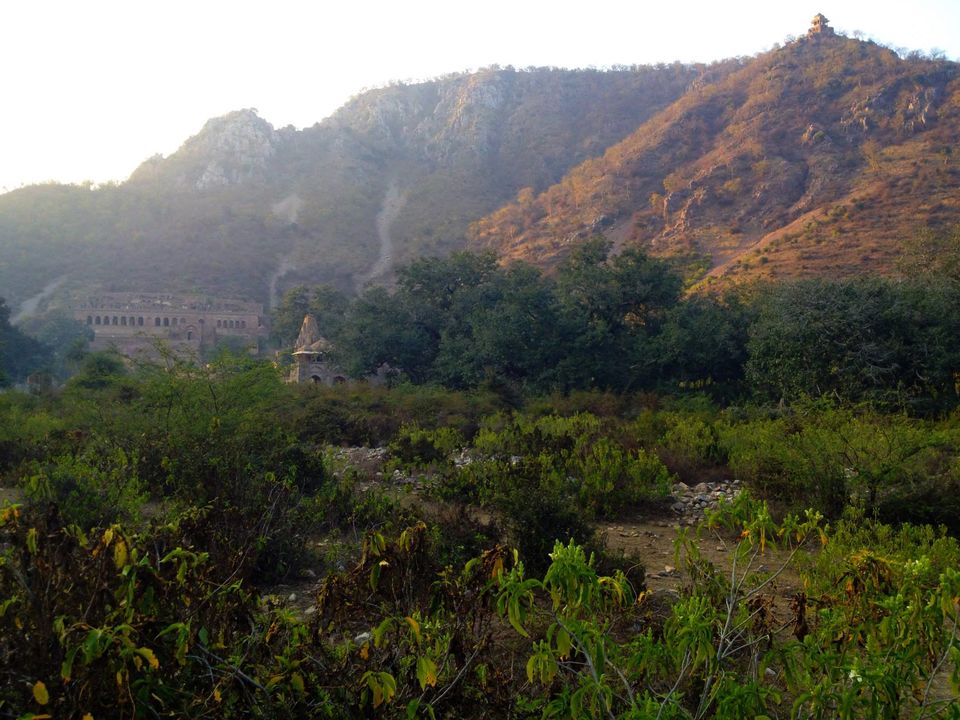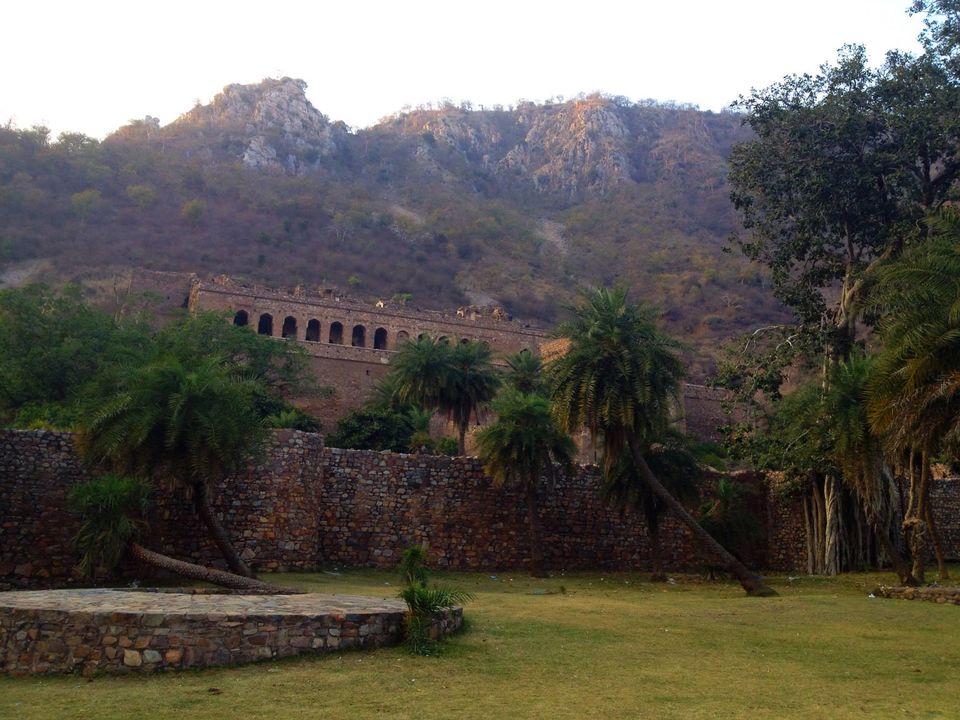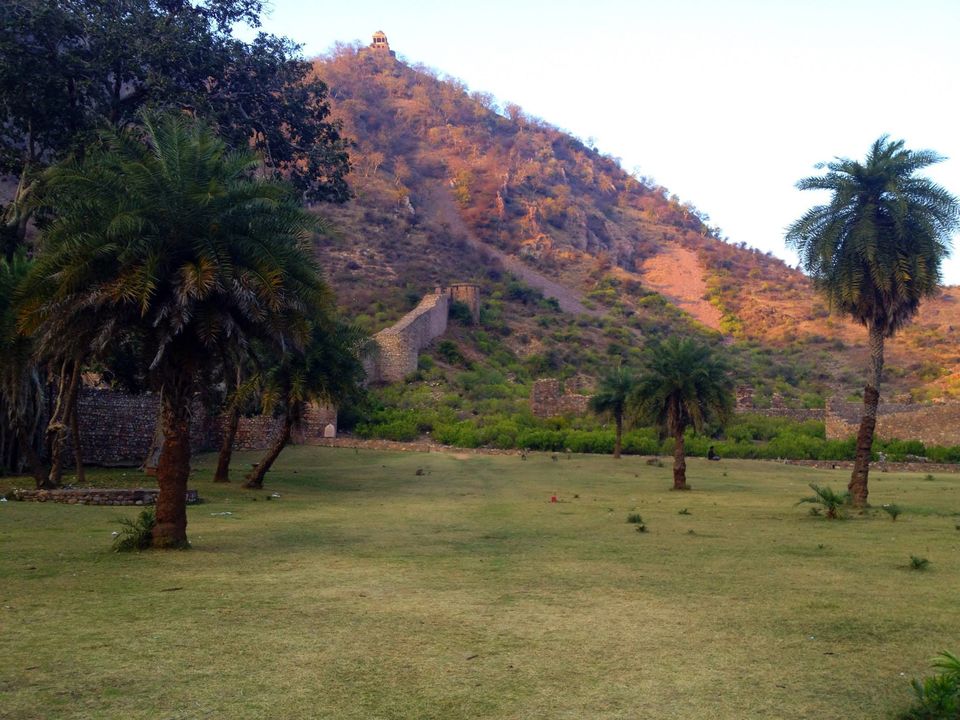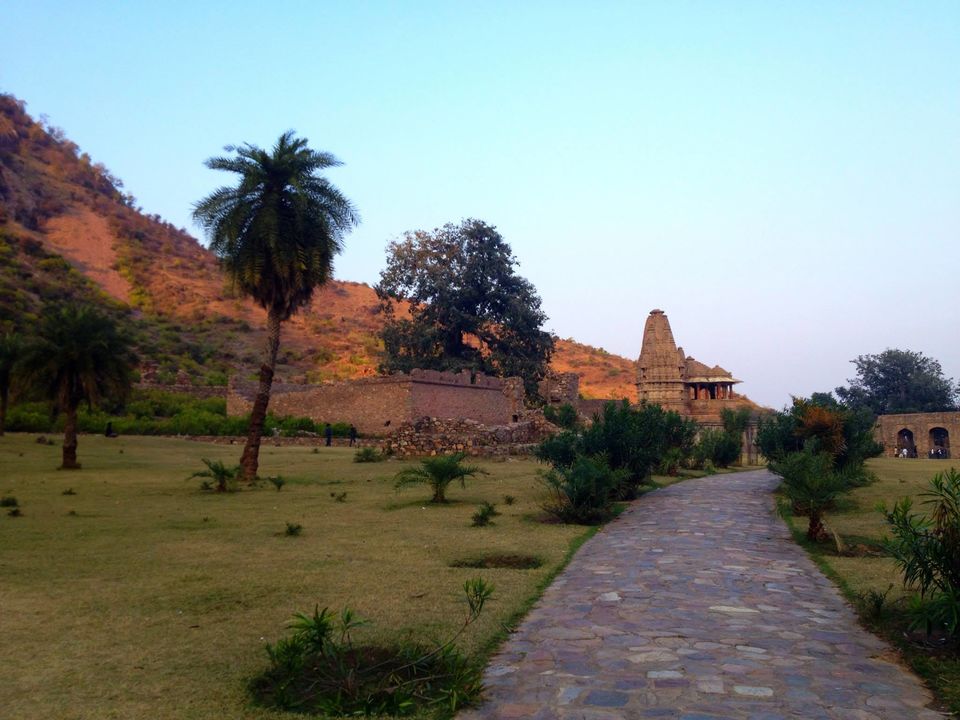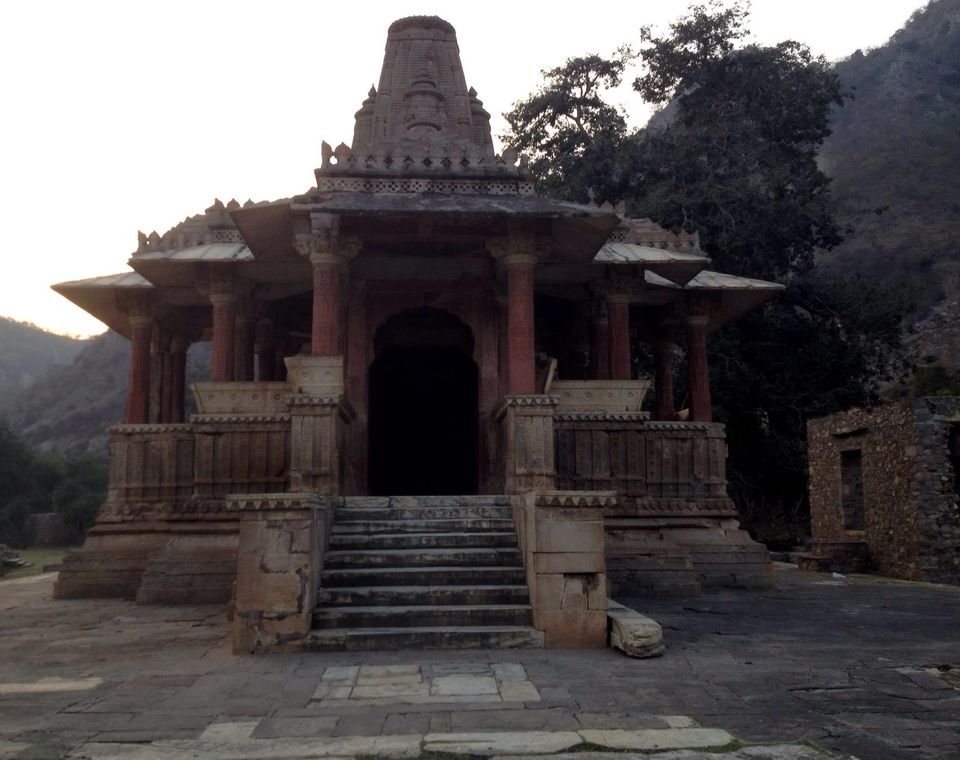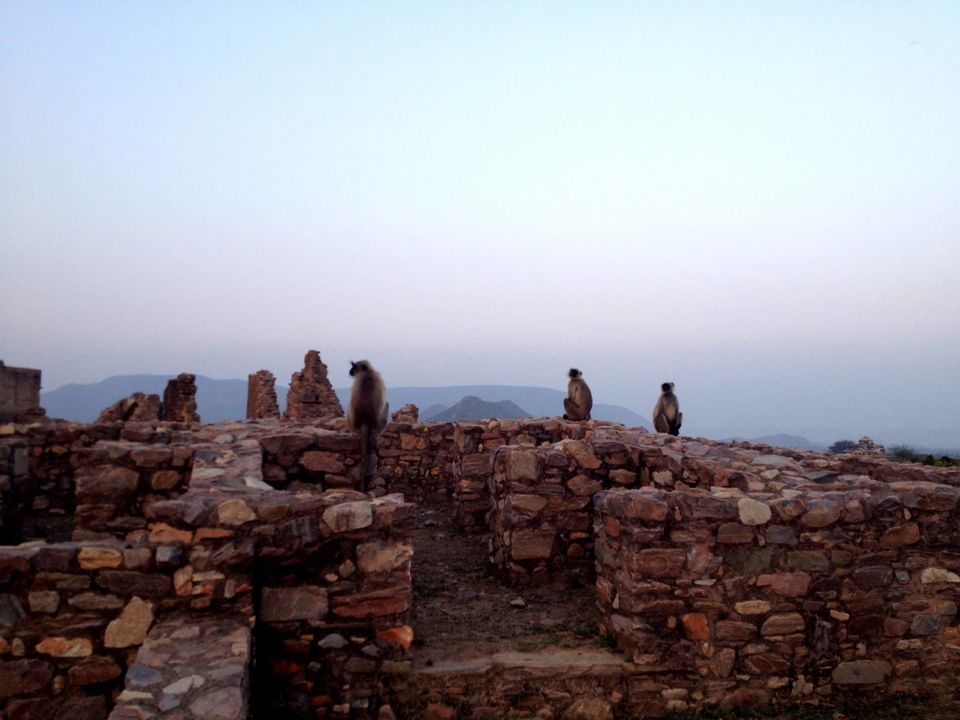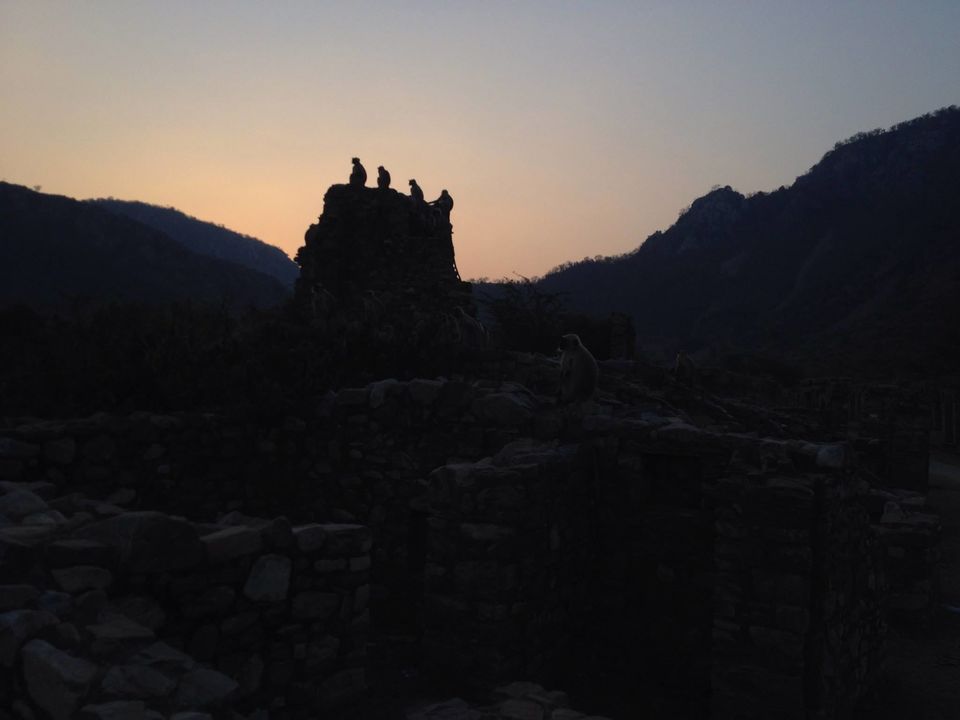 There is no hotel around this place. So if you are to visit Bhangarh, you will have to stay at Alwar. The roads leading to the Bhangarh fort are surrounded by picturesque mountains but at the same time the roads are somewhat narrow and very few people pass you by on the road. Also, there are no signboards which makes it highly probable that you may take a wrong turn and end up in some remote village. So start from Alwar early morning, take some water & food with you and leave before it gets dark.
Experience the high energy!!!