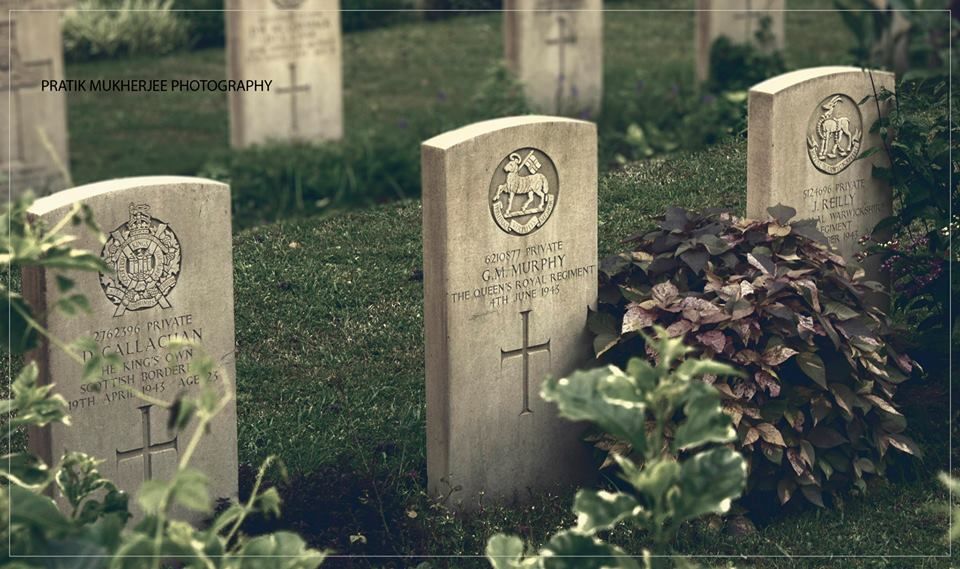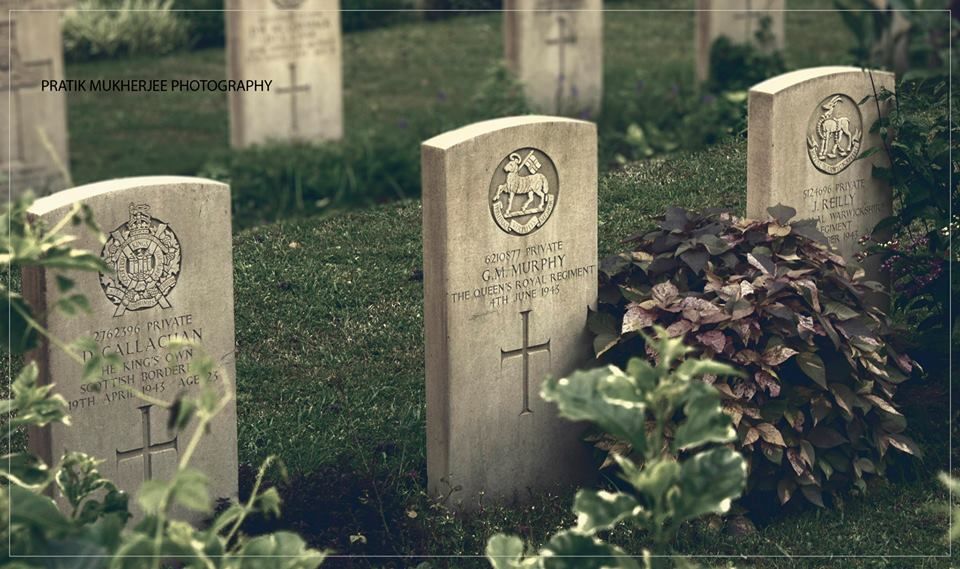 Bhawanipore cemetery is a civilian cemetery in use since 1864. It has a commonwealth war graves section which has burials of World War I and World War II and the other part is used for civilians.
It is very beautifully maintained and not like other graveyards in Kolkata. It is a great place to find solitude. People who visit kolkata, they must visit this place. Common people have panic to visit any cemetery, but I can ensure this is a place where you never will have that feeling. The place is very neat and clean, just like any nicely maintained park. Local residents visit there regularly.
The best visit day to this cemetery is All Souls Day . The place get nicely decorated.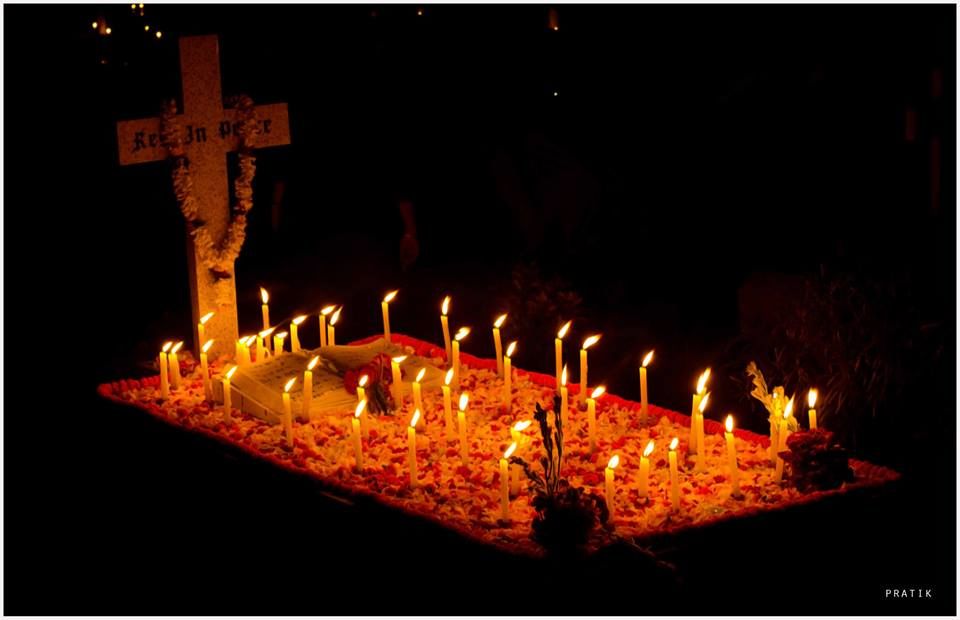 This place is located in the heart of Kolkata. It is easy accessible from Rabindra Sadan /Exide crossing by taxi. The distance is not more than 3 kilometer.
I took a different way to reach this cemetery. As I am resident of Kolkata I am well aware of South Kolkata so I came to Jagubabur bazar/Netaji Bhavan Metro station. I took left hand side lane and started walking straight towards Harish Mukherjee Road. After crossing the Harish Mukherjee Road I kept walking down the lane and I reached in front of Bhawanipore Cemetery. It is not more than 15 minutes walking distance from Jagubabur Bazar/ Netaji Bhavan Metro station. The lane gives you a glimpse of old Kolkata Para culture with some vintage houses.
I spent few hours there and returned back in the same route. You must take help of Google map for correct direction.