It's been hardly a month that I returned back from my leh ladakh trip, and I was already missing the mountains. I sat quietly in the office doing some boring work, but my mind is filled up with the thoughts of mountains. I immediately opened our meetup group, we have many treks scheduled, but one headline has caught my attention "Trek to Bhimashankar via Sidhighat".
My love for Western Ghats has no end it's a journey forever and doesn't end ever. So I made my mind to go on and trek the mighty bhimashankar. As a customary process, every time I go on for a trek, I ask my friends and colleagues if they would join me. But none of them ever accompanied me, guess they must be in love with the buildings more than the mountains. This time to my surprise, few of my colleagues wanted to join me. The moment i said we will be going to bhimashankar, they asked me if we were going on a devotional tour to the temple on top, which hosts lord shiva.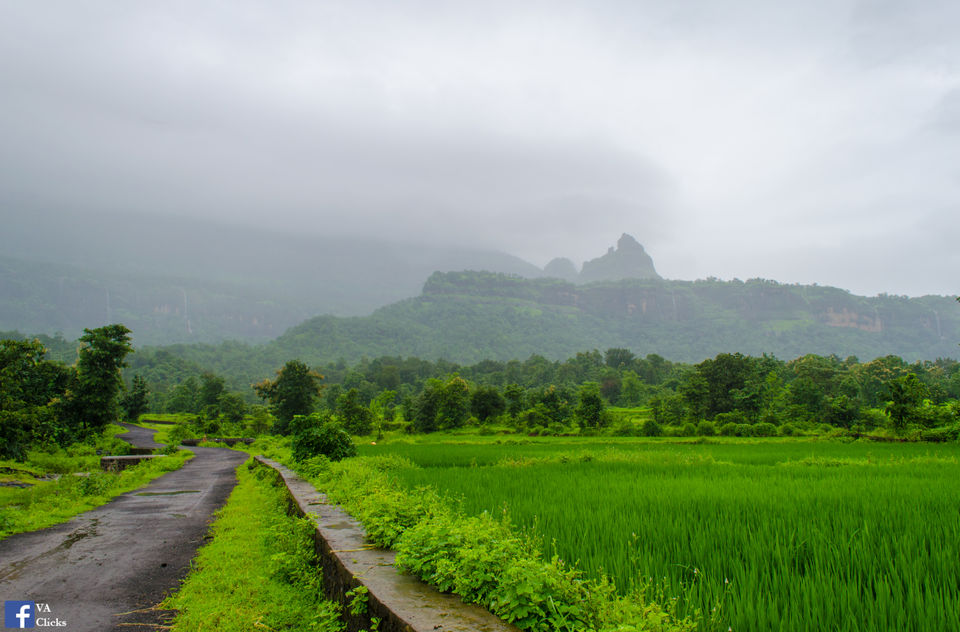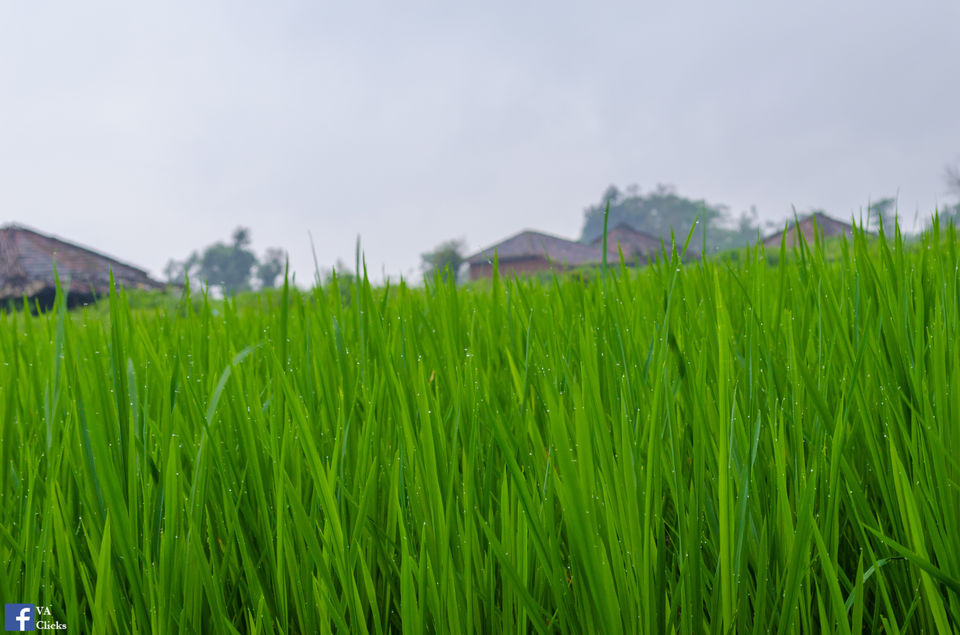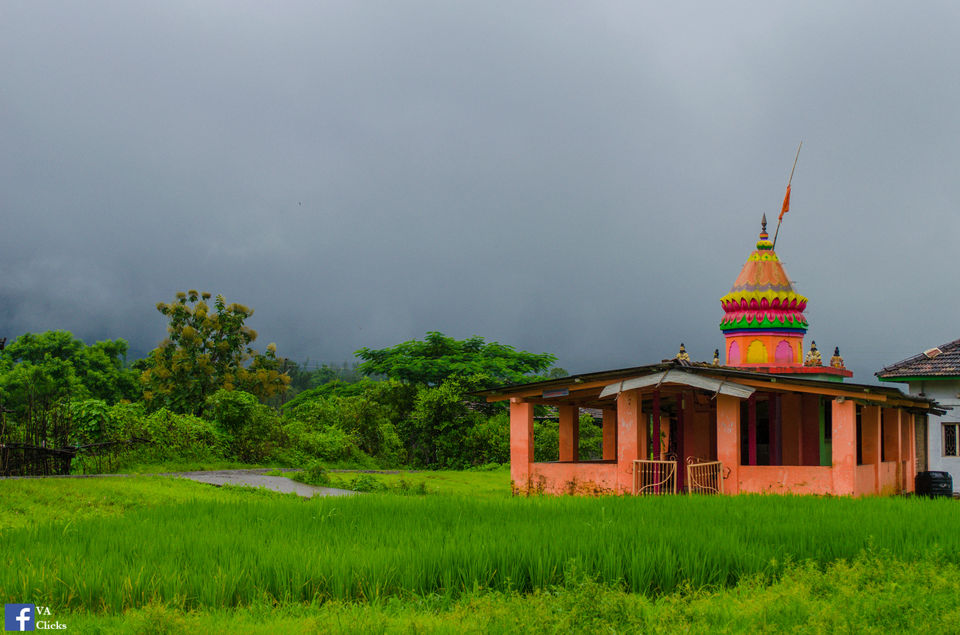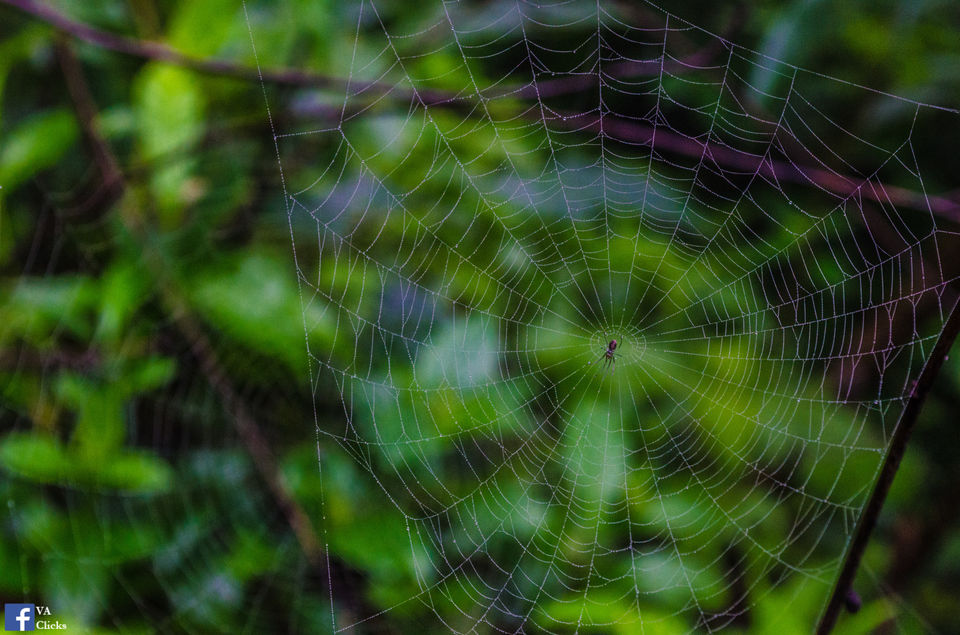 Bhimashankar Temple is a Jyotirlinga shrine located near Pune, in the Ghat region of the Sahyadri hills. When someone asks you where bhimashankar is and how to reach there, most people have the same answer, it's about 160 km from Pune by road which takes around 4 hours to reach there. For trekkers like us, at an altitude of 3349 ft and a distance of 8 km it takes around 6 hours to reach there.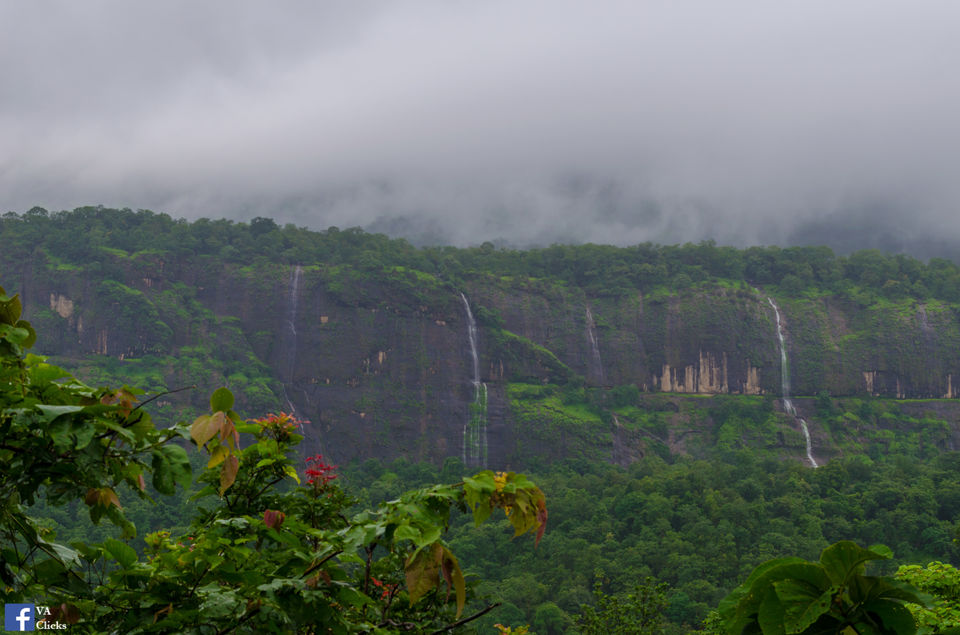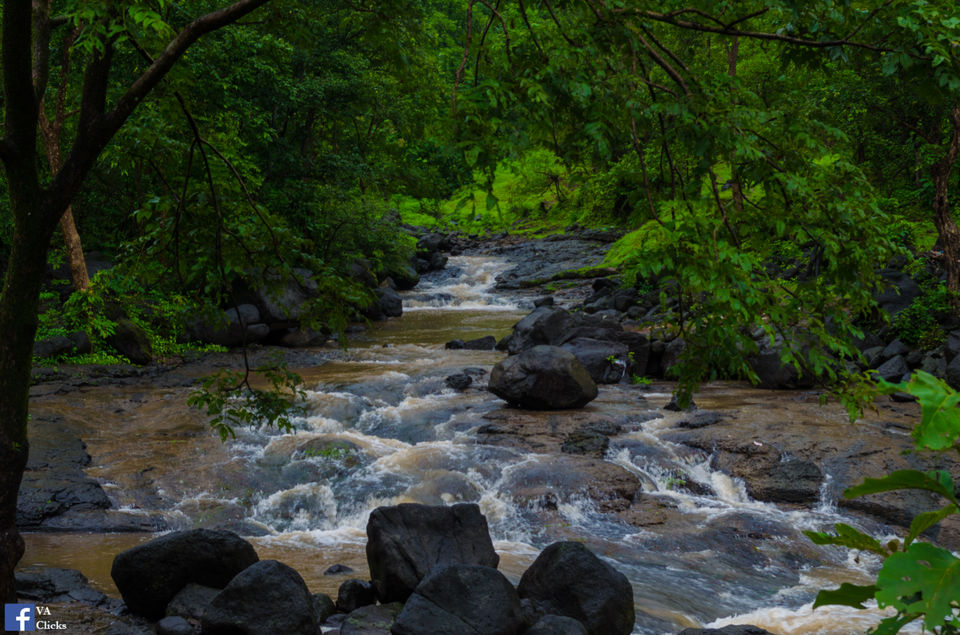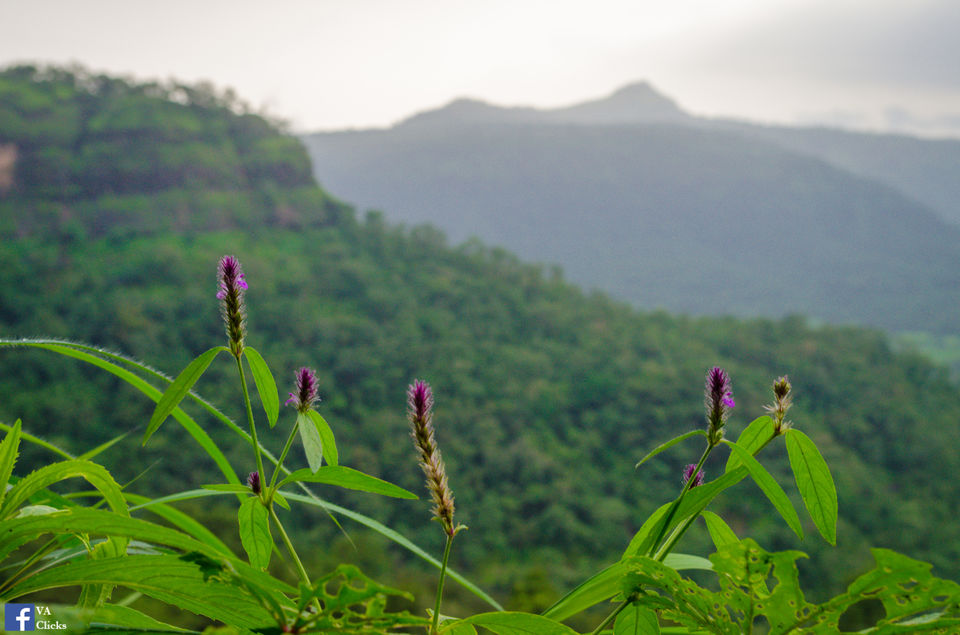 So finally it's Friday and my legs started itching. Have finished off my works a bit early and have reached the railway station. We boarded the Mumbai Express and started settling, what happens when you have a batch of around 20 people? You end up making most of the noise in the train and sometimes you even get warnings from the TC. We had reached karjat the next morning around 11.30 and had finished our brunch there itself. From there we had hired local transport to reach Khandas from where we will be starting our trek.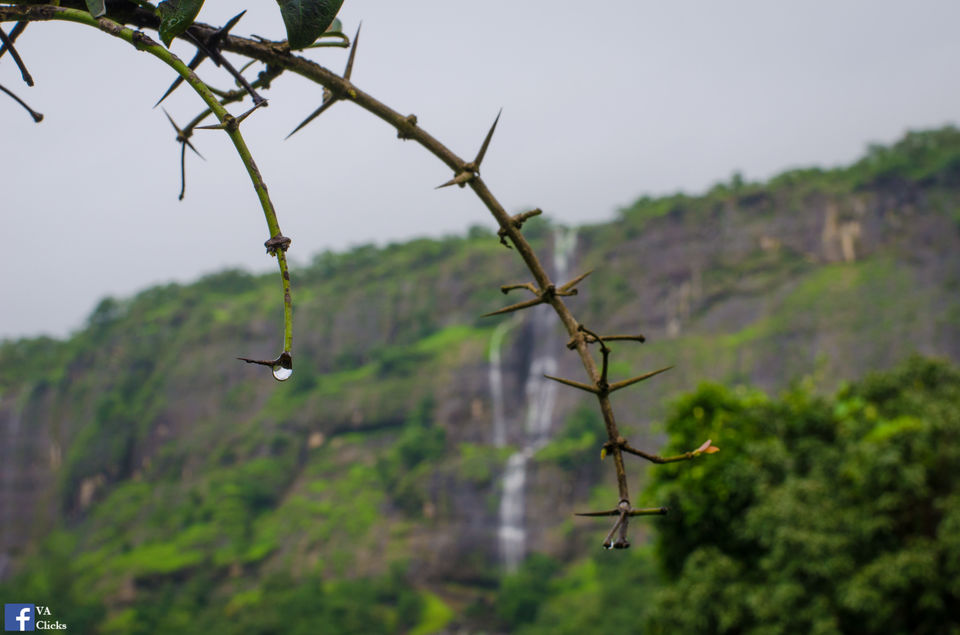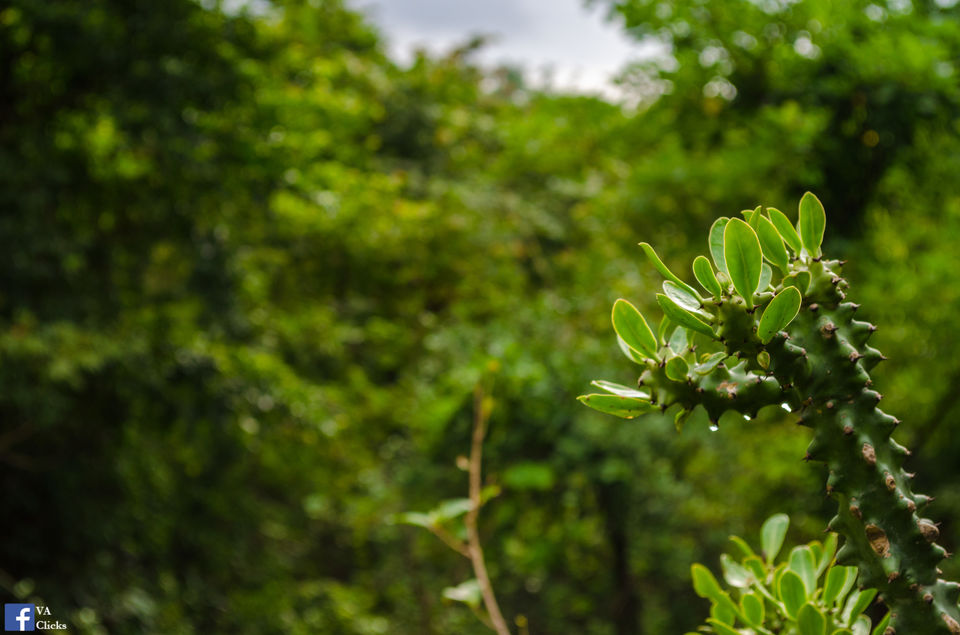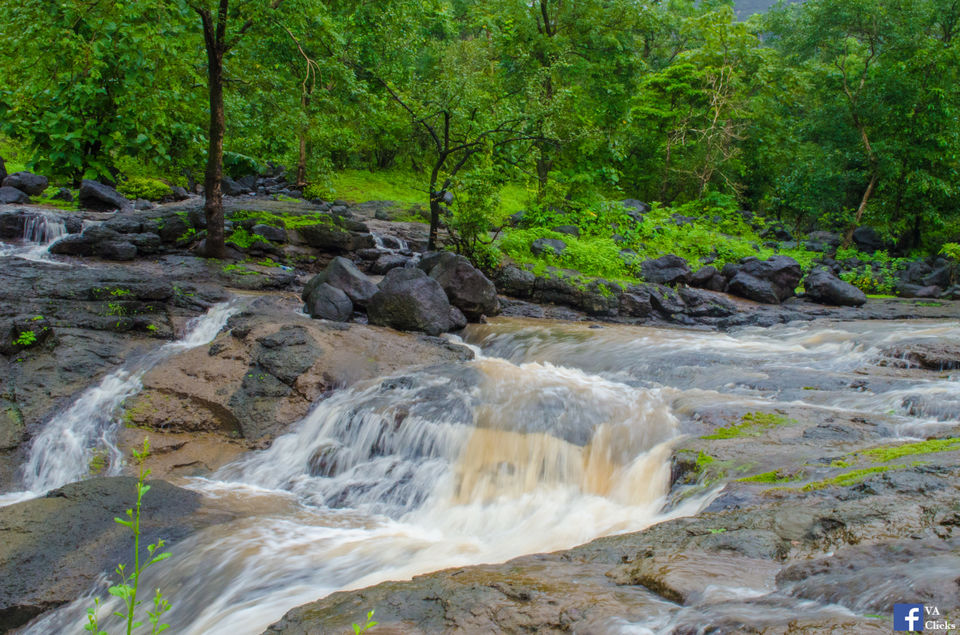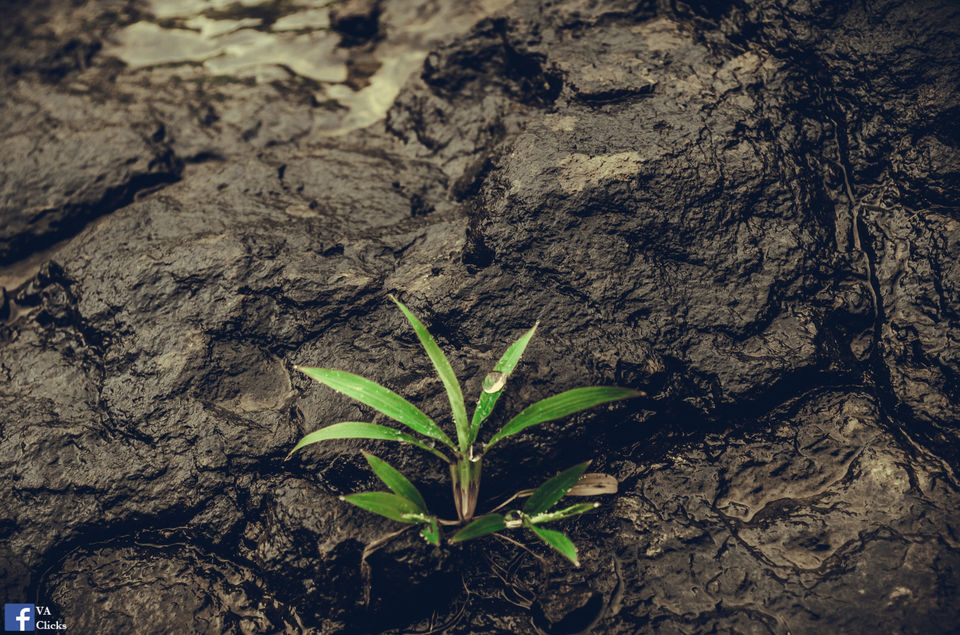 We have two routes to reach bhimashankar, after a km from Khandas we get a bridge, a right at this will take you via Ganesh Ghat rout, and a left via Sidhi Ghat. We were going to ascend Via Shidi Ghat, this is a tough route which is a test of endurance for our muscles. Trekking in the Western Ghats during monsoons is like having a chilled beer on a hot summer night. With endless stretches of greenery right from the base, rushing waterfalls and gushing streams makes the trek a feast to your eyes. After having an introduction session we started our journey. The weather was completely overcast, the clouds were rushing and dropping off the load here and there making us wet. The complete landscape was filled with pallets of green, you get a feeling that you were walking on a green carpet. After walking for certain distance, we came across our first stream, because of the heavy rains for the past two days, the water flow was bit heavy.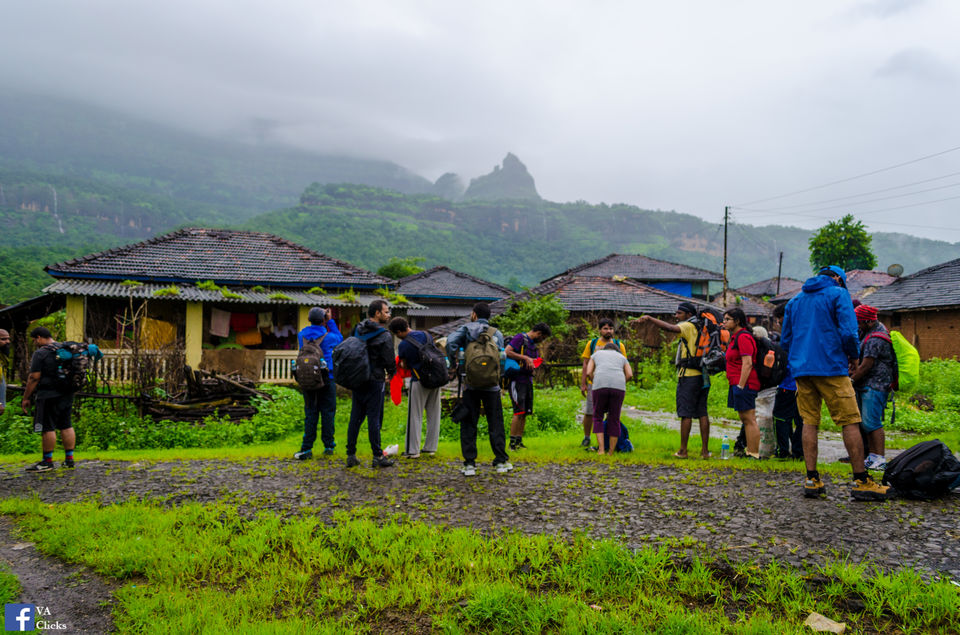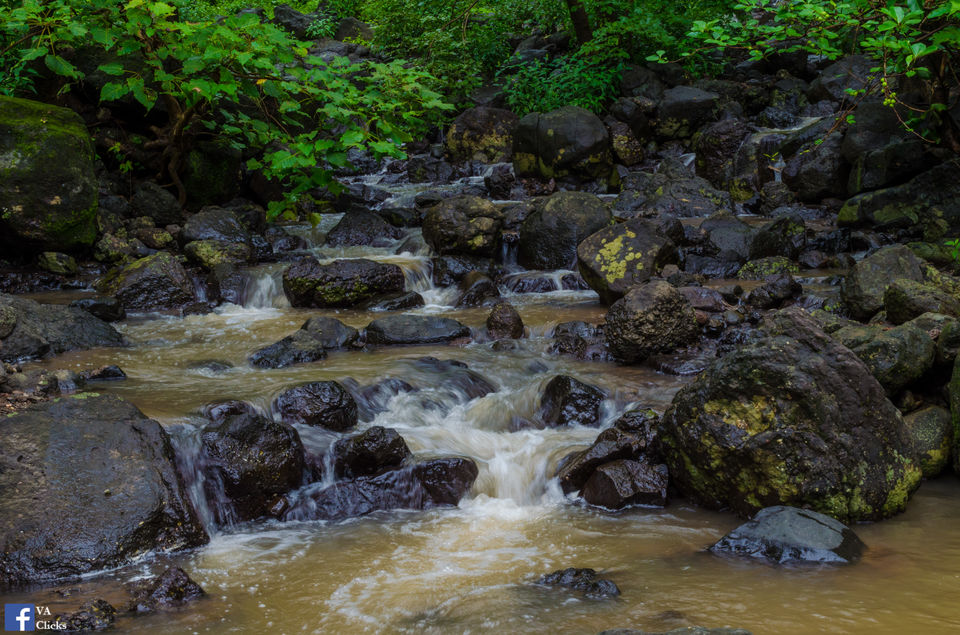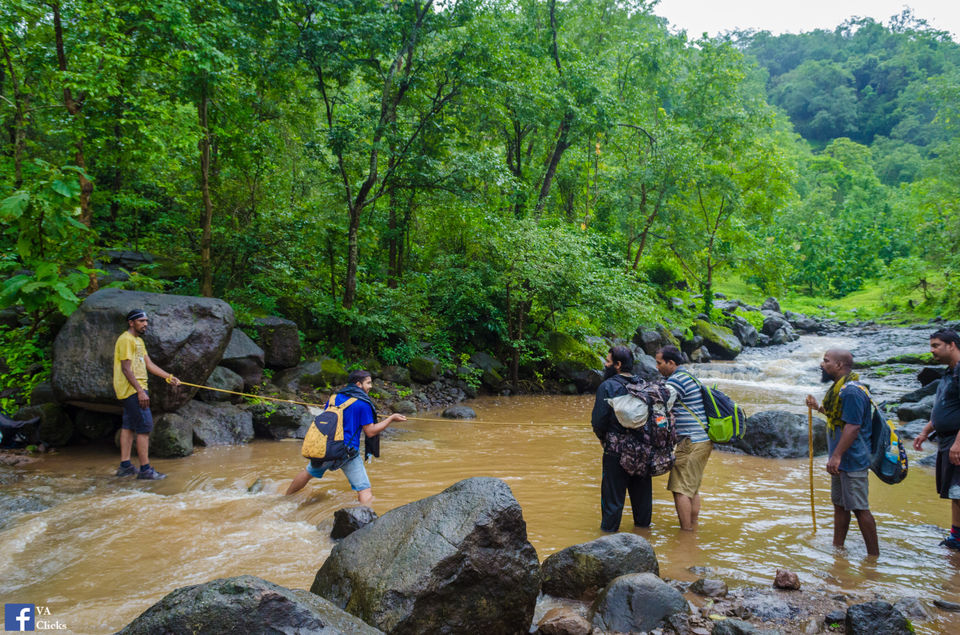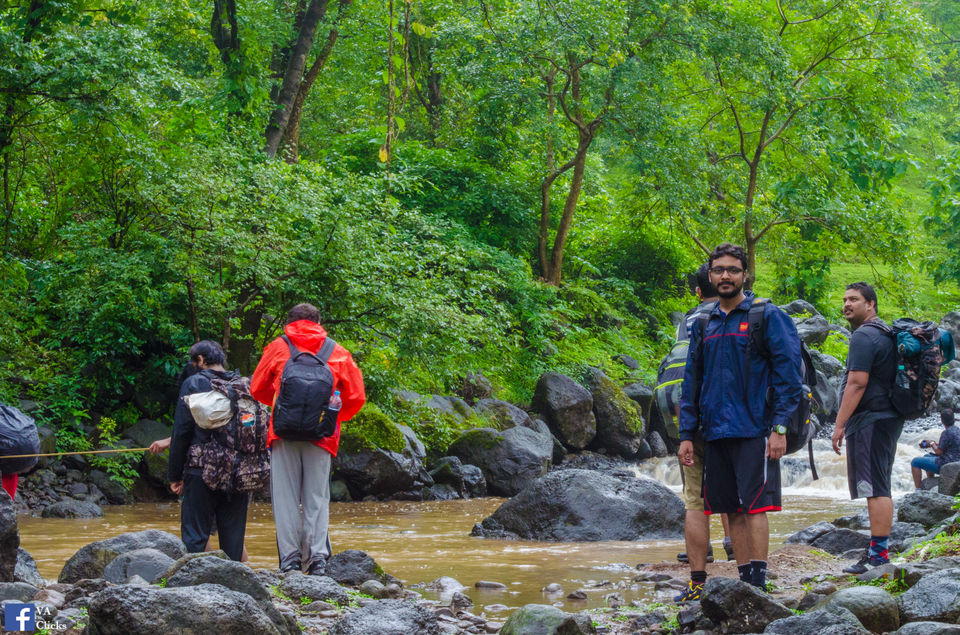 One of our organizers has crossed the stream, one was in the middle of the stream and the other was at our end. They had a rope tied and with the help of that we crossed the stream. With every move you make, you enter deep into the dense forest. We came across a small plateau and realized that we lost our trail. Our organizers had decided to go back and check for the trail, leaving us enough time for clicking pictures. Once they are back we started and this time we were completely surrounded by trees. There was a strong fragrance of the wet soil that filled our souls with excitement and the gushing sound of nearby streams is like ilayarajas music to our ears. Now we were completely cut off from civilization.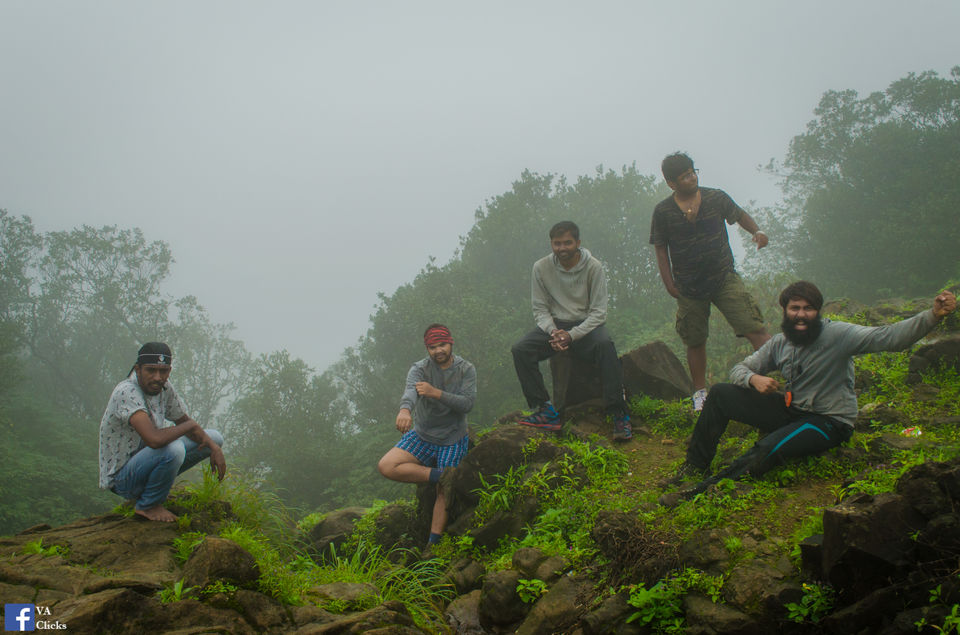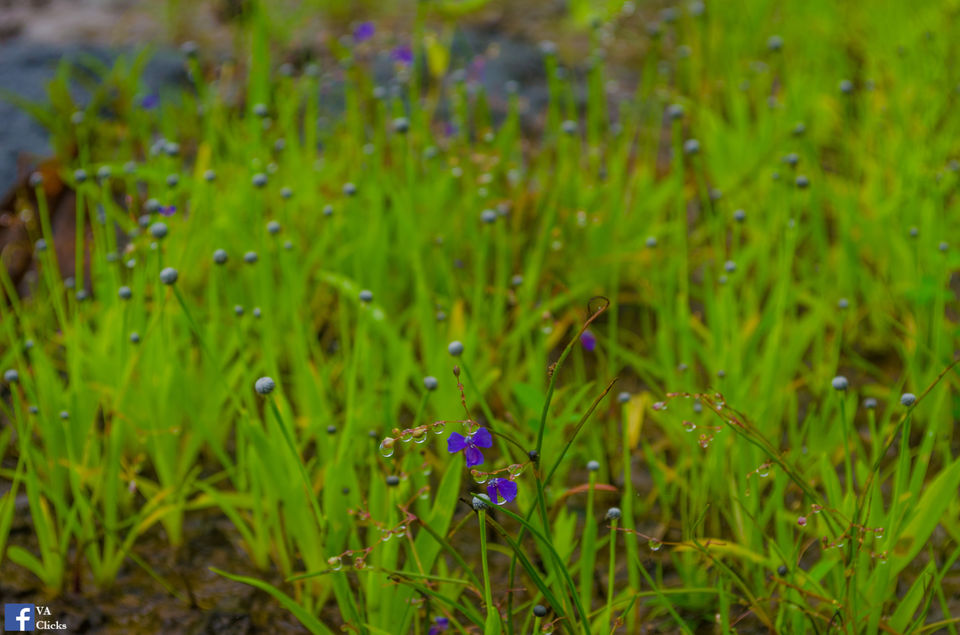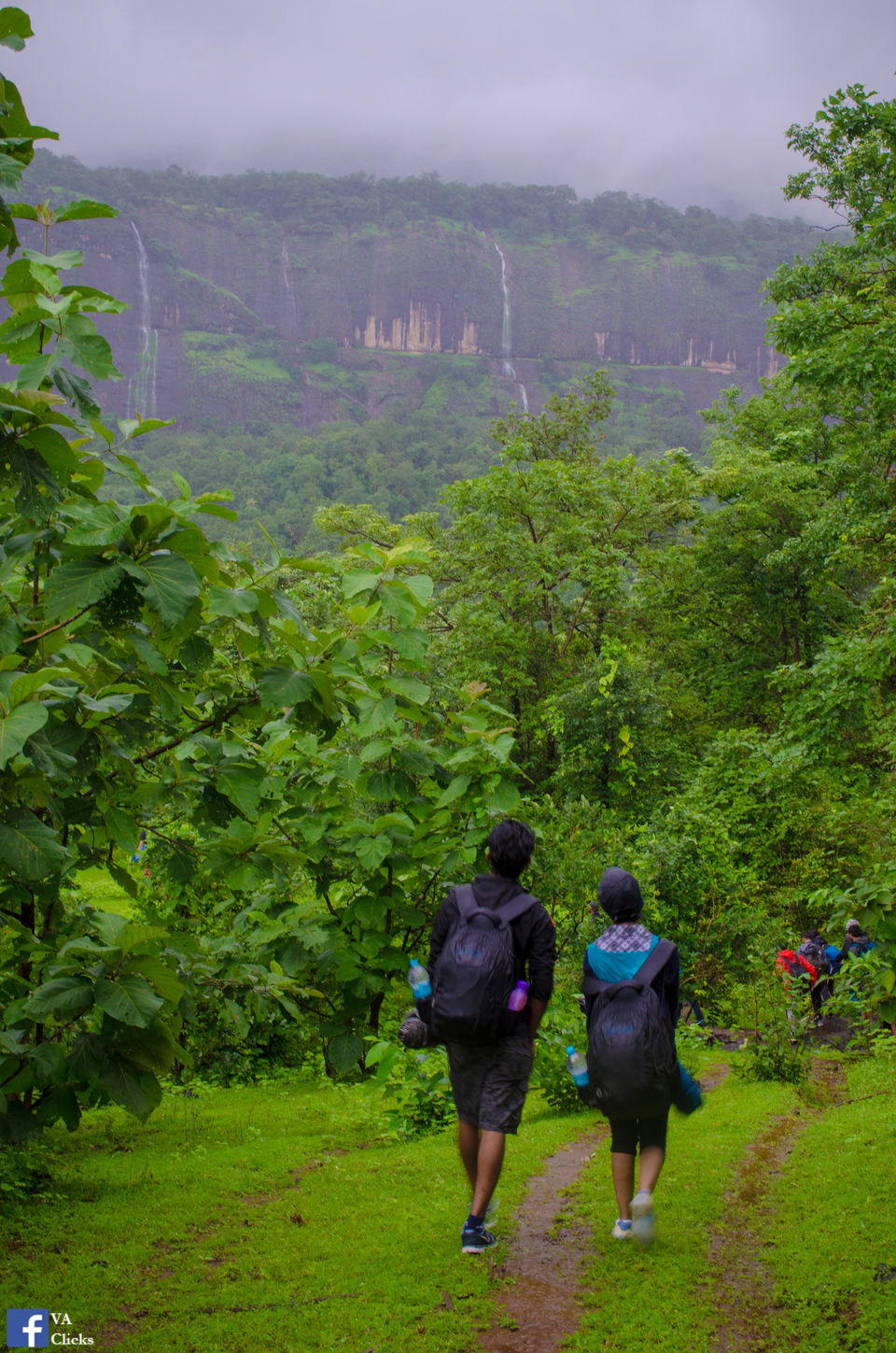 Shidi ghat route was famous for its steep climbs and the ladder crossings. The ladders were affixed into rock surfaces. They were pretty long, rusty, shaky and even scary. Each step you take will give a chill down your spine. Past this point came two more ladders wedged in the narrow clefts of rock. At this point the clouds felt bad and started crying again, which made things worse. The water from the top is gushing through along with some stones that hit you hard in the face. So we decided to rest in the adjacent cave, which was covered by the streams of water that's coming from the top acting as a curtain for the cave.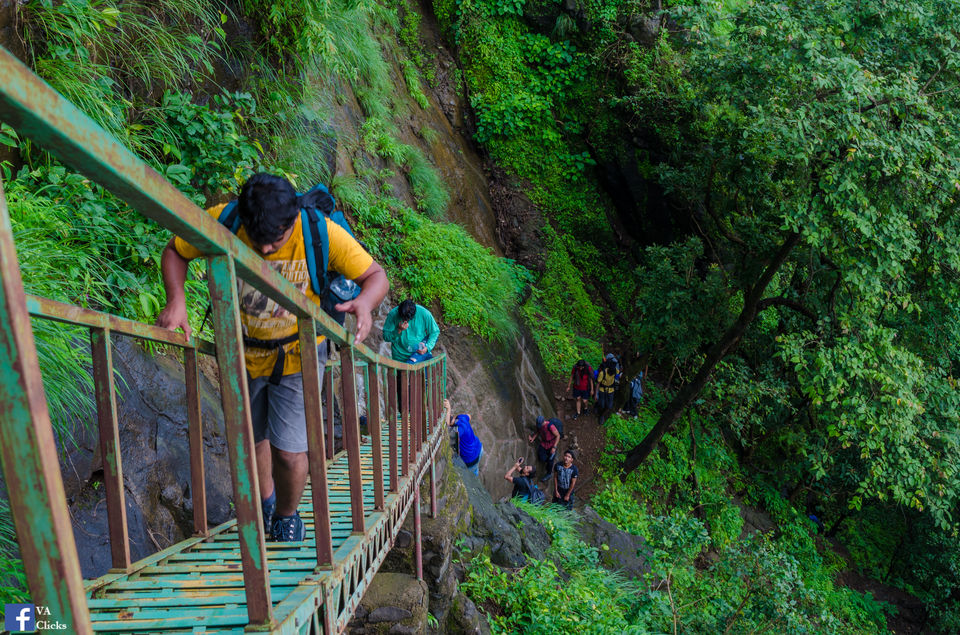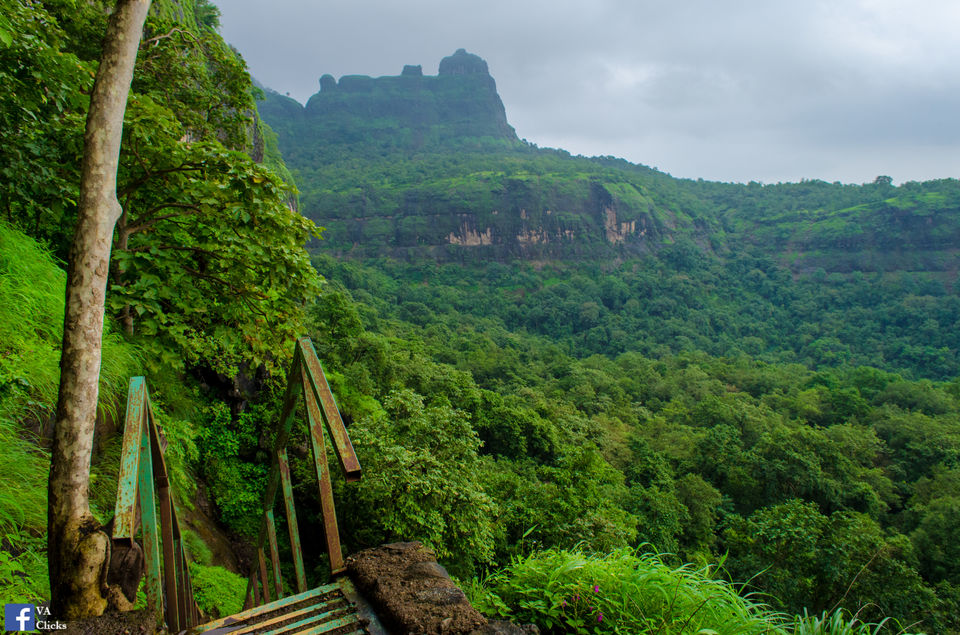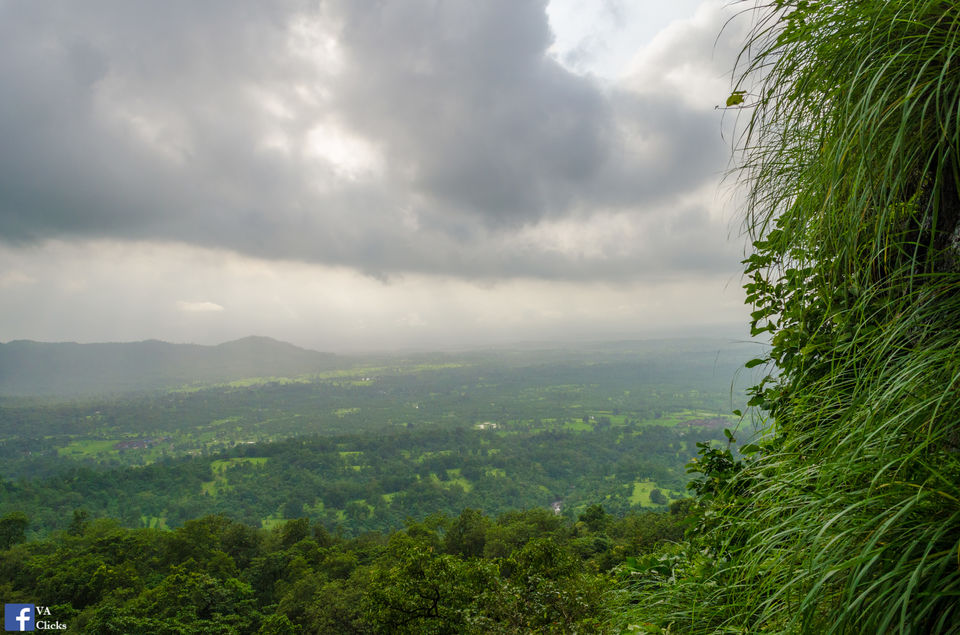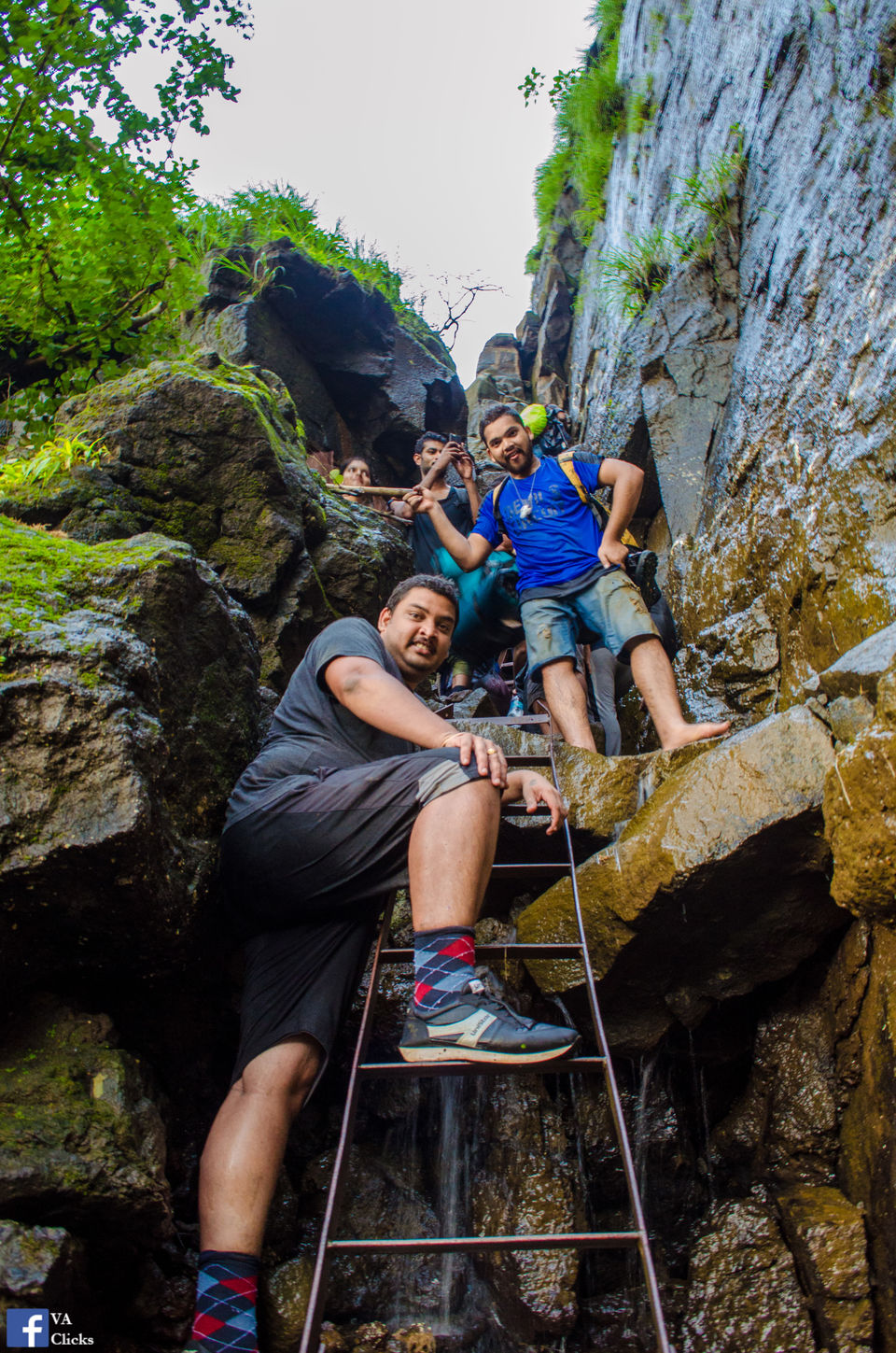 From there you can get a complete glimpse of the complete trail that we came from. It was a dense forest with no signs of habitation in the near eye sight. This place reminds us of the bahubali movie intro song locations. Once the rain stopped, we started climbing again, after few minutes of walk we reached a plateau and decide to camp there for the night. We pitched our tents and had our dinner with a bonfire in the middle.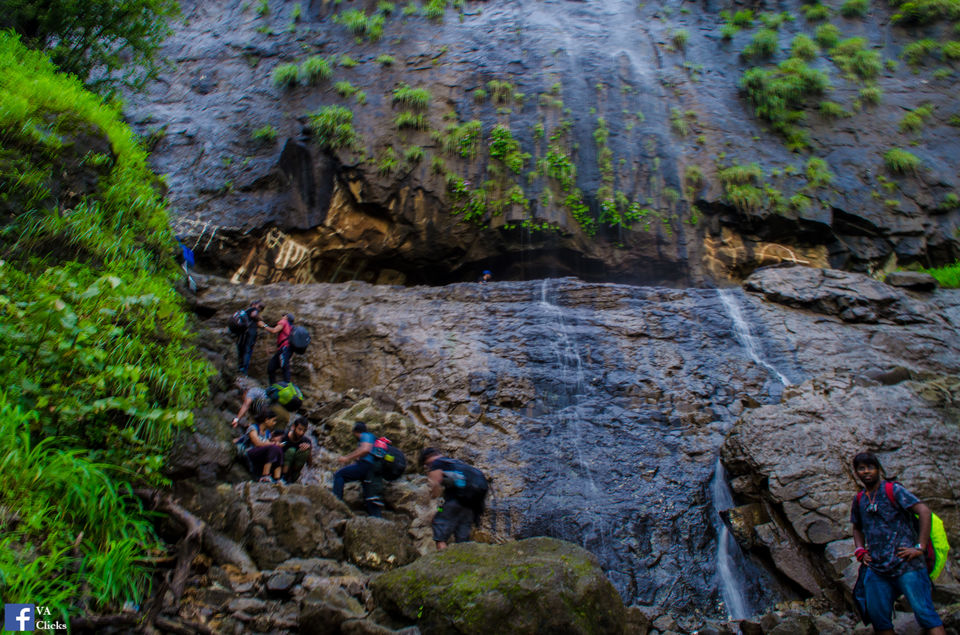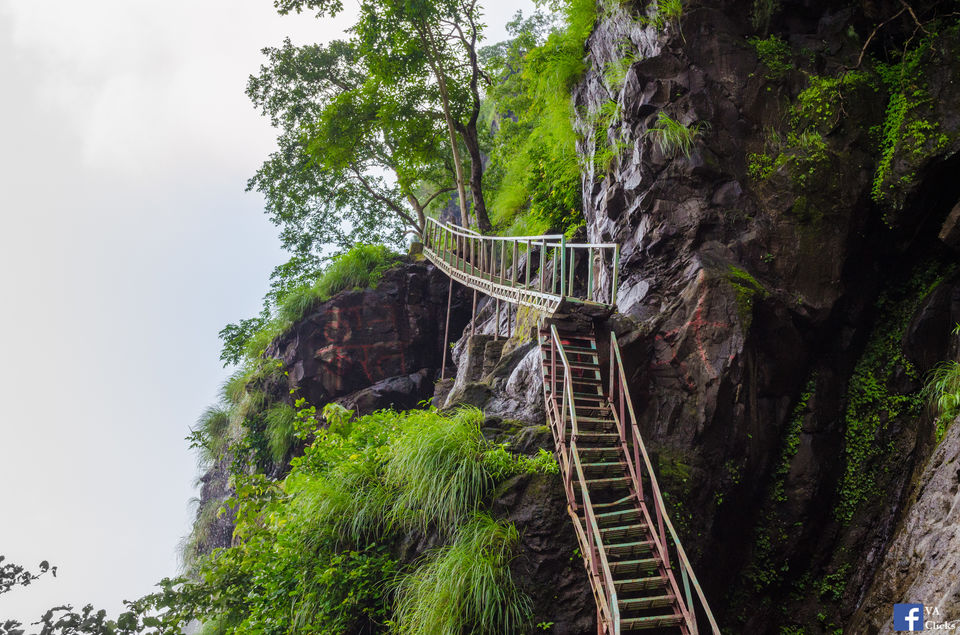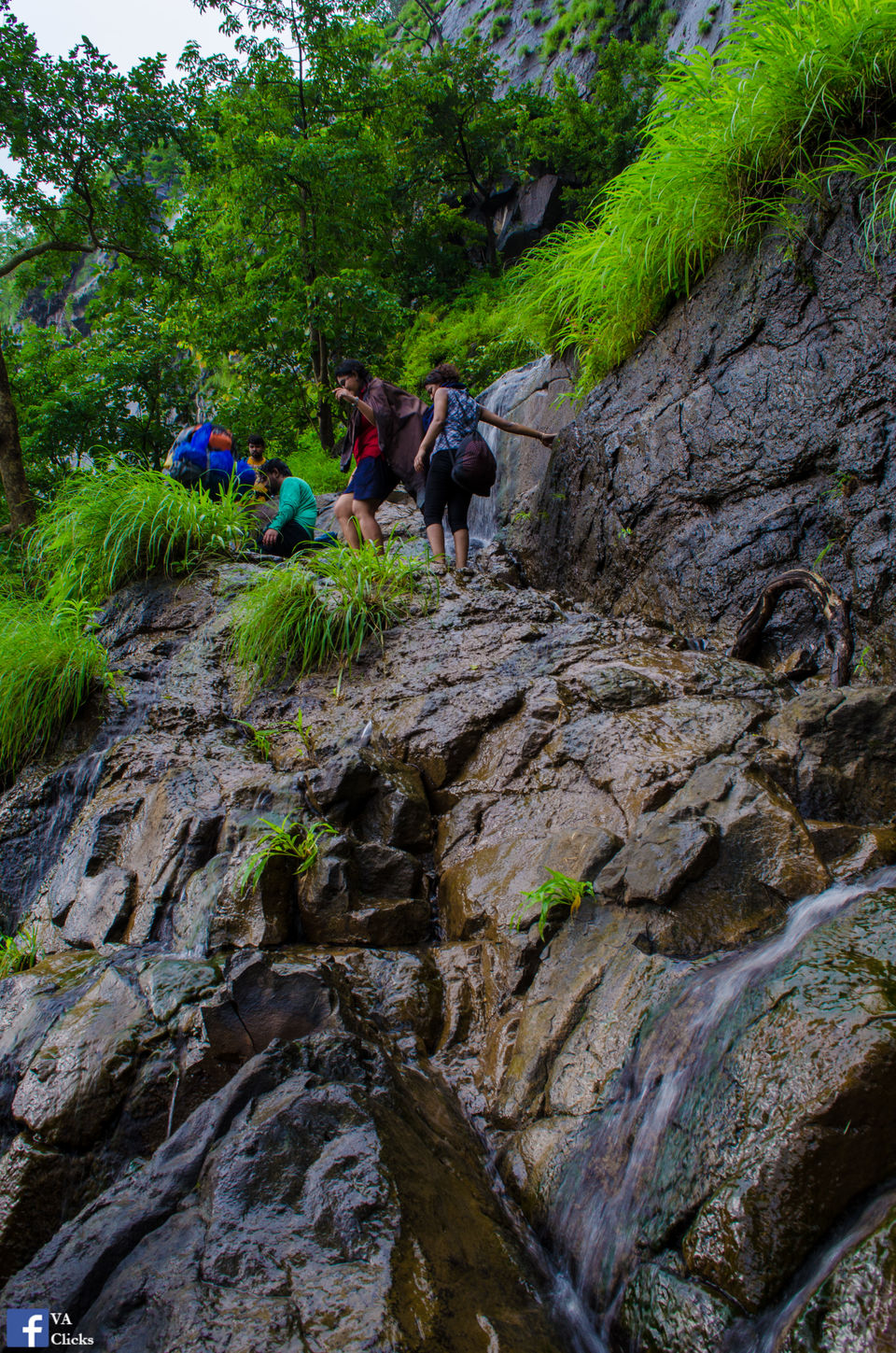 I fell asleep, and suddenly some voices have started asking me questions. Is this journey worth it? Don't you find any risks in this? How can we risk everything for travelling these kinds of places? More than excitement in the heart, there was fear in my head, said one of them. I came back to my senses all of a sudden. These were the questions my colleagues asked me during the trek. It was first time for them and they were scared for most part of the journey. I don't have an answer for them at that moment, I asked them to move on and complete the journey.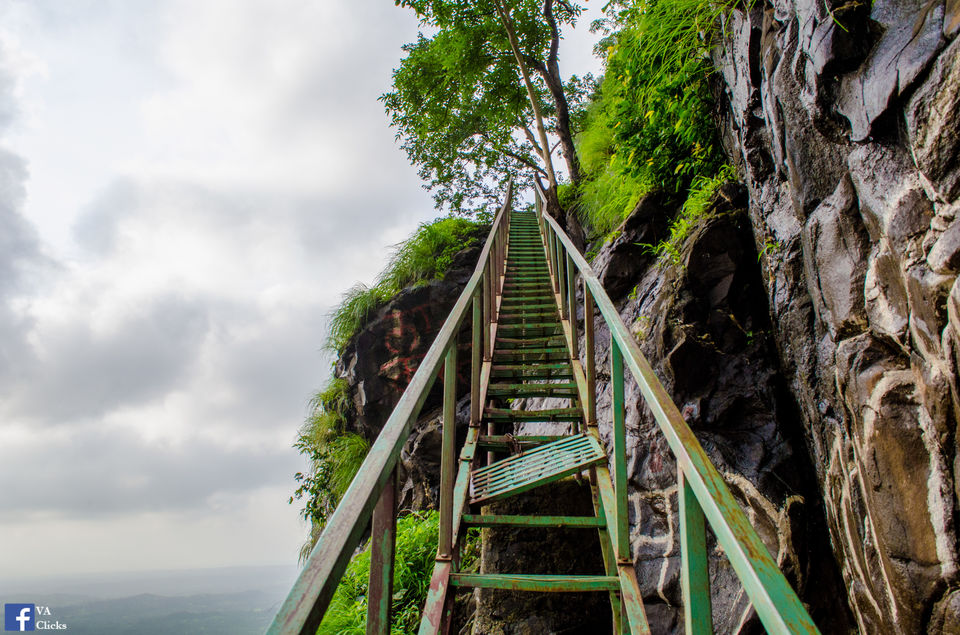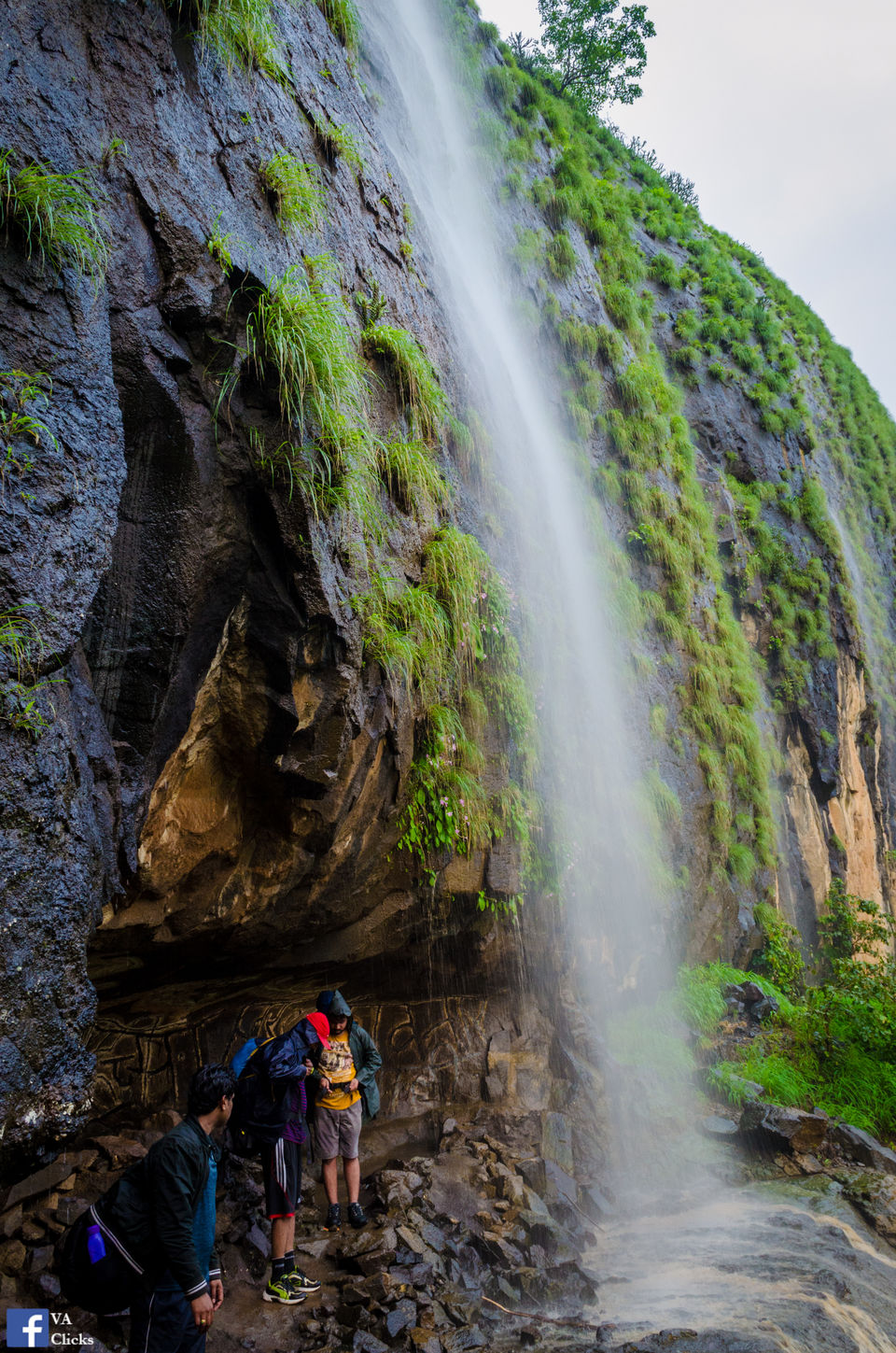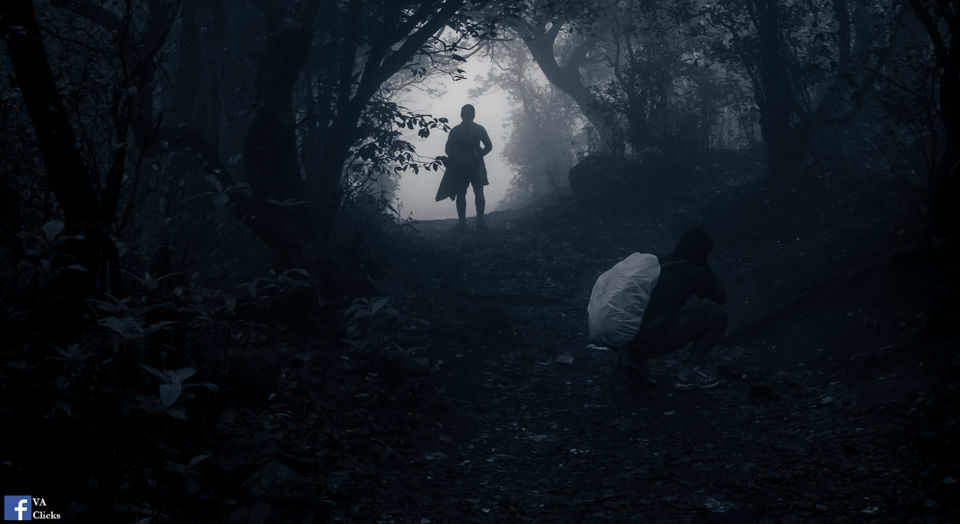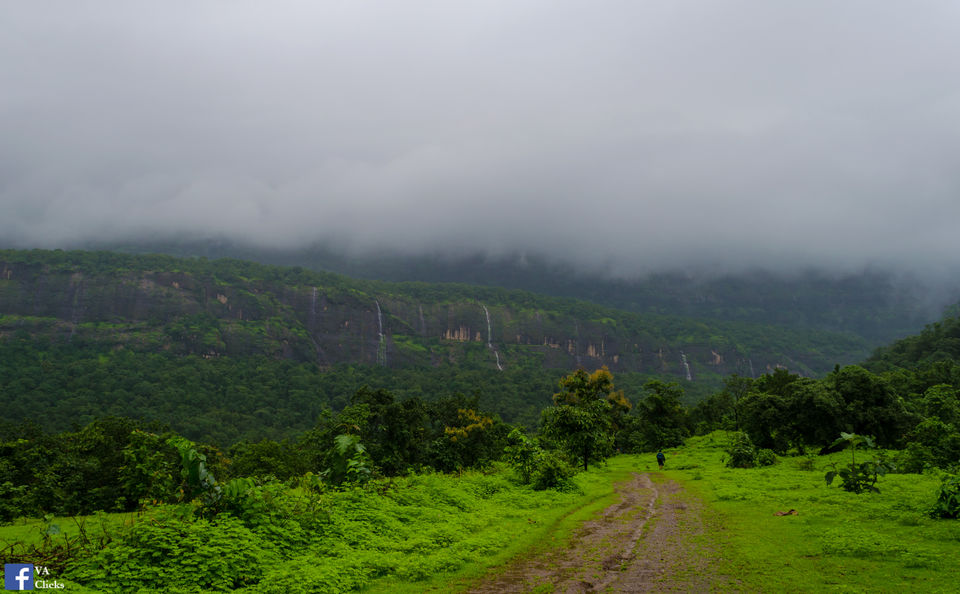 I came out of the tent, and a cool breeze hit my face as I stepped out. I could hear the sounds of leaves that are playing with the gentle breeze. I could hear the flow of water on the rocks. I could feel the grass below my feet. I am not in my comfort zone which I had back home, but this is what gives me the simple pleasures of life. Just don't ever be afraid to take risks, for they make life worth living. Twenty years from now, you'll be more disappointed by the things you didn't do than. So erase the borders, sail away from the safe harbour, explore and dream. It's a wild, wonderful world out there, follow your heart and let the adventure unfold, coz adventures are the best way to learn. Having said this to myself, I went back into my tent and fell asleep.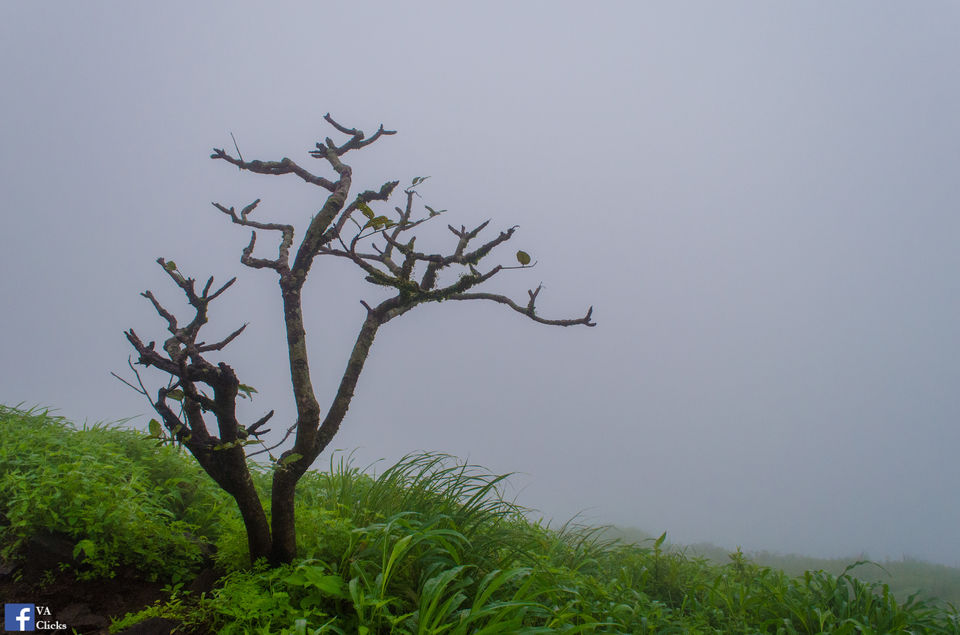 We woke up at 5A.M. and finished off our activities and started our journey. We were surrounded by fog completely, and there was no visibility. It was a steep climb from here on, you need a good shoe with better grip and being a rainy season makes things even tricky. The steeper the terrain, the smaller your step. This simple strategy is important for many reasons including your safety on the trail as well as for protecting your knees. We reached a beautiful forest trail. It felt like as if we were walking in a paradise. There's also a lake on top of this mountain, we sat there for a while, before heading towards the Bhimashankar temple. After few minutes of walk from here, we could see the peak of bhimashankar. There were a few stalls selling hot Vada Pav, poha and Corn all of which tasted great. We had our breakfast there, before boarding a bus to pune.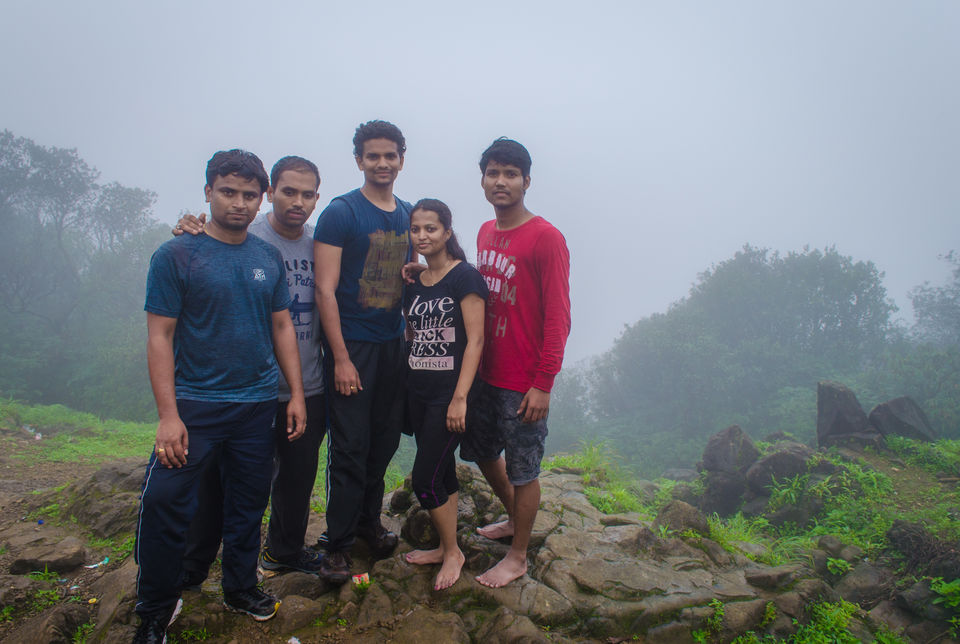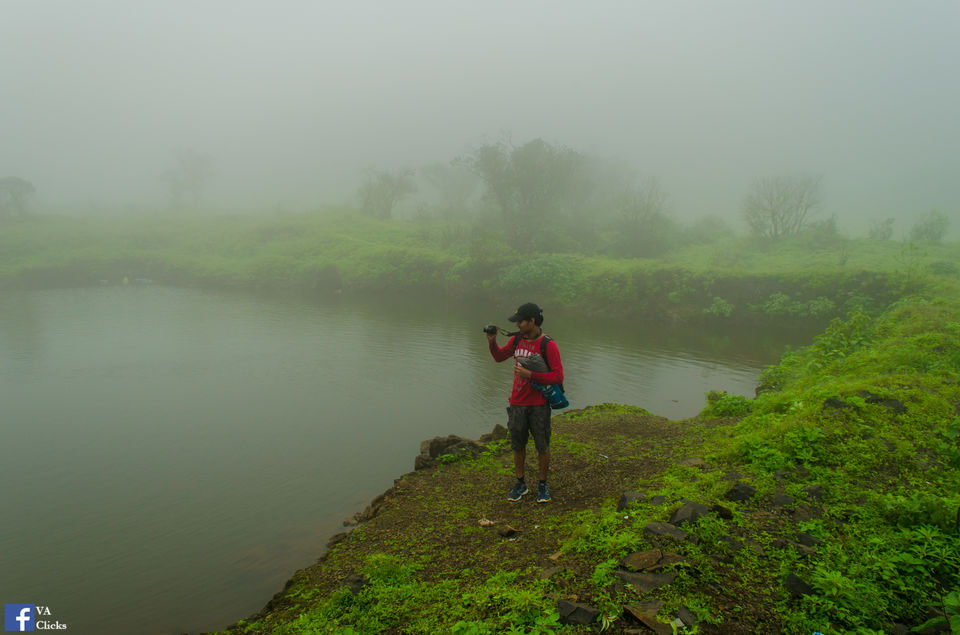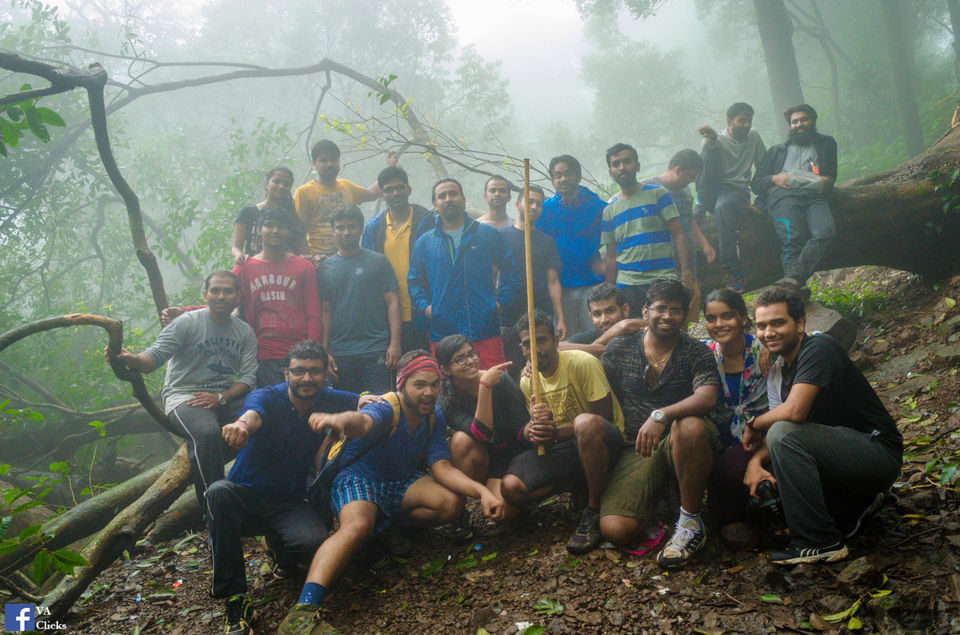 So finally we had successfully completed our journey. This trek had it all, say it rock climbing, hiking, scary ladders, ropes for climbing a few steep rocky patches and river crossings, waterfalls, green meadows, caves, deep wild rain-forest, dense forest trails, never ending view of absolutely stunning green mountains, and so on.