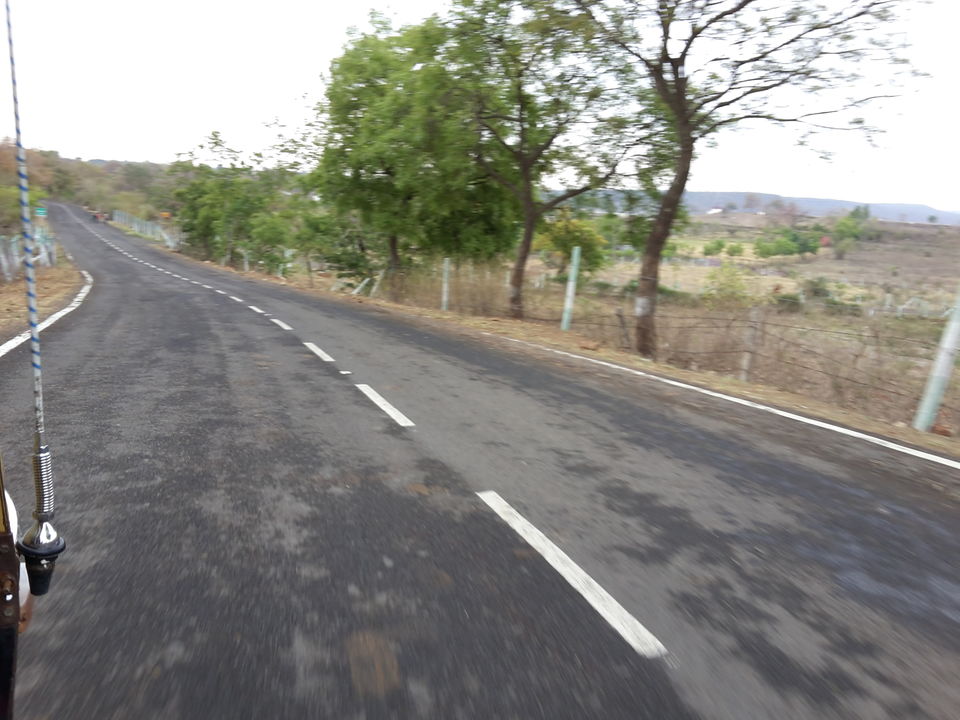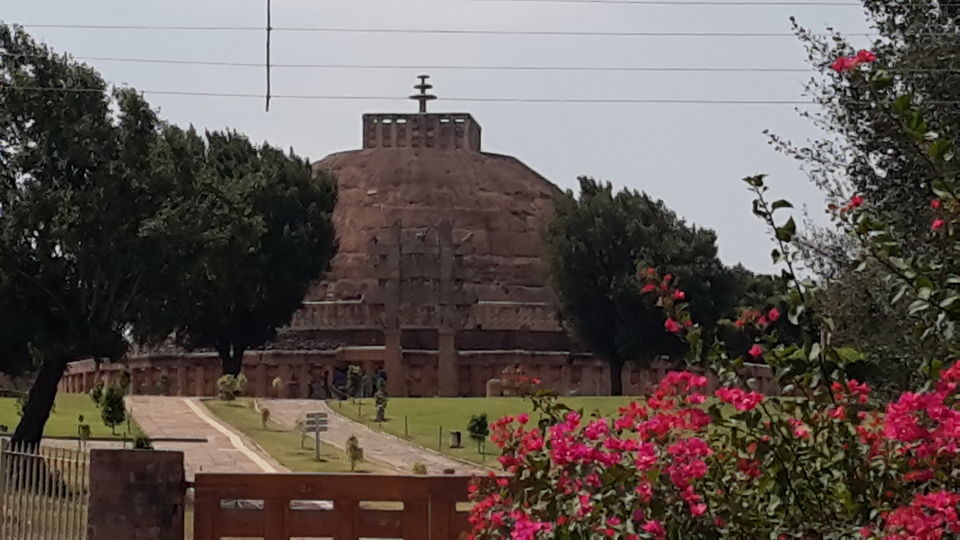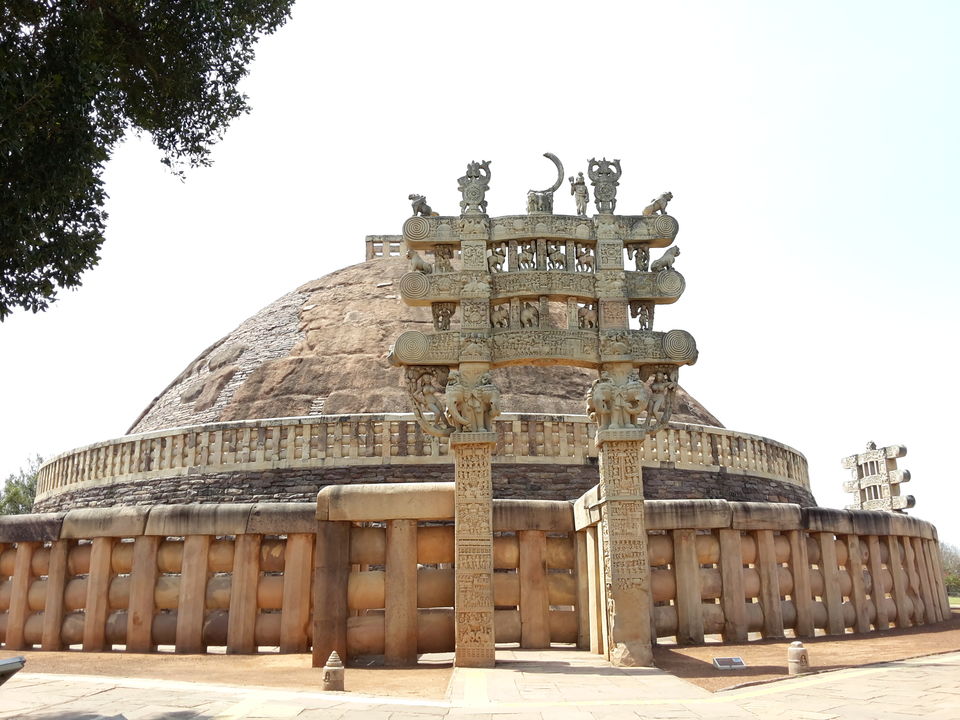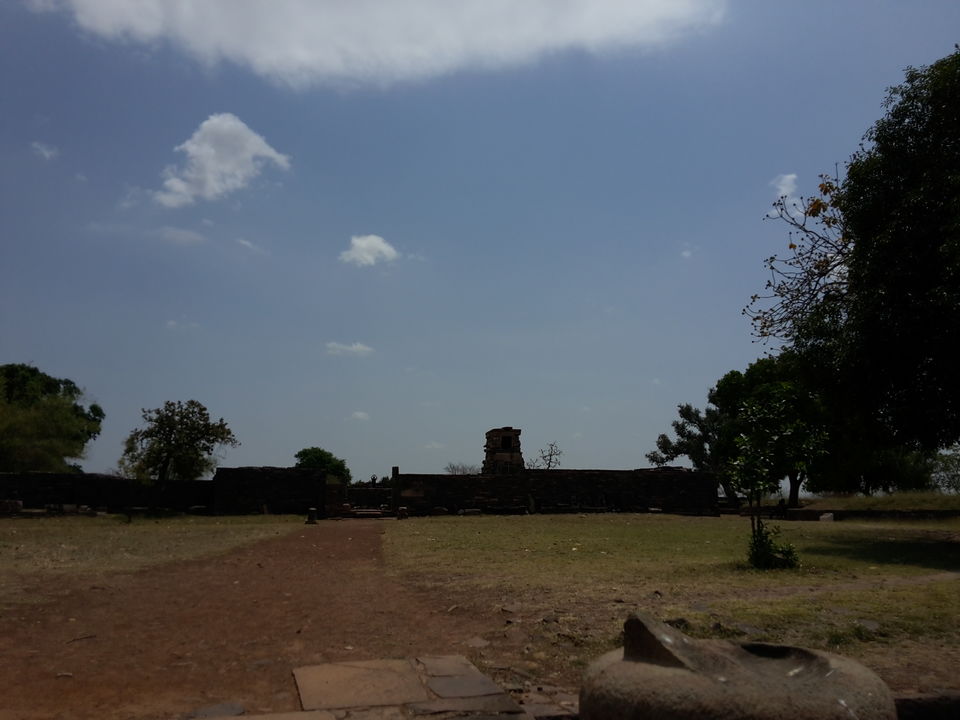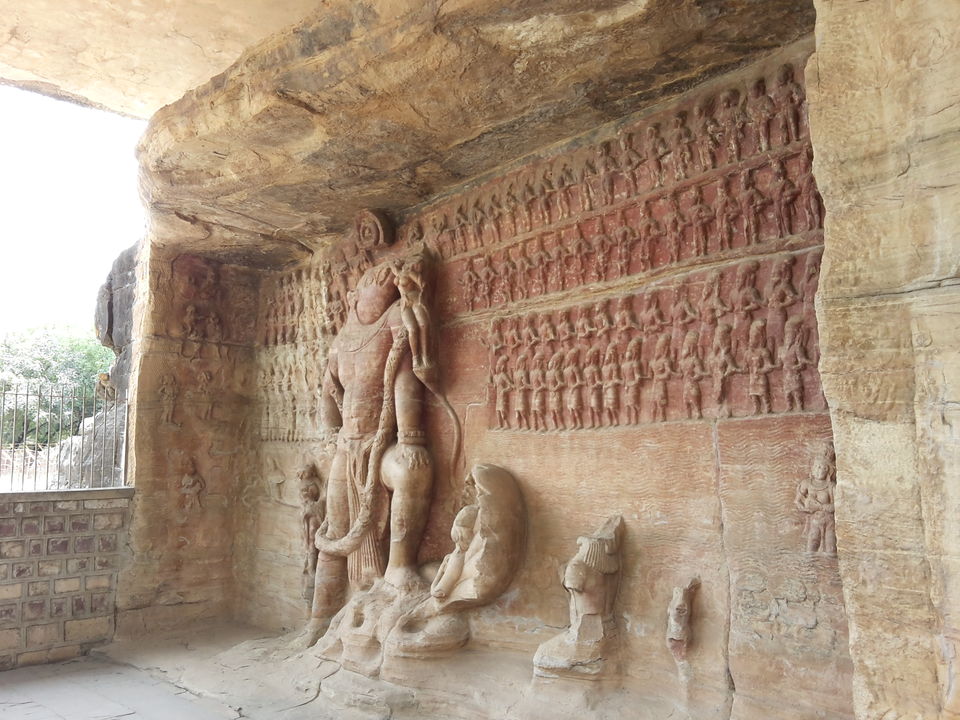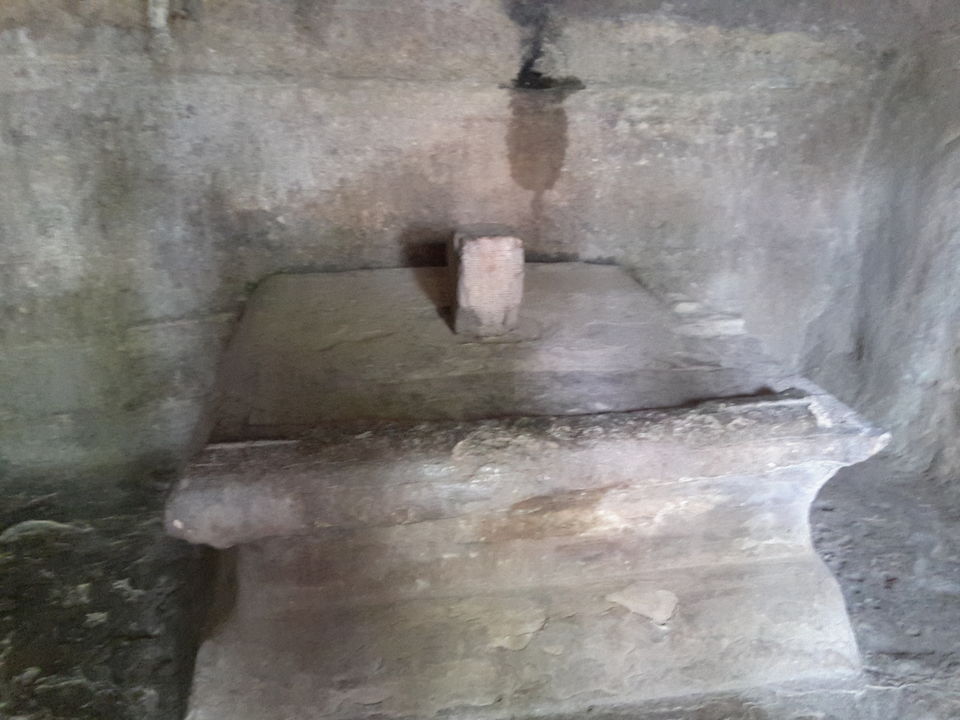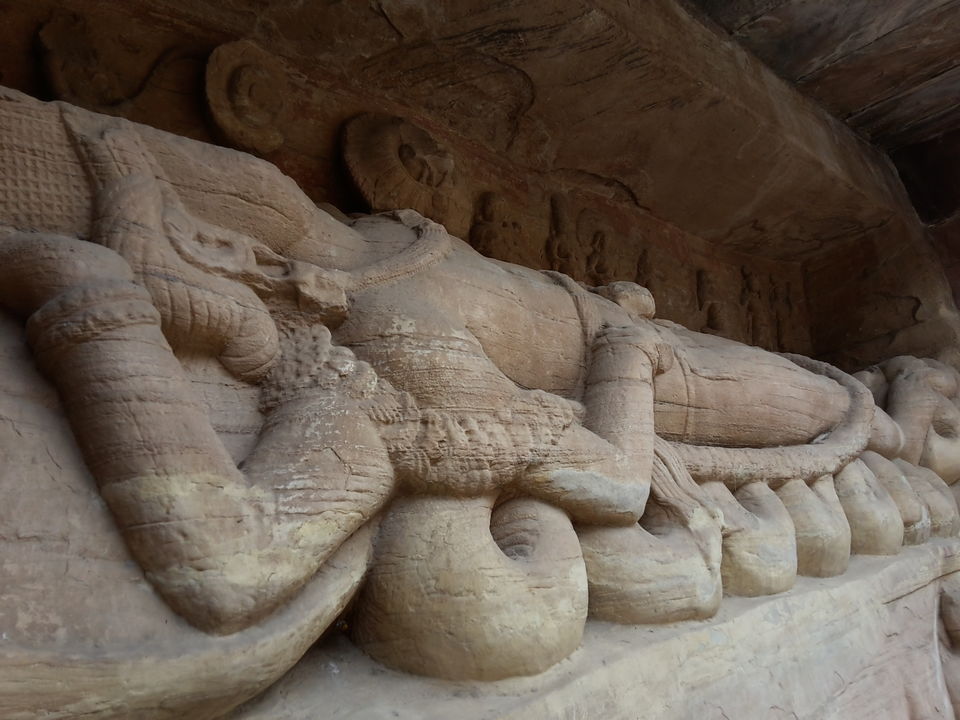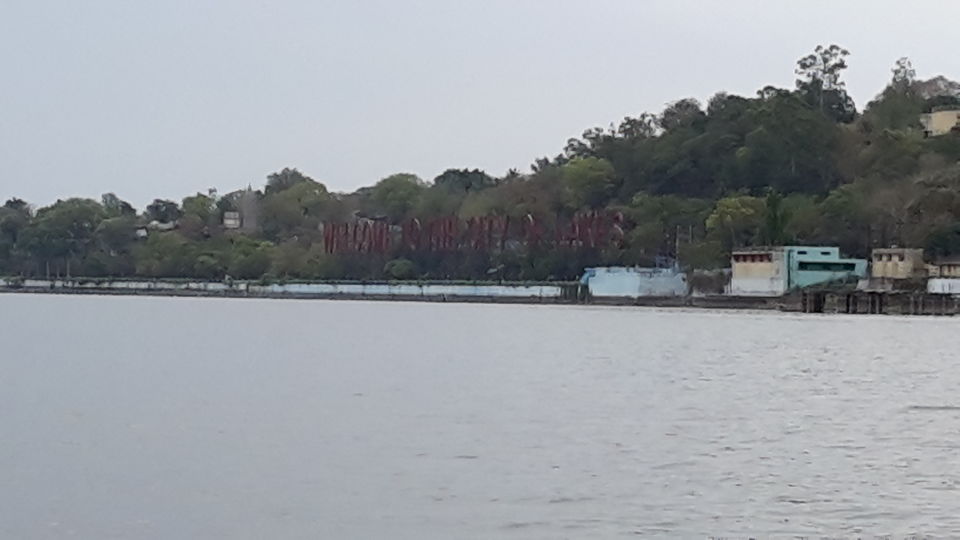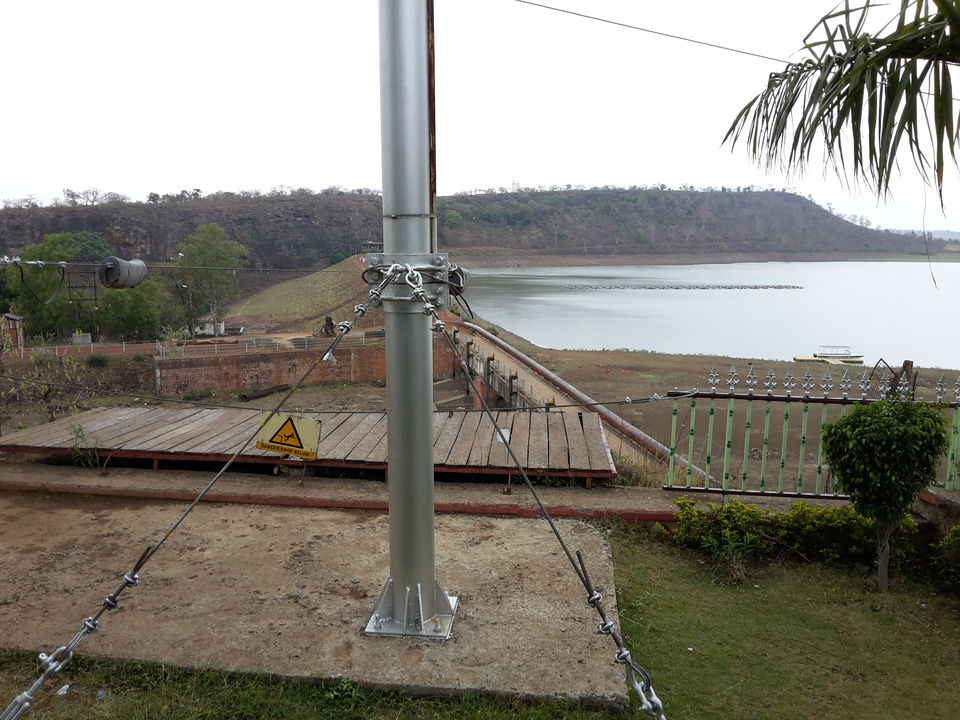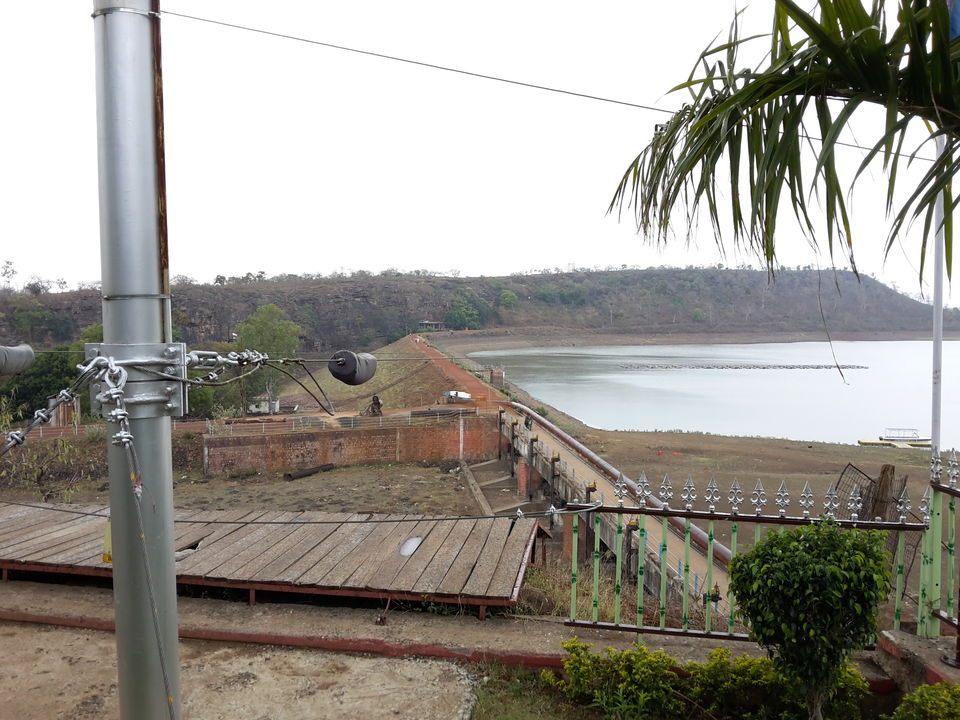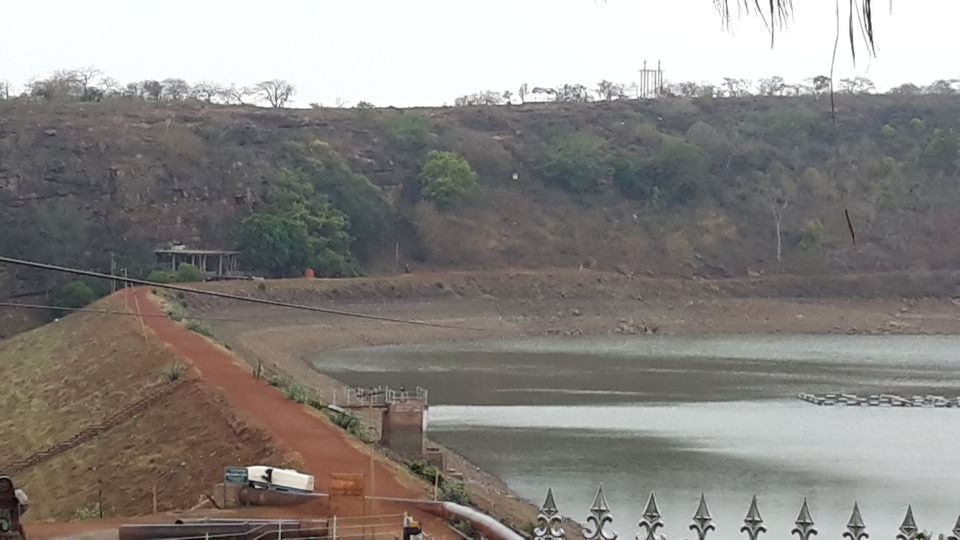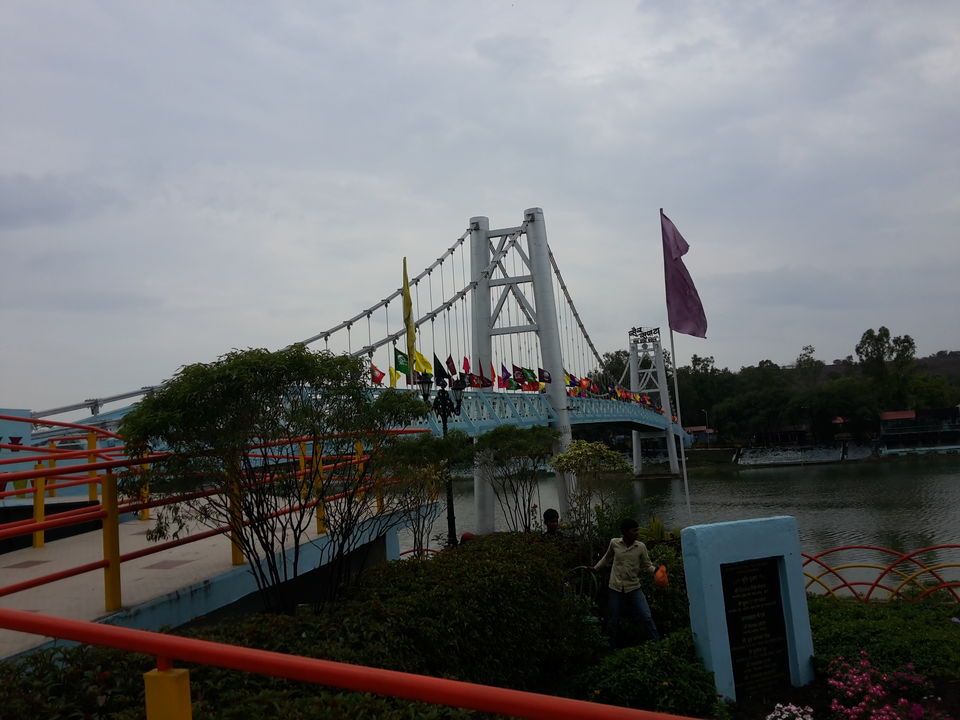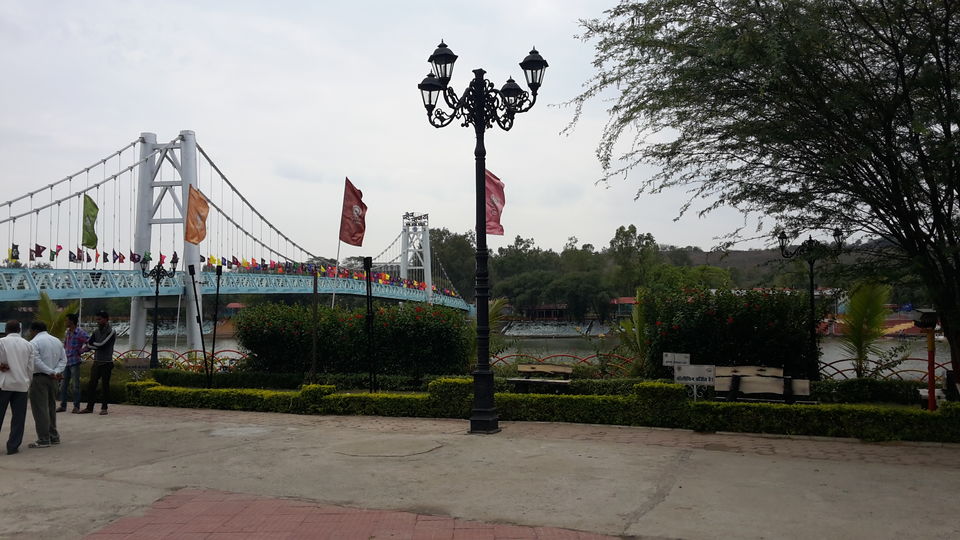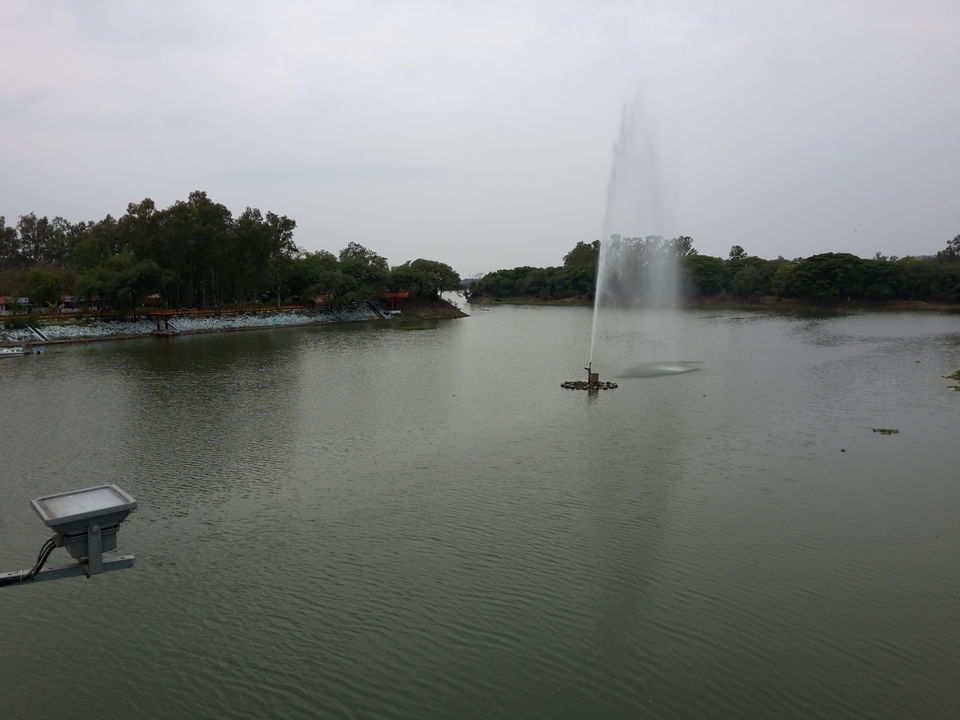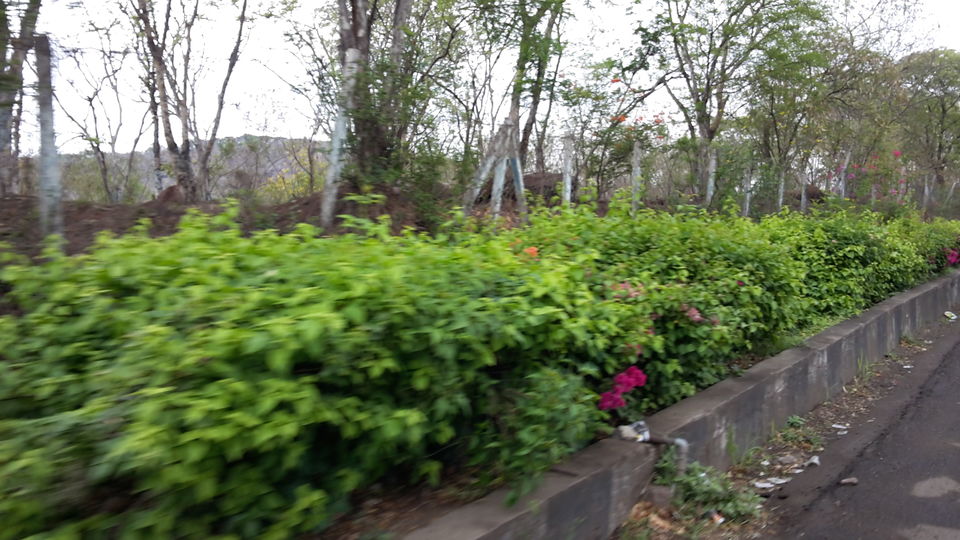 Bhopal was a weekend getaway for my friend and myself. No plans, no itinerary, just a destination and we set out to discover.
Day 1
We took a train from Satna and by seven o clock in the morning we were at the Bhopal Junction. To freshen up we checked in a moderate hotel near the station. Soon after breakfast, a local bus from the bus stand took us to our destination Sanchi Stupa. It was not a cozy journey but yeah an okay one. If you want more comfort you can hire a car for a round trip costing around 2500 rupees. Although it was April, we were blessed with a pleasant and comfortable weather. The only things to see are the stupa and the museum, which will take you around 2 hours, guides are available. There is a cafe nearby to freshen up and get a bite.
An auto can take you from here to Udaigiri Caves and back for mere Rs400. Well there is nothing much to see here as such. Just two main carvings, layers of rock and tranquility of the nature. If you ask me on a serious note, you can skip this destination from your to do list.
During the evening we mostly relaxed and visited the DB City Mall. 10 Downing Street was a good place for some lounge experience. Good food, good booze and good environment.
Day 2
Early morning boating can calm you inner soul, truly. A little bargaining, smiles and cajoling can avail you a boat for good one hour costing just around 100. The view-just wow! Hills on one side, city on the other and the only thing separating them is the lake.
Next destination was sky zipping at Kerwa. It's just an hour journey from the upper lake. One needs to contact the MP eco-development department to fix an appointment for sky zipping. Booking on a sunday gives you the advantage of one is to one free offer. It is south Asia's longest zipping trail, and the experience is one of a life time. Dont let all the documentation and signing of the bond scare you off.You are flying like a bird between the huge blue sky and the lovely dam below (quite below) you.Even if you are not so adventurous, I would say just try it!! You can try paintball, rappelling, monkey crawling too if you wish.
The Manav Sangrahalay remains closed on monday, so take note. Sair sapata is a place to hang around and have fun. You can enjoy the toy train, crazy cars, bungee jumping and just sitting by the lake and reflecting on life.
We had a train by the evening and that was the end of the short trip.
Overall, I am in love with the beautiful roads of Bhopal, its not so hustling and bustling like other cities but nothing less than other metropolitan cities.