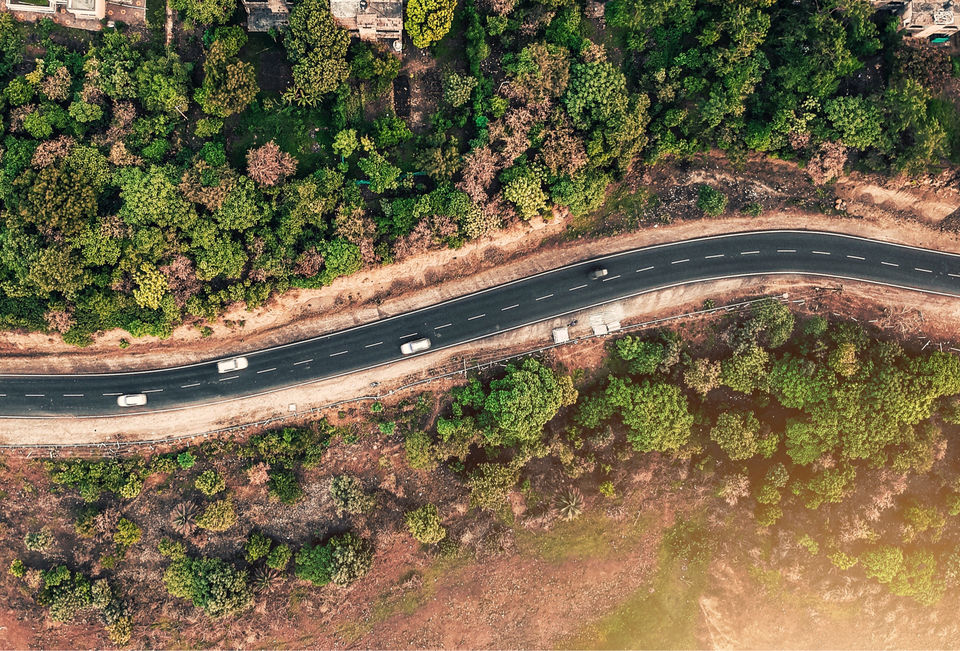 Its been just a month owning a drone and I couldn't stop myself flying it everyday to cover my city from a very different perspective. Each day I get to learn and see something about the drone or about my city.
I hope these drone shots will bring smile on your face and I know some of you won't believe that it's BHOPAL, But my dear it's beautiful city of lakes Bhopal.
This being my first ever Tripoto thread, do let me know your views in comment section.