Everyone has their different definition of Travelling; some travel for social media check in, some travel to get out of routine life and some like me travel to realize to listen inner voice and talk with soul.
India is a country whose roots lie in her villages. These corners are untouched little pockets of vibrant culture, and yet remain unknown to the hustling crowd of metros. So on this weekend i decided to spend some quality time at village nearby Pune, being son of city i never knew how villages function and which village to visit. But fortunately somehow i got connected to Chintan Patel (through mutual friend) who operates startup named MeYoMe, which provides village trips; thus my journey began. I would recommend people to connect MeYoMe people for inquiry related to villages nearby Pune, they have pool of good destinations for solo travelers and group people.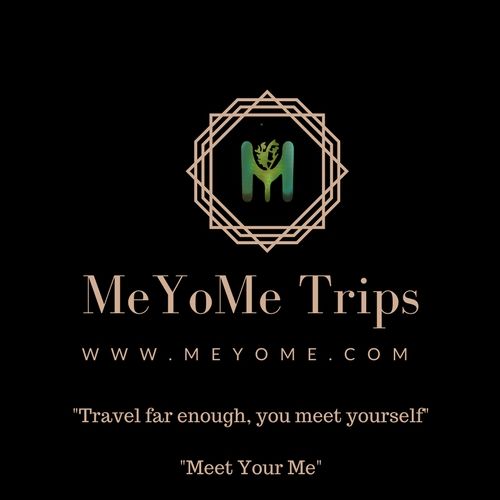 Bhor – The Princely State
Situated at the higher peaks of Western Ghats, Bhor- the Bollywood village is one of the best villages not only of Maharashtra but of India. Being surrounded by Sahyadri hills, Bhor was one of the Maratha princely states of British India. Bhor is bestowed with invaluable gift of nature, starting from Bhatghar Llyod dam to Yelwanti River to Welvanda River to range of hills, Bhor has it all. The best thing about Bhor is its road, small hamlets on both sides with some amazing scenes.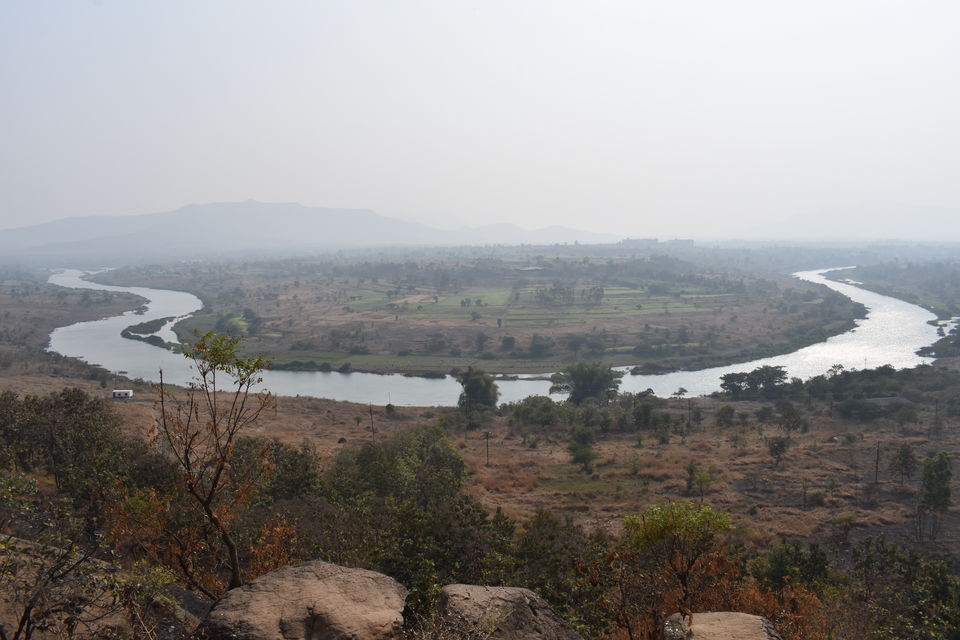 Bhatghar Backwater
An amazing master piece of engineering, the Bhatghar backwater was built by Britishers. It has large reservoir of Yelwanti River. In peaceful environment surrounded by hills it's amazing site to visit. On the way of MeYoMe Burbside at Bhor, the best on stop would be at necklace view point of river. To sit on lake side and listen to roaring voice of water would be dream of many nature loves, we invite you to put tick mark in front of such another bucket list.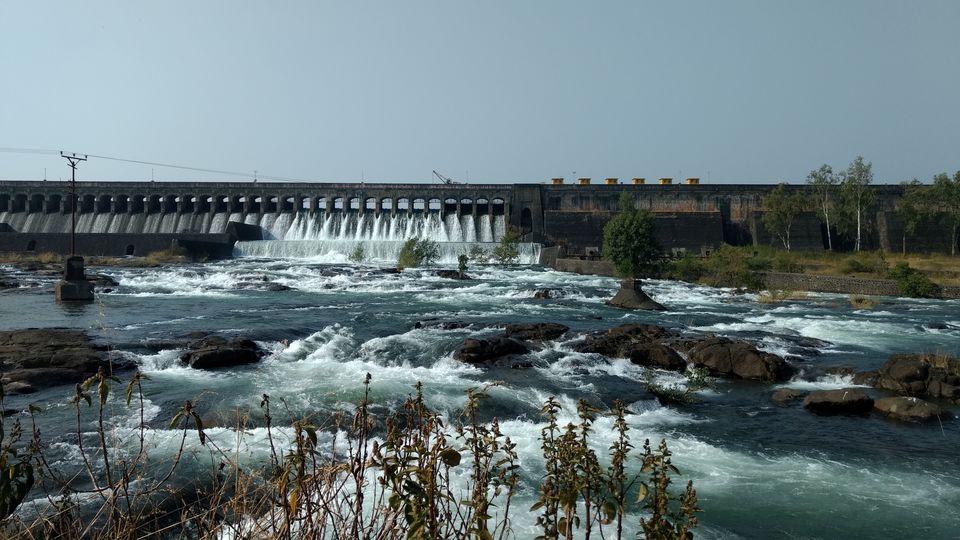 Bhor village walk
India lives in her cities while Bharat lives in her villages. In an era of Industrialization swallowing Indian culture and nature, villages have preserved ancient culture of India in its pristine form. With an objective of inducting rustic practises to our customers we have designed village walk. Enjoy divinity of temples, breathe in open space, converse with locals and simply experience the natural way of living.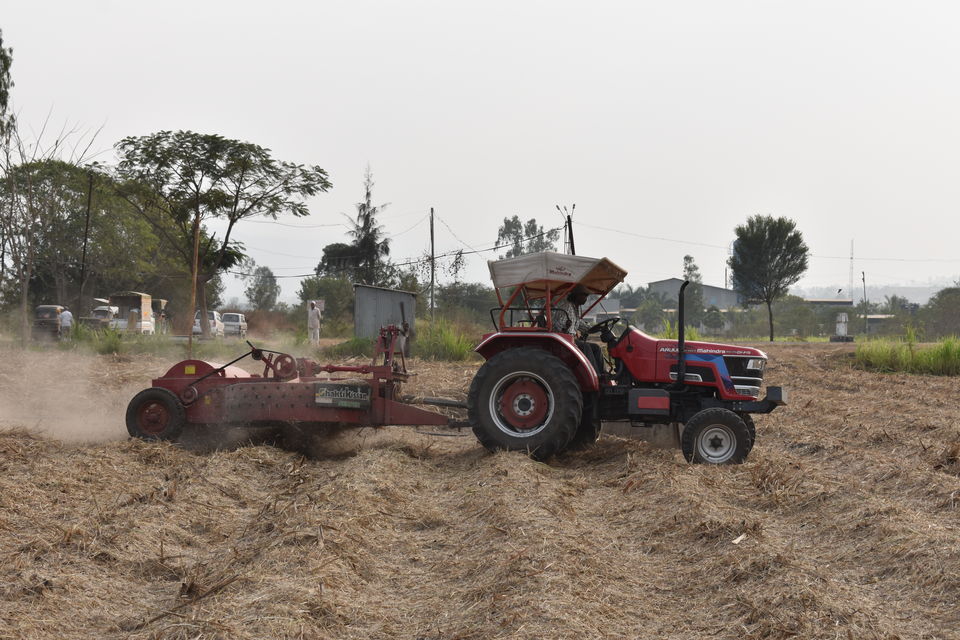 MeYoMe Burbside (Stay)
MeYoMe Burbside is located at Chikhalavade village at Bhor. Its away from hustle and bustle of the city,where one can enjoy the serenity and divinity of nature. It is surrounded by sahyadri range of mountains and lush green farms. It has some of the exotic experiences in box, starting from swimming pool at hill bottom to delicious Maharashtrian food to cottages with sunrise and sunset view to outdoor sports ground. Sitting on poolside with cup of tea and observing sky changing its color from dark blue to pale tint of orange, will detach you from your stressful life.