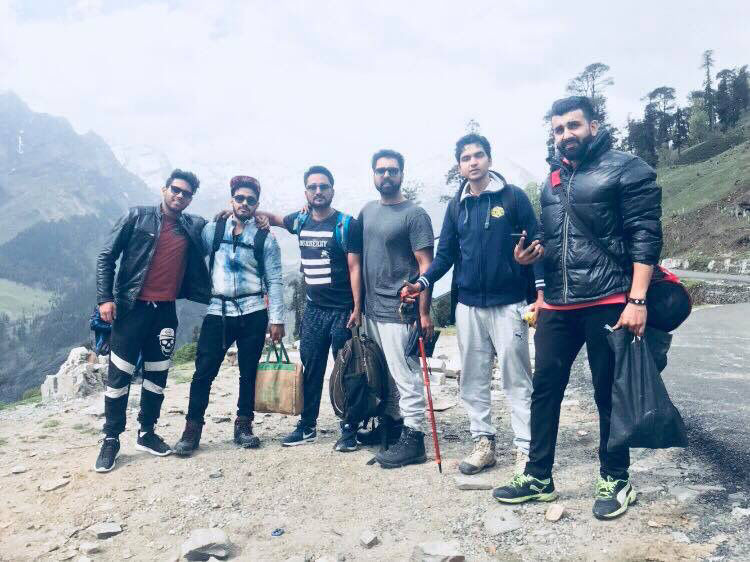 Boarded the bus from Majnu ka Tilla,Delhi Around 7pm.
Bus dropped us at Manali at 11 in the morning,then we had to take a 2 hour cab journey to Gulaba! We started our trek around 1.30 pm and Reached Rolla khuli(Base Camp). This trek is for beginners and can be done in three days! It is advised to do this trek in 3 nights,but we did it in 2 Nights!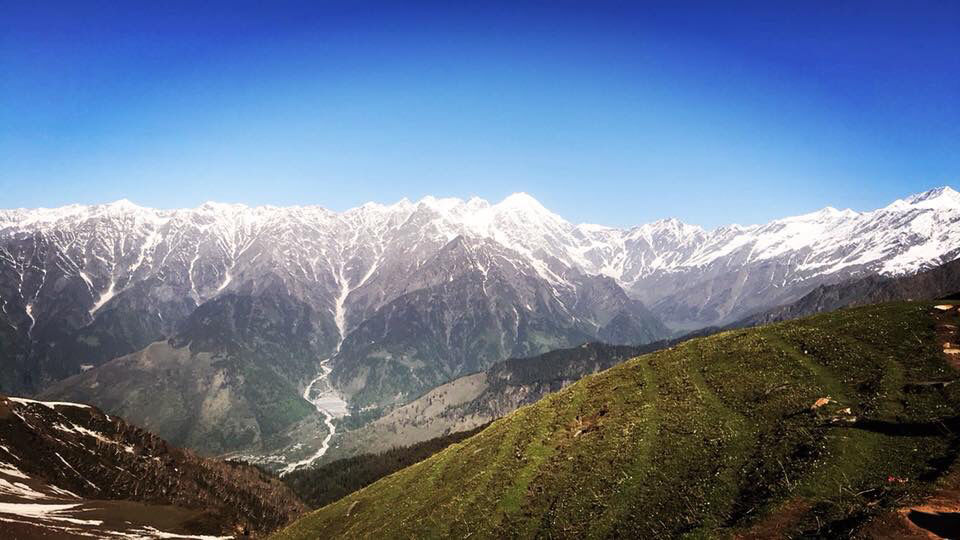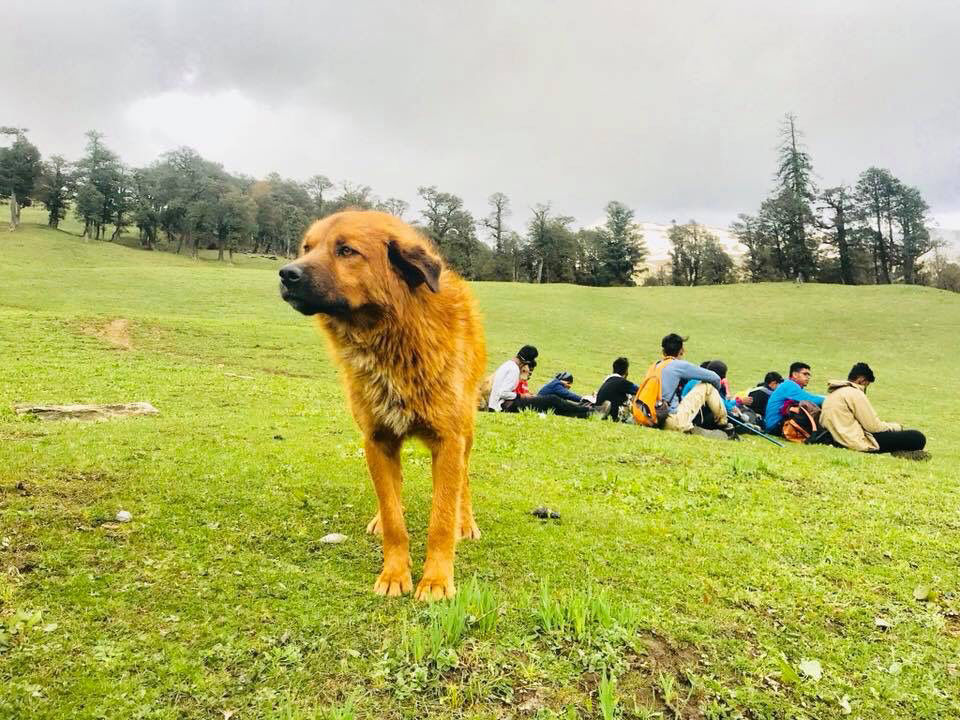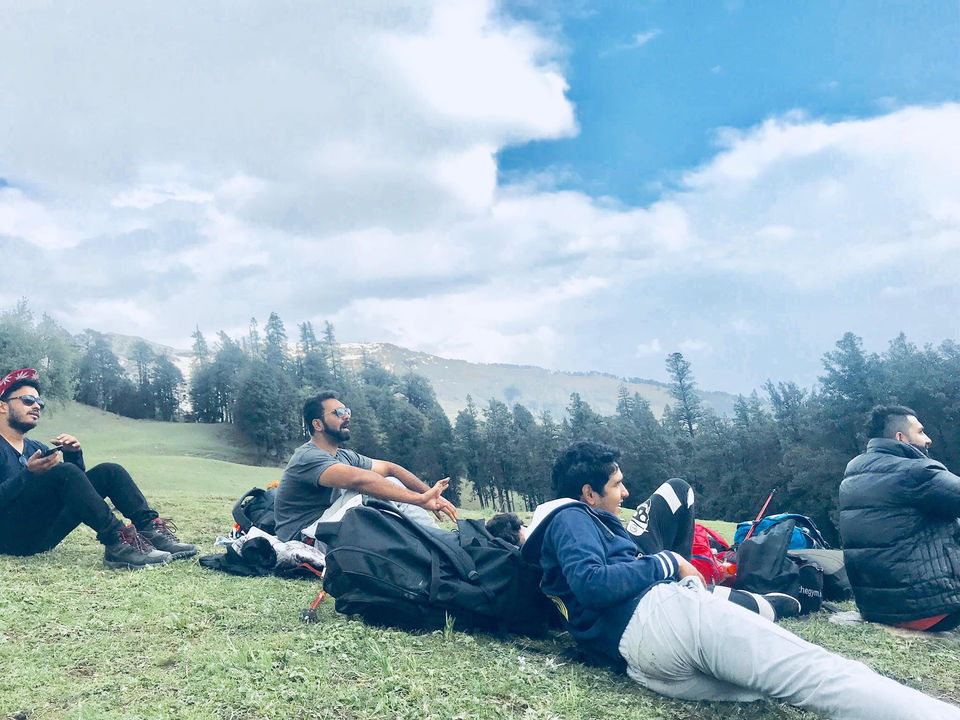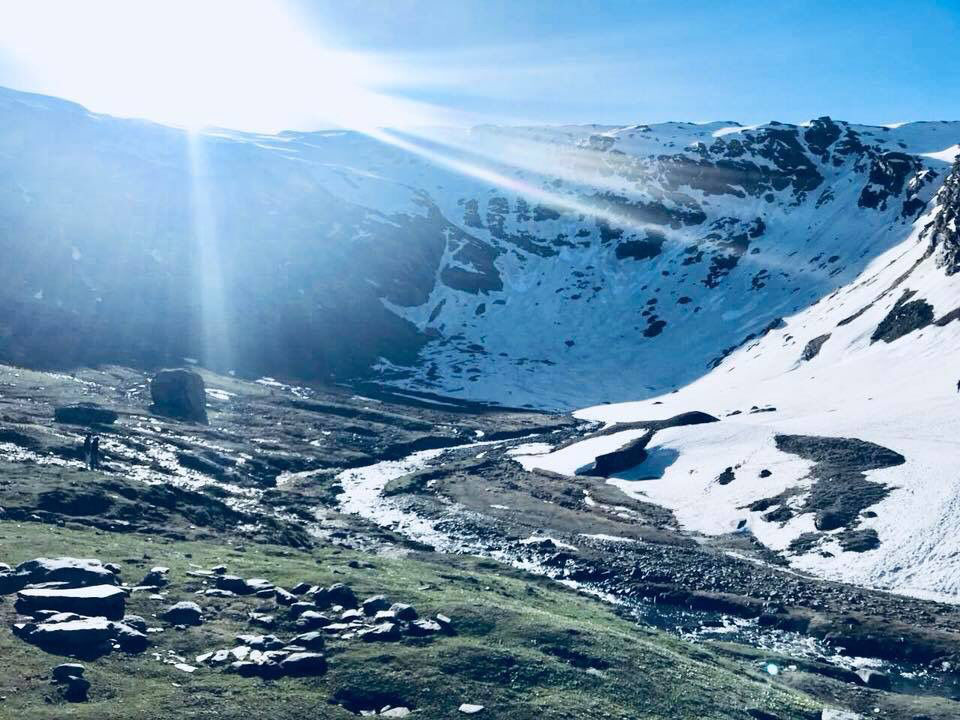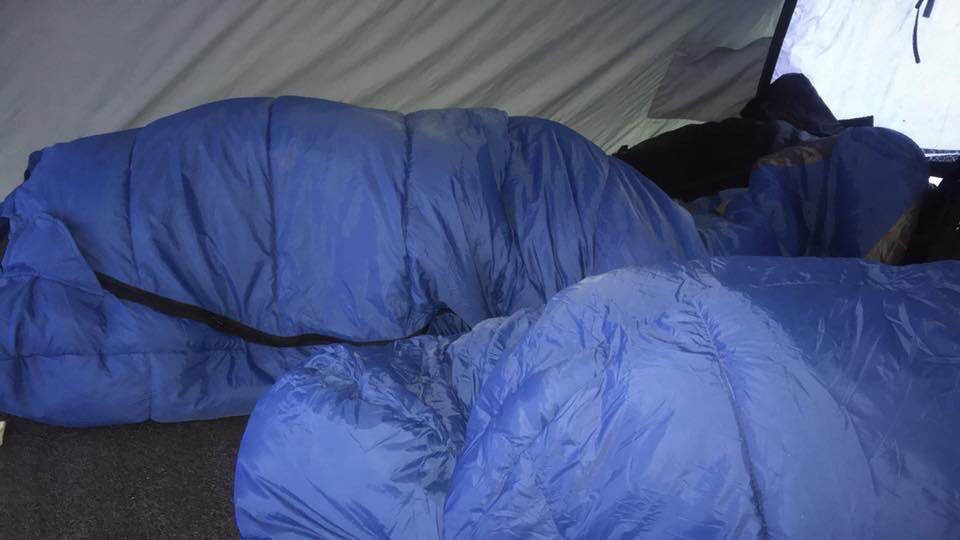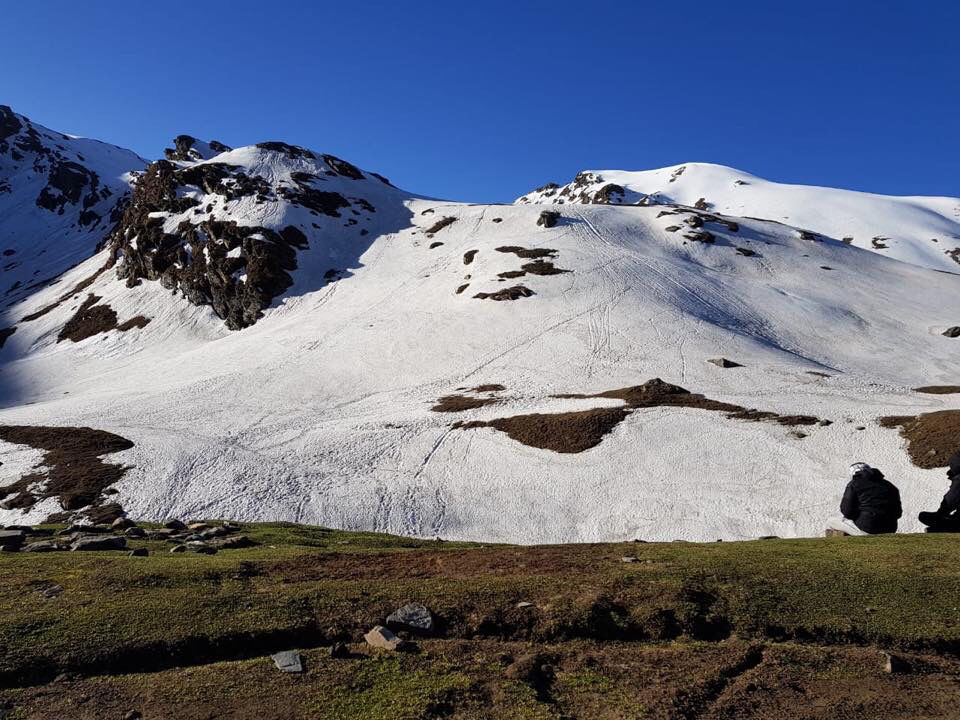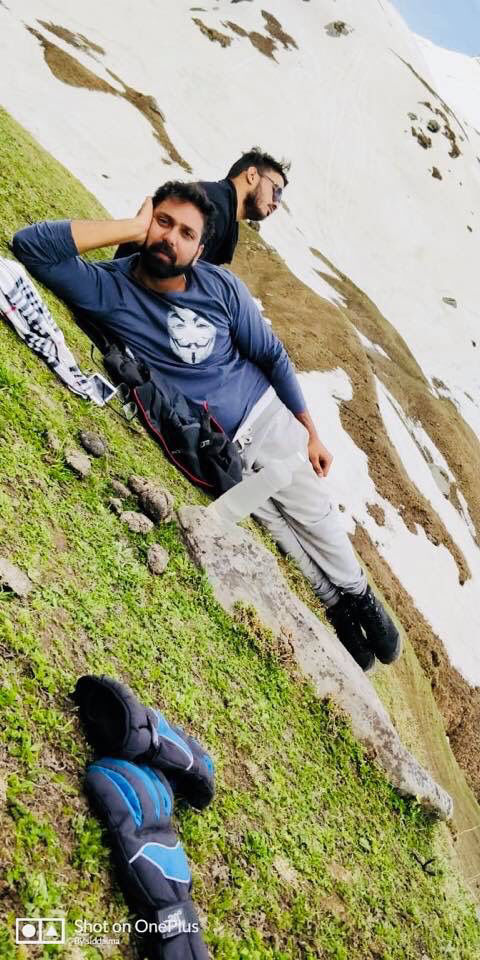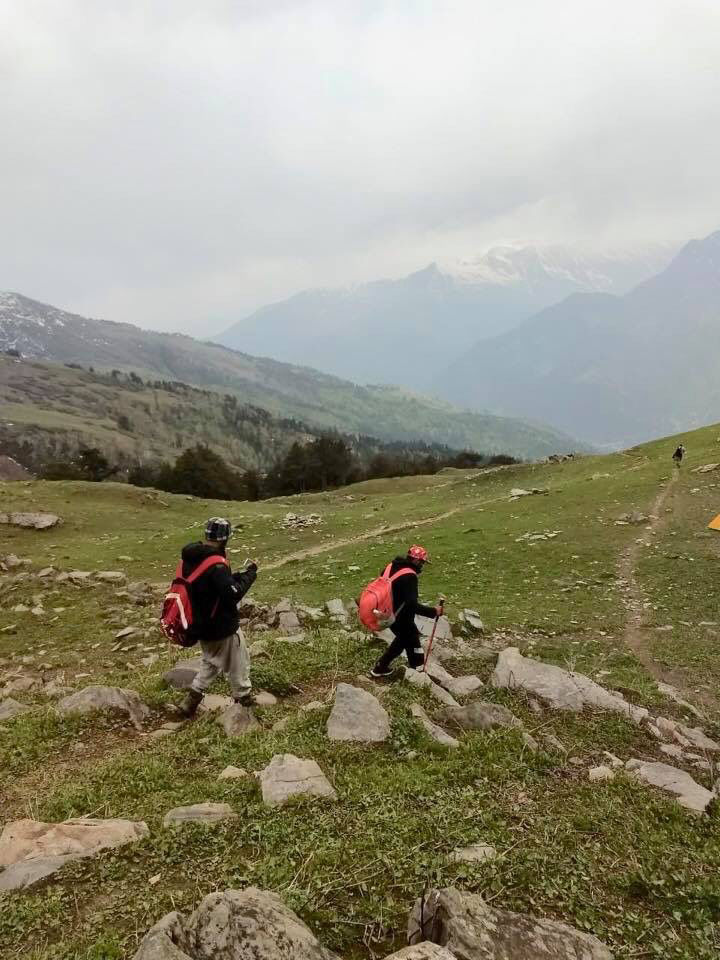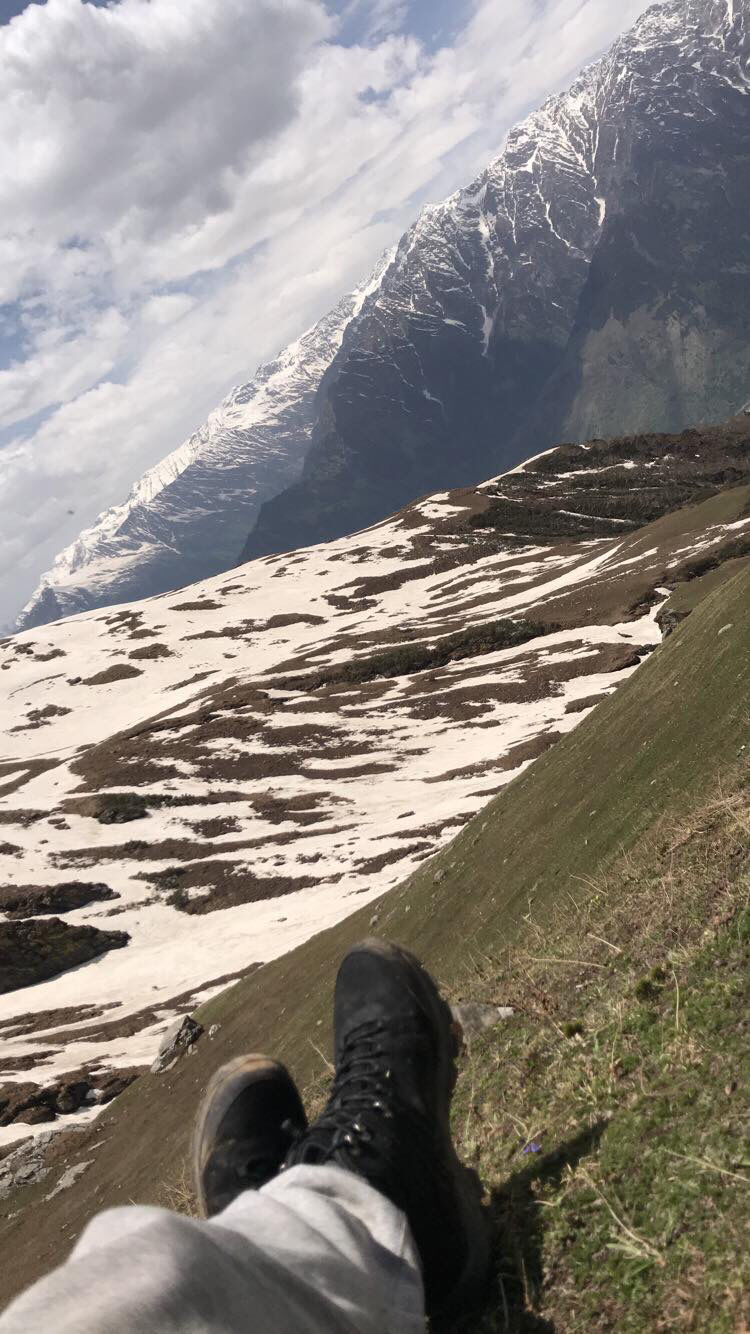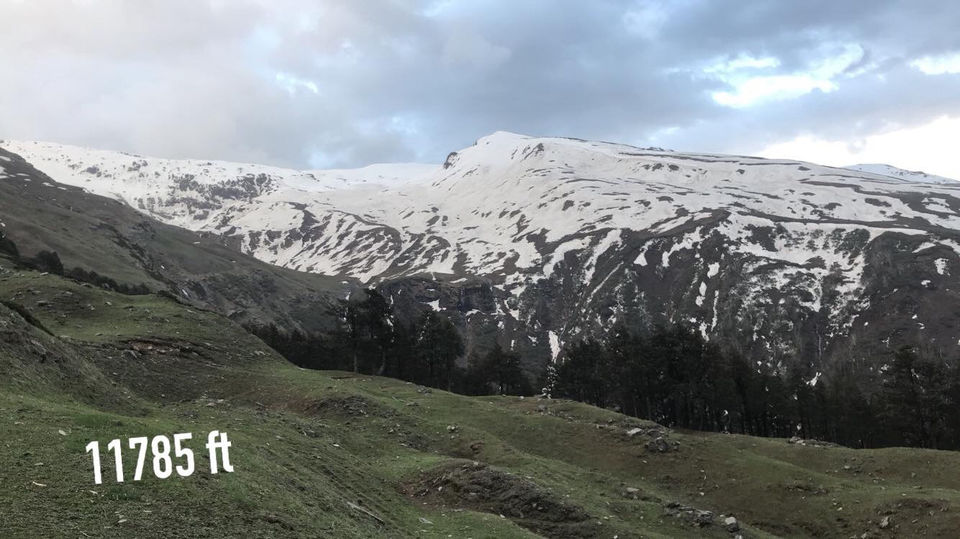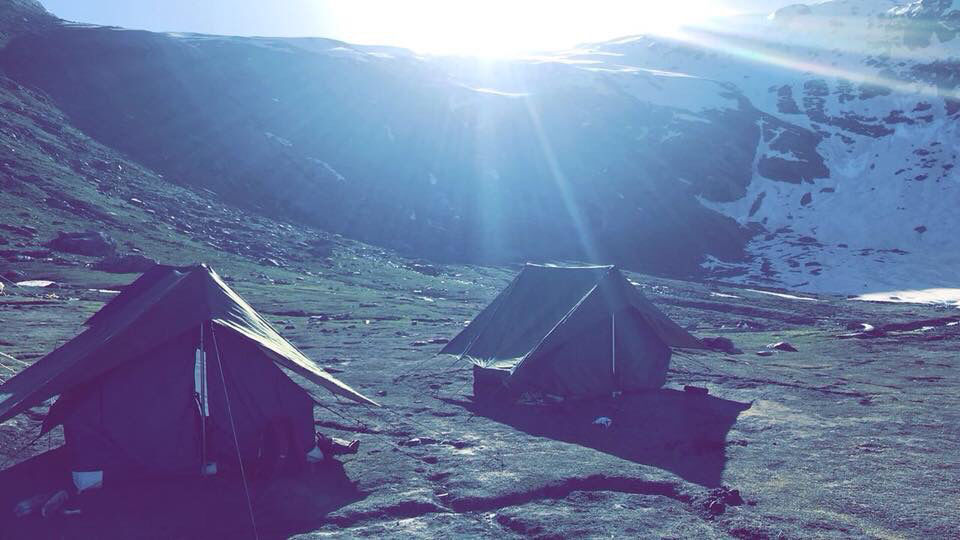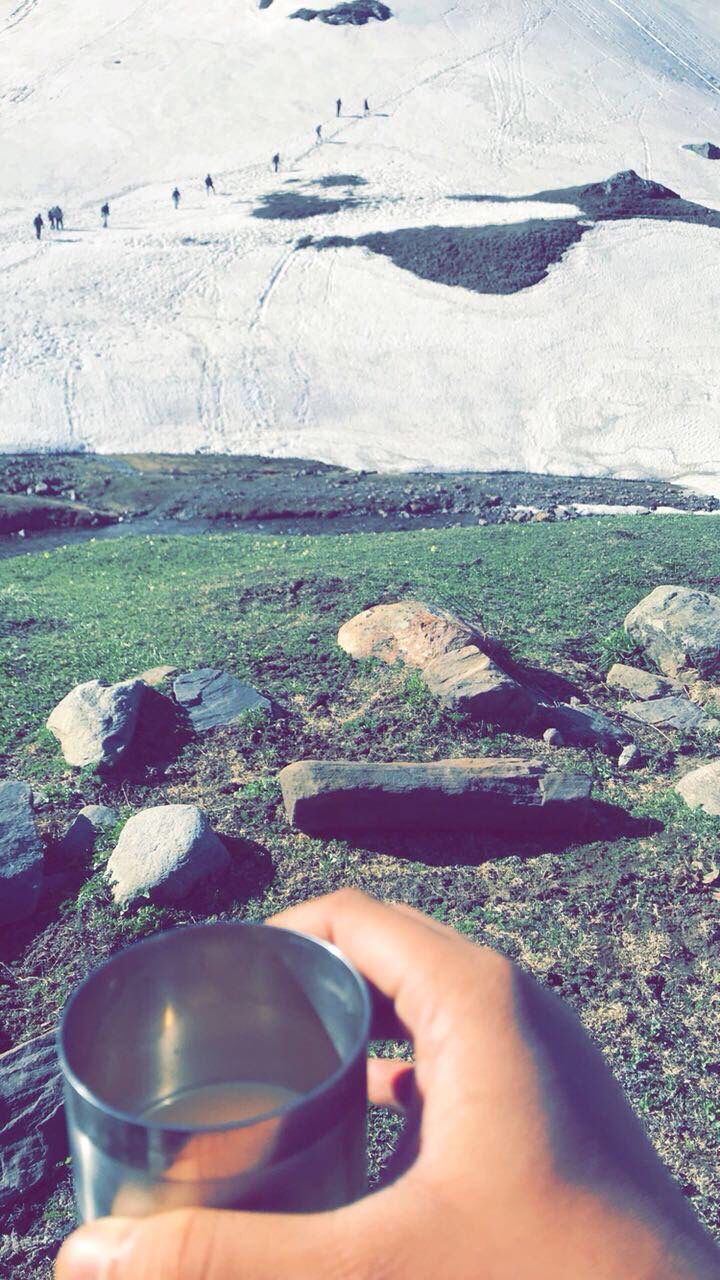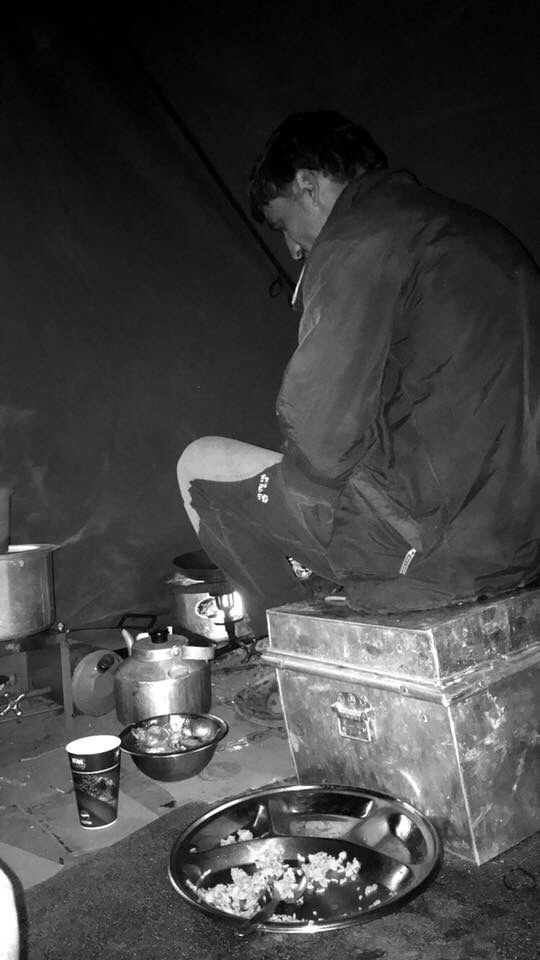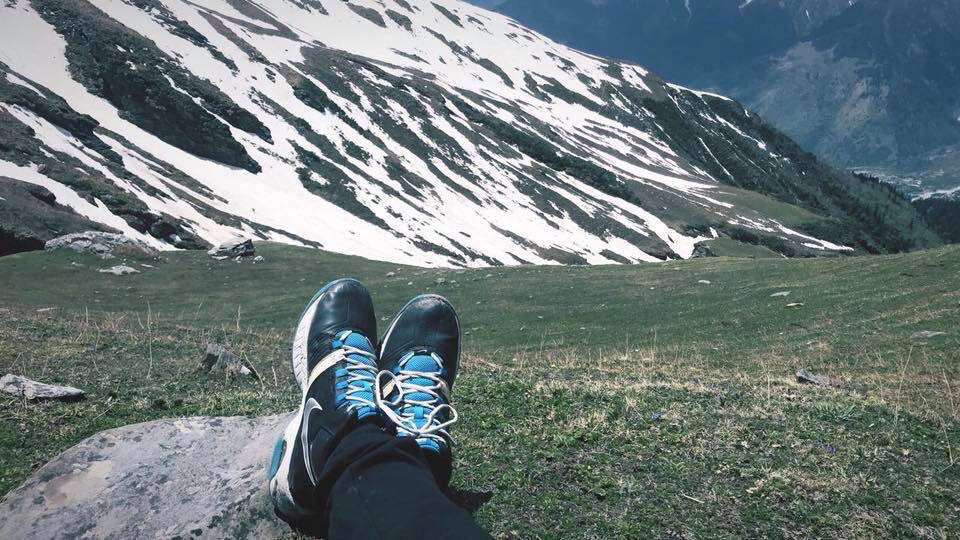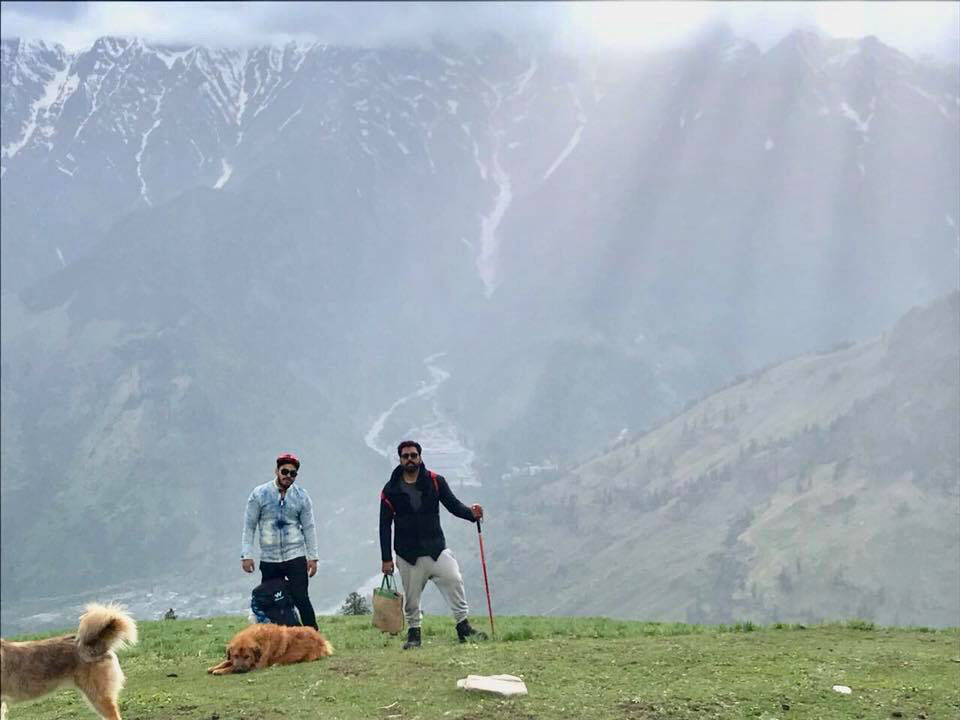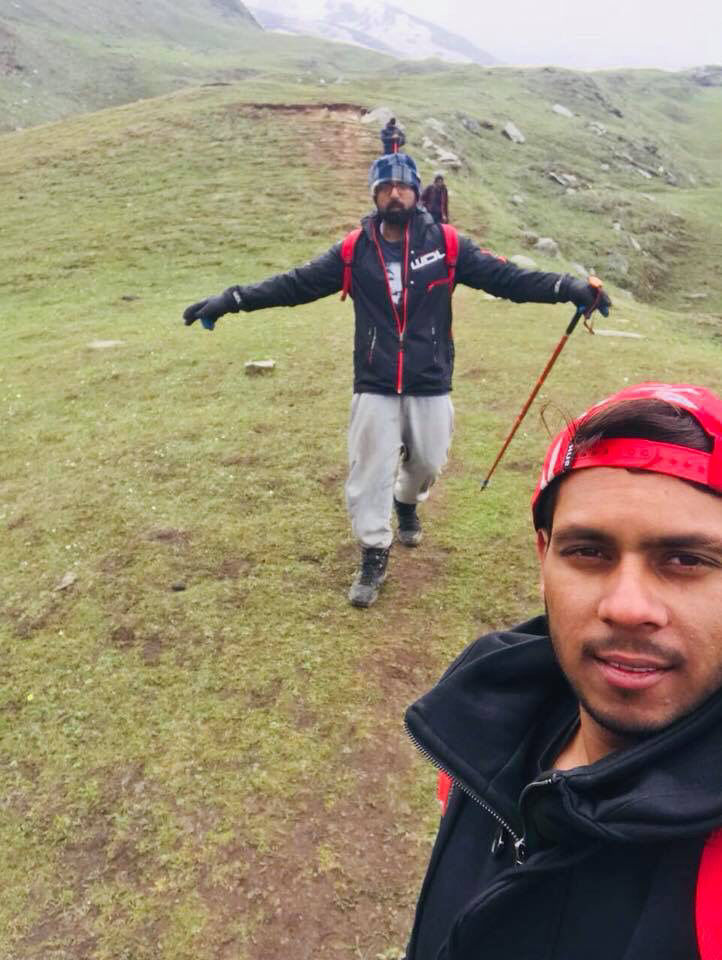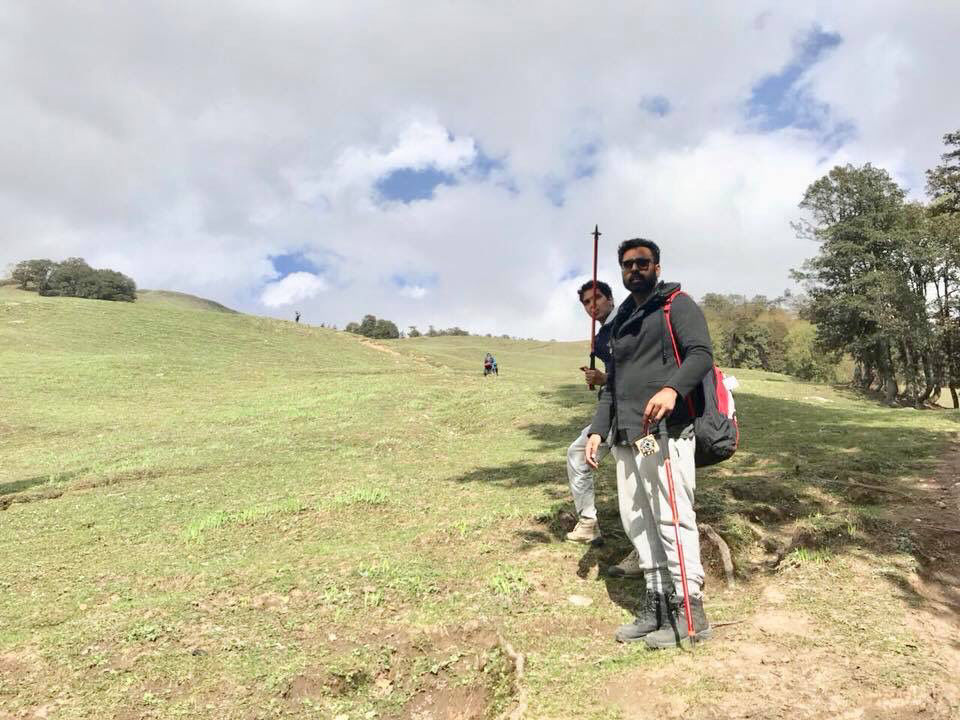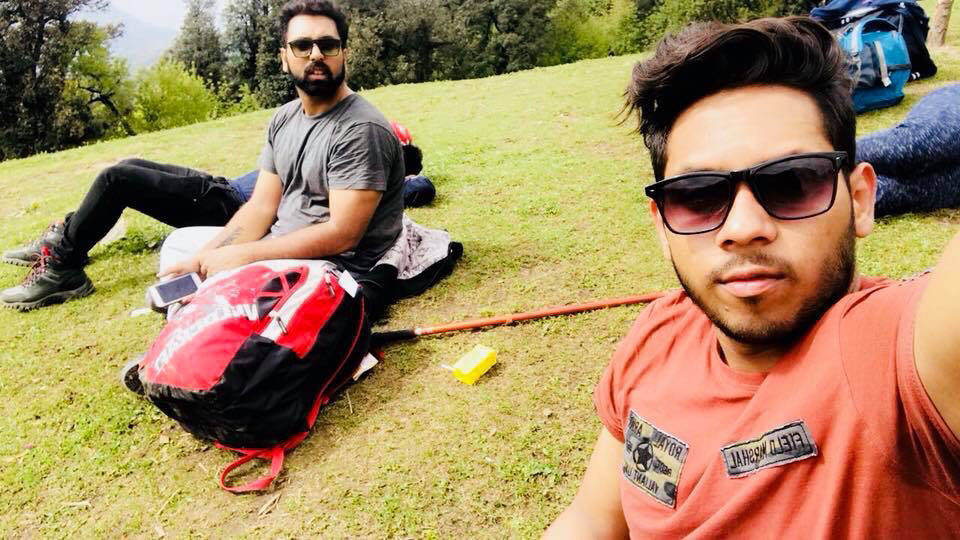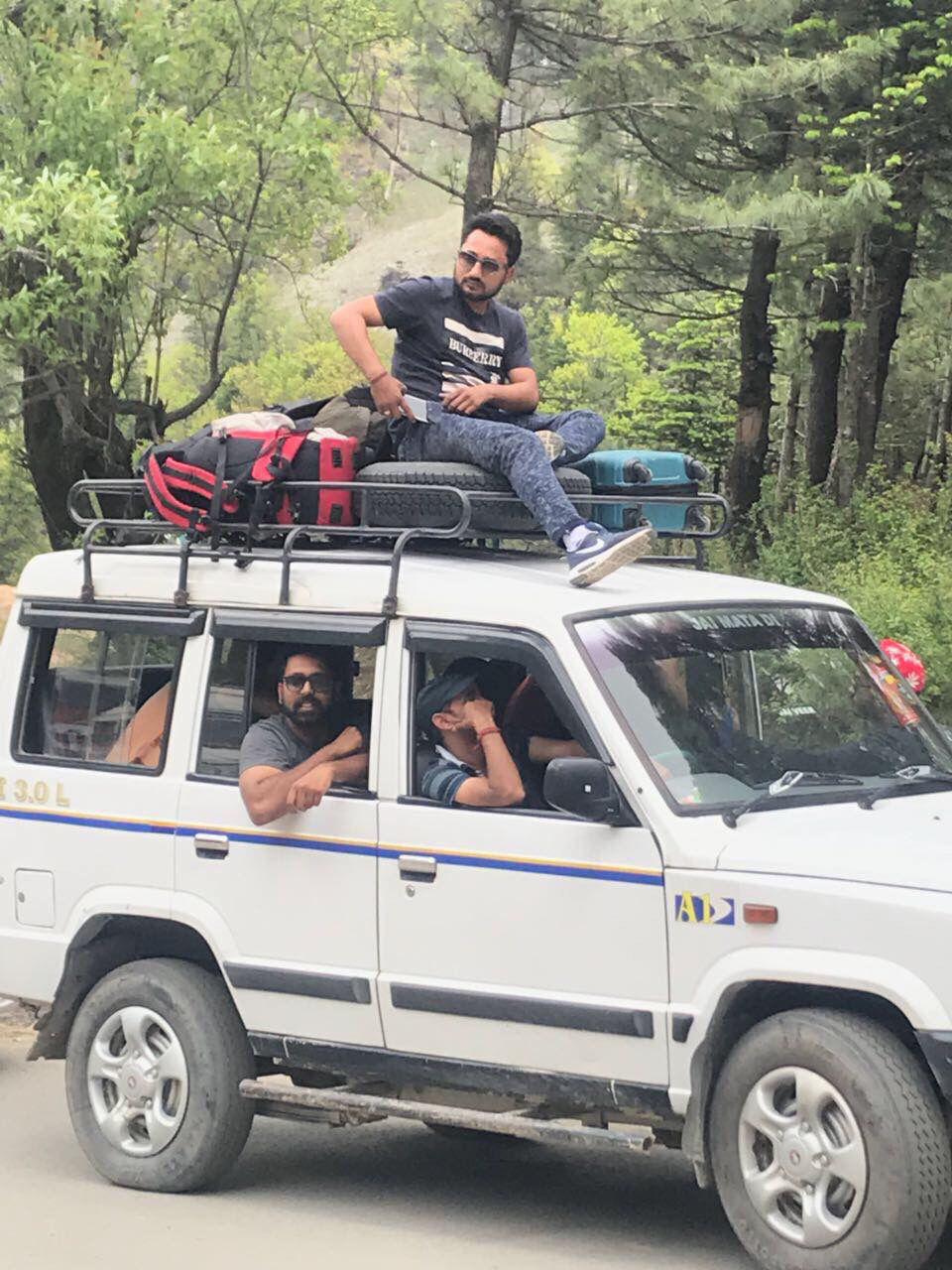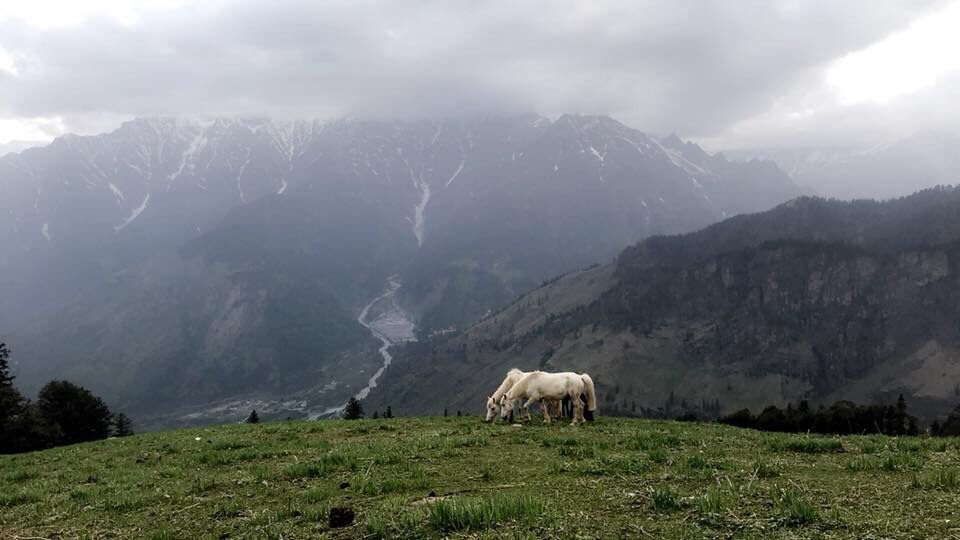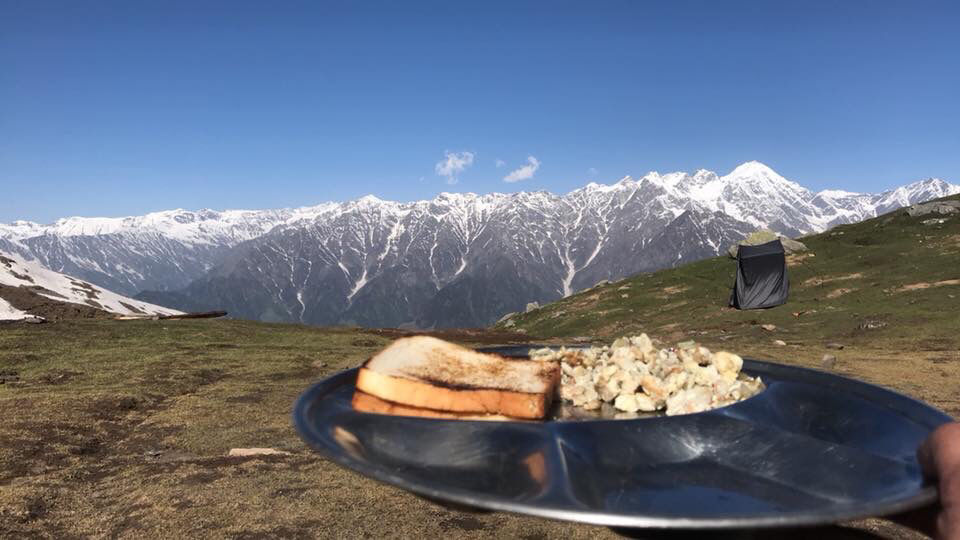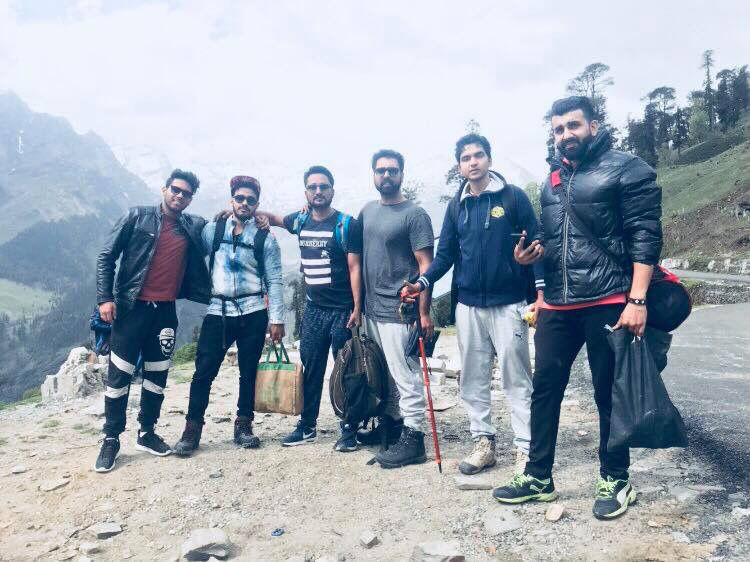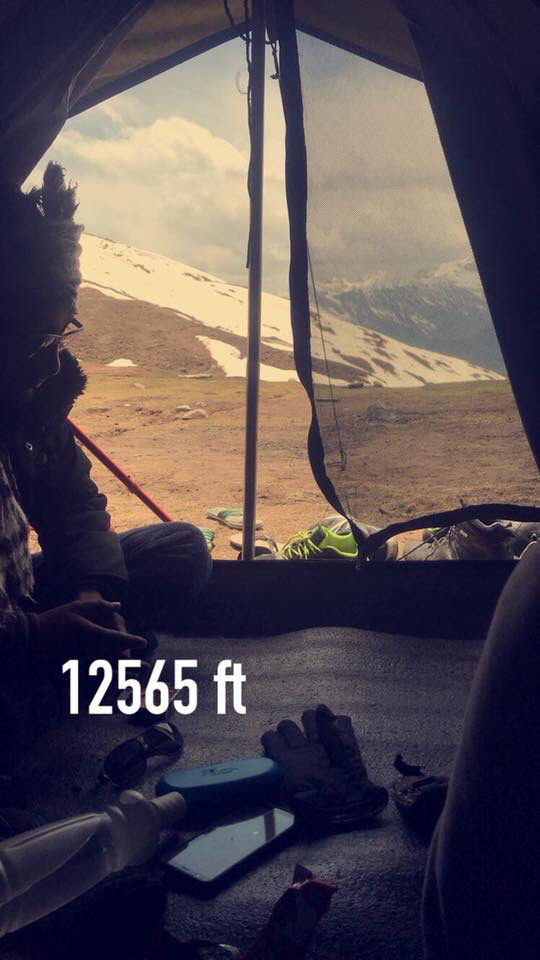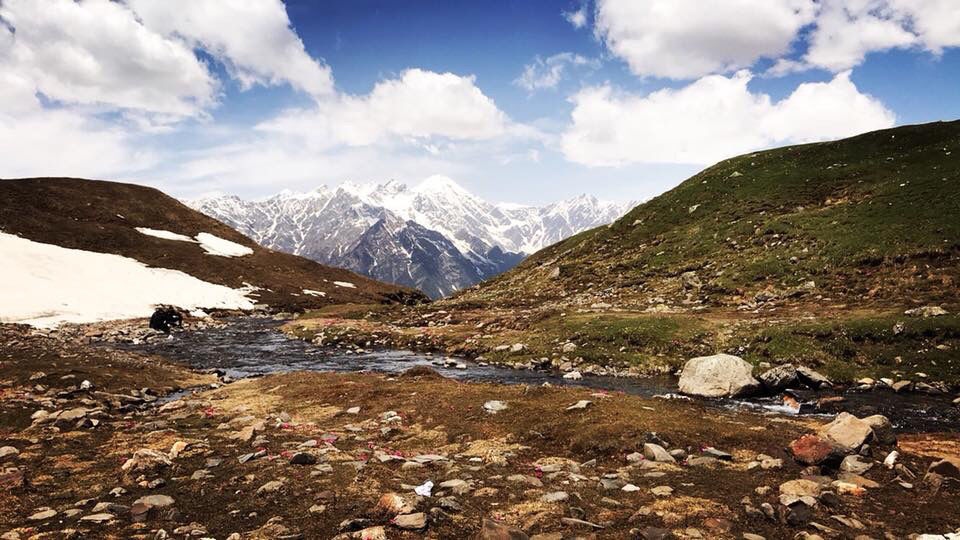 Today, the trek was difficult as we were the first Batch of this year doing this Snow Trek. We Had to hike in snow covered mountains and that was the best part about it???? After 5 hours of trek we reached FROZEN BHRIGU LAKE.