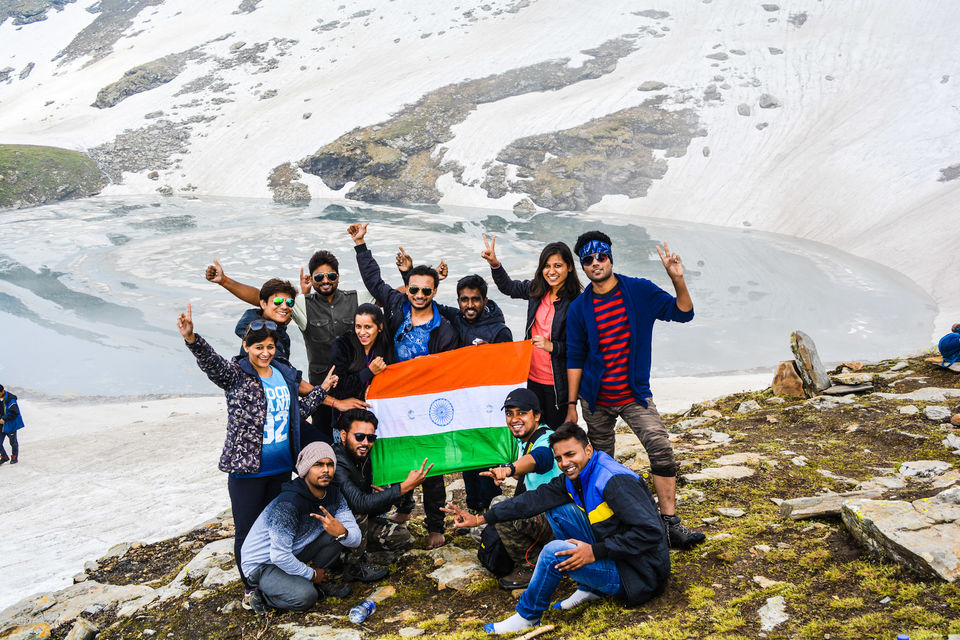 A Group of 12 people started a journey for one of the most adventures and beautiful trek and high altitude trek [4300 Mtr] [14100 Feet] Bhrigu Lake Trek, we all are very excited for this trip and started our journey from Delhi Border on 22nd June 17. This is the first time for everyone to trek bhrigu lake and everyone is not aware about the actual beauty of meadows especially in june . In Evening sharp 6 pm we have started our journey and easily cross Chandigarh in Night itself and early morning everyone take a tea break after crossing Mandi .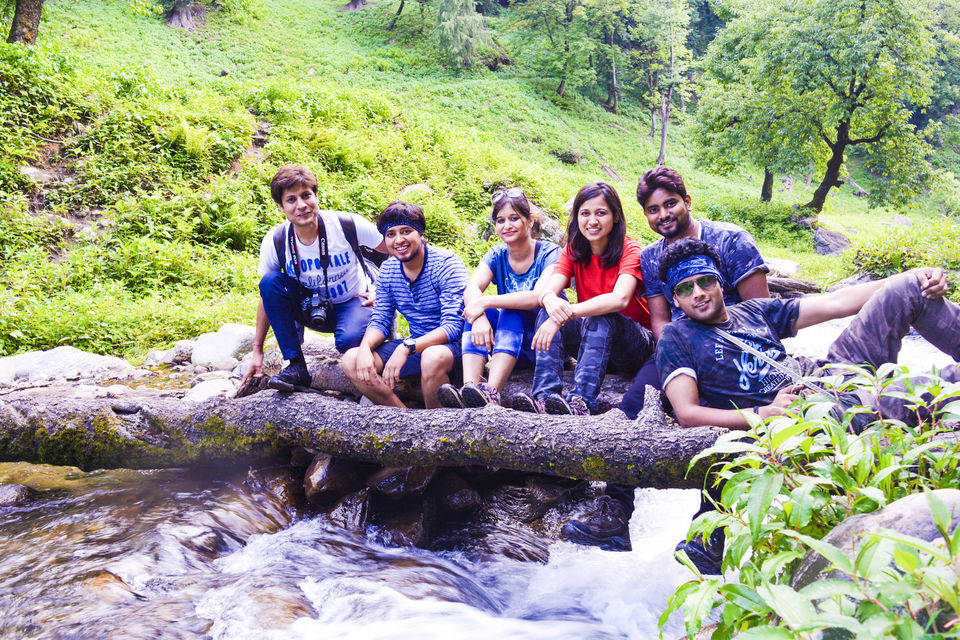 23rd June 17 everyone reached Manali at sharp 12 pm and started our journey from Kulhan at sharp 1 Pm . we are so late so our trekking guide already faced a lots of challenges so we are decided to start our journey same day without taking any rest which is really very difficult decision because we have already spended more than 17 hr in tempo traveler and body need some rest. But the best part everyone is ready to trek the upper hills of manali valley. As per guide our original trek is starts from Vashishth Temple but we are late so they are planing to starts our trekking from kulhan . i am little bit disappointed with the decision but anyways one thing i know that hills beauty always fantastic and every step at top the hills come with different story. we finally decide to start our journey from Kulhan to Khori which is 8 Km trek and it will take 4 hr according to Trekkers but we have 12 people and every person have their own wheel power and stamina along with strength and i know that it will be 7 hr to reach the first base camp .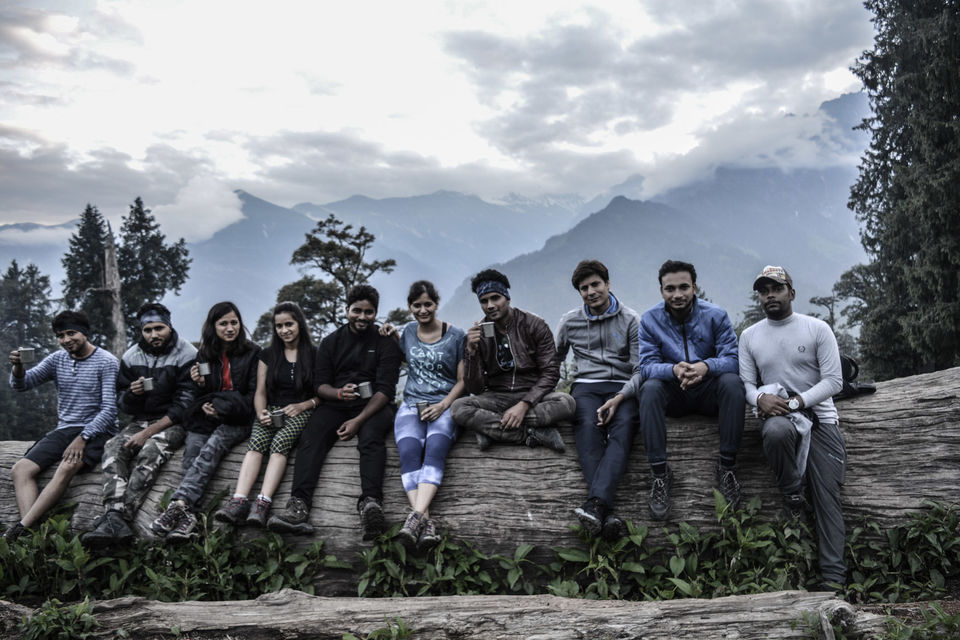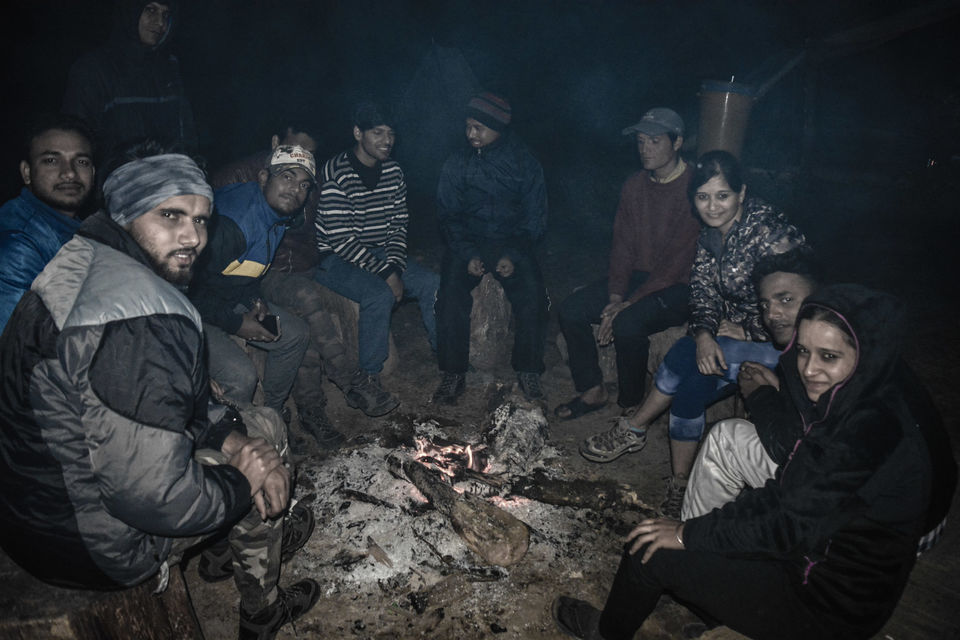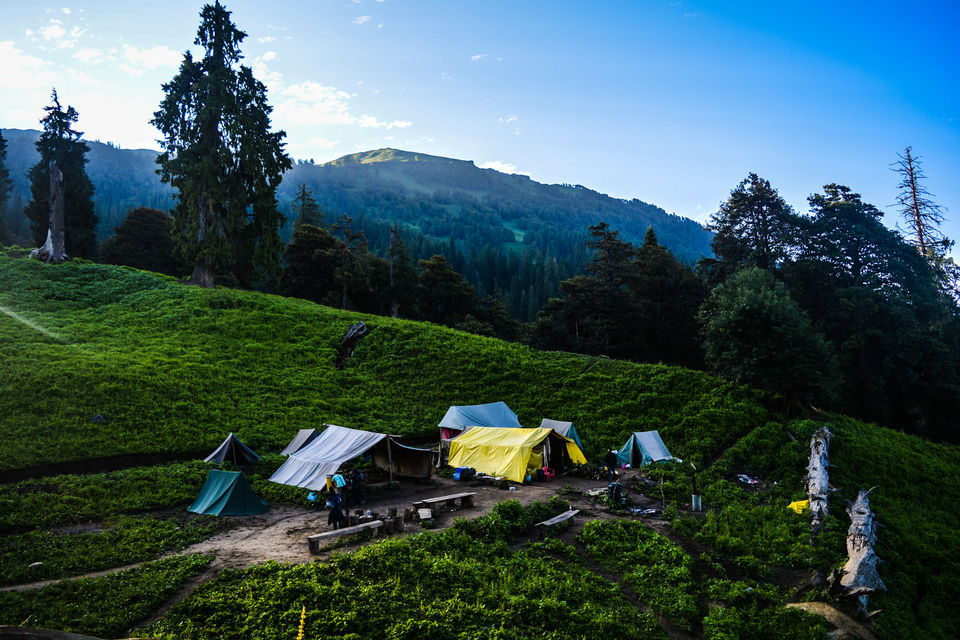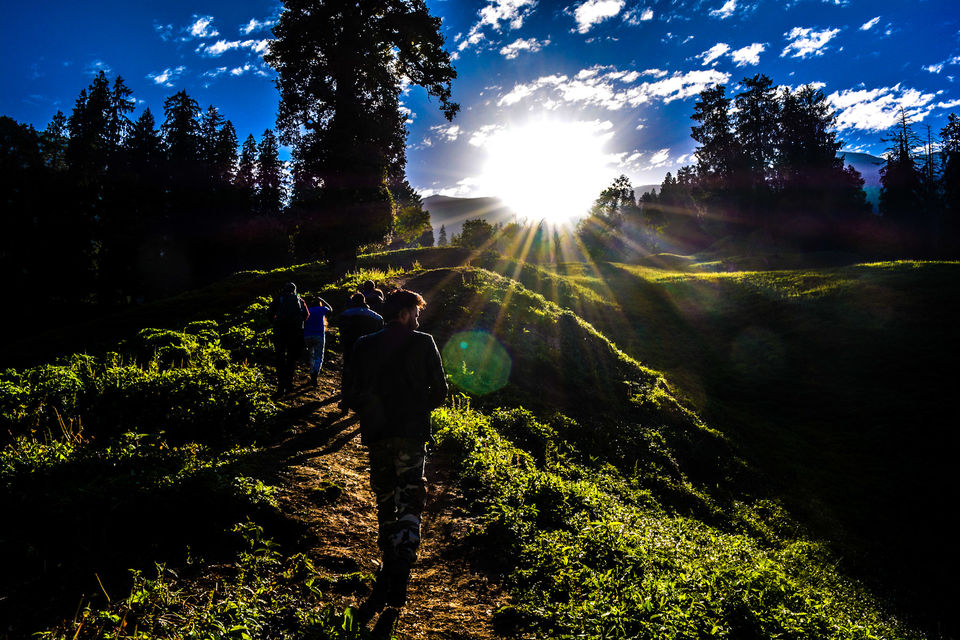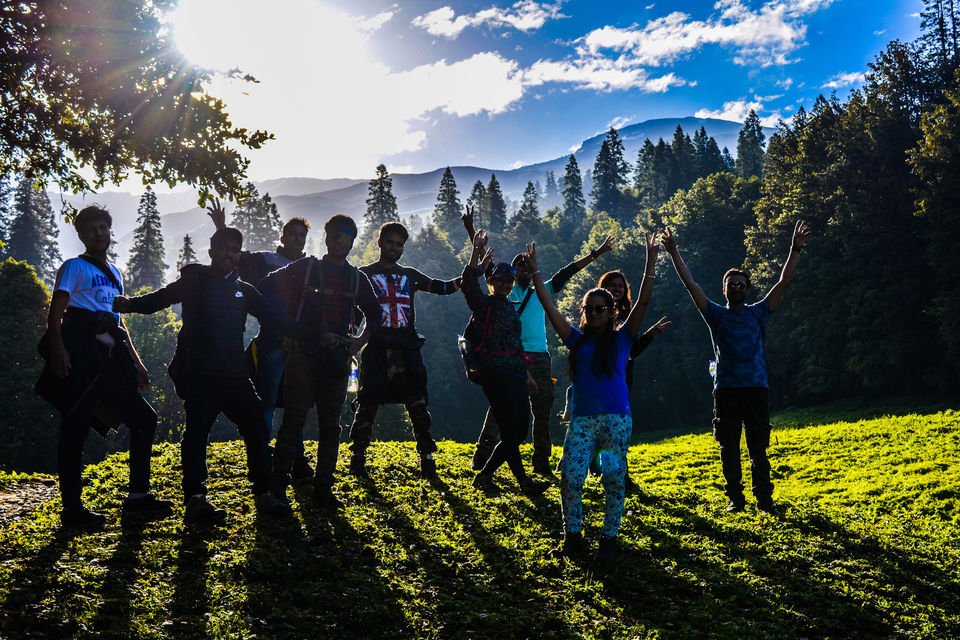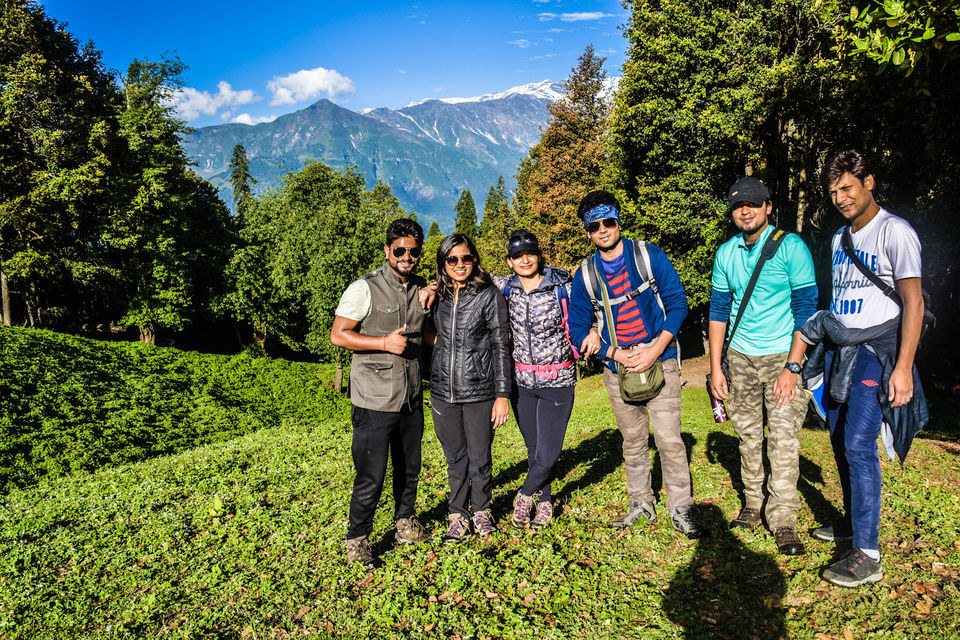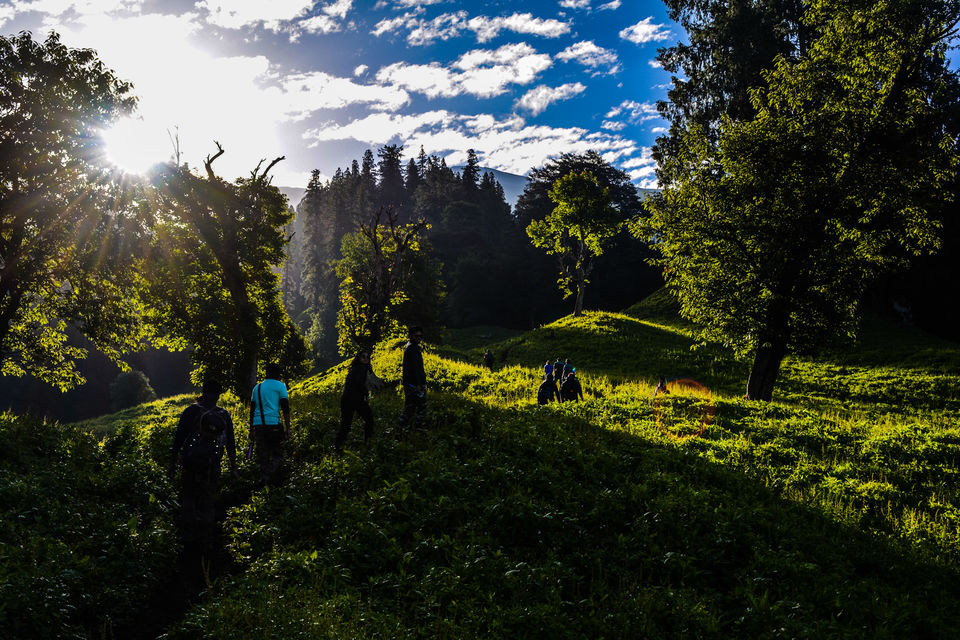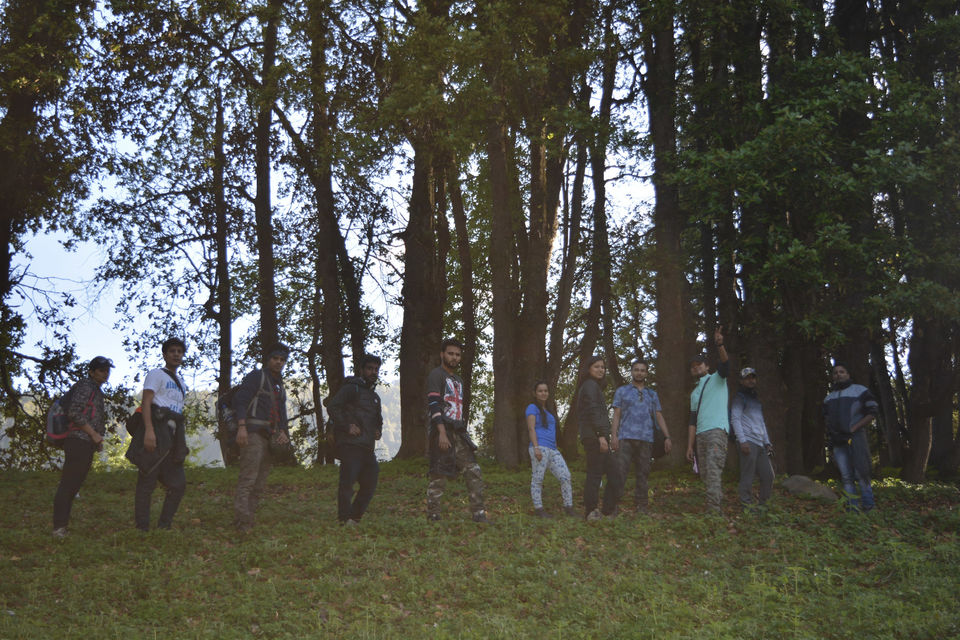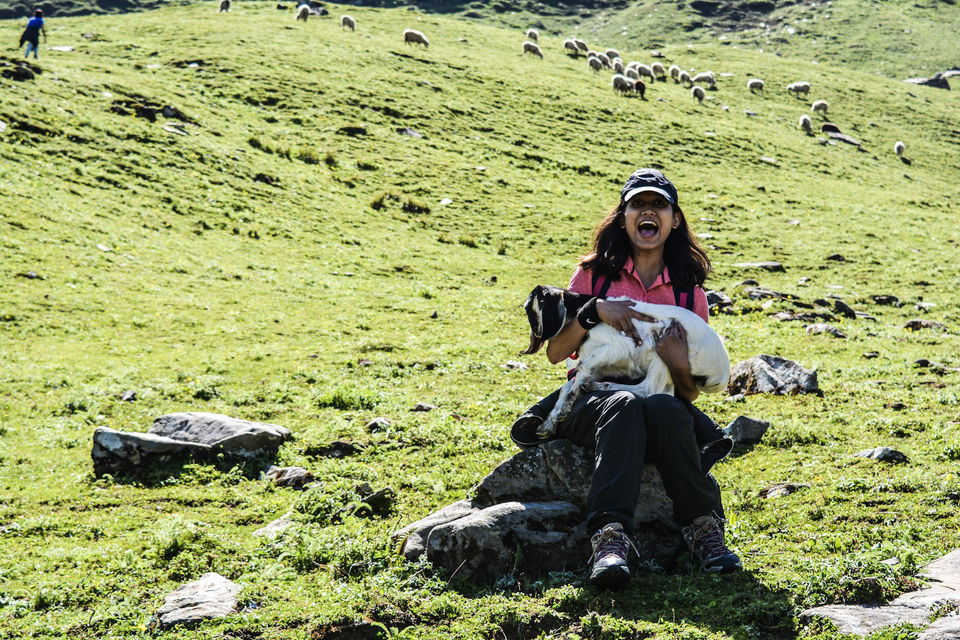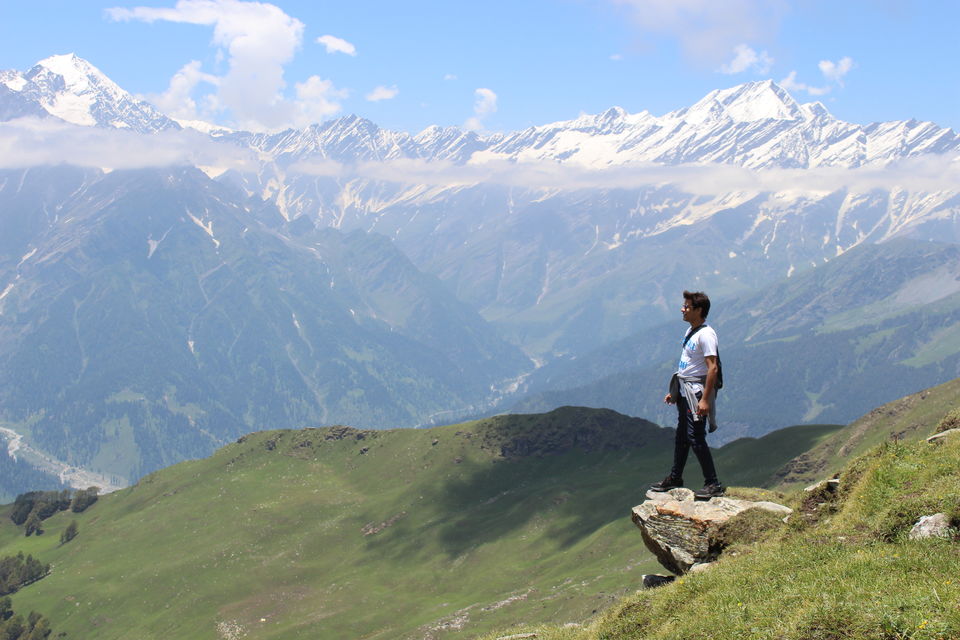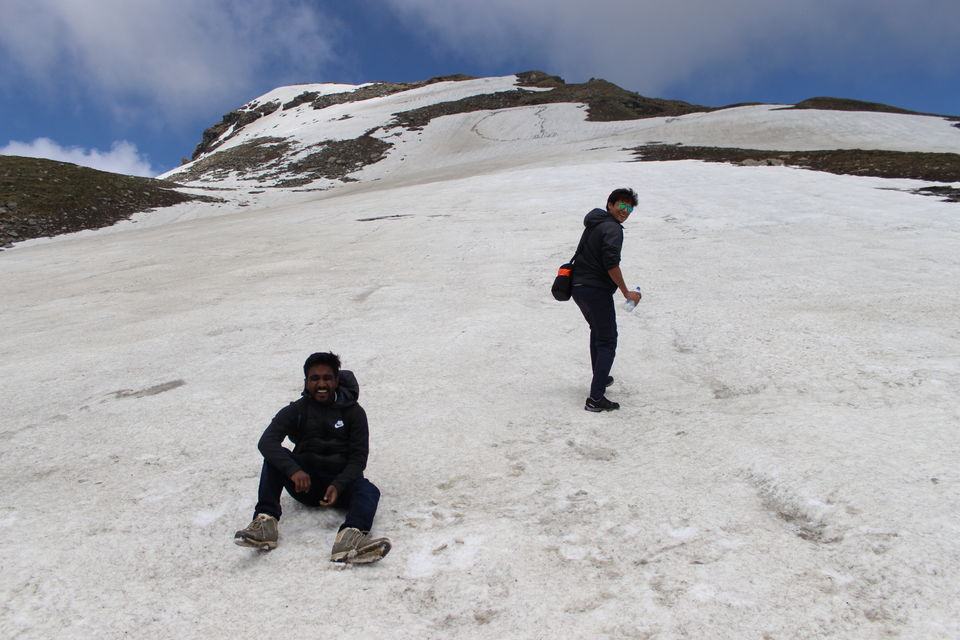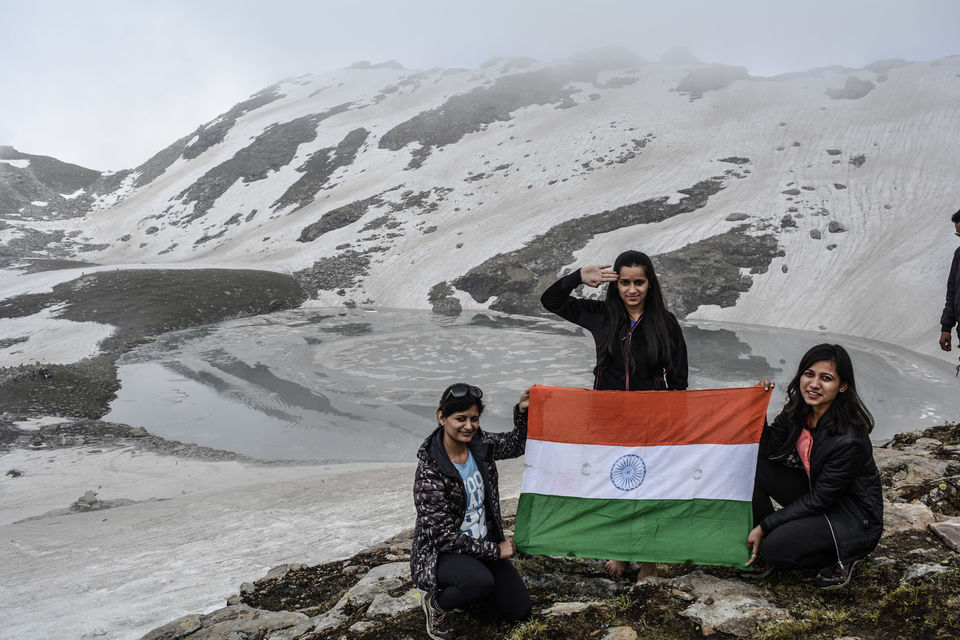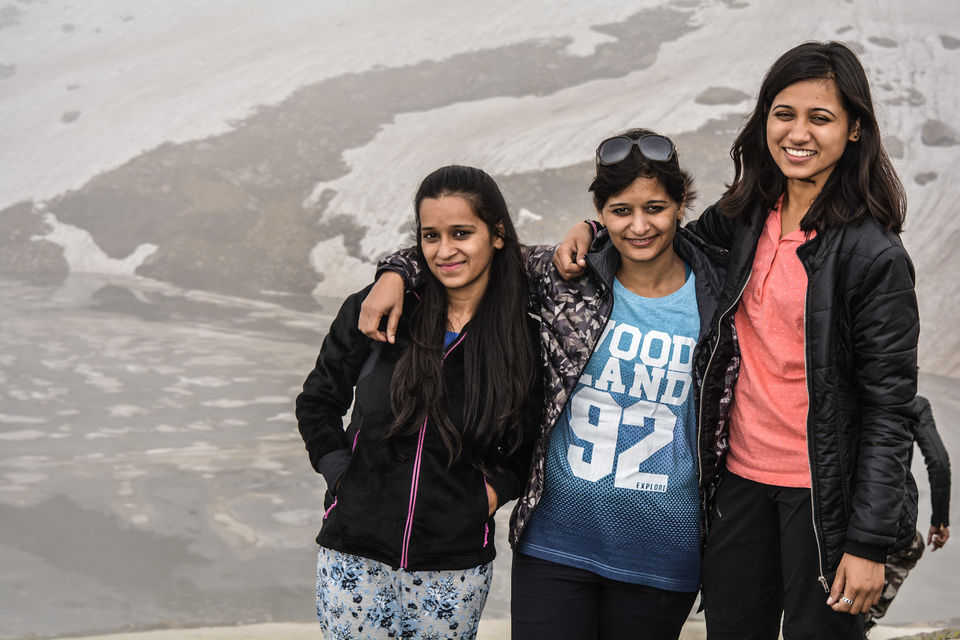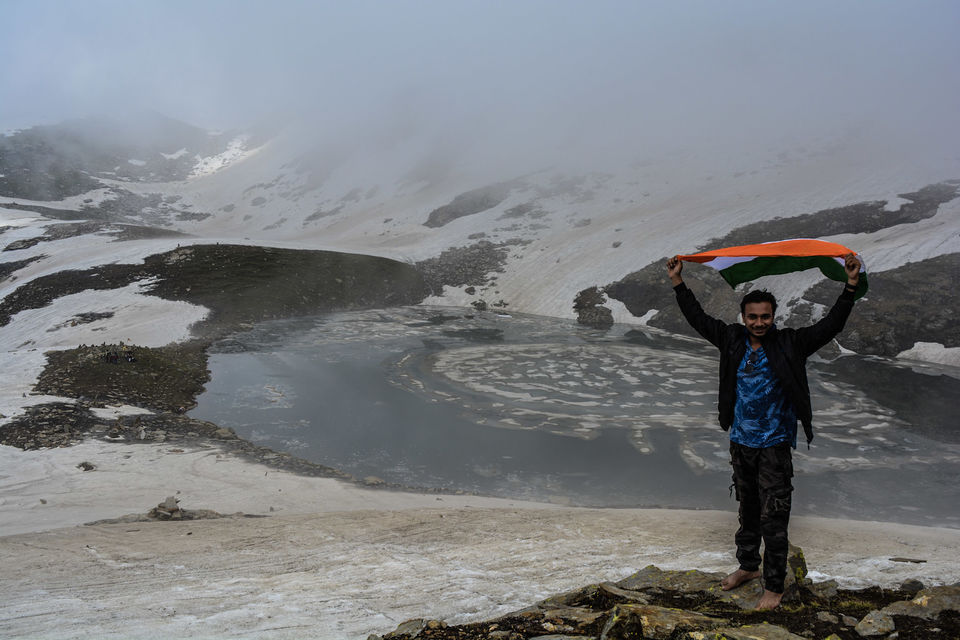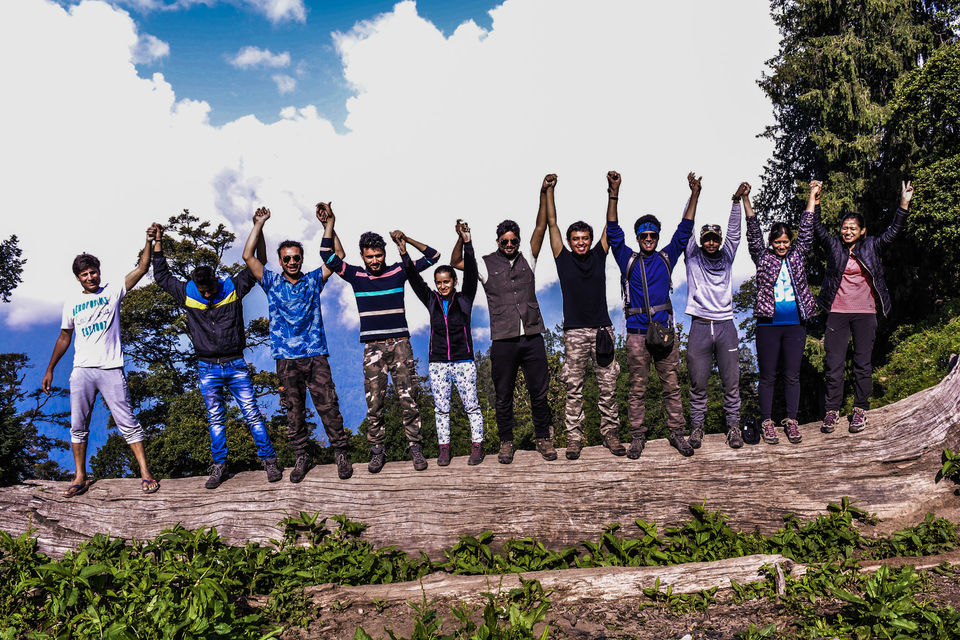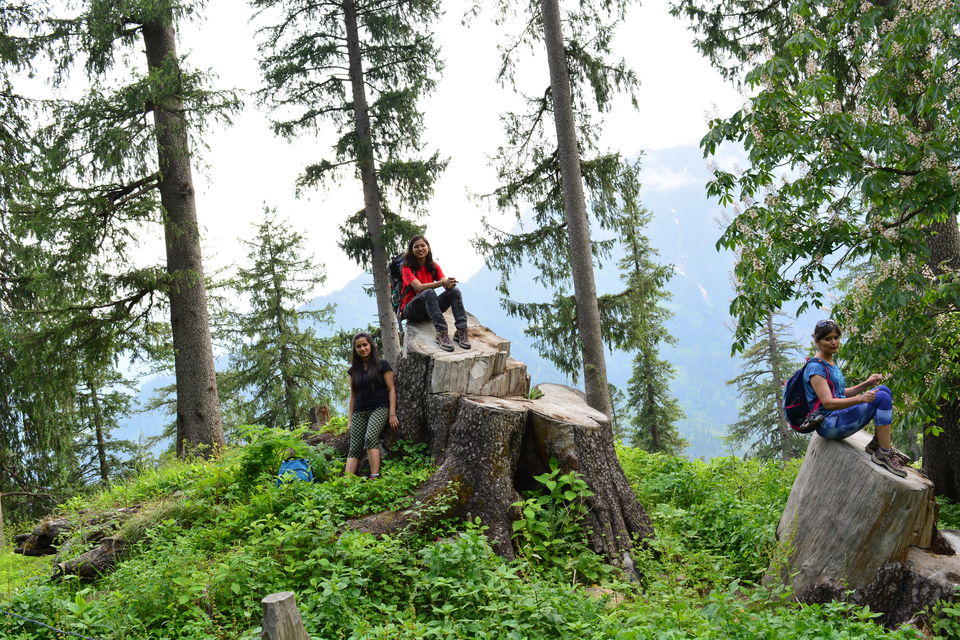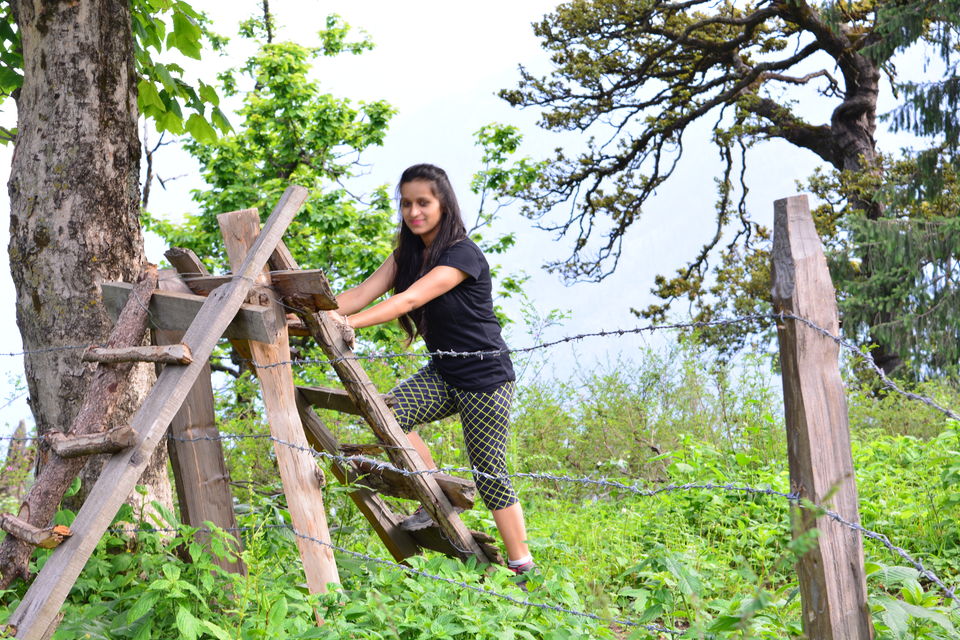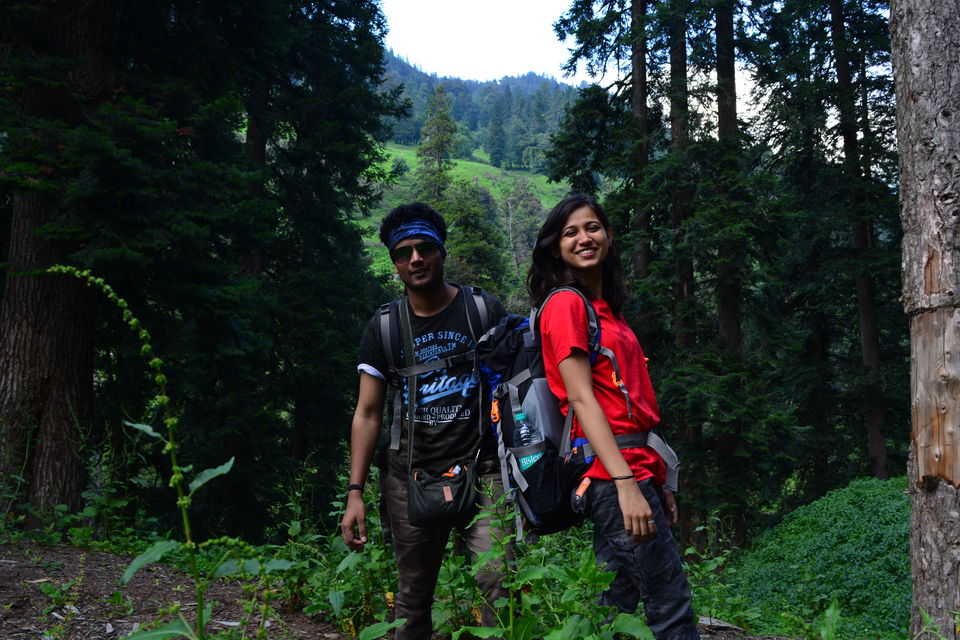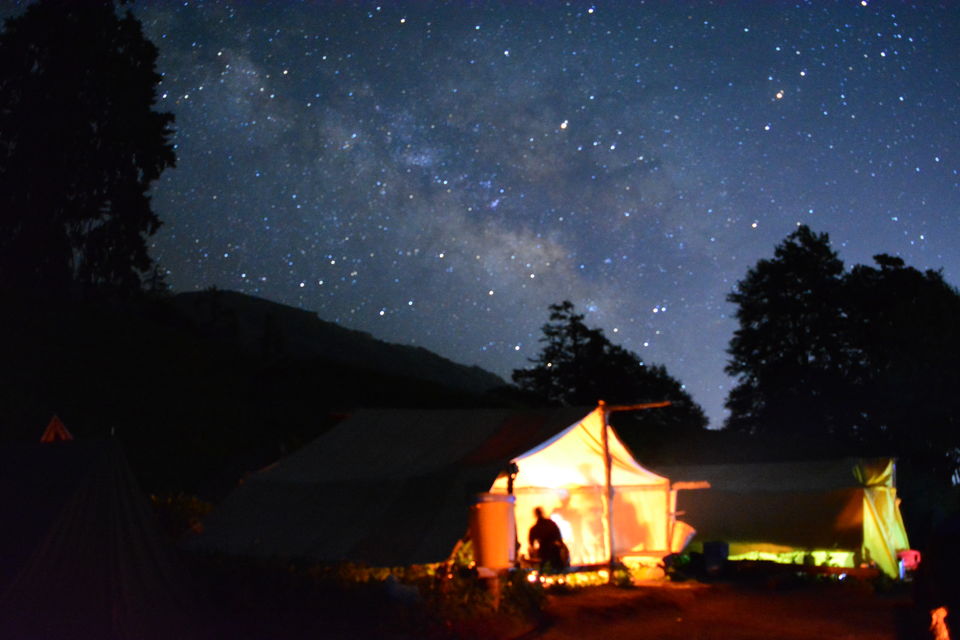 Their is three different route to Reach bhrigu lake from Manali.
1. Reach Gulaba from manali and then Trek Rola Kholi and then bhrigu Lake - 29 KM Trek [Gulaba to Gulaba]
2. From Vaishith to Pandu Roopa and then Bhrighu Lake - 32 Km [Vaishith to Vaishith ]
3. From Kulhan to Khori and then Bhrighu Lake [Kulhan to Vaishith ]
Best Time to Visit [June to October]
If you Anybody interested for this peak then let me know . i ll always available to provide you best information about bhrigu lake without investing any extra money for unnecessary services. Over all its a 35 km trek from starting point to starting point and Most of people people close this trek with multiple trekking group and cost is 5500 to 7000 Rs after reaching Manali and we people close this trip in 7700 Rs only from delhi to Delhi with Hotel /Food /Trekking .. My motive to encourage all the indian young generation for mountain trekking and provide them best guidance so that people easily trek all the place with good price . if somebody interested for mountain trekking and then join me on Facebook - https://www.facebook.com/profile.php?id=100000192171595