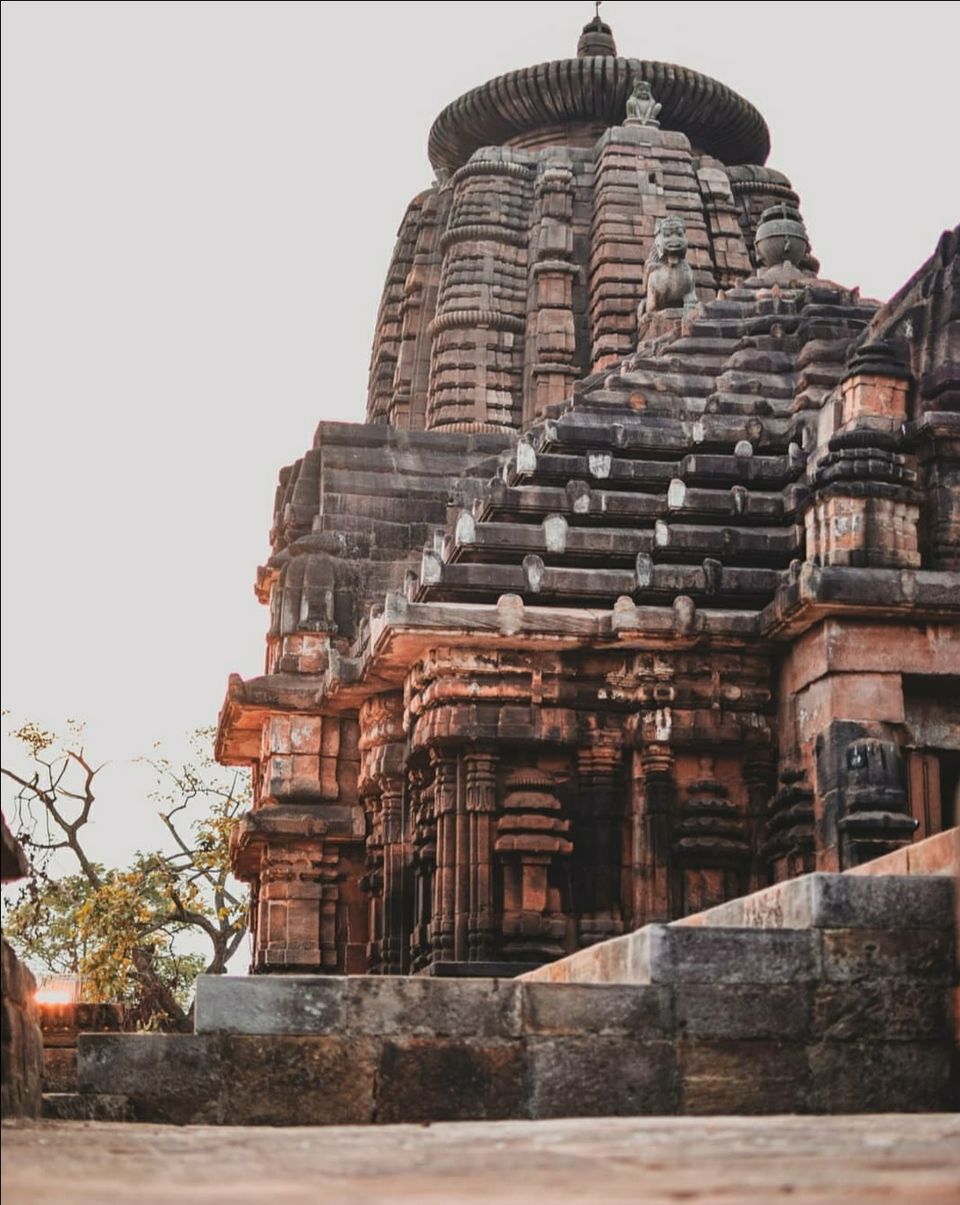 Today I'm not writing my travel experiences,rather I will just feel you all the vibes of the City BHUBANESWAR,Odisha.This city is my home town.When I move around my old city,I feel very connected to the odia culture and traditions,but such experience may not be same for all.
I see narrow streets with immidate houses beside the road and beside the road we see street food halkers like vada wala,Gup-chup wala,etc.
And these streets connect to any of the historic temples.If we close our eyes and walk down the road we feel like walking in a pleasant flowery vibes as the smell of flowers and agarbatis refreshes our mind at every single moment.
Bhubneswar was previously also known as Kalinga.All such heritage and traditional feeling is only felt in old bhubaneswar.It is not just a city it is a feeling of kalinga culture and tradition.
#PlacesAreFeelings #Tripoto #Travel #Incredibleindia