Delhi is a city rich in culture and history. With so many monument and historical places this city has a lot to offer when it comes to forts, tombs, palaces and even the ruins. One such place in the heart of the city, right next to the Jhandwalan Metro station is Bhuli Bhatiyari ka Mahal. We had heard about this place from many people and wanted go there once to know more about it.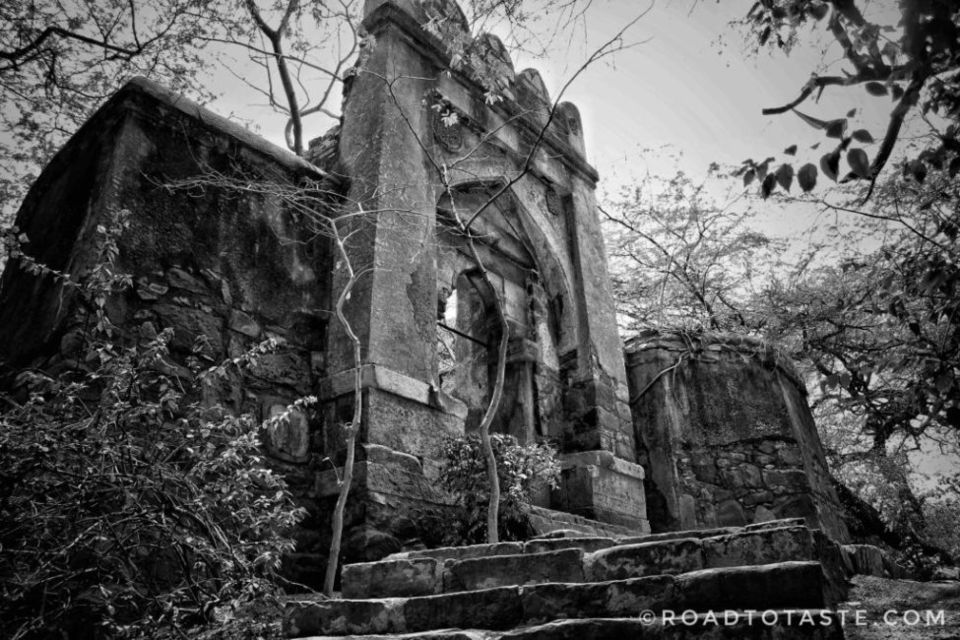 Going by the legends, are two stories behind it. The first one says that King Firoz Shah Tughlaq built this place as a hunting lodge for his soldiers. They would come and rest here. Thus you can find this place to house a courtyard and few small rooms for the people to rest.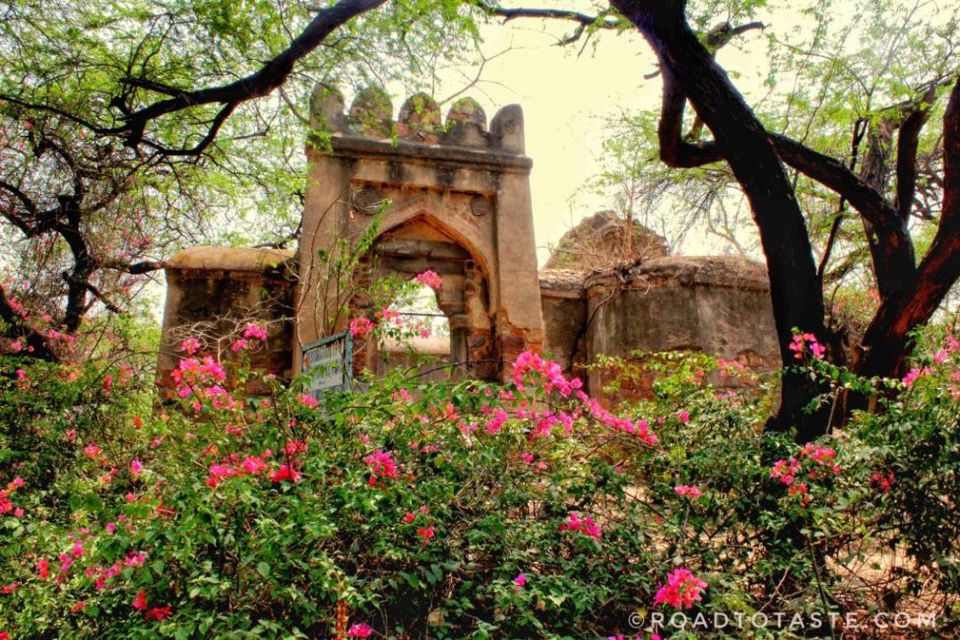 The second story says that there was a lady who came to this place wandering in search of something and breathed her last here. It is believed that people have heard her whispers here sometimes making this place amongst the top haunted places in Delhi.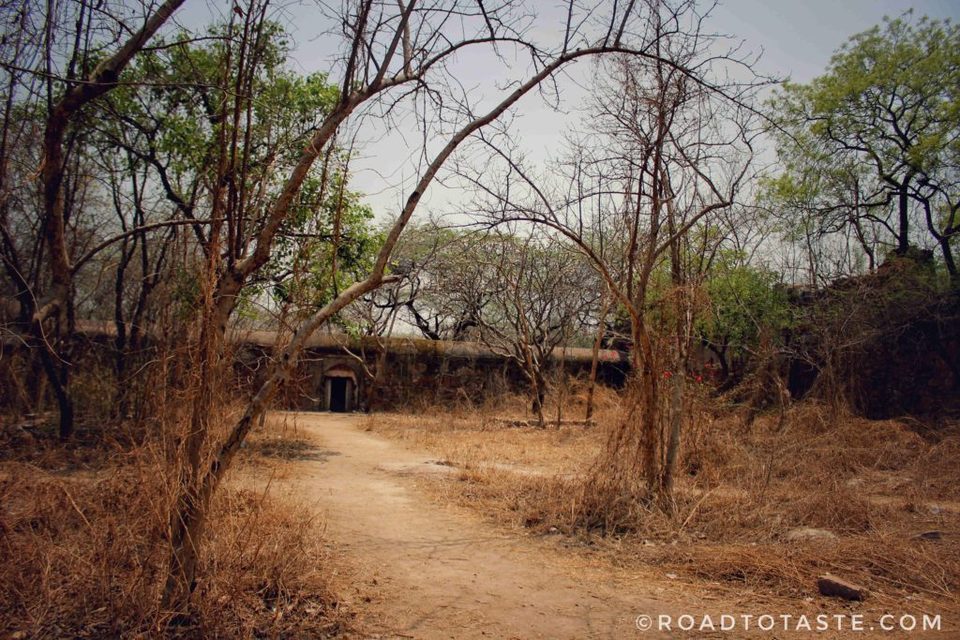 When we entered the Bhuli Bhatiyari ka Mahal we were greeted by the huge gate symbolizing the entrance to be grand. The place was in ruins and although we went there in broad daylight, there was something eerie about this place which cannot be expressed.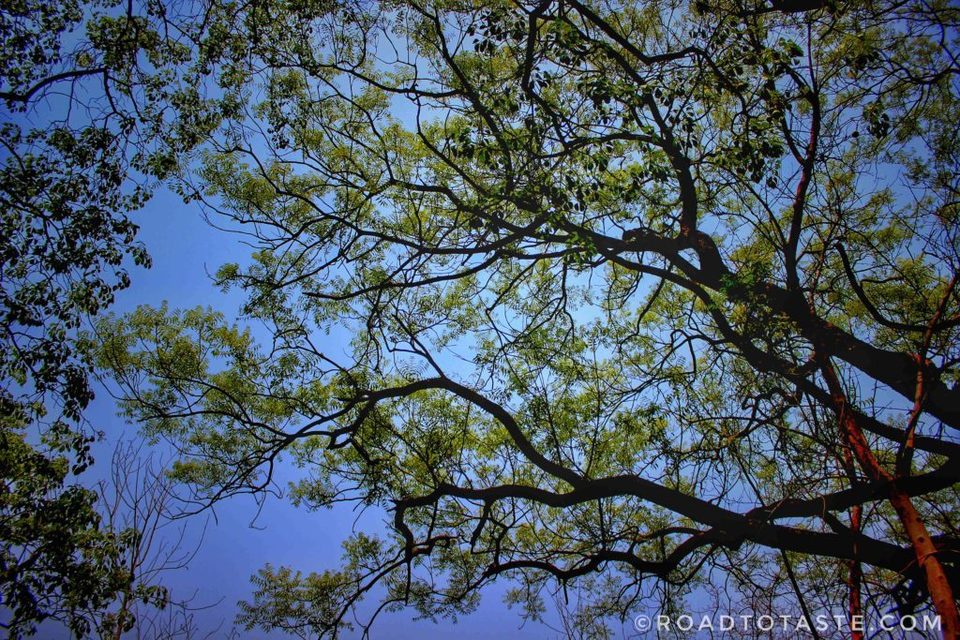 The deep silence and the rustling of the leaves when you walk over them, the short trees and the broken walls added to the experience.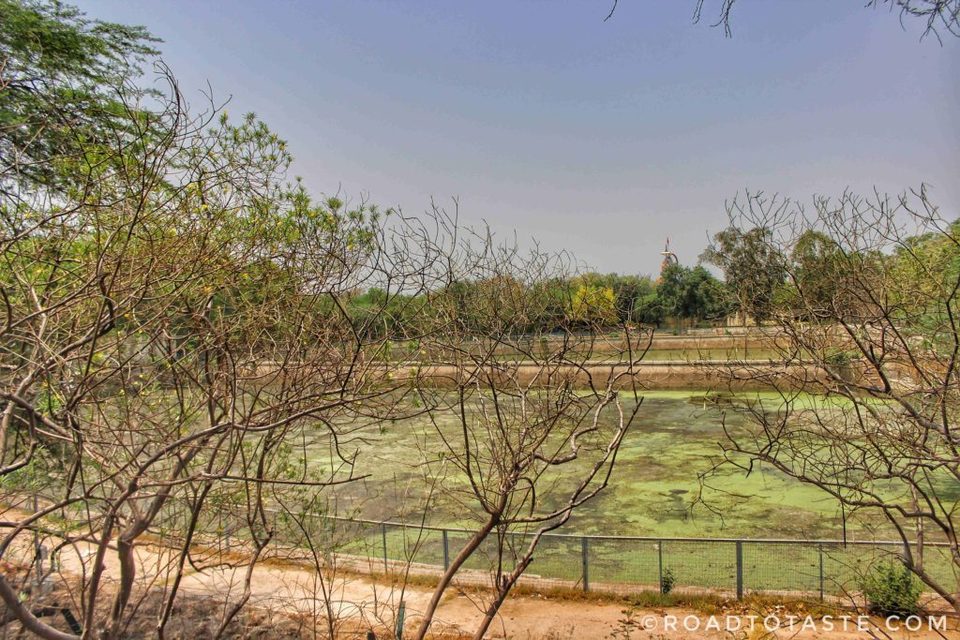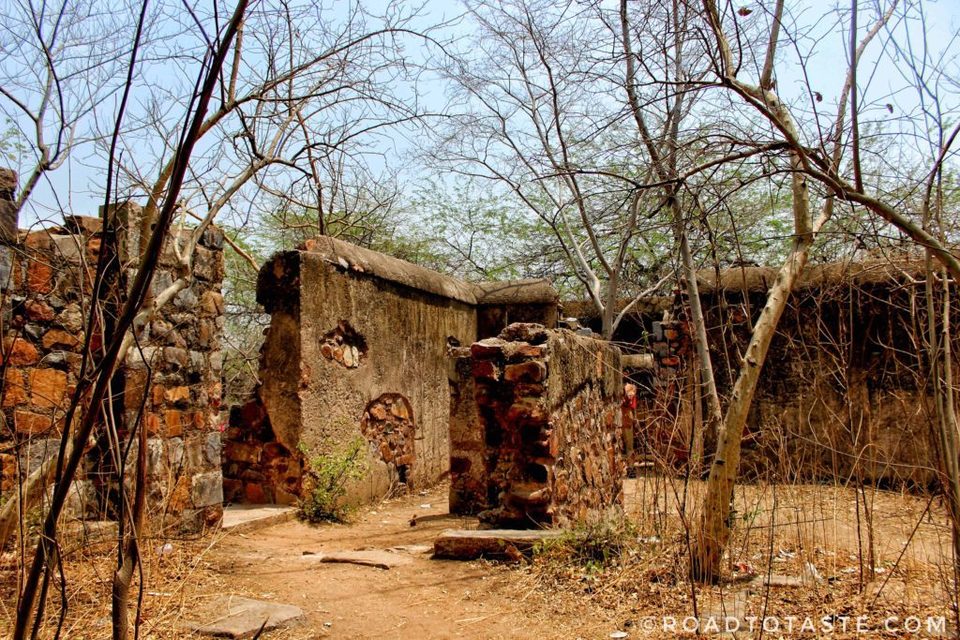 We didn't experience any thing unusual in this place but there was something special about it. May be the stories that were running in our mind during the tour was the reason for making it memorable and experience. This place has was being patrolled by the cops all the time and we found them not appreciating the fact that we wanted to go inside.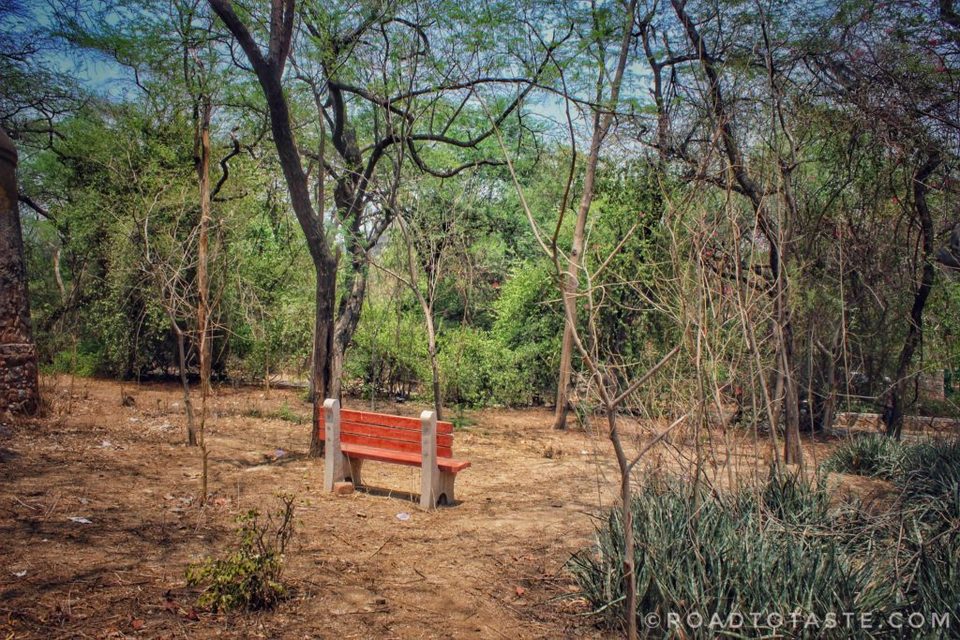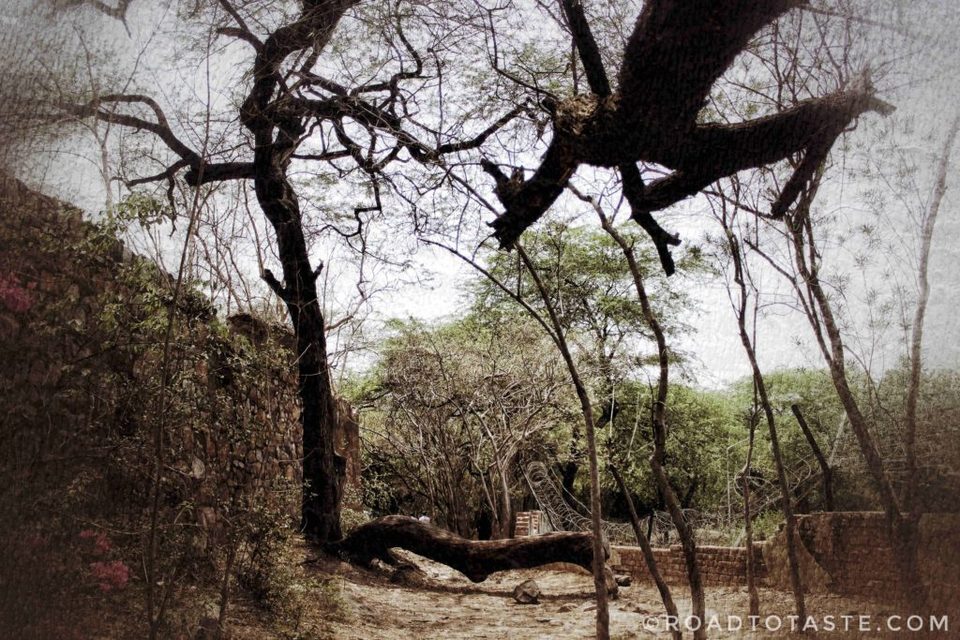 Although we didn't find anything haunted about this place, we would advice you to strictly avoid visiting this place after dark. It's better to safe than sorry!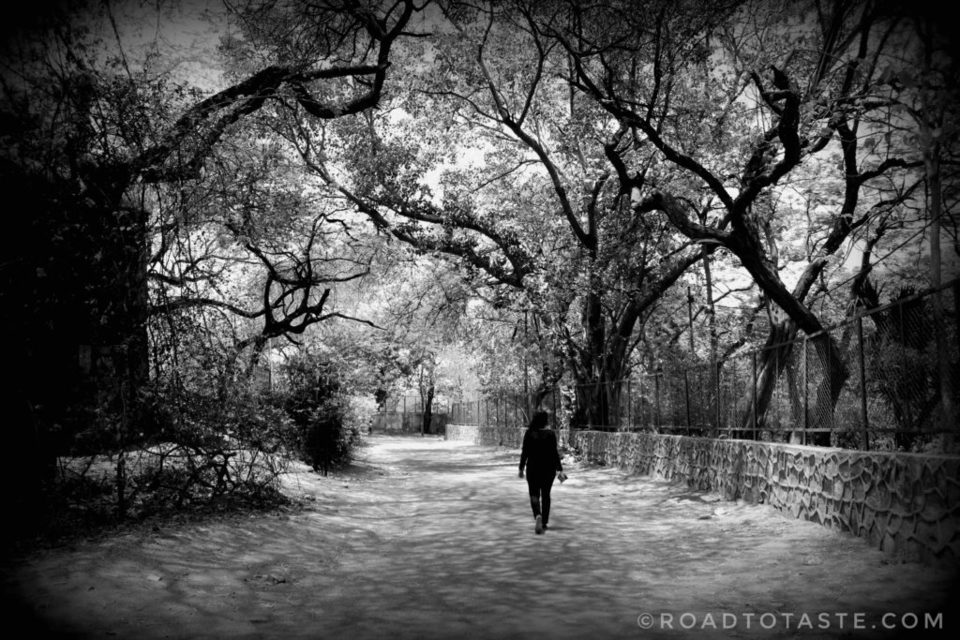 Did you like reading this post? If yes then please show us your love by sharing! Have you been to the Bhuli Bhatiyari ka Mahal ? Do share your experiences with us!
This blog was originally published on Road to Taste.