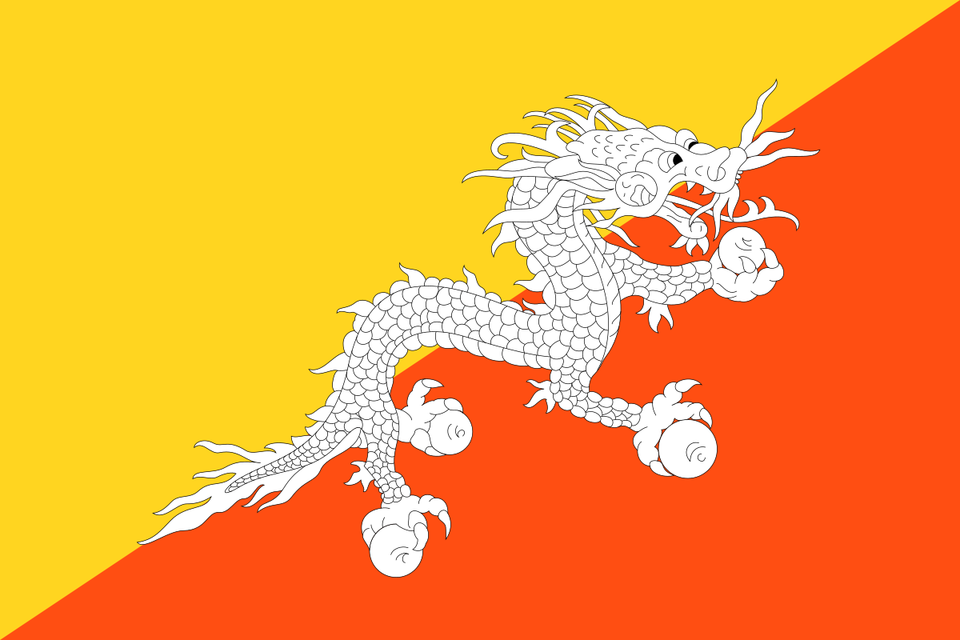 Bhutan Tourism is celebrated for its pristine natural beauty and peaceful culture. It earned the title "Land of the Thunder Dragon" due to the violent thunder storms that often rage across its valleys. I fell in love with Bhutan hearing tales of its verdant valleys, colorful festivals and ancient temples. Hence, I wanted to experience it at least once in my lifetime. Being an Indian, I did not need any passport to visit Bhutan, hence I landed in Bhutan the first chance I got. I had taken up a Bhutan tour Package, since the place was completely new to me. It turned out to be a great decision as I did not have to look out for anything. Everything right from accommodation, transport, food and tour guide was taken care of. Here are the highlights of my amazing trip to Bhutan.
Thimphu
Thimpu is the serene capital city of Bhutan. I have never seen a more beautiful city in my life. It is spotlessly clean and decorated with beautiful temples and shops. The Dzongs are the most common structure you can spot it the city. These elaborately decorated building were built by the royals of ancient Bhutan. In the evening I visited the only nightclub in the entire city which is located at the basement of a hotel. Also, don't be shocked if you don't spot traffic lights along the roads.
Punakha Dzong
The Punakha Dzong is the most beautiful Dzong in Bhutan. The Dzong is neslted on the banks of a serene river with a mountainous backdrop. I spent a calm morning admiring the charming monastery.
Dochula Pass
The Dochula Pass is the best vantage point for a good view of Bhutan. When I reached the Dochula Pass, I could see the whole of Bhutan. It was a breathtakingly beautiful sight. Given a choice, I would stand there forever.
Tiger's Nest Monastery
The Tigers Nest Monastery is one of the most interesting places to visit in Bhutan. The exquisite monastery is built on a 900 meter cliff face. I particularly enjoyed the hour long hike to reach the monastery. I can never forget the stunning views I enjoyed while hiking towards the Monastery.
Phobjikha Valley
The Phobjikha Valley is a stunning glacial valley which is also a part of the country's wildlife reserves. The stunning valley is protected by the Bhutan government as it is home to a wide number of endangered species such as Leopards, Black Necked Cranes, Red Foxes and Himalayan Black Bears. I was lucky enough to Spot a Black Necked Crane and Red Fox during my trip to Phobjikha Valley.
All in all, I was blown away by the natural beauty and the serene ambience of Bhutan. If you are a nature lover or just want to escape from the humdrum of city life, Bhutan is the place for you.