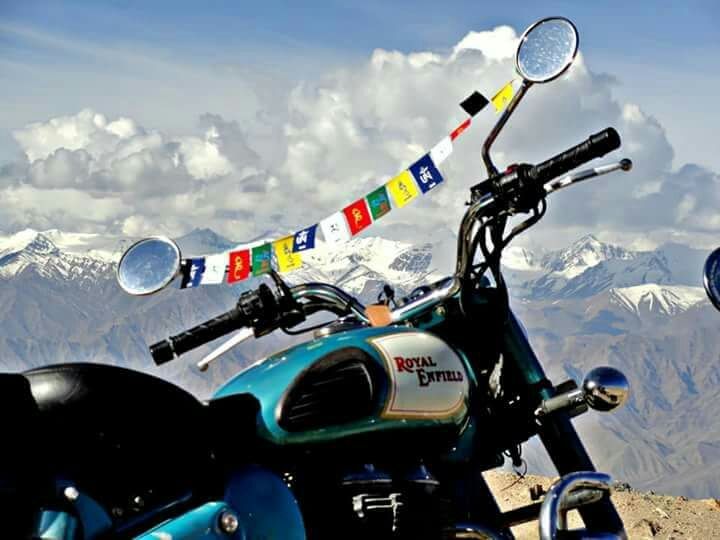 My trip was from 05 may 2018 to 12 may 2018.
It was a wonderful adventure for a wanderer like me. I got to shuffle my surroundings and I got to learn so my things that wasn't taught at school.I got to see many People of different phases and talk to them ,get to know them and how they live their life.
My trip goes like this
PARO to THIMPHU to PUNAKHA to PARO
The best part of my trip was Punakha Dzong.I got to learn so much things there and I was introduced to tantric Buddhism.I understood that there are so many things that I need to do before leaving my one and only life. I found myself in this divine and adventurous journey.
The best adventure over here was hiking Tiger's nest.It is a must do if you ever visit Bhutan,and do try out their national dish ema datshi and also their national dress Kira and Gho. You can click pictures with it.
I would want to end by saying that if you ever go to a country, go like a traveller and not a tourist, and live your life in the way the people of the country which you visit,because there is so much more to learn.