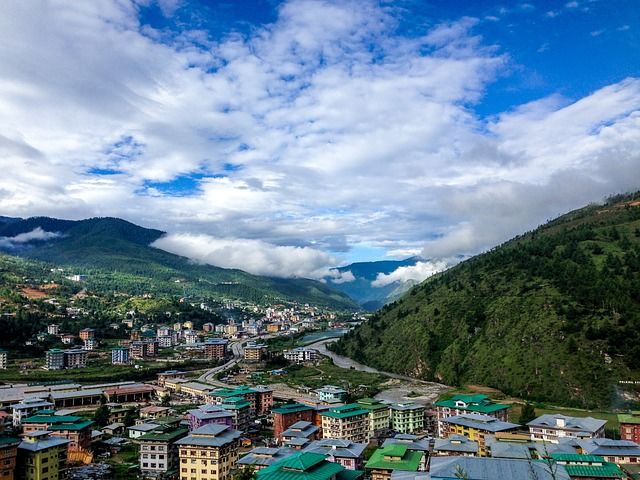 Bhutan, a land of the thunder dragon, is one of most traditional countries in the world. Most of the people there are professing a religion, such as the Hinduism and the Buddhism. They are living a leisure pace and aim at living a happy life in the present age.
If people want to go there to enjoy the wonderful scenery and to live an enjoyable life for a period, travelling to Bhutan is a good idea. It is not only a traditional country; it is also the modern country for the visitors. The local people are living in the pure ancient spirits, while they are preparing the luxury hotels for people who are travelling to the country.
Bhutan travel luxury appears on these aspects. The hotels are the combinations of the modern elements with the conversational decorations. The five stars hotels provide the accommodations. The foods are very delicious and the beds are very soft. Visitors can plan the travel in advance and book the hotels earlier to choose the most luxury and comfortable ones. Because in the peak period, the hotels may be in the situation of demand exceeds supply and if book late, people may just can get the 4 stars hotels, which are still very appreciate. But if you want to sleep in the 5 stars hotels, you can book the hotel in advance.
The Bhutan travel luxury can be seen on the travelling plans. Firstly, people should contact the local travel agency to arrange the travelling. According to the days they staying in Bhutan, visitors should submit the money to the travel agency, especially to pay for the minimum daily expense, around $250 per person but have some adjustments on the peak period and the off-seasons. This is very important that after that, all of your daily expenses in Bhutan are almost included in the price. The traffics and the accommodations, the hot-spot tickets and the foods are all had paid. So, just feel free to enjoy the whole travelling.
Hope you enjoy your tour in Bhutan.