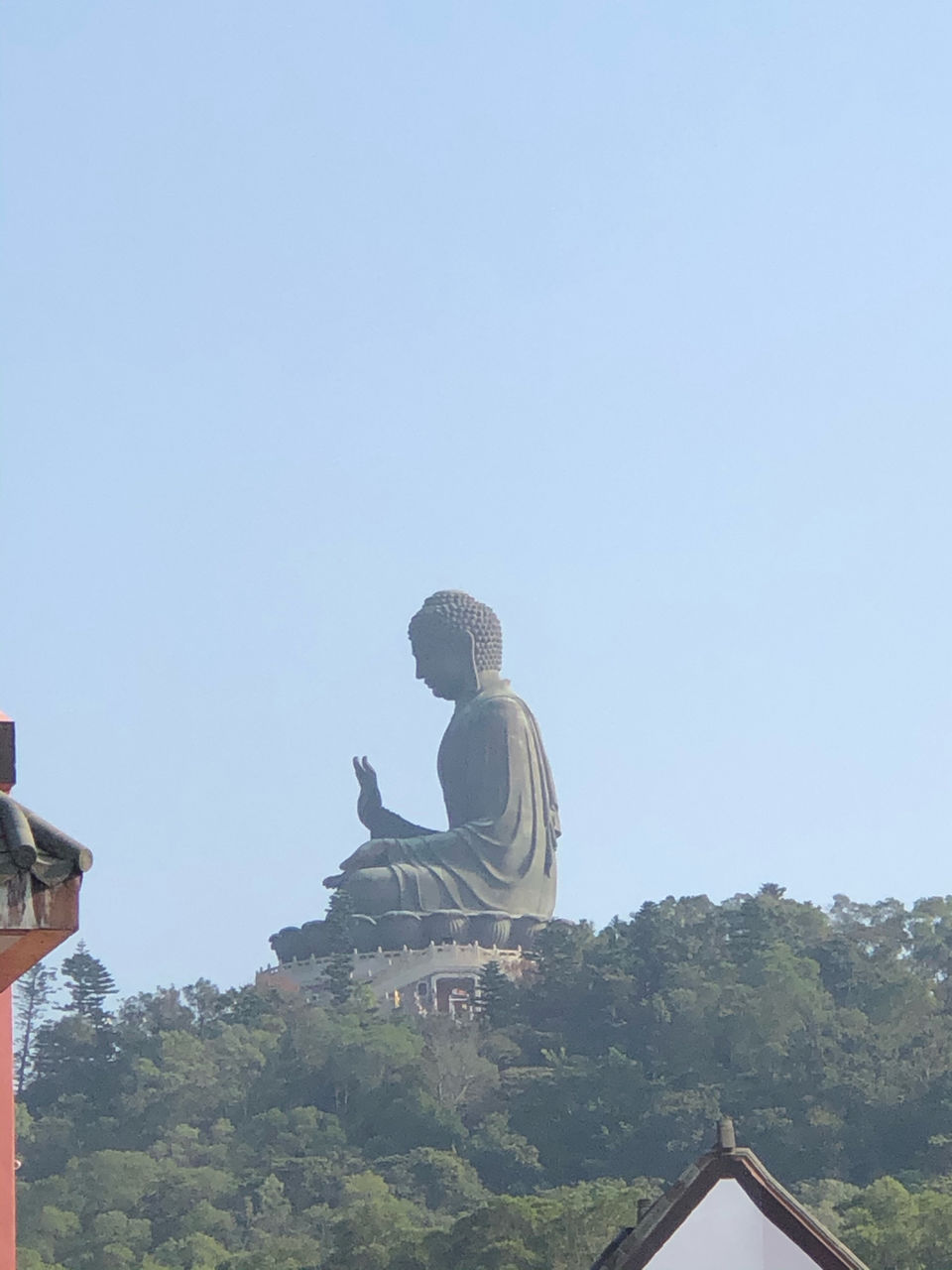 Ngong Ping village is such an attractive place to visit in Hong Kong!
It is worth spending a day with family and friends.
Those who visit Hong Kong, must visit this place. It is easy to reach the place through MTR (local train). Just reach Tung chung station and look for cable car station adjacent to it.
Amazing experience in cable car watching the mountains, beautiful greeneries and blue water below. It is a spectacular view!
Once you reach, walk through the village to see Big Buddha. It's is a great feeling of peace, divine and positivity in the place as you climb hundreds of steps to go near Big Bhudda statue.
People pray and spend time happily. On the way back, you can buy souvenirs and eat food too.
Overall an awesome place to visit. Experience it!