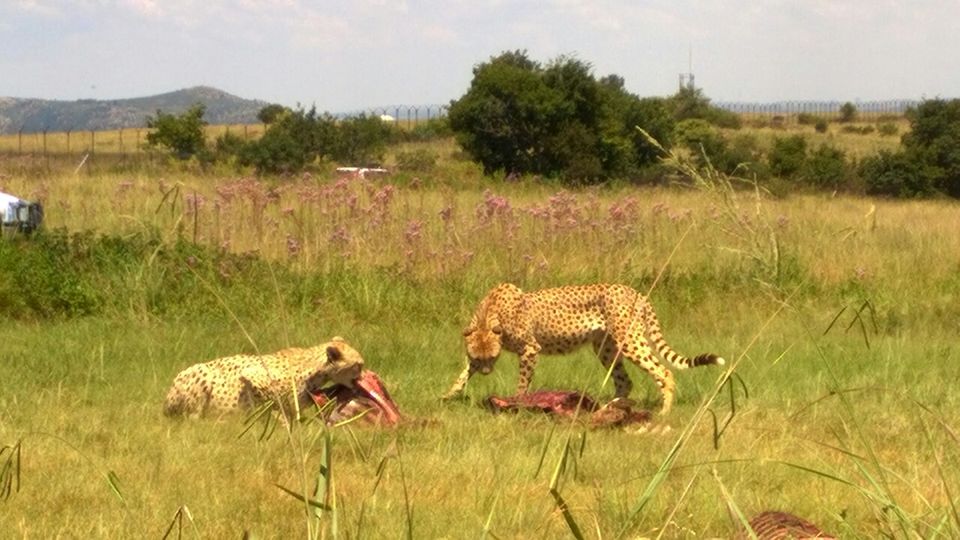 One of the best private wildlife parks close to Johannesburg, South Africa is the Lion and Rhino natural reserve.
About a 30 km drive from Central joburg towards Krugersdorp in Gauteng district, the drive itself is beautiful - through the grasslands and sloping hills in the backdrop.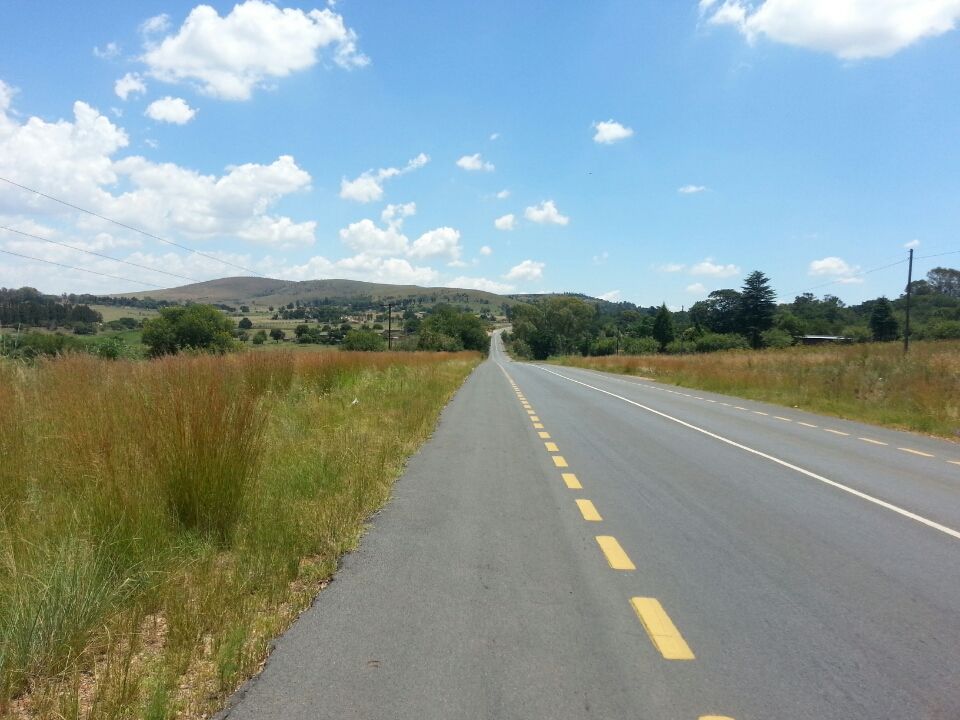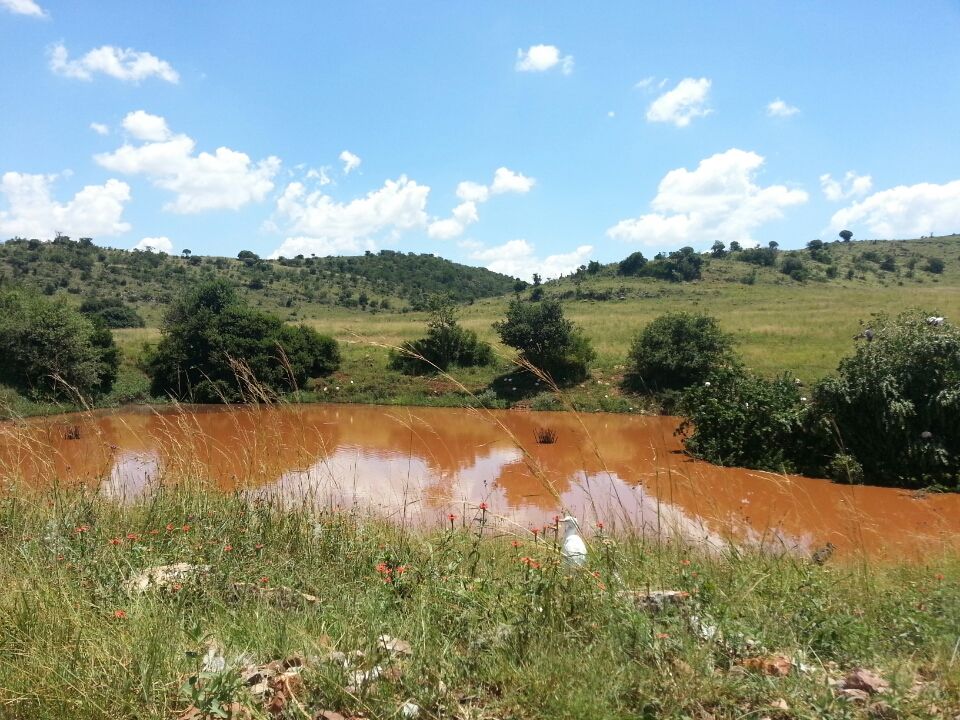 The park has separate sections to view lions,  cheetahs, ostrich and elephants. The animals live in fenced boundaries,  so this is unlike a wild game reserve (read: animal sightings are assured).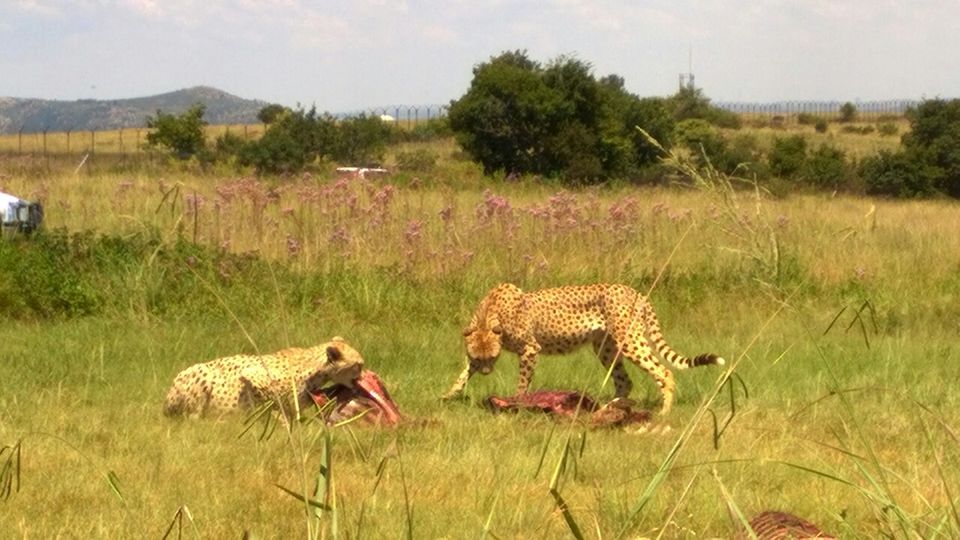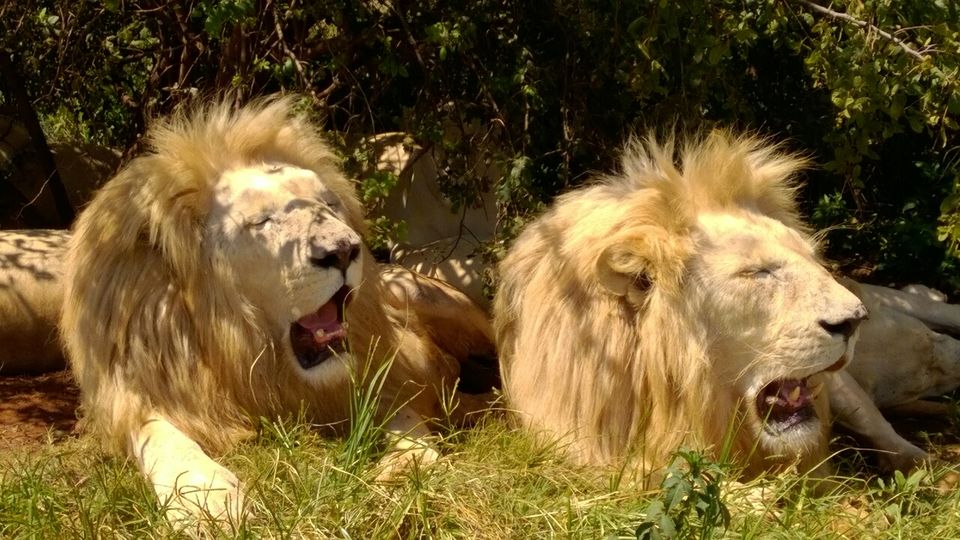 The best way to explore the park is to drive around in your car,  and yes, small cars navigate with a hitch.
The biggest attraction is the animal creche where anyone can play with cubs of tigers cheetahs and a host of other animals.