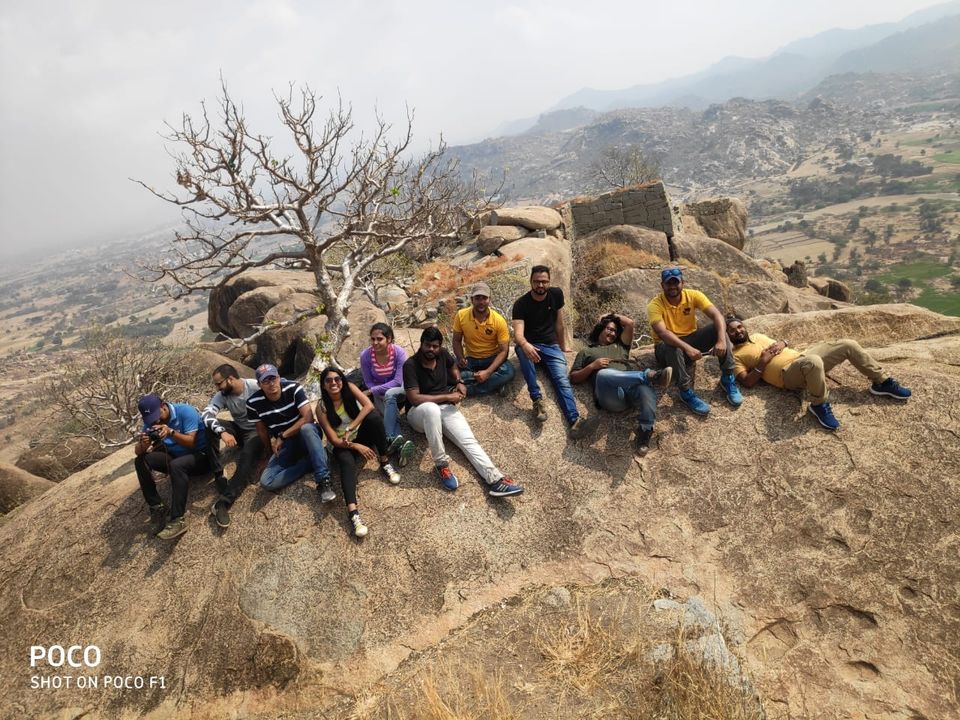 The Bike riders met at mehdipatnam meet up point at 7 AM and started towards koilkonda fort which is 125 kms from Hyderabad. we halted at jadcherla for around 30 mins for breakfast and resumed our ride while it drizzled/rained  on the way making the ride worthwhile. we reached the fort at around 10.30 AM and started the hike crossing the plight of the high steps that leads the fort including rock climbing, caving and crossing multiple gates and once at the hill top, the view of the mountains and the koil sagar and the fast flowing wind just refreshes your soul. After loads of pictures and boomerangs, we started towards koil sagar at around 2PM.
We drove to Koil Sagar and found the best spot to settle at around 3 PM. After spending some time playing in the water, sitting and chatting we started towards hyderabad at 5 PM. We stopped on the way to have some snacks and  reached shamshabad at 7.45 PM.
With amazing moments to cherish, The trip was definitely a success.