Amritsar - Pathankot - Dalhousie
One of my friend managed a bike riding club (Brotherhood Bikers Club Gurdaspur ). This ride was from Amritsar to Dalhousie ( Khajjiar and Chamba added laterally) . We Start the trip from Amritsar at around 6 Am and we reached Dalhousie at around 2 pm. We stopped at many pit stops for photography. We also made a short movie of our ride too.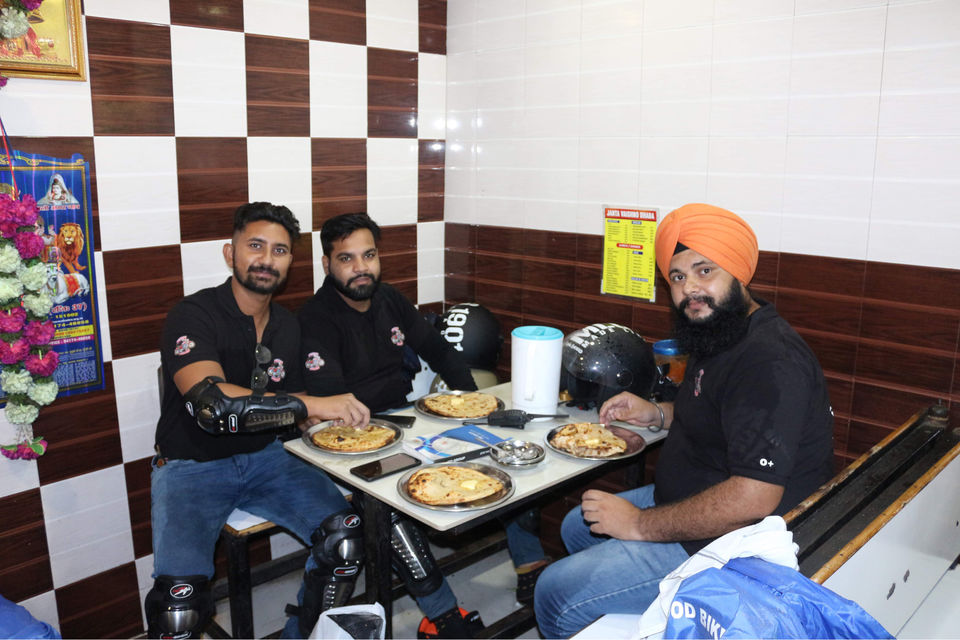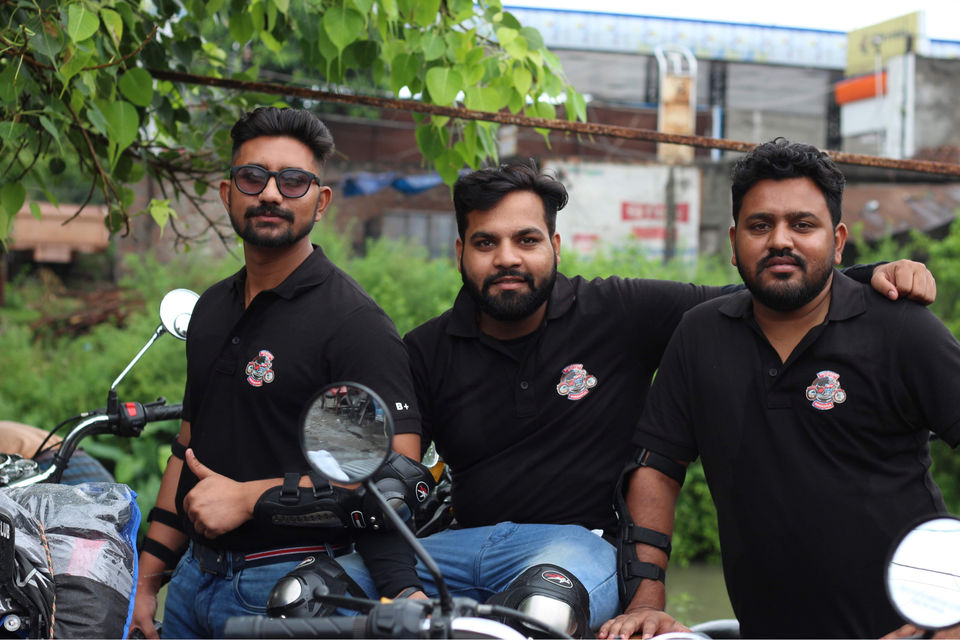 Dalhousie - Khajjiar - Chamba
We Check out from hotel early in the morning at around 7 am and then we had some light breakfast. We bought bread packets and jam for breakfast. There was very heavy rain in the way that's way we stopped at many times. I was riding activa that time and most of the people looking at me and some of them laughing on me. I heard many time that Activa aa gayi... In this tour I learned many things from my friends. I also made many new friends on this tour.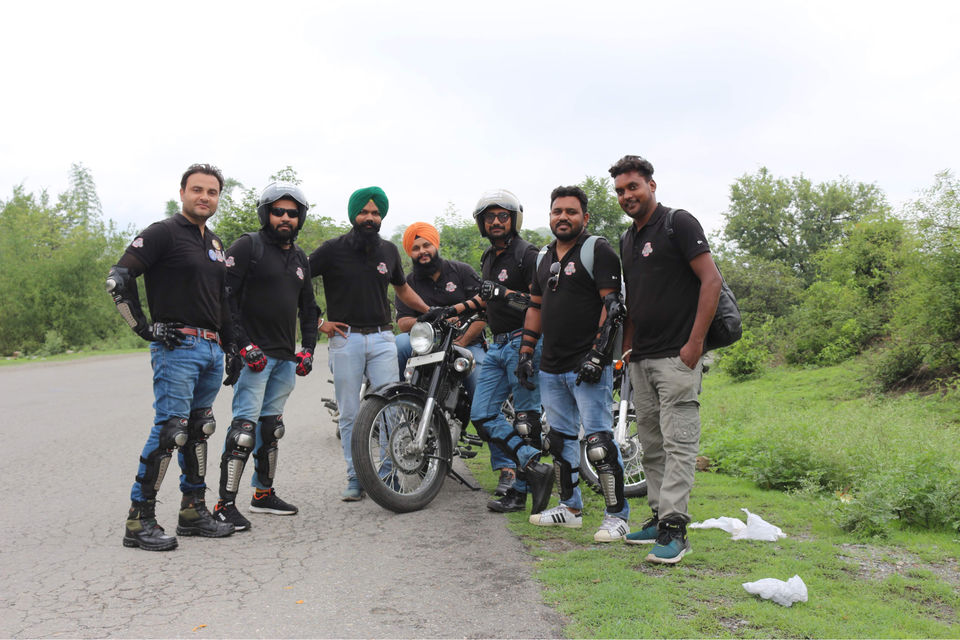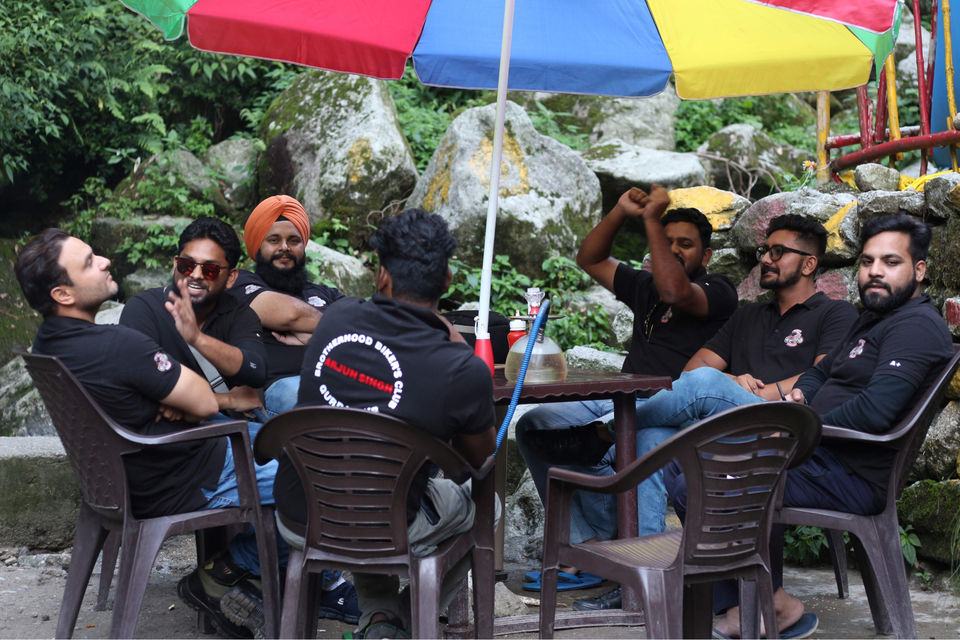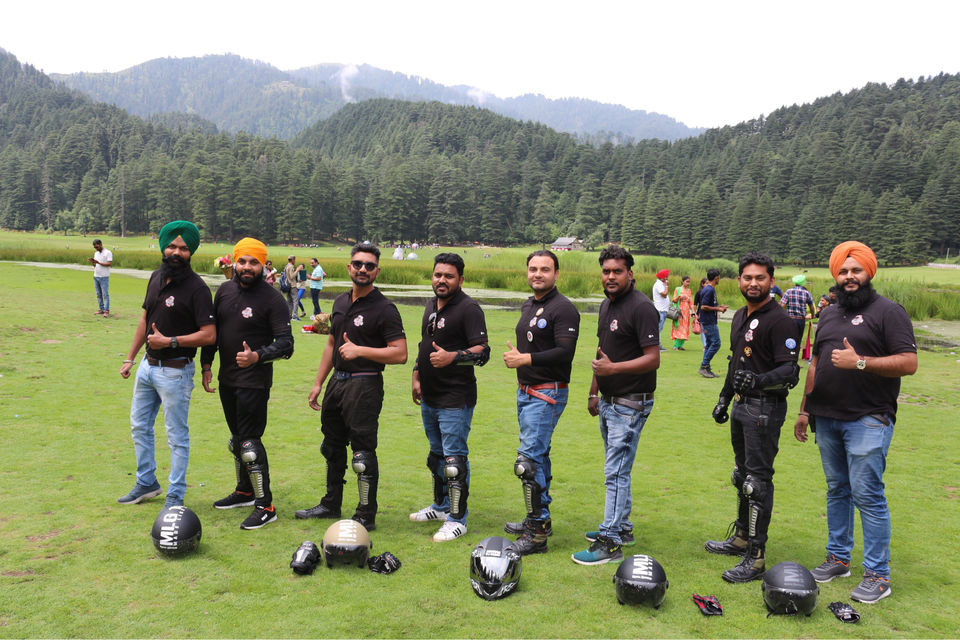 We all decided to roam Jot a beautiful place near Khajjiar. Unfortunately one of our rider bike was broke down then we amended our plan and added Chamba in our list because we thought that only in Chamba we can find a mechanic. We crossed Hanuman temple and then the real and untouched landscape came. This was 22 km ride and unforgettable ride for us too. I recommend you guys if you plan a trip to Khajjiar then please add Chamba in your list for 2 reasons. 1. This is very near to Khajjiar another is the beauty. I bet that this will shocked you. I will post pictures of the road soon.