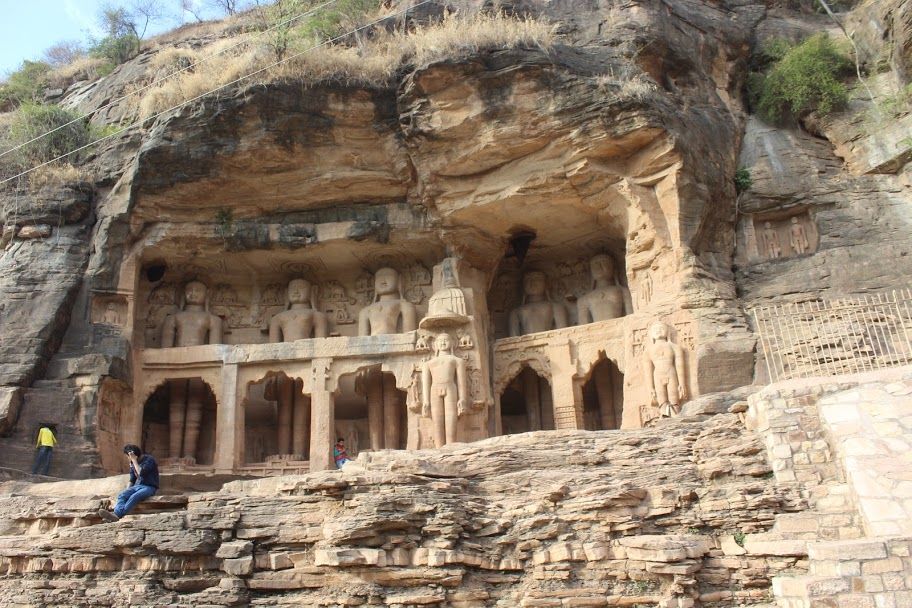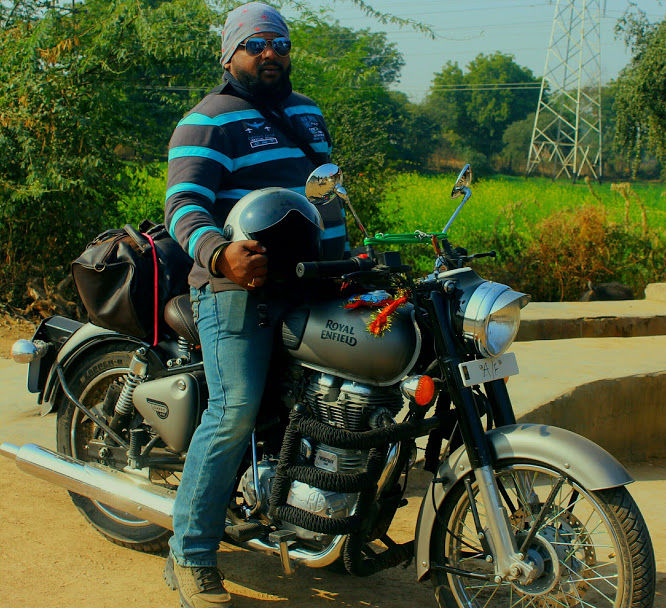 I had a very keen desire to ride to GWALIOR. On a solo ride I started from Delhi.
I was to complete this ride in 2 steps. Delhi to Sikandra and Sikandra to Gwalior. There are mainly 3 routes depending on where you stay.
I stay near Gurugram, so I took a route "Delhi-Sohhna-Palwal-Mathura-Sikandra". A total of 199 Kms and time it took was 5 hours.
It was a Friday night and I started around 3:00 AM in the morning. I reached Sikandra by 8:00 AM. The main reason to stop in Sikandra was to see "Akbar's Tomb" and take a little rest. On the way you can find many big to small dhaba for tea and to stretch your body.
I reached Sikandra by 7:00 AM in the morning and stop next to "Akbar's Tomb". I did not click any picture as it did not seem so apealing to me. Though locals will be able to explain you everything in there.
Near to Akbar's Tomb is Sikandra bus stand and you can easily find something to eat and freshen up.
Sikandra -to-Gwalior
By 8:30 AM I started from Sikandra towards Gwalior. Distance that I had to cover was: 133 Kms and time it took was 4 hours.
I reached Gwalior by 12:30 PM. I had my navigation set to "Gwalior Fort". You start feeling the city by now. Everything at ease and everything slow. Traffic becomes a bit tough and you start to get towards Gwalior fort.
I saw few banners of Tansen Samaroh happening at Tansen's Tomb. I did not know till now that Tansen had a tomb in Gwalior. The sound of music was in the air. I headed towards Tansen's Tomb.
In Hindu versions, the Hindu bhakti saint and poet-musician Swami Haridas was the major influence on Tansen. In Islamic biographies, the Sufi Muslim mystic named Muhammad Ghaus is said to have influenced Tansen. (Ref: Wikipedia)
You can find the tomb of Muhammad Ghaus as well.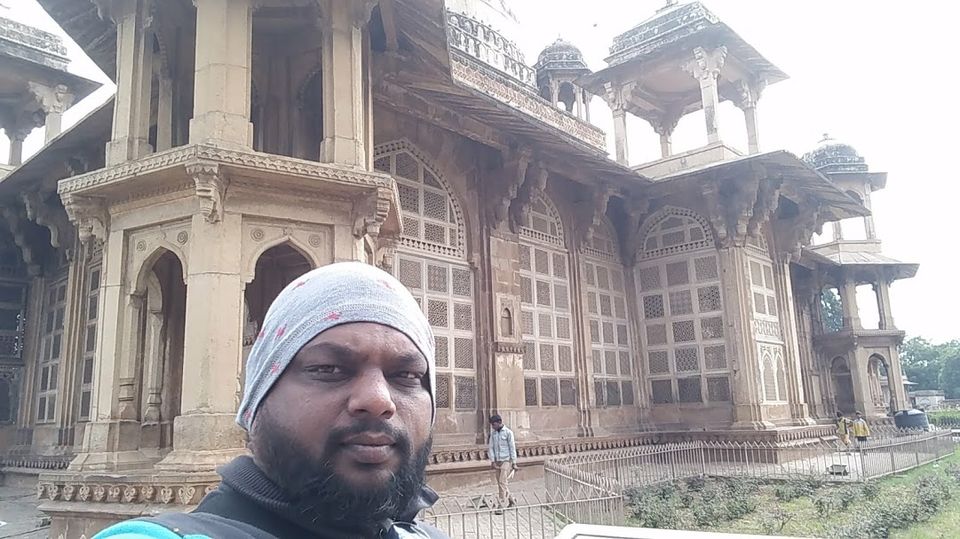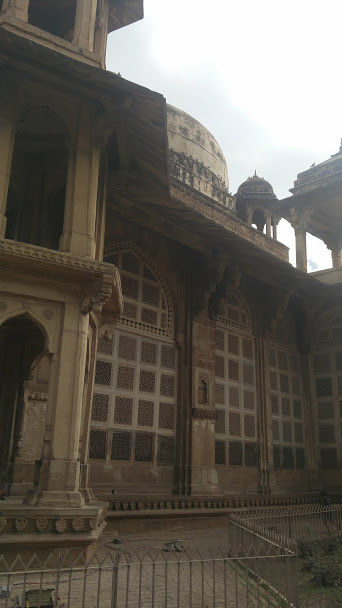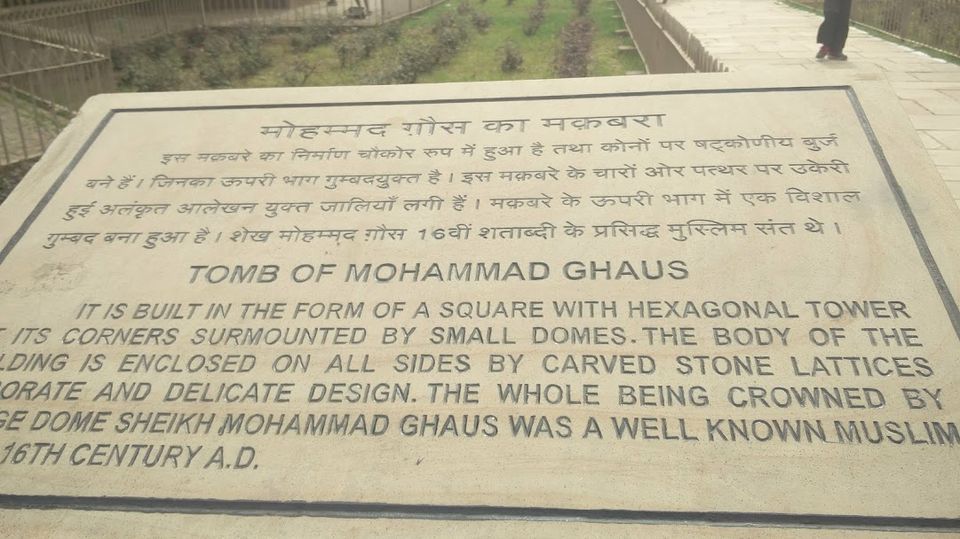 After a short time I headed towards Gwalior fort. The back gate is good for entry. This is called "Urawai Gate".
I searched the internet before going to Gwalior, however, the information I was found were misleading and confusing. The below monuments that I will mention are all located inside one campus. If you are in Gwalior fort, you can see all the monuments and it would prove a single trip.
As you enter the Urwai gate, you come across rock cut statues of Jain teerthankars.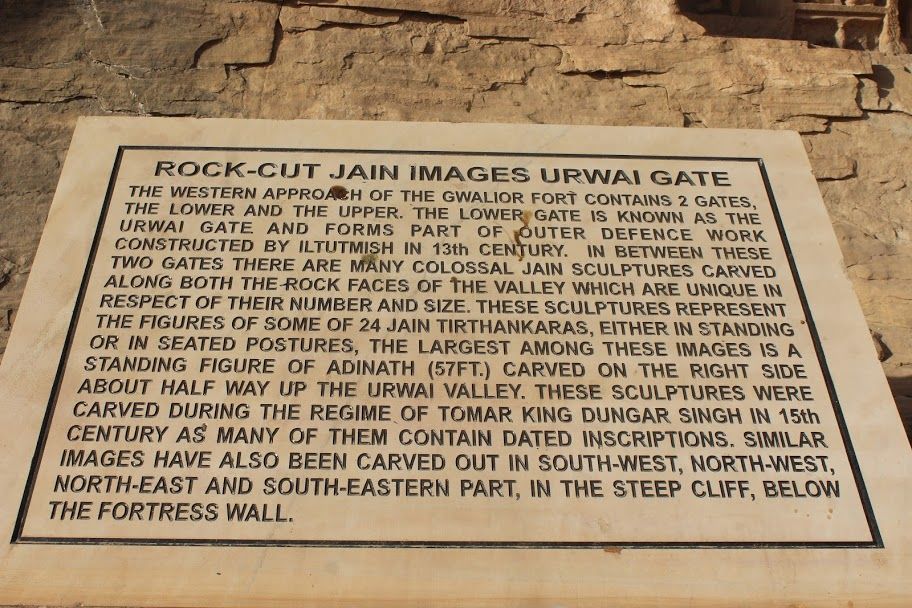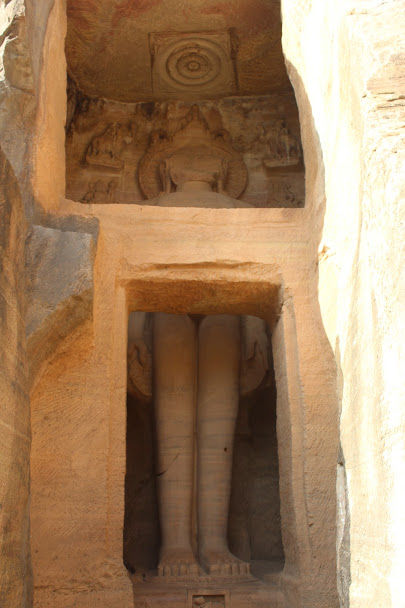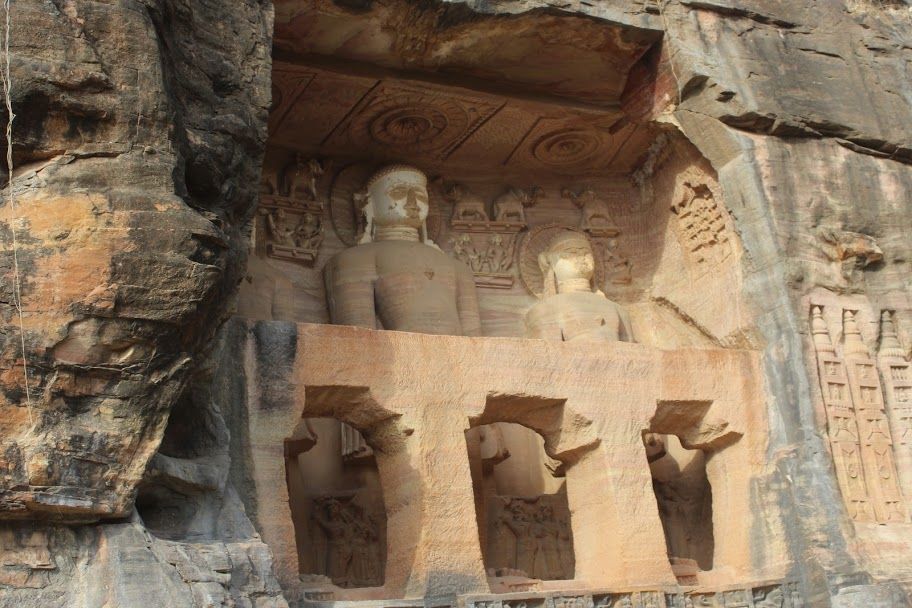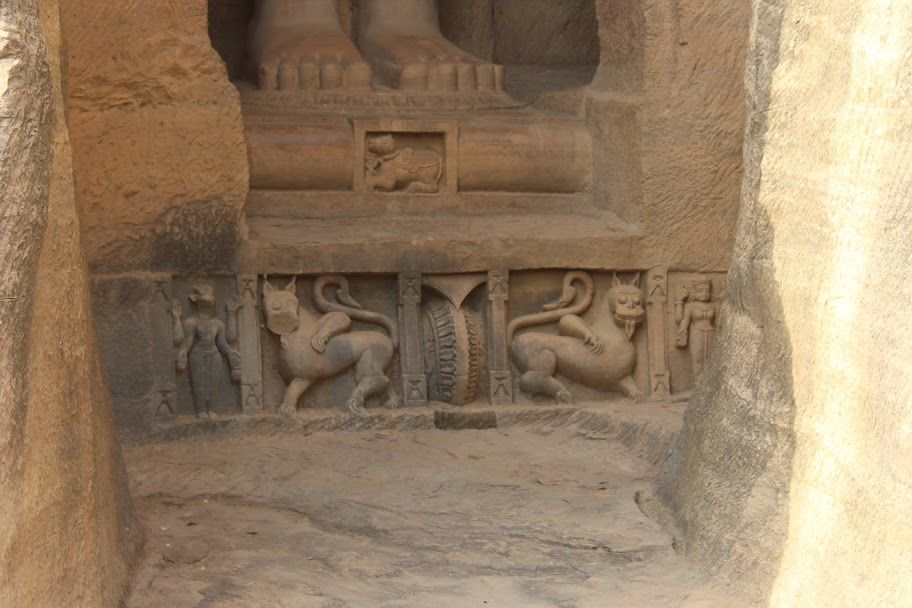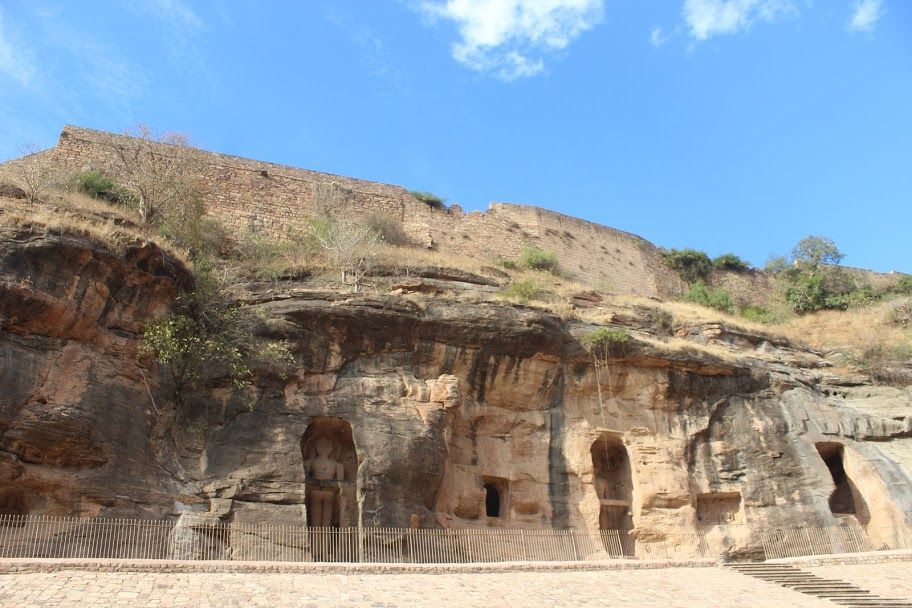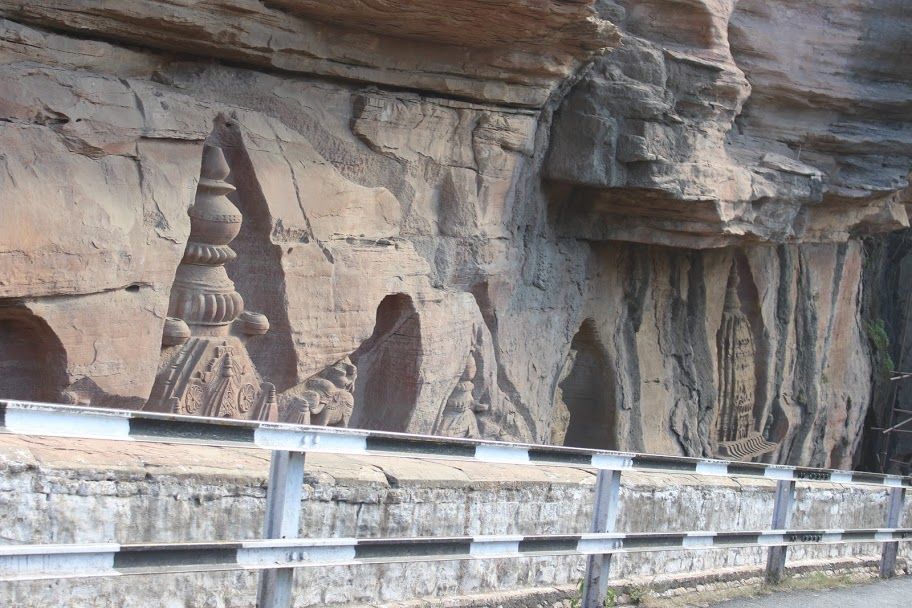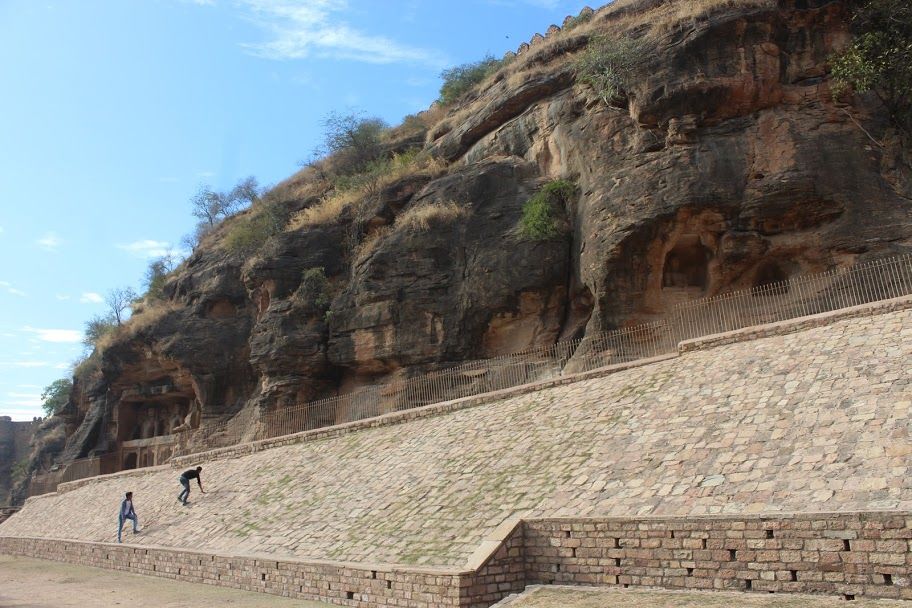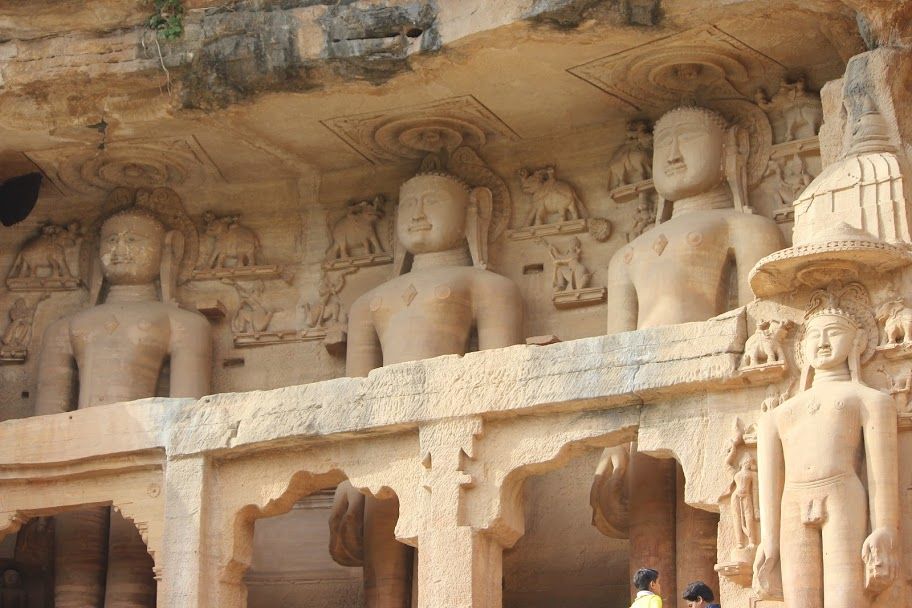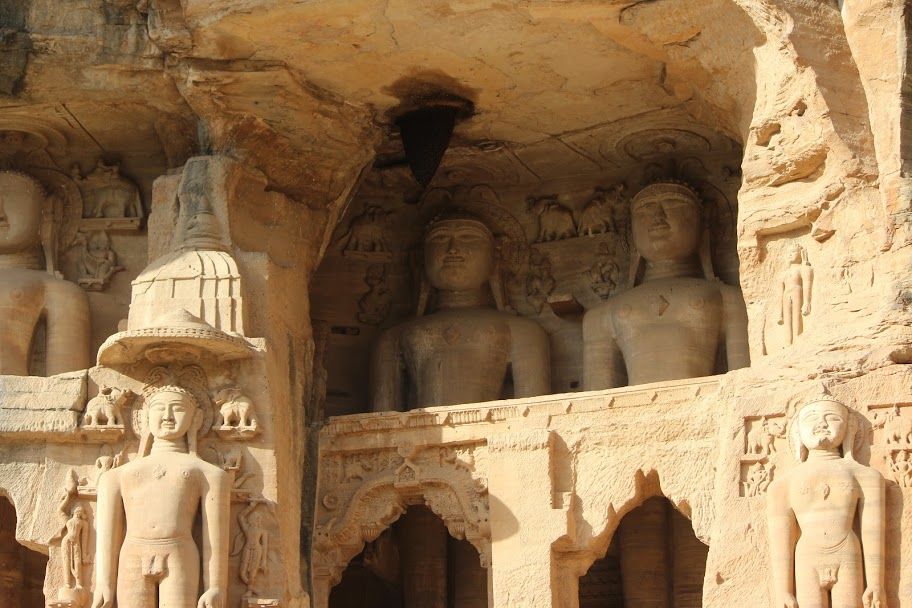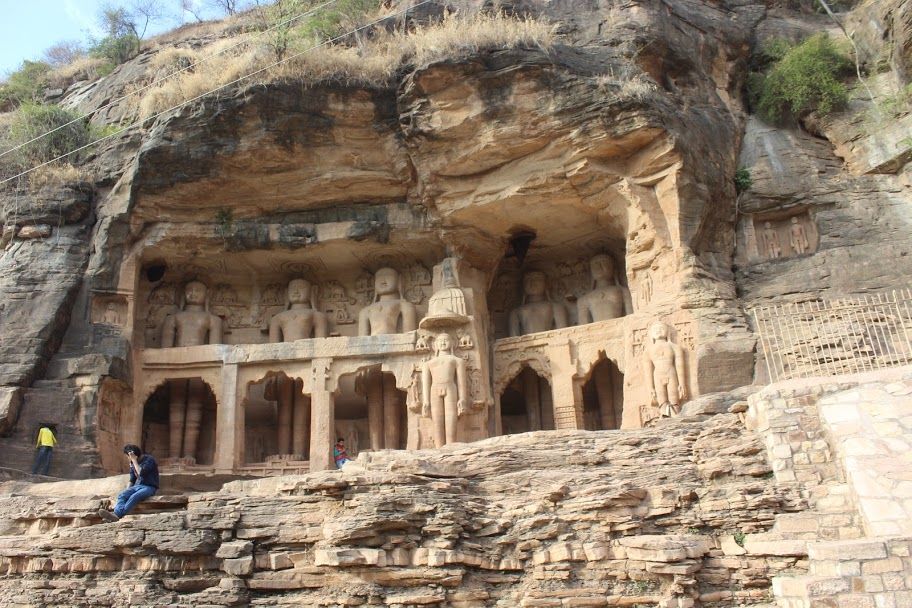 Moving forward and enjoying a ride inside the fort, I reached the entry gate of the Mansingh Palace.
TO BE CONTINUED .....
Coming Soon.... My trip to Panch Prayag and Varanasi